We just got a new basketball hoop for the kids and they are eating it up....he's practicing for his big game at mom's work. Yes, they have a full gymnasium in their office space! Cool or what??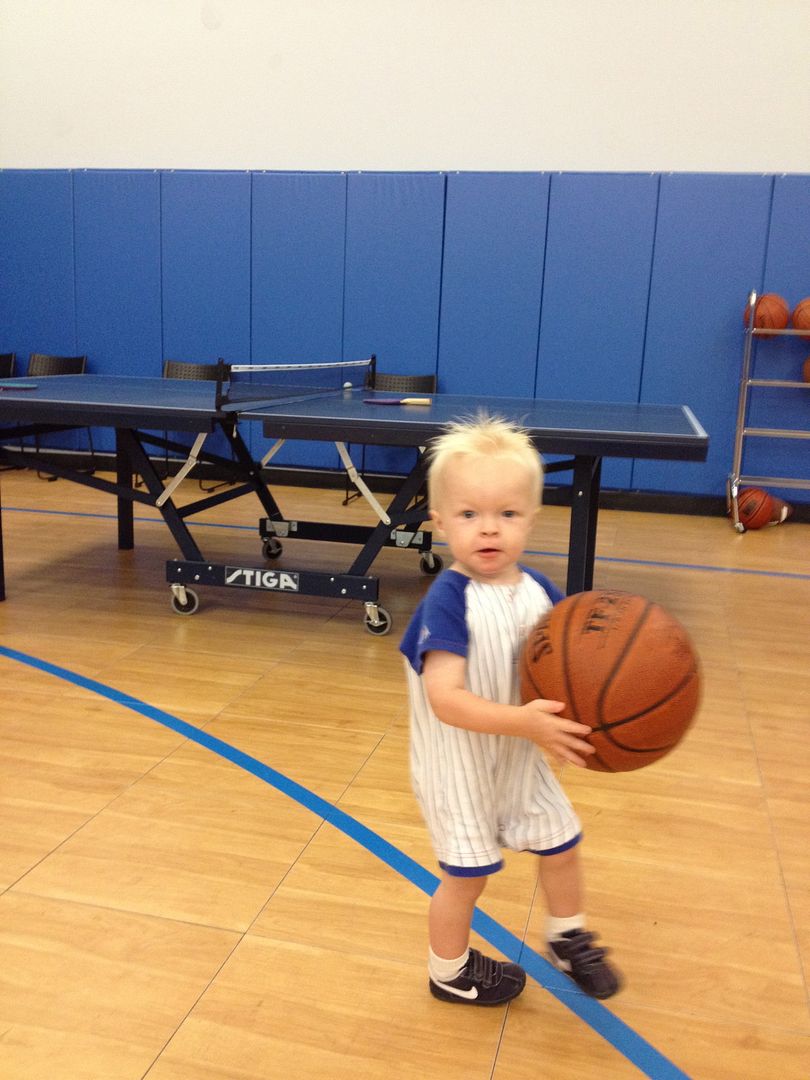 I love the little tomboy in lily. She loves pink, but dribbles the soccer ball all over the house and is shooting hoops like Shaq! this pic says it best...running after the ball with a pink bow headband.
Lily always wore hats as a toddler, but Grady won't ever keep one on. Except this one he loves to put on and say "hi" in as he travels the house. I think he knows he's cute as Curious George.
Speaking of Curious George. Grady is the type of kid who will climb on the counter tops, stand in sinks, empty out the box of cheerios and look at you innocently like "what's your deal , y u so uptight? " . He's hilarious, funny, unpredictable and has more personality in his pinky than I can describe. The other day I woke him up from his nap and the crib sheet and crib liner sheet were BOTH off the bed! How in the world did he do that? Then another day i woke him up and he looked like Tarzan.
somehow he got his one arm out of the jammies without unzipping his jam jams and was just hanging out like this when i woke him up.
This is grady in a nutshell. Wildly hilarious and doesn't even know it.
and our little tiger cub couldn't be more different if i scripted it on paper.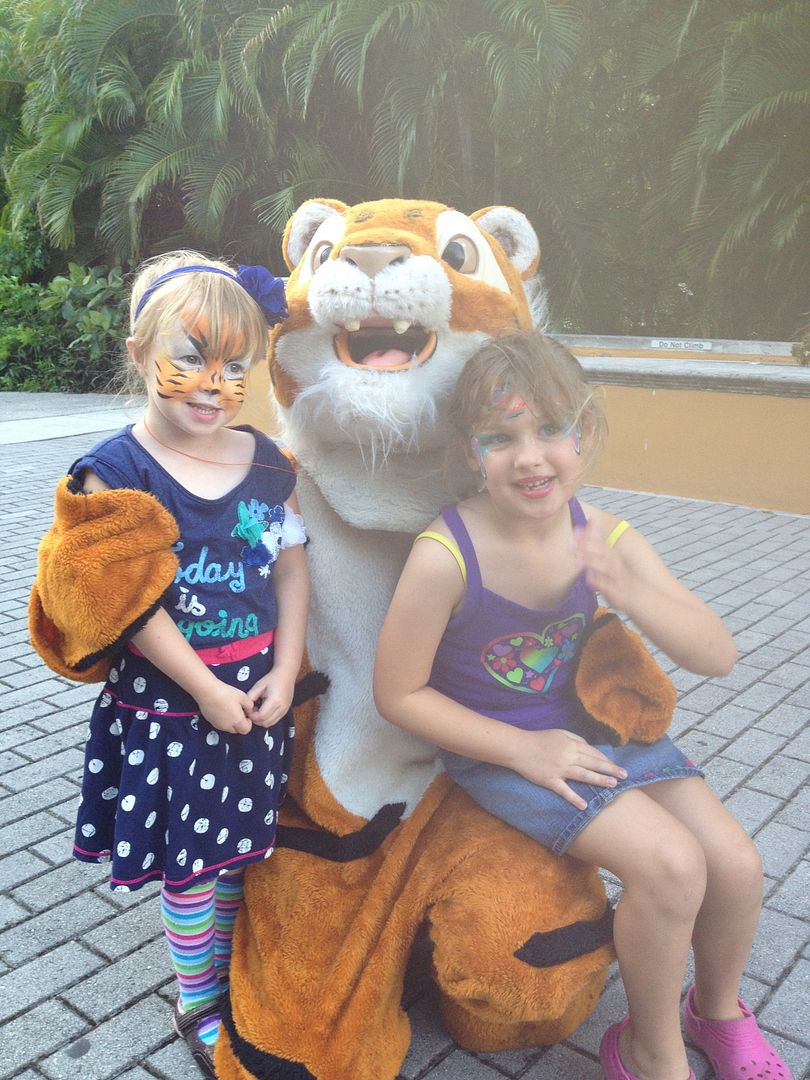 She's a lover and if she lets you in, it's a wonderland of love and loyalty.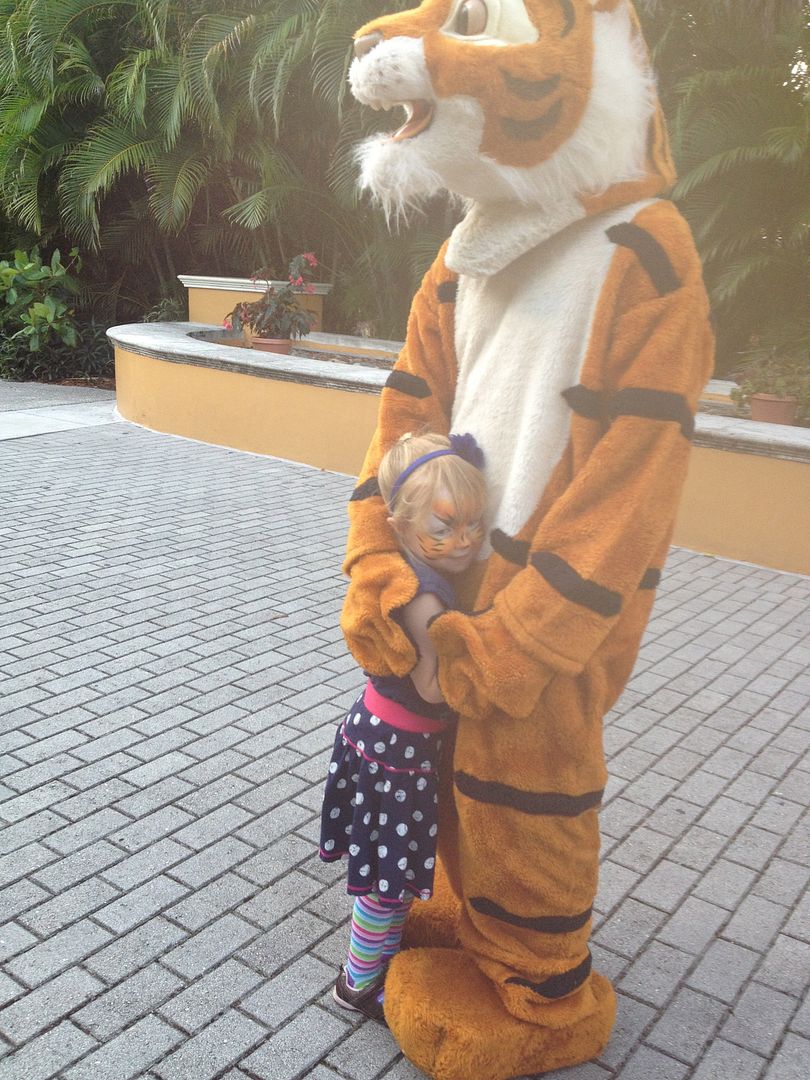 and always the poser.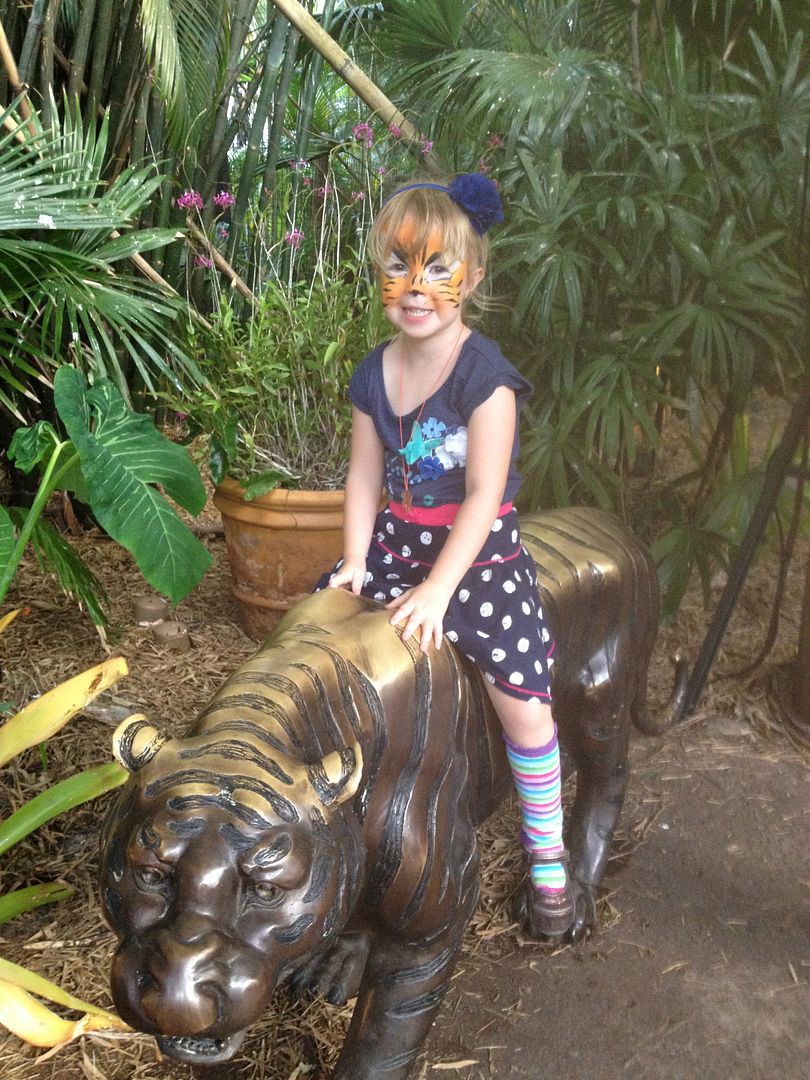 we go to the zoo every week at night and it's more fun than I can describe. they have a deejay, face painting, characters, and it's not africa hot!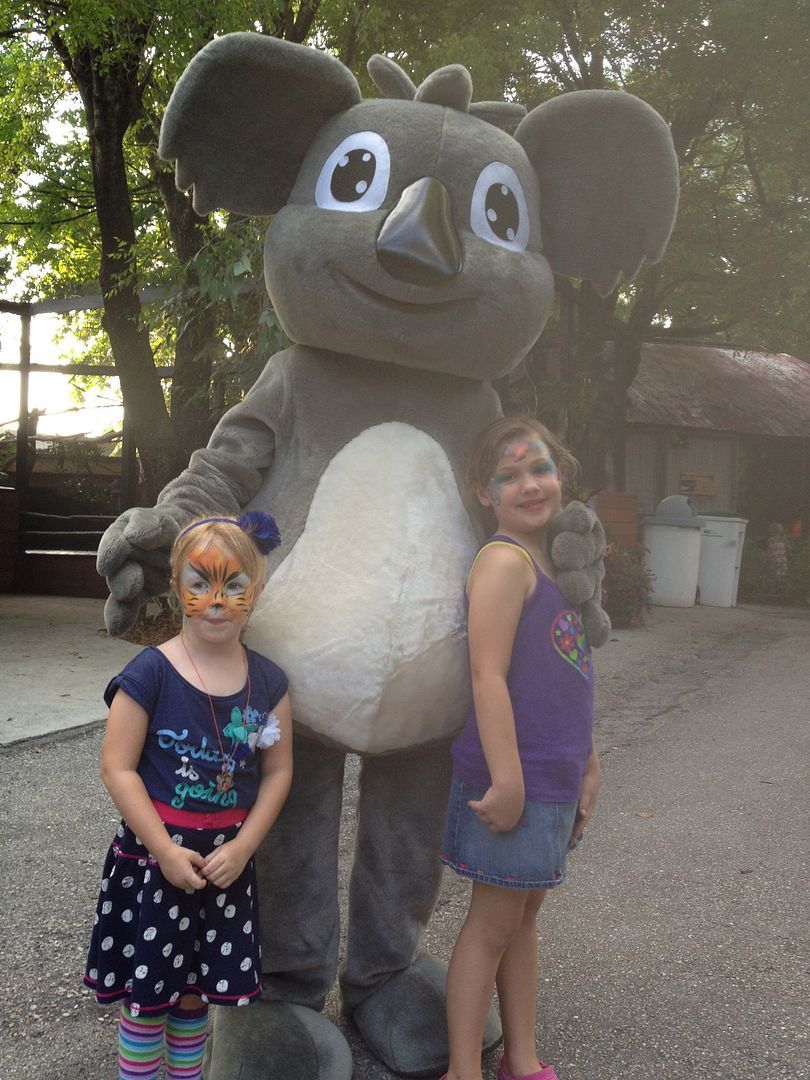 more hugs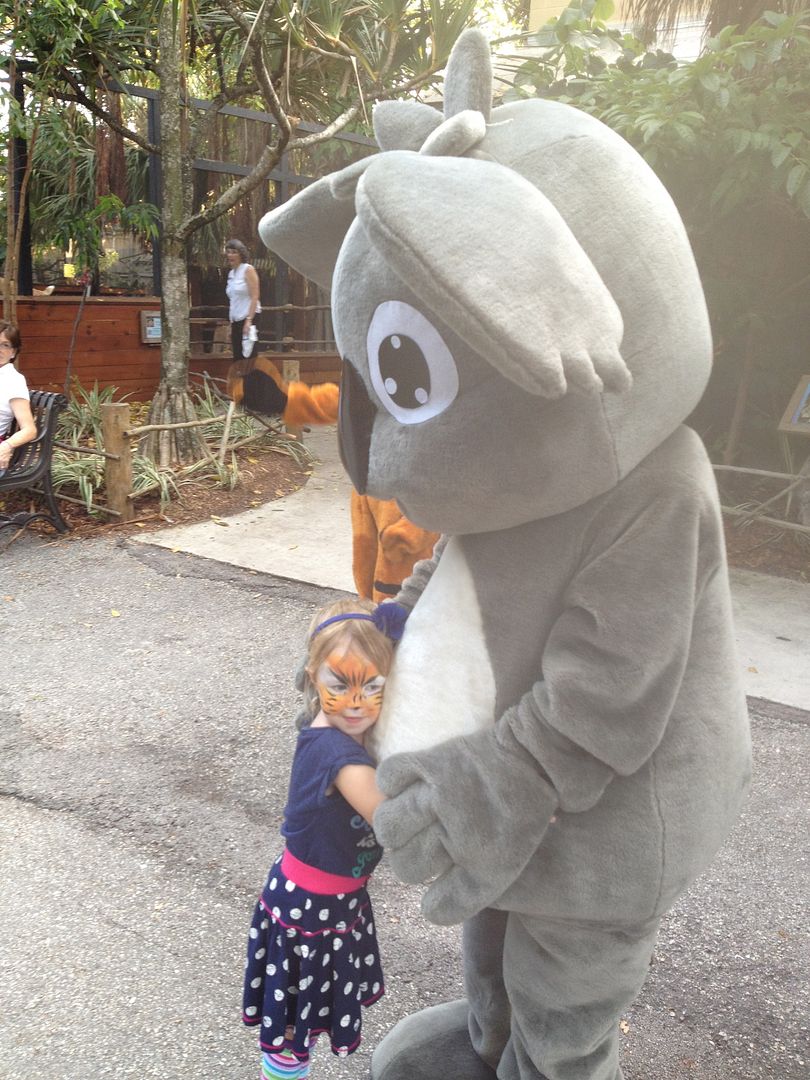 i kept doing double takes on lily and grace with their amazing faces painted like picasso
such hams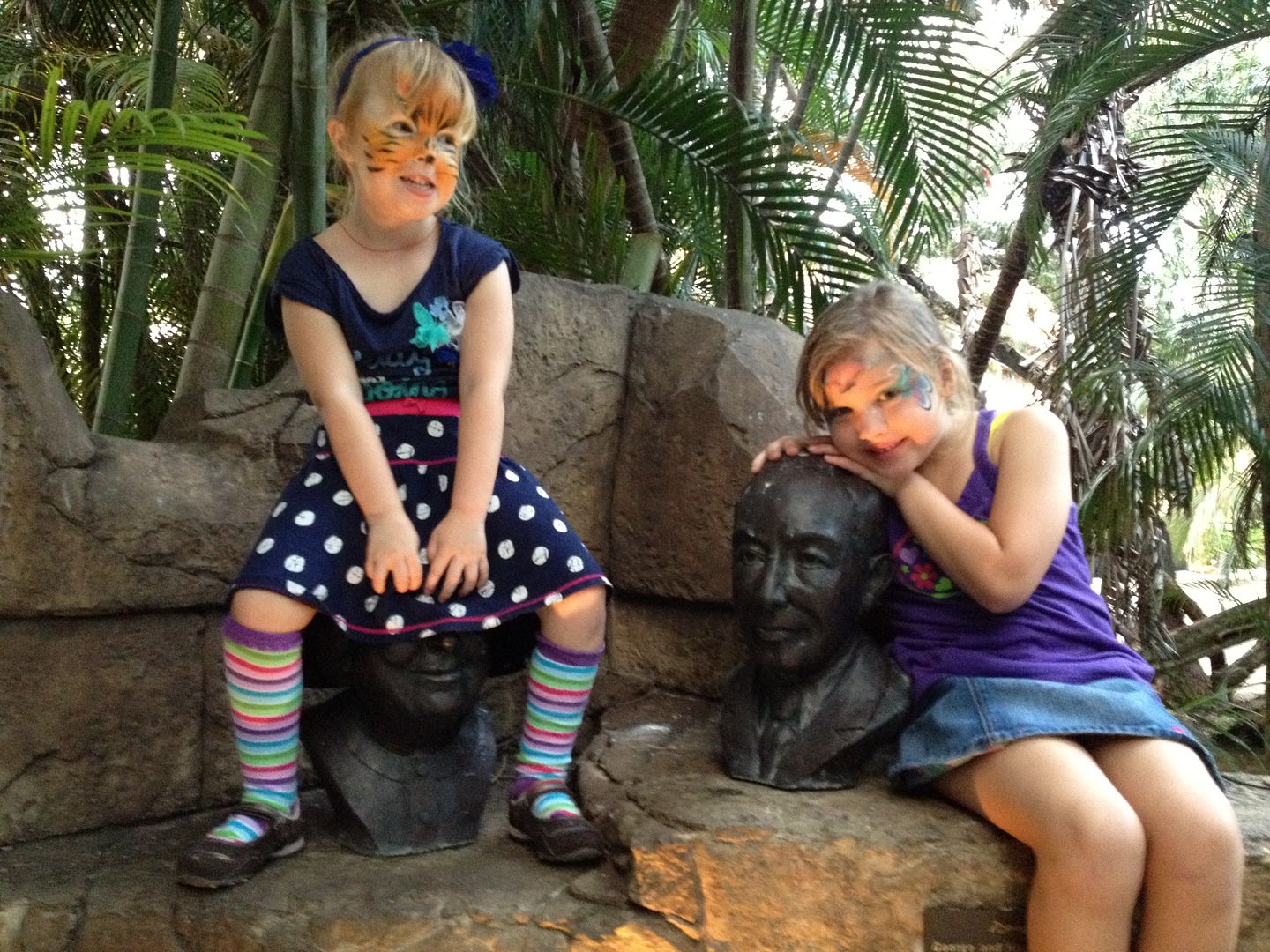 "Mommy, make sure you take a picture of me on the turtle"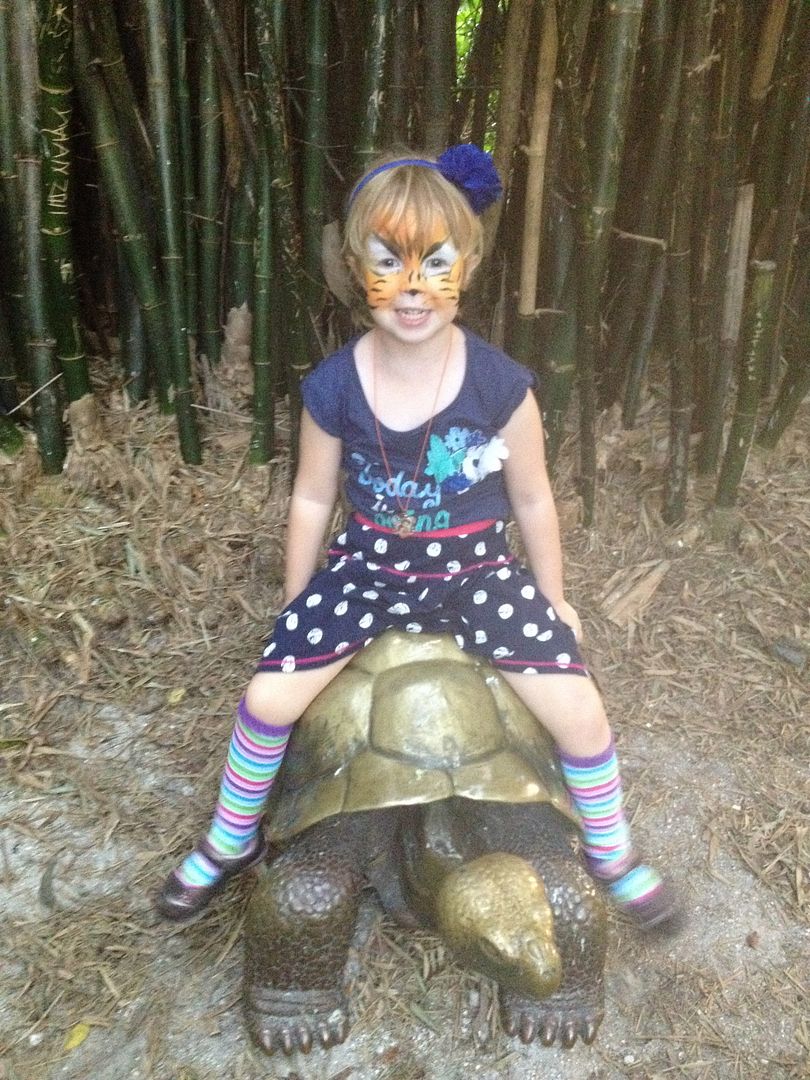 i always oblige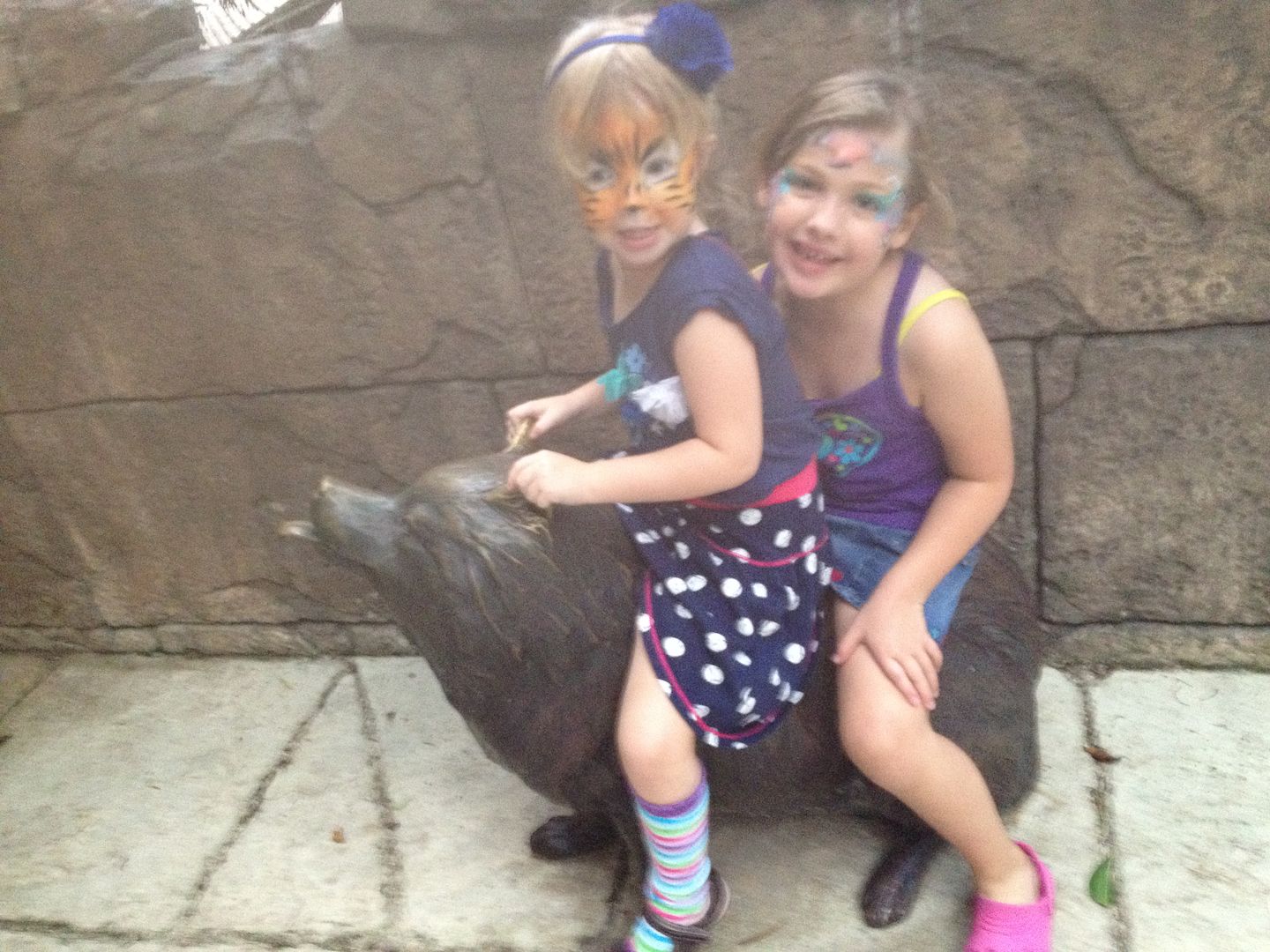 different kid in disguise...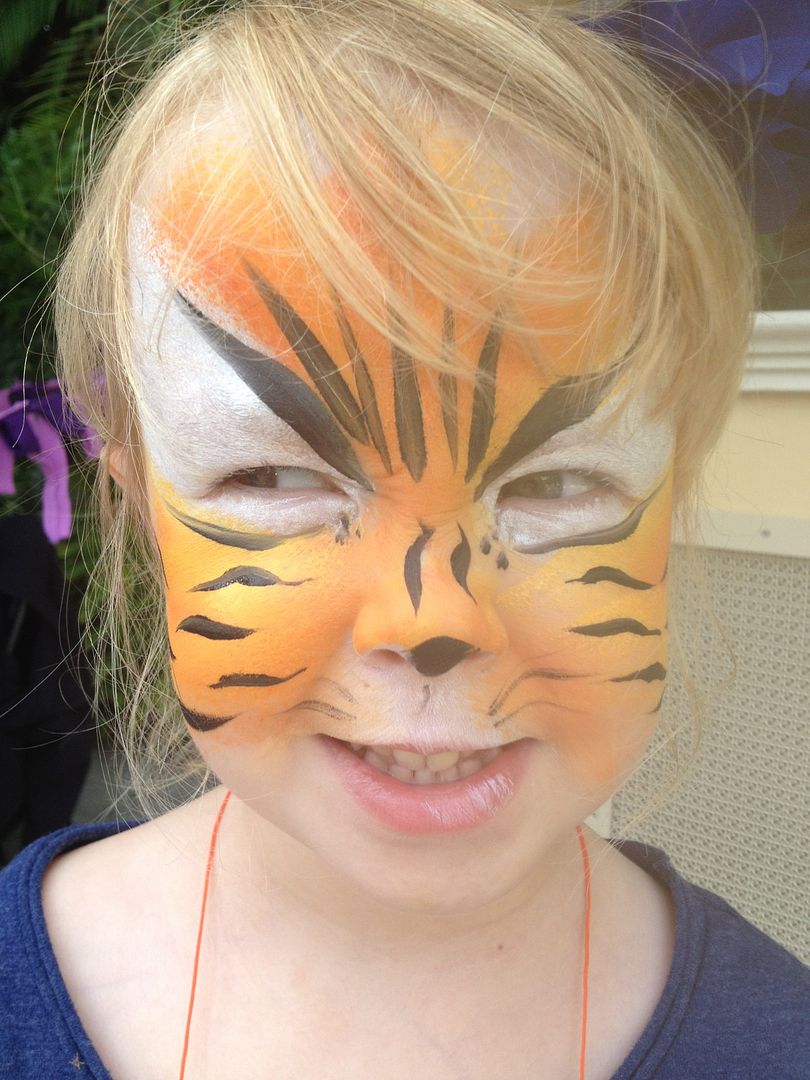 tada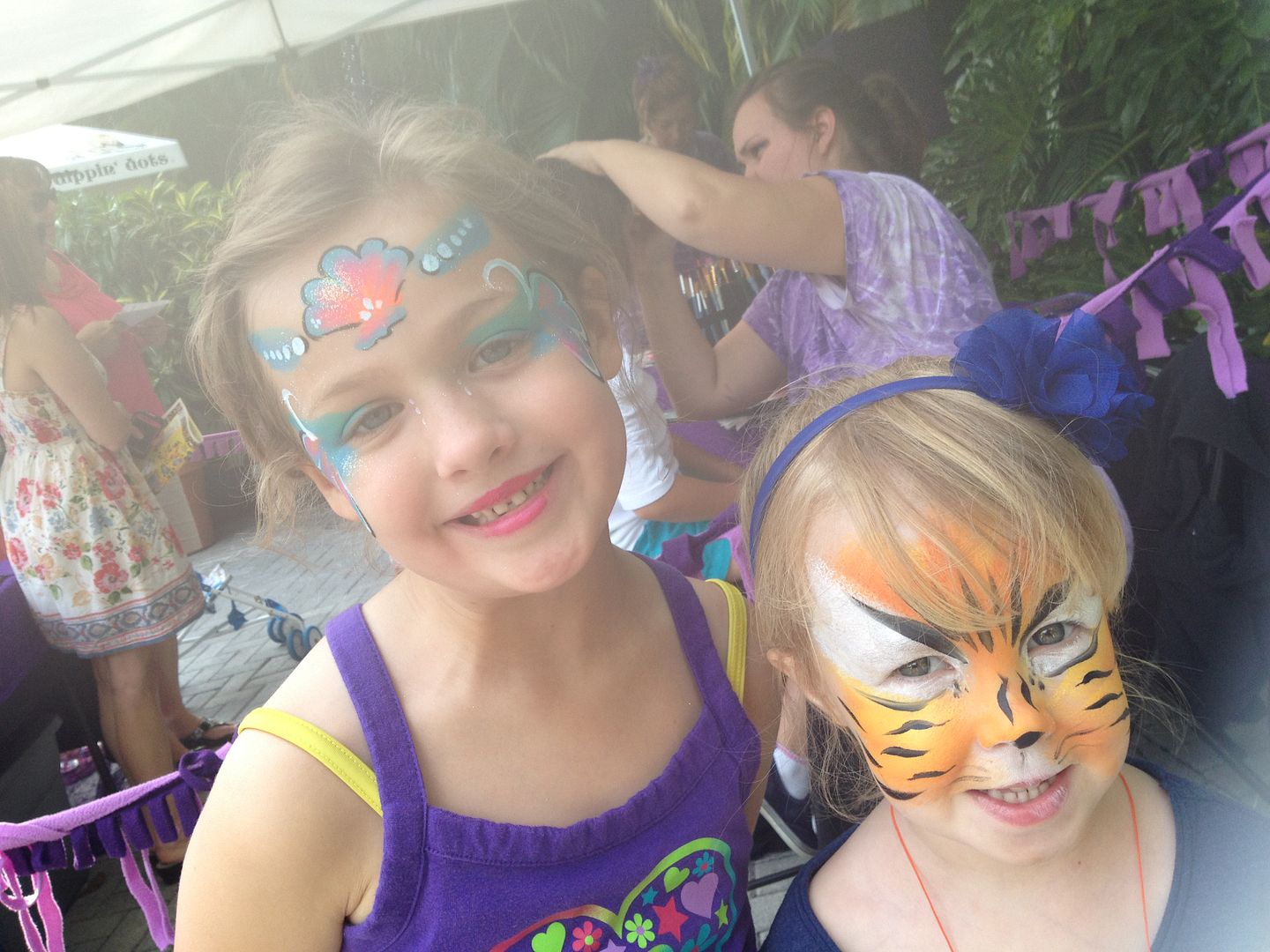 life is good! especially at the zoo at night!!!