We're at the water park, beach, pool or splash pad almost everyday. There's something about being outside when it's hot and being in the water at the same time. I can't get enough of it and I guess my kids can't either...or they don't really have a choice. Lily choose the water park almost every time when I ask her where she want to go. I happily oblige. She always wants to measure herself before entering "just in case" she's grown since the previous visit (read: yesterday)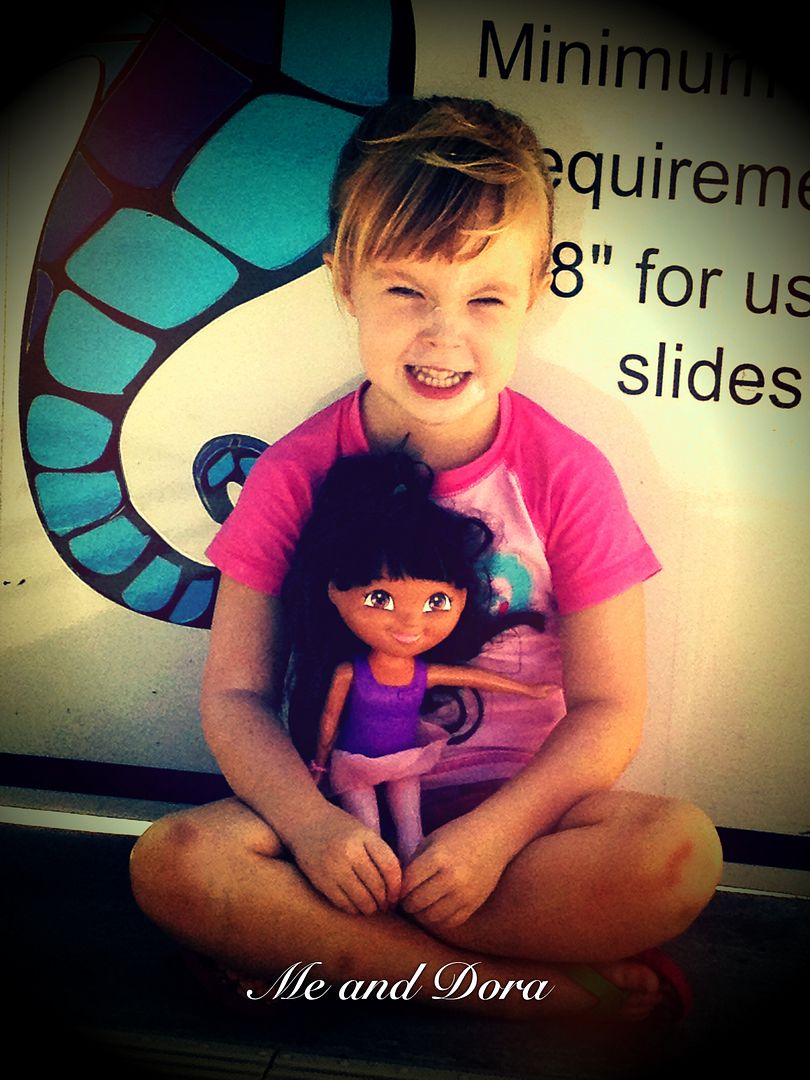 This day she wanted to measure Dora.
I have no words. He's as fast as lightning too. (standing seconds before)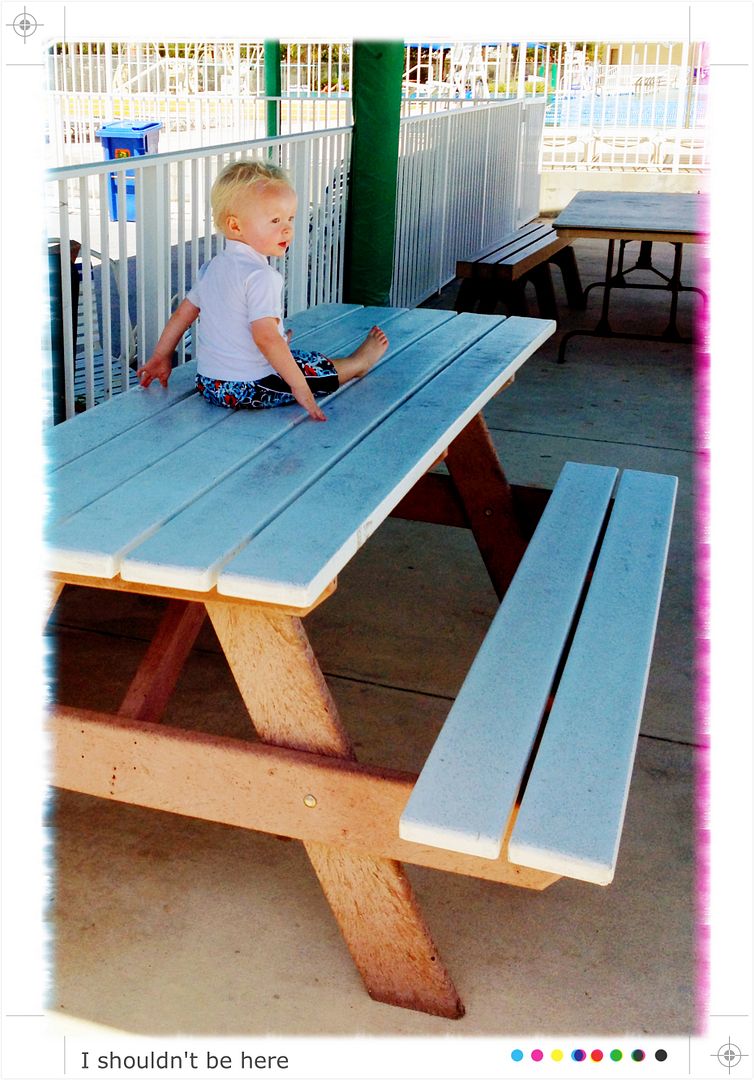 I love seeing them together and happy. nothing better on this planet. nothing.
he got more on him than in his mouth...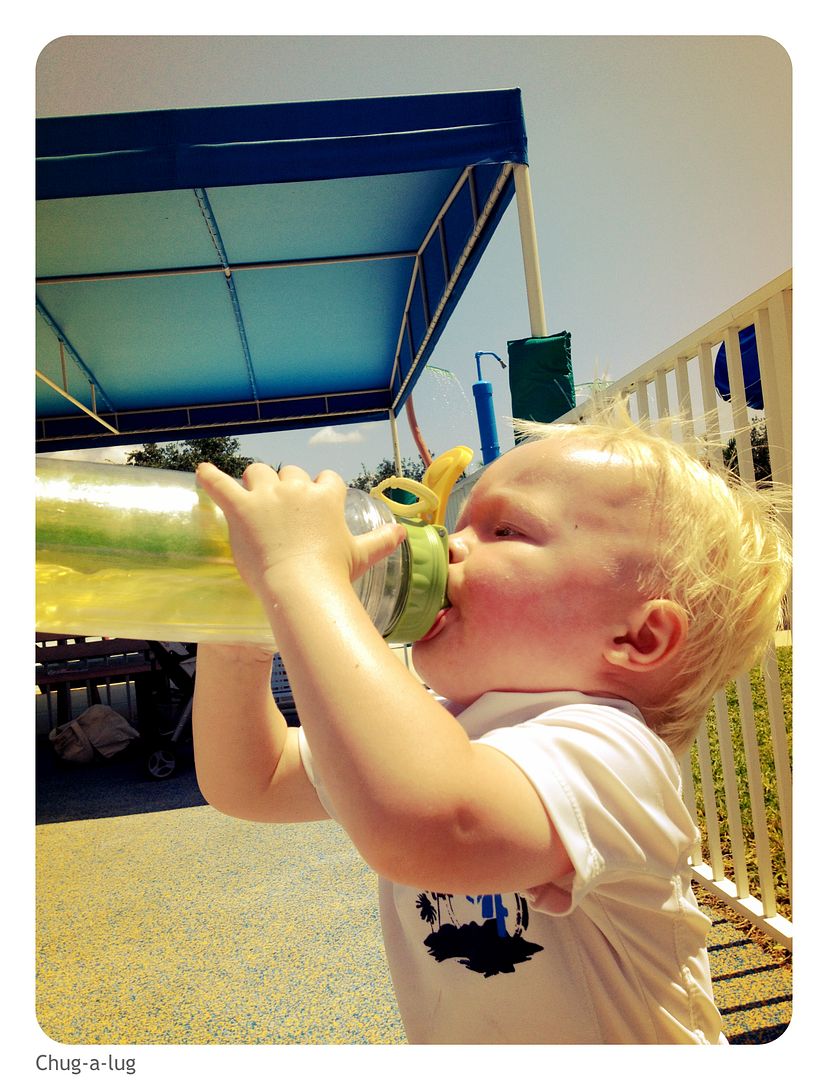 she tripped and fell into this tree pretty badly ; i thought she broke her nose or all her teeth were gone when i saw it, but she ended up being okay after lots of tears.... then she thought the tree was hurt.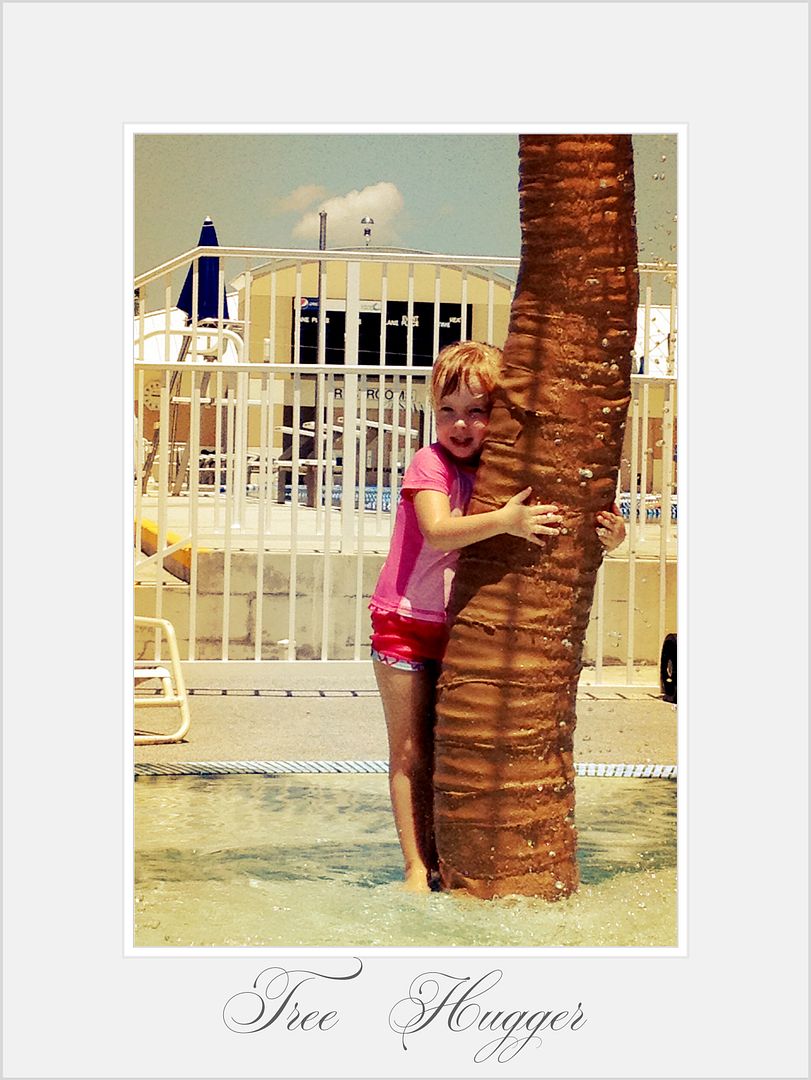 She was taking care of Dora the whole day like she was babysitting.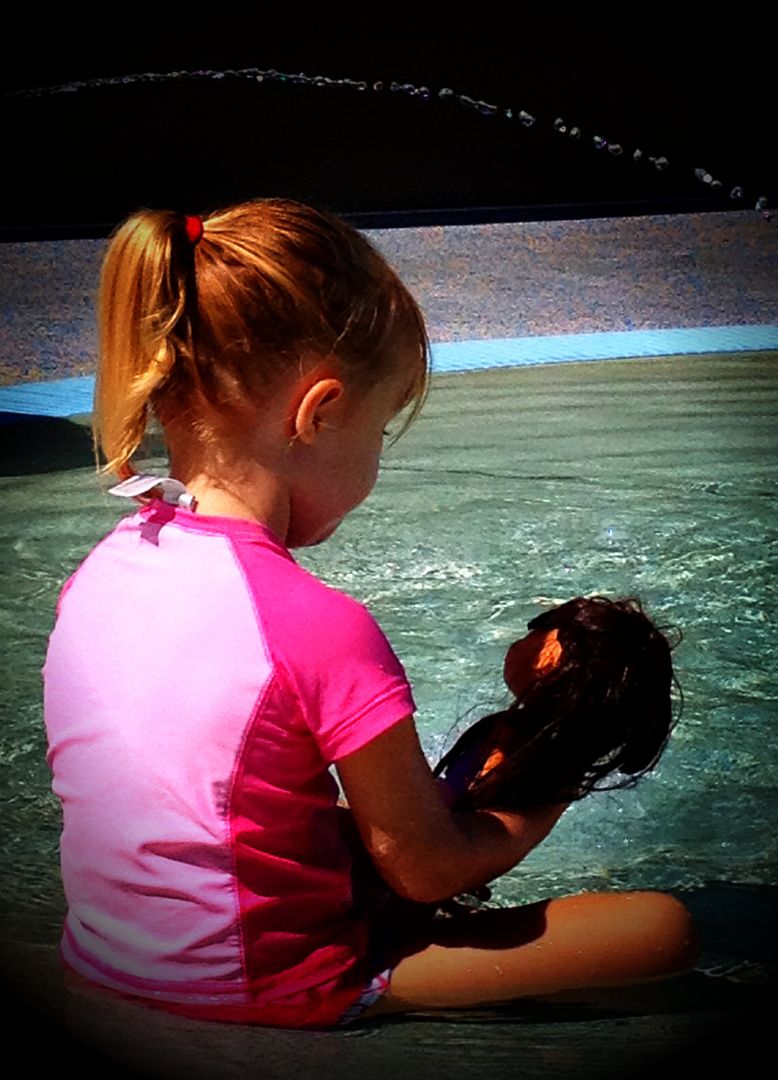 while grady enjoyed his favorite game of chair tipping....
Oh, how I love the hot summers! Call me crazy, but it might be my favorite season!!