When Anna was here, we took a quick trip to Lion Country Safari. If you're ever in the area, it's a must visit because of the uniqueness of this beautiful zoo.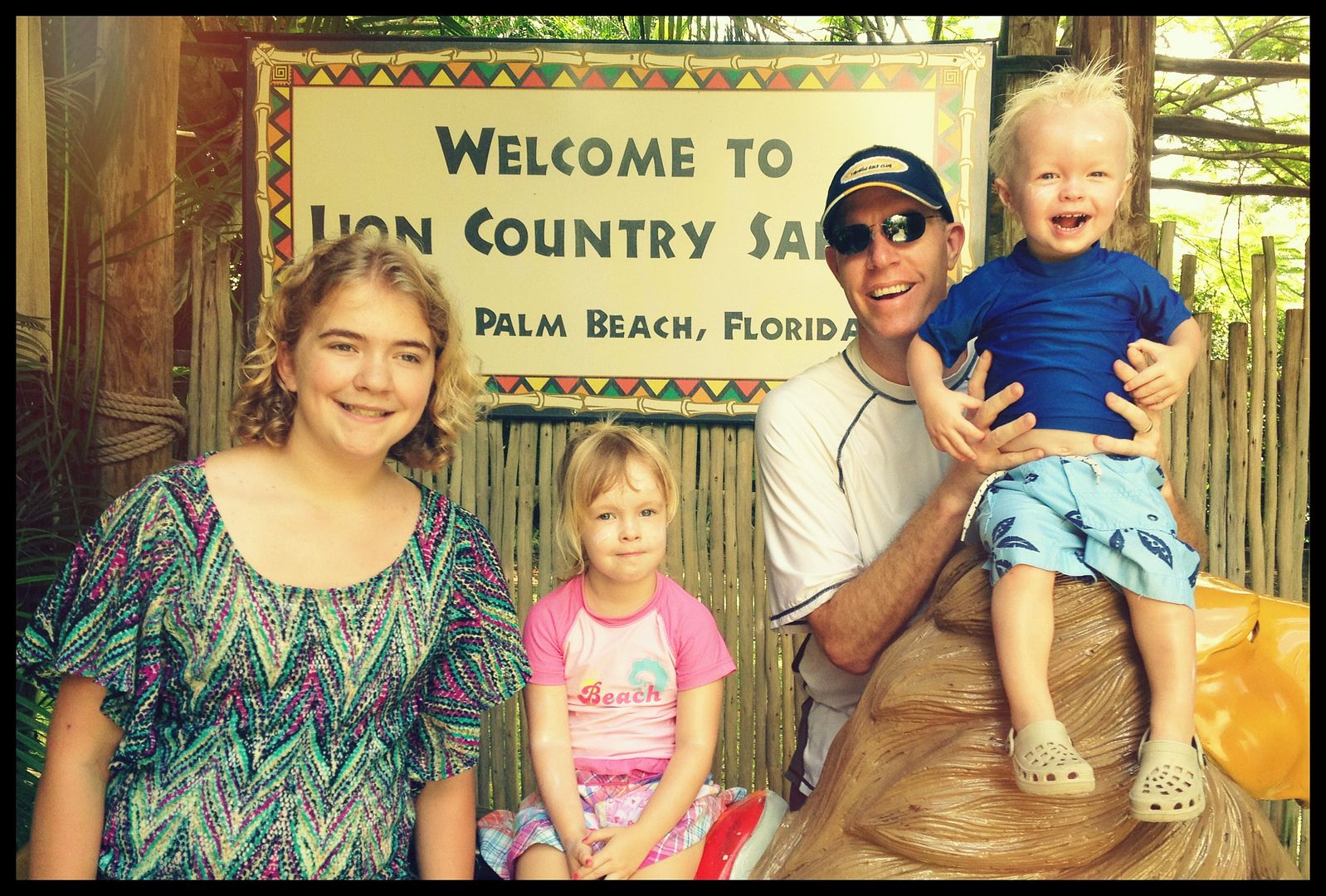 One of the neatest parts of the zoo is that you actually drive your car through the zoo for a guided tour via your radio and animals are like an arms length away from you!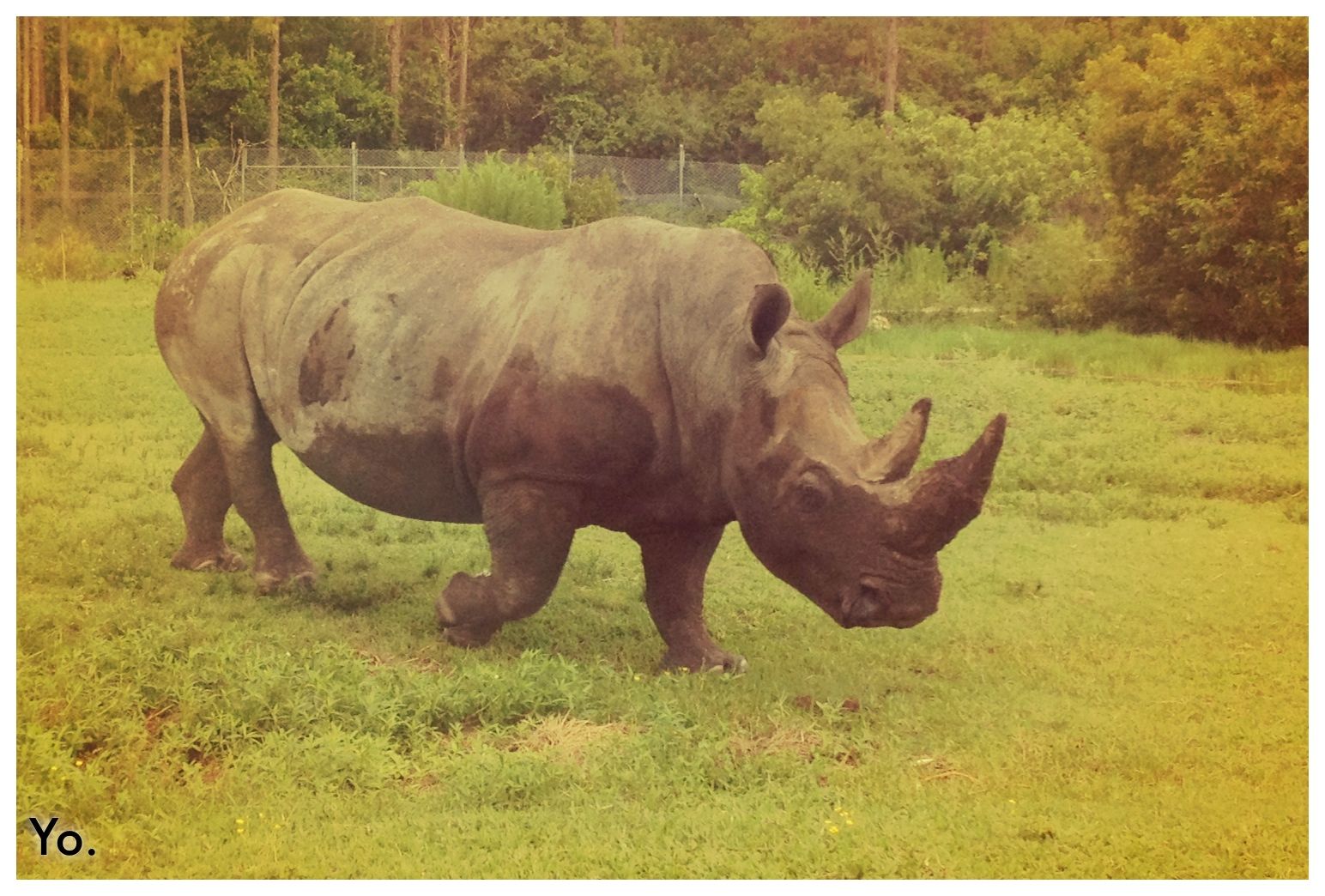 and of course they have the right of way...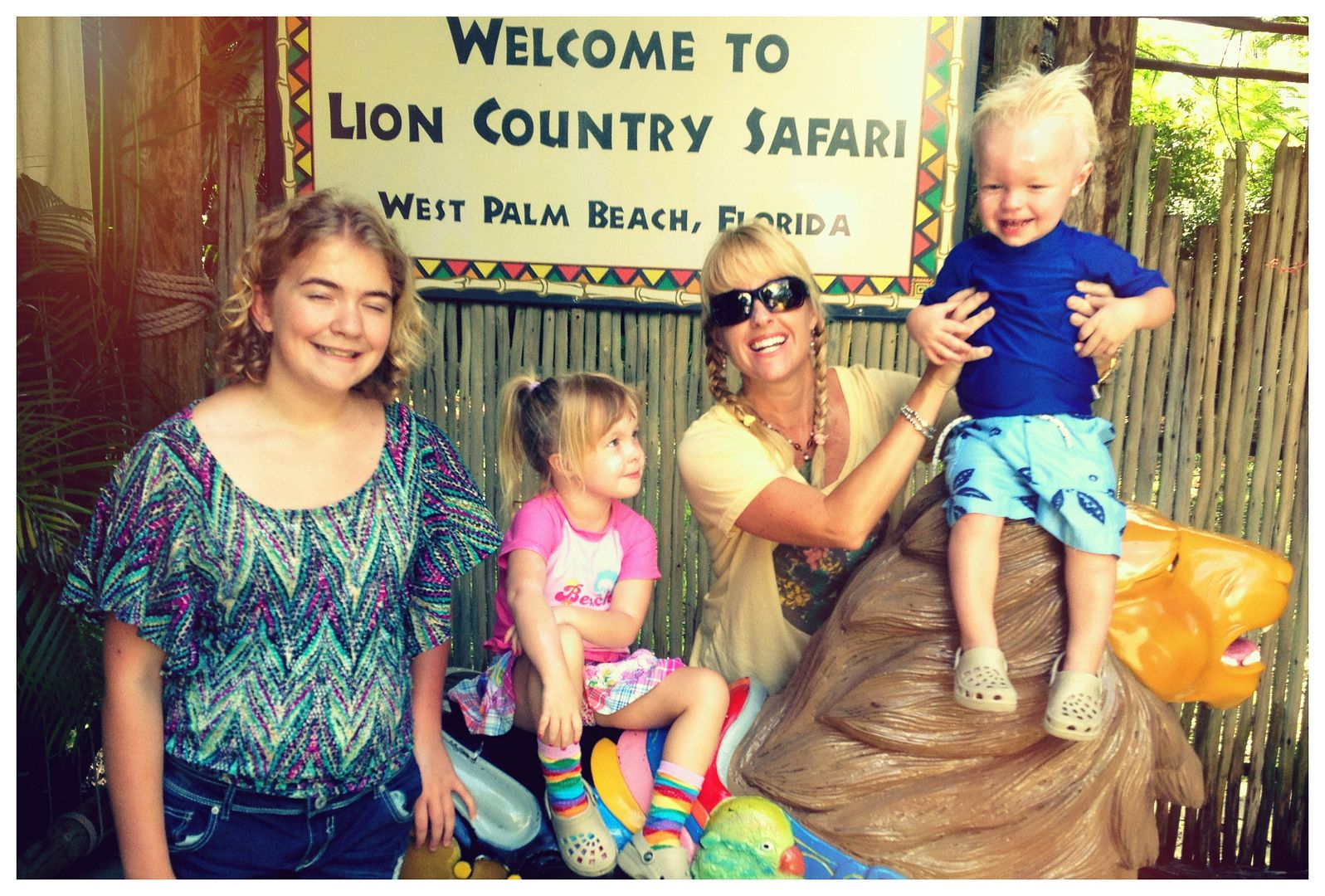 then there's this cool amusement park afterwards...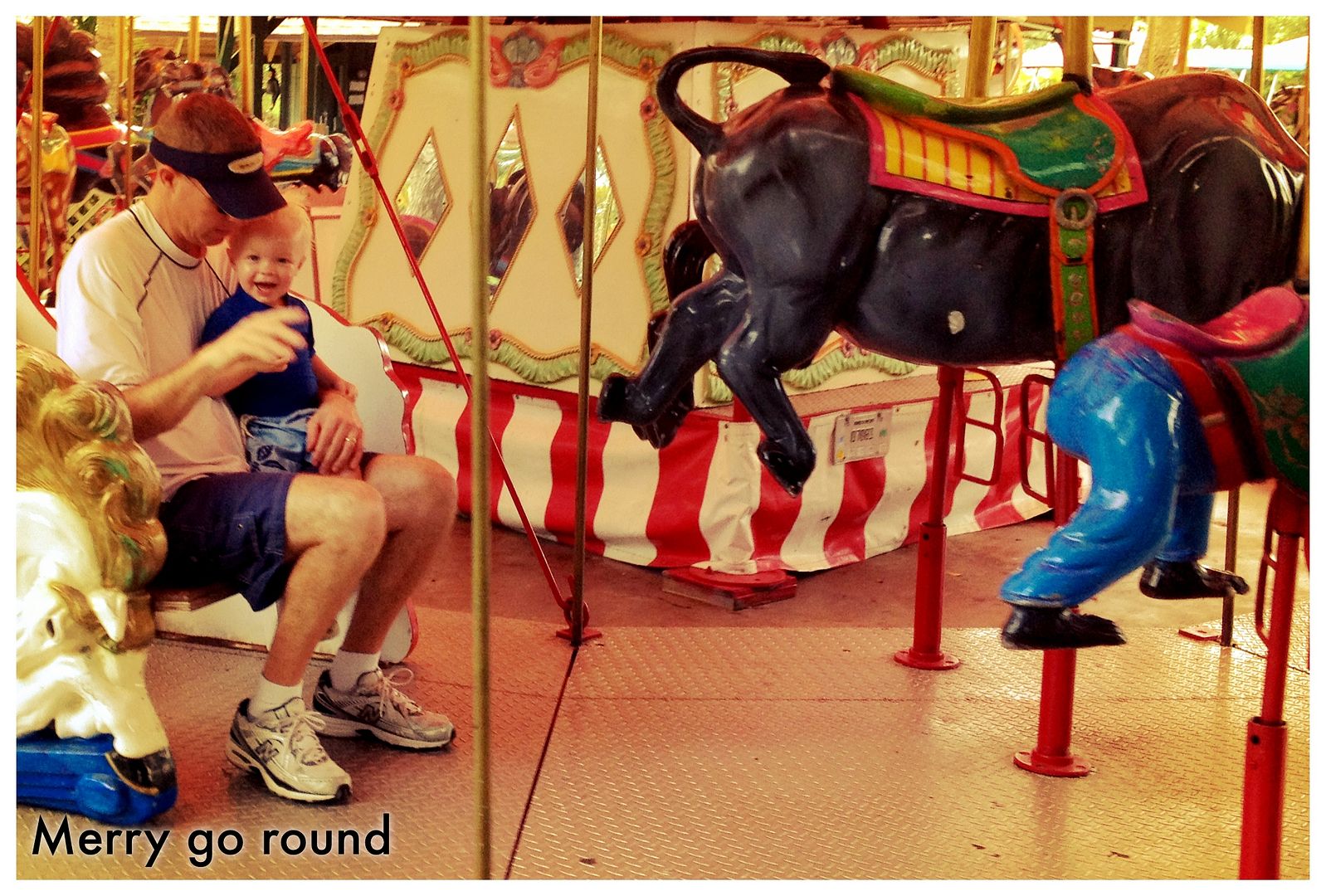 It's like a mini Busch Gardens in our backyard....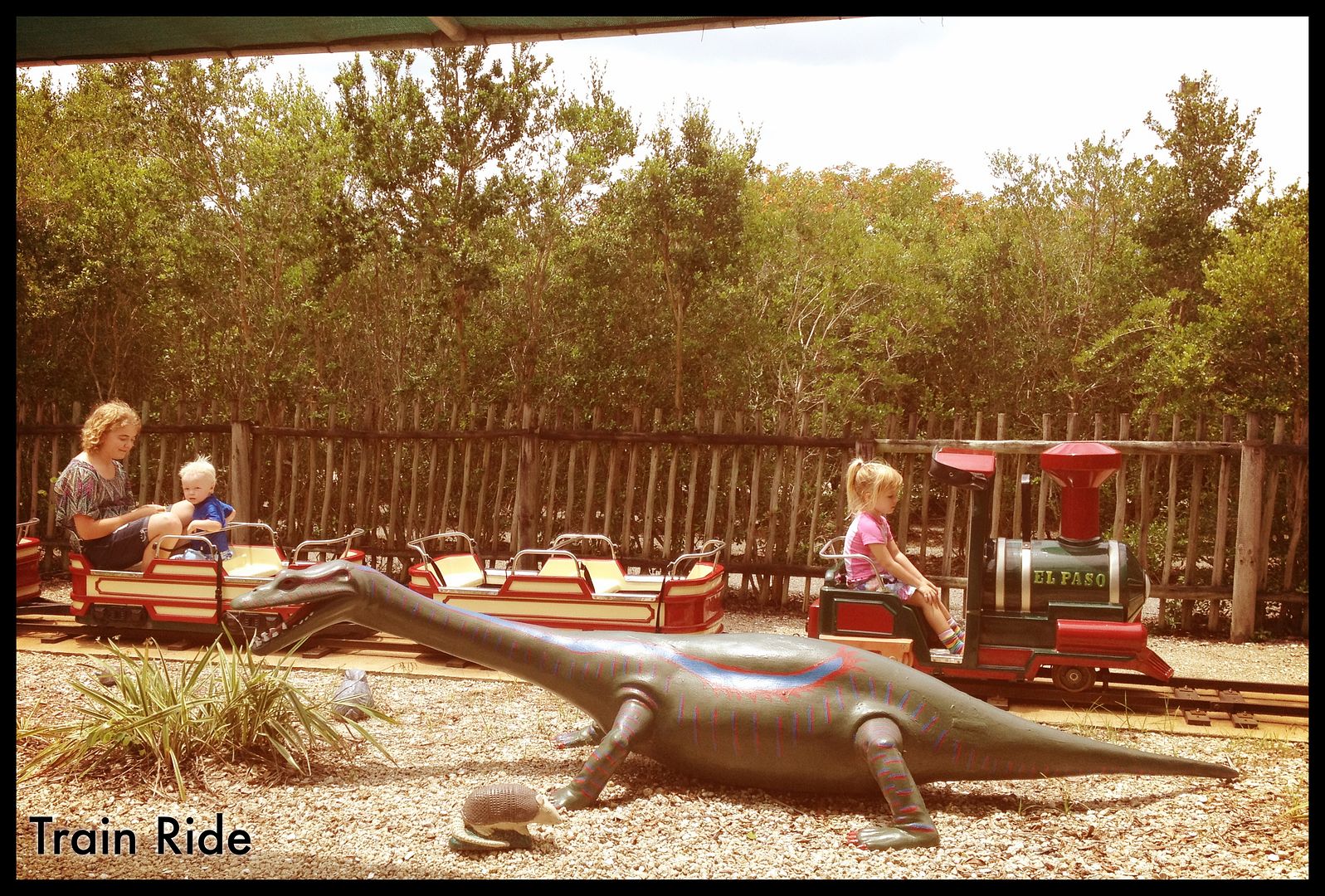 I love that Grady is turning into an amusement park ride kid...he used to cry going on the gum ball machine rides, but now he tries most of them.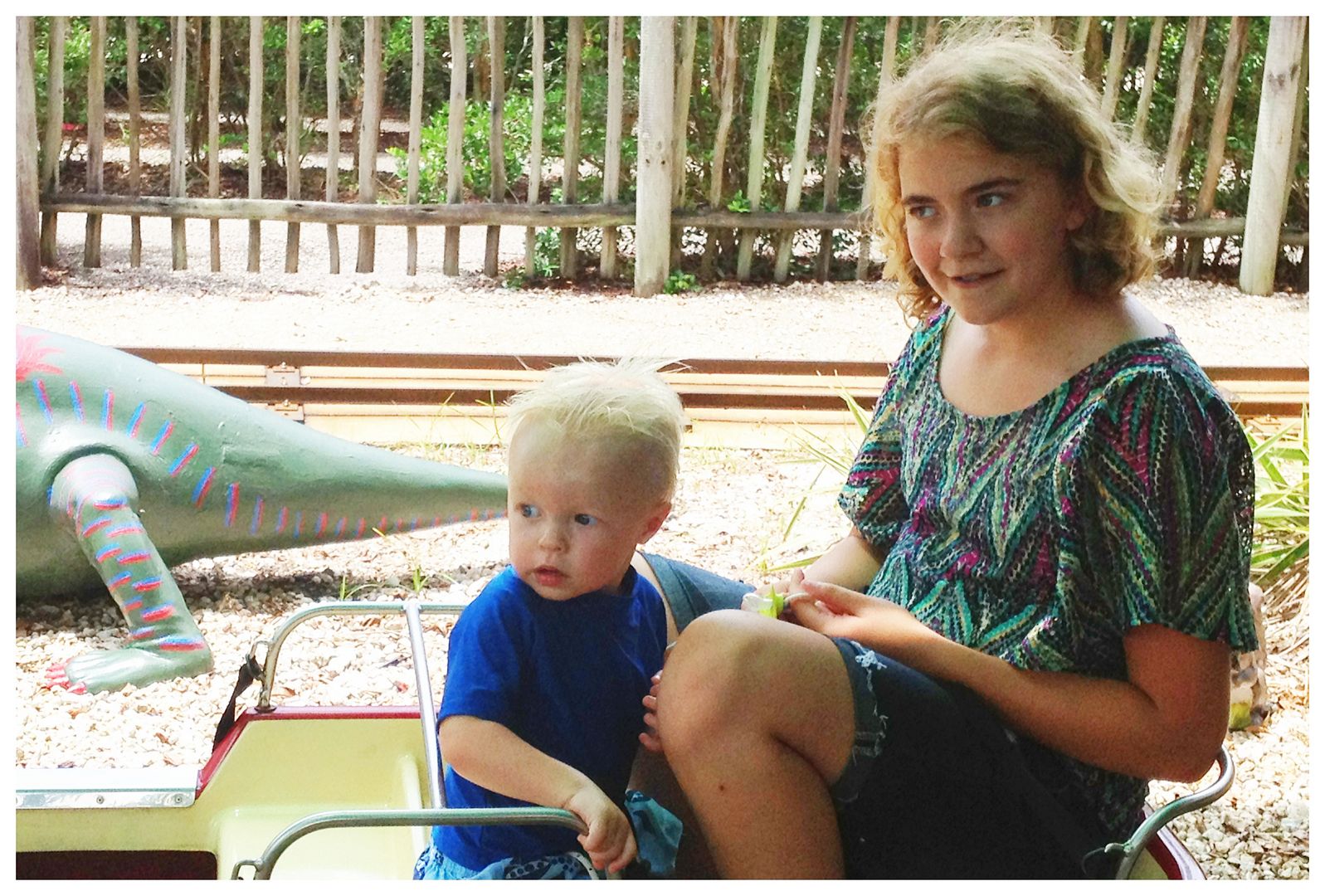 there's this huge tower you walk up to so you're on the same height as the giraffes to feed them. So cool!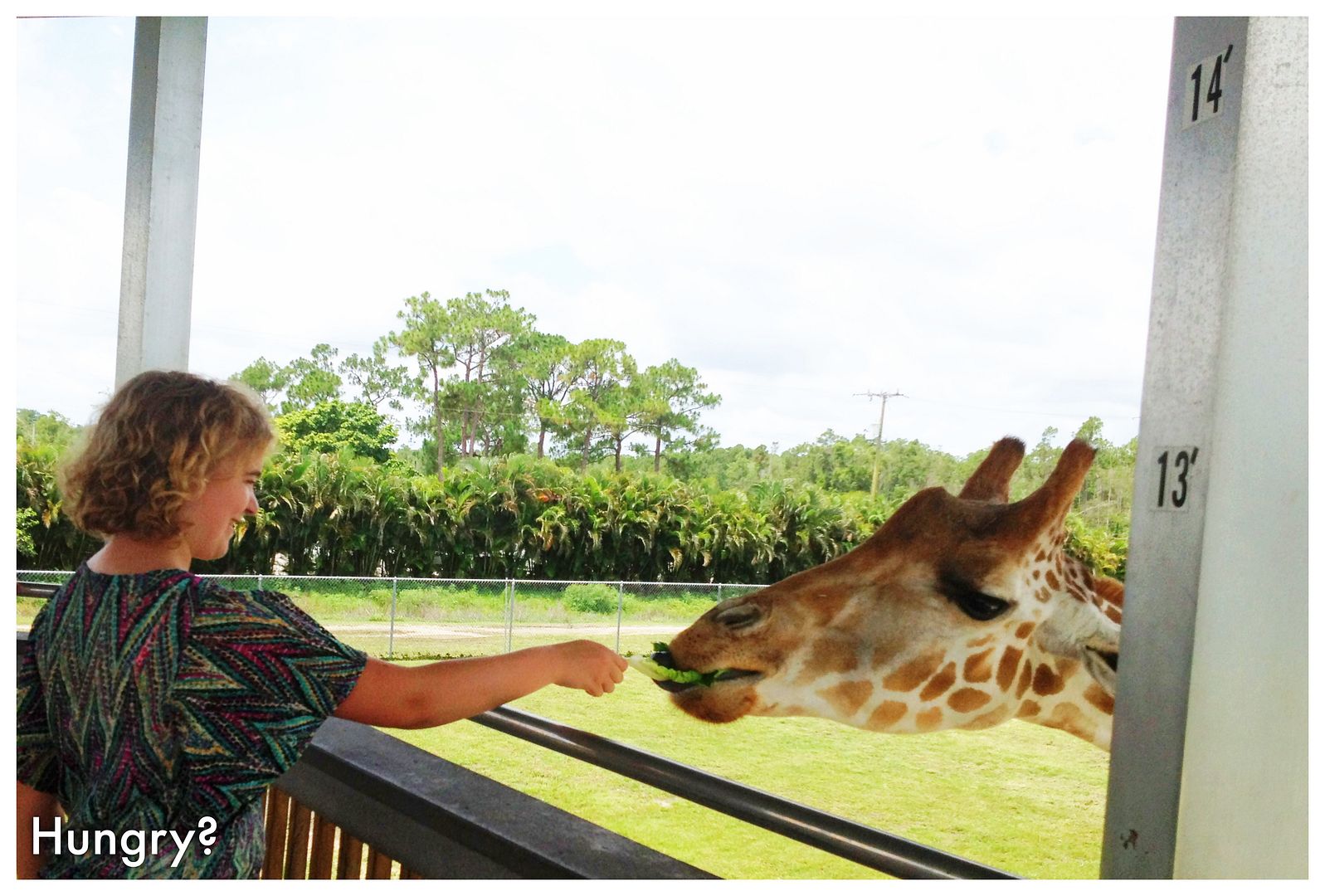 BOO!!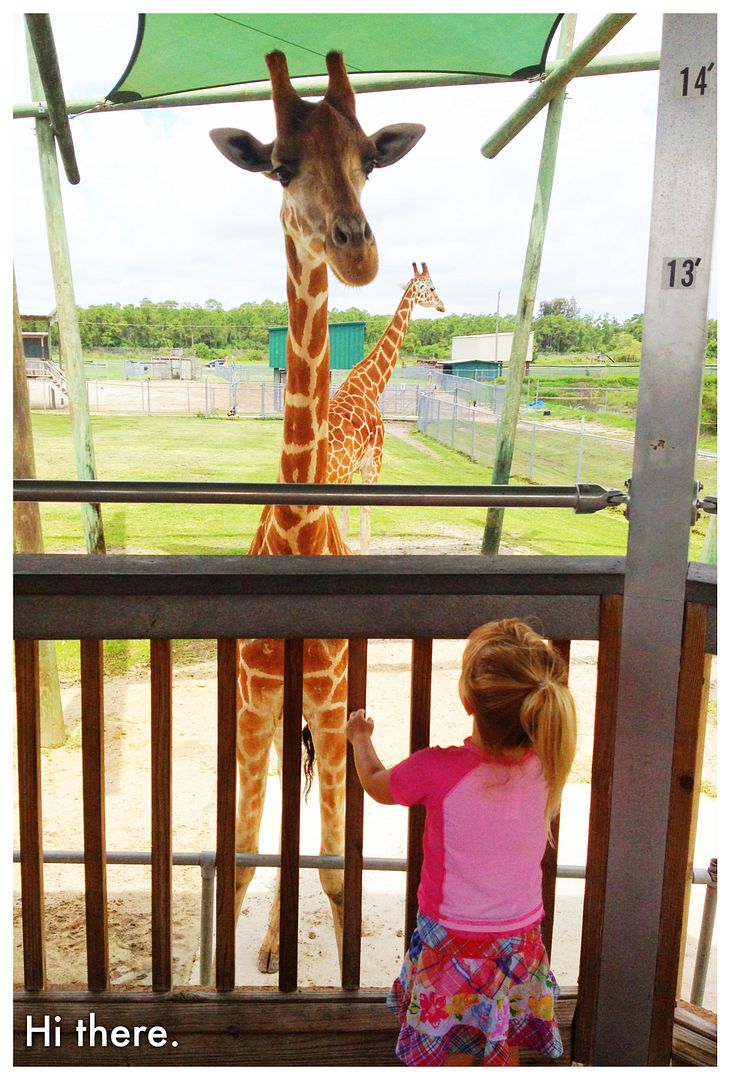 Such the poser...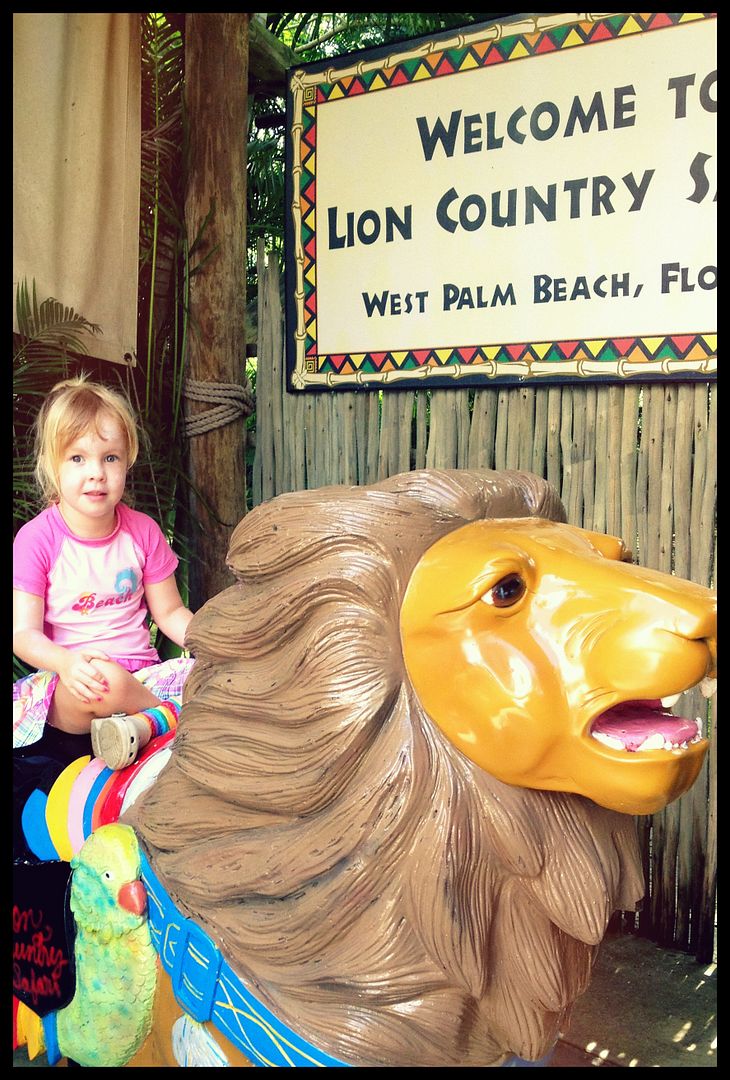 she knows she's plenty tall for all of the kiddy rides, but still insists on measuring herself. She'll do anything just to avoid the fear that she'll get in trouble with the "manager " of the park. Why doesn't she have this healthy fear of authority with her parents? ha
playing the drums...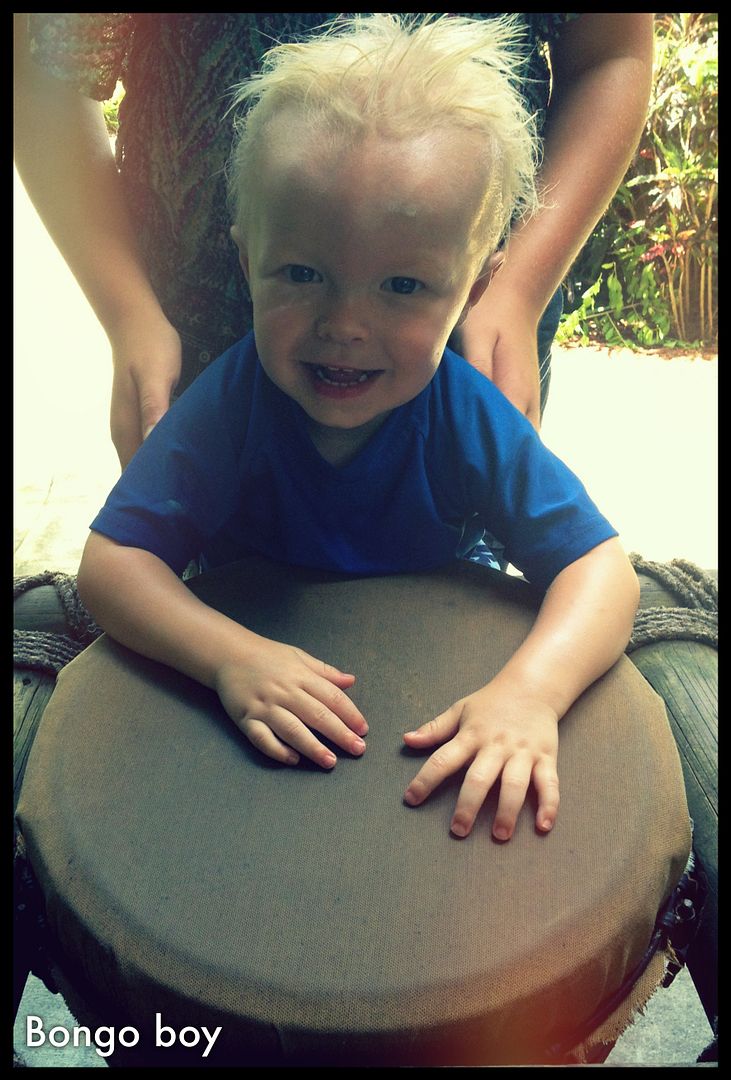 the obligatory wave...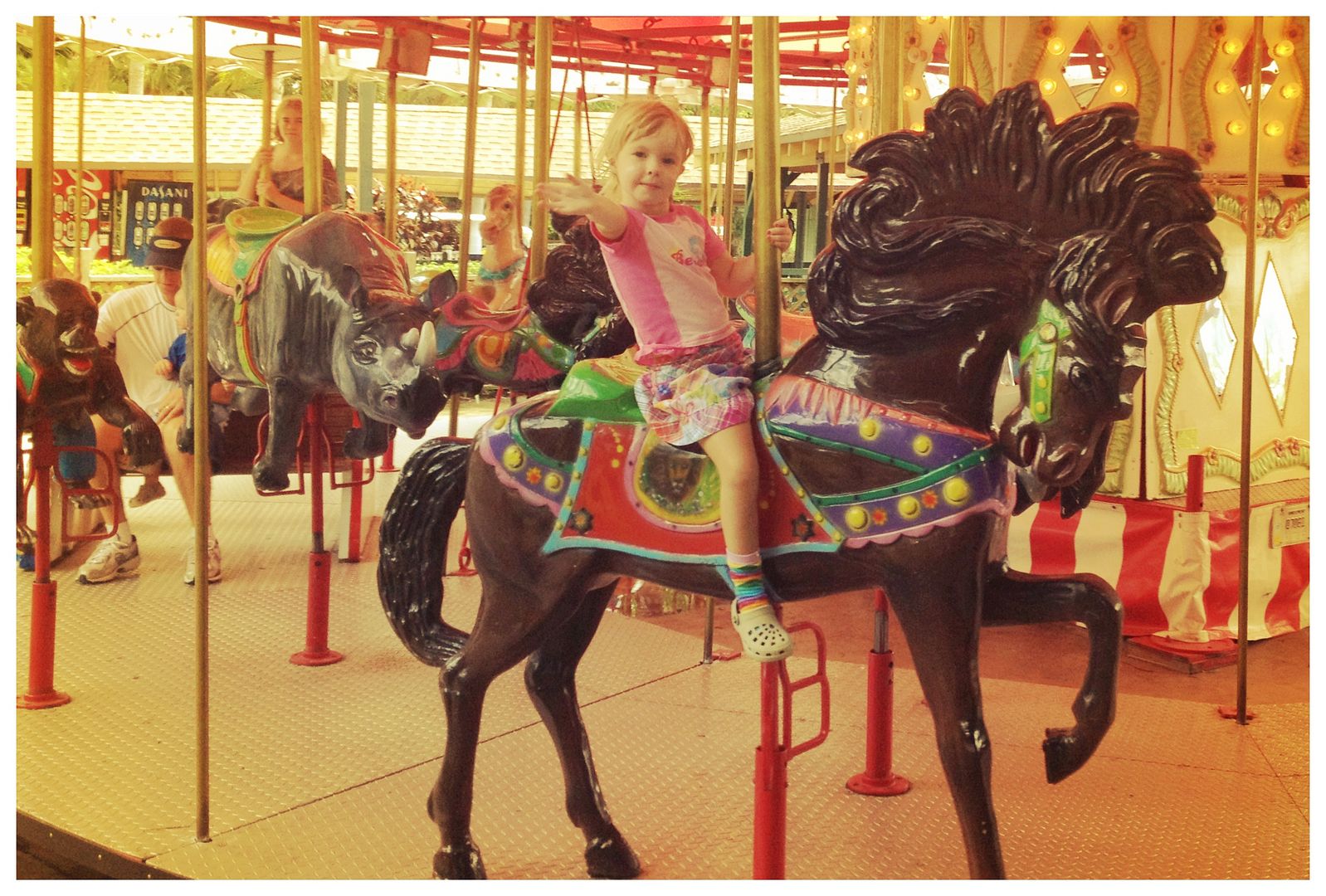 and if you're lost, just ask Dora...I mean lily. Whenever we go anywhere like the mall or the zoo, she insists on finding the map from customer service desk and wants to be the tour guide for everyone.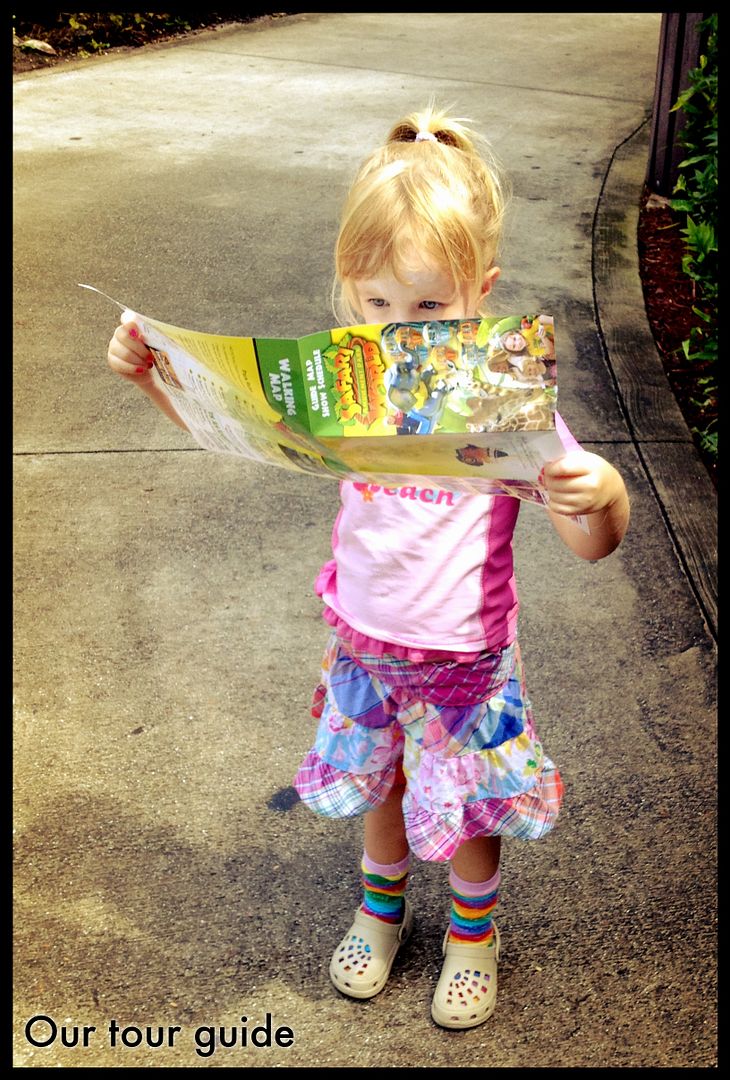 life is good.