How could I not post pictures from St. Patricks Day 2011? Seriously who are these kids?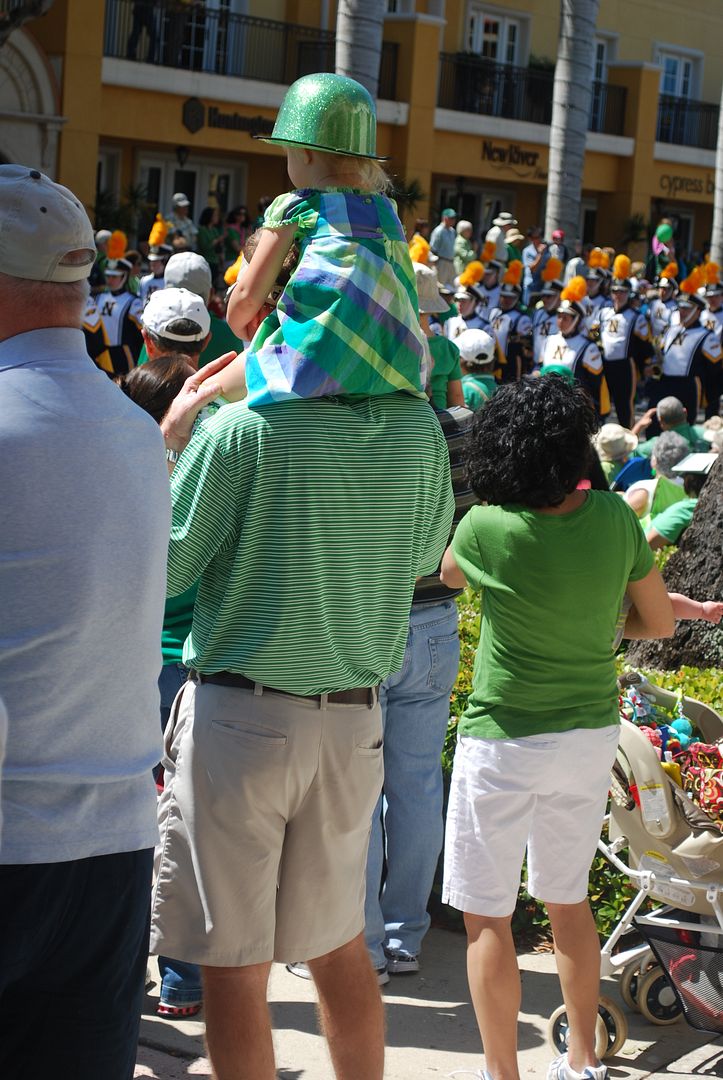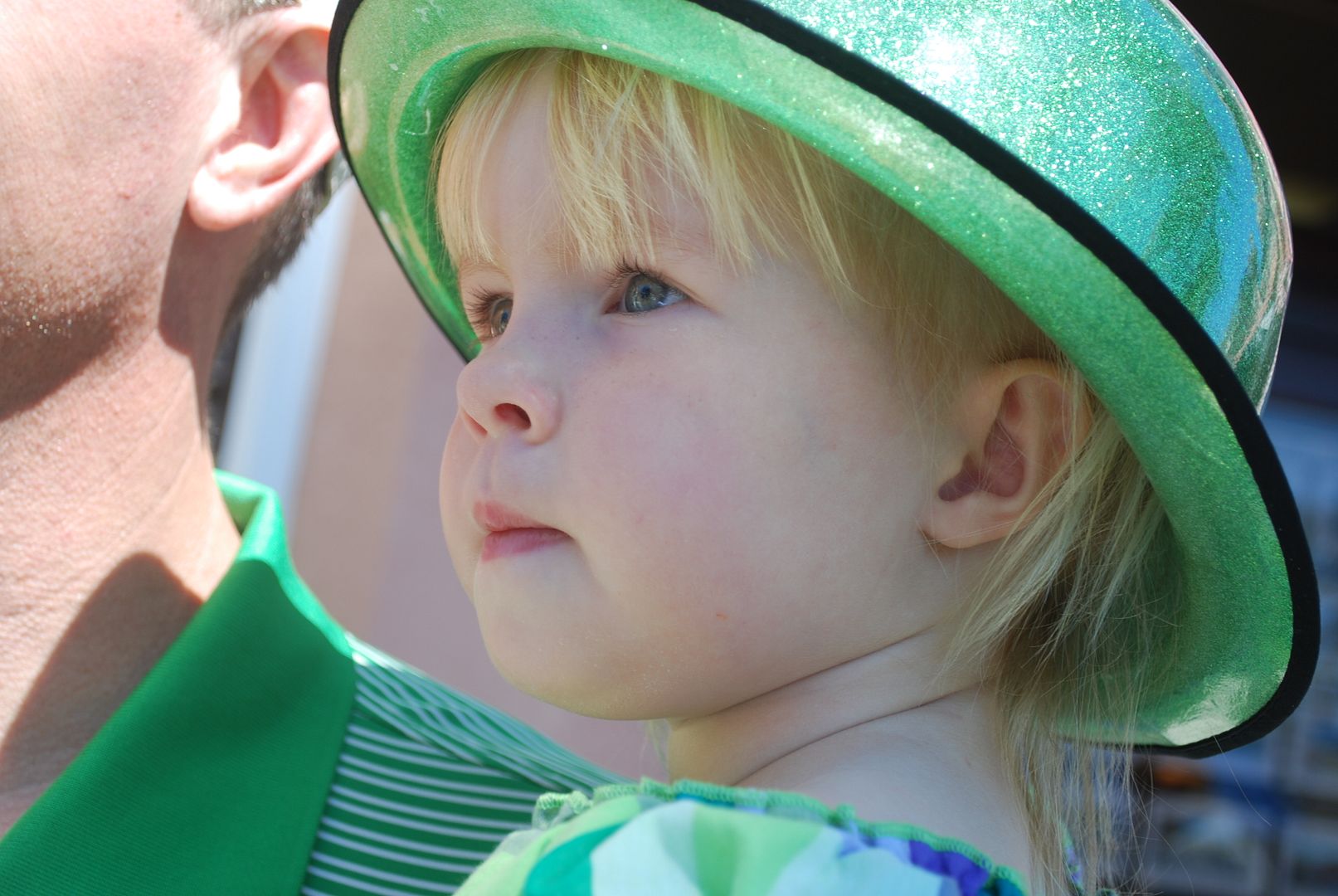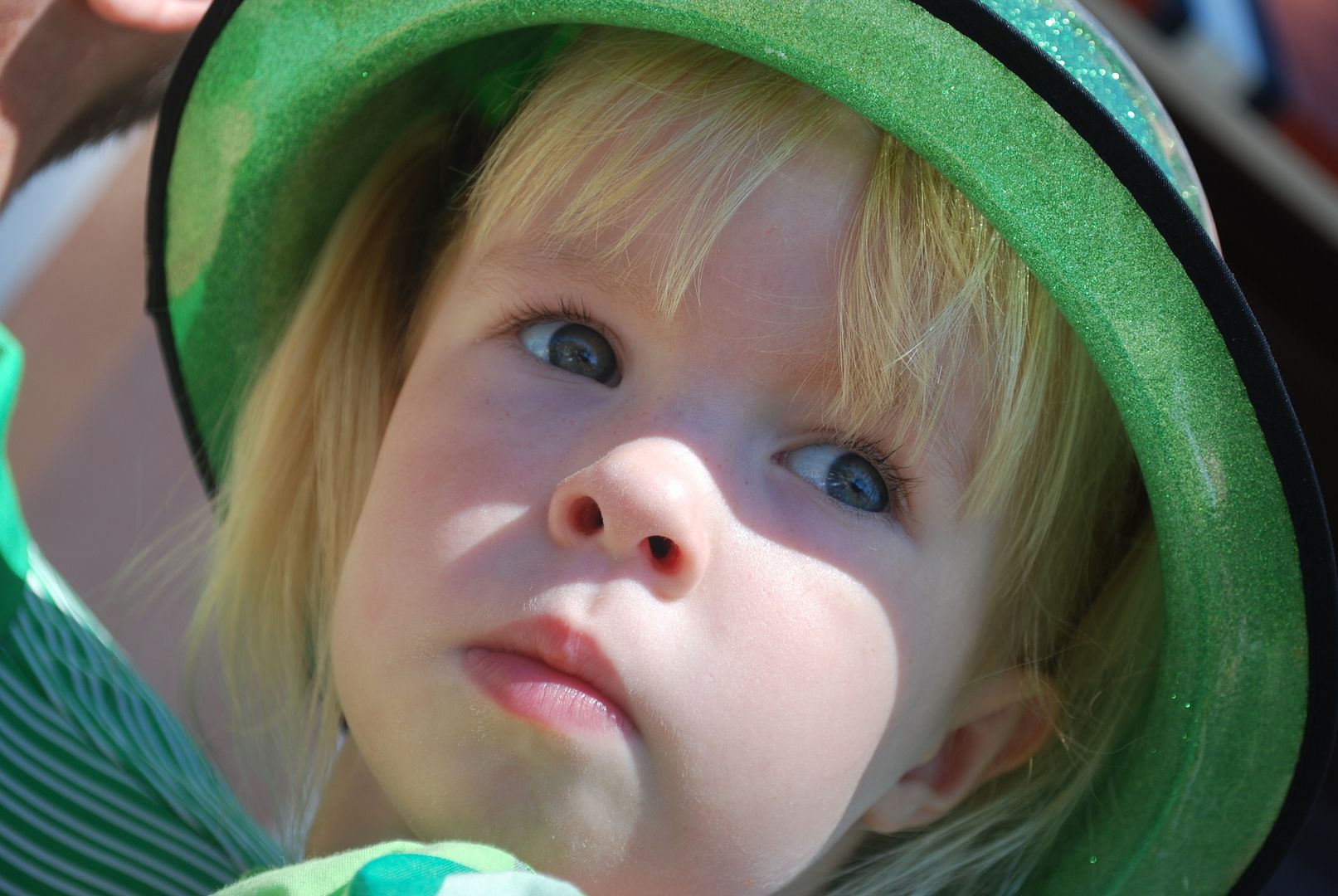 One of these sweetest pictures ever. And she still does this...now she climbs in with him and they have a jolly time. Did I just say "jolly"?
5 months old and bald.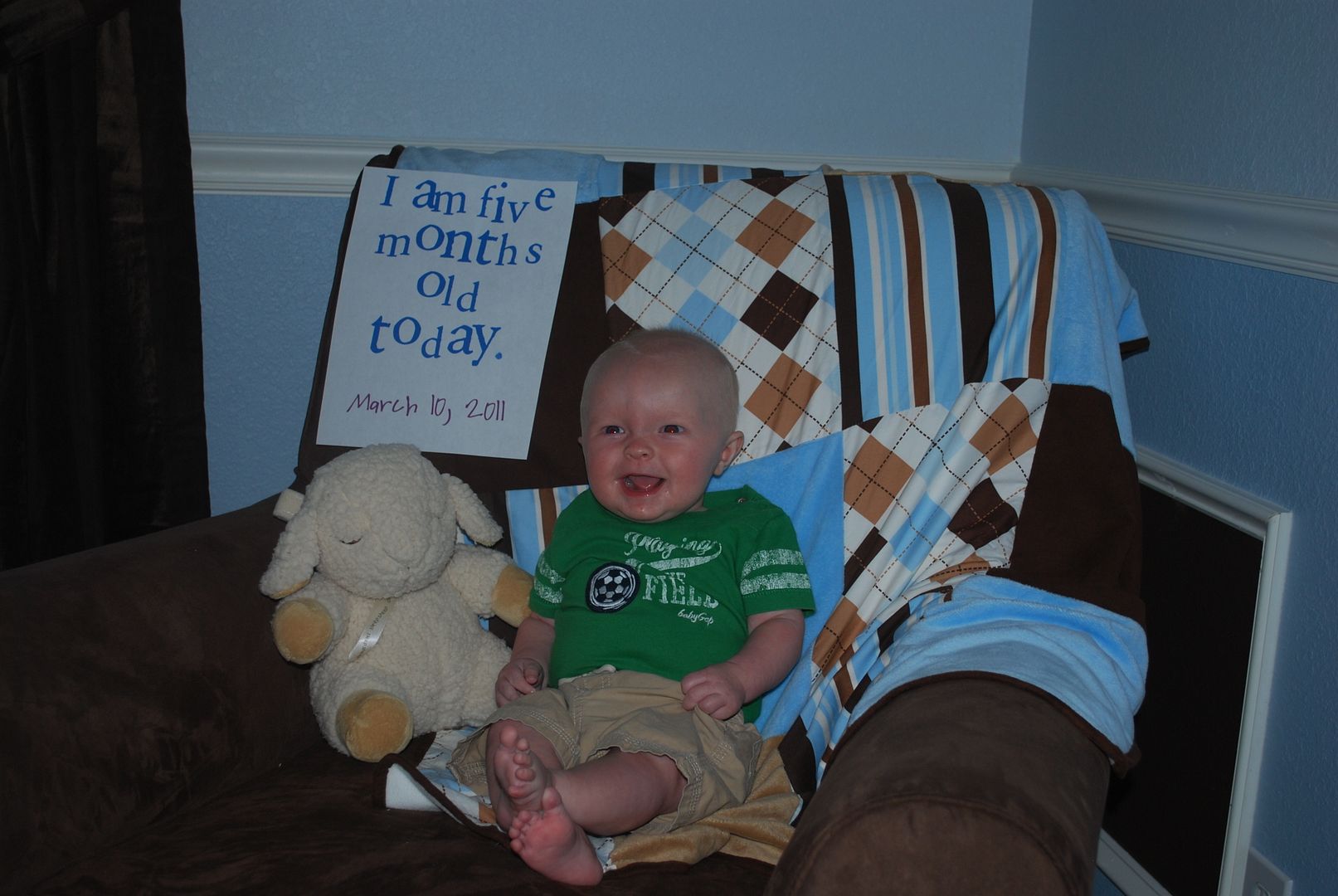 fun family times exploring fort lauderdale.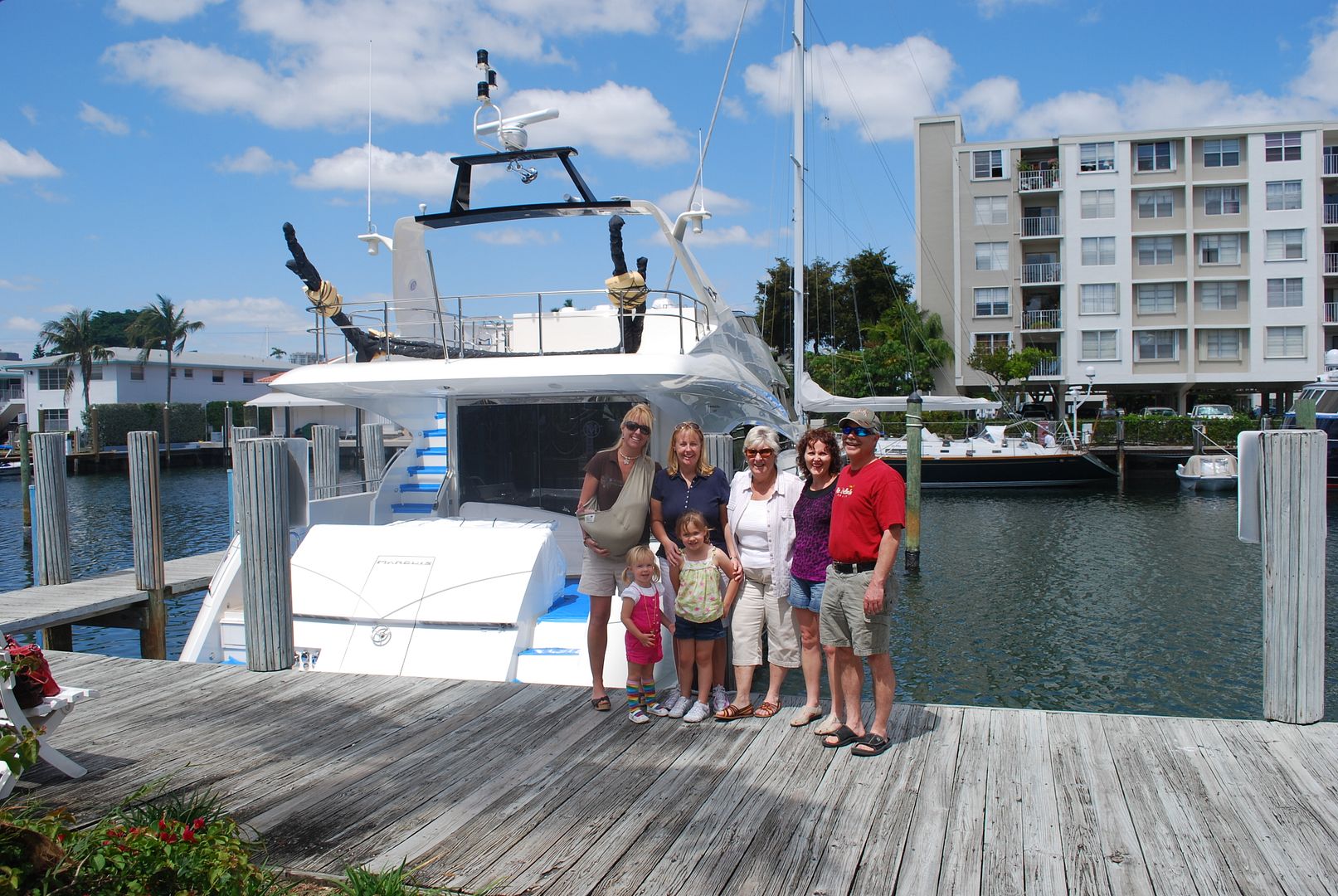 closer...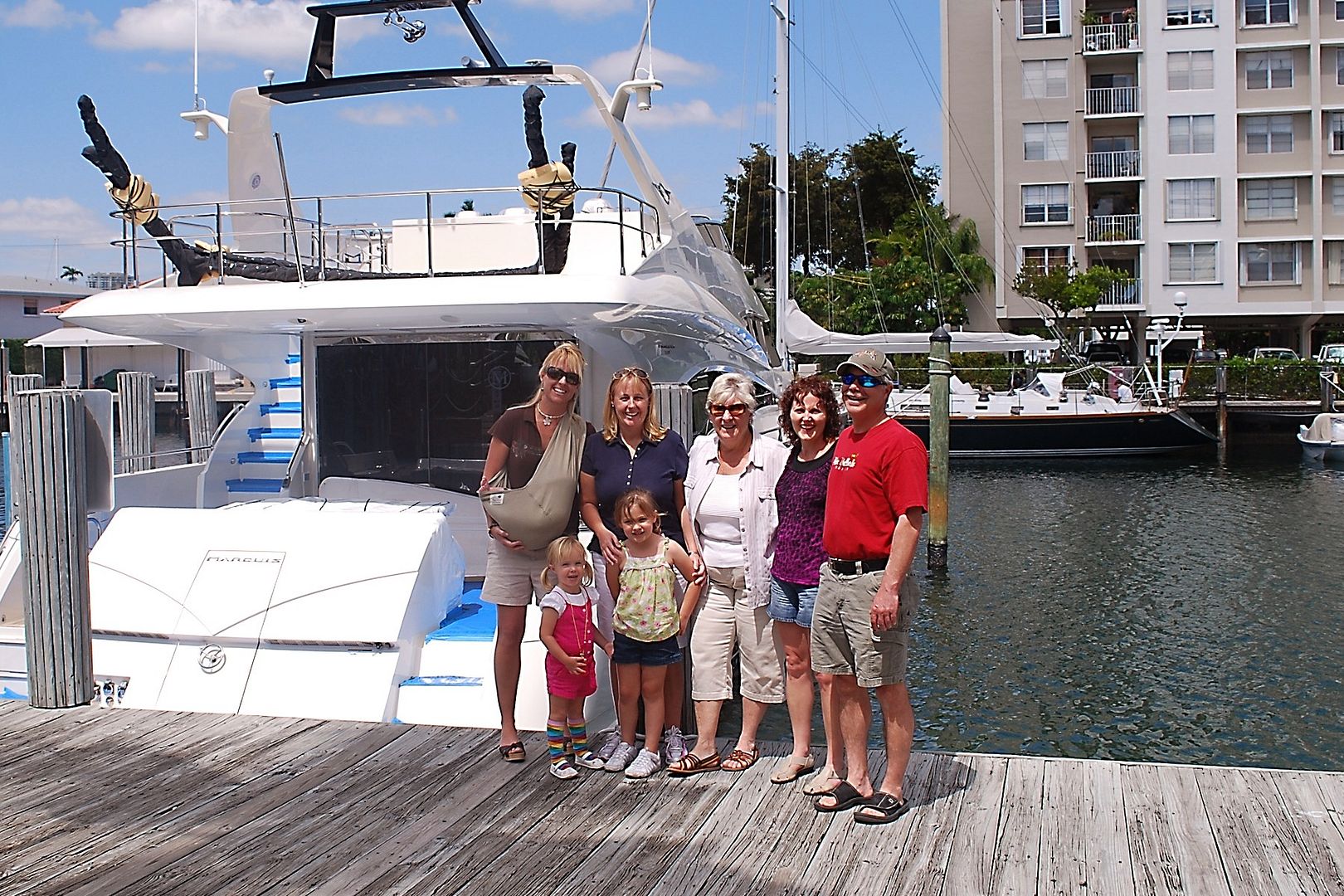 omg, i don't remember him this chunky monkey...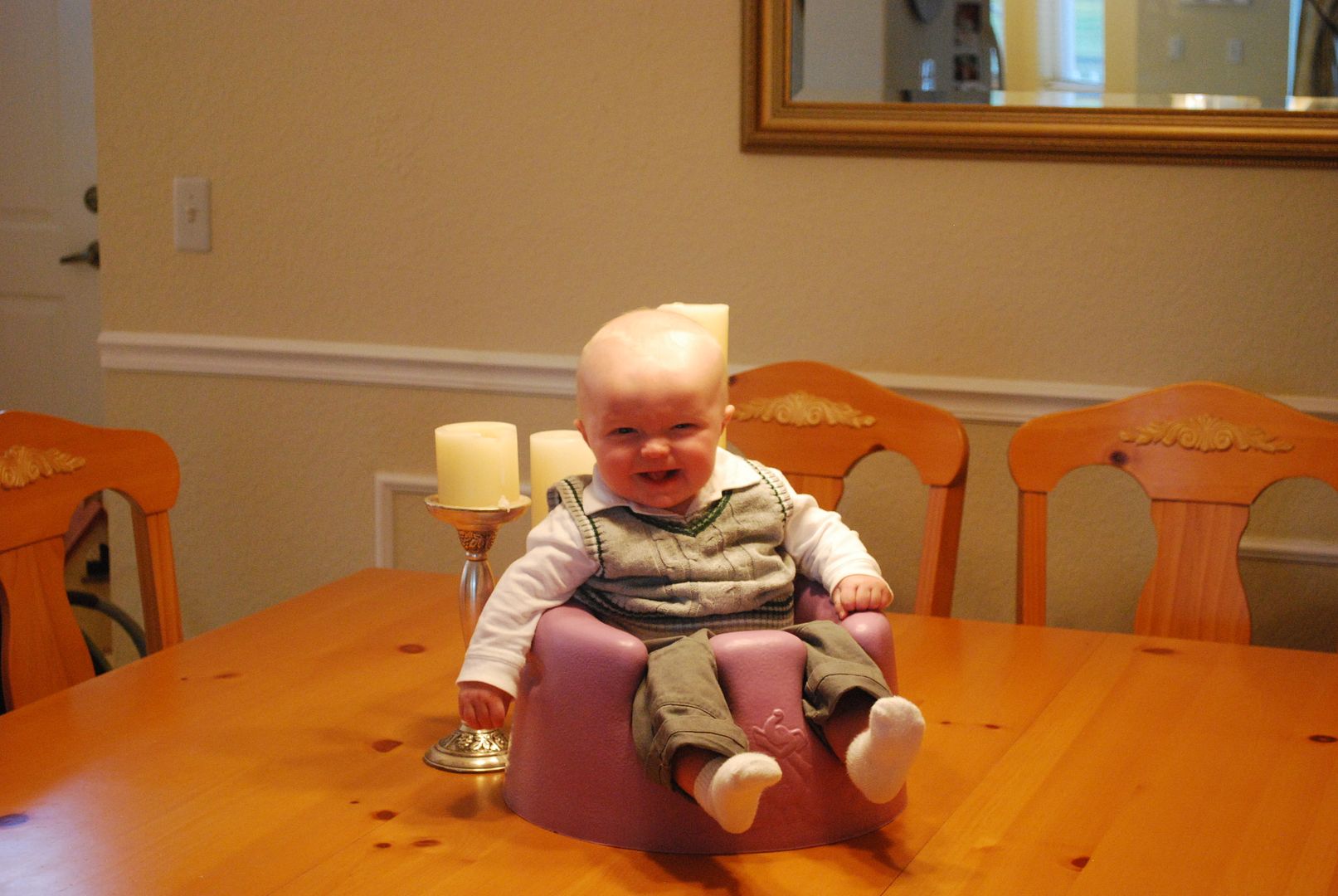 I love these 2 and their powerful cousin-ship.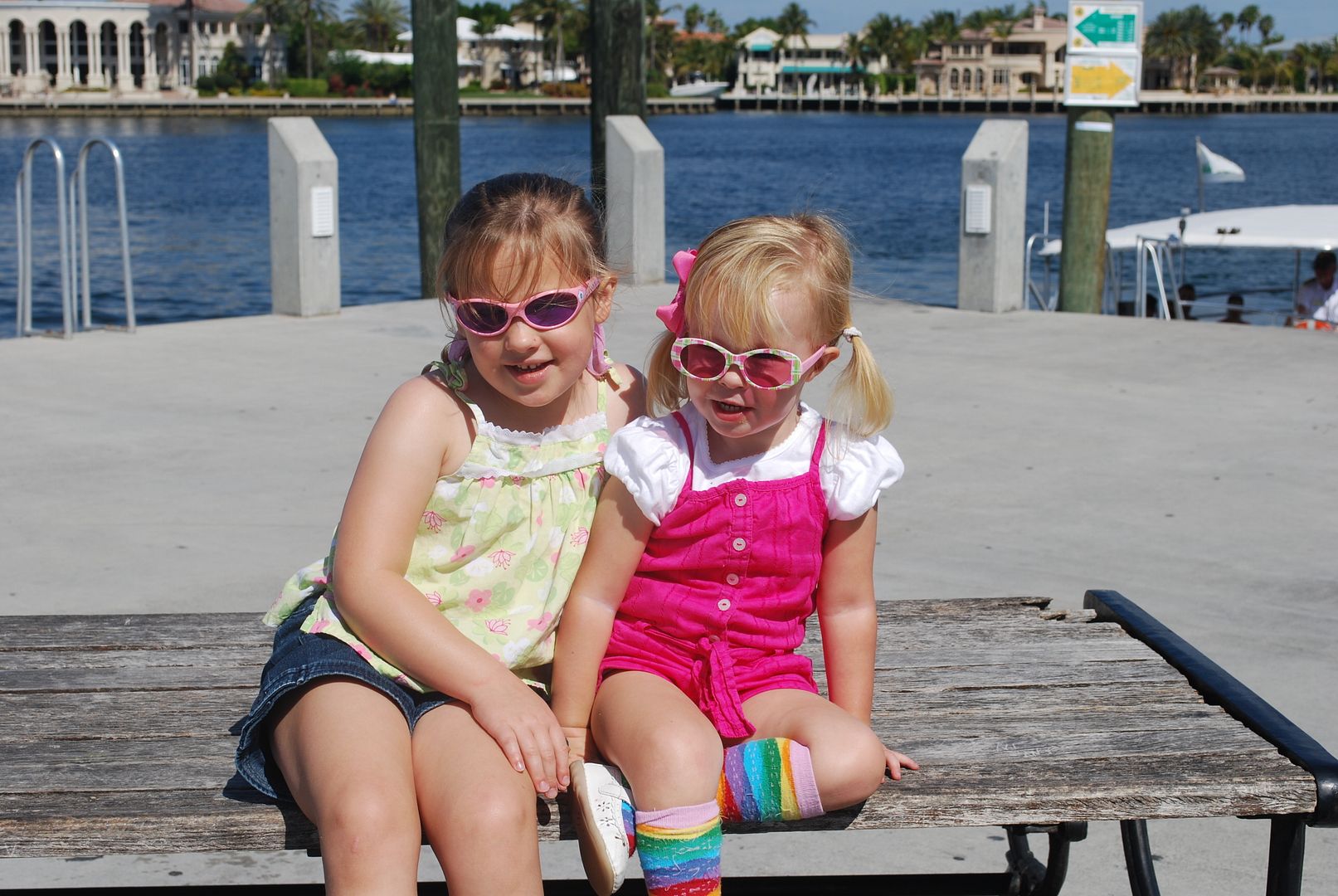 omg, where is grady's hair?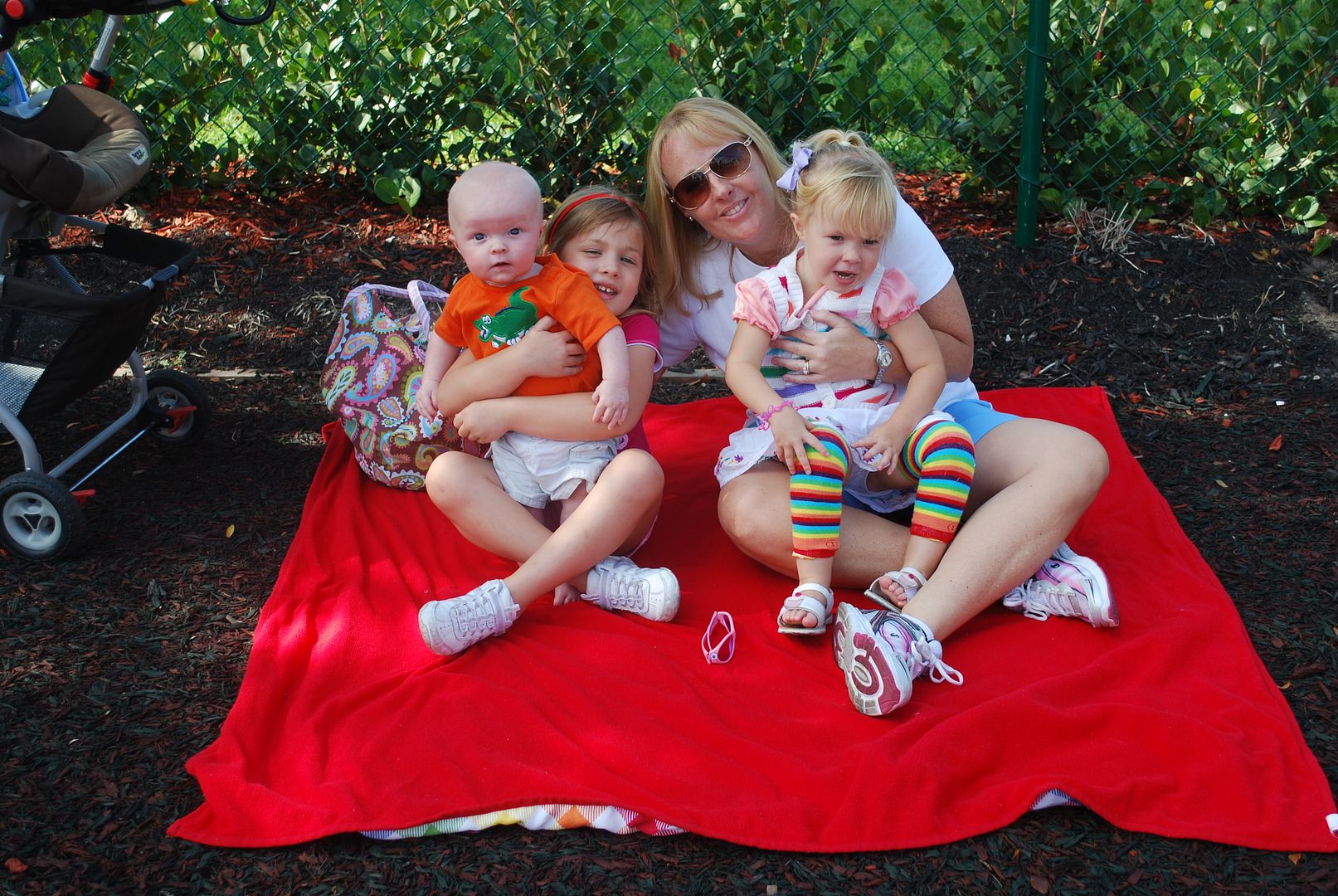 swim fun when lil relied on the swim vest which we just parted with this week ironically...
i could pinch those cheekers of his!!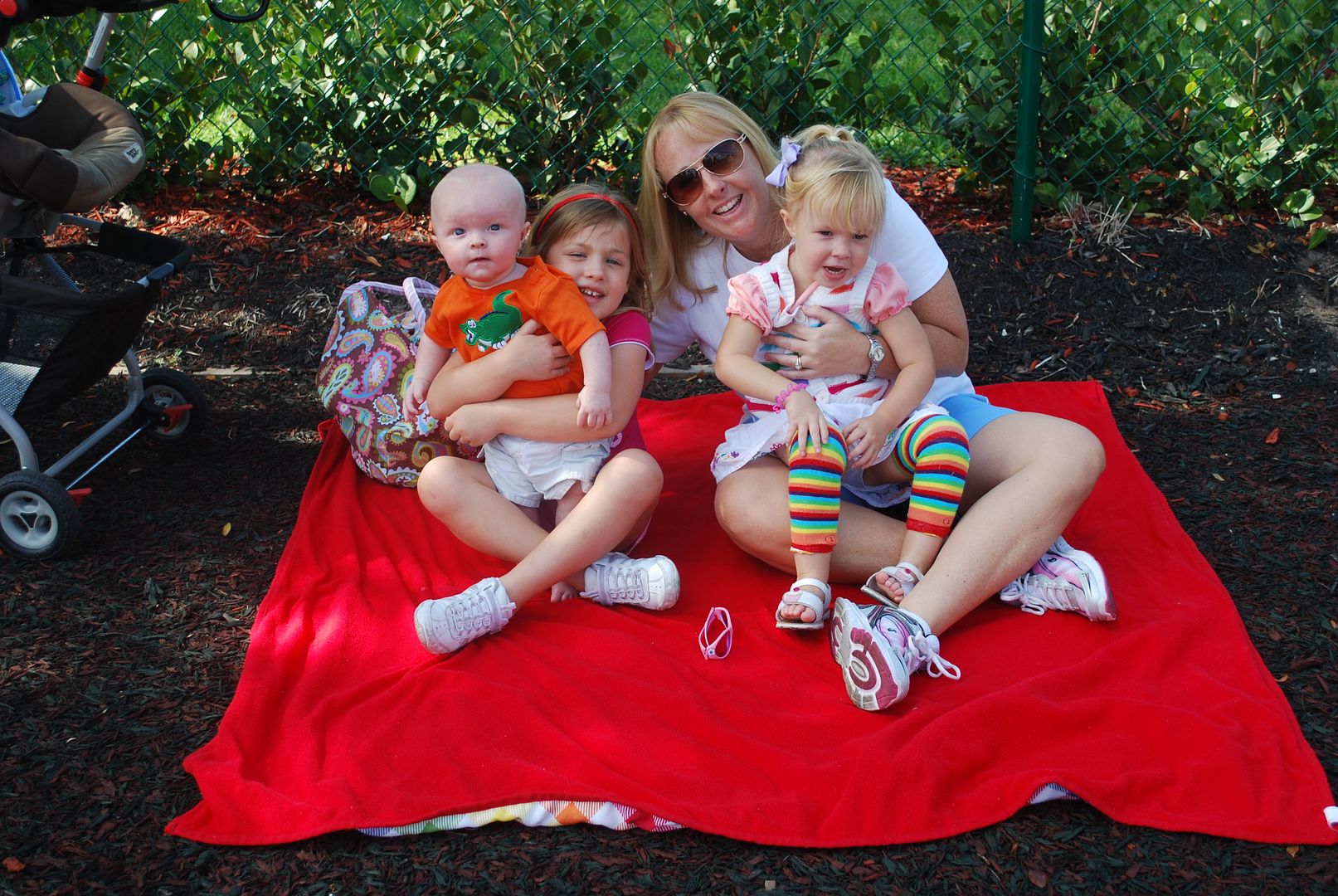 caricatures from Rosalita's...
she's perfected this a little better these days instead of choking him like it appears here.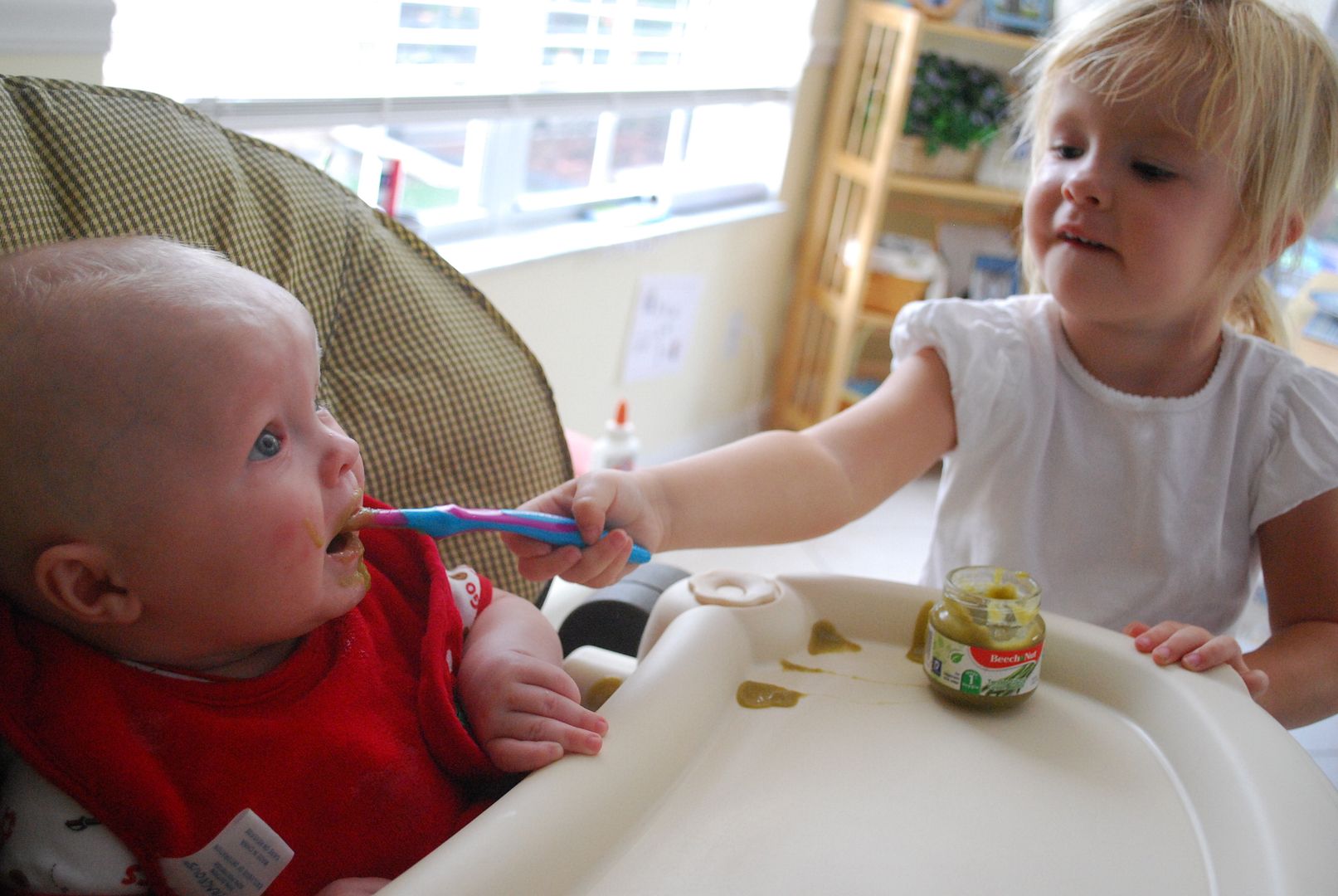 jump...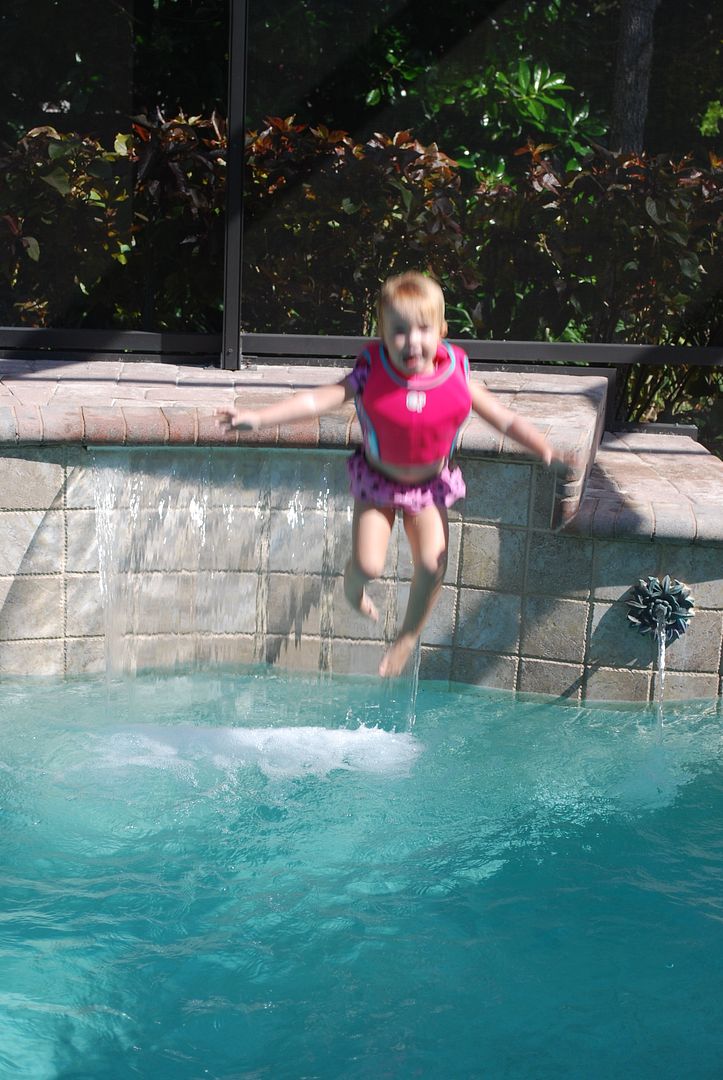 I don't even think he could sit up yet...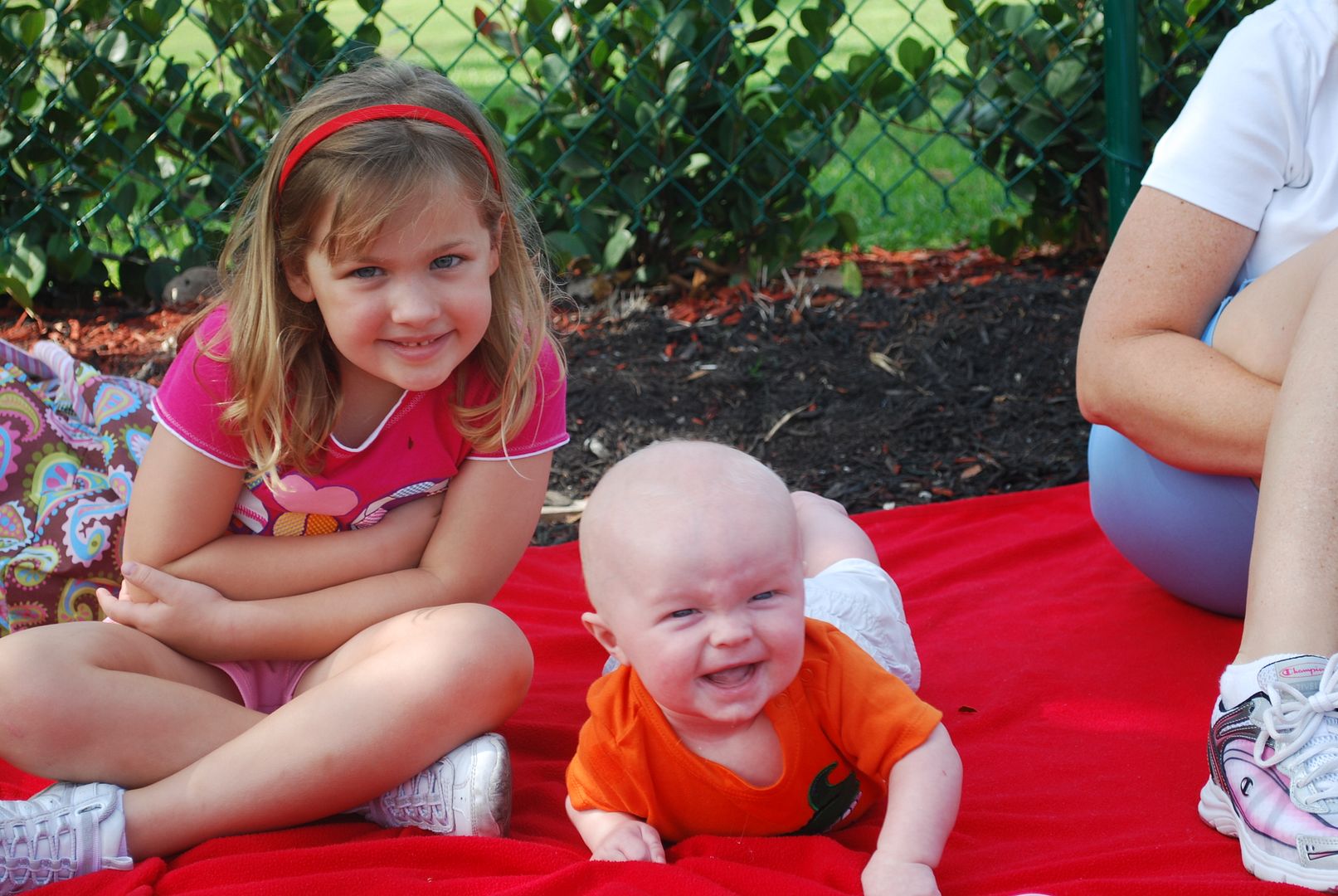 this is her all time favorite carnival ride. ever.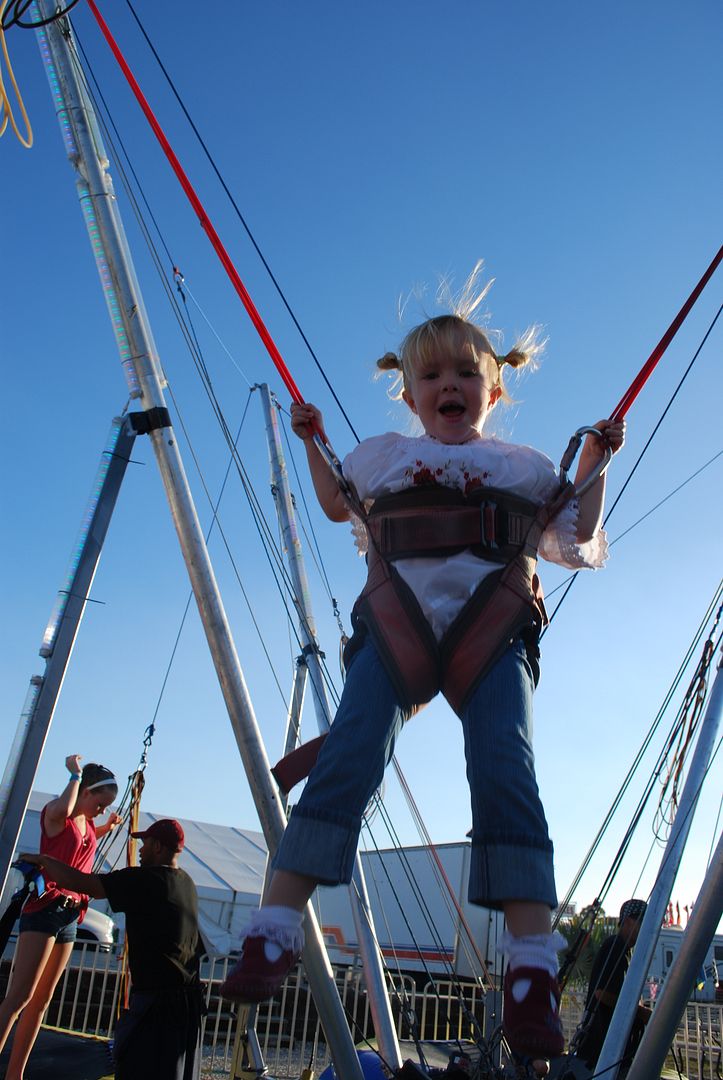 pony ride.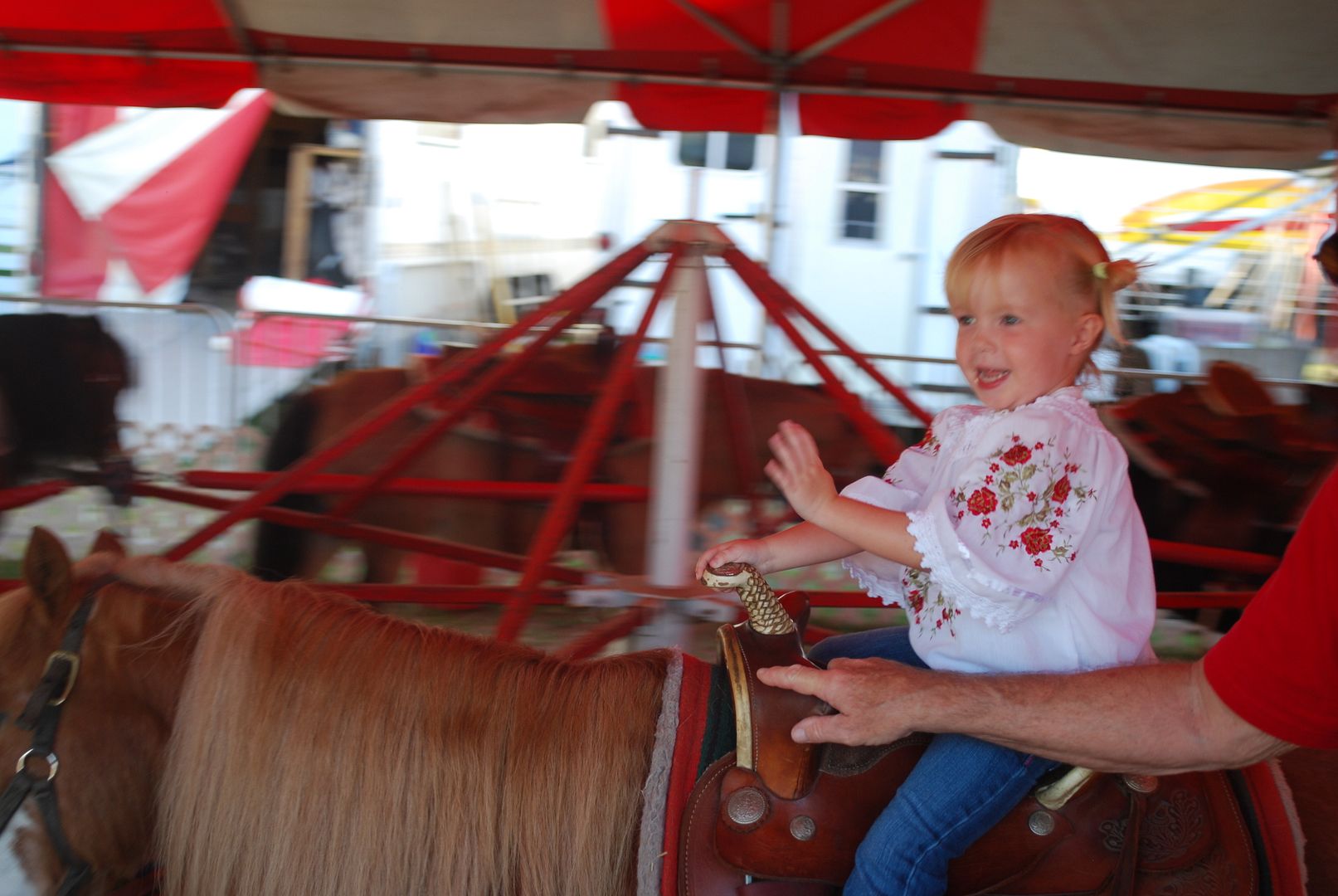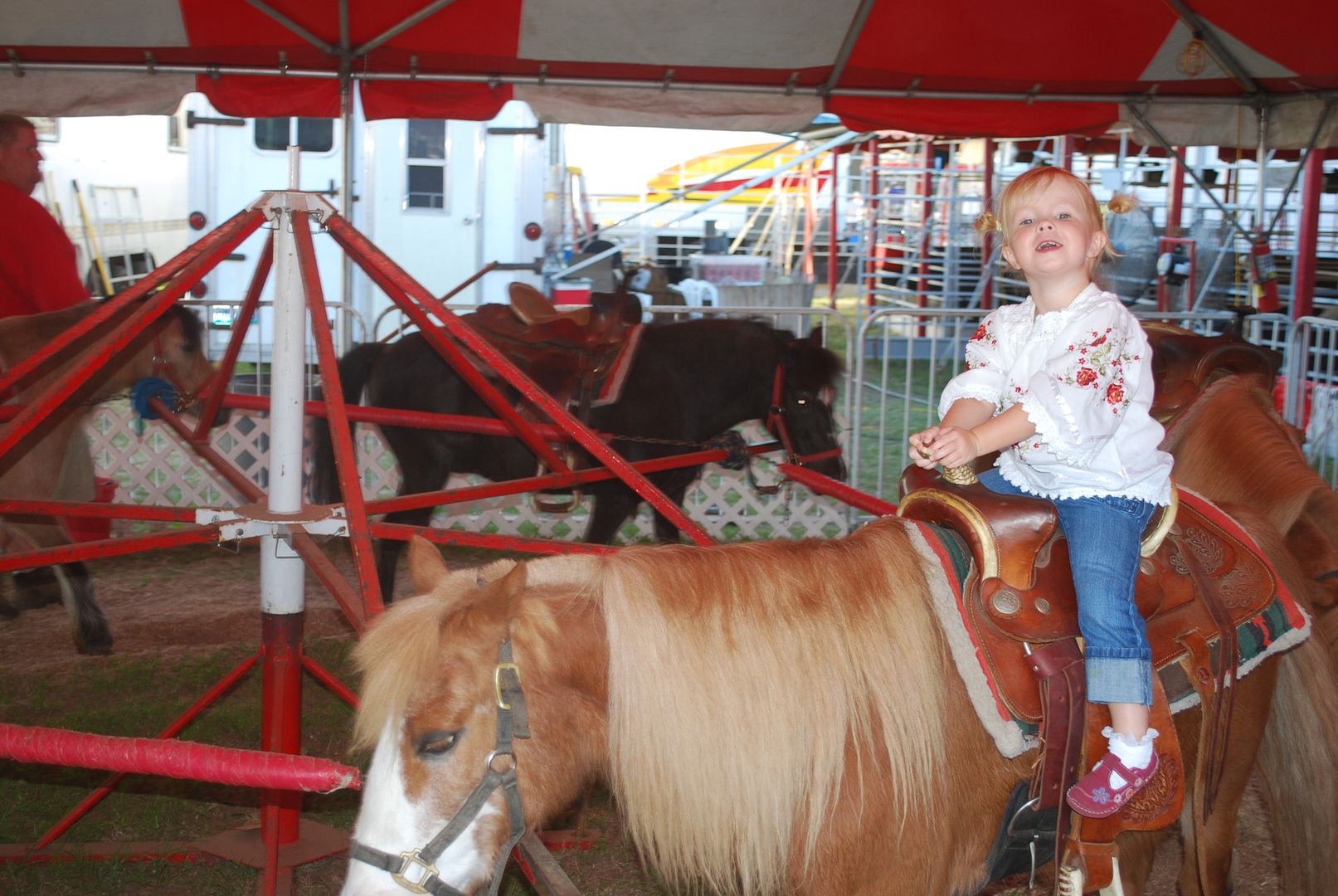 more jumping...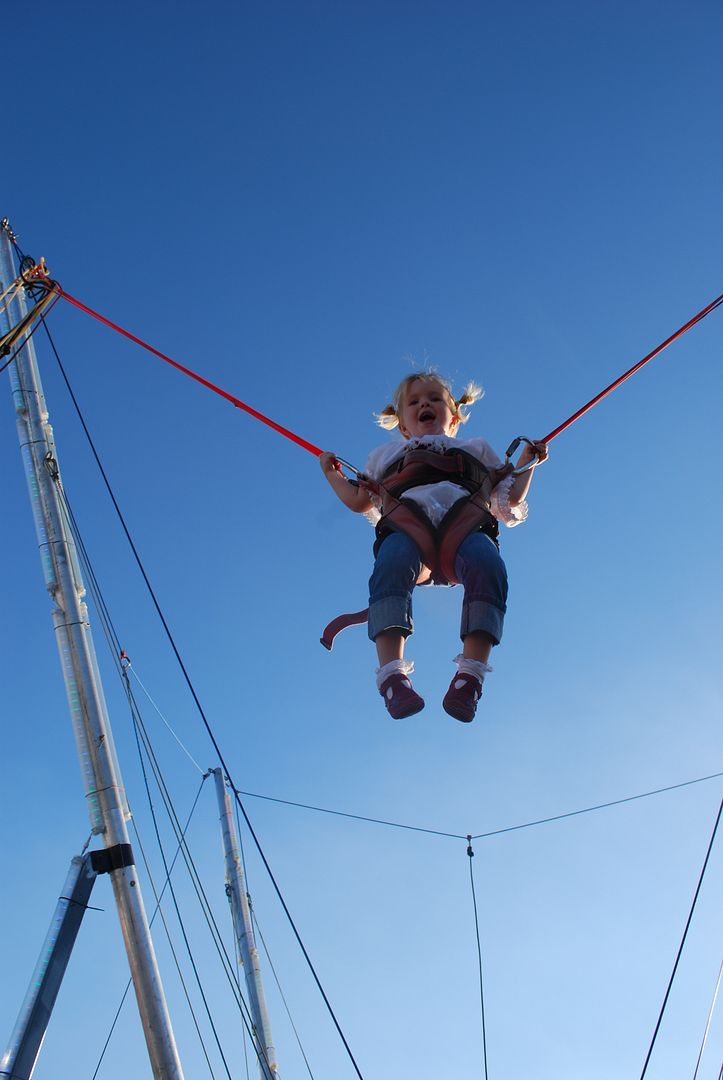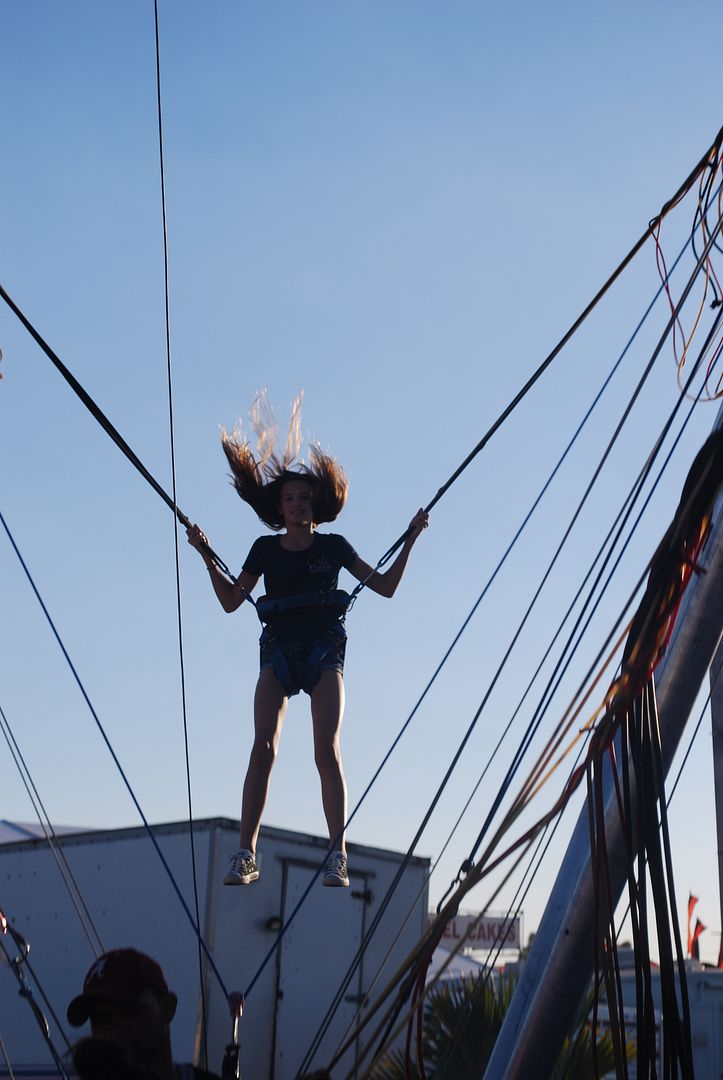 for as cautious as lily is, she is a daredevil with roller coasters and carnival rides.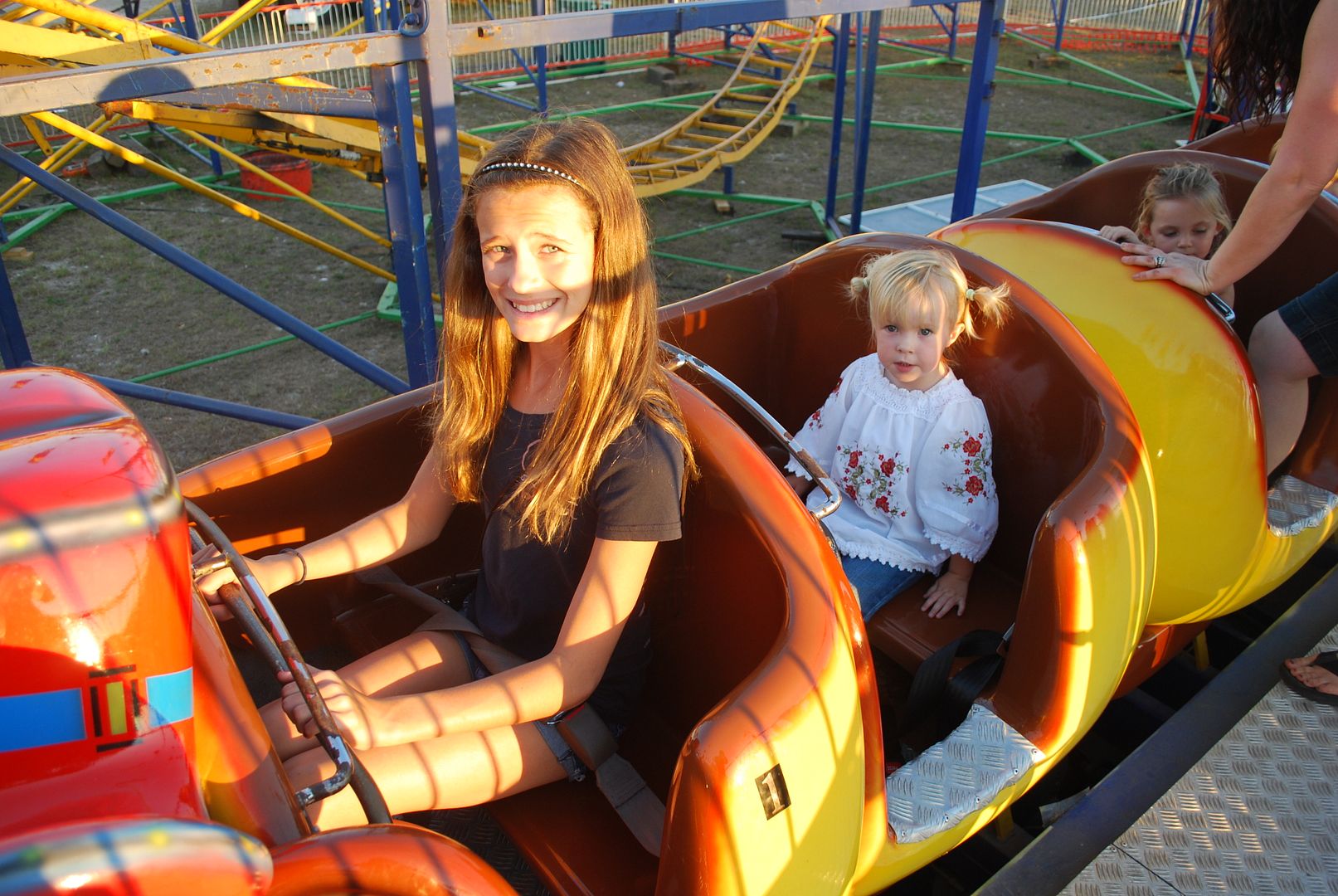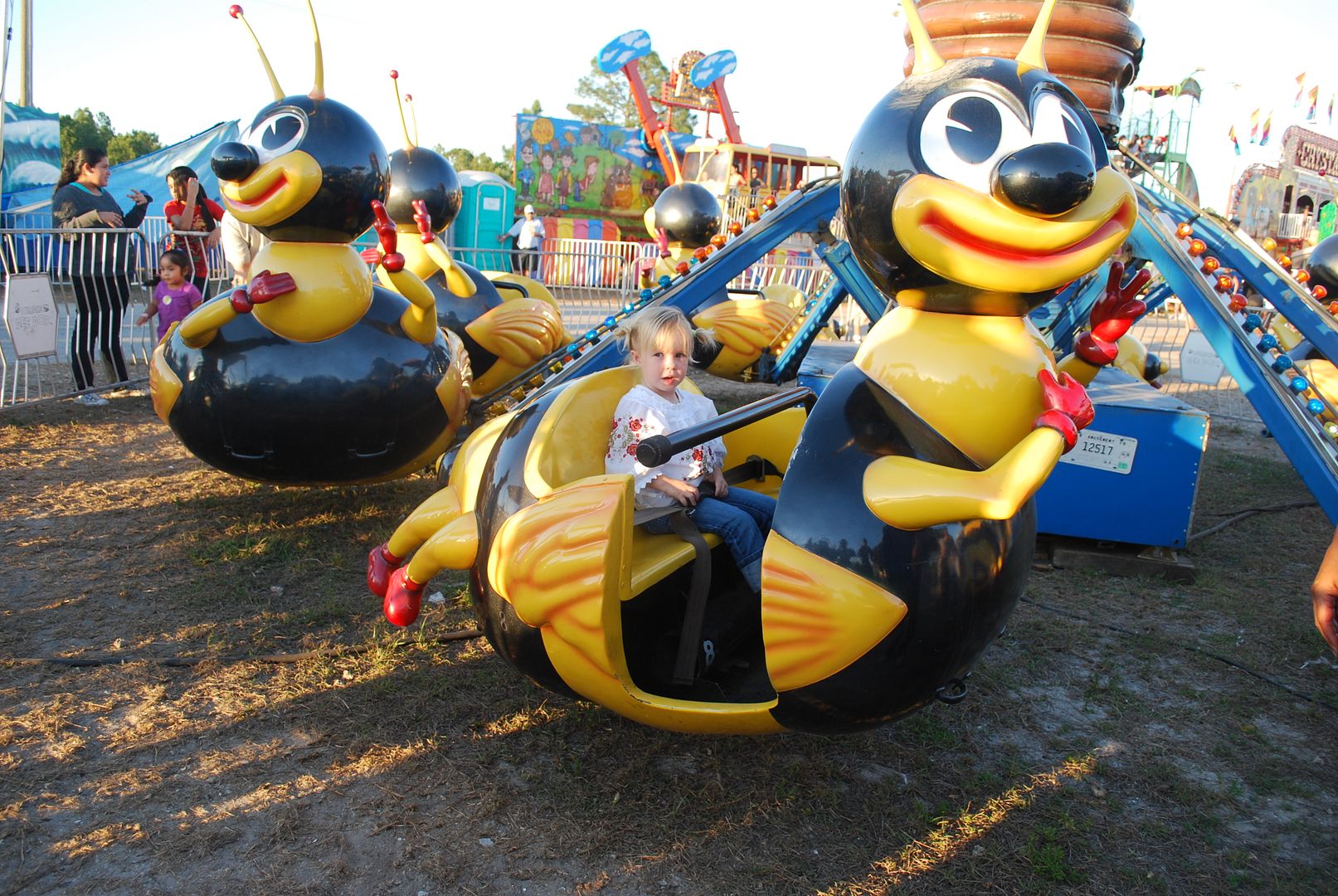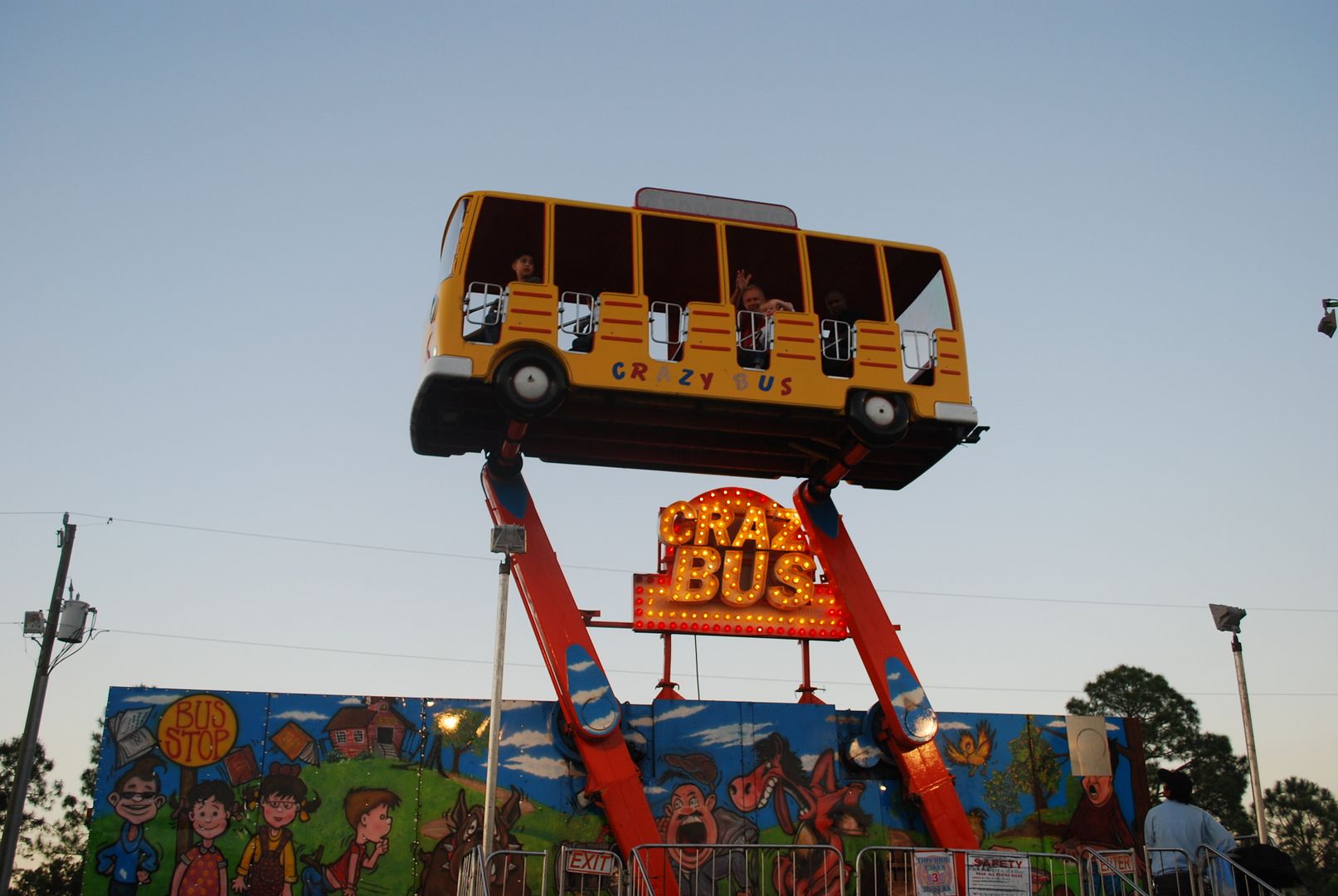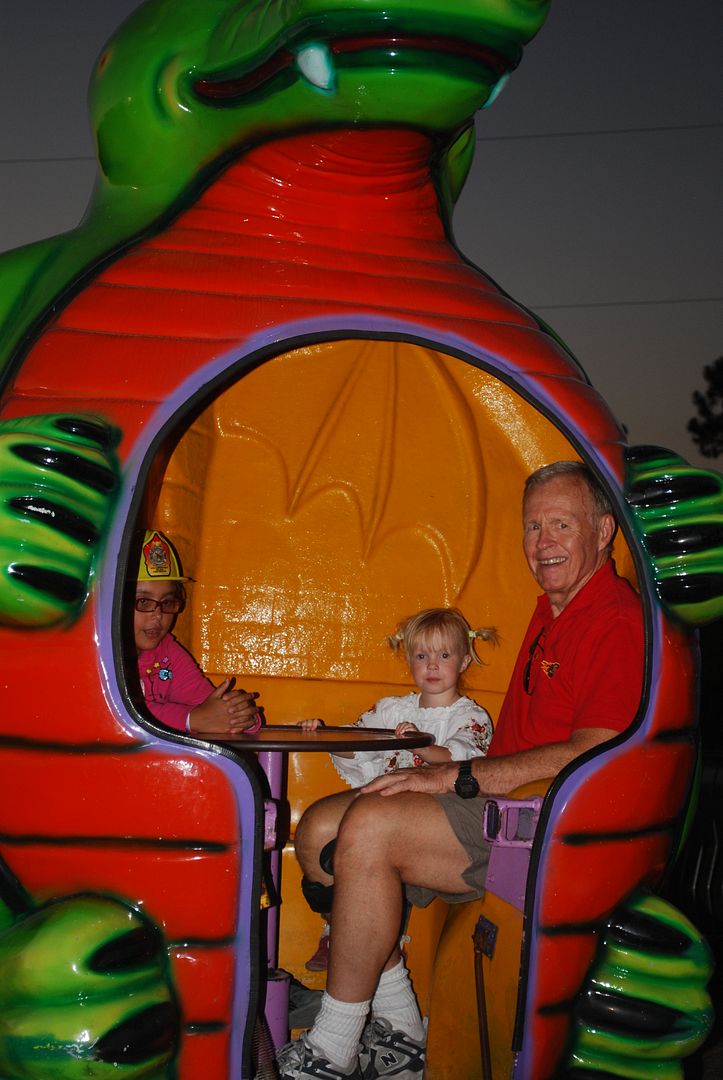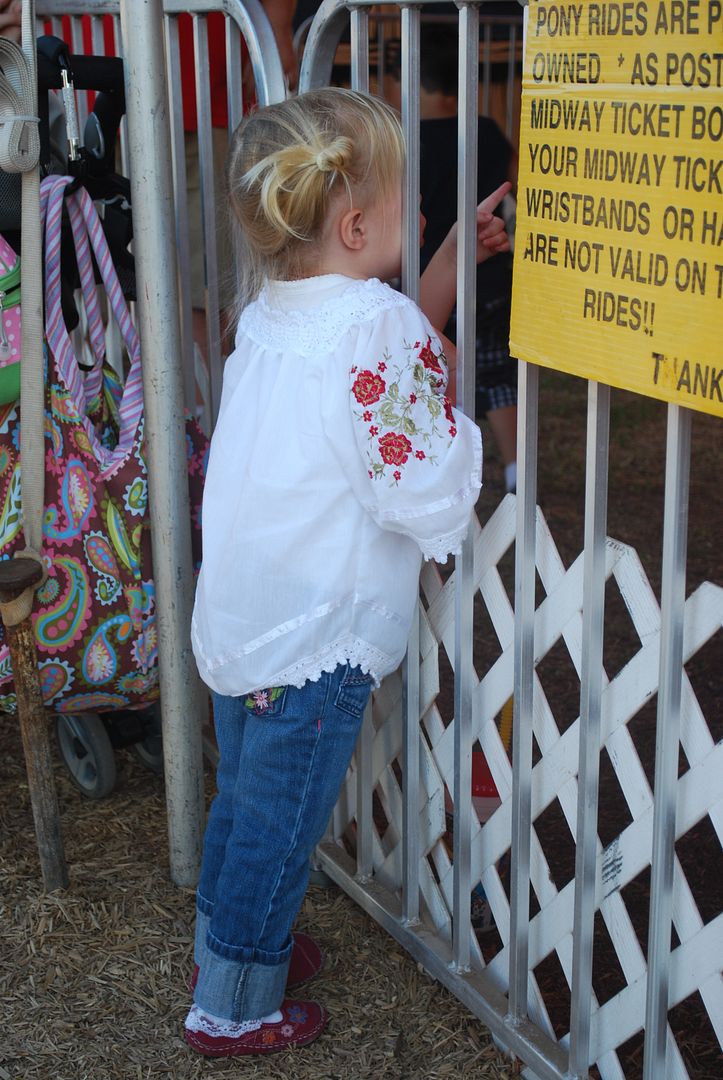 life is good.