A few weeks ago, we were lucky to have cousin Anna visit us for a week or 2 and we made TONS of memories.
The kids were MAGNETS to her and she was a complete natural with them. It's like she went to school just for nurturing children and graduated with honors.
and we got some quality time with the rest of the gang when they were in town for Meemaw's funeral. Not the greatest circumstances, but nothing better than being with loved ones during sad times.
and some time to be together to let our hearts heal together.
and take long walks...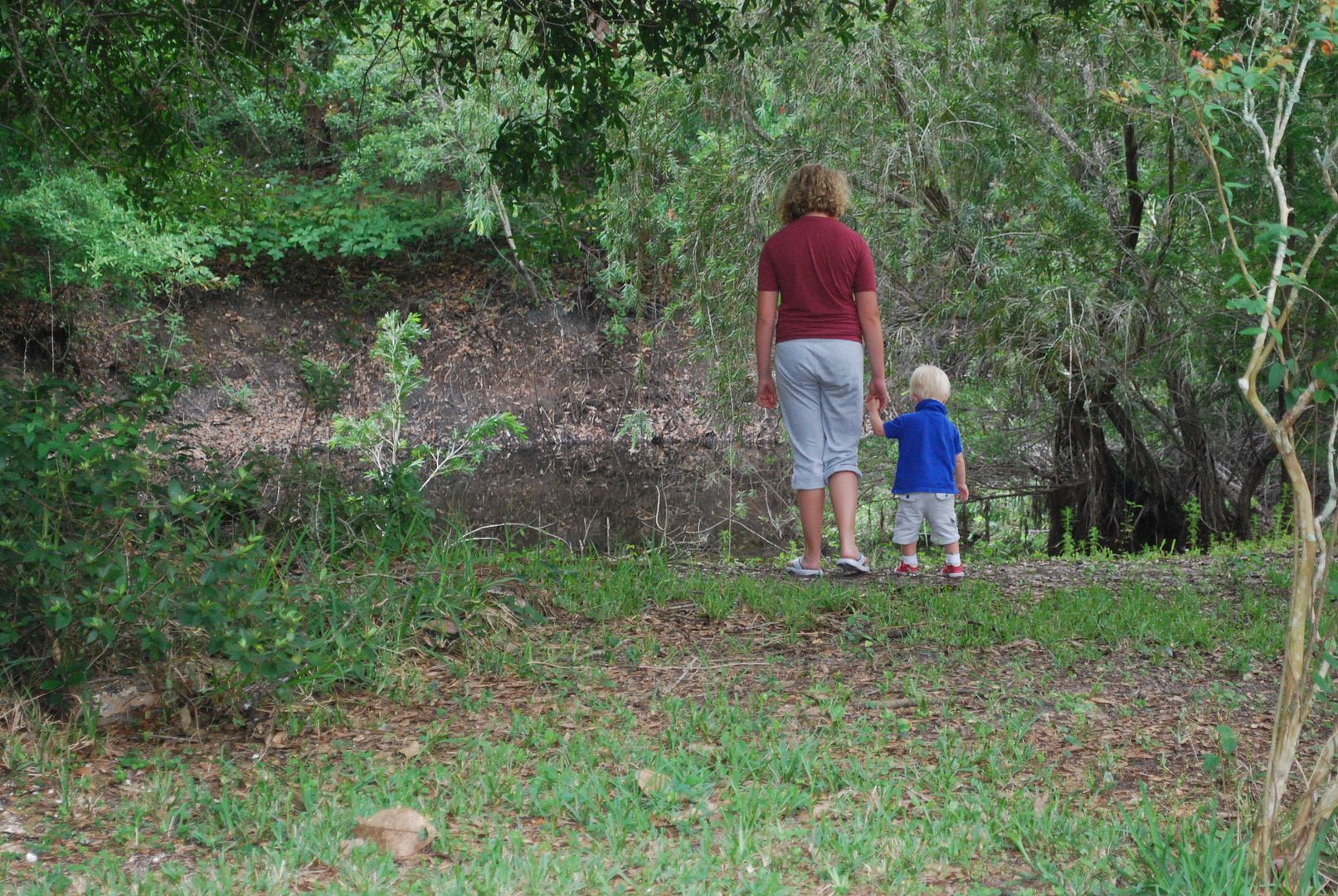 Anna was a little shopaholic and even taught grady a thing or 2 about window shopping...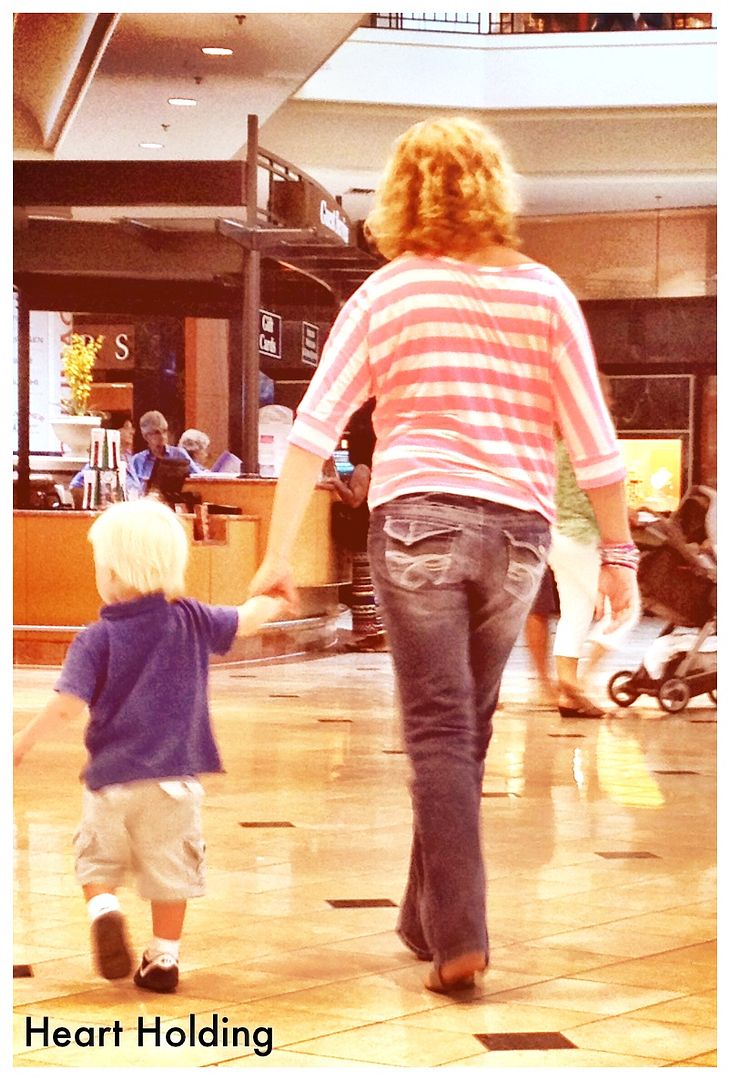 Anna would swoop in at every turn to change a diaper, give the kids a bath, make their lunches, dress them, rock them, read to them, and play with them nonstop.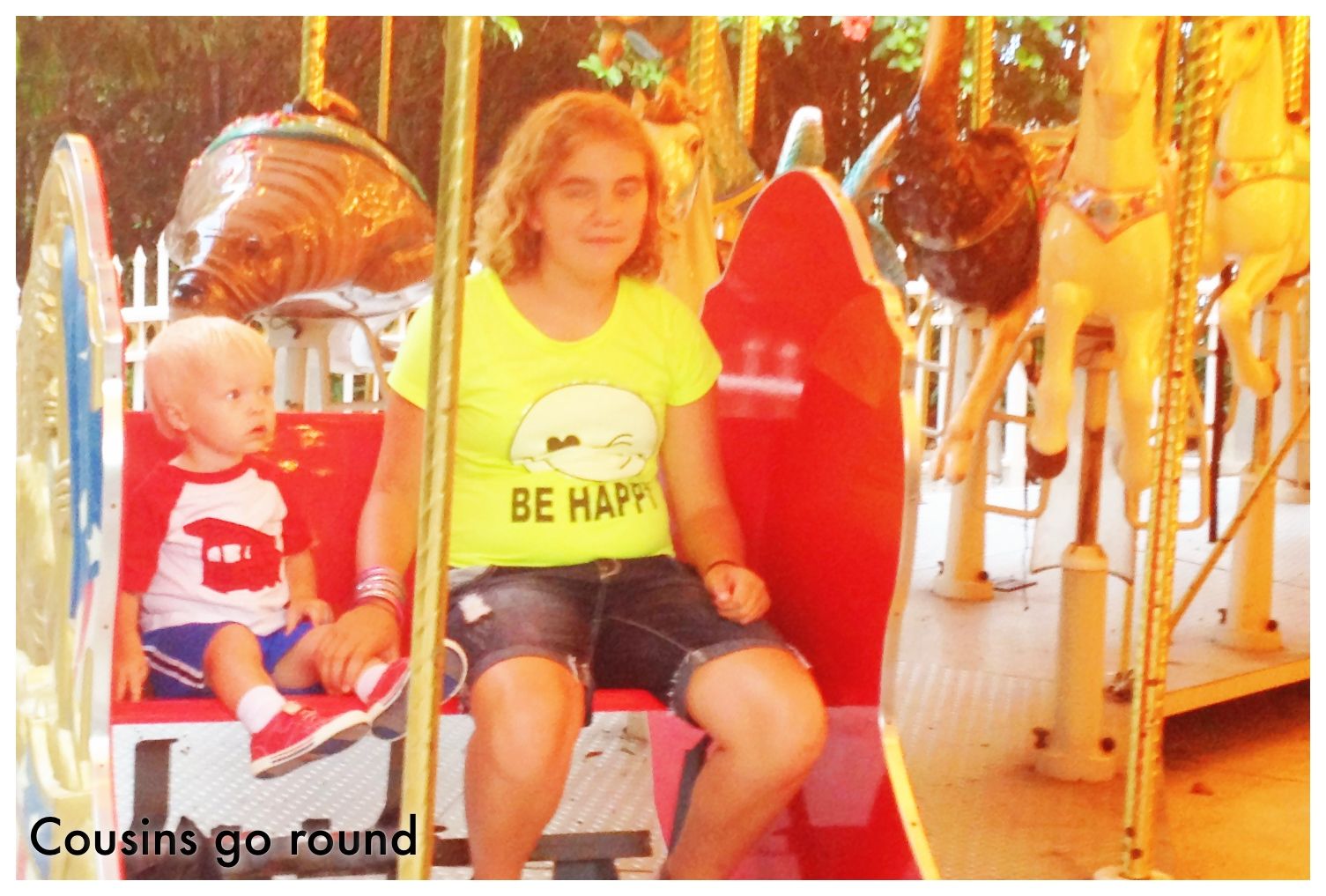 when they were sleeping, she'd circle their bedroom doors until she'd hear them awake and let me know immediately so I'd unleash her to get them out of bed for some more fun.
and David put her to work too.
and we had some fun girl time too...
and she'd help with the crafts too...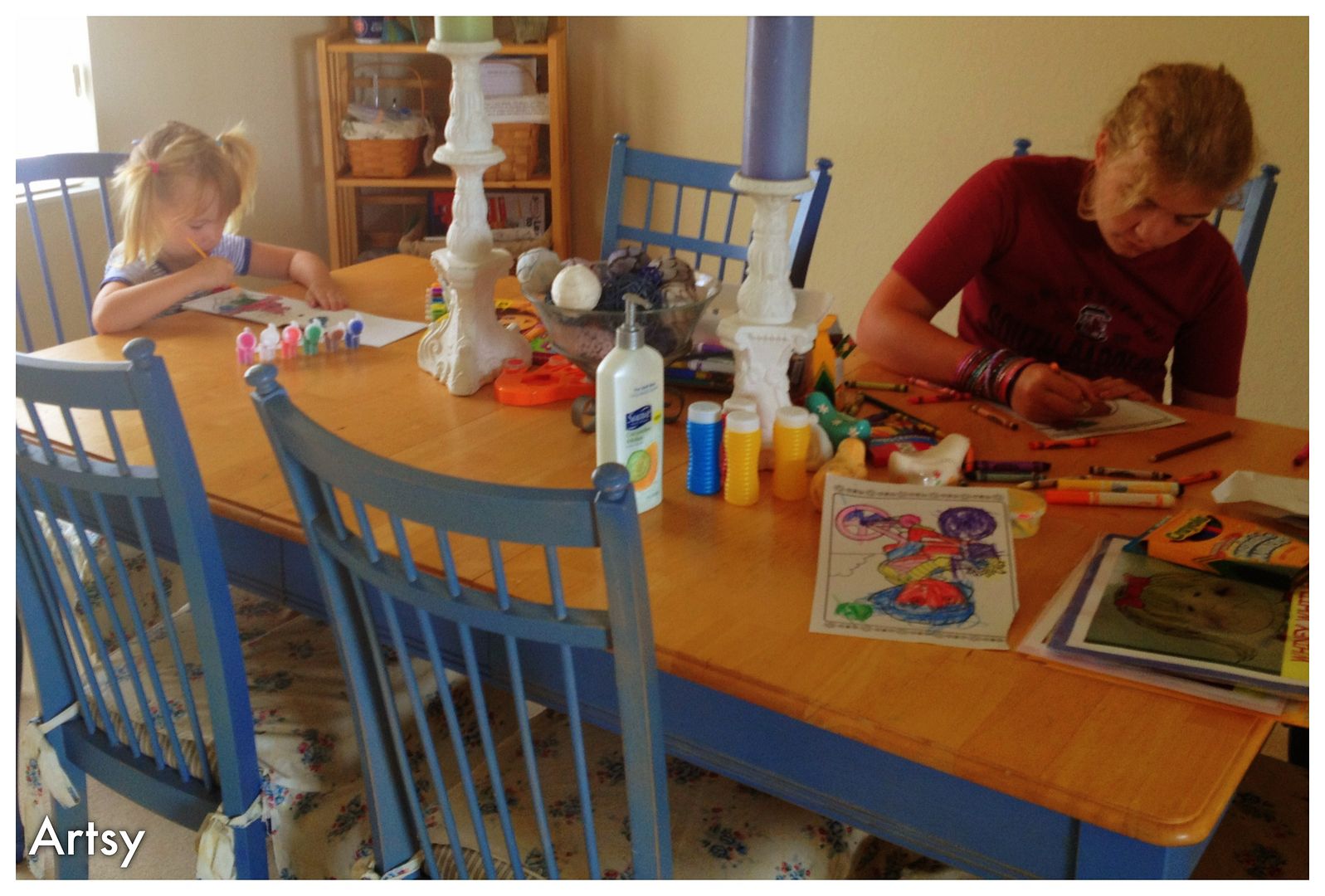 Even though she is 12, she'd do whatever we were doing and step in like she was their mom too.
I don't know who was having more fun sometimes...
Molly had to work her last day, but the kids didn't have school and Anna was in town so I had all 5 kids to myself. I was worried I could handle it, but it was actually very easy because there was so much help within these 5 amazing kids. It was still pretty funny to see my unload them all in my car like the Mary Poppins suitcase.
lily found this chicken and Cousin Sandy's house and the noises it made were hilarious ...that is sthe first 100 times so needless to say it was accidentally lost when she put it down. Actually, i think it's under my seat in my car right now. lol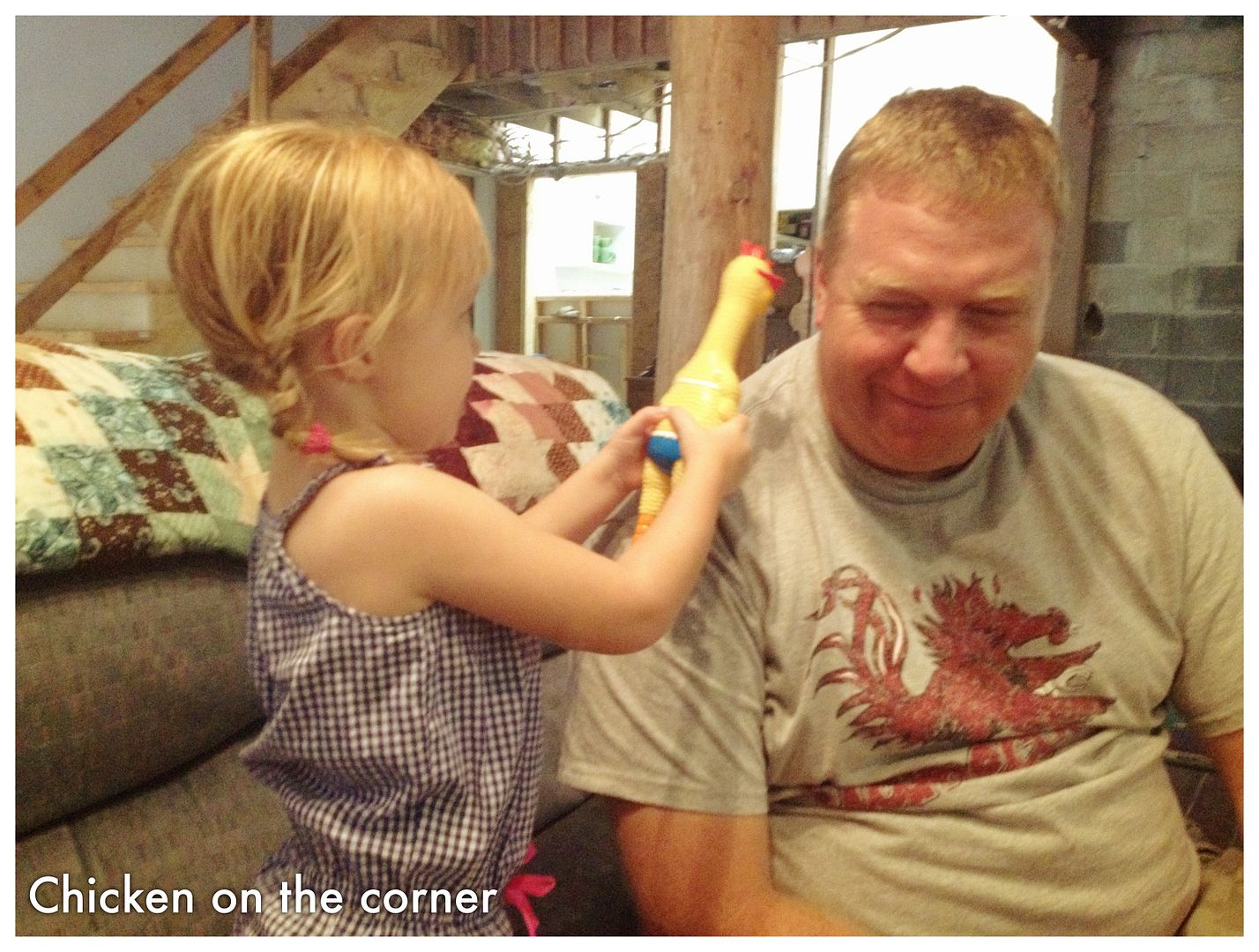 what a fun gang...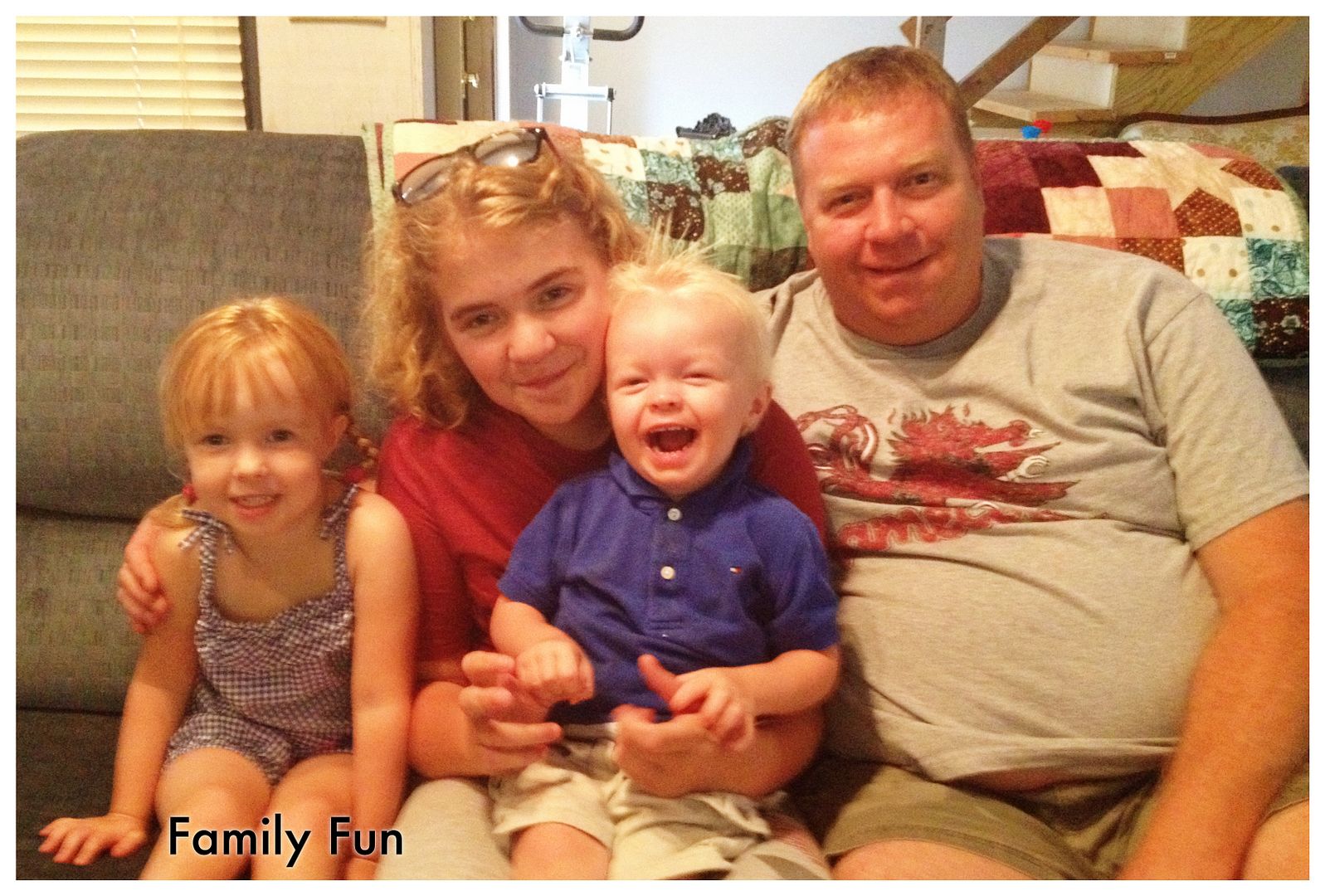 Anna took the kids on walks all of the time and it was so neat for them to have 1 on 1 time together.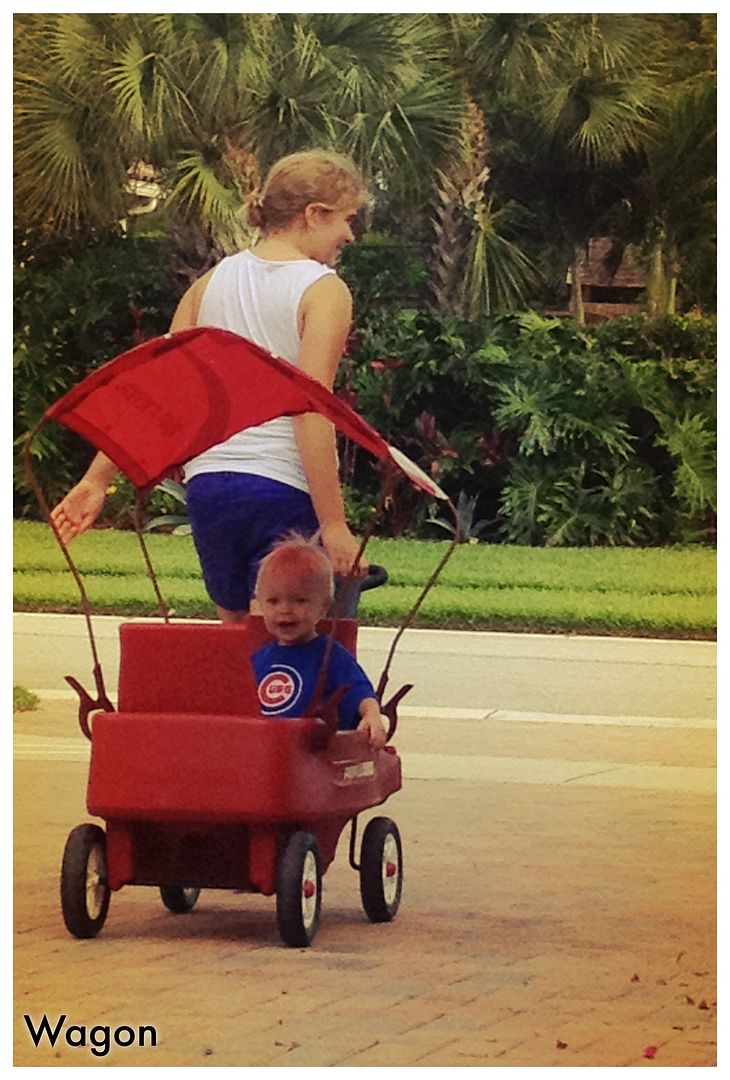 I love when lily randomly bonds with strangers out of the blue. She initiated this game of catch with one of the referees at Monkey Joes who couldnt've been nicer.
Grady doesn't cry when he sees Joe, but there's no way he'd pose for a picture.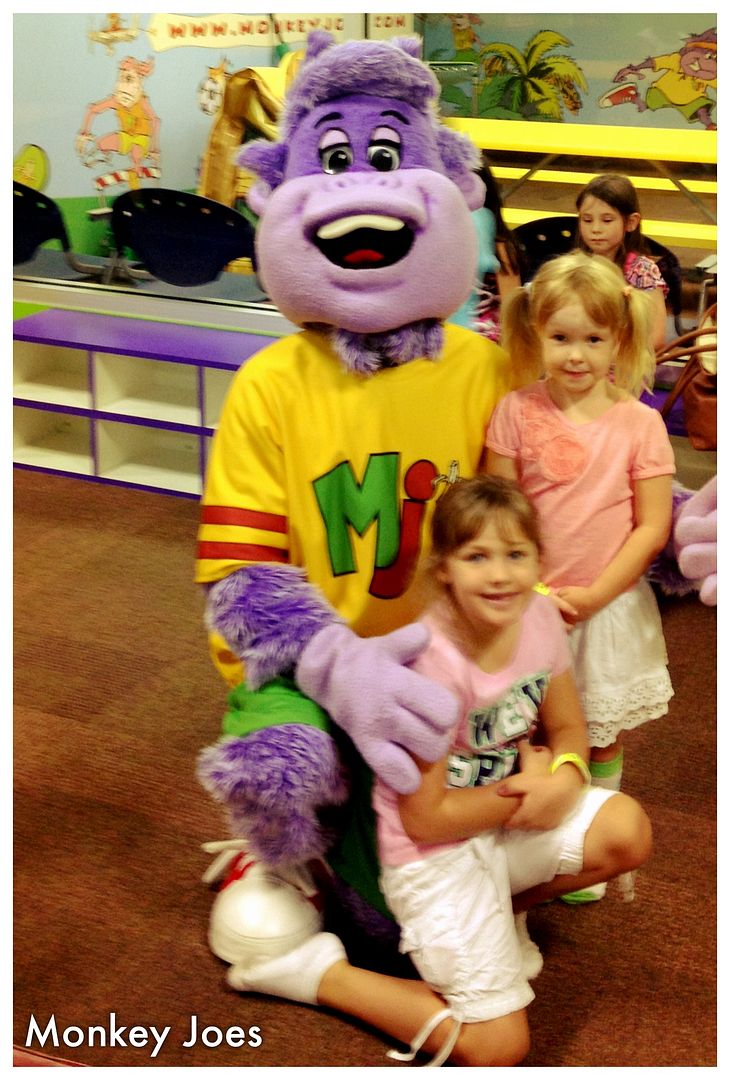 I guess Grady has been to Monkey Joes a few times and knows sthe drill because as soon as he walked in, he zoomed to the cubby area, and said "choos off mommy. choos off."
As we were leaving, he brought me his shoes and said "bye bye" over and over. Anna helped of course.
Thank you Anna for all of your help and putting your cousins first making sure they were happy at every turn.