I can't believe how emotional the last 3 days have been! I feel like I've been back at work for 3 months and not just 3 days! Work itself has been great! I feel SO welcome back at both schools with flowers, balloons, cards, emails, drop ins, etc so I definitely feel the love for sure! It almost feels like my birthday! The kids have been so cute and helping them heals my heart. I just miss Lily so darn much that it literally makes my heart ache. Playing with her after school has been harder than expected too because she's been extra cute reminding me of what I'm missing during the day!
But, the good news is she is happy, active, entertained, thriving, and oh so loved during the day! We knew Kelle would be incredible, but she has exceeded every single expectation we ever had for a caregiver! They go for wagon rides, sing songs, read books, play dress up, pretend Lily is doll, nap, bond and listen to classical music all day! It is such good "energy" when you enter her house. You can almost touch the love in the air. It's a beautiful thing. When I get the 'saddies', my mantra is "Lily is happy. She's with Kelle and Lainey" and I must say that to myself 100 x a day! That peace of mind is priceless!! Priceless, I tell you!
Here's some pictures from "Nanny K" and their recent game of dress up...I can't believe this baby is ours. I say that
200x
a day!
Ok, maybe 2,000.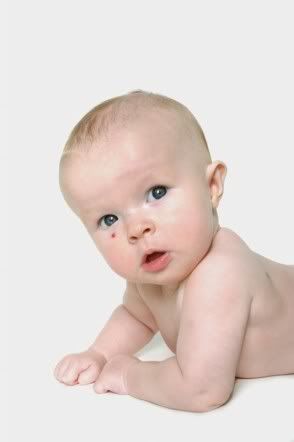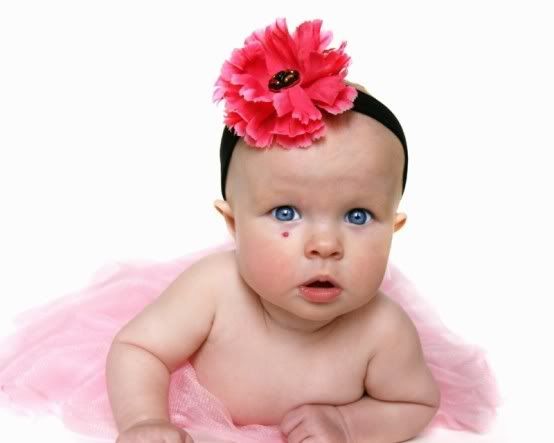 Life is good. (Just harder some days than others)