What a difference a year makes! Lily was conceived in a petri dish
this time
last year...we didn't know it then, but our lives were about to be changed in a magical, awe-inspiring way! She was implanted in my tummy 3 days later on 7/14 and we haven't been apart since!! Incredible!! Happy conception day Lily Pie! We are better people for having you in our lives.
To read the rest of the posts from July 2007, click here... it's really amazing what a difference a year makes!!
http://babyhutcheson.blogspot.com/2007_07_01_archive.html
I barely recognize this person writing these posts!
The pain of all we went through to get Lily is gone, but there's always a scar there to remind me that used to bring me shame and sadness when it was an open wound, but now I admire the scar left behind with pride.! She was worth every shot, doctor appointment, dollar saved, dollar spent, all the 50+ negative pg-cy tests, all the heartbreak, every tear shed because all of that pain brought us to her.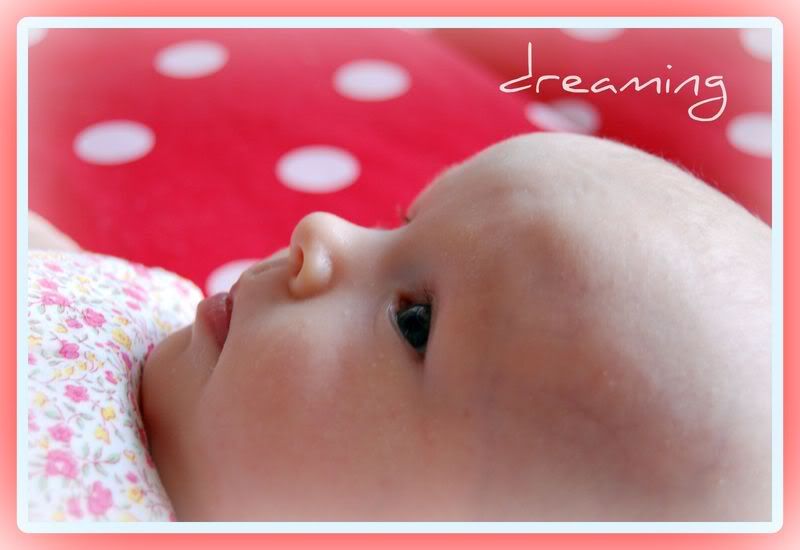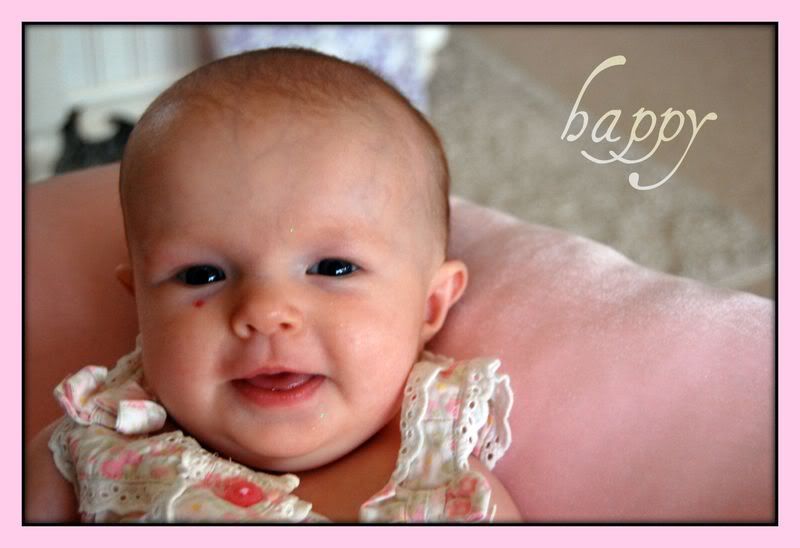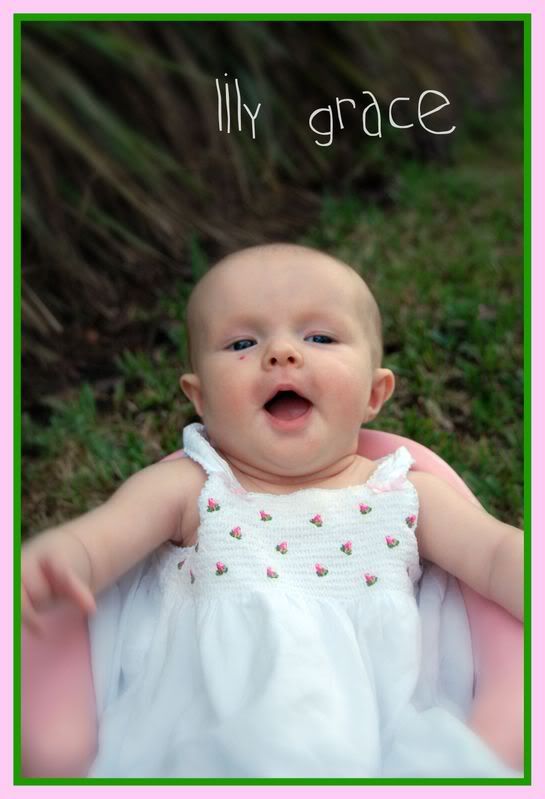 We are a stronger family because we went through it together. I wouldn't change a thing!
Life is good!
I'll leave this with you made by the
talented Kelle
which played at our family shower for Lily ......
http://www.photodex.com/sharing/viewshow.html?fl=2951525&alb=0