Here's a video of Lily just being Lily! It was a rainy day so we ventured outside only to get caught in it (it was a comedy of errors) so we made it a cozy indoors-y day. This clip is only 4 minutes, but I could watch her for 4 hours!!
If you've never seen
Kelle's
camera, here it is in action...she is constantly snapping!! I think Lily sees the black lens more than she sees Kelle's face!! I think the camera is bigger than Lily!! (pulling out tape measure)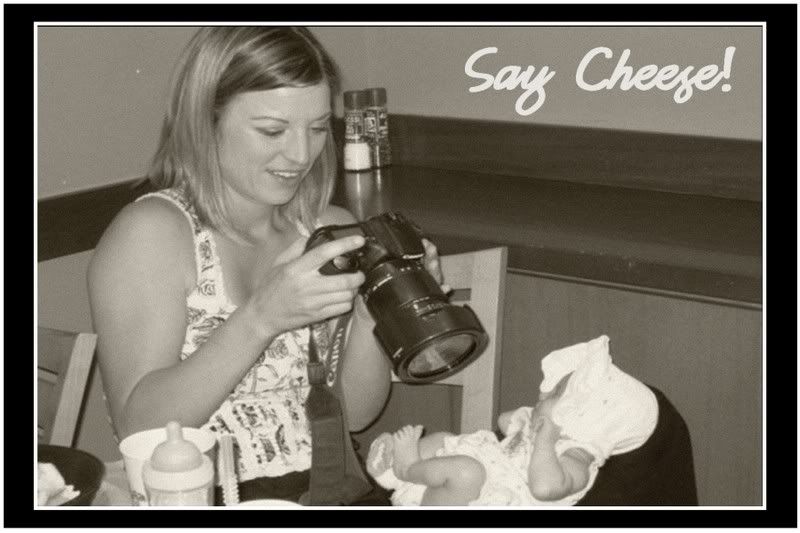 Here are some pictures taken with that gi-normous camera that
Kelle
posted on her blog a few weeks ago in case you missed it...too cute for words!! Maybe I'm just biased!!