Mom and sissies went away to the Hyatt this weekend to celebrate Jen's birthday. We had a great time!! I missed Lily like crazy, especially when I saw babies Lily's age frolicking in the water laughing and kicking away. David and I are taking her there in August so I'm sure she'll have a blast!!
Happy birthday Jenny Girl...hope you felt as special as you are to anyone who knows you and is lucky enough to know your heart!!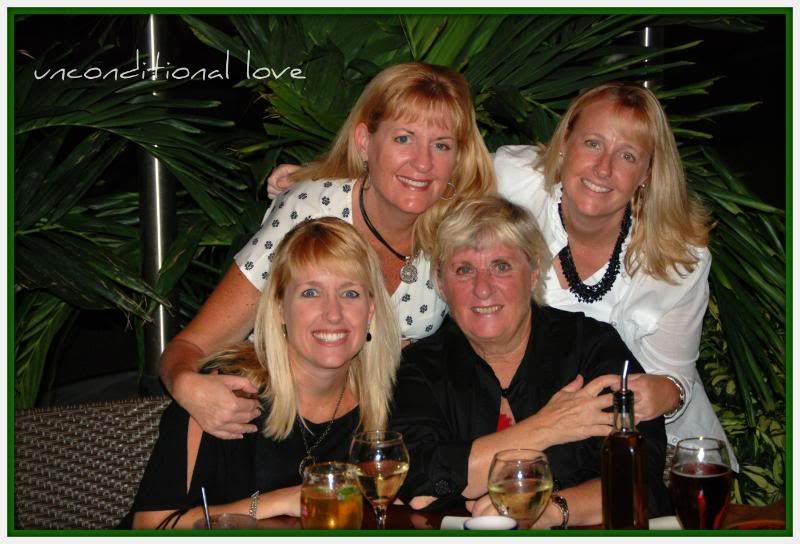 Cheers to our Jennifer...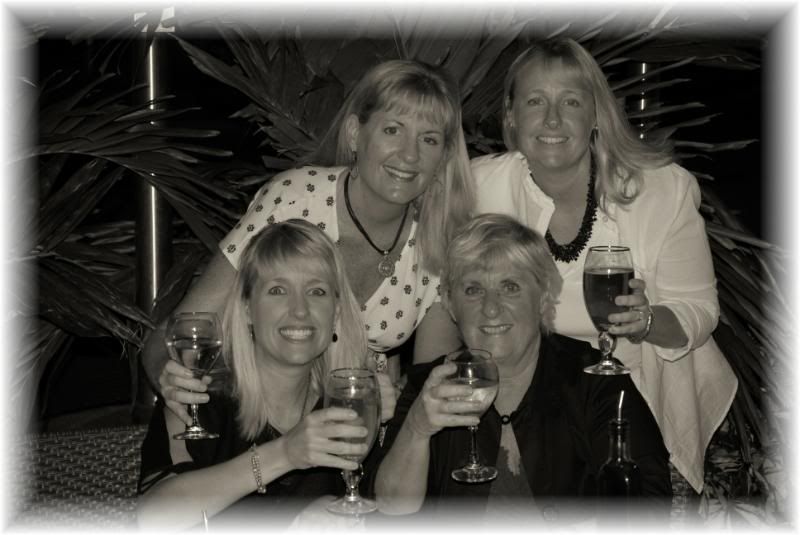 We were lucky enough to get the TOP FLOOR of the hotel! As in the 18th floor! When we went to the elevator, we had one choice and that was down only!!
David had so much fun bonding with Lily and it was so cute to hear all his stories of his one on one time with her. Here's one of him planning a phone call to mom. lol.