Ok, I'm really leaving for vaca, but had to post these incredible pictures taken by Fernanda (thank u!!) with her underwater camera!! They make me laugh so hard;
like hold my tummy laughing!!
I was too timid to bring Lily underwater for the group shot so I got 3 pictures just like this one!! lol!! Everyone went under
but
Lily!!!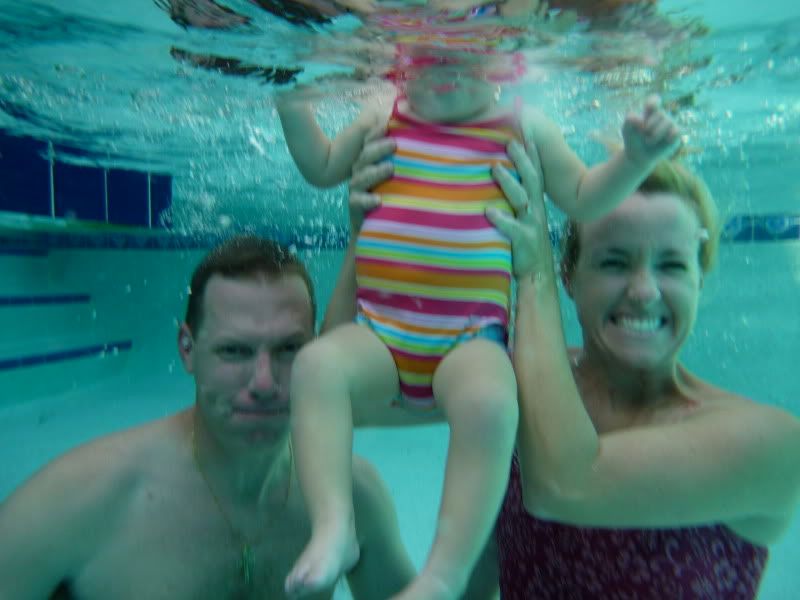 So after many failed attempts, David took over.
Wonder if this should be our Christmas card this year.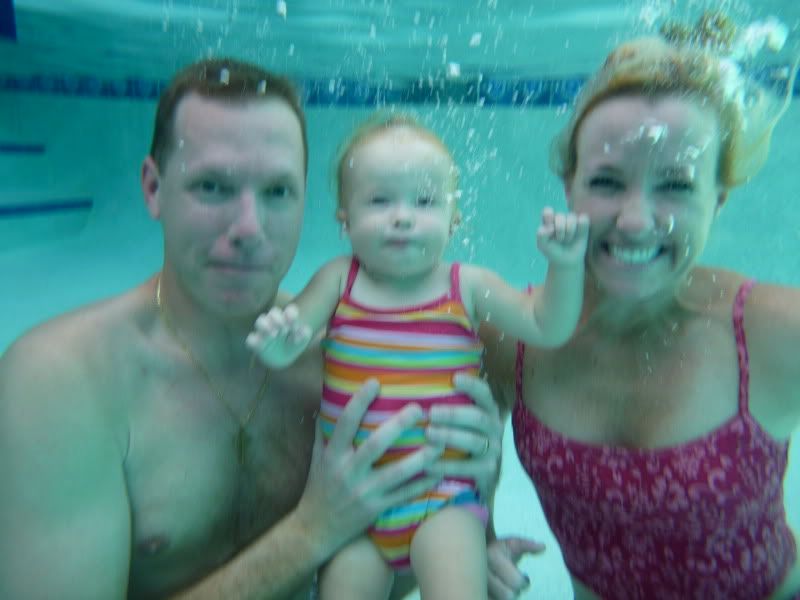 the caption could read, "Bubbling Over With Love This Holiday Season"...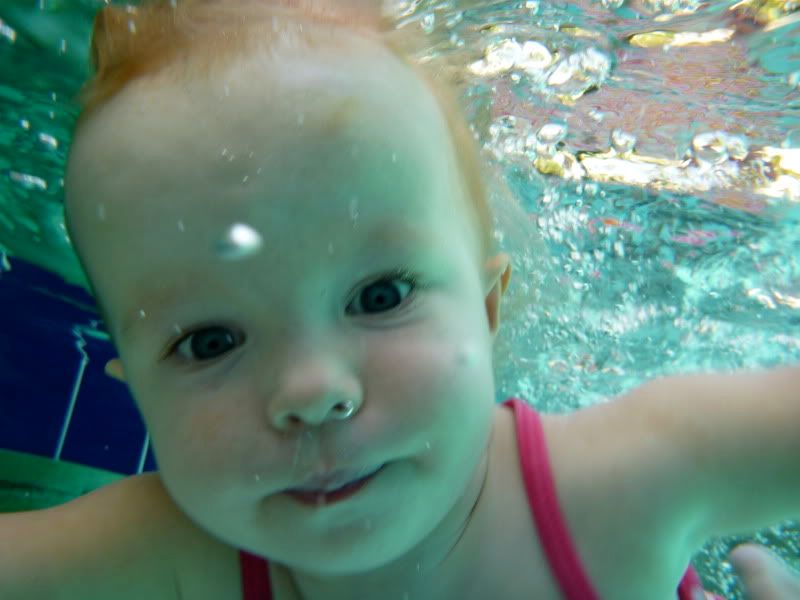 Or we could send a collage of our favorites...
Ok, so maybe I'm a little punchy because I've been packing for 3 days straight and get giddy with excitement thinking about our upcoming vacation as a family (sigh) and if you look around our house it looks like we're victims of a robbery because everything is packed away in bags, suitcase, beach bags and we may need a U-Haul to get there, but thought you'd enjoy these last minute pictures before we pack away the computer in exchange for a week of memories as a family with our child...something I've only dreamed of since before we got married!!

Life is Good!!!