Kelle worked her magic again today and did another photo shoot of Lily...I truly don't know how she does it and the pictures capture her inner and outer beauty in such an inspiring way. Her pictures literally speak to anyone who sees them! She also widened my blog out so the pictures will not be cut off!! Making Lily extra large!! Yaaa!! All the "stuff" that was on the right panel was moved to the bottom. She was playing with HTML codes in front of me and my mouth was gaping open as she completed this difficult feat!! Not that I'm looking, but I haven't found something she
can't
do yet!!
More of this heaven to come...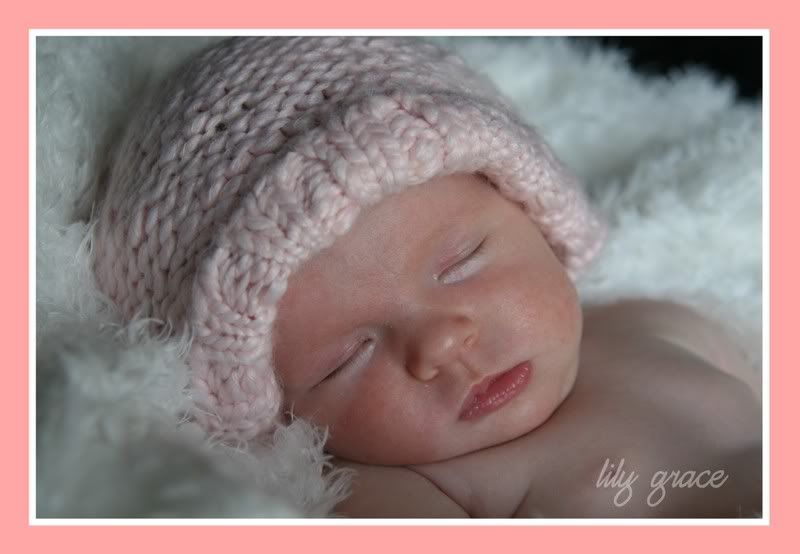 (this was posted before the blog remodel) :)
Here's some amazing pictures of Lily that Kelle took at Lainey's first birthday party. Yes, people! It was Lainey's birthday and she managed to get this incredible shots of her best friend Lily. It was such a special party oozing with love...it was seeping out the windows!! Check out the fun...
http://enjoyingthesmallthings.blogspot.com/
I can't believe our Lily Pie (another nickname for her) will be this old in just 10 months! It is not fathomable to me!!
How can someone this small grow up so fast in just 10 months crawling around, talking, feeding herself, when she's just now working on holding her floppy head up for longer than 5 seconds?? My brain can't compute!
Look at my new dress for the party! Isn't it cute? I think Lainey liked it. She even gave me a handmade shirt that said "Lily Pop" on it as my party favor! (pictures to come soon)
She loves when you hold her in front of you like this and just talk and talk and talk.

I could look in these eyes for hours!!



Lainey was nice enough to let us borrow her mommy and daddy's favorite jammies of all time so Lily wore them at the party after she showed off her new dress.
Taking it all in...
I know you've seen this picture, but I just love it to pieces!!
Can I turn this blog into a picture blog and just post pictures from now on? tee hee

I did this one all by myself!! Thanks Kelle for the tutorial today - I learned SO much!!