This is the shirt (turned dress) Lily received as a party favor from Lainey's first birthday party! Kelle "HANDMADE" this shirt/dress for Lily!!
Guess who took this incredible picture??
I added the lollipops for some fun! Read the shirt carefully!! So cute!!
Wow, this picture makes me want to take a nap!!
`
`
`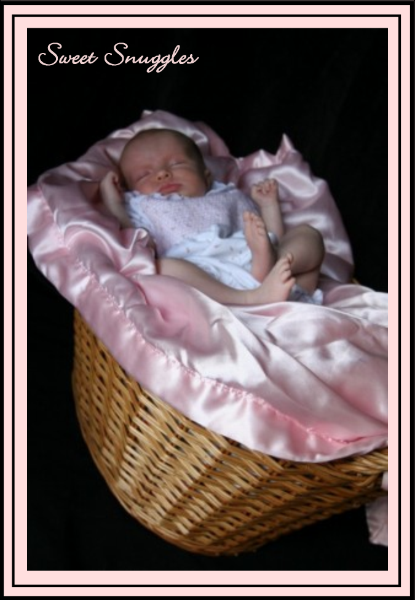 `
`
``
`
`
This is the same picture from the previous post called "Blue Eyes" that some of you couldn't view for some reason?? Hope this is better!!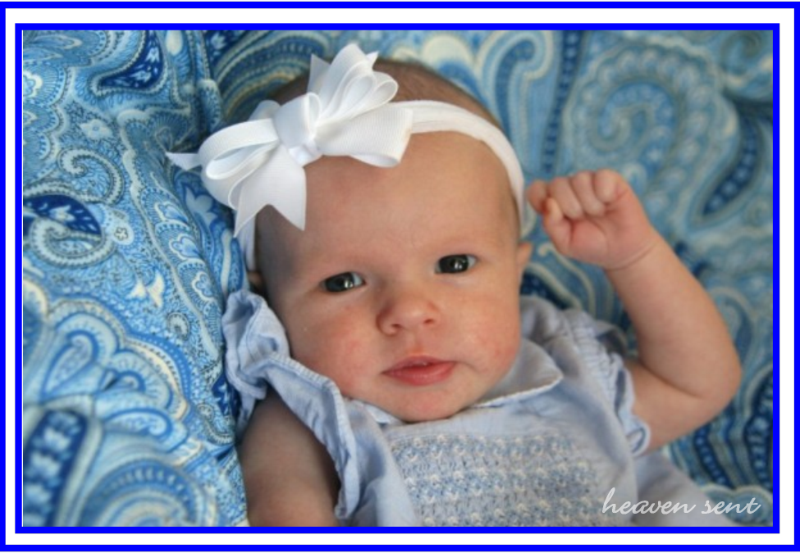 I could eat these feet they're so sweet!!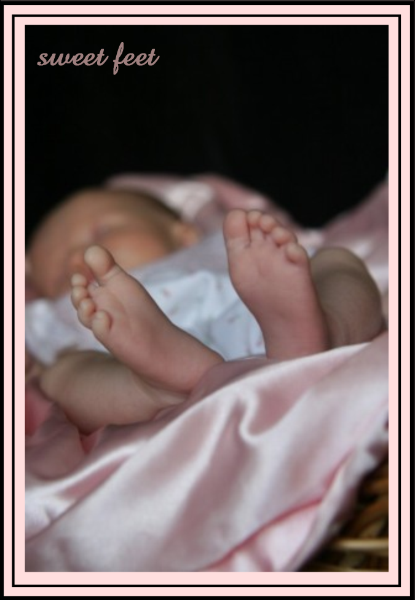 Even more to come if you can believe that! Kelle, thank you for capturing her magic in these pictures!!
Life is good!
xoxo