Ever since Lily sat up, it's like a different baby where she can do so much wherever we go. She's usually all smiles too. I don't know how she doesn't catch flies all day!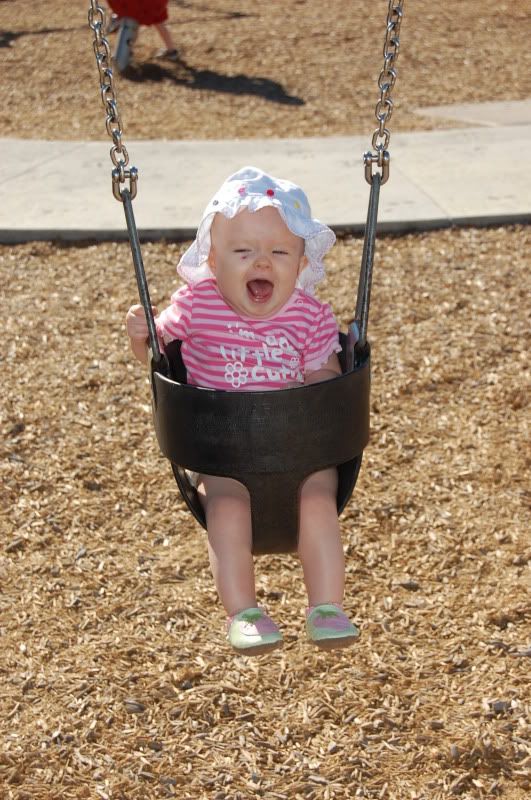 I'm not a big fan of shirts that have words that label the baby (ie "Troublemaker", "Spoiled",etc) but I made an exception with this gift we received at her shower. We tend to agree.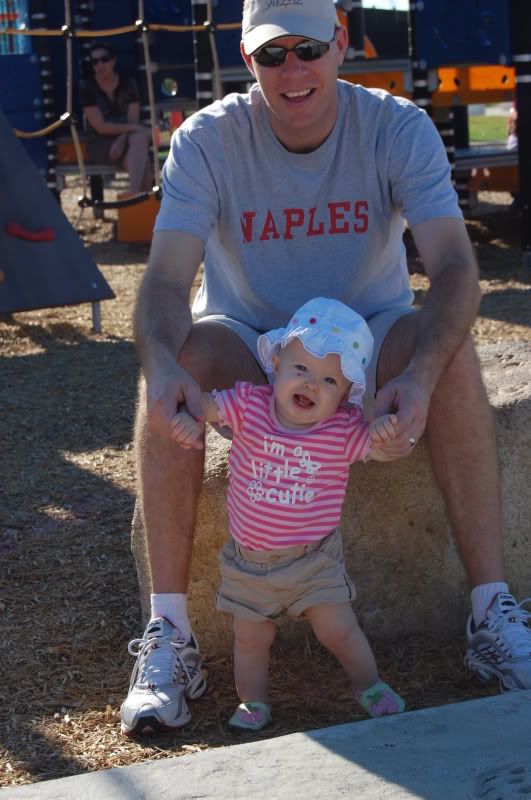 I think they're contemplating life. Or contemplating when the next nap will be...for both of them. :)
She's meditating...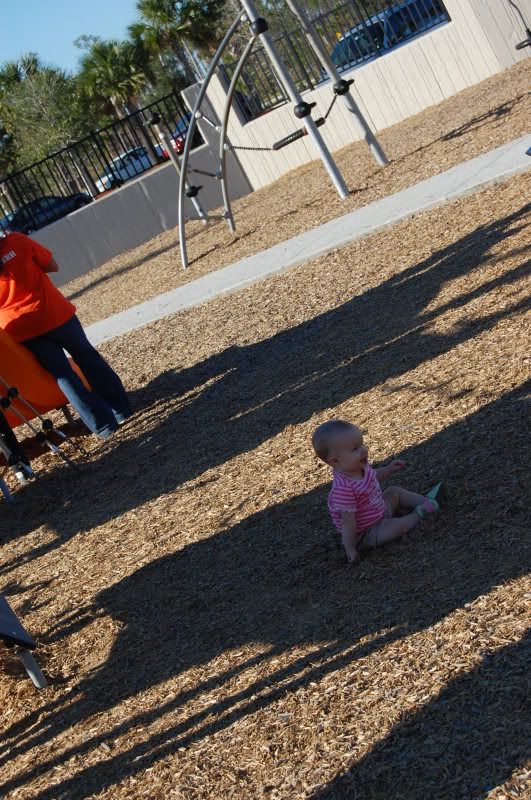 We were on the phone with David's parents when all of a sudden the doorbell rang and we were greeted by Christmas carolers belting out their favorite tunes. Little did they know they were singing to us as well as the herd in SC.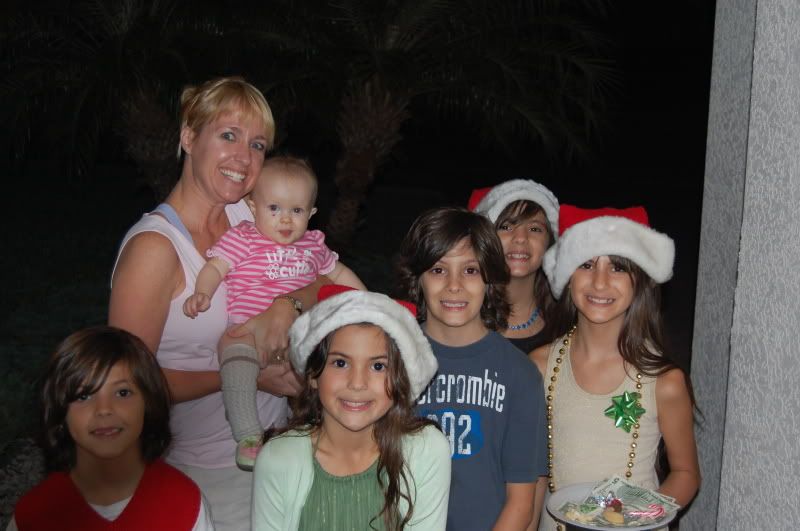 Lily makes everything all that sweeter!
Life is good! xoxo