Omgoodness, are we STILL on vacation!?? Holy moly! We were only gone a week, but the pictures make us look like we were there a year! It really was one of those trips that will go down in history as one of those overdrive memory making trips. Grady was so happy to see this lego dog, he directly went up to it and gave it a kiss.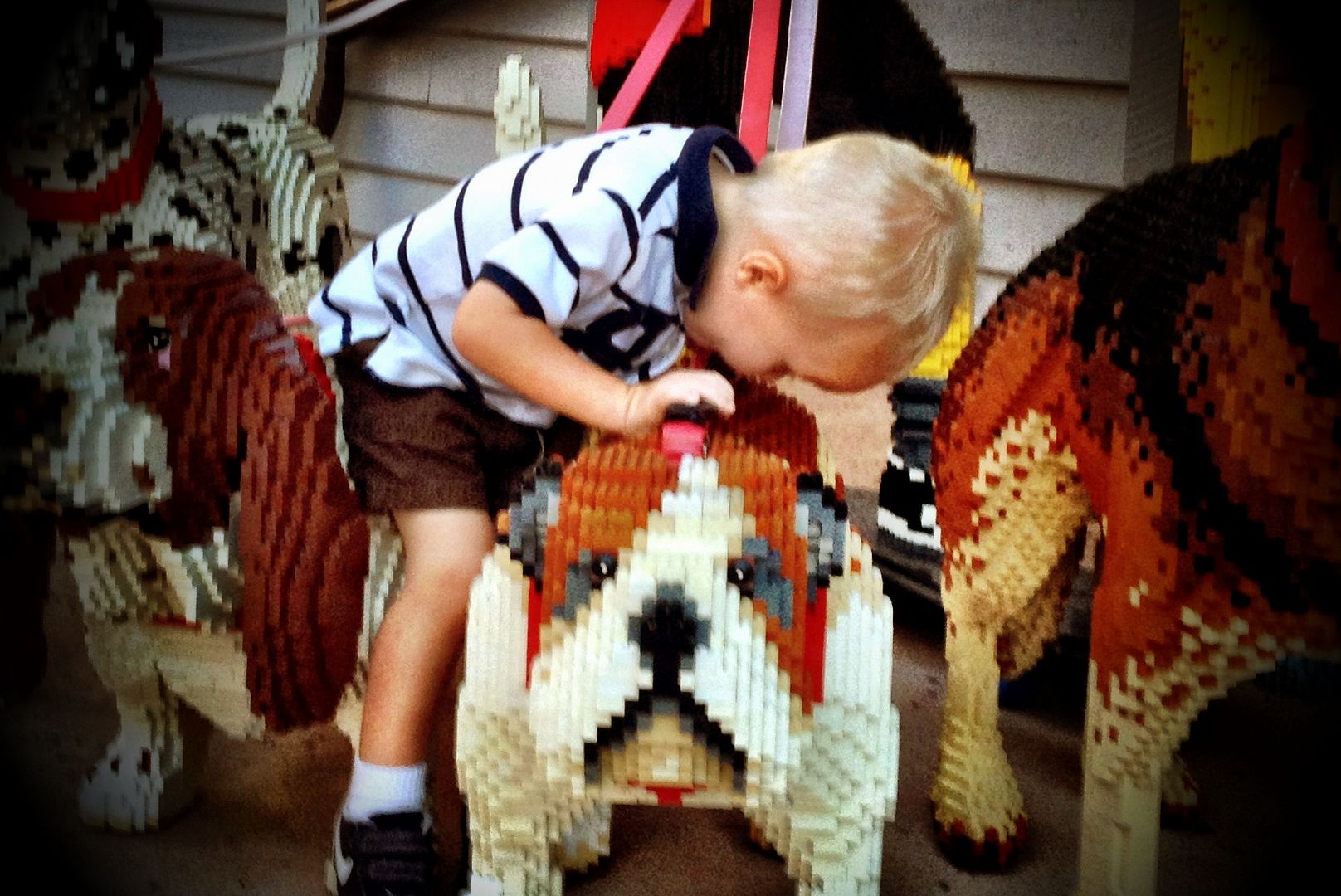 multiple times...
he is such a lover through and through...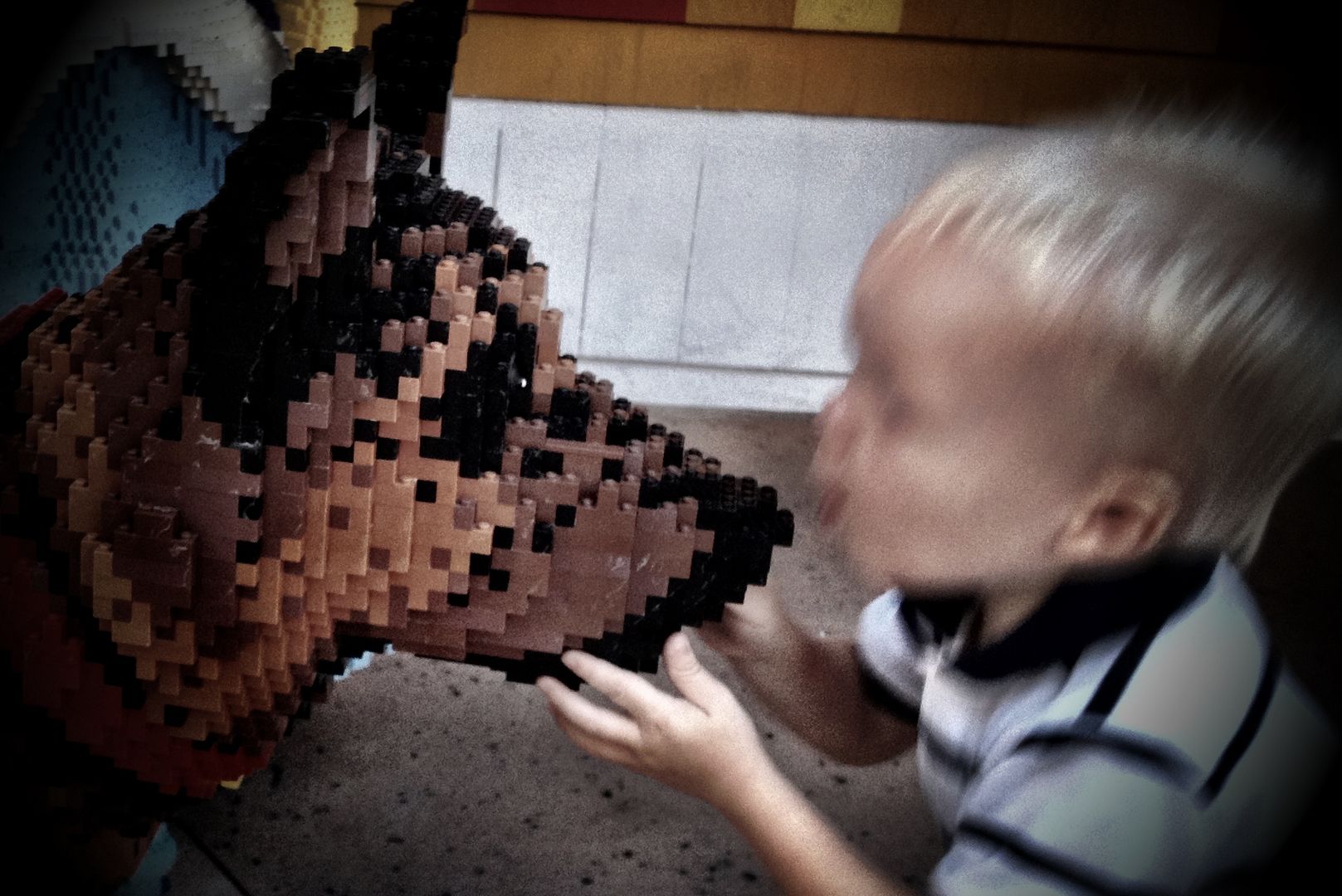 and attracts other kids like a magnet. this little girl walked up to him, held his hand and hopped in the stroller with him for a stroll.
Oh how we loved Sea World!!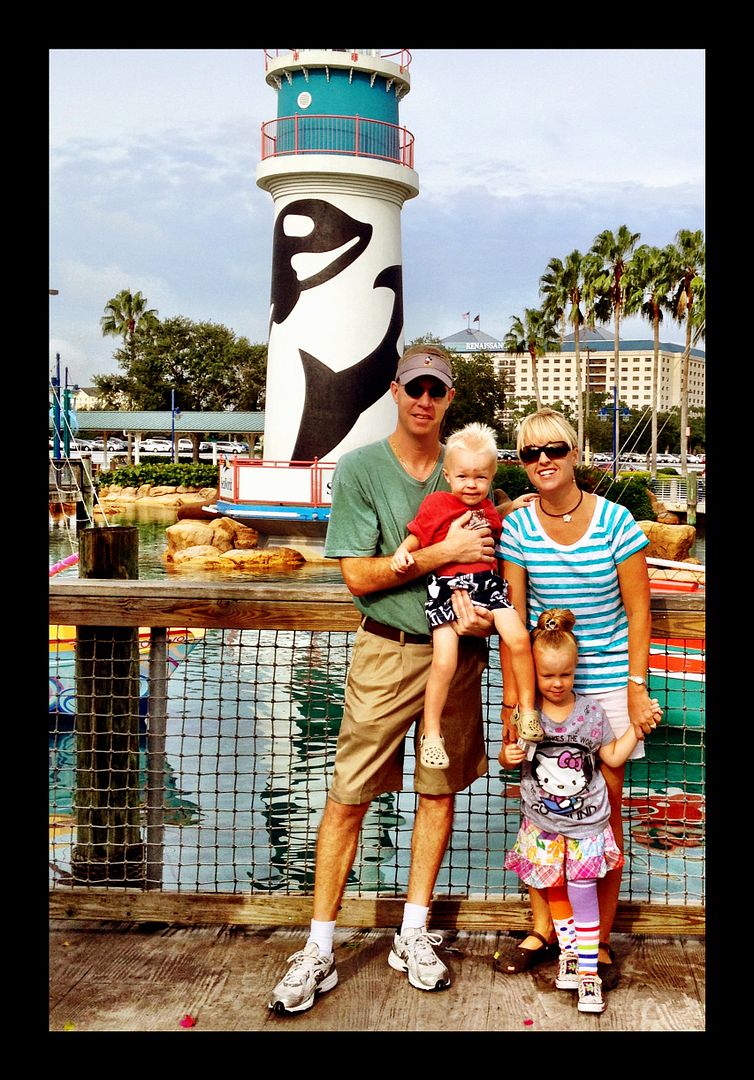 Lily still had her bippidiboppity hairstyle in the next day so we went with it and showed it off to Shamu.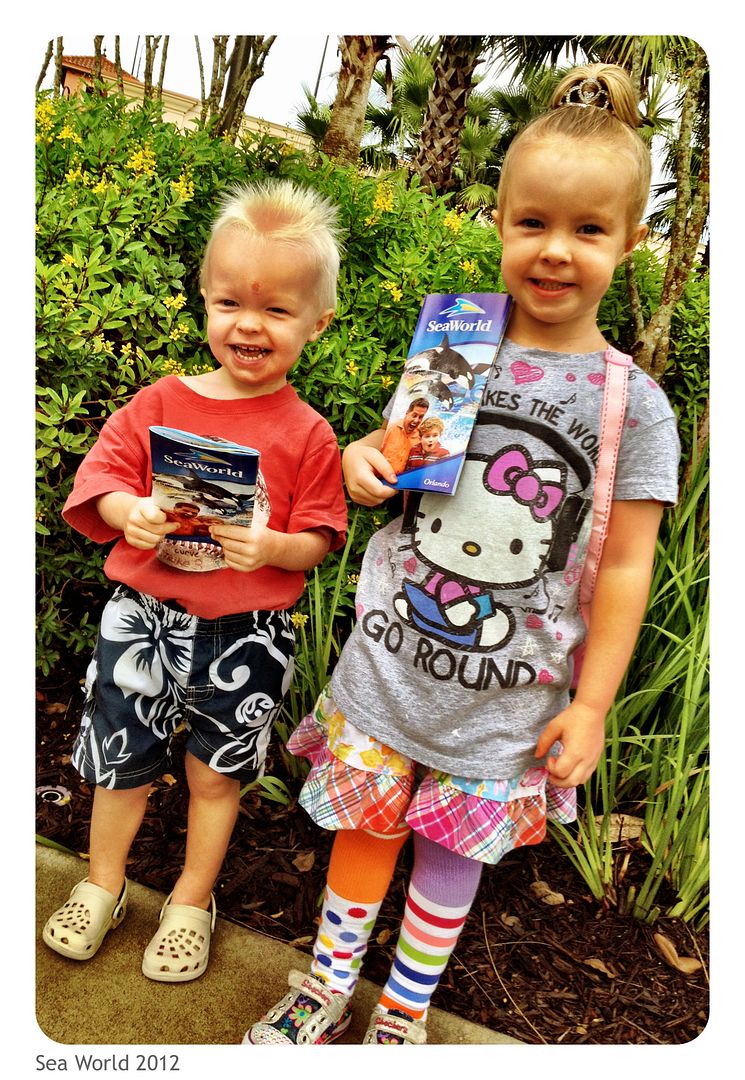 they are obsessed with maps...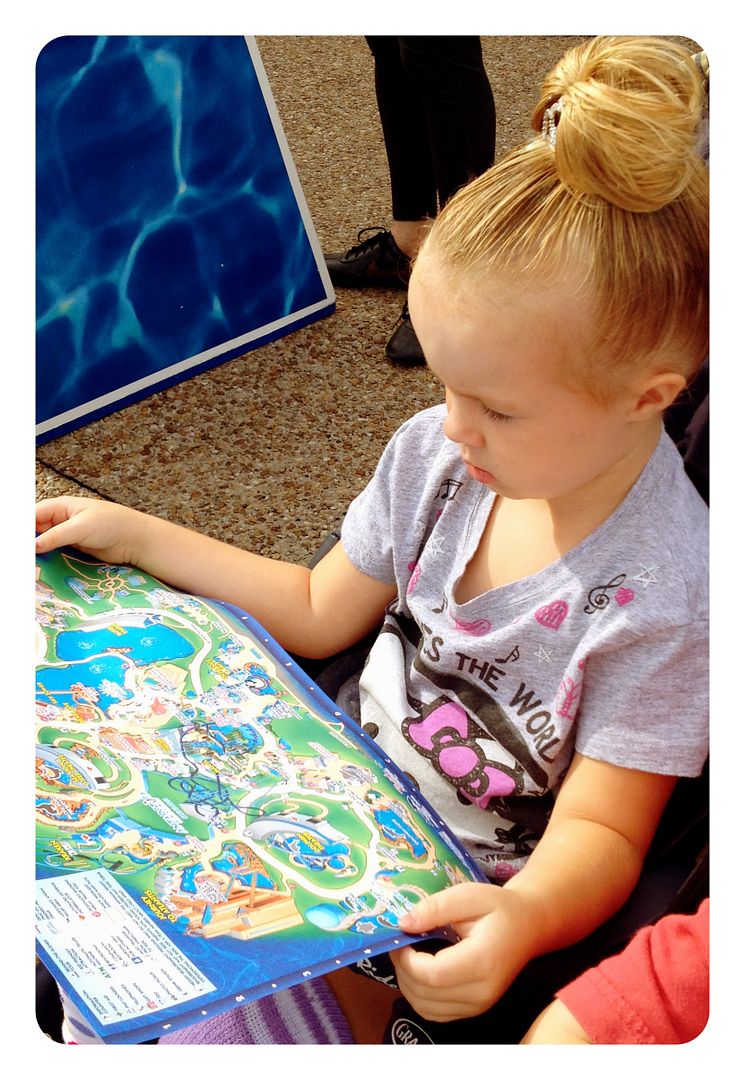 photo op...
lil is always finding places to pose and wants her pic taken numerous times...
we joined in the fun with some Shamu riding...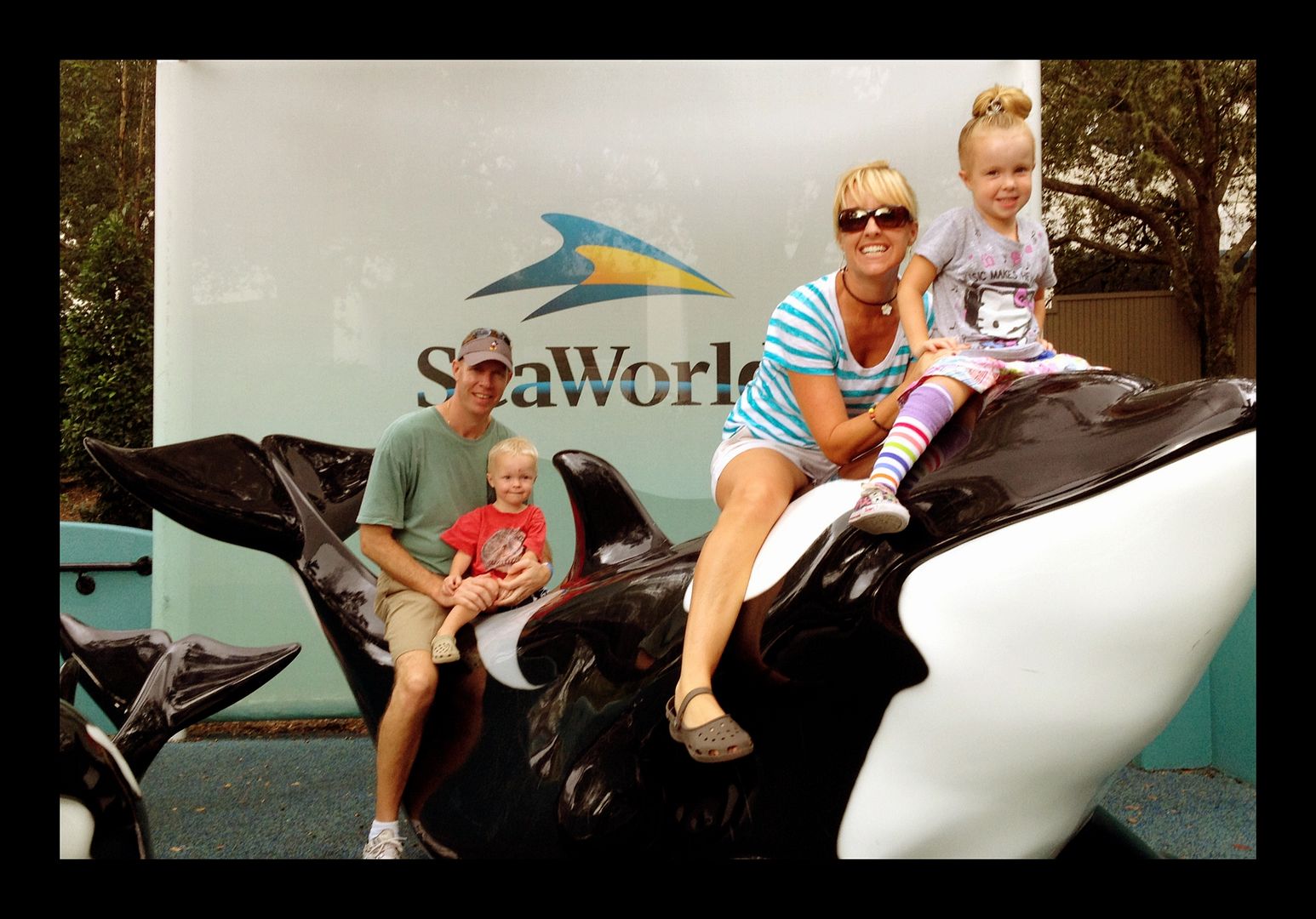 walking underwater was uber cool.
and petting the sting rays...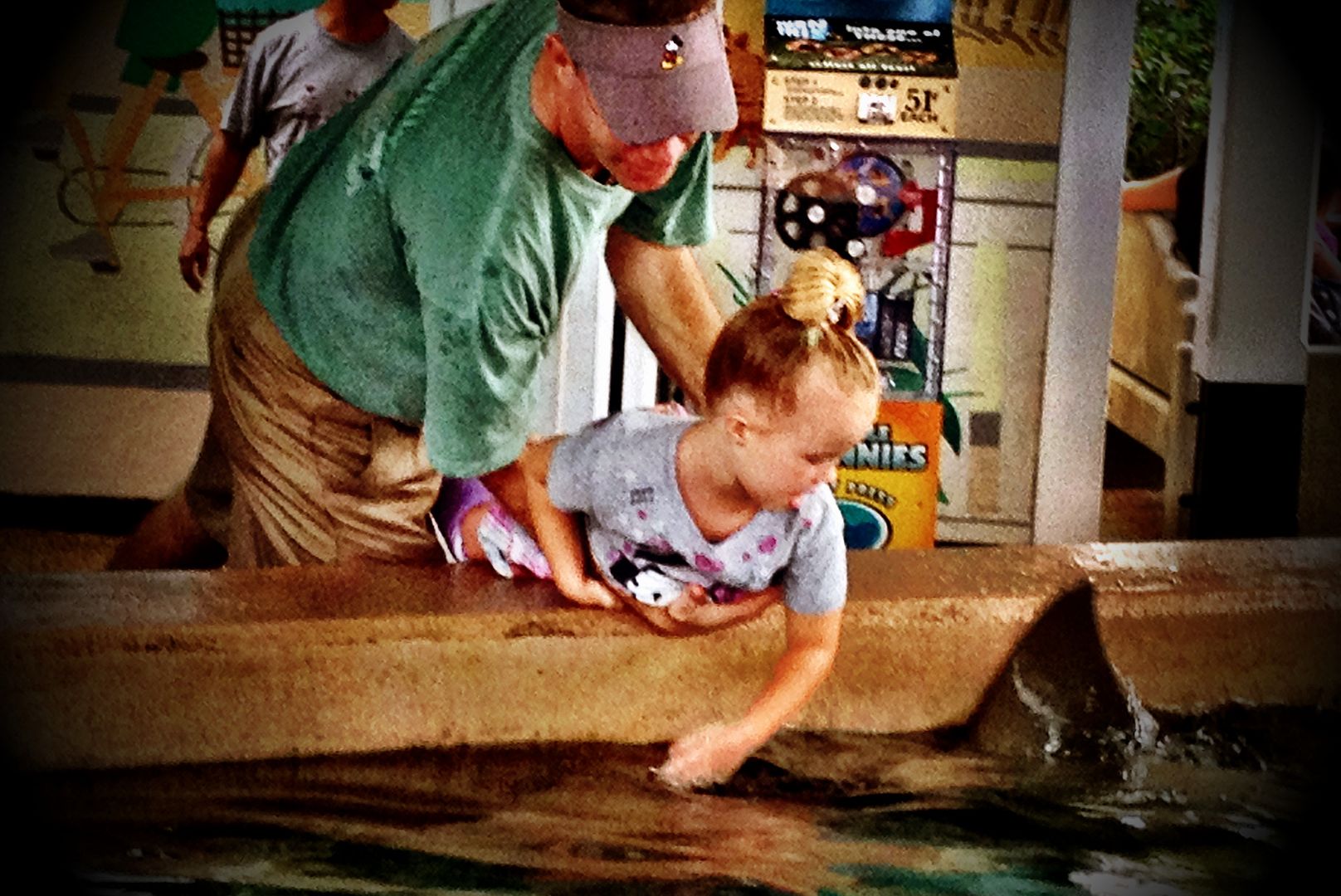 while Grady and elmo took a snooze.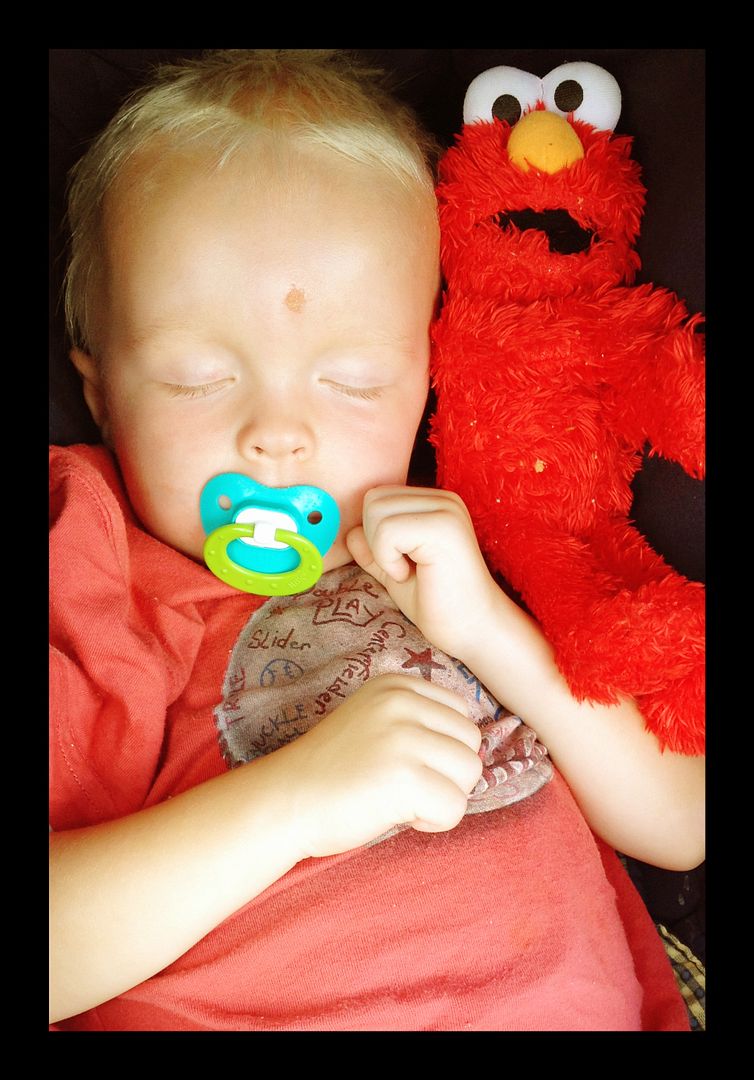 then lily joined him...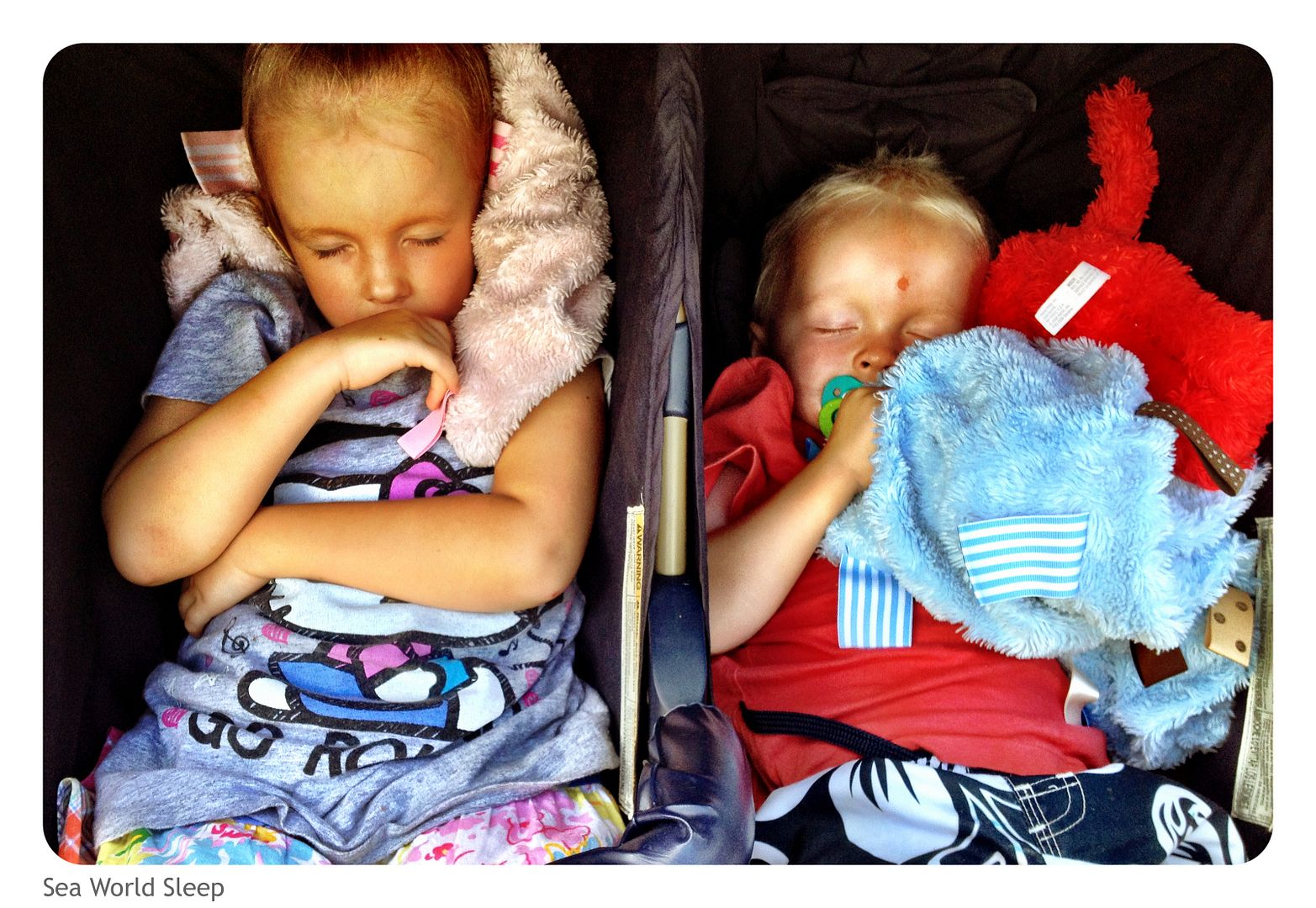 it wasn't penguin weather that day, but our kids didnt mind...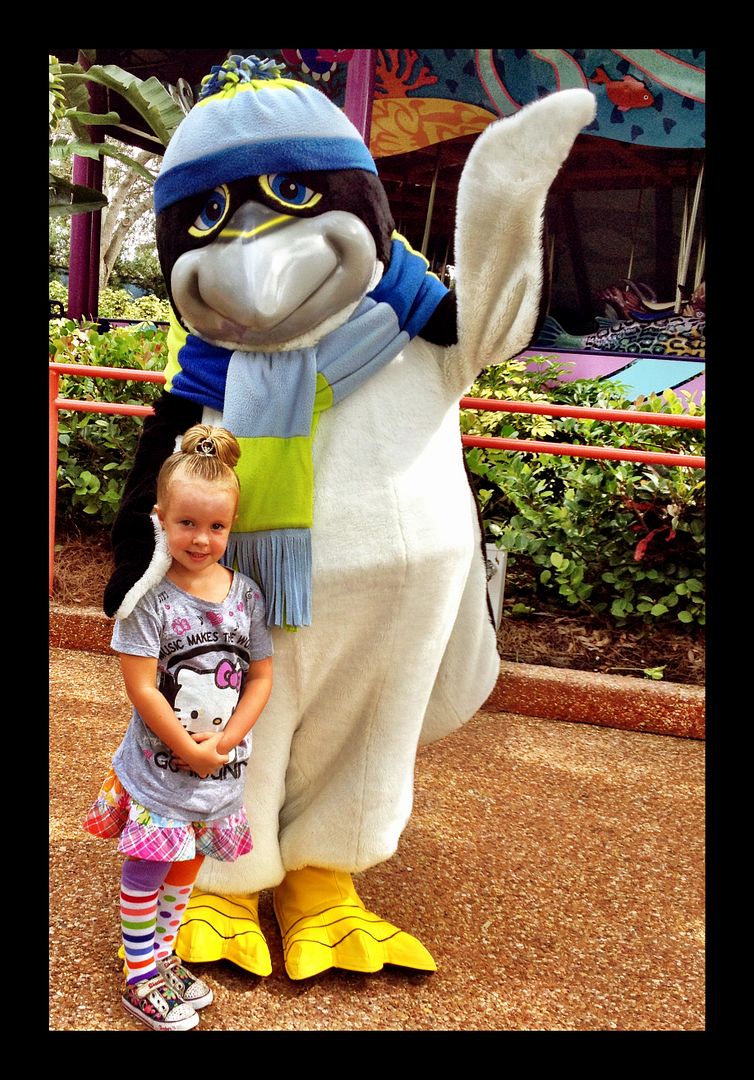 I get super dizzy and nauseous on the dinkiest of rides lately, even merry go rounds so David was the default partner in crime for lily.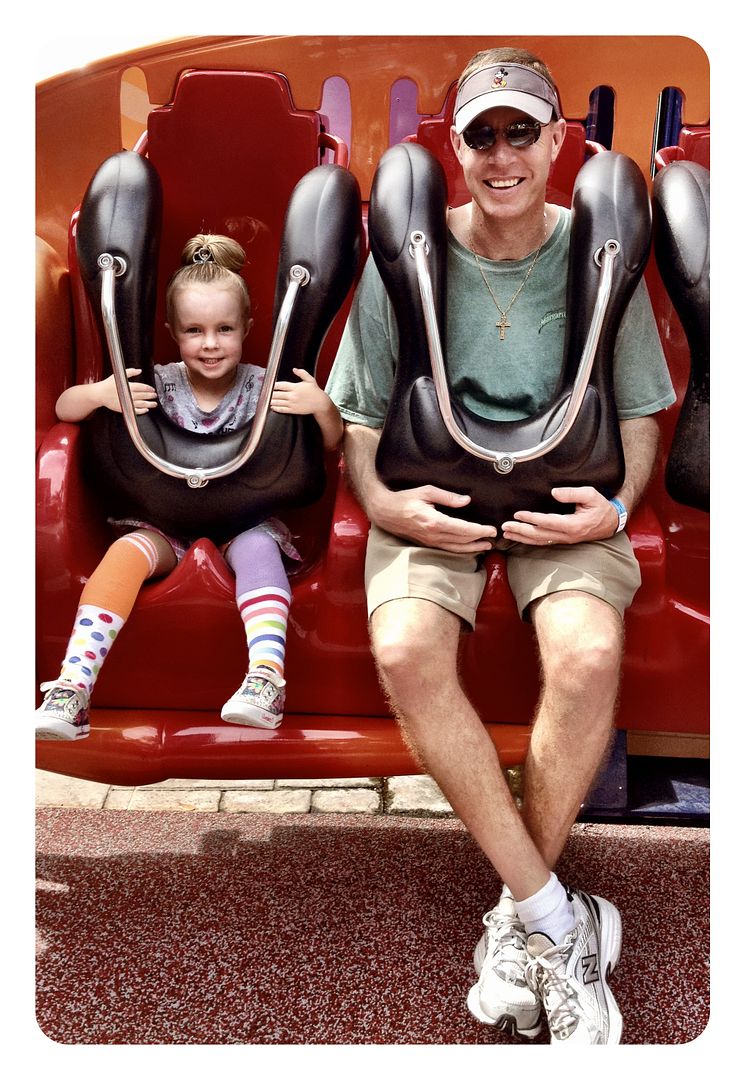 and Grady just watched from afar not reaching the height requirements just yet...
I didnt think these pictures would transfer the amazement of the show, but I think they come pretty close.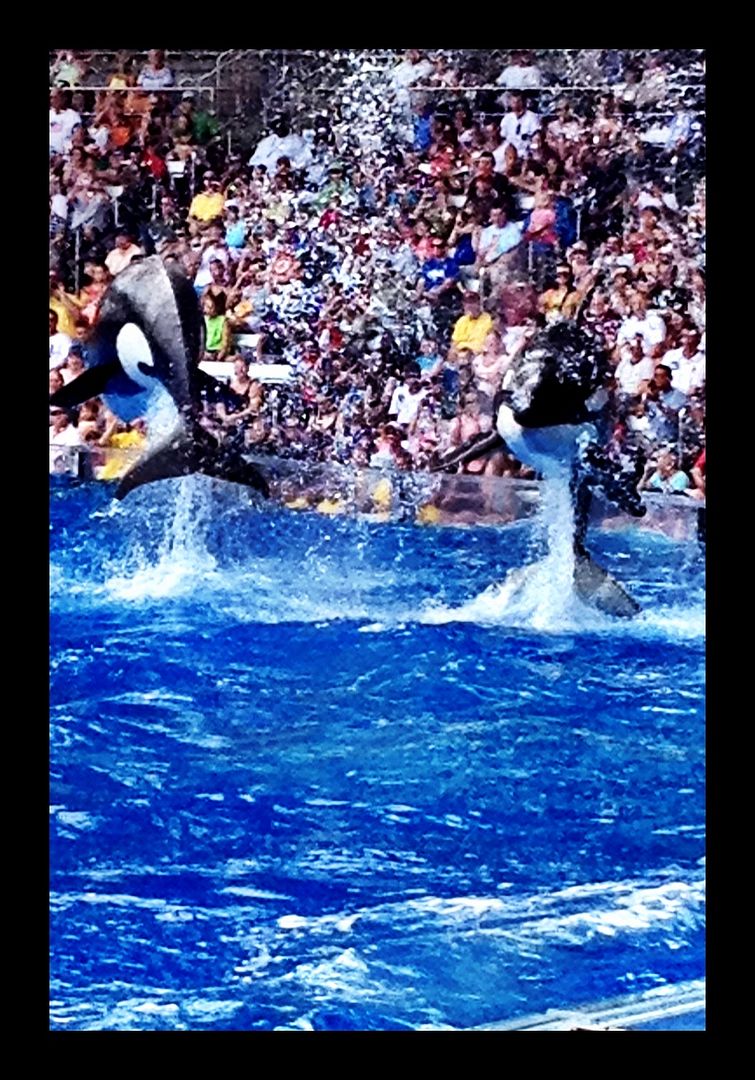 holy shamu!!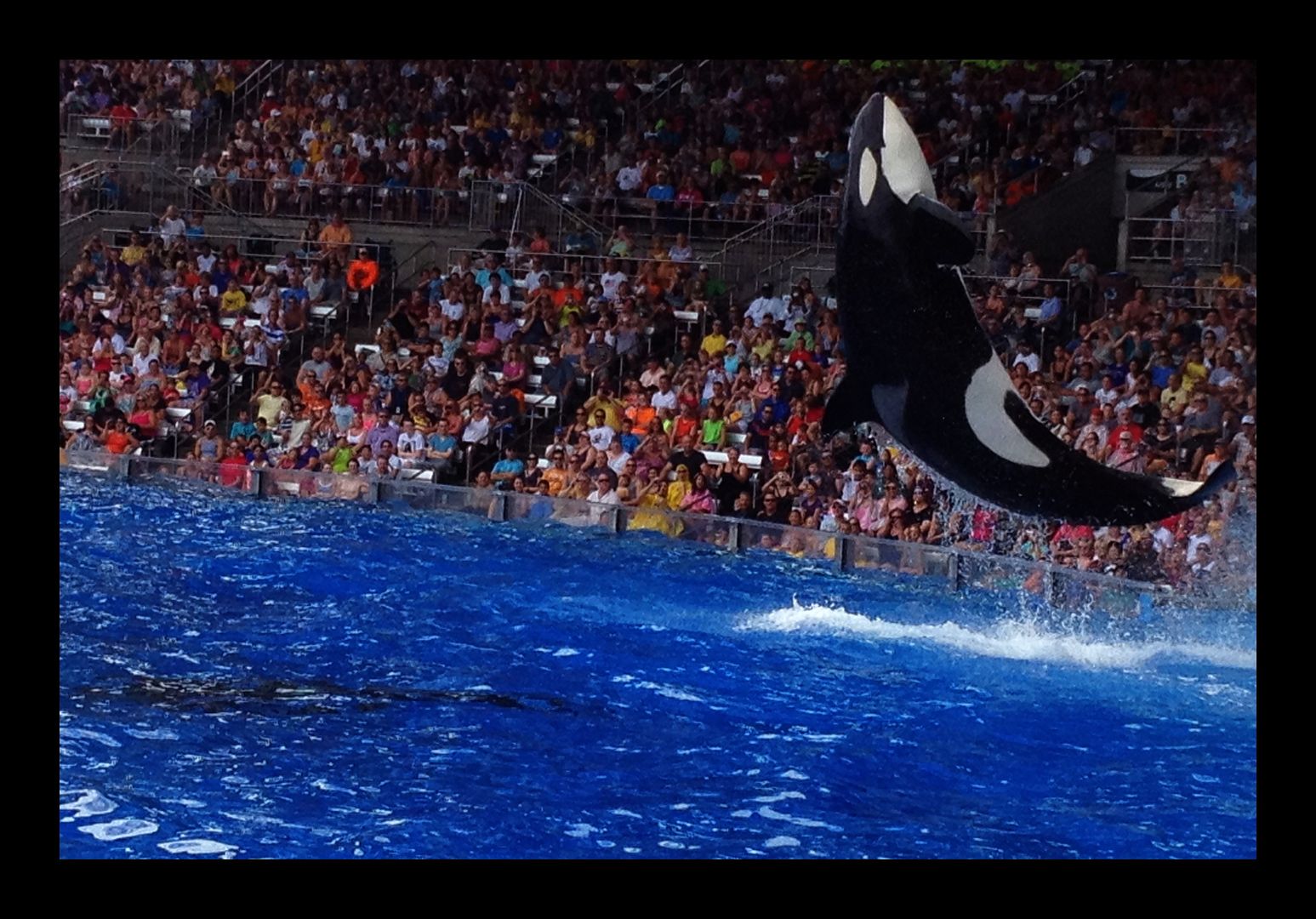 more rides...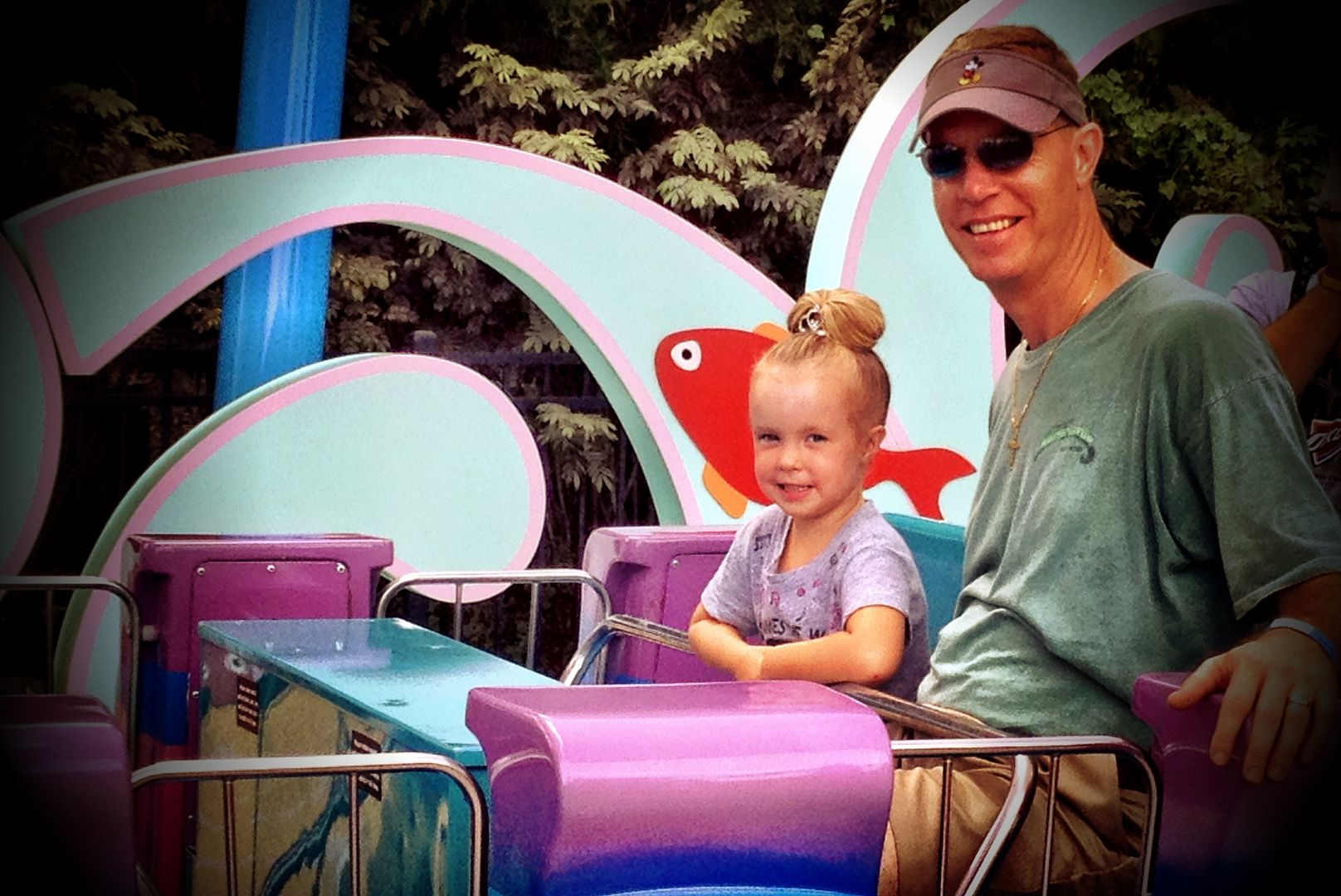 the poser...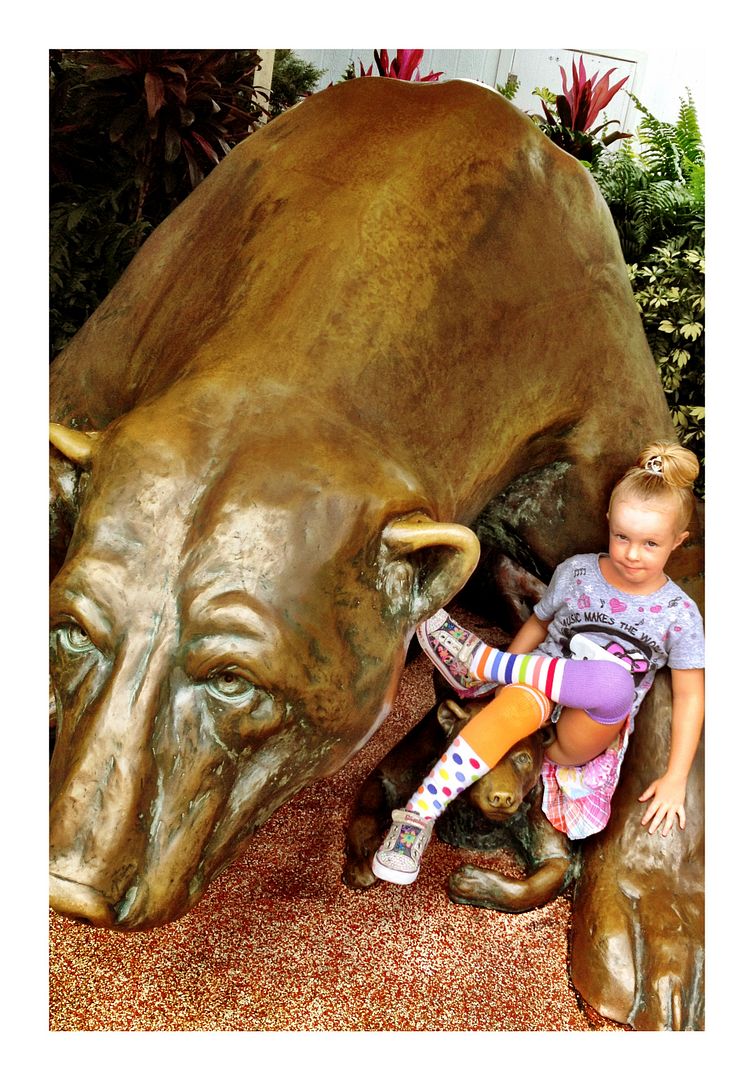 our tour guides.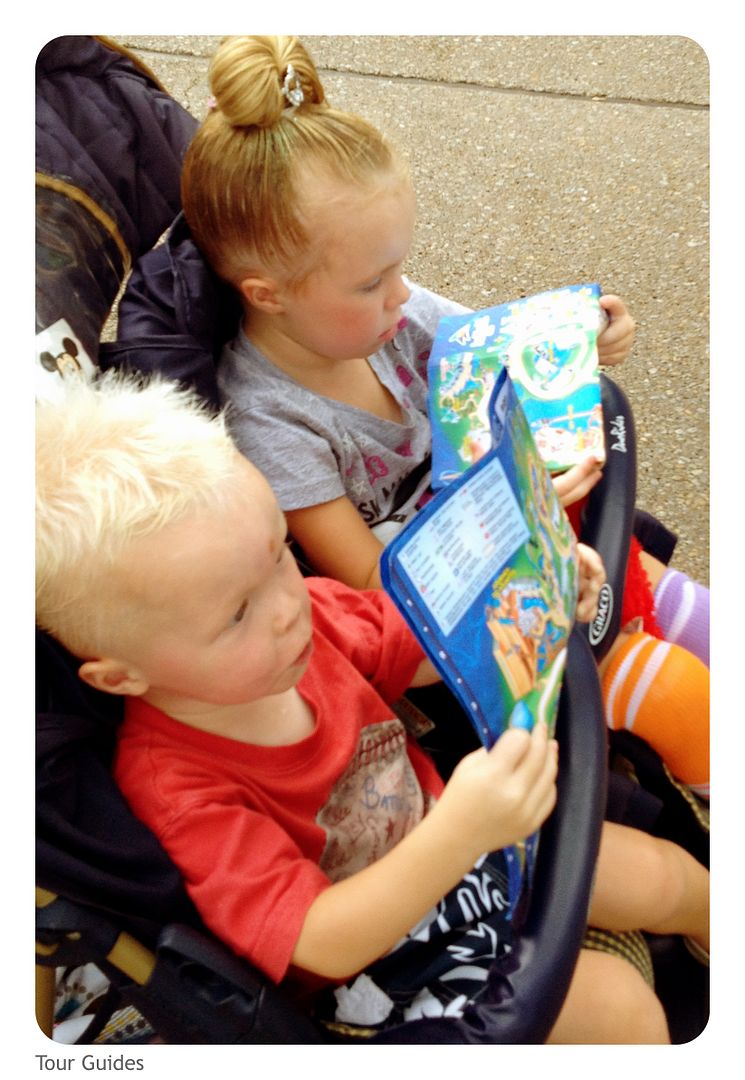 no matter the degree of weather, lily INSISTS on wearing her cool socks and they've become a bit of a staple of hers.
where should we go next?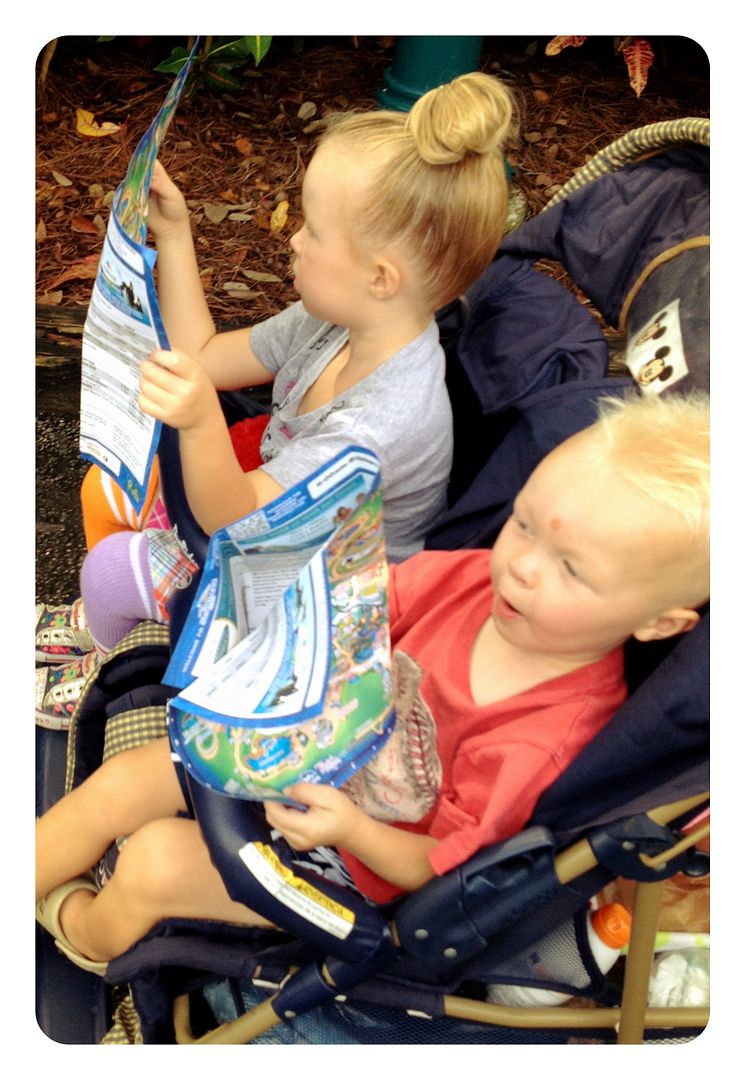 Allison gave us these bowls for the kids and they turned into the greatest toy in the hotel. lily would line them up and sort them and have imaginary picnics forever!
more pool time.
I love this suit of hers.
lunch by the pool.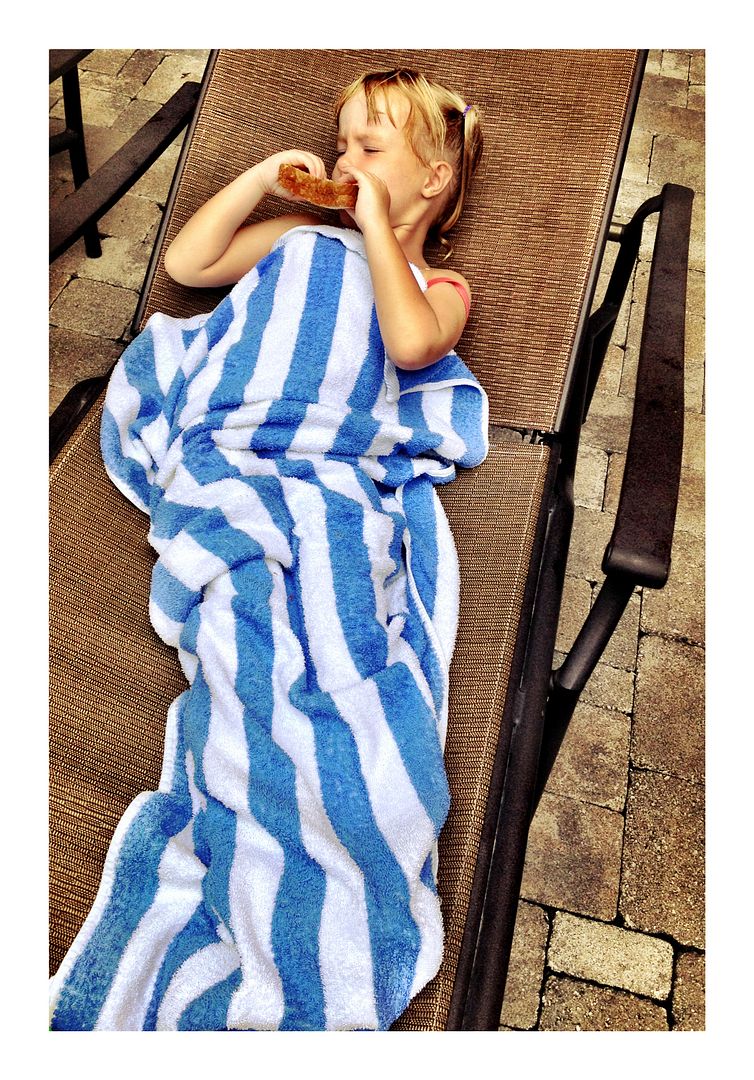 this trip is all done.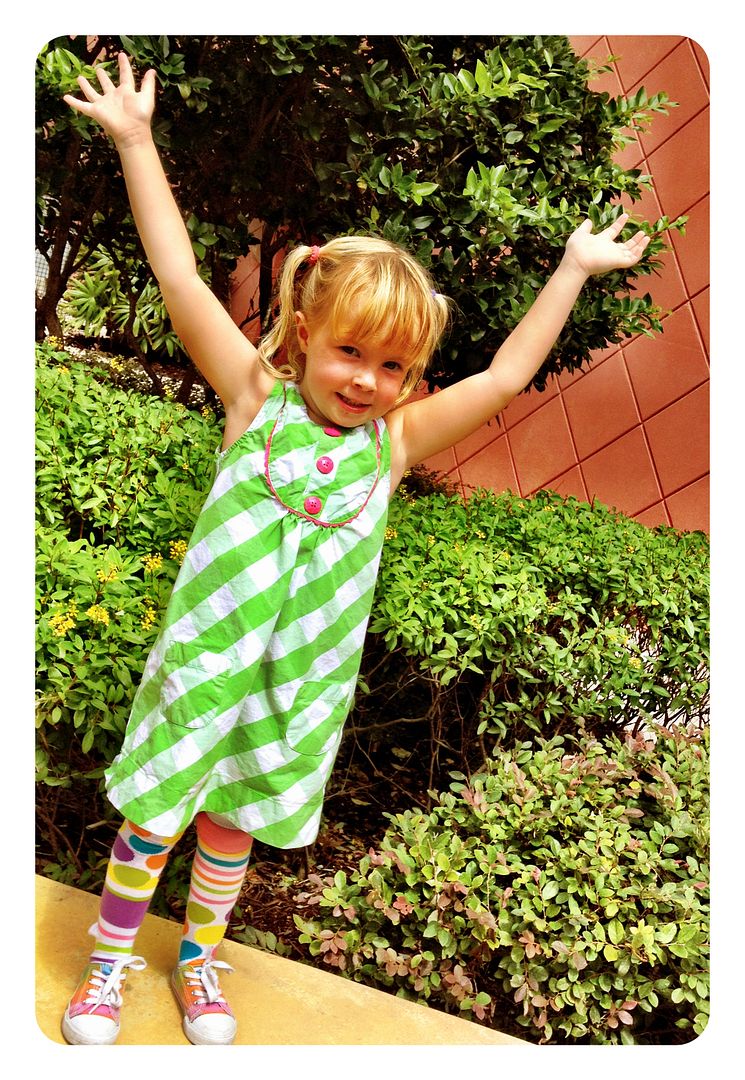 and we're still dreaming about going back.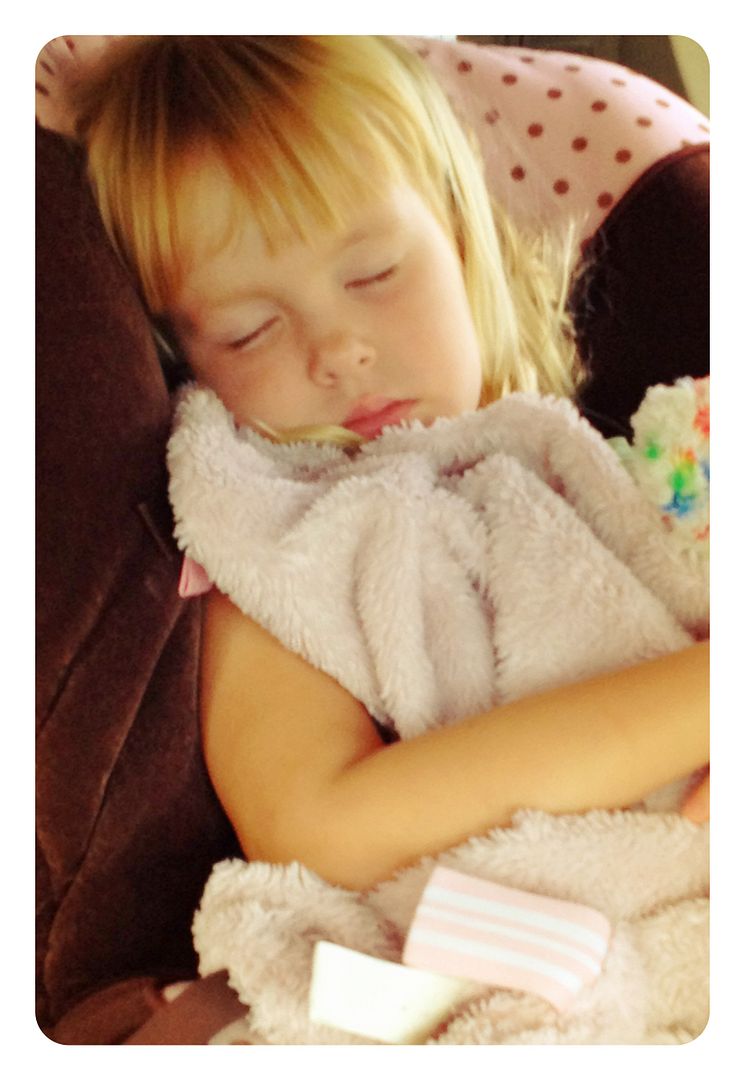 life is good.