All Lily could talk about was meeting Cinderella when we went to Disney...she wanted to hug and talk to her and see her castle. Lily likes to repeat things when she wants something like 5x an hour so we were clear that this meeting had to happen and it was at the TOP of her bucket list. The moment happened right before my eyes and it took my breath away and this is my favorite picture from the trip because I know how nervous, excited, fulfilled and happy she was in this moment. She was awe struck and her heart was racing as she chewed her tongue and ate her finger waiting in line looking up at me with "omg, this is really happening mommy" and we snapped this picture...
and we took it a step further where she got to the Bippidi-boppity salon where they give you the ROYAL treatment and turn you into a princess.
start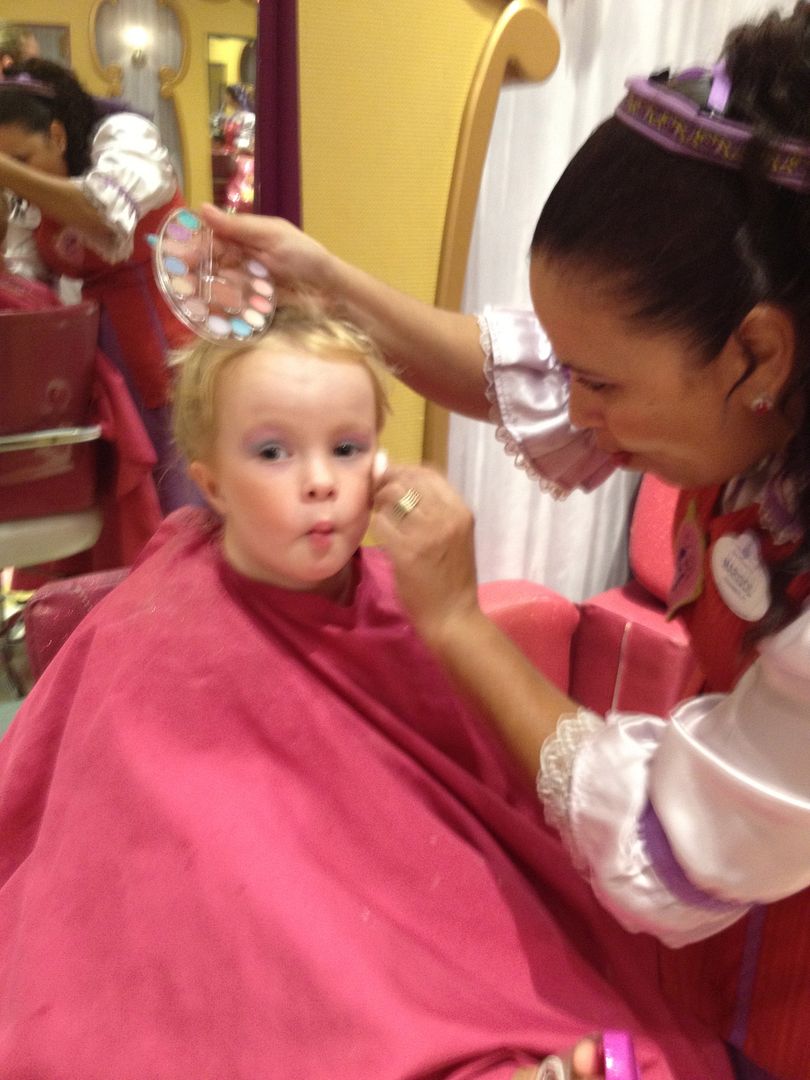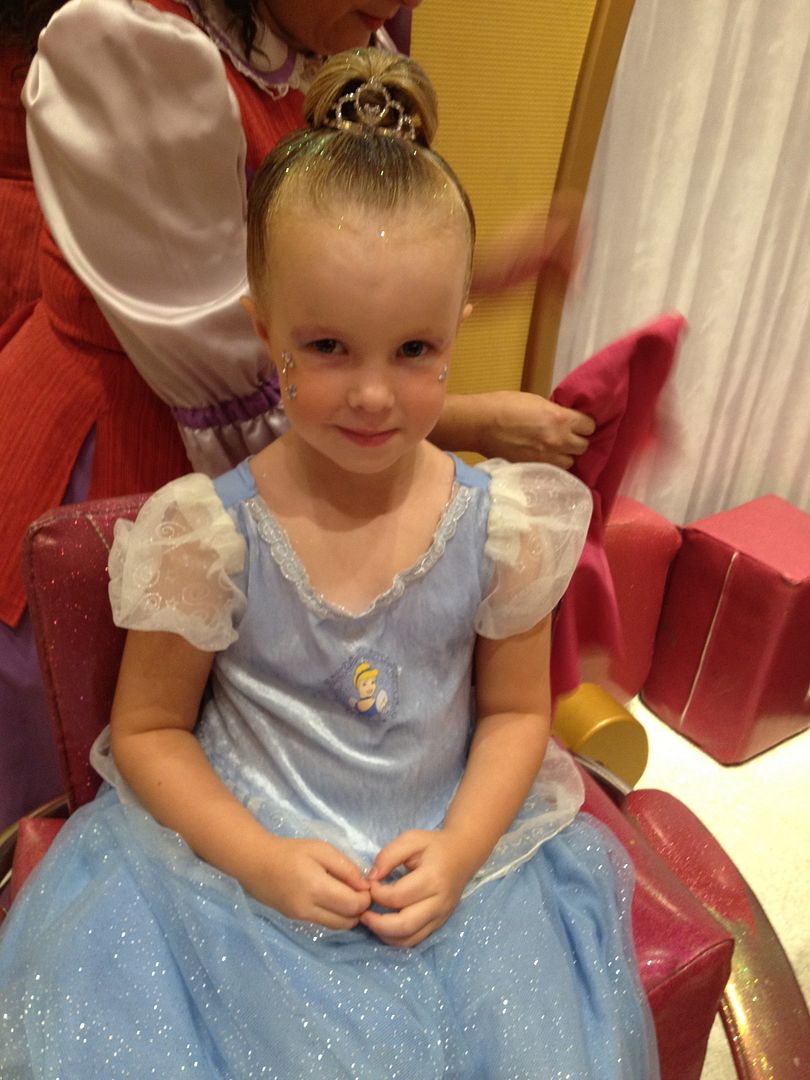 They have it down to a science with all the bells and whistles and Lily was amazed by it all. here's before and after with her favorite princess.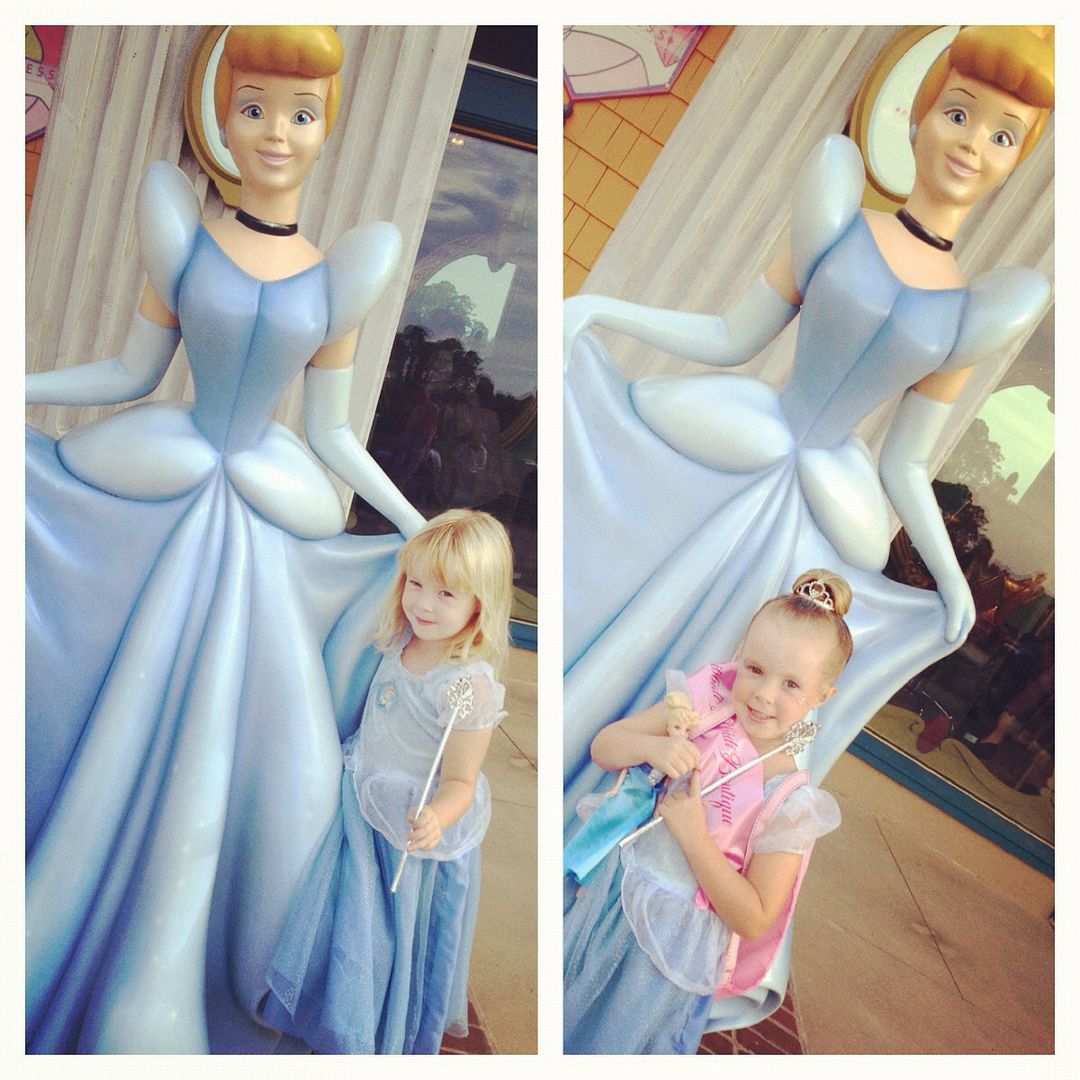 can u see the resemblance with katie 10 years ago? omg... omg...omg...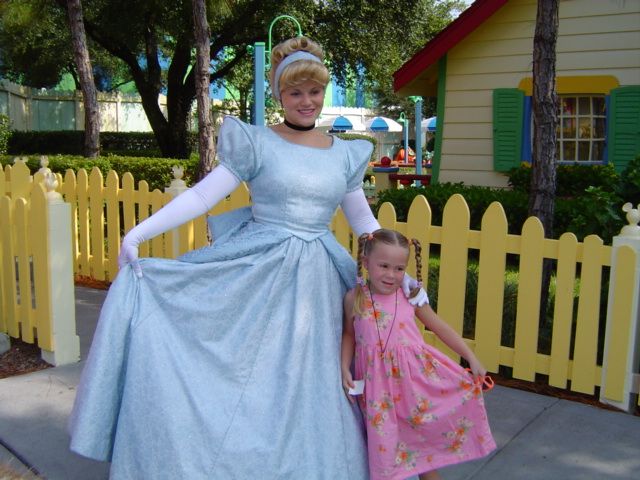 wowsa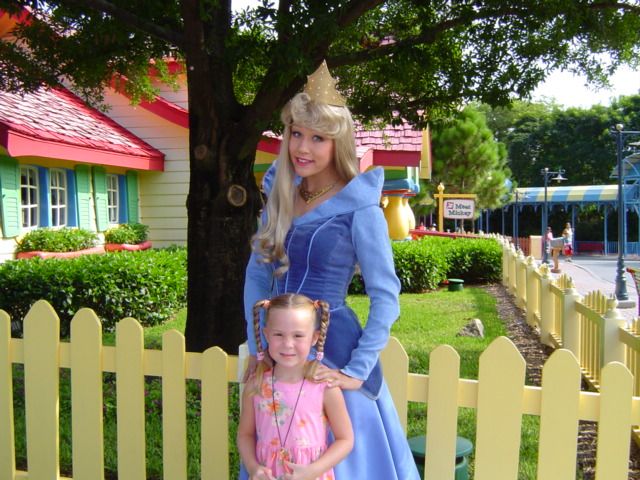 I
was such a tomboy growing up that I didnt even know what a princess was nor did i have any interest in dressing up like one or meeting one, but im thinking i kinda missed out seeing how awesome it was for the lils...
notice the face jewels...like i said...they pulled out all the stops at the bippidi-boppidy salon!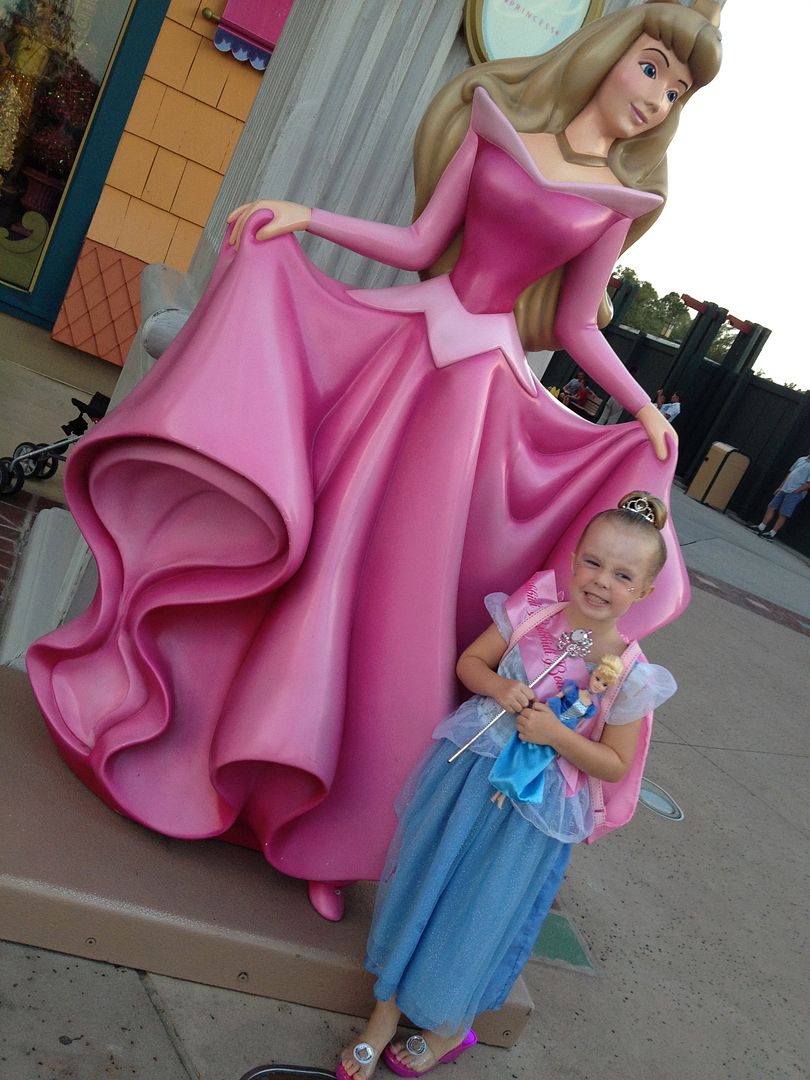 by the time she met Rapunzel she was all in her glory playing the part...
seeing your kids dreams come to life is like finding a pot of gold at the end of the rainbow and basking in the gold together...nothing better than seeing your kids so happy...absolutely nothing !!