I guess I took a lot of pictures at Universal because it's broken into 2 posts. Still snuggled with Barney...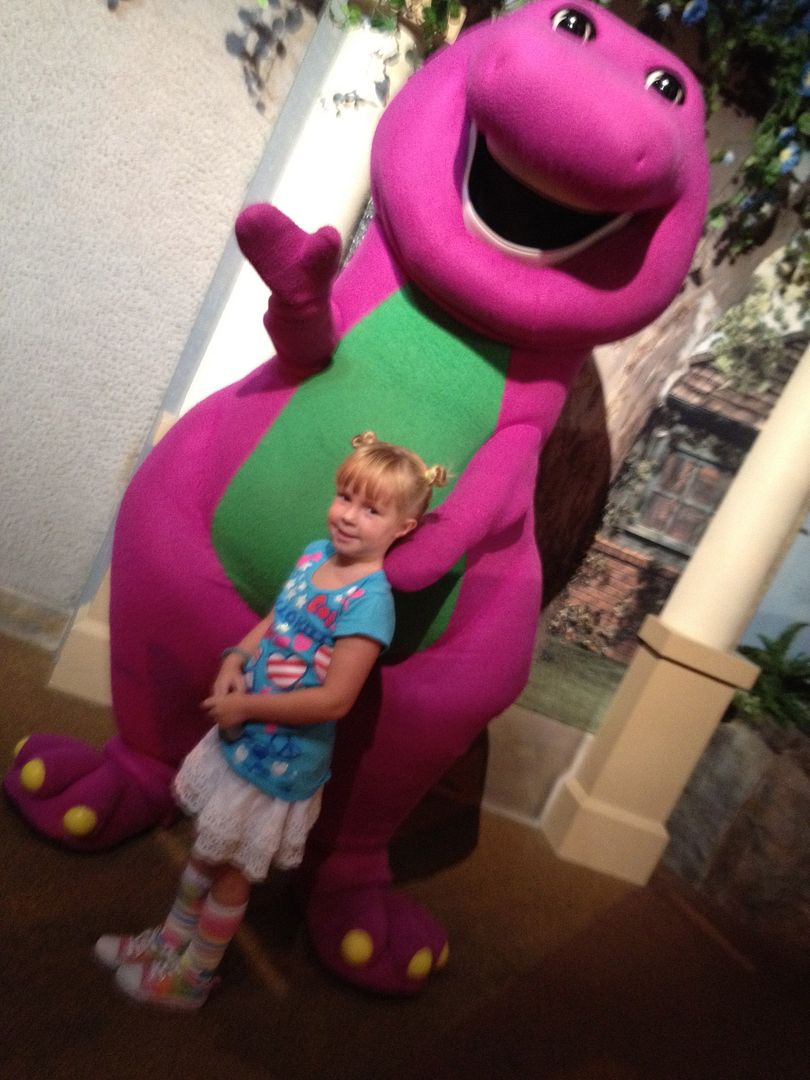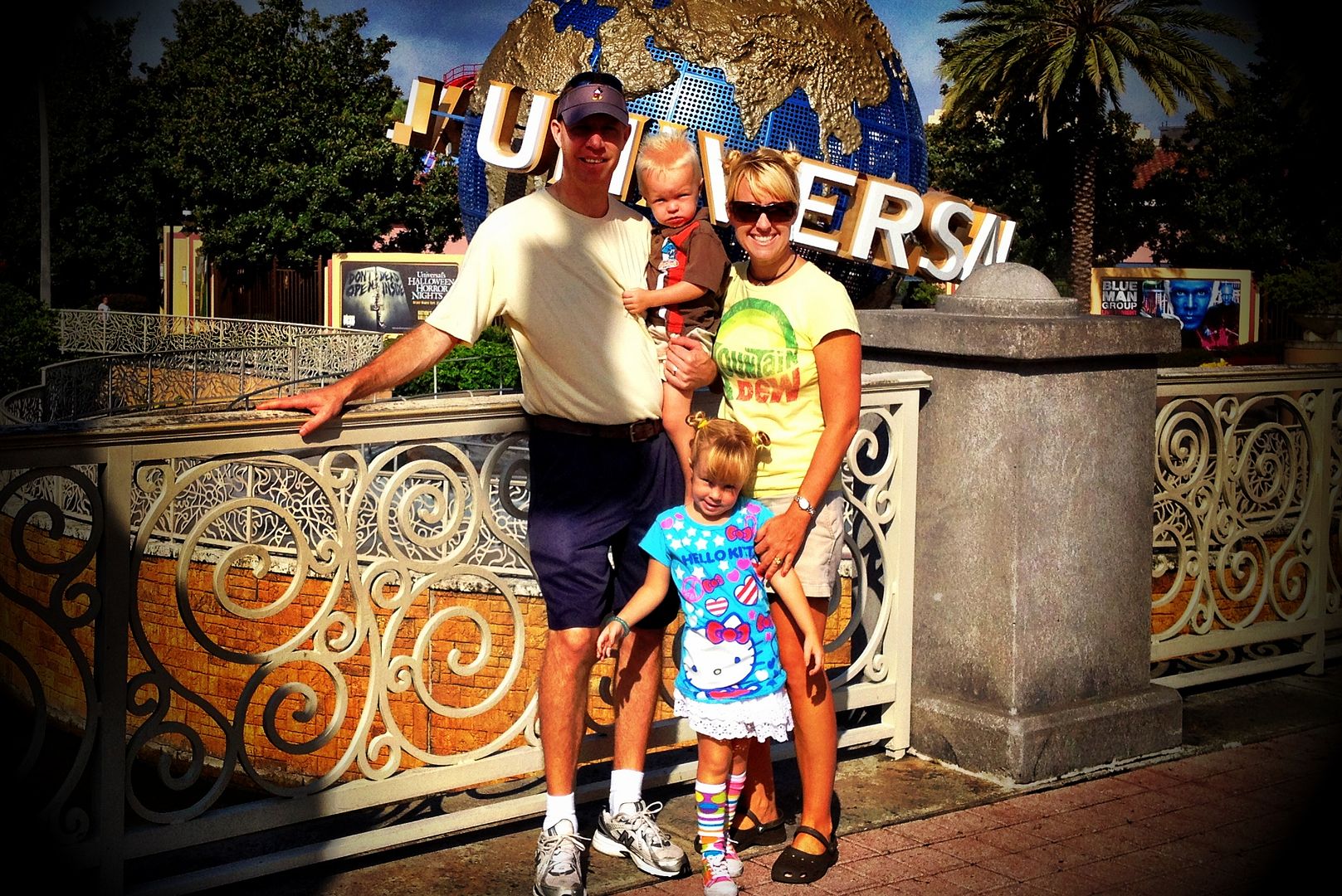 I guess this should've been the first picture I posted for the Universal posts..
Lily has always been a roller coaster girl, but one ride on the Simpsons ride traumatized her for the rest of the trip where she wouldn't go on any more roller coasters and had to be nudged on normal rides too bc she was worried they'd be like the Simpsons. Note to parents of 4 year olds....do not go on the Simspons ride. There was no way we had time to go to hotel and back for naps so each day we did naps on the fly.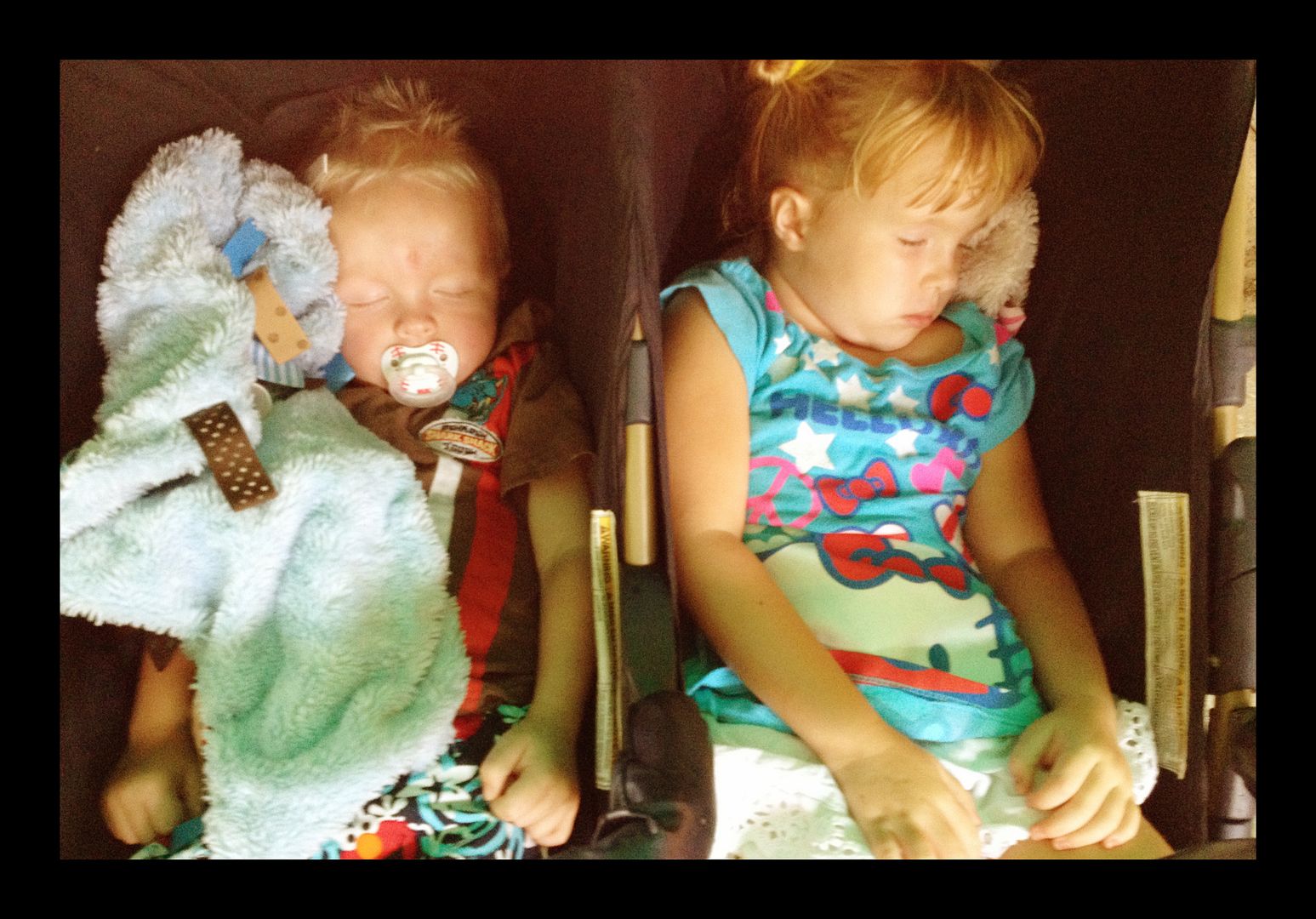 All smiles in Curious George land...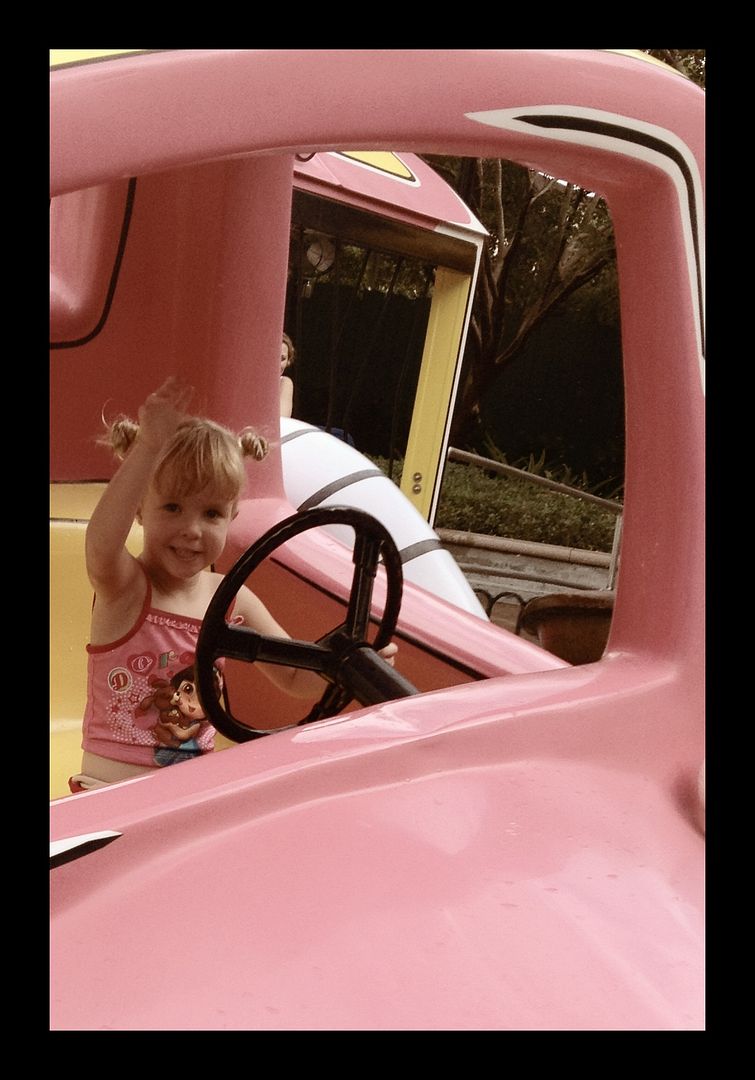 Miss Diva Lily wanted the car to herself and got a little territorial when G stepped in the passenger seat...there were some tears and a stern talk, but once we recovered from that, they were happy as clams.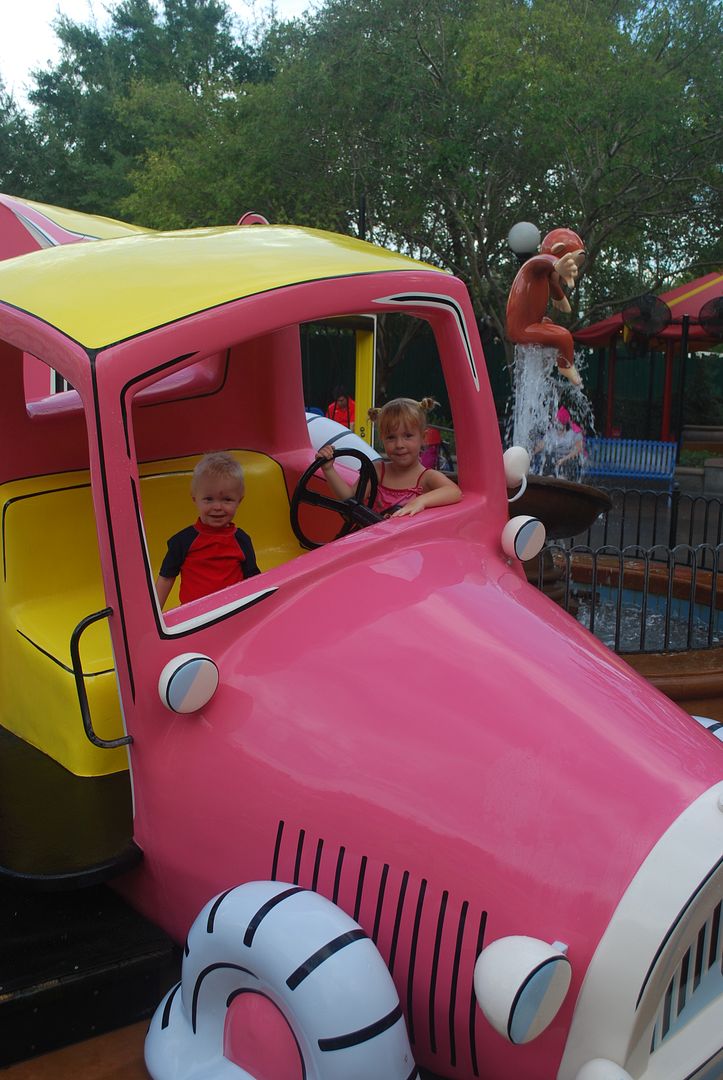 Again, I dont know why , but i couldnt help thinking of being there with Katie and Jordan 10 years prior. I can't believe it's been 10 years. Katie 2003.
Lily 2012
look at those little faces! oh my precious!
"mommy, im stuck in the monkey cage"
waiting for the water dump which seems to swallow her whole...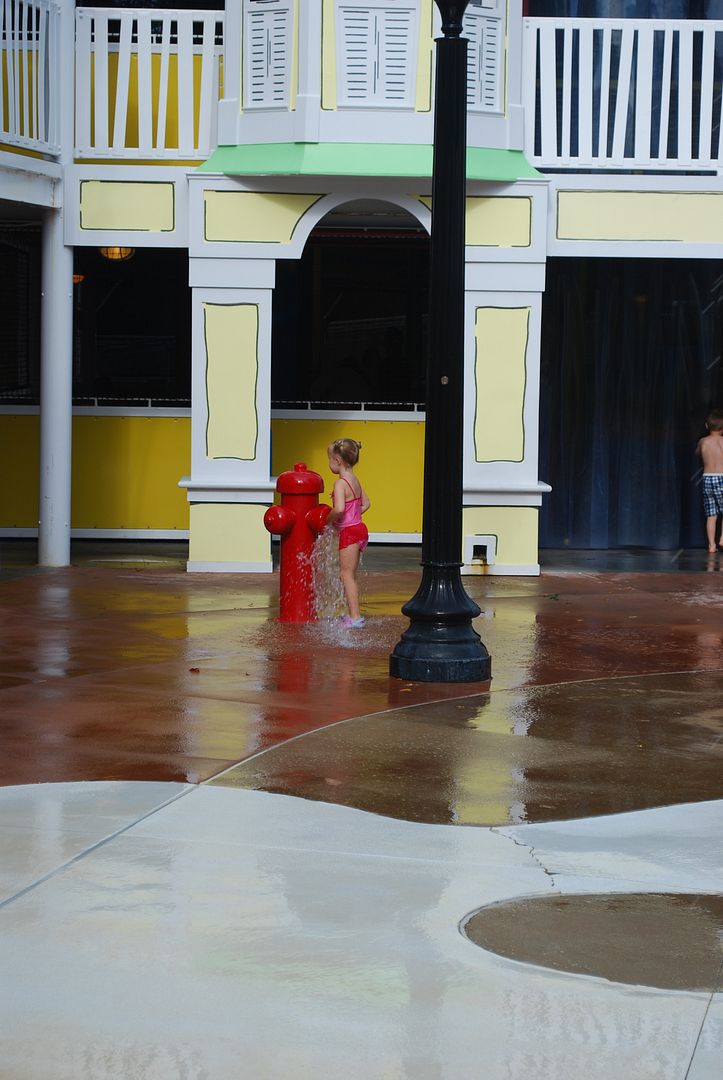 still waiting...
doused...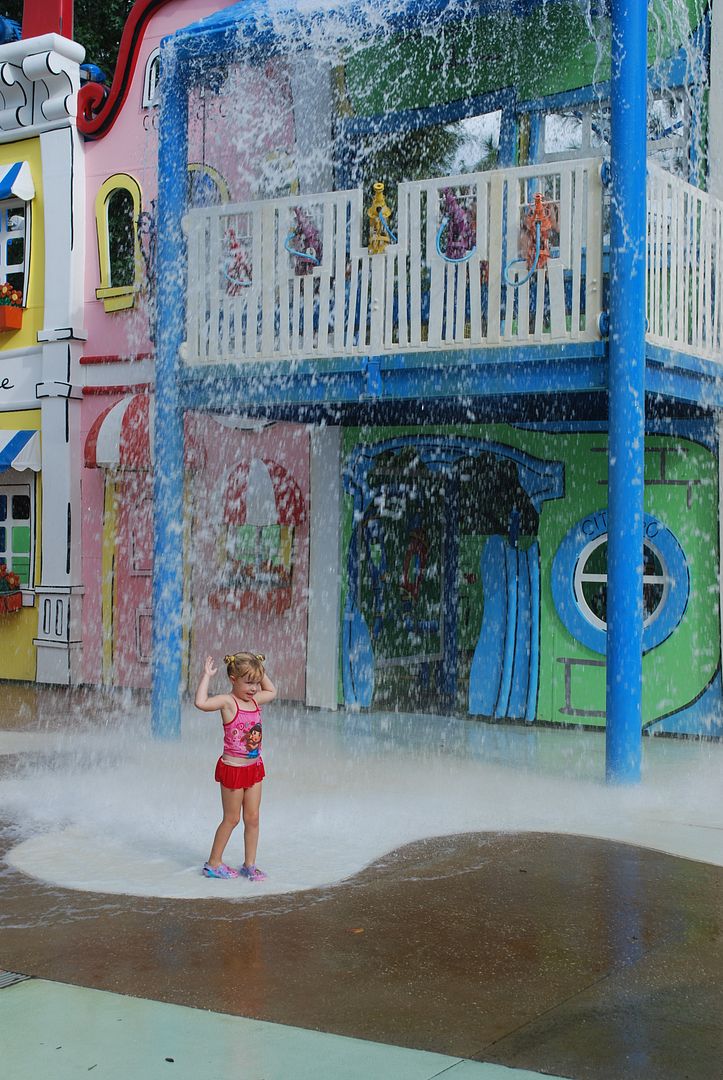 and run...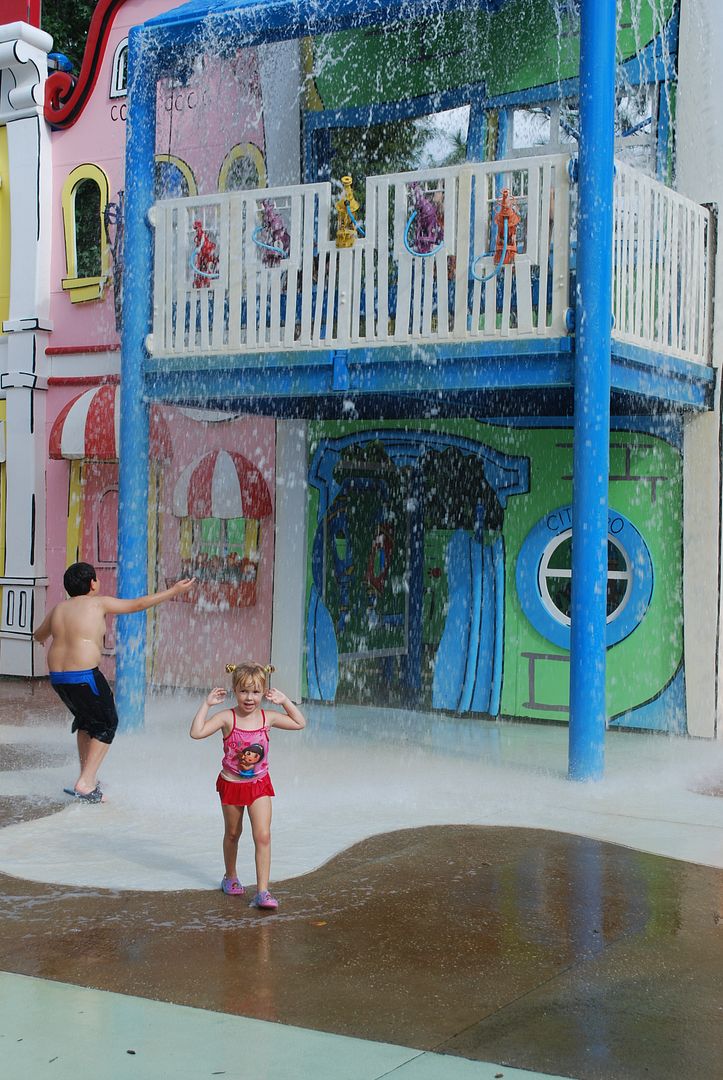 "mommy i want to take a picture next to every book with me in it and then of just the book for our scrapbook"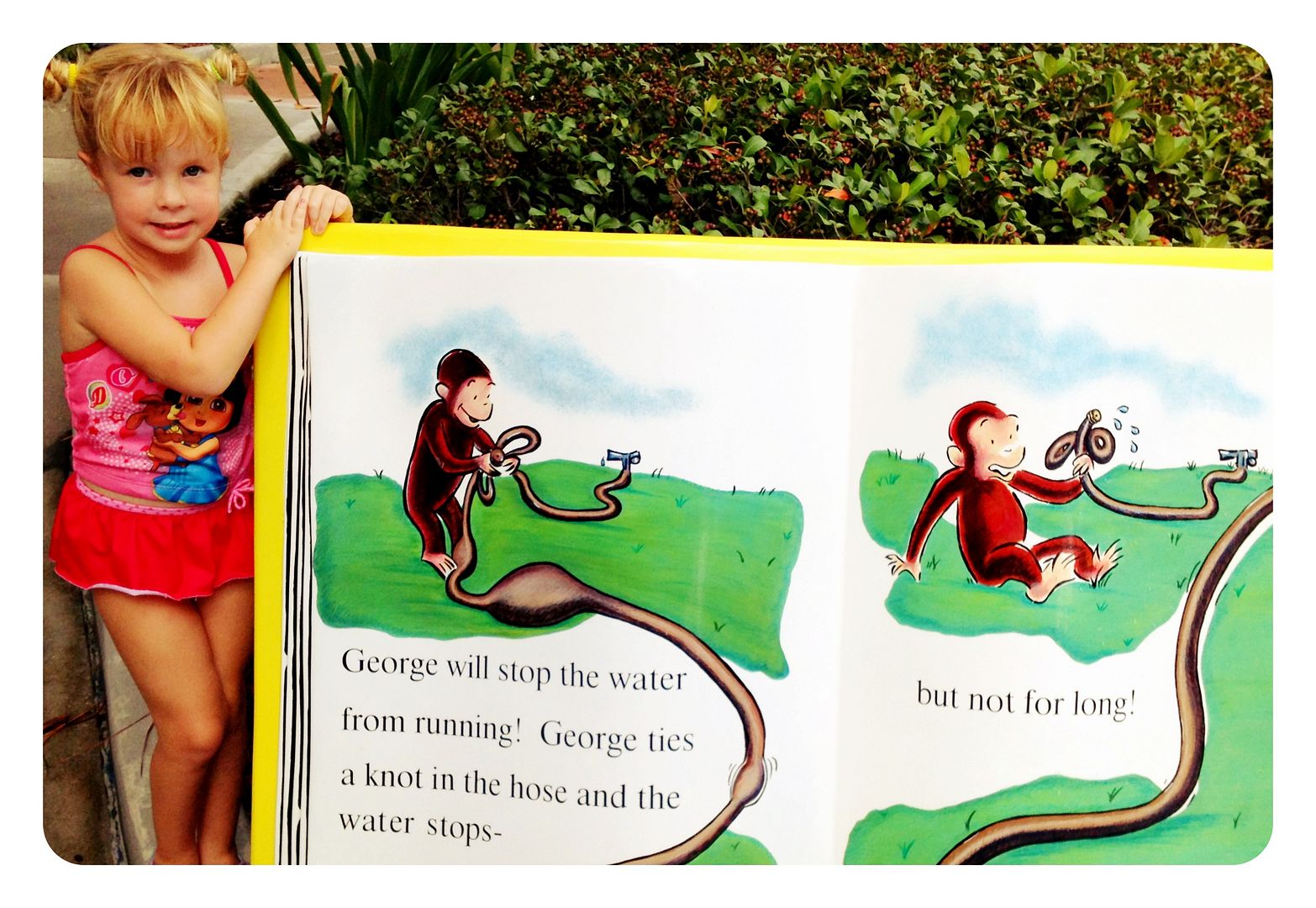 so that's what we did...
Finally we got Grady to go close to the characters as long as we were with him...what a picture we'll have forever....he asks us to sing the Barney song every night before bed....only about 42 times! This was special singing it with Barney for the 43rd time!
Life is good!