I miss so many people all of the time and I miss the bond my kids had with them seeing them everyday and knowing their every nuance so I feel compelled to inundate everyone with pictures and videos so that bond is never lost or becomes a dotted line instead of a direct line. We're settled into a lot of new normals in the new house and some are things we never expected. like the fact that lily has turned the bidet that we've never used into a hand washing and bath for her baby dolls.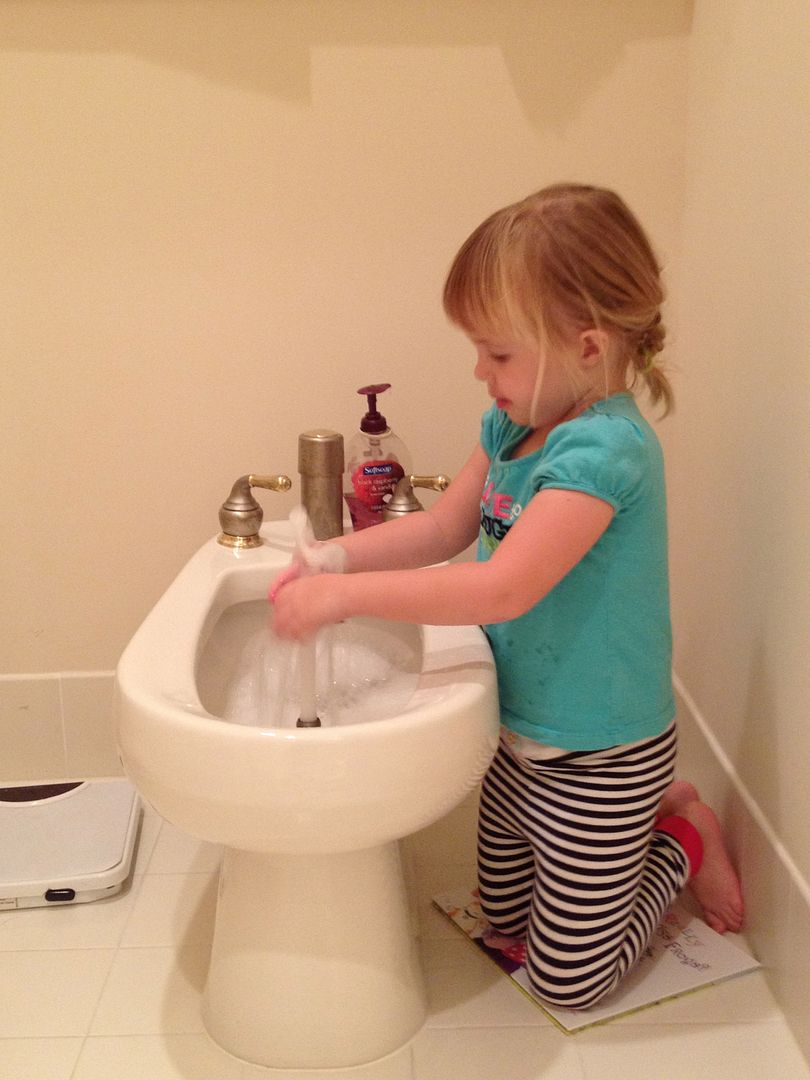 and nothing like visits from the ones we love and miss dearly...
Lily said she wanted to take a nap after ballet so she did just that in her own little way.
we always have to have change on hand for fountain wishes...I used to love hearing what she wished for, but since Grandma told her to keep them a secret, her lips are zipped.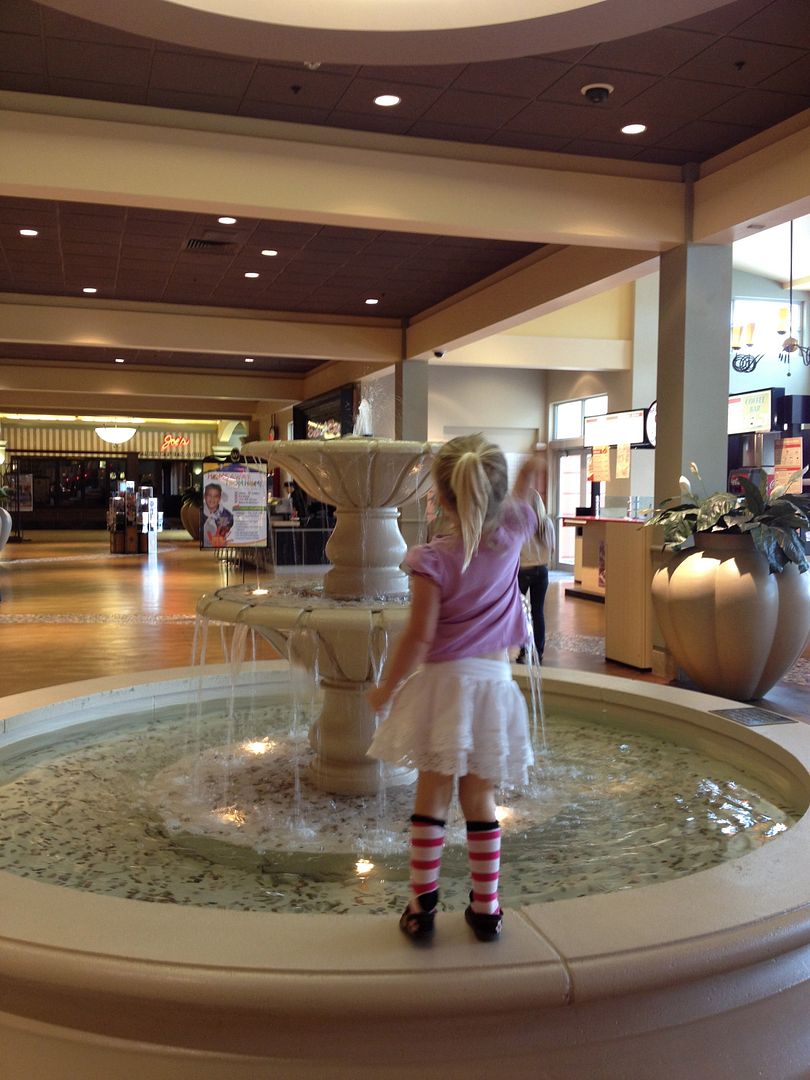 my little shopping buddy...
an old picture, but still a goody. He has grown up so much just since this picture 2+ months ago.
the breathing treatments are over, but we're still dealing with a residual cough since the mold attacked our little systems. Can I tell you the cringing that I do when I even hear the word mold? Even if someone calls bread moldy, the hair on my neck stands up on its end!
snuggle time with gramps.
and with each other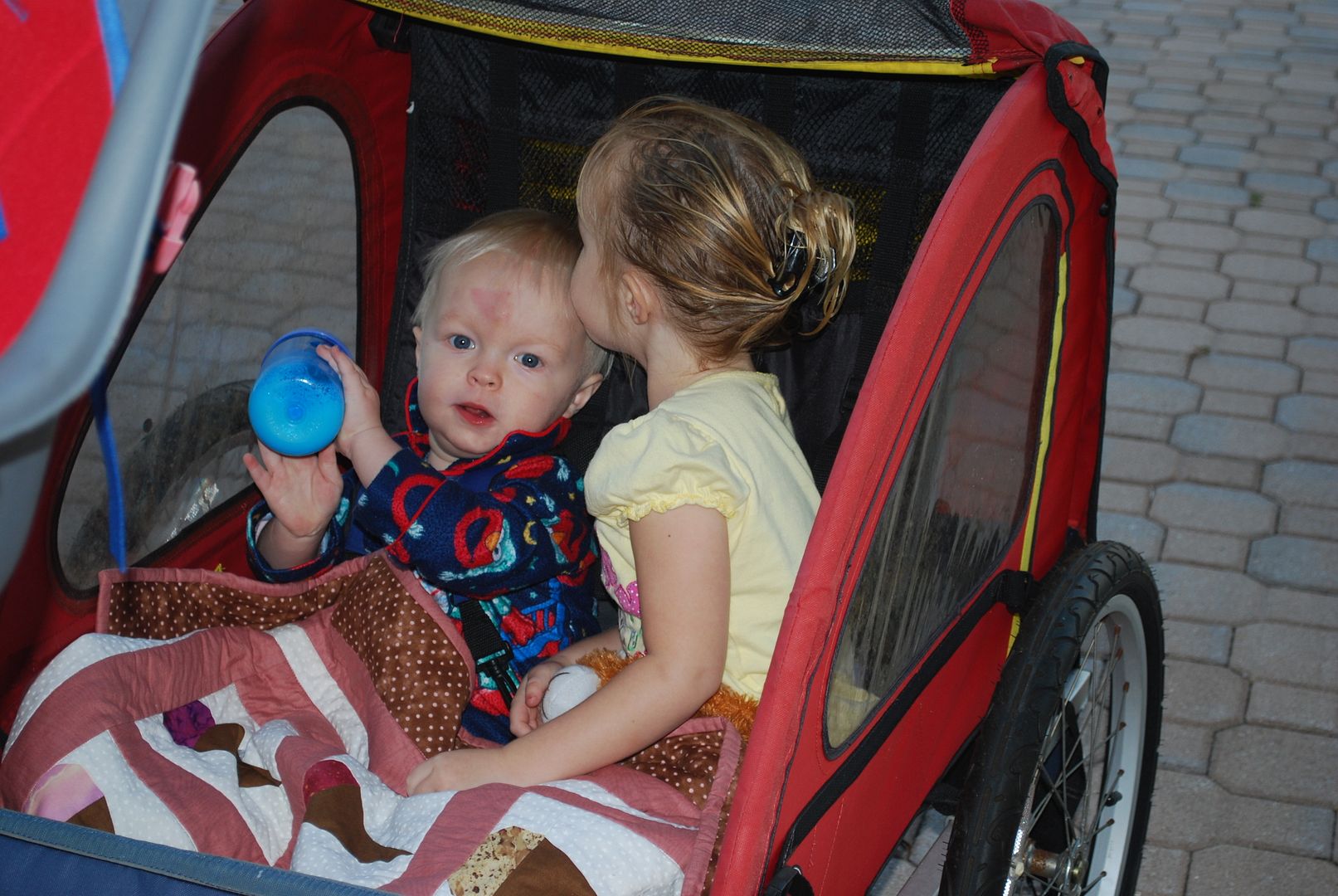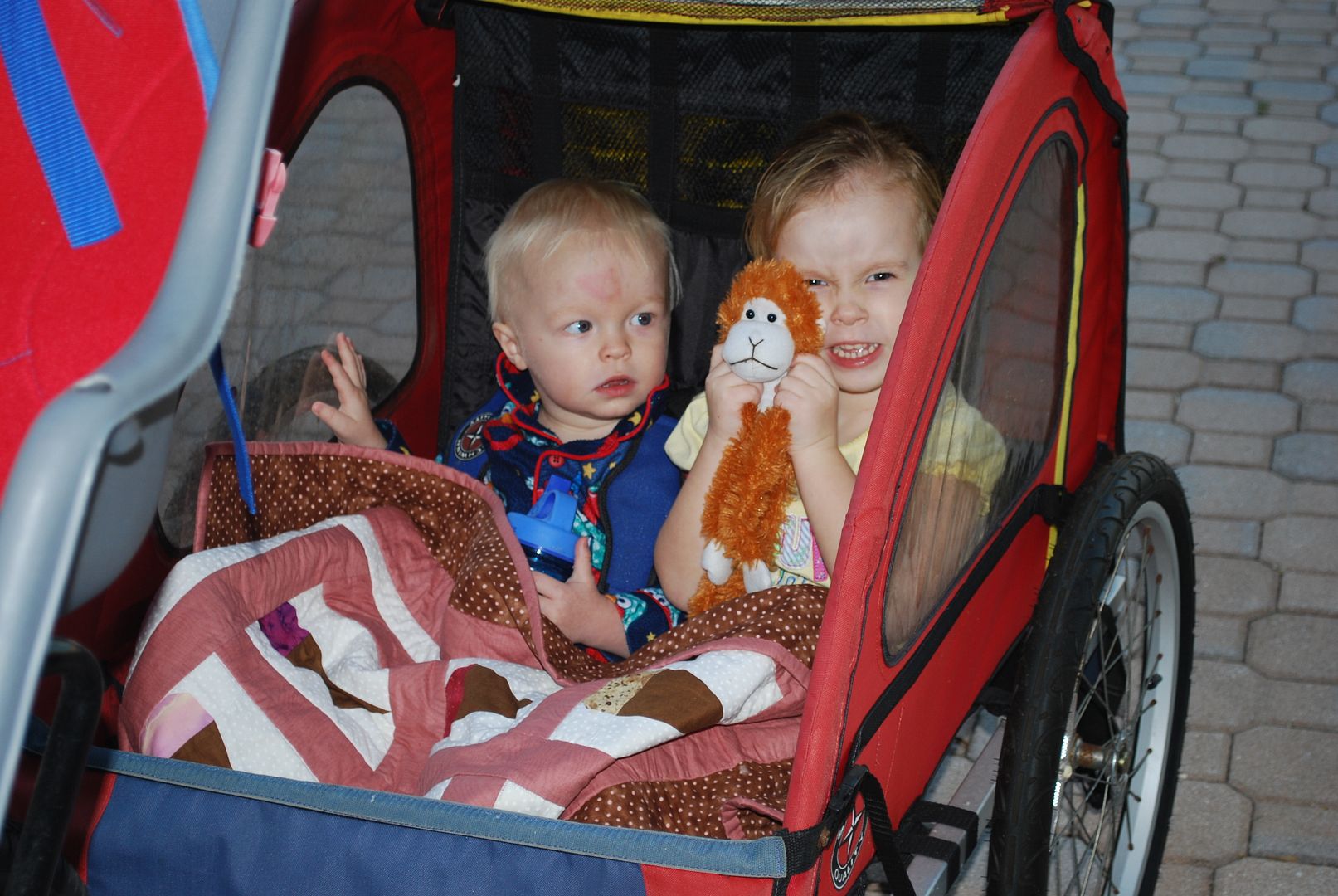 worlds favoritest jammies on G-Money...(tied with the baseball ones from Janet)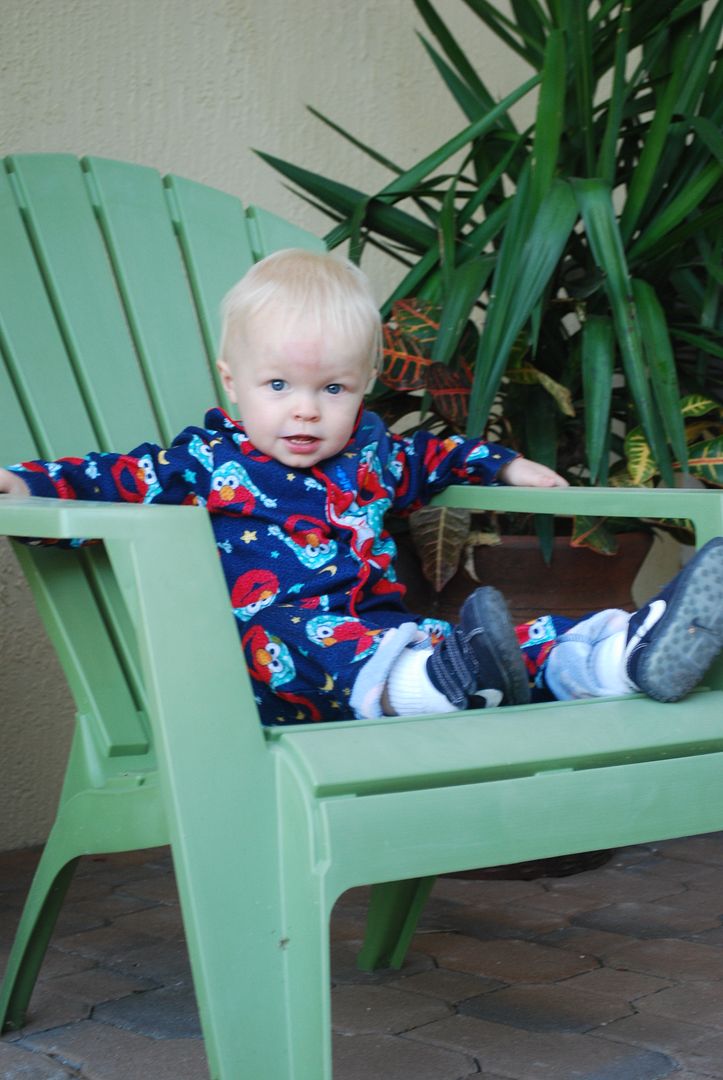 I love seeing them play together more than I can ever fully express.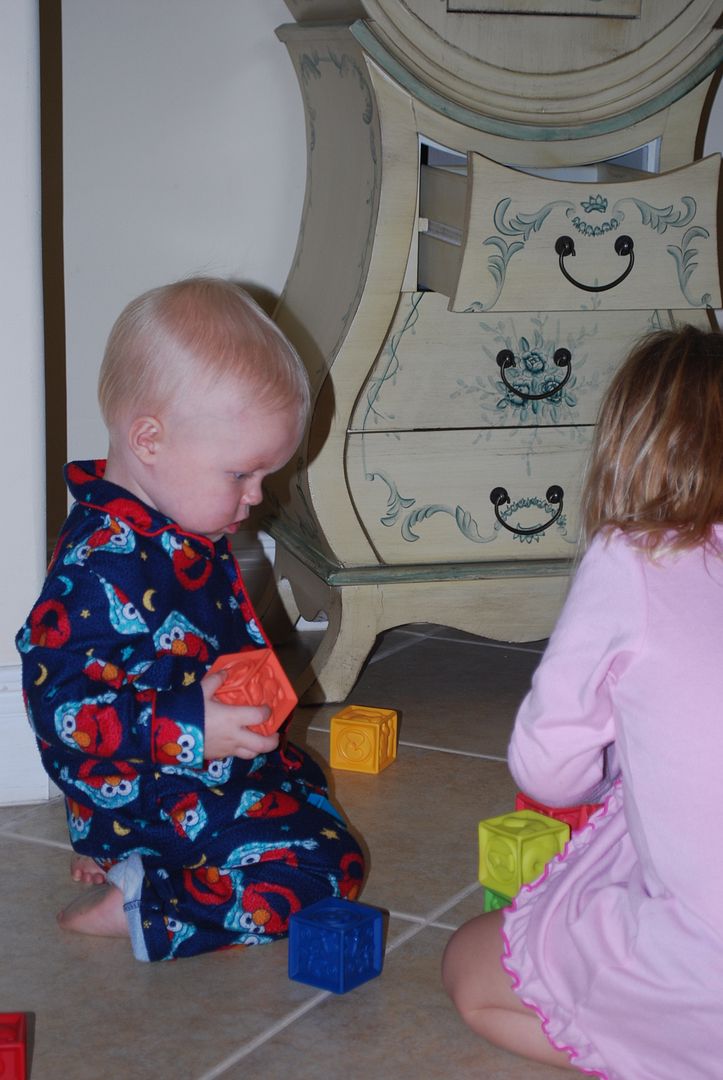 there's those jammies again...


and the cutie that lives in them even with the raspberry forehead...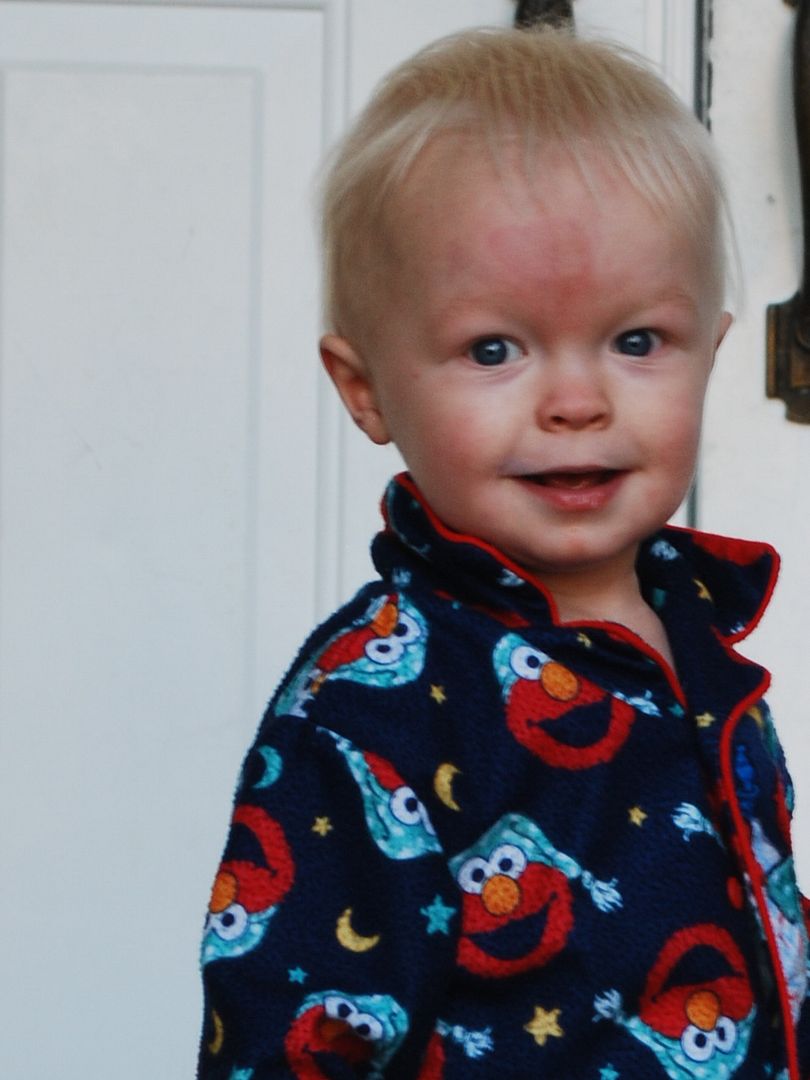 dancing fools...
minutes before his first haircut...
I know i've said it a million times, but Grady is OBSESSED with books! He needs them like air, gravitates to them like a magnet, and will hand anyone a book to sit and read with FOREVER. It's like nothing I've ever seen before. Grandpa was his next victim. Oh, how I ADORE this picture!! I wanna kiss my monitor when I see it. MUYAH!!!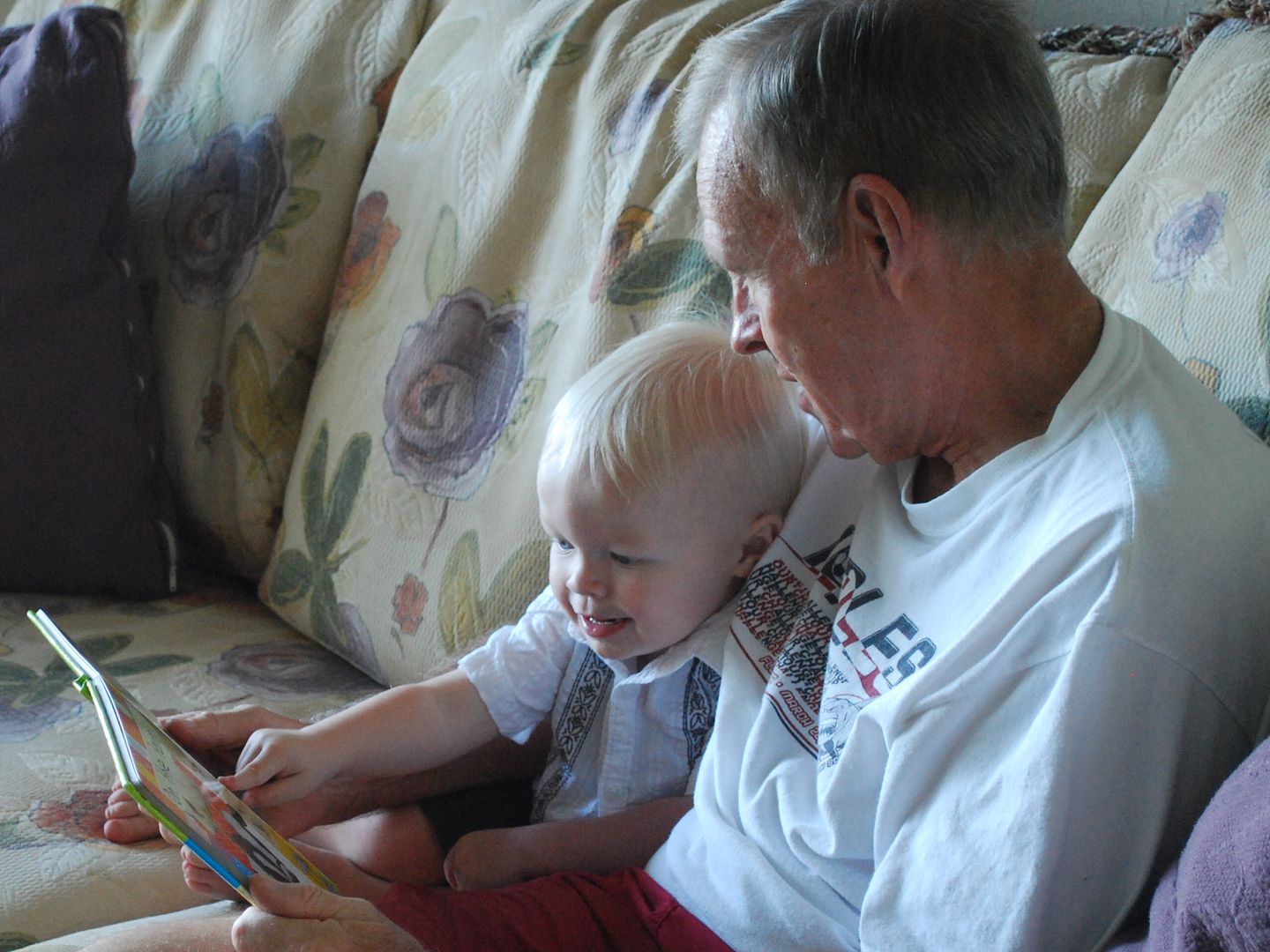 yes, it's from January, but still want it in their scrapbooks so I post it here since I print this blog into books regularly. Notice how crinkled the paper is....hmmm...wonder who did that?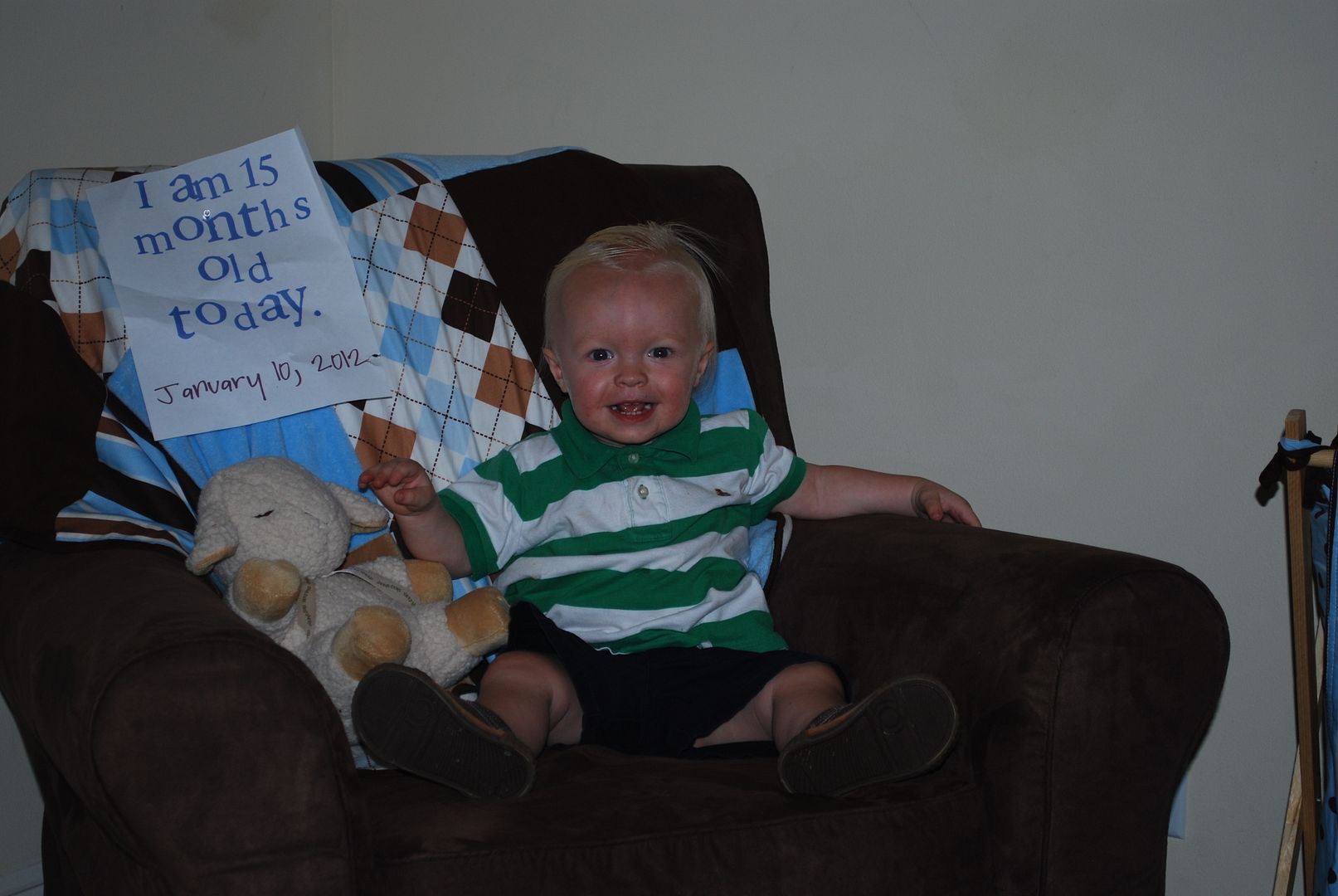 ready for some more melting heart pictures? Don't say I didn't warn you.
I'll end on that high note. Happy Friday Eve!! xoxo