We have been to the doctor more in the last few months more than we have with both kids in their life combined!! The mold took a toll on the kids; especially Lily so we're working through all the issues associated with it and the aftermath that seems to have lingered longer than expected; but being in the new house has made such a difference....and we're all breathing a lot lighter and cleaner these days.
My heart breaks for her and all she's been through in the last few months, but we keep telling her we're here for her every step of the way.
She doesn't deserve ANY OF THIS which angers me to my core, but we try to have as much fun as possible through it all....lots of treats afterwards to look forward to...
keeping 2 kids entertained at the dr is not my idea of fun when we'd rather be at the water park.
hearing is a-okay which is a relief for everyone.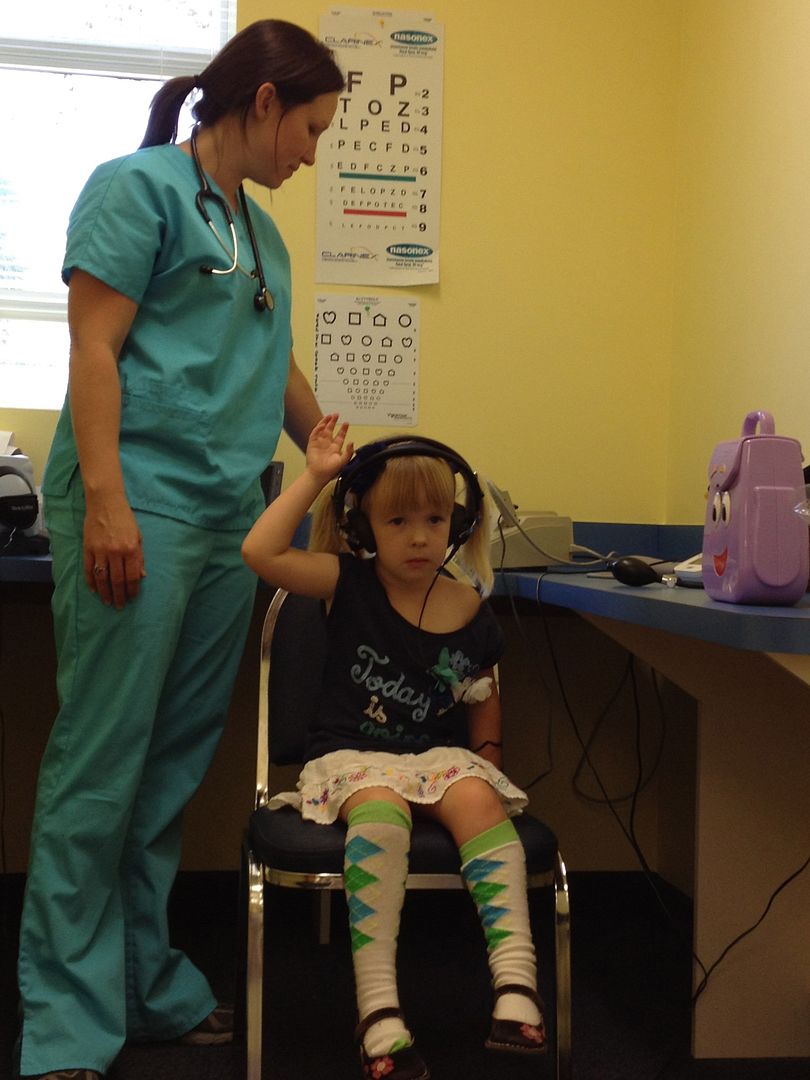 and height and weight right on track...
we have just a few more appts to clear it all up and then we'll get back to to the fun stuff...
and do what Grady does best....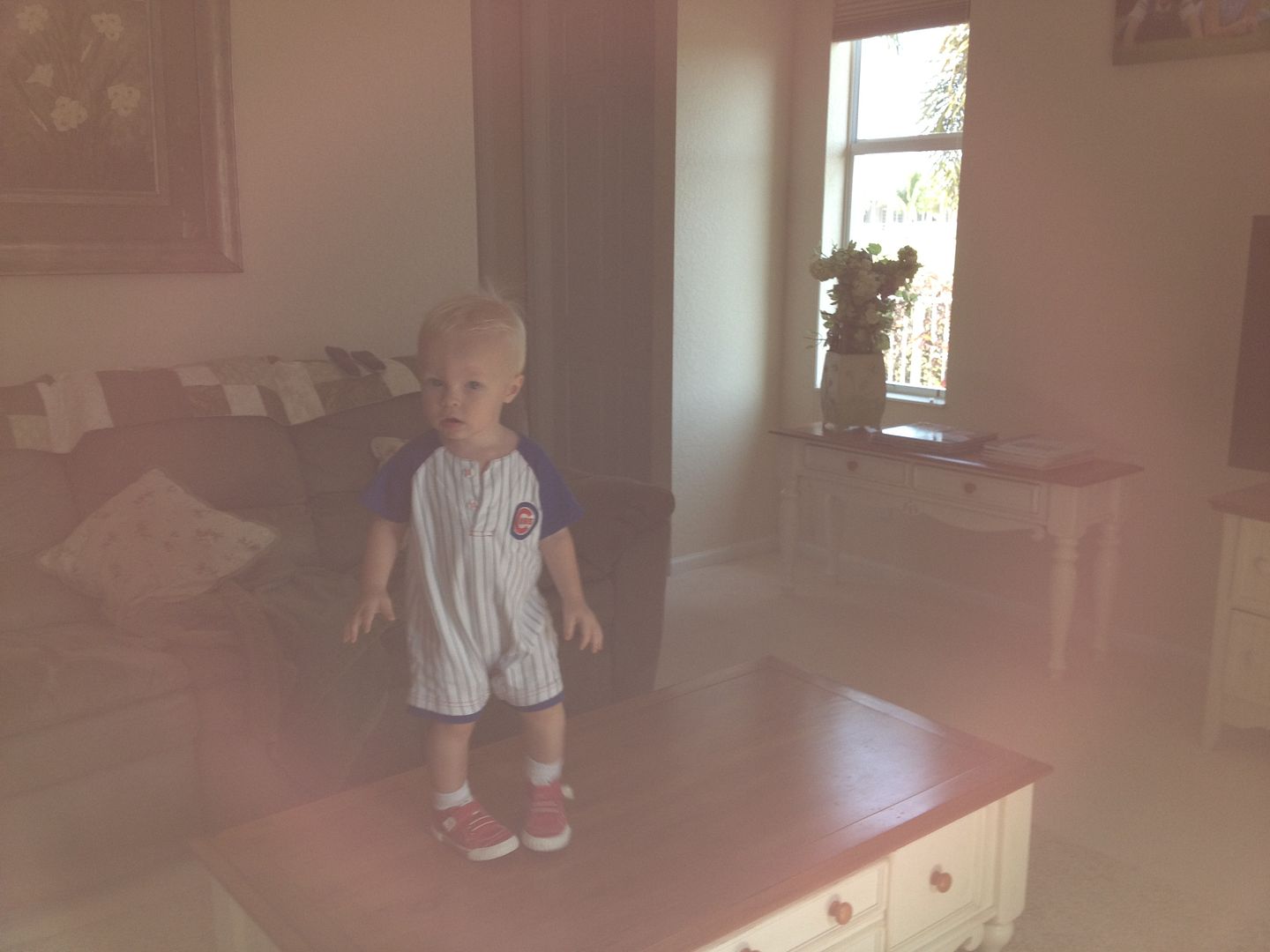 do you think he's teething with all that drool?
he'll run to you holding a book saying "happy-peez-happy-peez" meaning 'please read me this book and I'll feel happy". Can you say melting heart? omg!!
and these 2 are like 2 peas in a pod.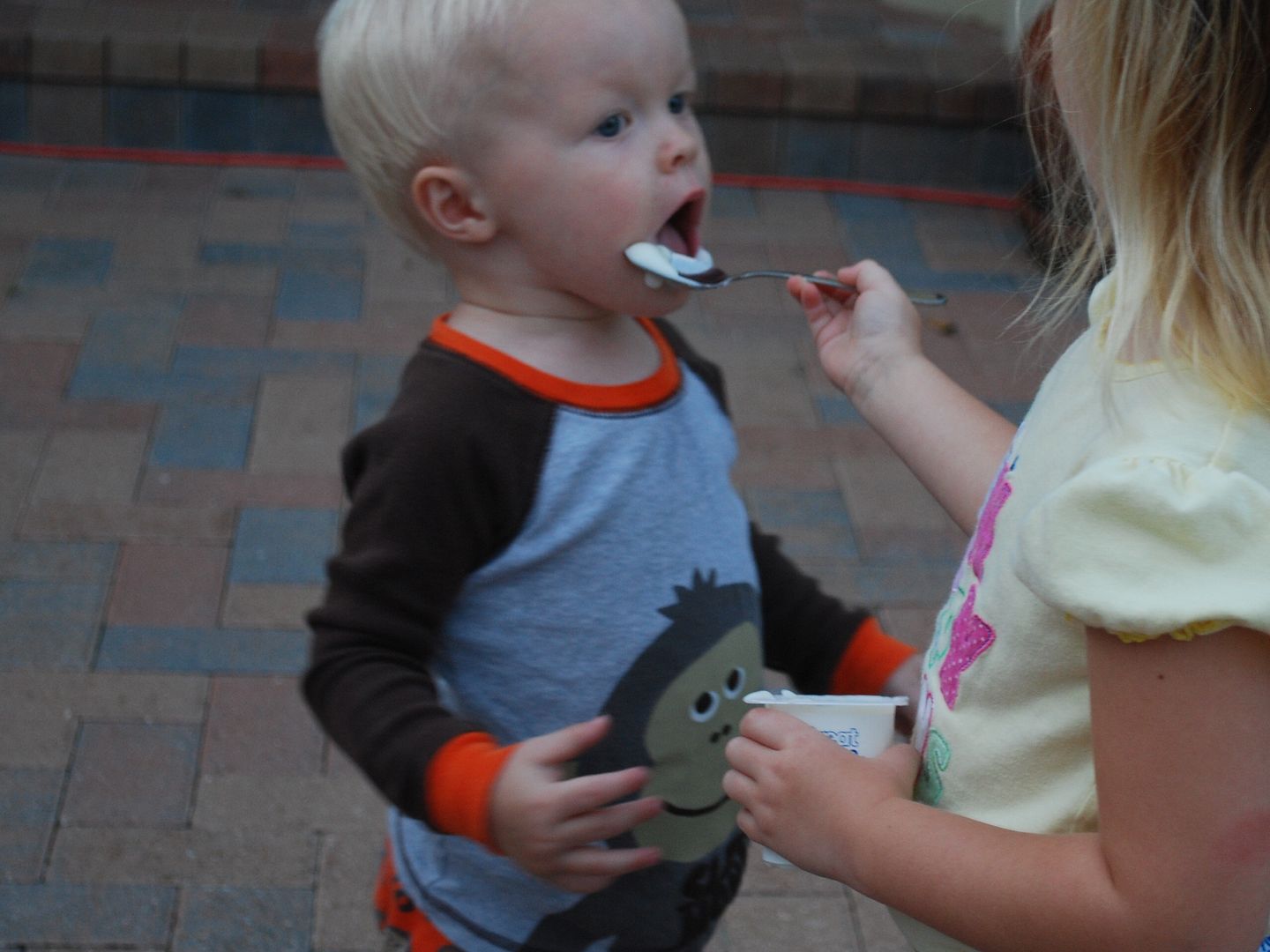 I love how they love each other. If we're going anywhere, Lily will pack extra snacks for him, bring 2 toys if we're playing outside, opens the bounce house door for him when he's struggling to get up the slide, and take over for me with a song of ABC's if he starts to get fussy pants. It's like she's saying "step aside mommy. i got this." He follows her around everywhere trying to imitate everything she does.
I knew I'd love to see them together, but never thought it'd be this awesome.
and this bounce house I bought from Donna years ago was the best $40 I ever spent. We're in it almost everyday it's not raining and anytime I think what a pain it is to lug it out, I think about seeing this face loving it and suddenly it takes seconds and no effort.
dance party at Build A Bear and what Grady does in seconds if he's not buckled into the stroller.
here
oh I love seeing him shake his booty too....and never leaving the snacks of course.
here
life is good.