Summer is here! Some days it feels like Africa out there and other days I'm worried the house and car will float away from the flood from all the raining! We have a rotation of activities and the mall is the fan favorite when there is rain.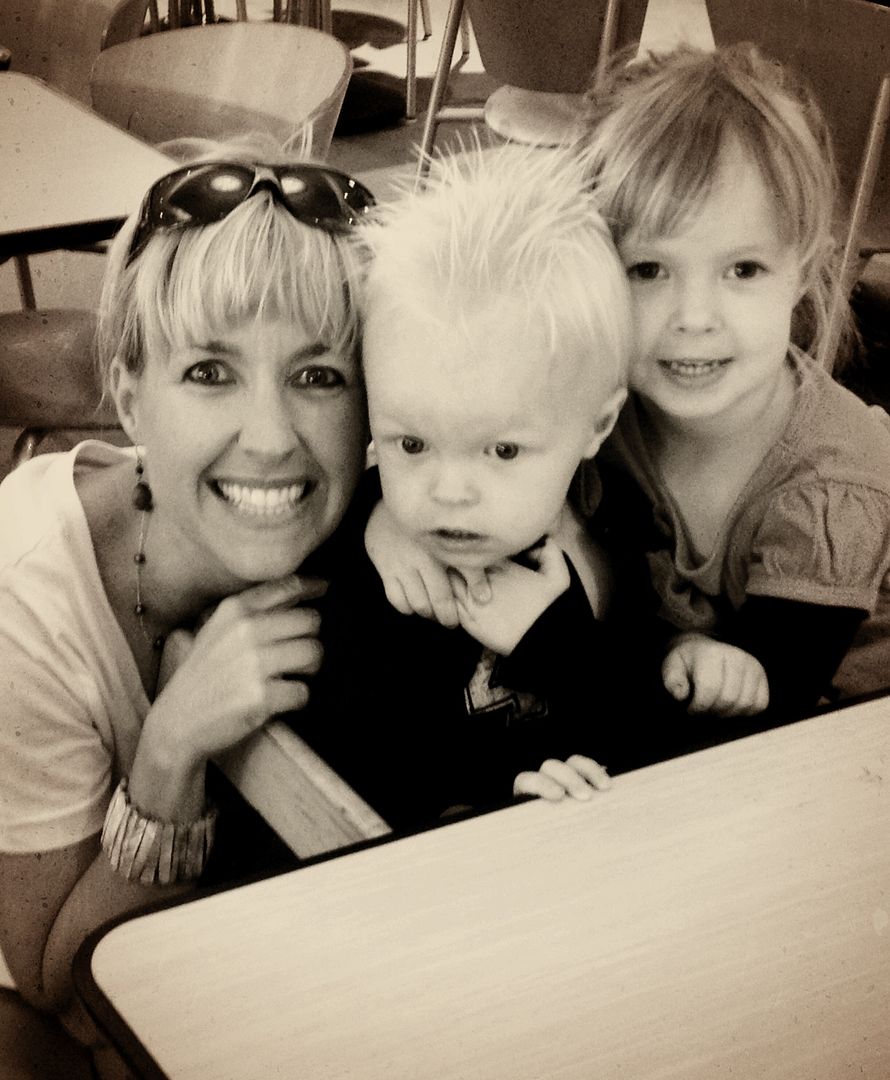 We eat lunch, go shopping, stop by build a bear to walk Oscar (her fav dog on skateboard on display) then off to the play land. The helpers in the food court know Grady by spiked hair and come running with their broom and dustpan when we sit down to eat because he throws half of his lunch overboard. And I don't mean just on the floor around him, but chucks it across the food court like he's a food fight.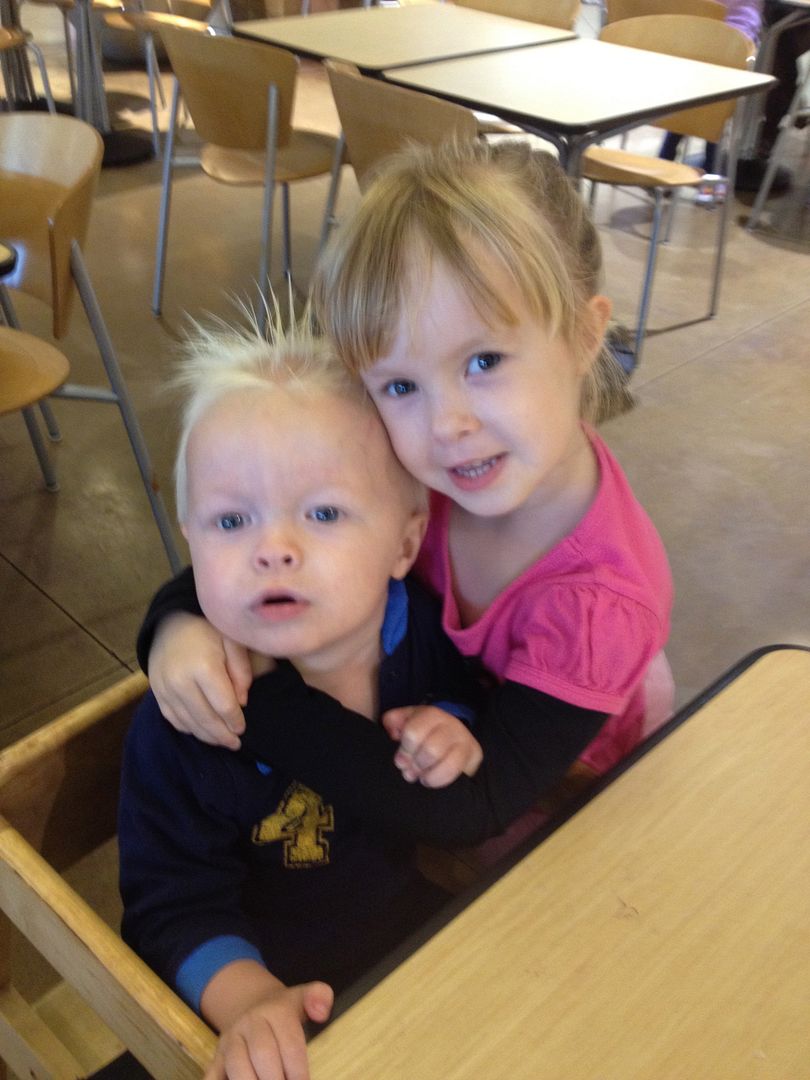 and to all you germ a phobes look away - no one was injured or sickness induced during the shooting of this picture...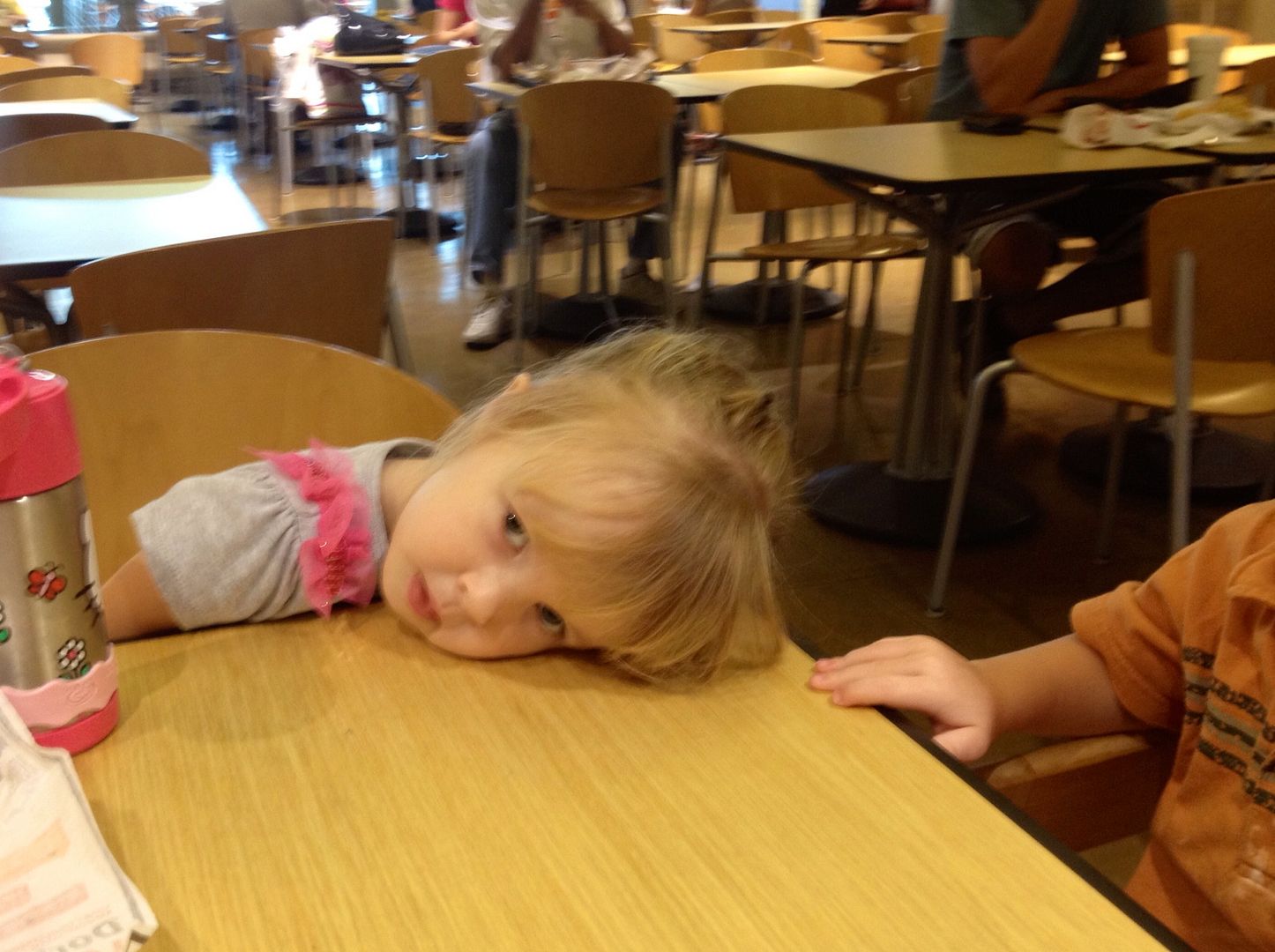 Lily loves to use $2 and go up to the counter by herself to order her cheese roll ups....such a big girl. I hope she says please and thank you. :)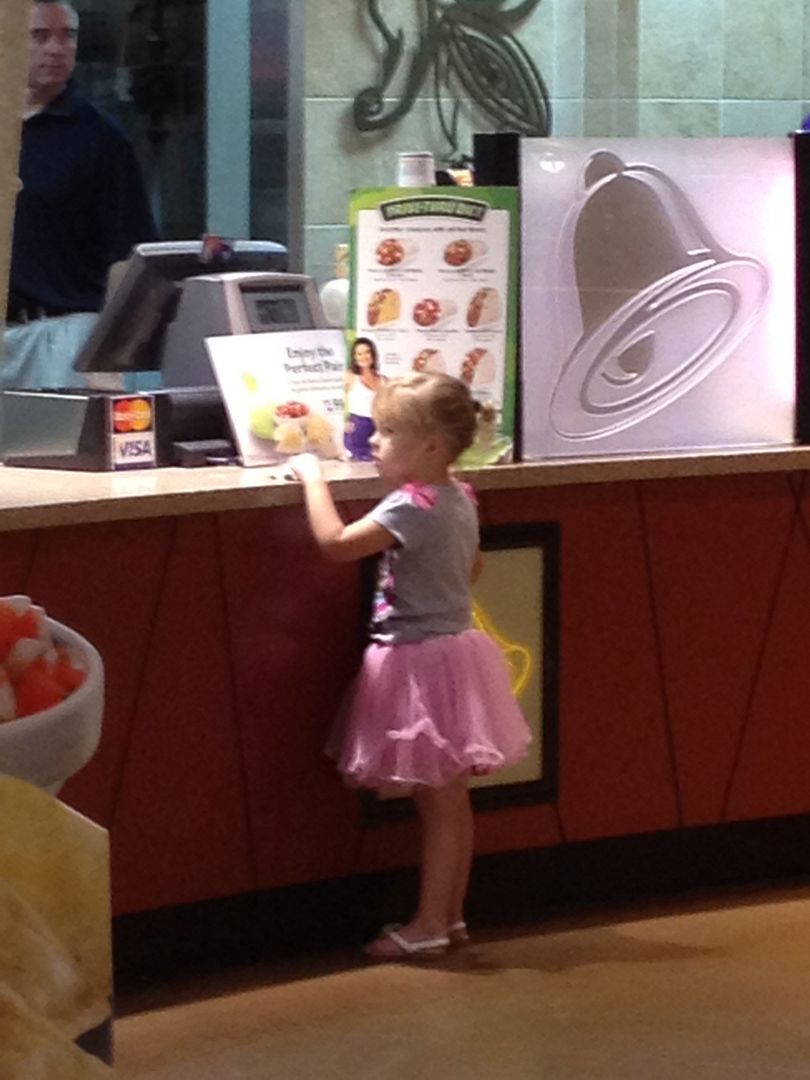 Grady and his older twin brother Ethan. They are like 2 peas in a pod together!
and finally they're both tall enough to hold hands which I see regularly in my rear view mirror...and it's a great help for sharing snacks and books.
if it's sunny out, we love going to the zoo. We walk around a bit and then they have a water area too cool off too. Lily loves to wear her hand me down zoo shirt from Grace and pose at every landmark. "Mommy, I'm going to stand right here and then you're going to take my picture okay? okay."
my favorite zoo keeper who is 96 years old and acts younger than me with her love and enthusiasm for animals...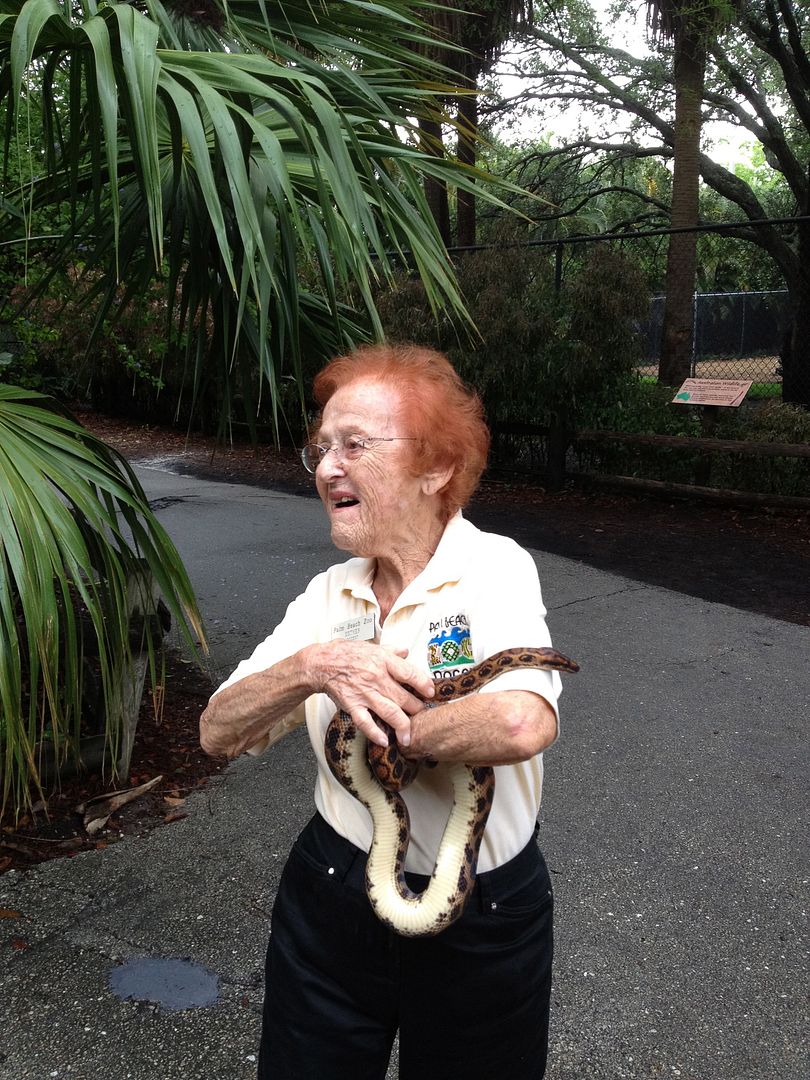 My favorite place to take the kids is to the water park ...Lily always measures herself for the water slide and promises herself to eat more strawberries when she doesn't quite make the mark.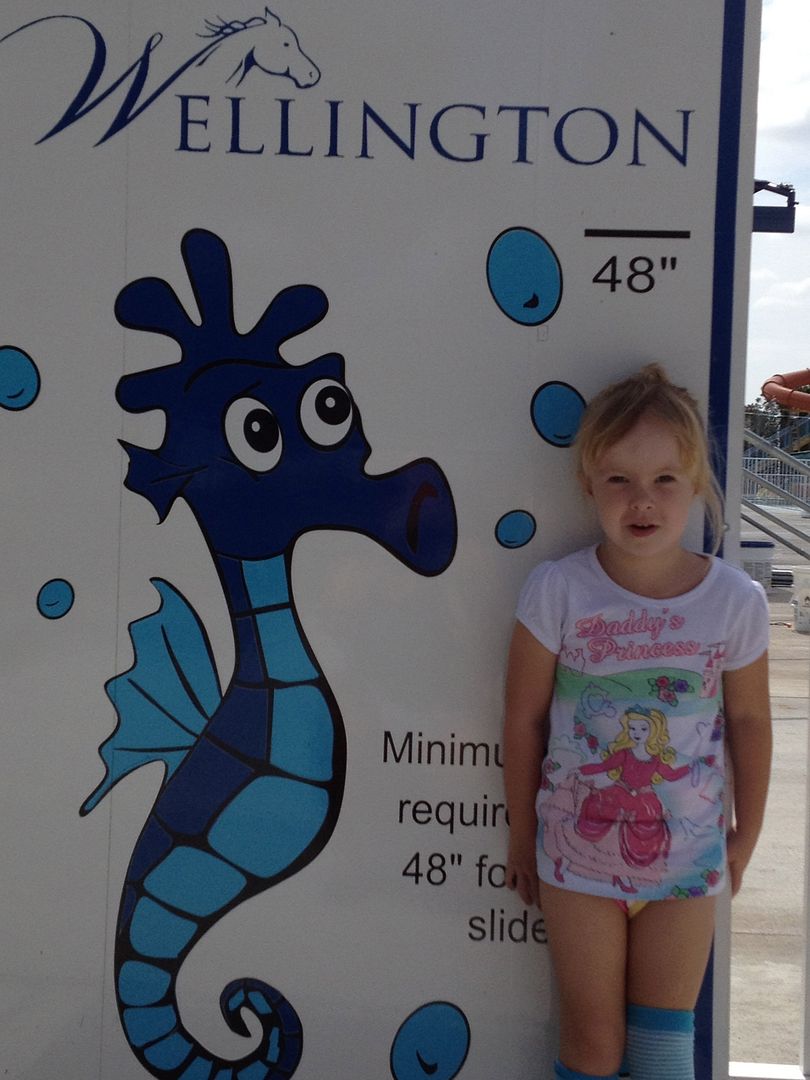 Grady is going through a bit of a water phobia stage and I've told him many times this phase has to move quickly as we're going to be in the water in one way or another everyday this summer. He babbled something back to me and then pooped his pants. Needless to say, he's starting swimming lessons next week!
and of course there's the playground...it's getting a tad hot for the playground so we like to find ones that have water relief nearby or go later in the day. Grady is so independent on the playground and it's cool to watch him explore and tackle new challenges like steps and climbing all around the equipment.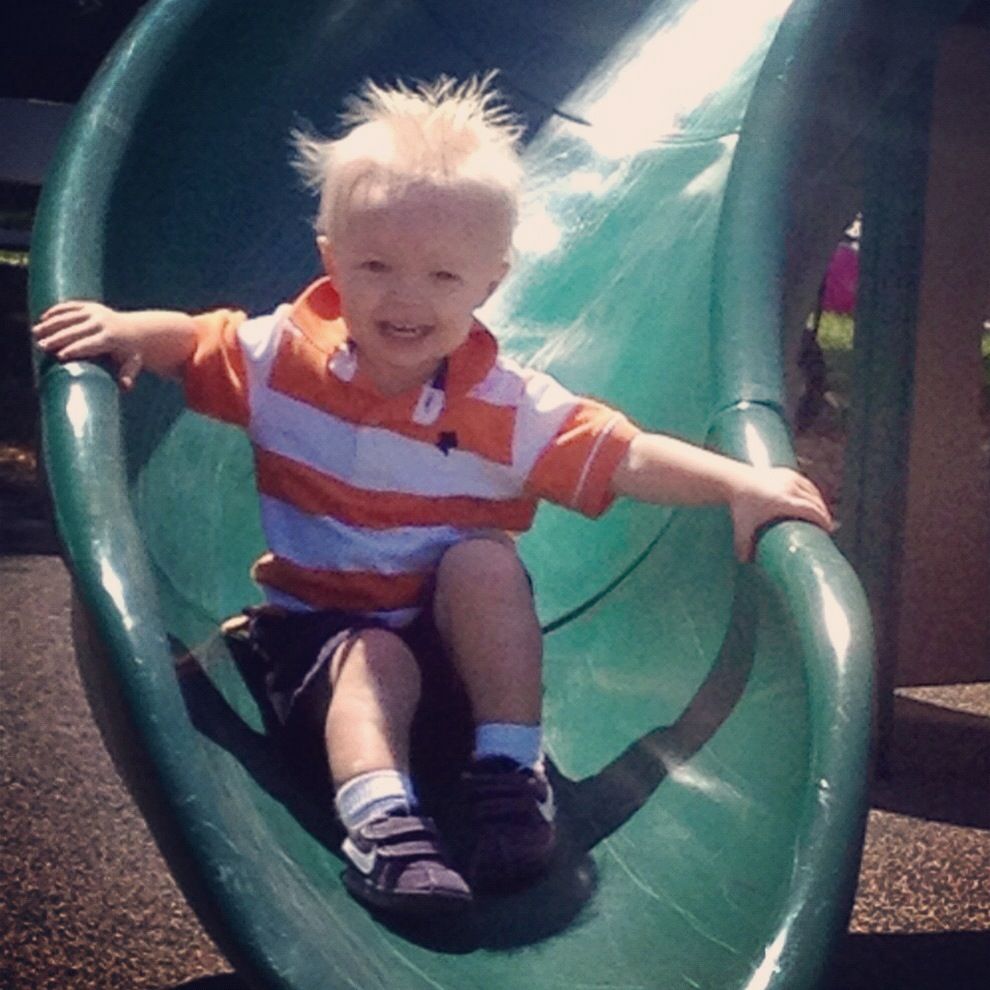 well, he's
almost
independent on the playground.
and seeing them play together never gets old to me. never.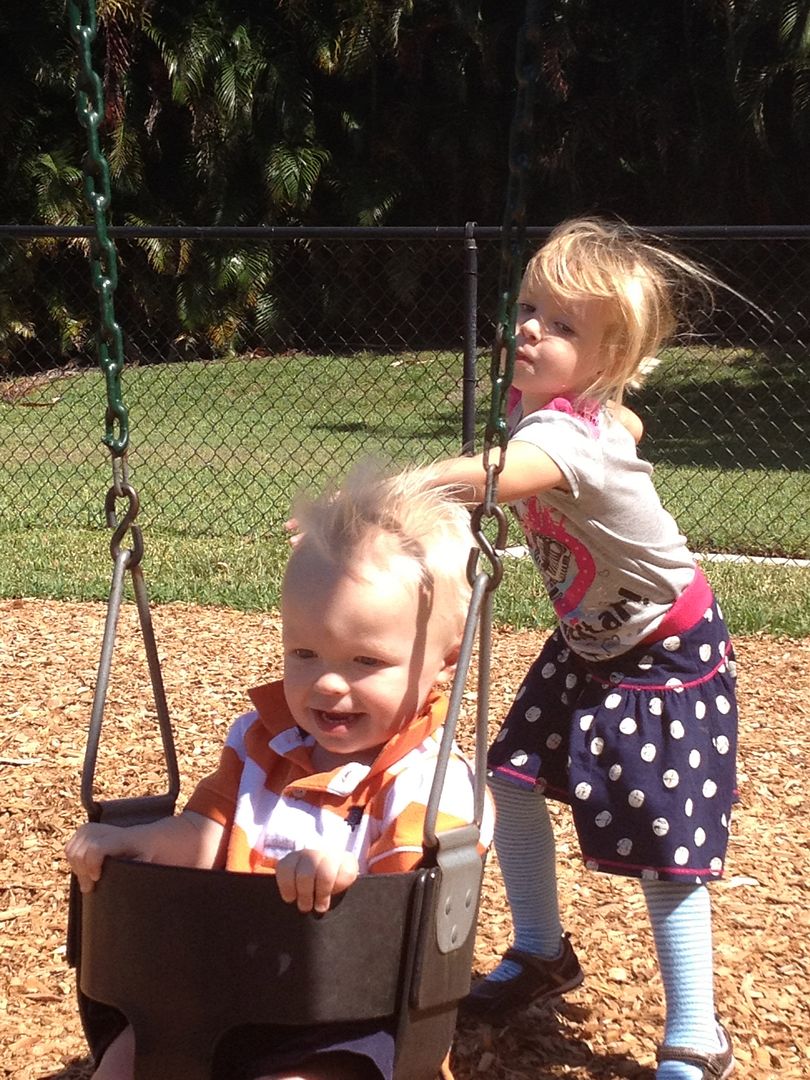 and of course the bounce house outside is a fan favorite too....Grady hops and rolls around in there like he has no control of his appendages and just bounces with the current.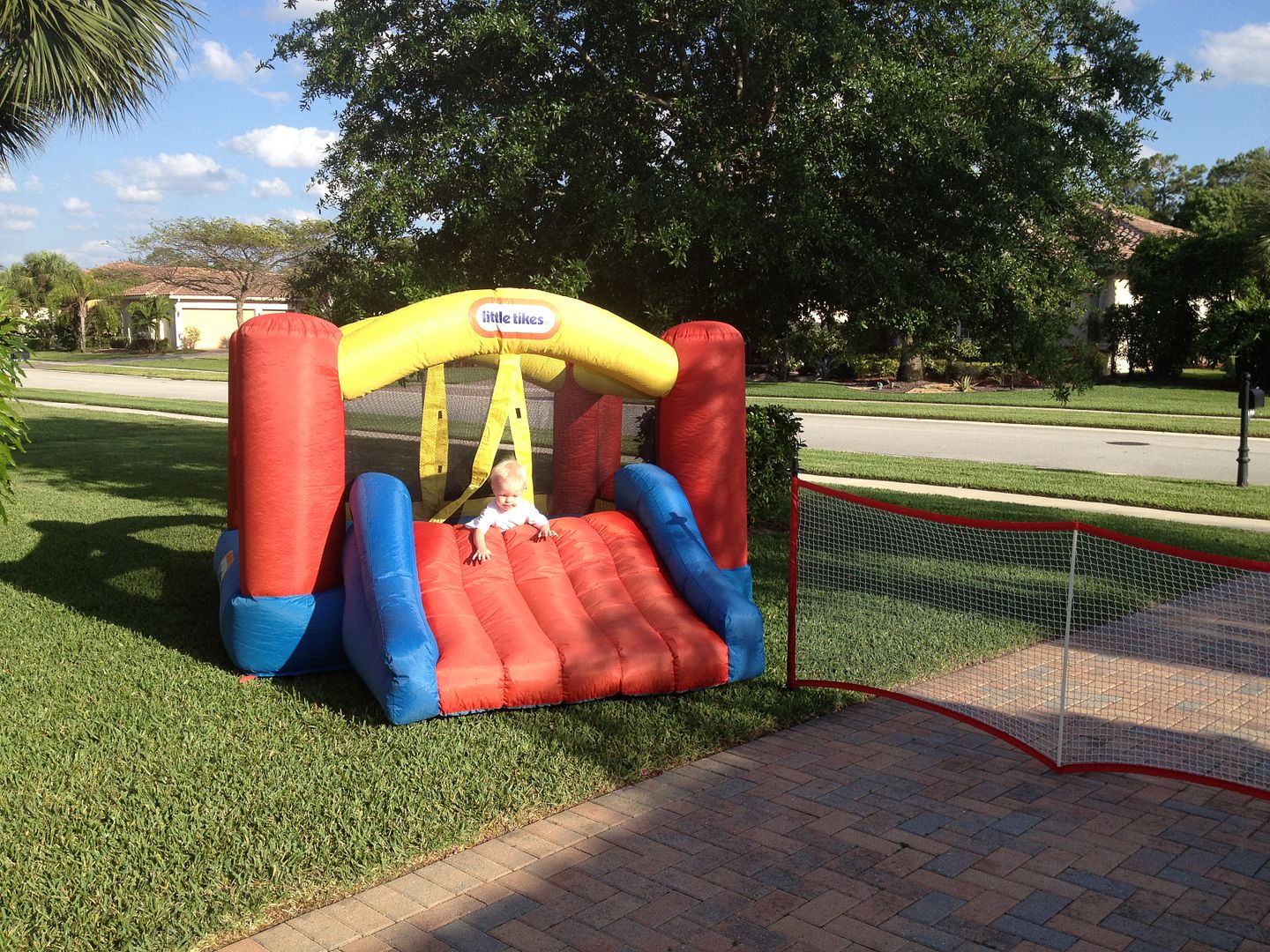 Lily has an appointment with a back specialist tomorrow to look at her back and see how to proceed with her scoliosis...say a prayer all is remedied with ease and the least path of resistance and something she'll outgrow. She deserves endless lollipops, stickers and ice cream for all that she's been through in the last few months - can't wait to be on the other side of all this and see her smiling face like this all of the time.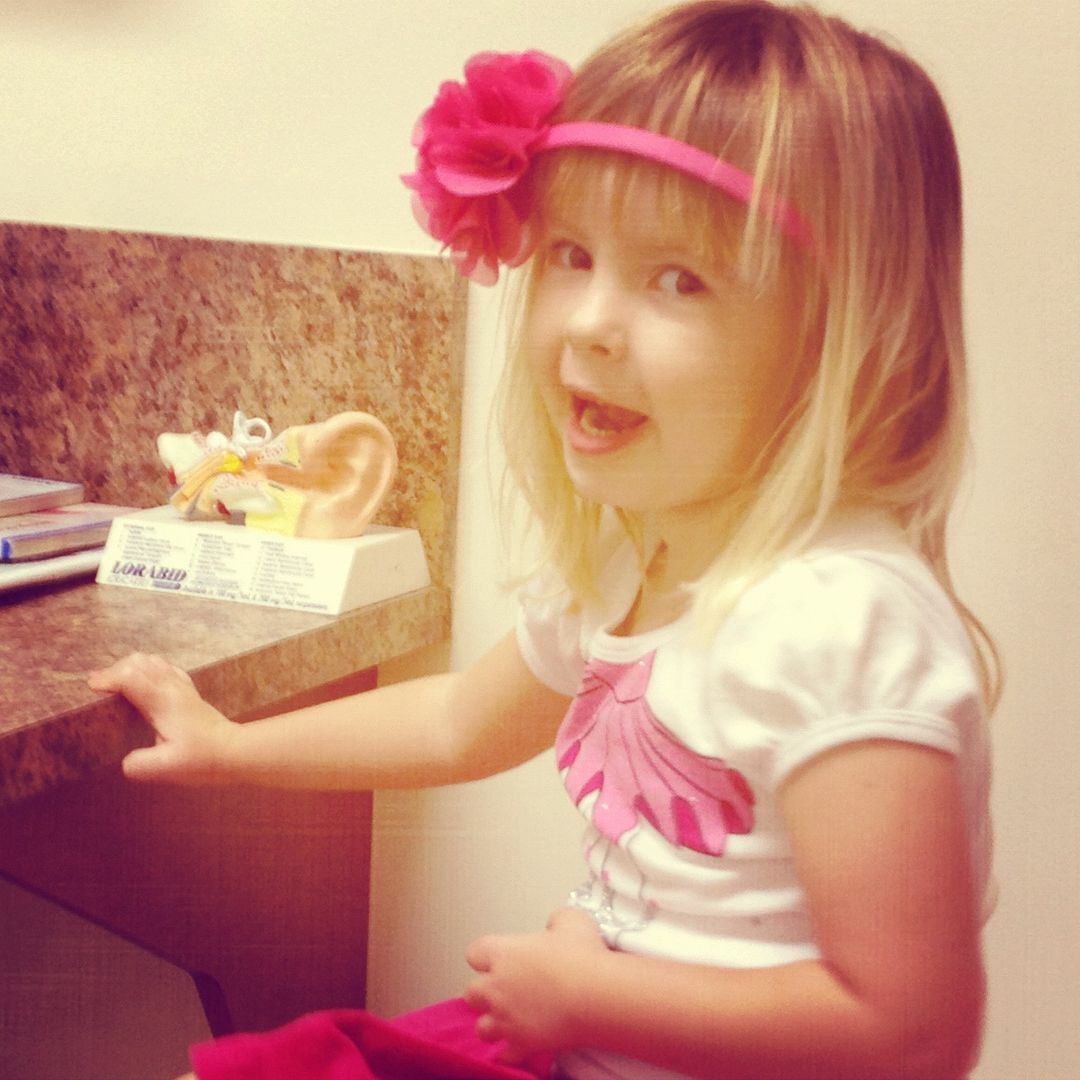 and this picture just made me laugh. harder than i probably should have...for all you cat lovers out there.
Have a happy Tuesday! Life is good!