Sure is easy to stay on top of Lily's scrapbook being home for summer...lucky for me Lily likes to sleep so that is my time to play :)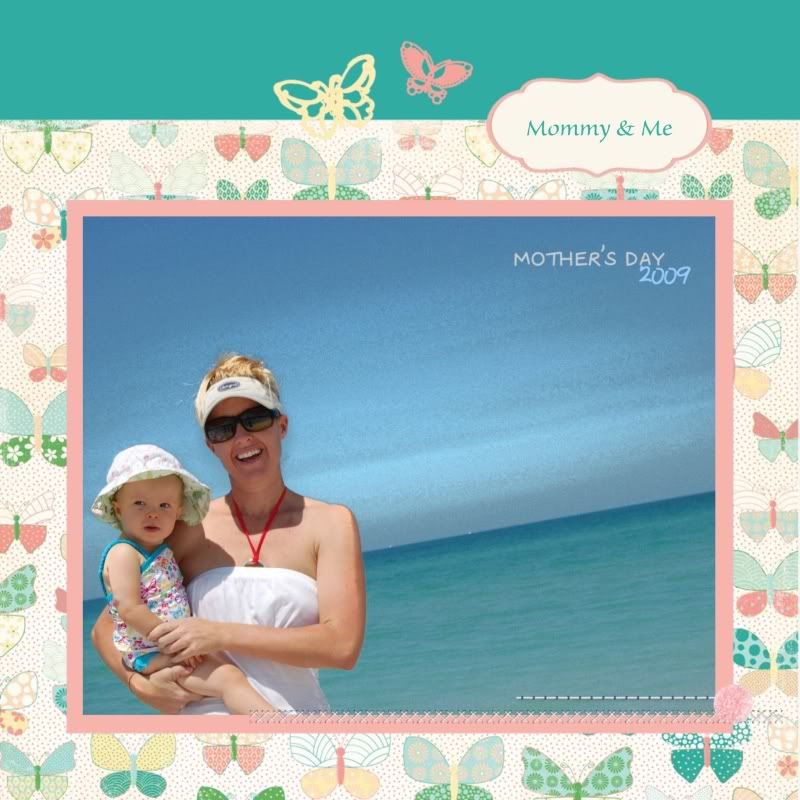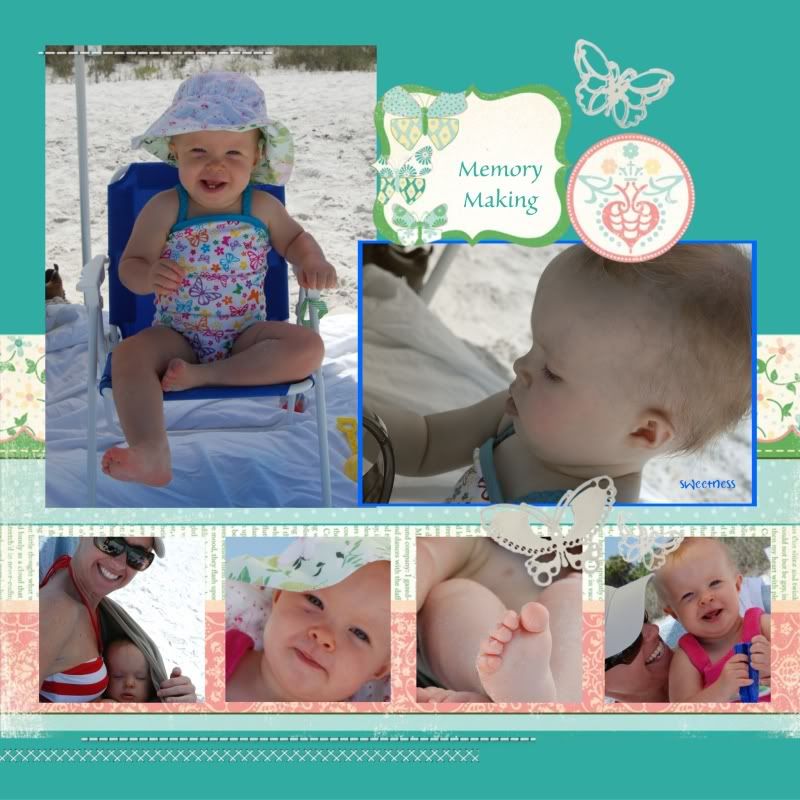 And our Hyatt pages...I want to buy a second home at the Hyatt when I grow up :)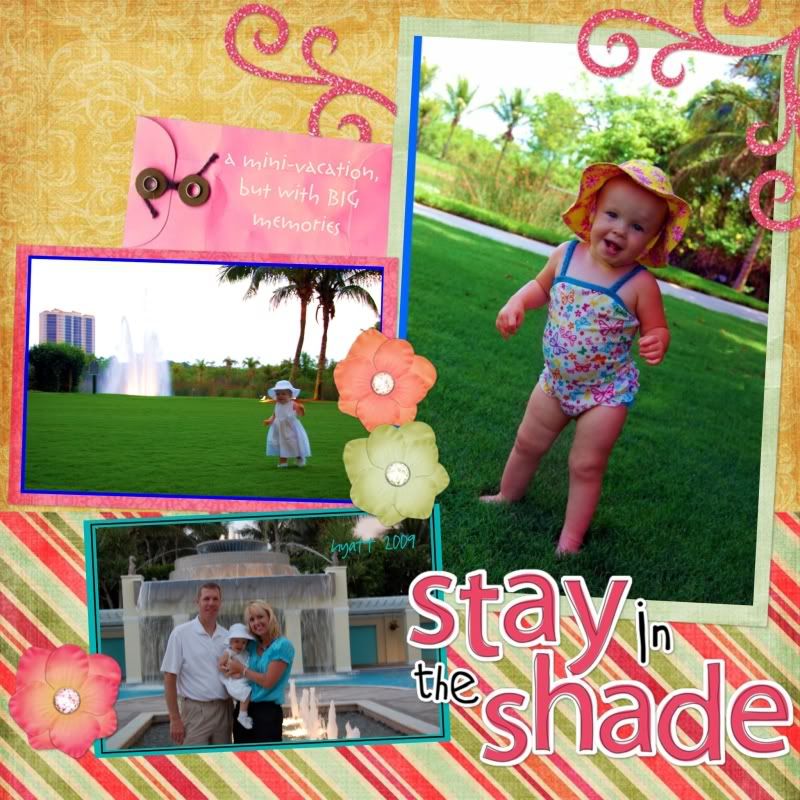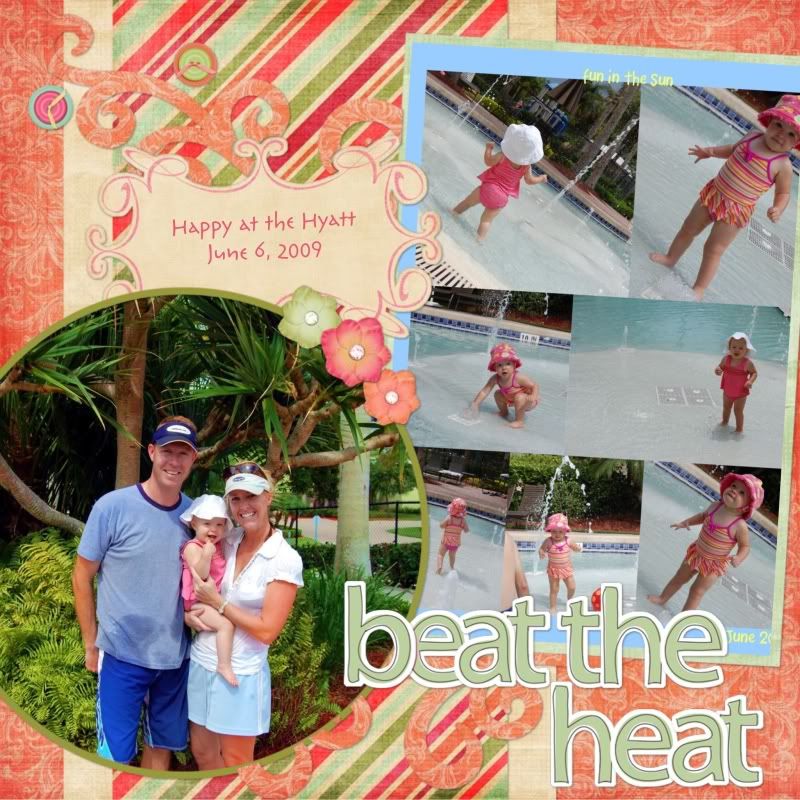 notice my hat from md? I think I have worn it everyday this summer except not to bed :)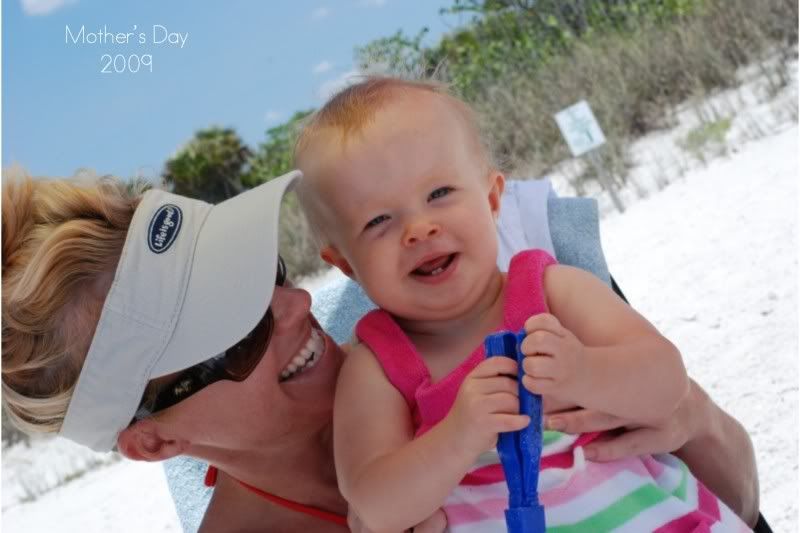 I had a gift card to go
here
so I thought I'd surprise David for Father's Day and boy was he ever! He's usually the first to see any pictures of Lily and it was so hard to keep these a surprise; here's one spread they did
(in Lainey's adorable dress).
They gave me the 85 jpegs which is a digital scrapbookers dream come true! I think she's showing off her bracelet too!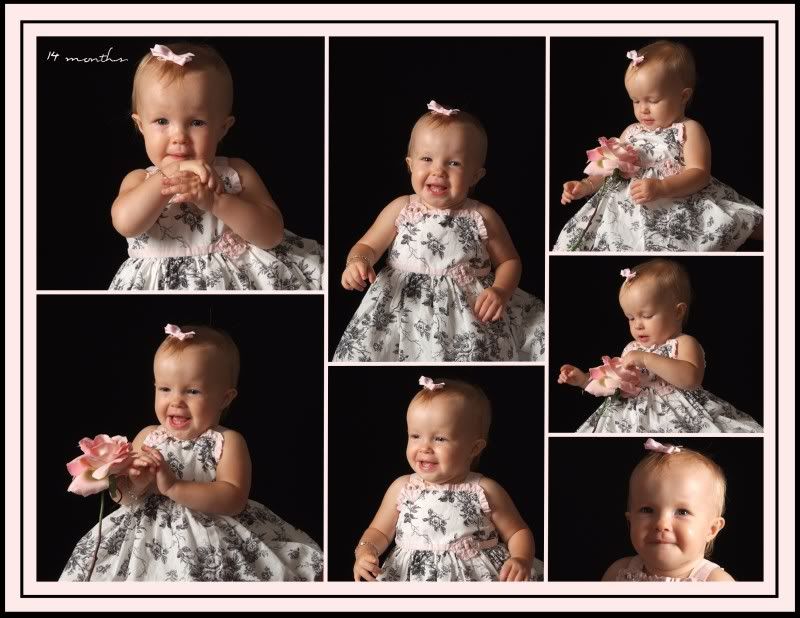 My FAVORITE walking video of Lily from about a month ago. When she first started walking, she did just 1-2 steps for a few weeks, but then did significant walking for the first time around the entire family in WPB. It was so exciting for everyone; especially the kiddos. I think she was holding out until she had a larger audience. Now she's zipping everywhere and never crawls which still amazes me. I don't miss the crawling as much as I thought I would because the walking is almost cuter and makes her look even smaller!!
may 23:


the frankenstein walk from same time:


oh and how I love her kisses. She doles them out on a regular basis and each time I can feel my heart melt down into my toes. She even kisses books now because she loves them so much! I ask myself everyday 'how did we get so lucky?" I know every parent feels that way about their child and it's neat to finally know for myself. I get it now.
Did I mention?
Life is Good!!