Summer makes it easy to have quick turnaround scrapbook pages! (props to Heids for the adorable hat that will always be associated with Father's Day now)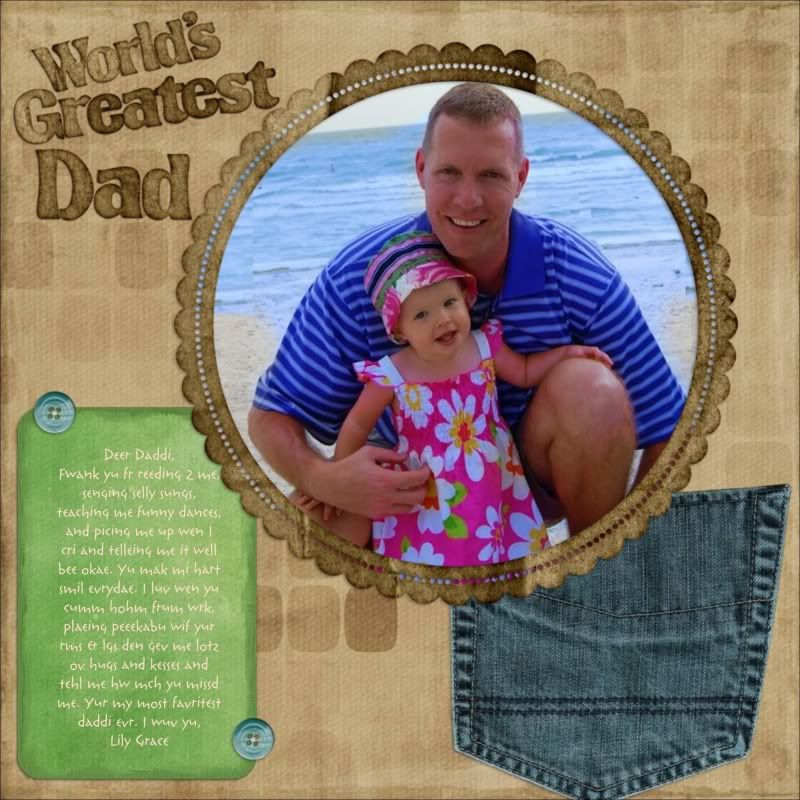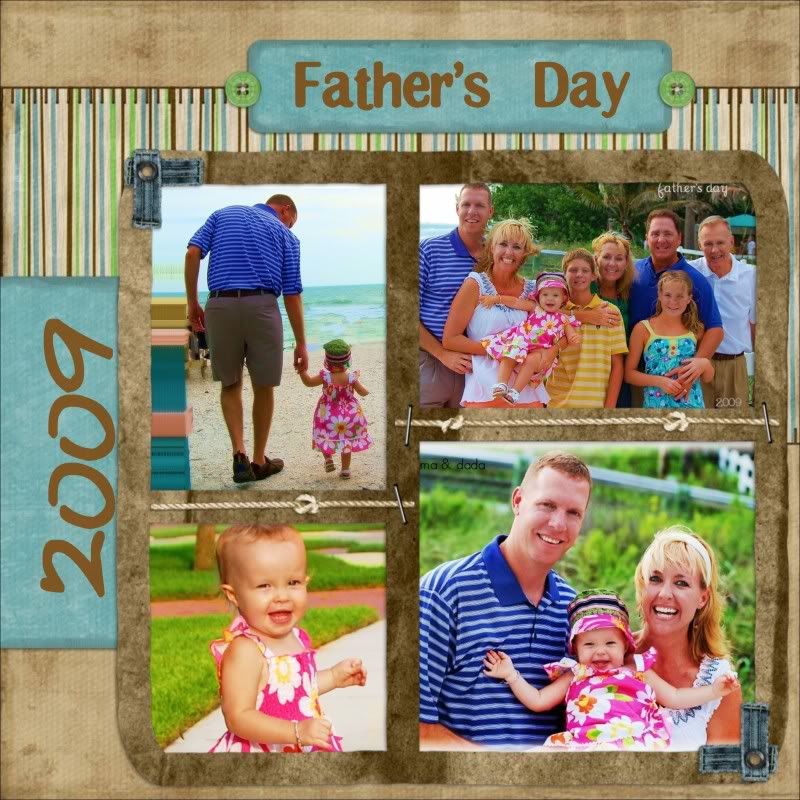 Lily walking is still the most adorable thing ever and makes me weak in the knees! Cue JcPenny model Grandpa walking down the sidewalk holding her hand...had to grab a brown paper bag to stop the hypervenilating!!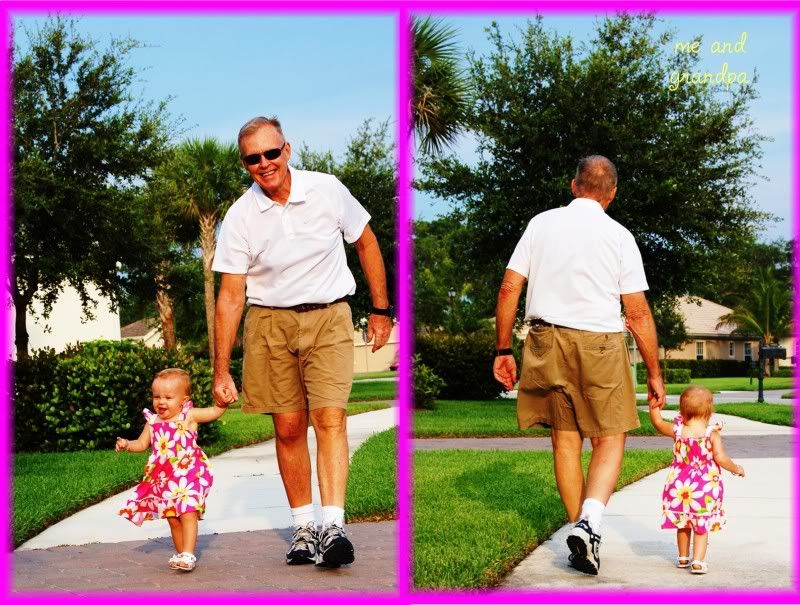 I want to photoshop Douglas and Grace in this shot!!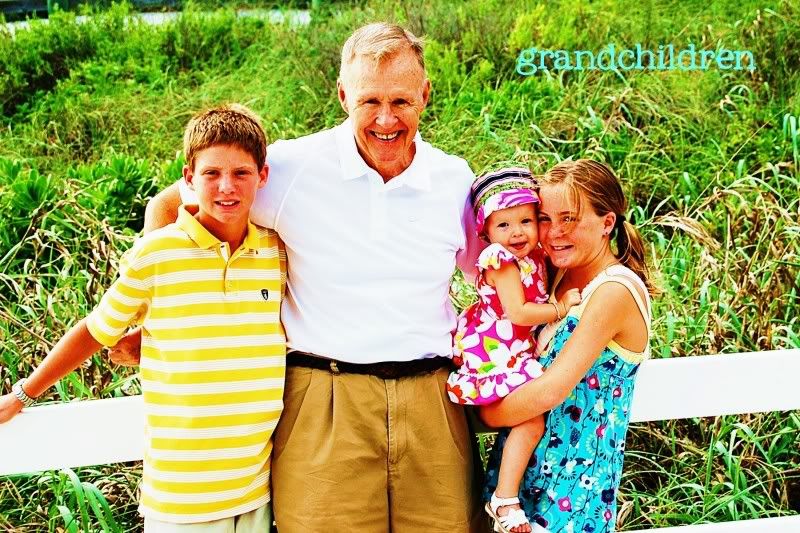 Oh and how she is loved by these two! Add in a game of airplane and the smiles were from ear to ear...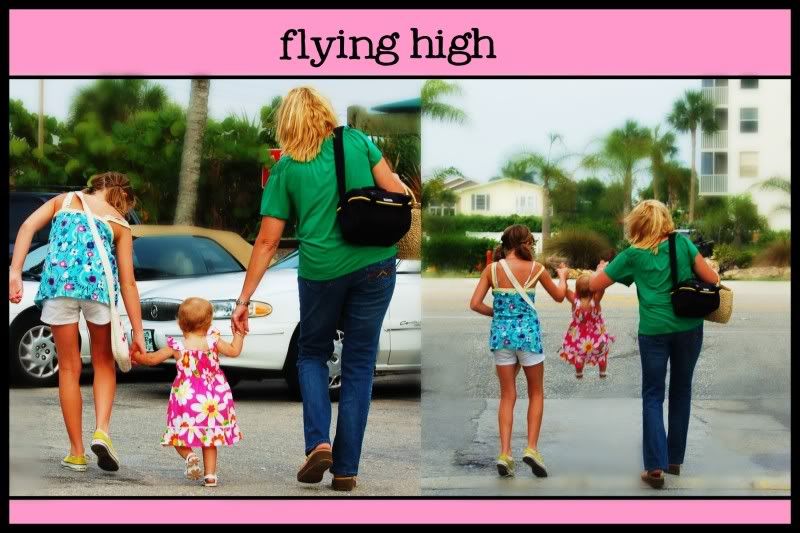 and all the baby's daddys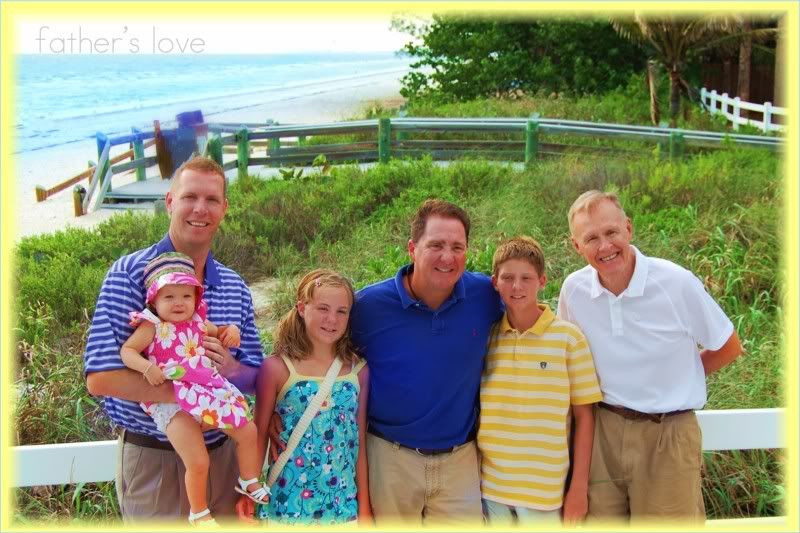 other than me looking like I put my finger in a socket, I love this picture!!
I can feel the love in this picture...this is part of the "herd". We miss the rest of the herd!! (looks like Lily has her arms spread open wide when it's really Jen's other arm)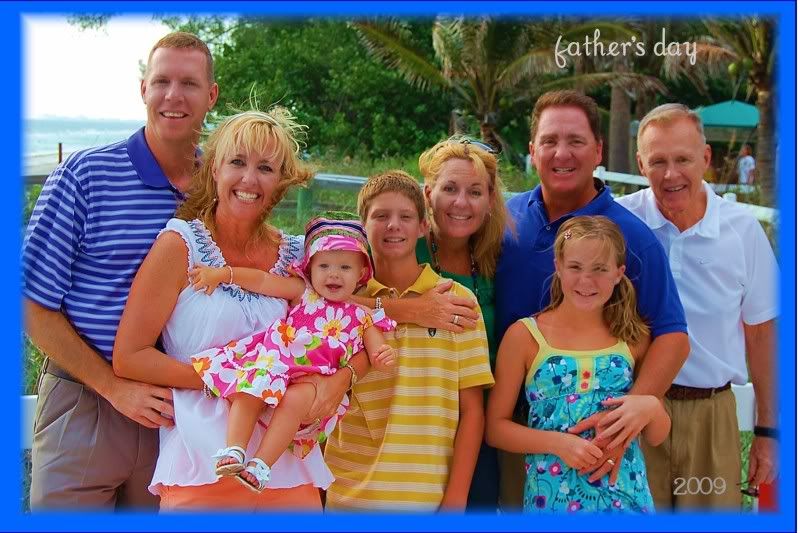 love, love, love, love this face!! I added salt and pepper the other day, but it's not edible! (Snapping fingers)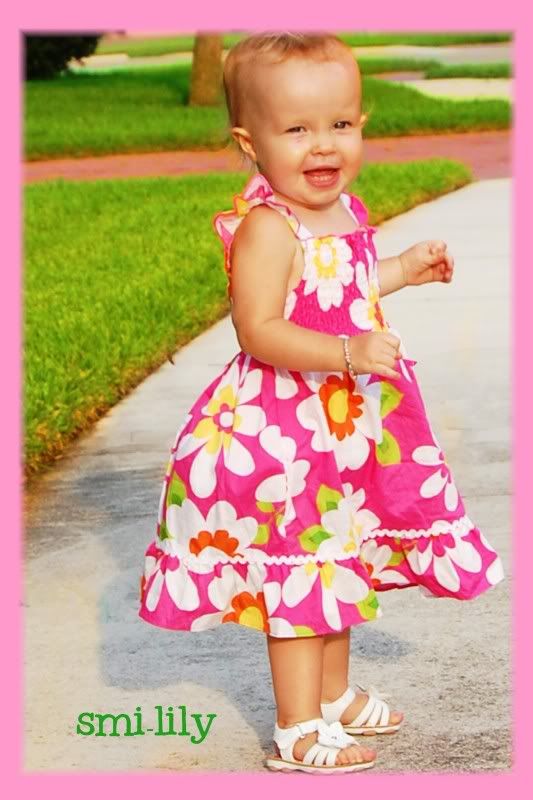 When will I ever get used to her walking??? Still stops me in my tracks!!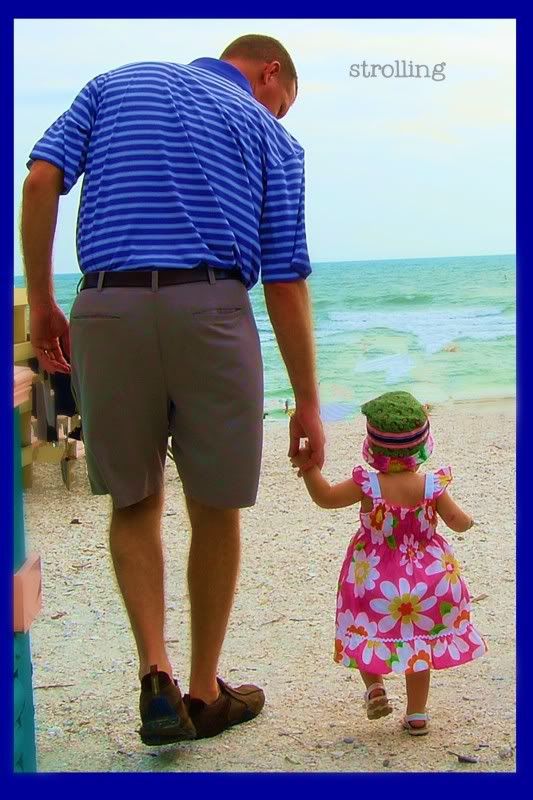 I think she's spreading her arms saying I love you people "this much"!! :)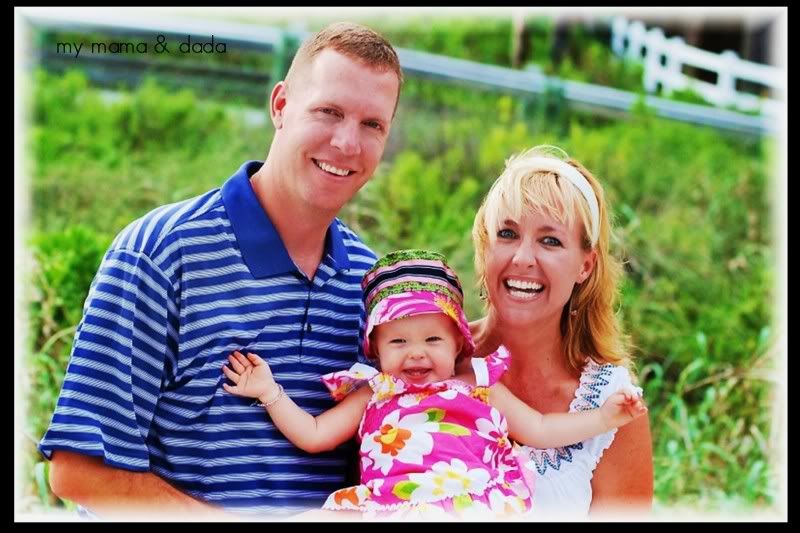 I love these next 2 equally and couldn't decide which to post so I chose BOTH :)
(thanks David for your picture taking patience - I know how you love showing your pearly whites)[dripping with sarcasm]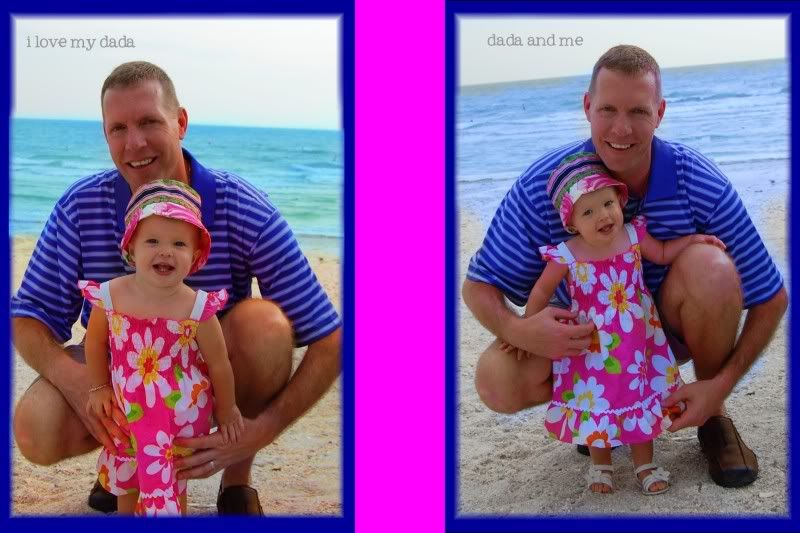 Where's Lily? A picture without Lily! (Gasp) Mommy and Daddy went out for date night and left Lily with more babysitters than I could count! People were lined up 'round the block like cattle to Lily-Sit her! I think at the last count, we had 11 sets of eyes watching her while we wined and dined the night away! Well, I don't like wine, but you get the point! Thank you to all 11 babysitters!! (plus Charley)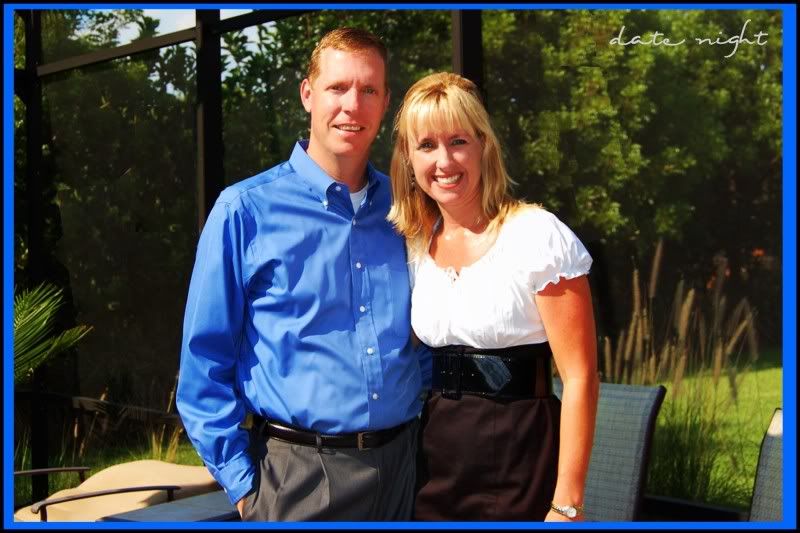 Life is Good!!