Still cleaning out my drafts folders which is easy and fun, but if someone could come over and clean out our den closet (animals might be living in there) that would be a great plan!! I did some other closets hoping it'd inspire me to tackle the den closet, but not so much. I'm having nightmares. I digress.
Here are some milestones I jotted down...thanks to
Allison
who gave me the idea to keep a small calendar next to the couch to write down the little new things she does to remember when making her scrapbook pages. That has been such a great idea and helped to keep track of some of her milestones. (thanks to Kelle and Kim for these 2 great shots)
Are you kidding me with that smock? ("smock" is a fun word to say)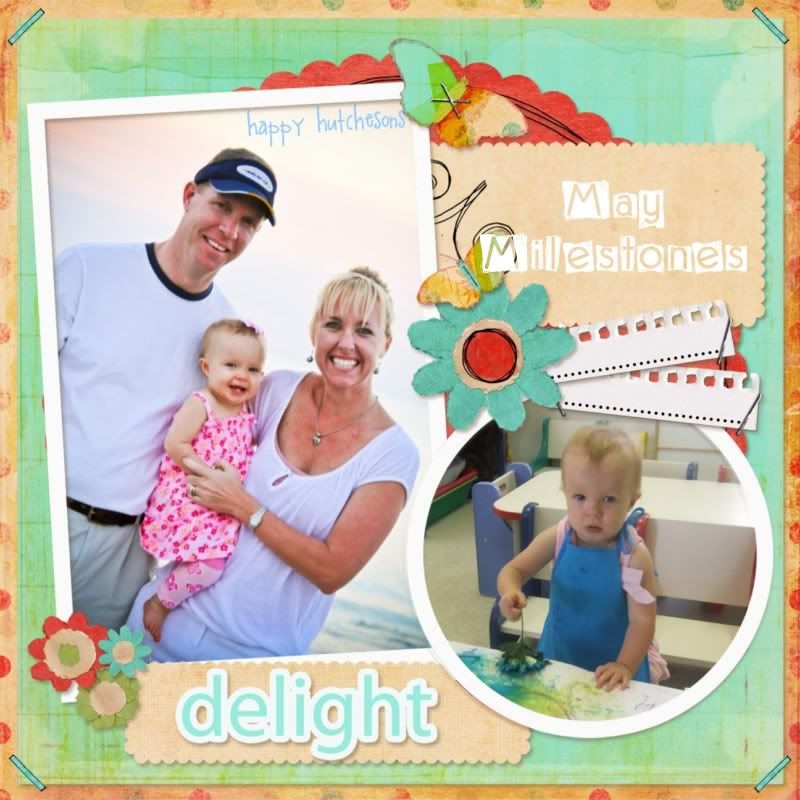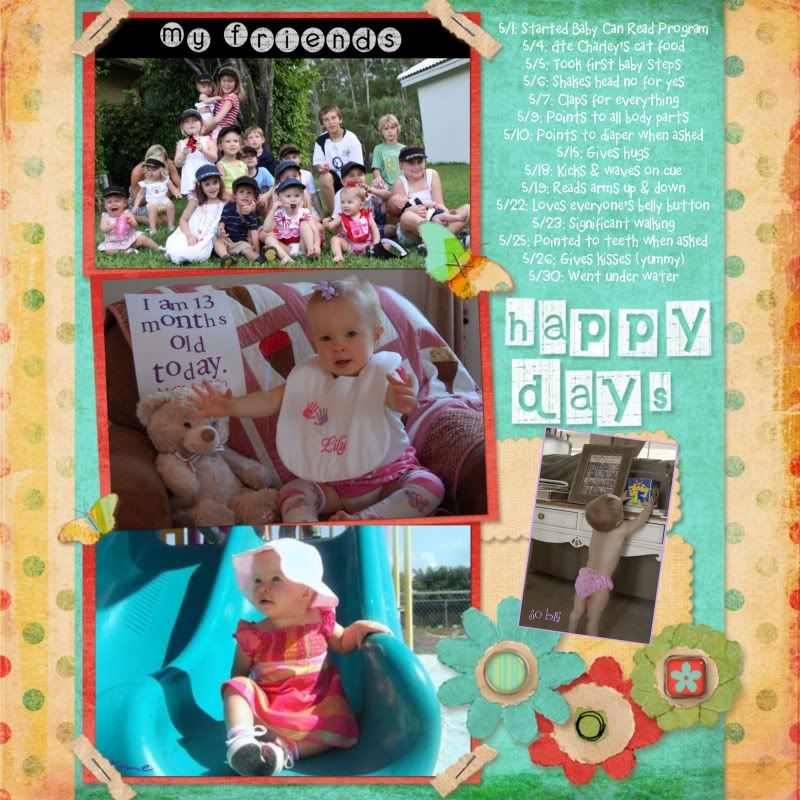 We were rolling around the grass when she was showing off her body parts so Jen snapped and I put them into a collage...then I turned it into a scrapbook page...I'm trying to do some simple pages mixed in with some other pages with more embellishments. Whichever I do, it's addictive!!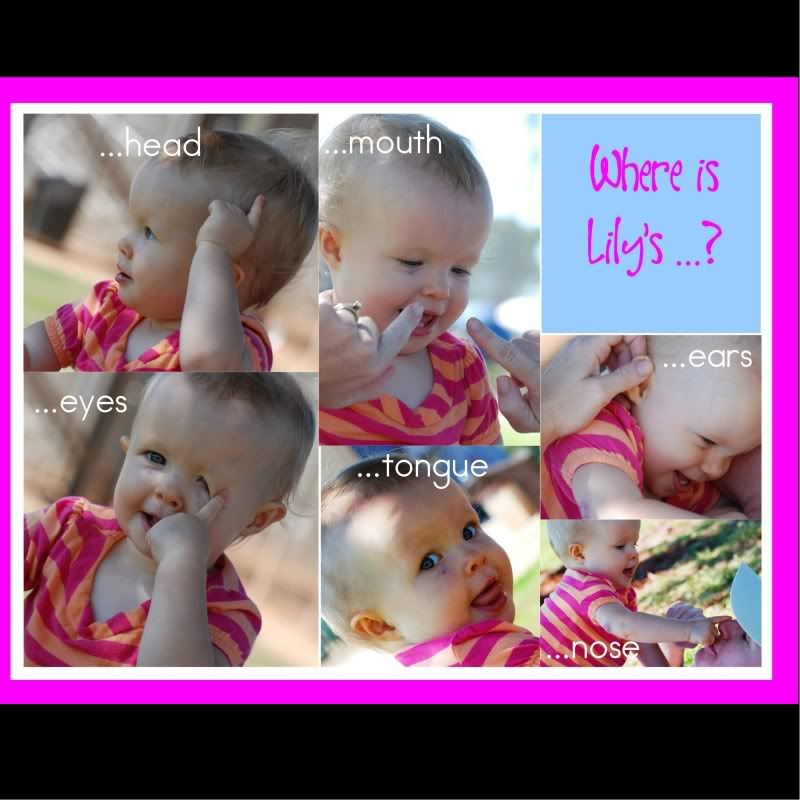 ...if I knew Jen was going to be snapping like crazy, I would've made sure her shirt matched her hat!! haha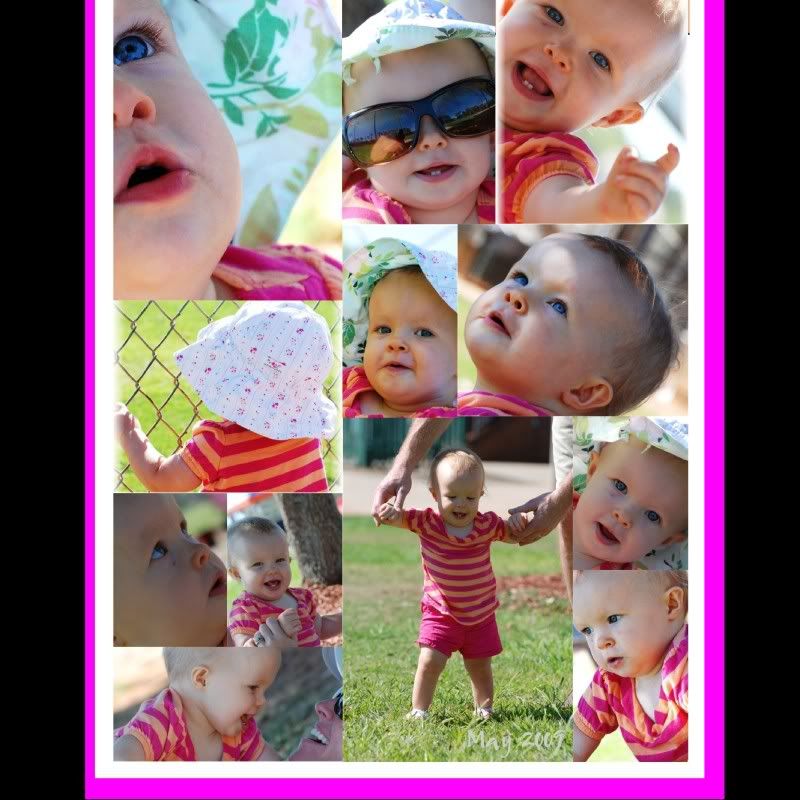 Lily's teacher took this video and I can't think anything cuter! The last 5 seconds are priceless!!



This little one could take peek-a-boo all day and all night!!

Life is Good!!!!!!