Her first trip to the zoo! Had to scrap it quickly because the book will be ordered in just a few days! I'm so nervous to hit "publish" because there's no turning back. Also, we won't be able to make anymore memories between then and her bday bc it won't be in her first year book! ha ha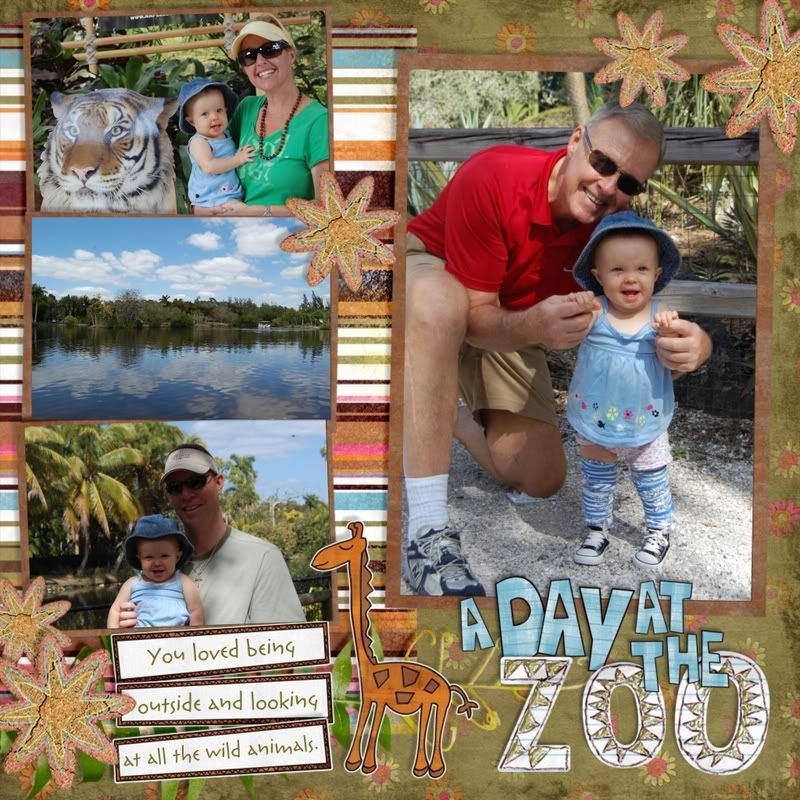 I also redid her Mother's Day page because I didn't "love-love" the earlier version.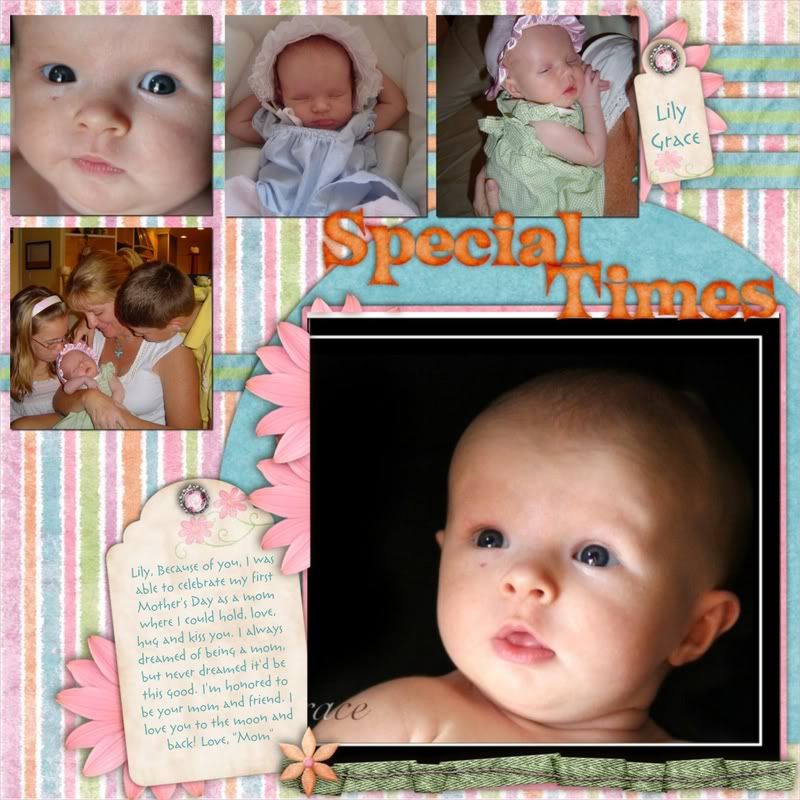 And what is a book without some Lainey Love and Nanny K? The 3 of them have such a beautiful bond that is leaving heartprints on Lily forever! Mommy too!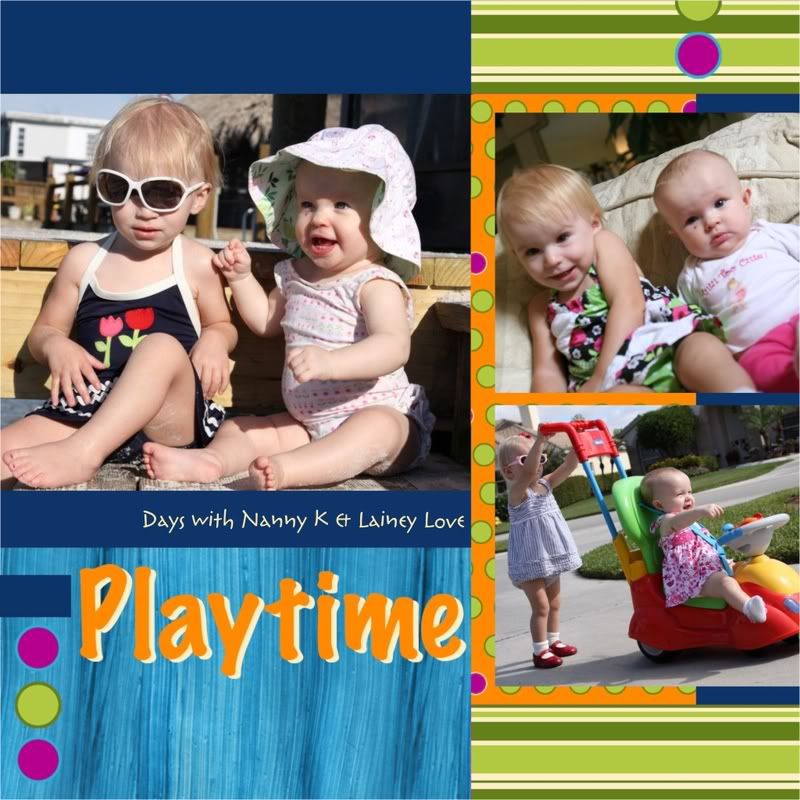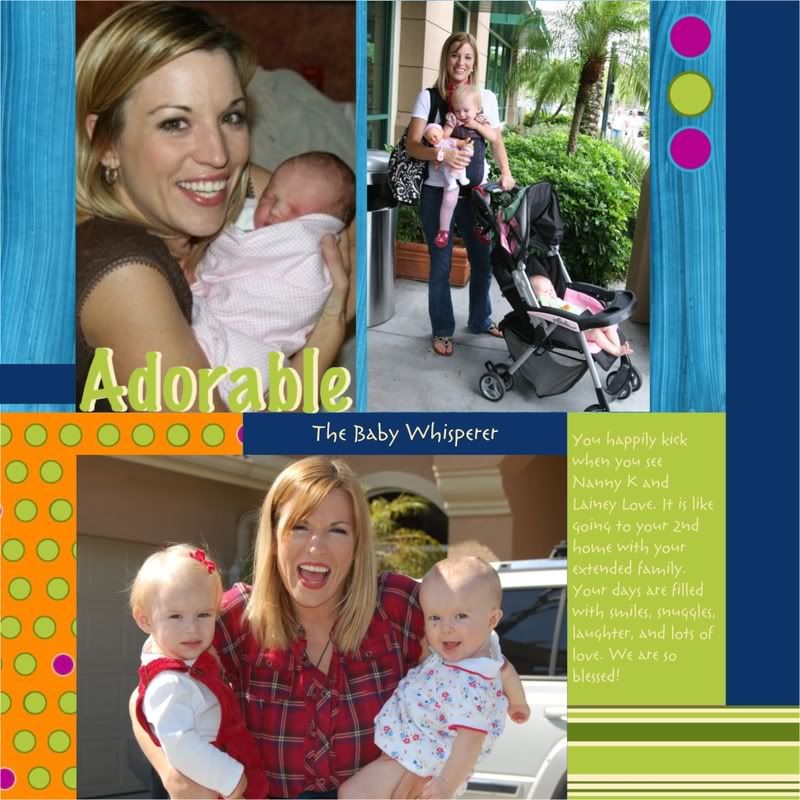 Just found these in my drafts from OCTOBER!!!
...we're cleaning house people! The printers are breathing down my neck!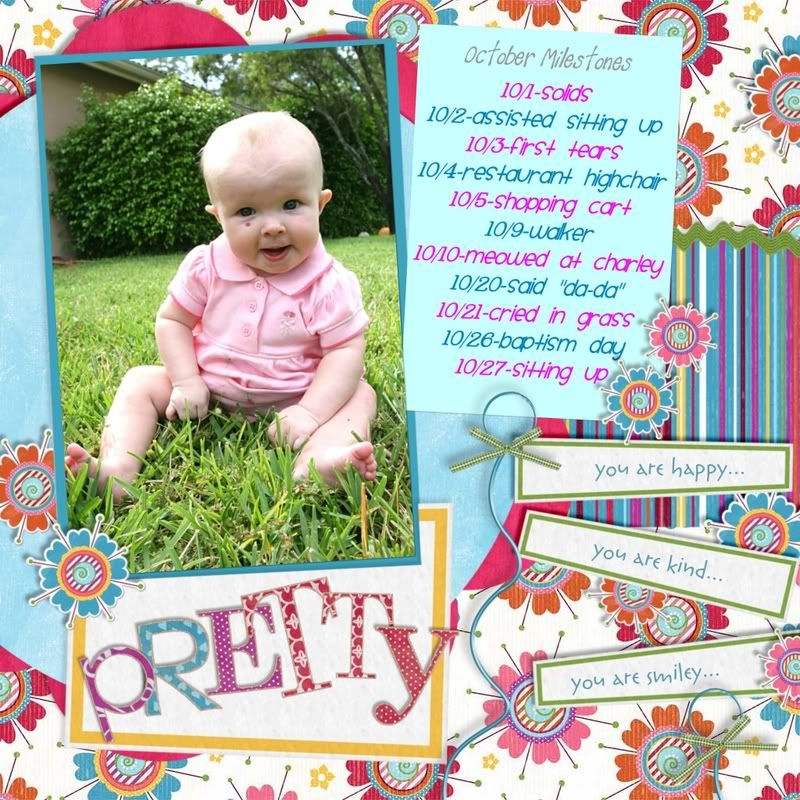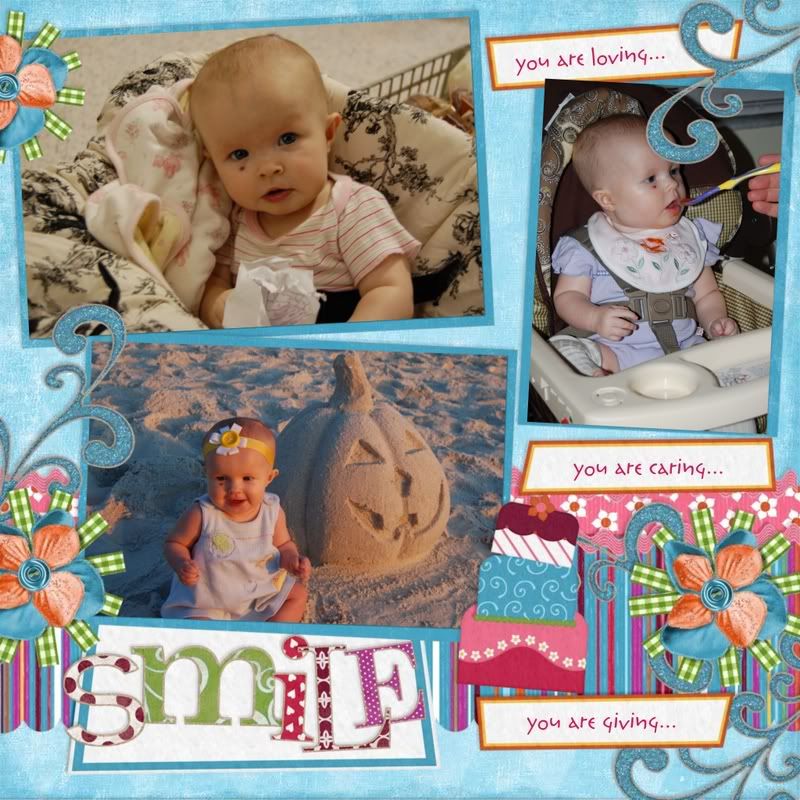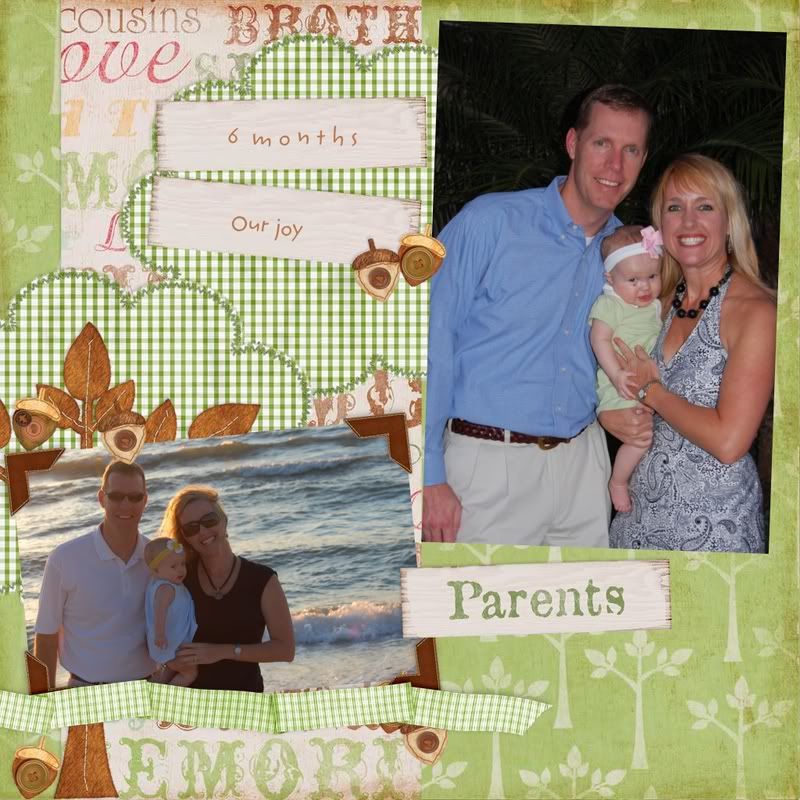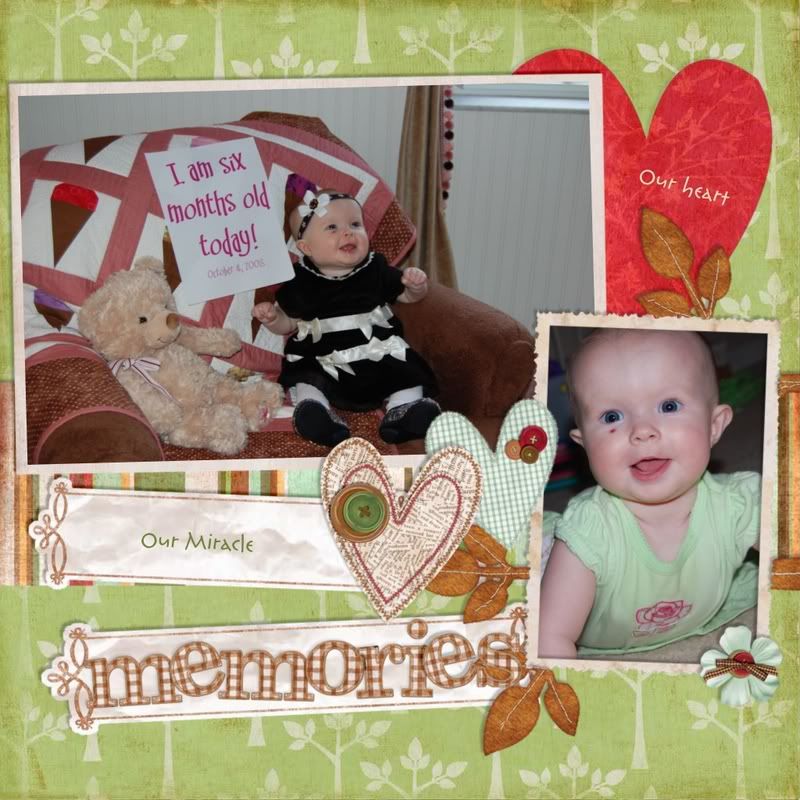 We took the wagon the park for a walk and Lily thought she was in a parade.
I have more video than I have blog space to post! I know her future self will be so happy to have these treasured videos! Even if they're only 30 seconds, it gives such a real life glimpse at her energy and spirit she has down to her cute little toes. It's also a great way for faraway friends and family to bond with our miracle. If I haven't raved enough about it, I just love
The Flip
video camera because it allows you to capture and upload with such ease!! I could go on the road to campaign and sell these by the truckloads!!
Life is Good!