Since moving, a strange phenomenon has happened where I feel this urge to share more pictures and videos of Lily and Grady than the norm. It's my way of connecting my kids to people they used to see everyday. It's hard to be away from ones that I love , but almost harder for me to think of my kids away from people who love them so much and know them like the back of their hand. So in efforts to keep their memory and growing milestones alive, I'm snapping more and more and buried in pictures/videos, but know it's all for a good cause.
Speaking of buried, Grady is constantly buried in books. Like. all. the. time. It's adorable and heartwarming to see him babbling away and then throwing the book to the side onto the next one. When Dottie visited, she thought I was exaggerating about his love for books, but after a day here she could see I was spot on.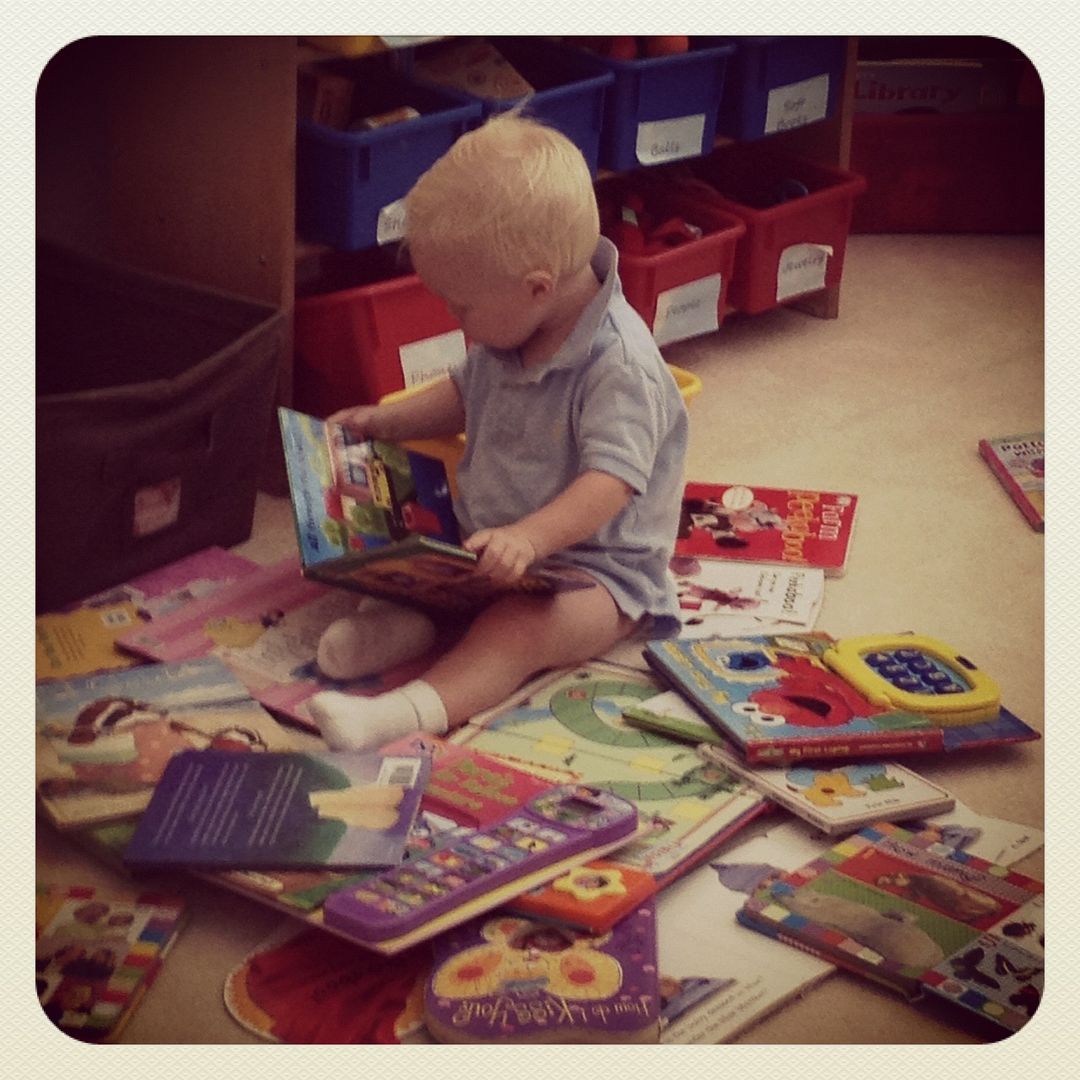 and the two of them sharing books, snacks and trying to hold hands in the carseats about makes me run off the road from the cute factor. Damn you bucket seats.
they're attached at the hip....literally.
Grady still isn't a fan of furry friends, but Lily sashays right up to them with big hugs and finger biting.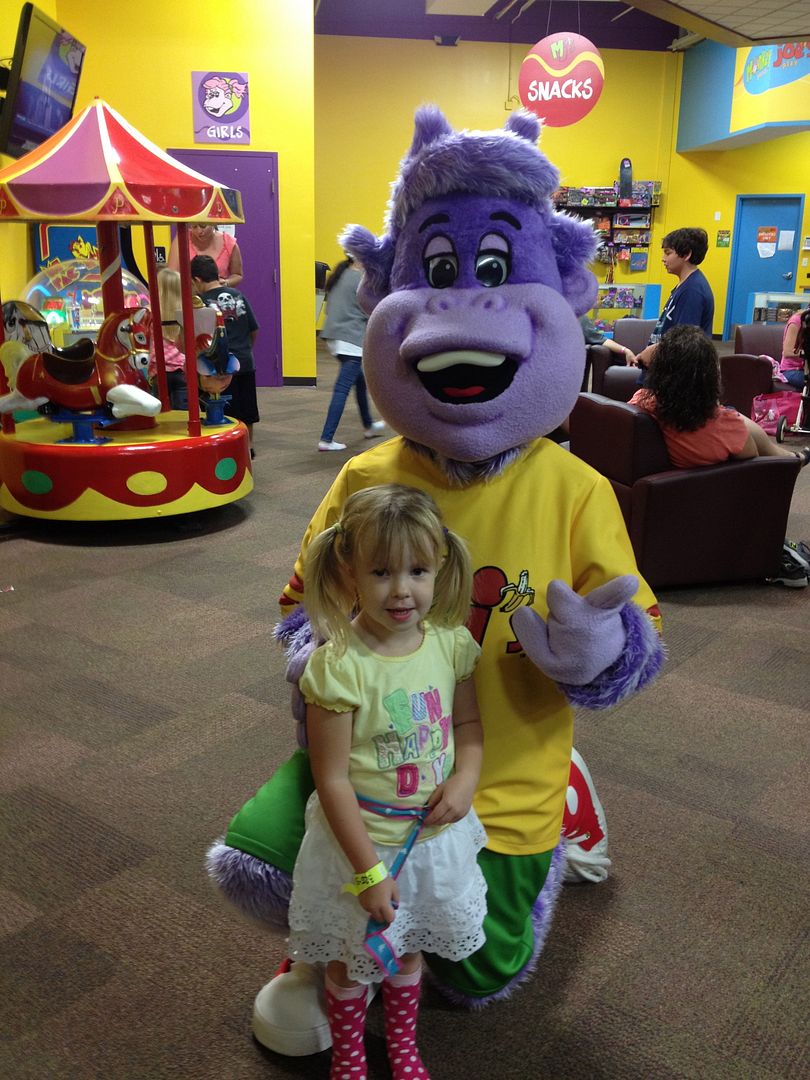 "mommy, grandma loves giraffes so let's a take a picture with one"....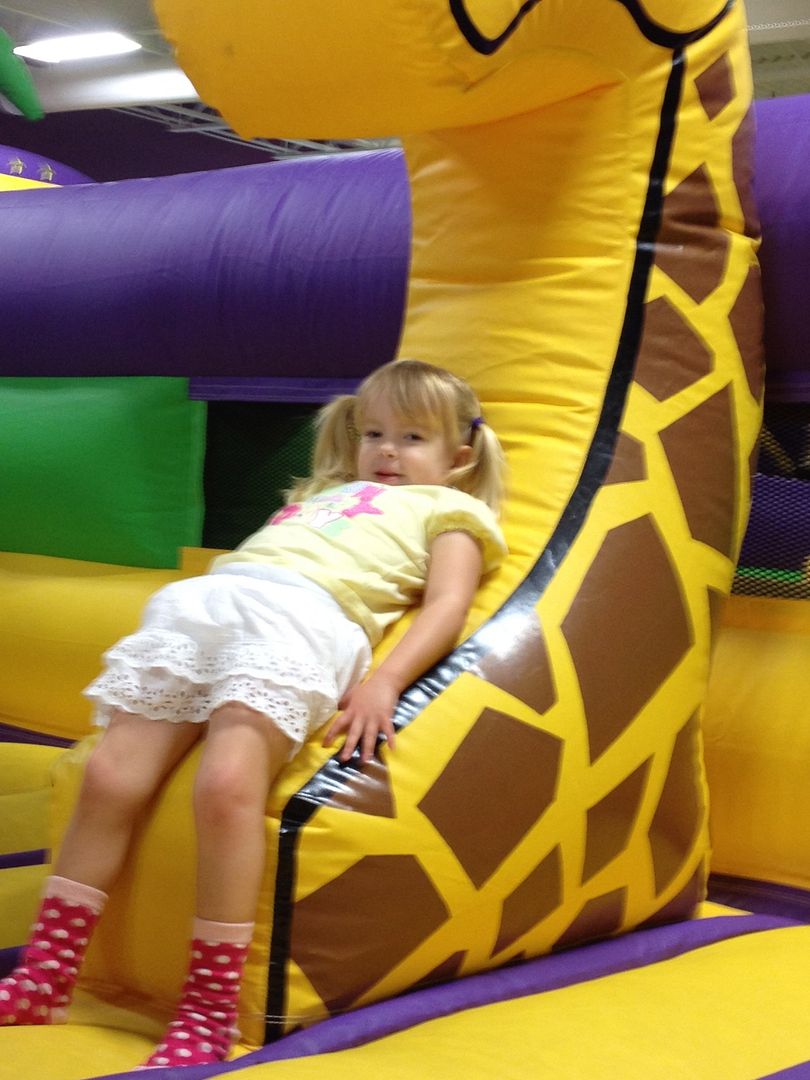 Did I mention he loves books? It's like he's studying for his toddler exam in the fall.
Dad hanging the finishing touches a few weeks ago.
We've been in this house just over a month, but it feels like much longer as we've settled into a new home sweet home loving it more everyday. Hi Bob and Dot.
Holy unpacking we did.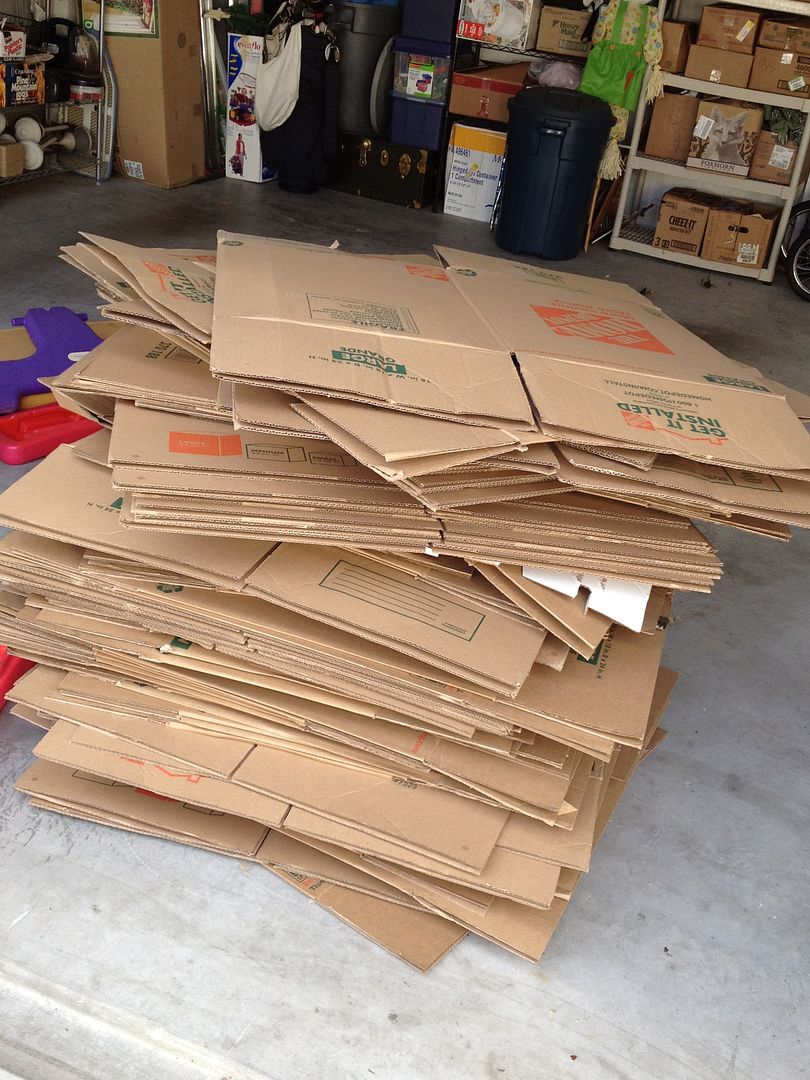 old picture, but still crazy to think the movers were about 8 hours late and unpacking boxes in our kitchen at 11pm AT NIGHT!!!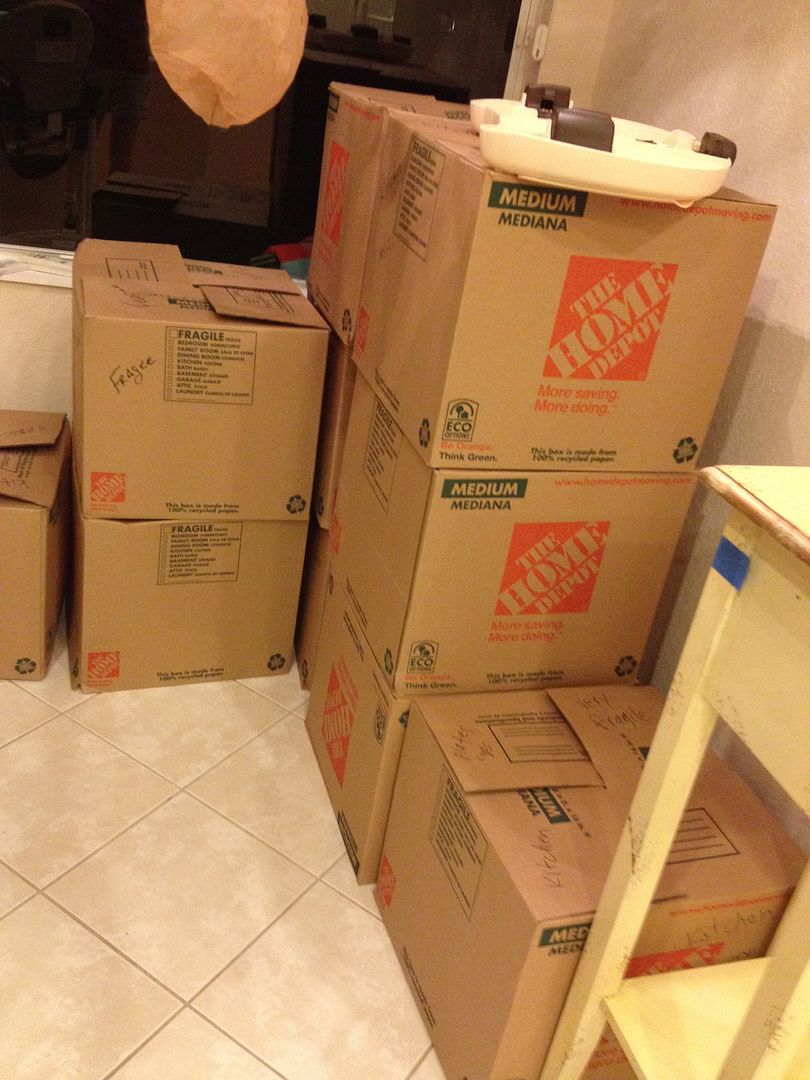 the weather has been huggable lately and we get to explore new parks everyday without the sweat and heat exhaustion.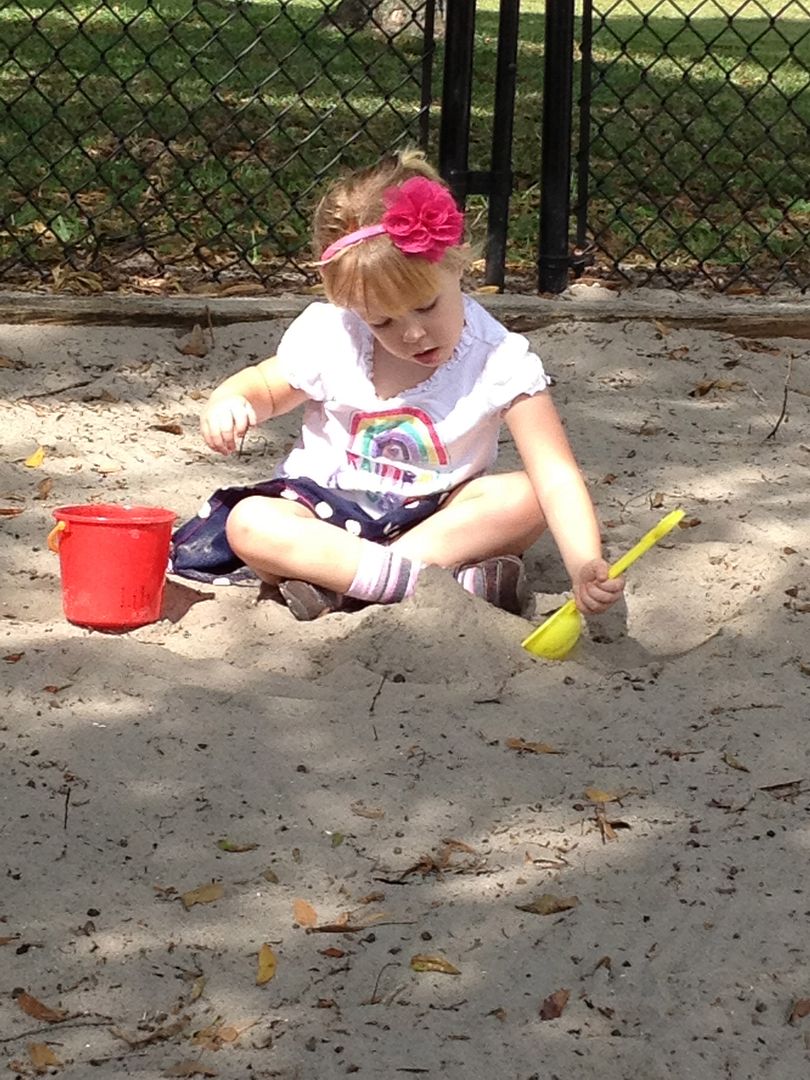 and sometimes the mall wins for some fun and kids decide to take naps on the fly.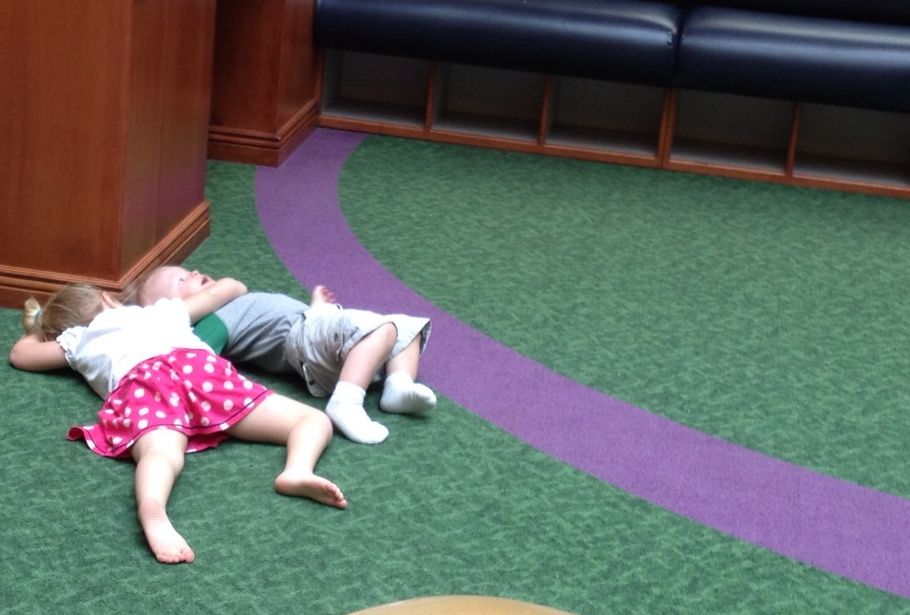 holy huge pretzel batman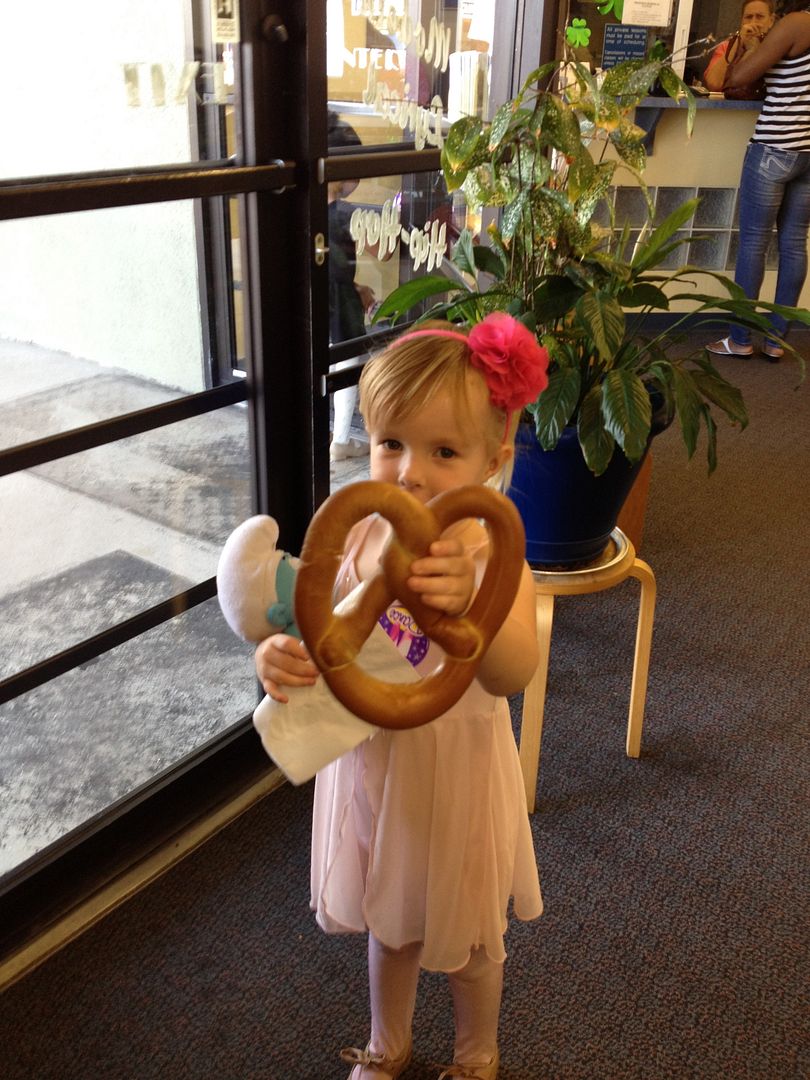 Lily's been doing ballet now for 3 months and it's been a wonderful experience for everyone. My heart still skips a beat when she's in her tutu.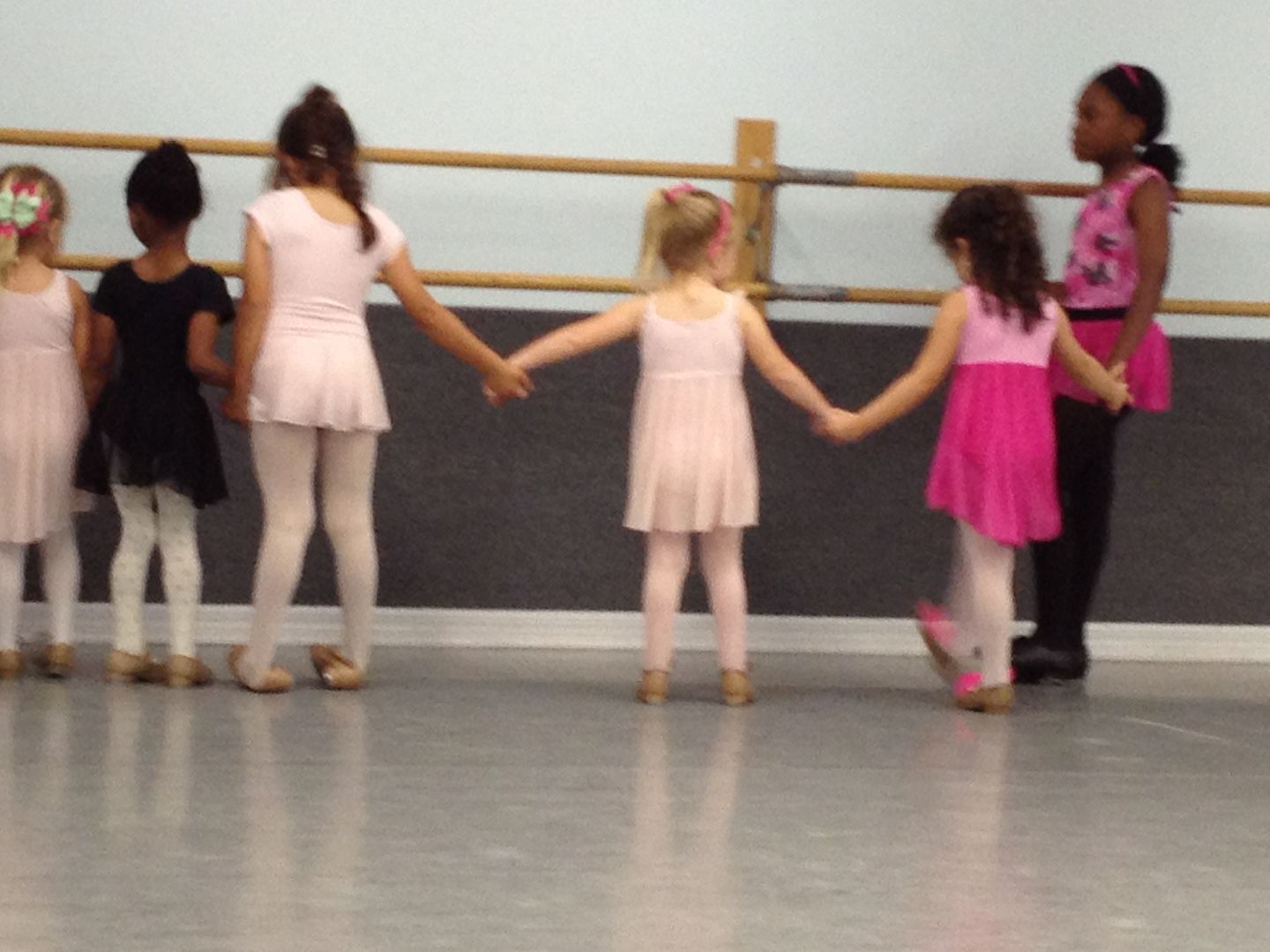 and just another ballerina in the bunch.
Grady is a machine at the park! He explores like Crocodile Dundee, climbs anything in sight, and slides like a wild man. He's like the real life version of Chutes and Ladders.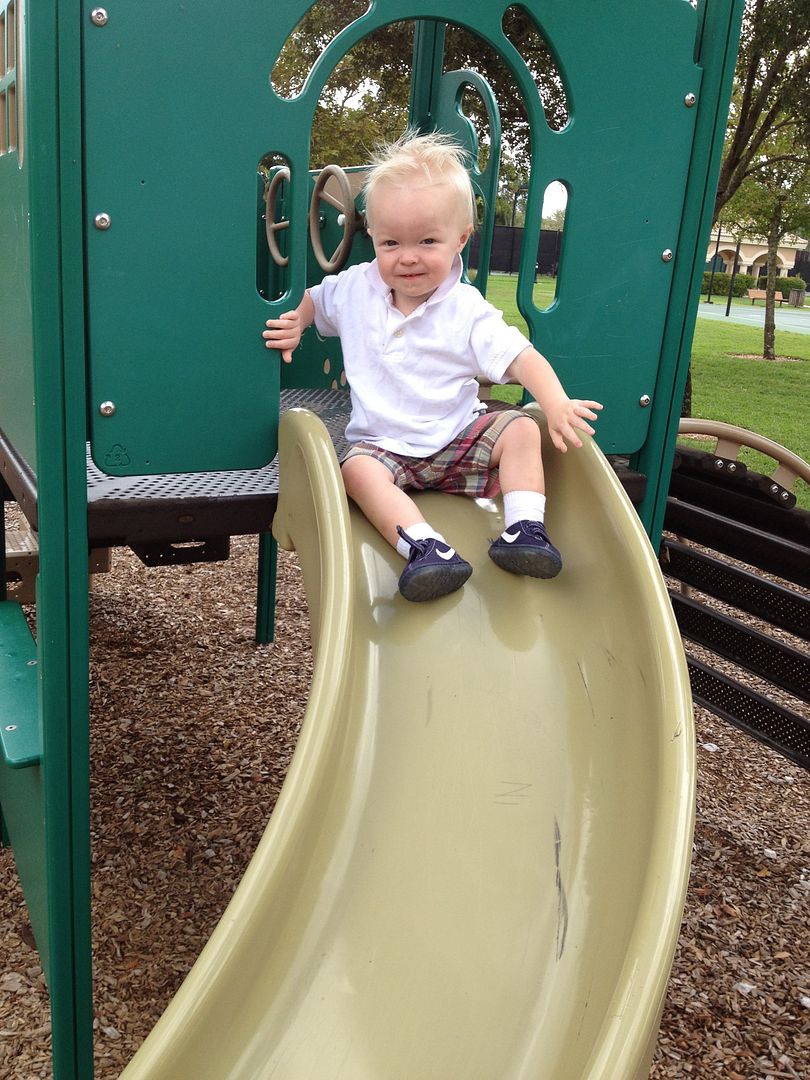 another old picture, but all of our stuff fit into 2 of these and sat in a warehouse an hour away for THREE long weeks!!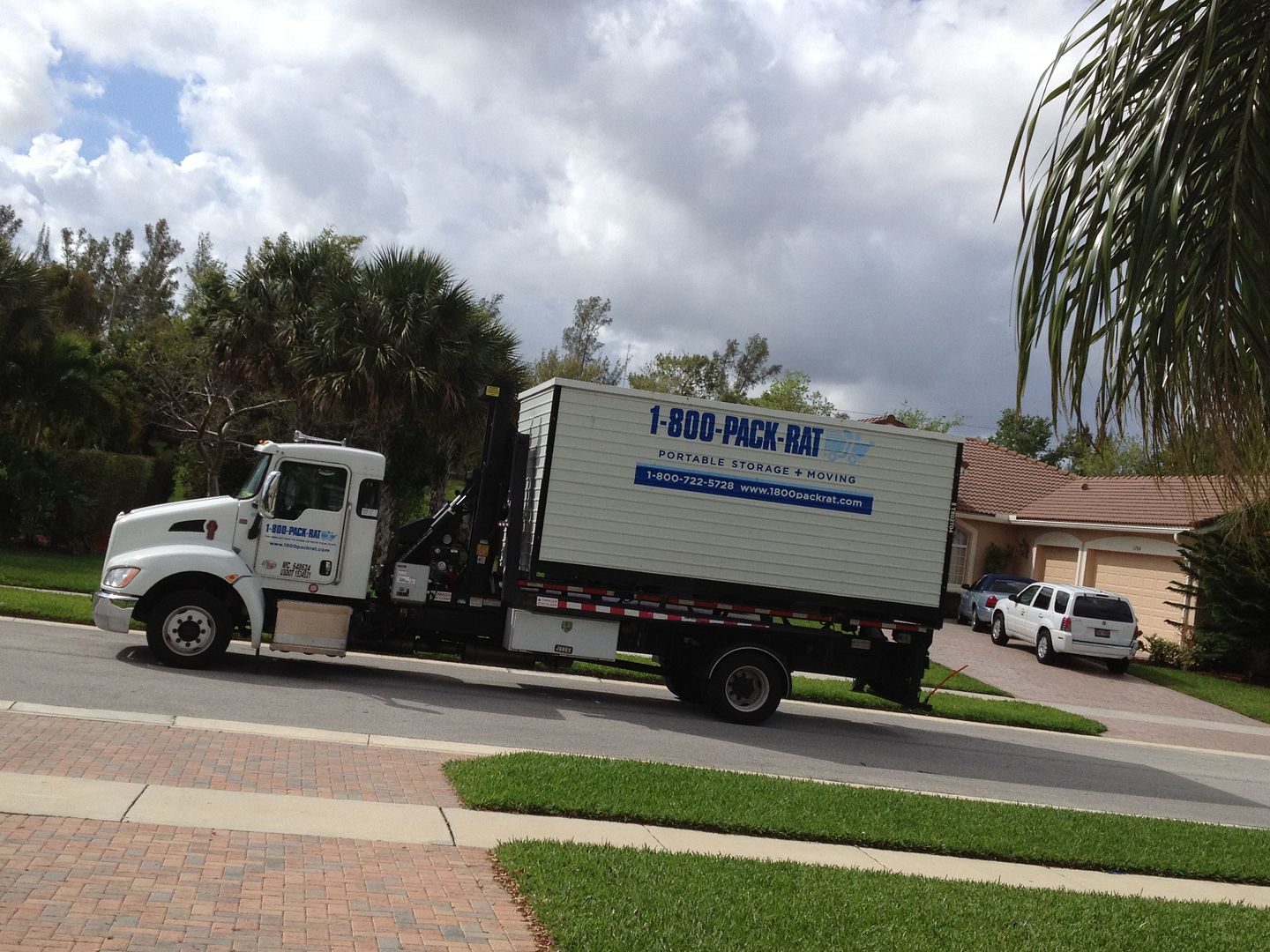 Smurf was a fan favorite for a few weeks and went everywhere with us, but she has since kicked him to the curb and special bear from Skim is currently the frontrunner.
our little professor.
this was taken in the middle of our 3 week homeless stint and we were just happy to be together and knowing the end was in sight.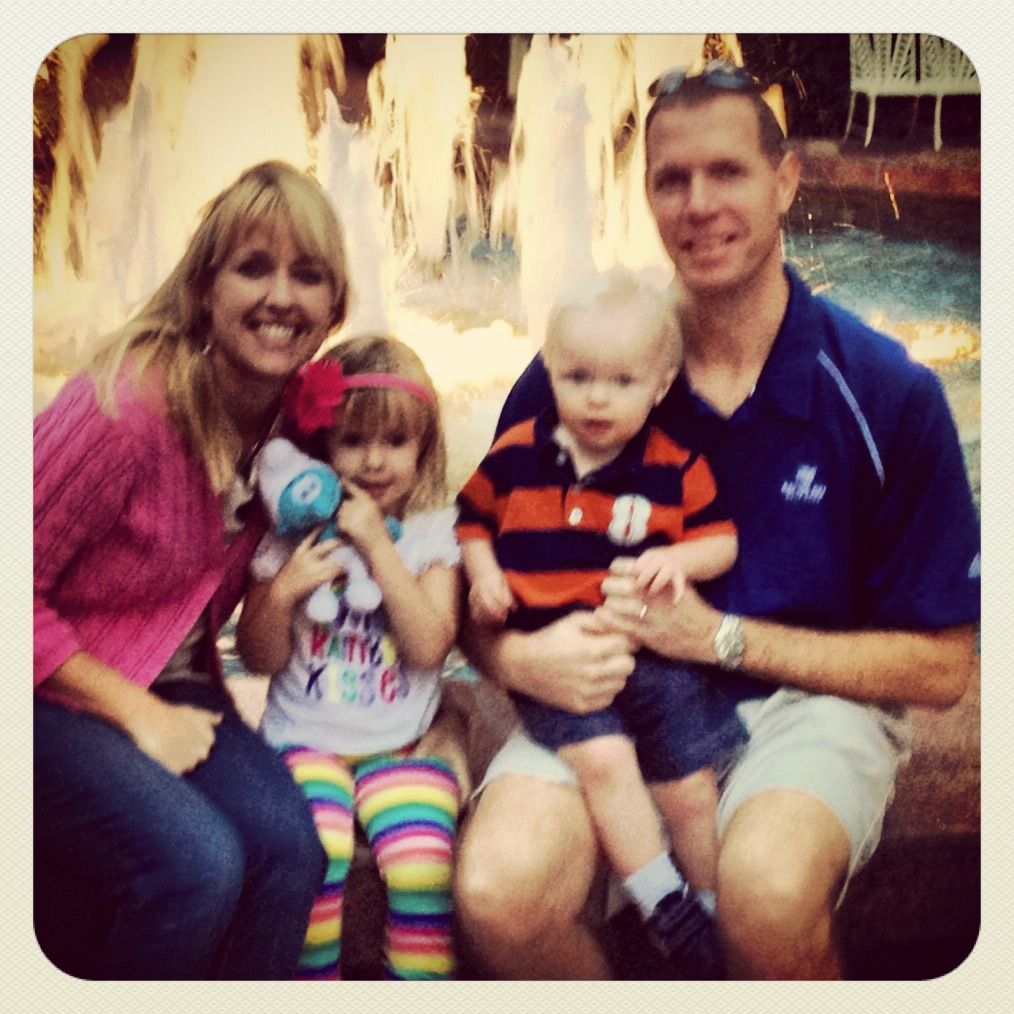 Grady says nigh' nigh' at the most random places and puts his head down with full intent of falling asleep.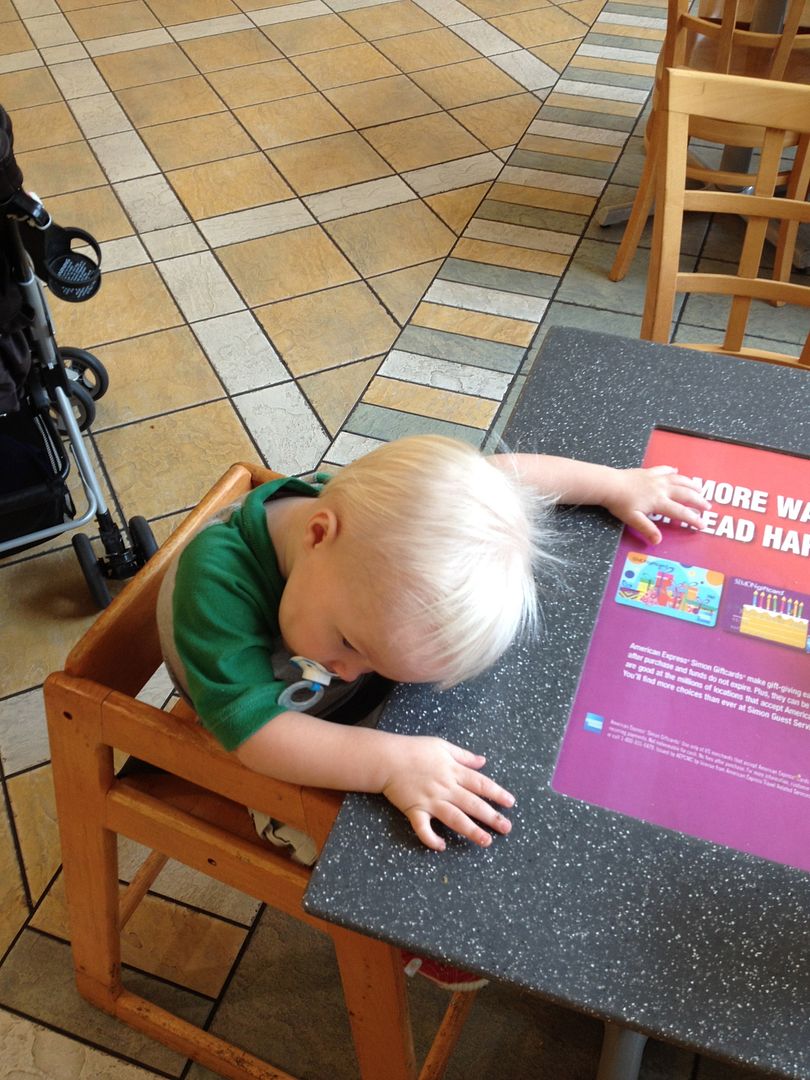 I love seeing them together playing happily...nothing better in my book.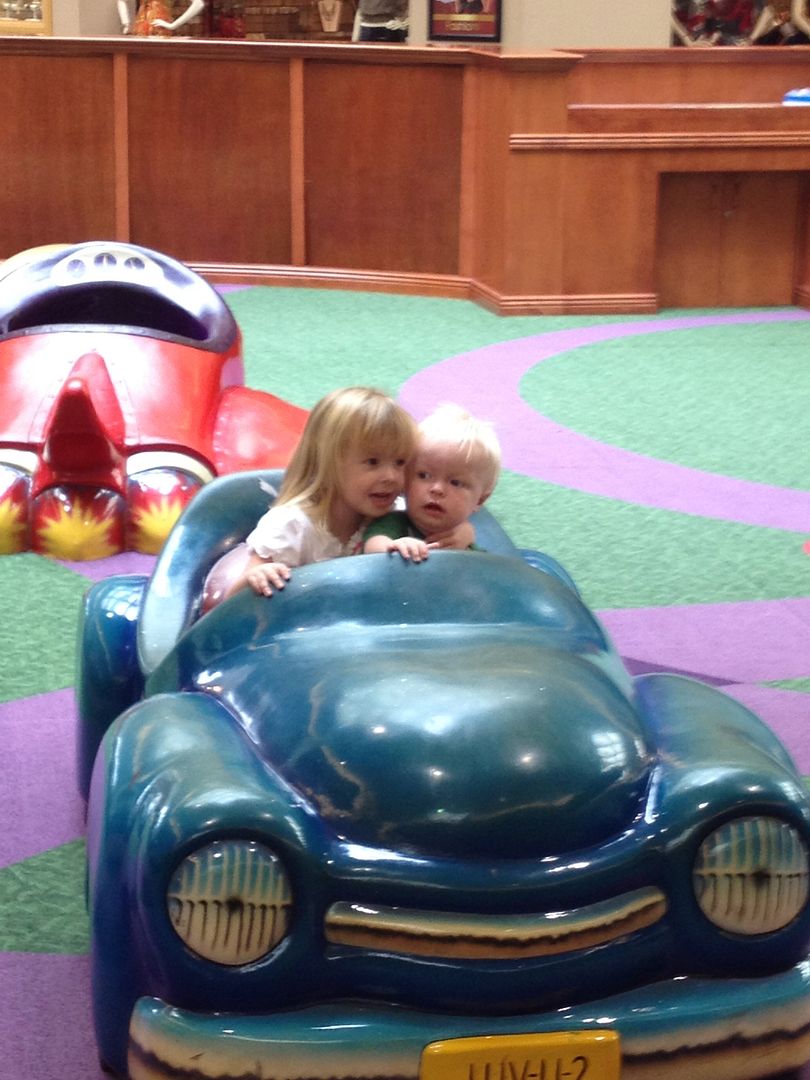 want some bumper boats?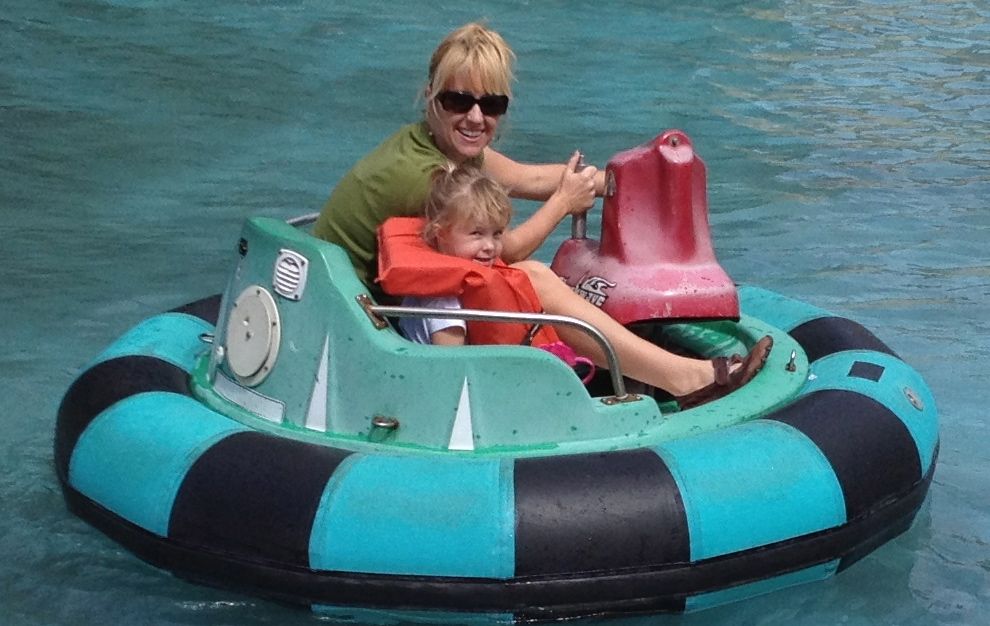 How about a go cart? Hilarious that Lily looks like a newborn here. She started sitting upright, but with every lap, she sunk lower and lower into her seat.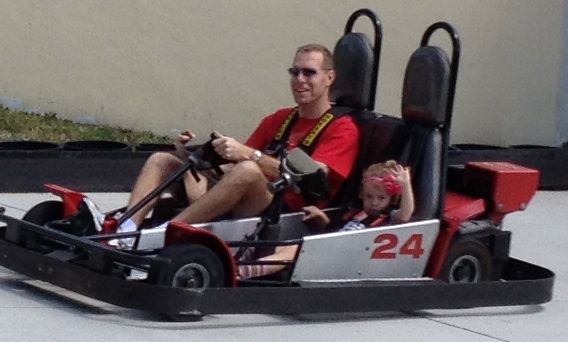 King Grady...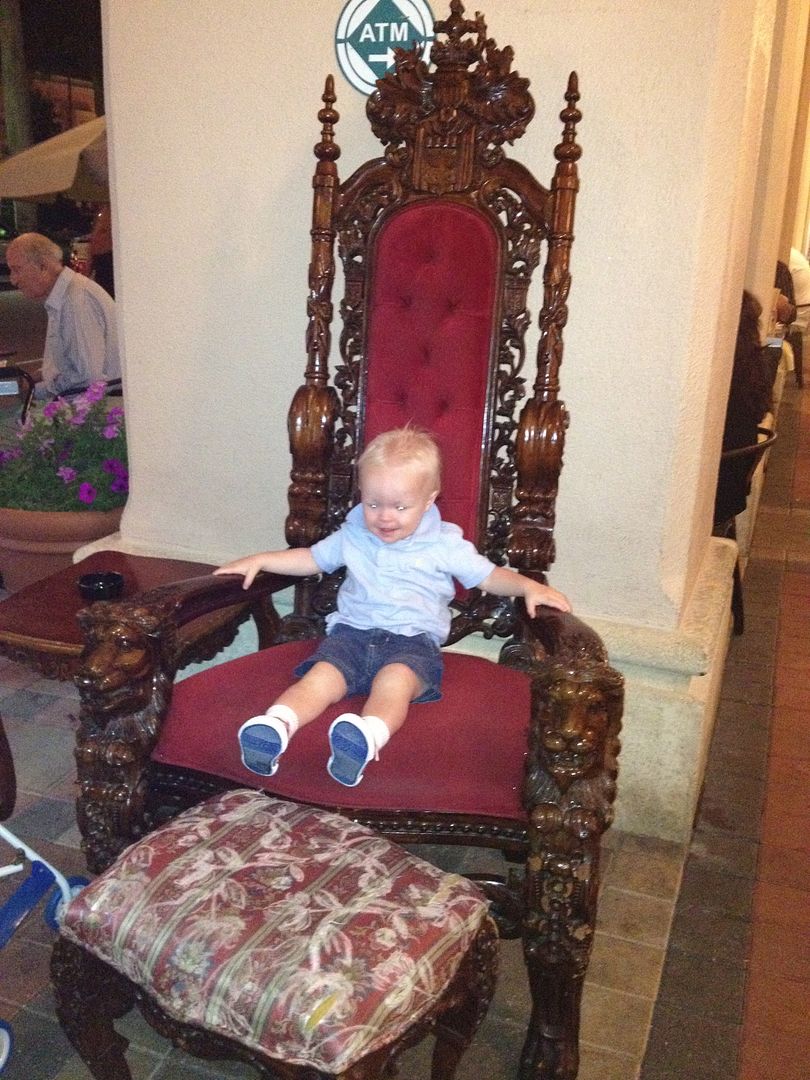 Princess Lily...
this picture is not posed i promise. She sat down and did this for a few minutes serious as a heart attack.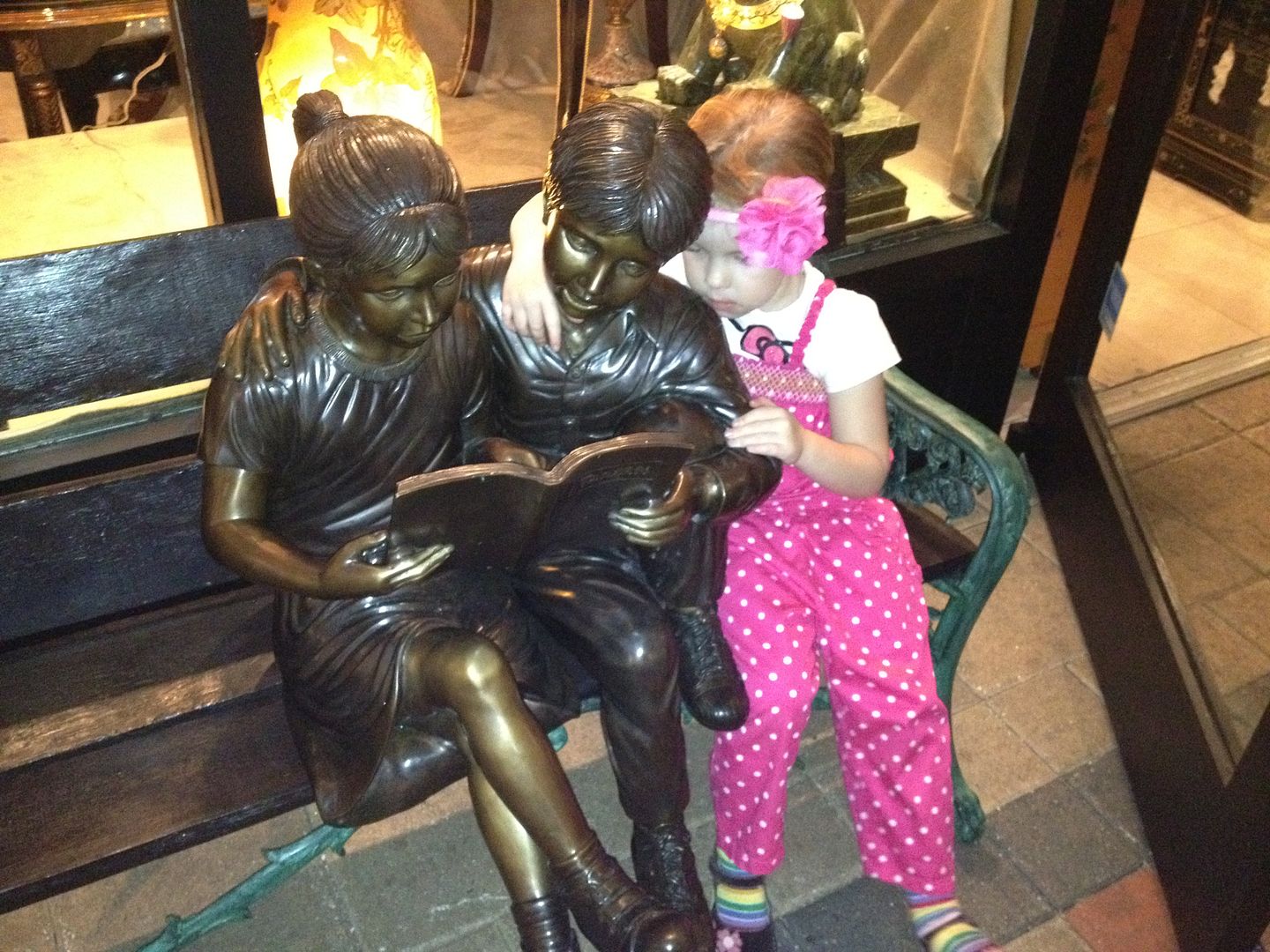 I think she loves Dora more than her blankie. Tough call, but Dora is her girl.
and she loves some abby cadabby too.
movie night at the hotel where we stayed for a few nights to break up the hutcheson invasion while waiting for our new house to be ready.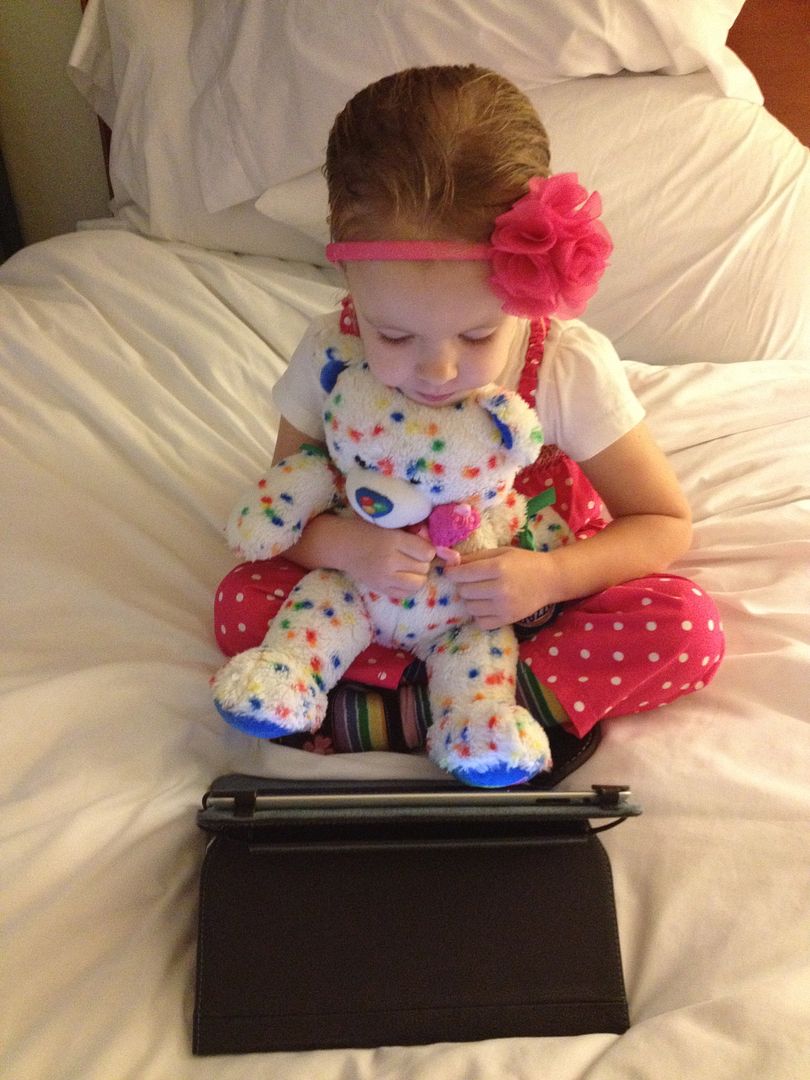 she insists on her headband being mid forehead constantly.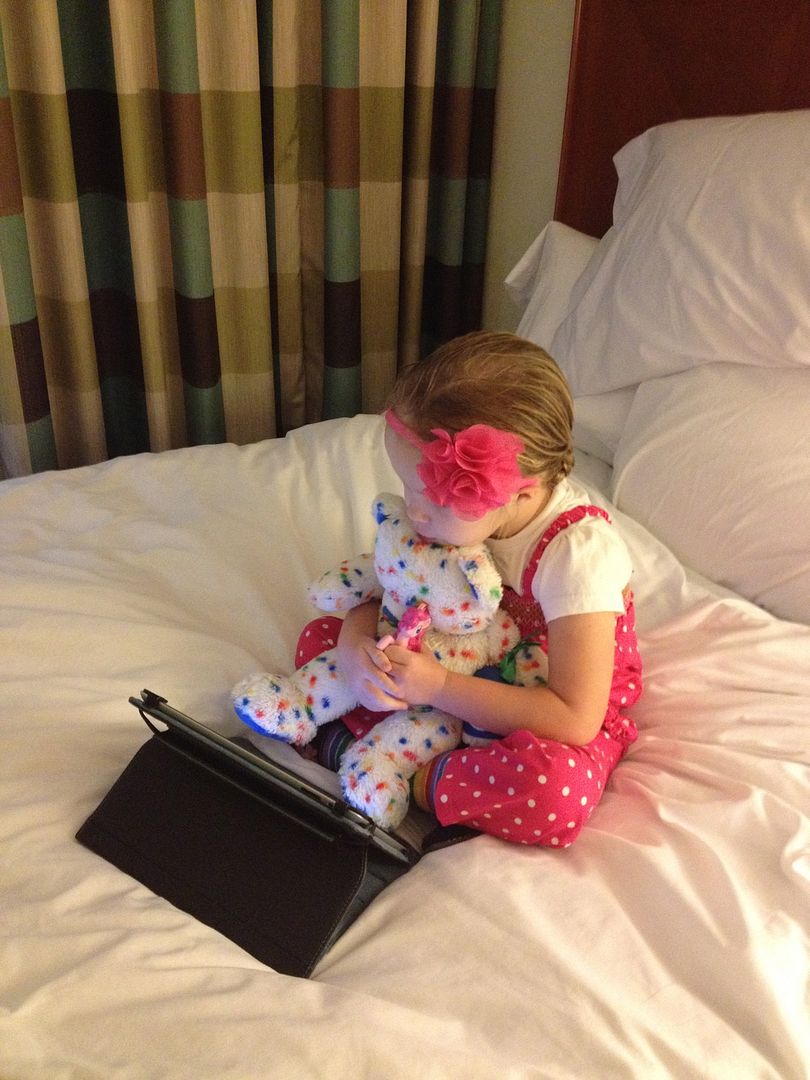 A few parks here have merry go rounds on site...can u say awesome?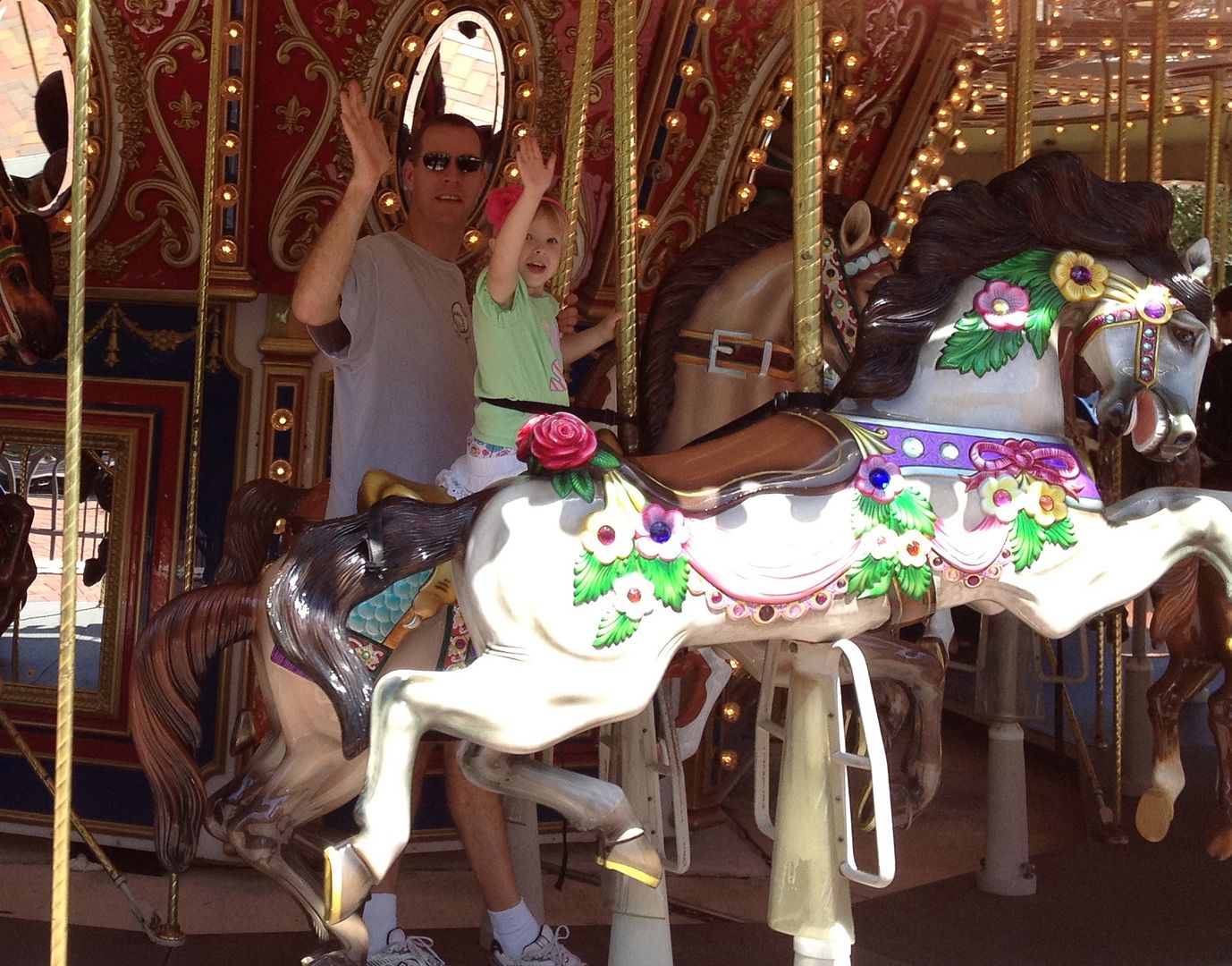 Lily at field day at school....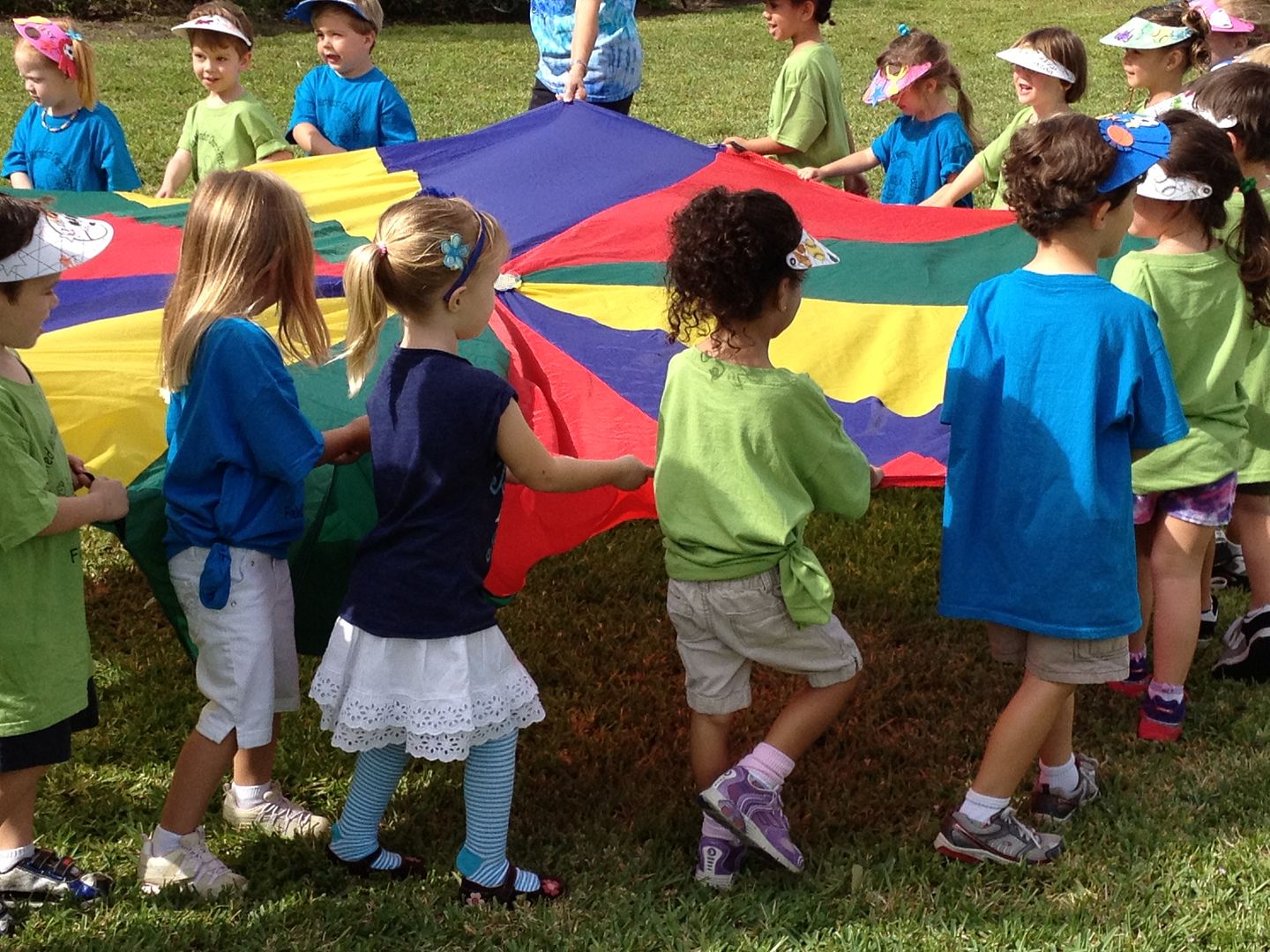 she loved the parachute....what kid doesn't? I still remember playing with it with Mr. Cox in elementary school.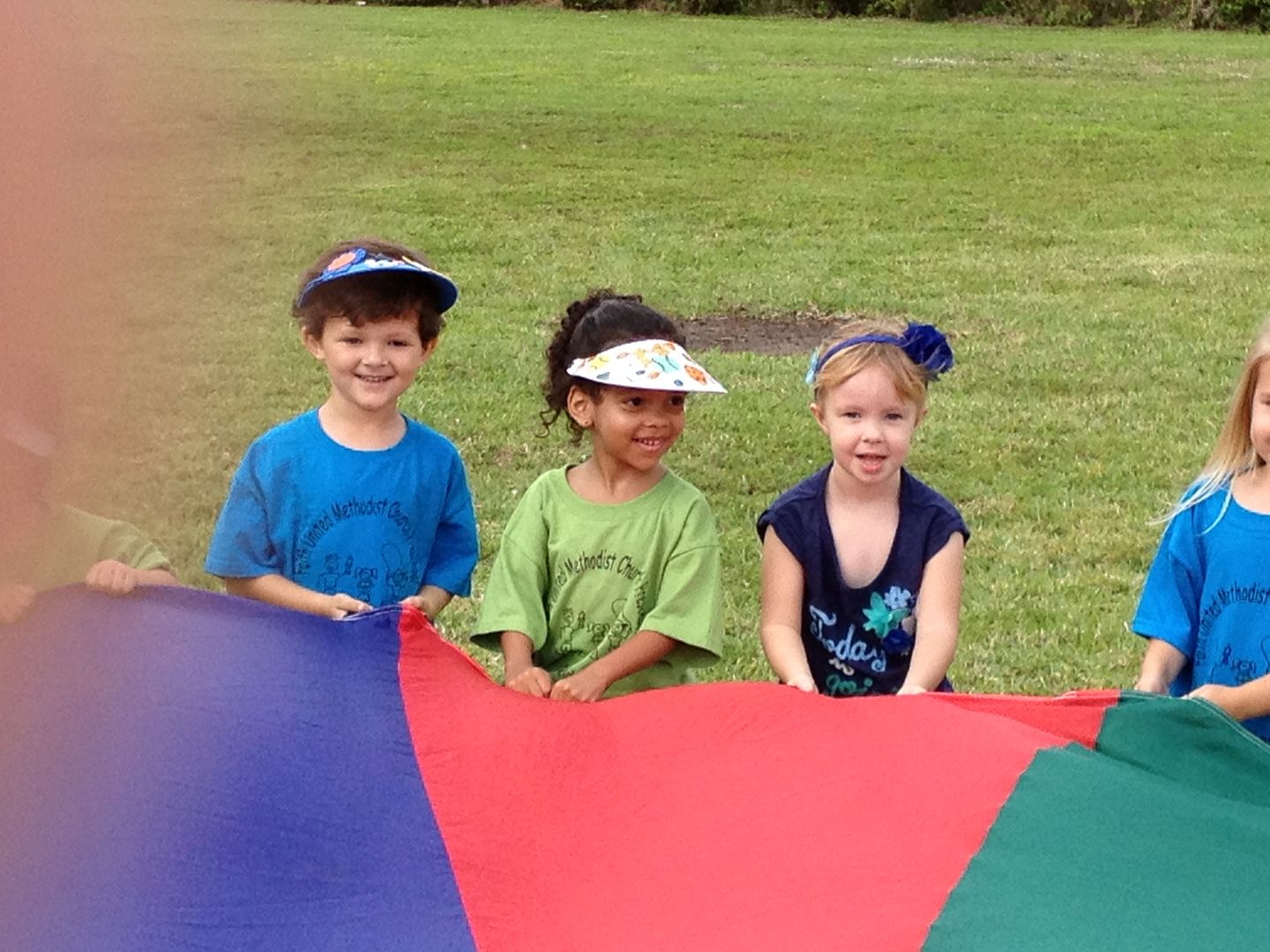 It's hard to get a shot of my kids sleeping, but somehow I managed this one when we were at my dad's house and it makes my heart skip a beat seeing her so peaceful.
Life is good.