how could i not post these pictures from Allison's visit with her amazing boys? To say everyone had a blast is an understatement. I think seeing her a few days ago reminded me of these pictures from the fun weekend.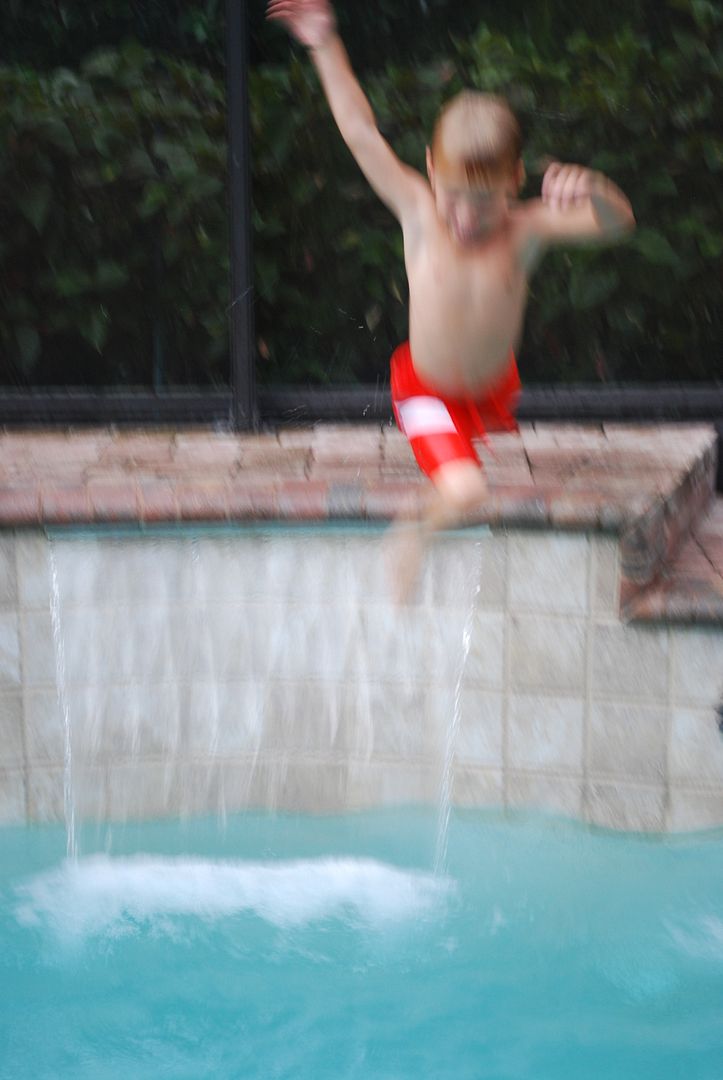 it was warmer then so we went hog wild in our pool. (hard to look at pictures of the old house I miss so much and doesn't belong to us anymore)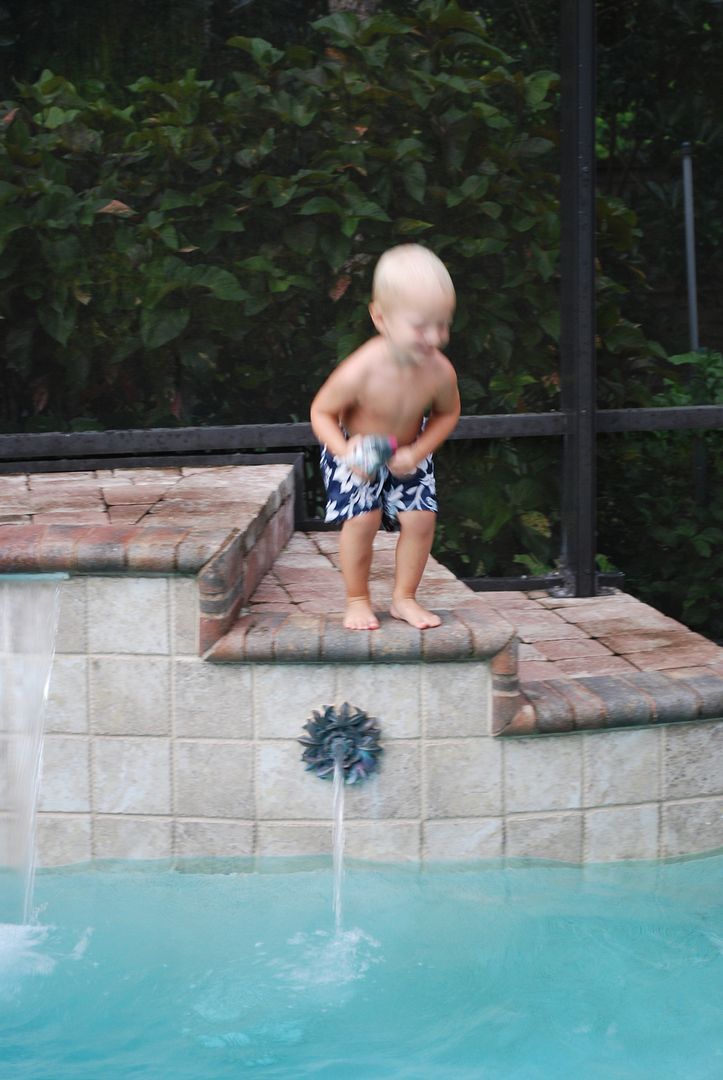 belly flop
seeing pool pictures makes me giddy with excitement for summer fun of pool, beach and water-park days....im one of the few that enjoy the dog days of summer where it's so hot and the only relief is the water.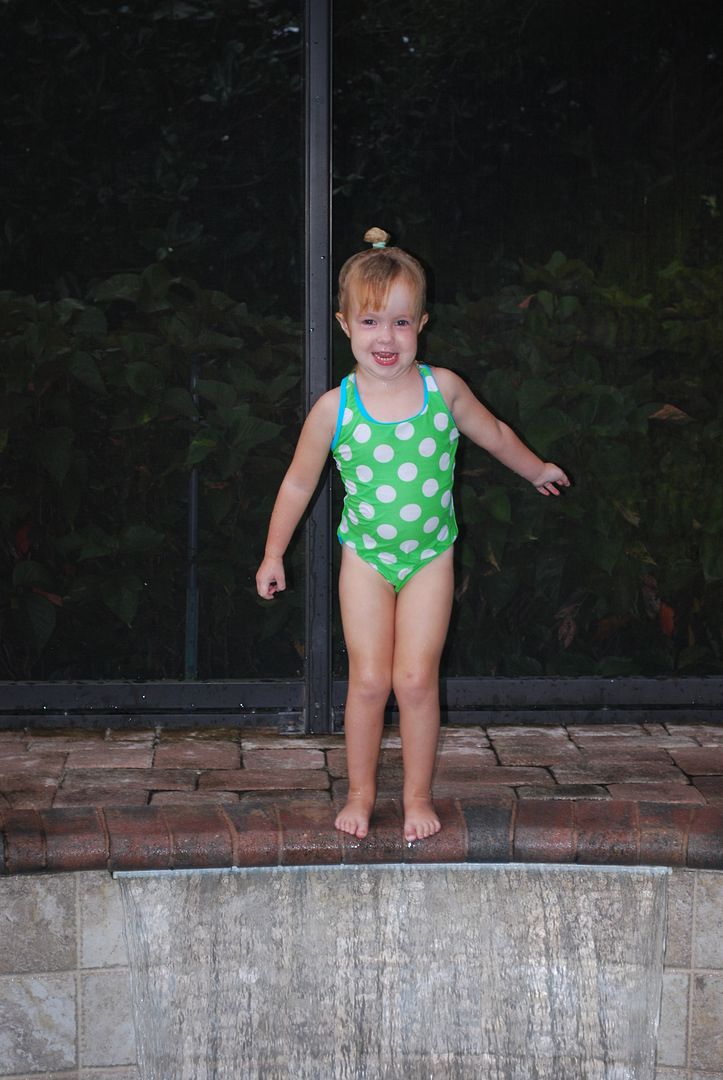 lily looked like she could've been the middle sister to these 2 sweet boys.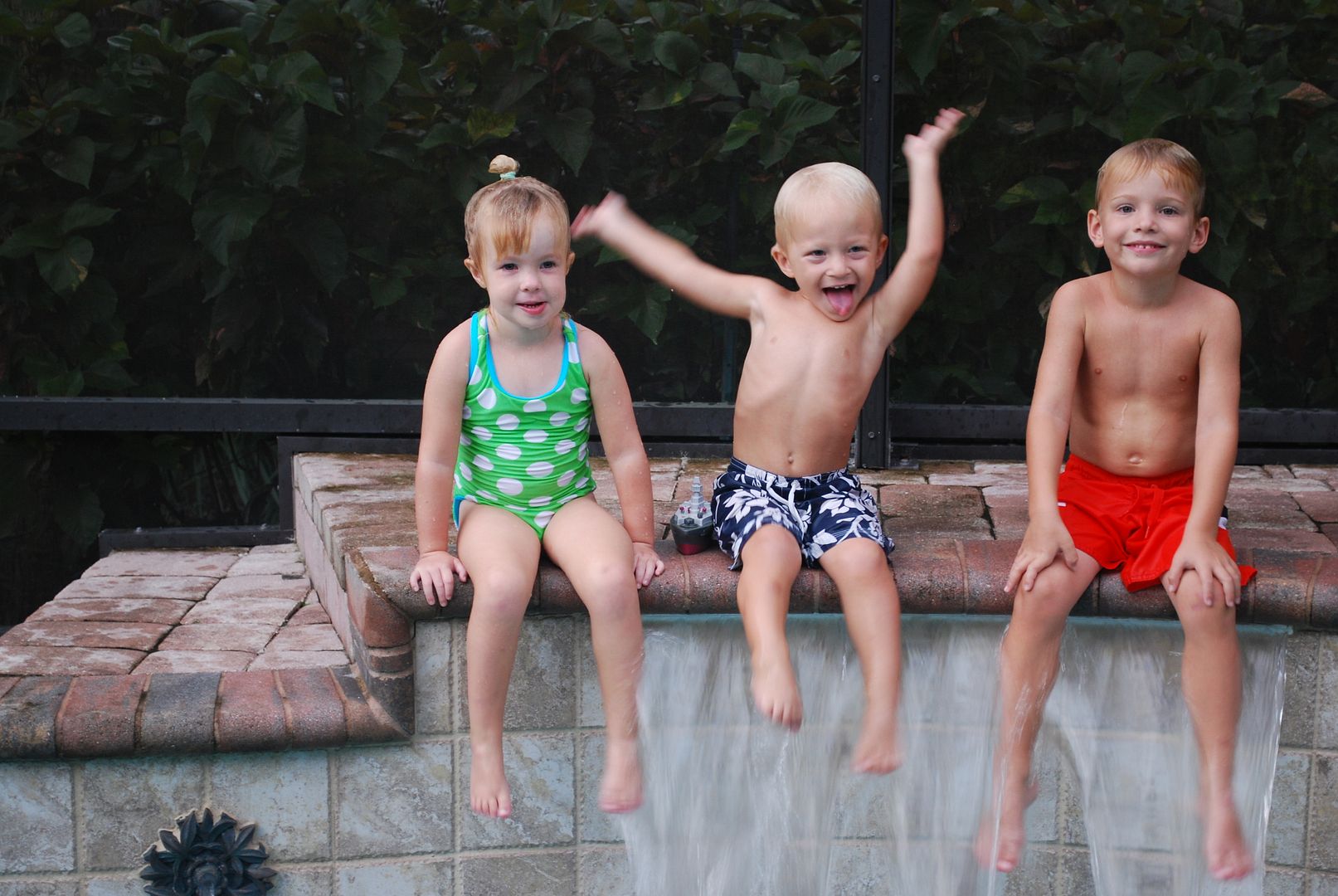 katie and g snuggling up together since he's too young for the home made diving board off the top ledge of the waterfall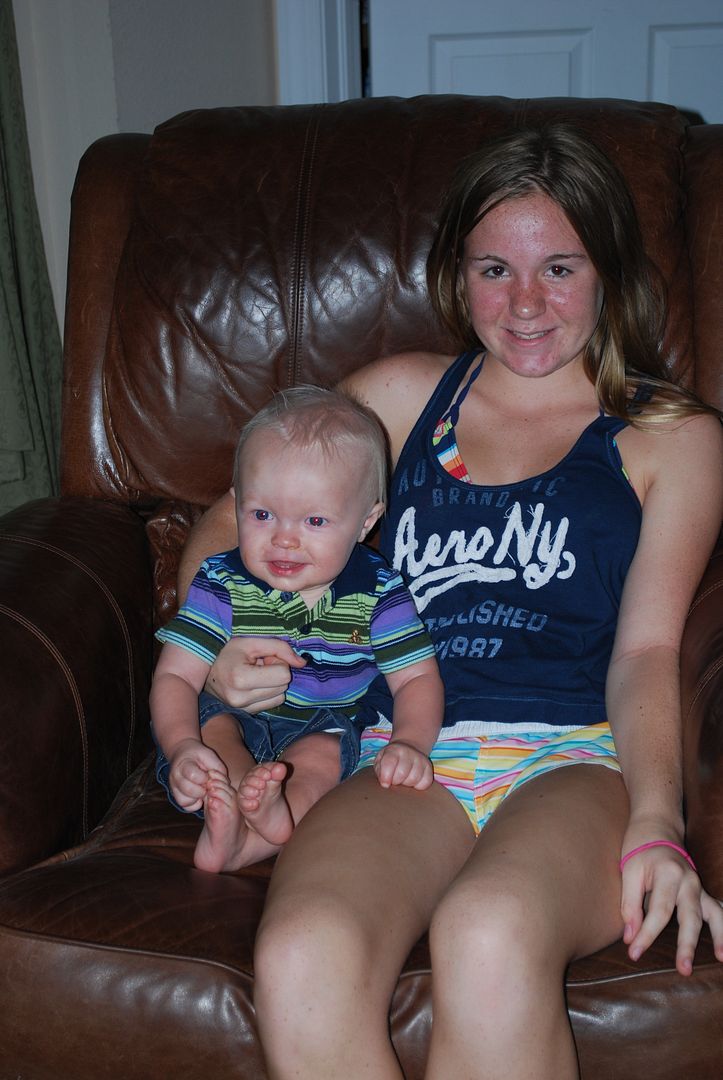 and story time with our faux brother and sister relationship...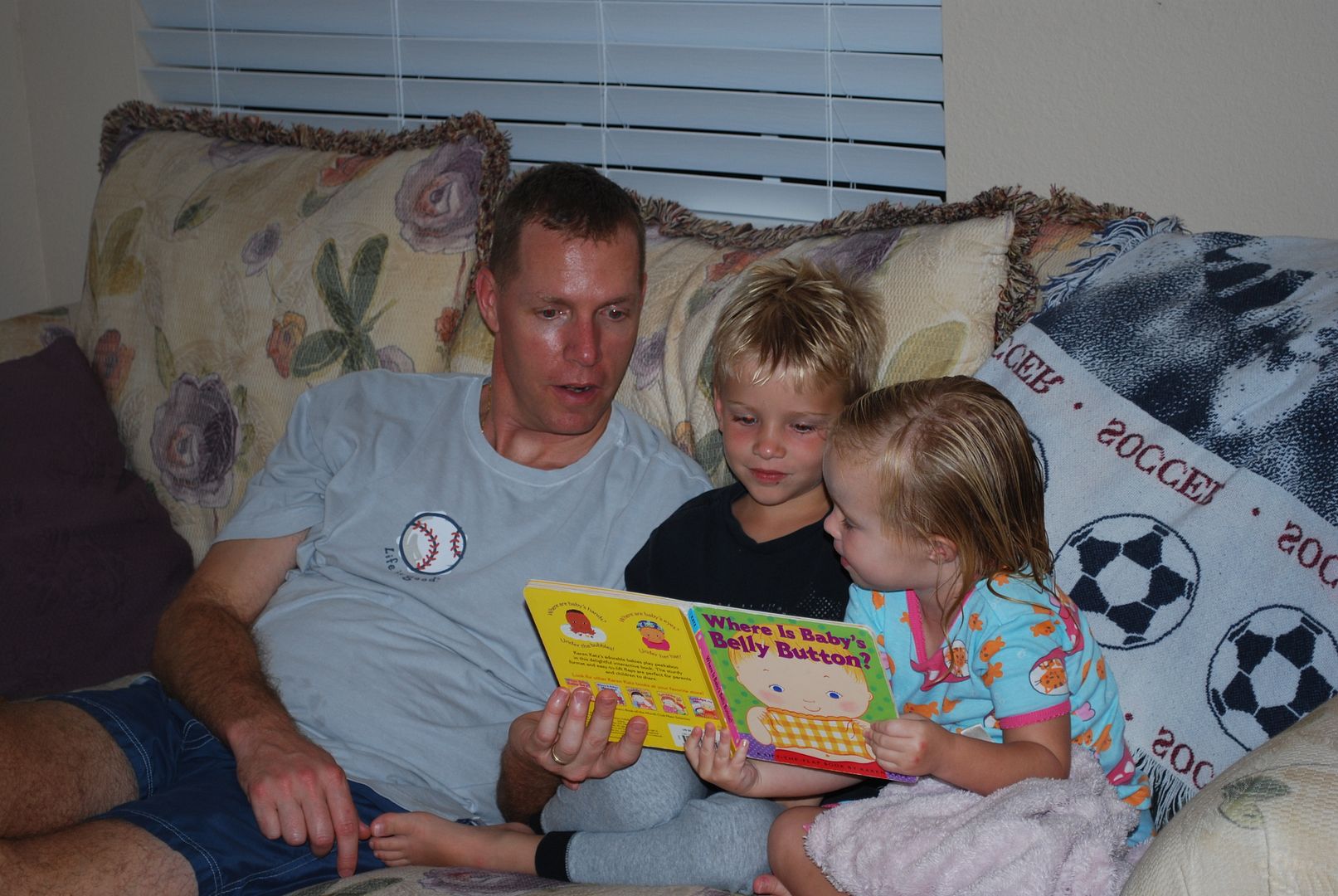 must add Cal (grady's twin) into the mix of course.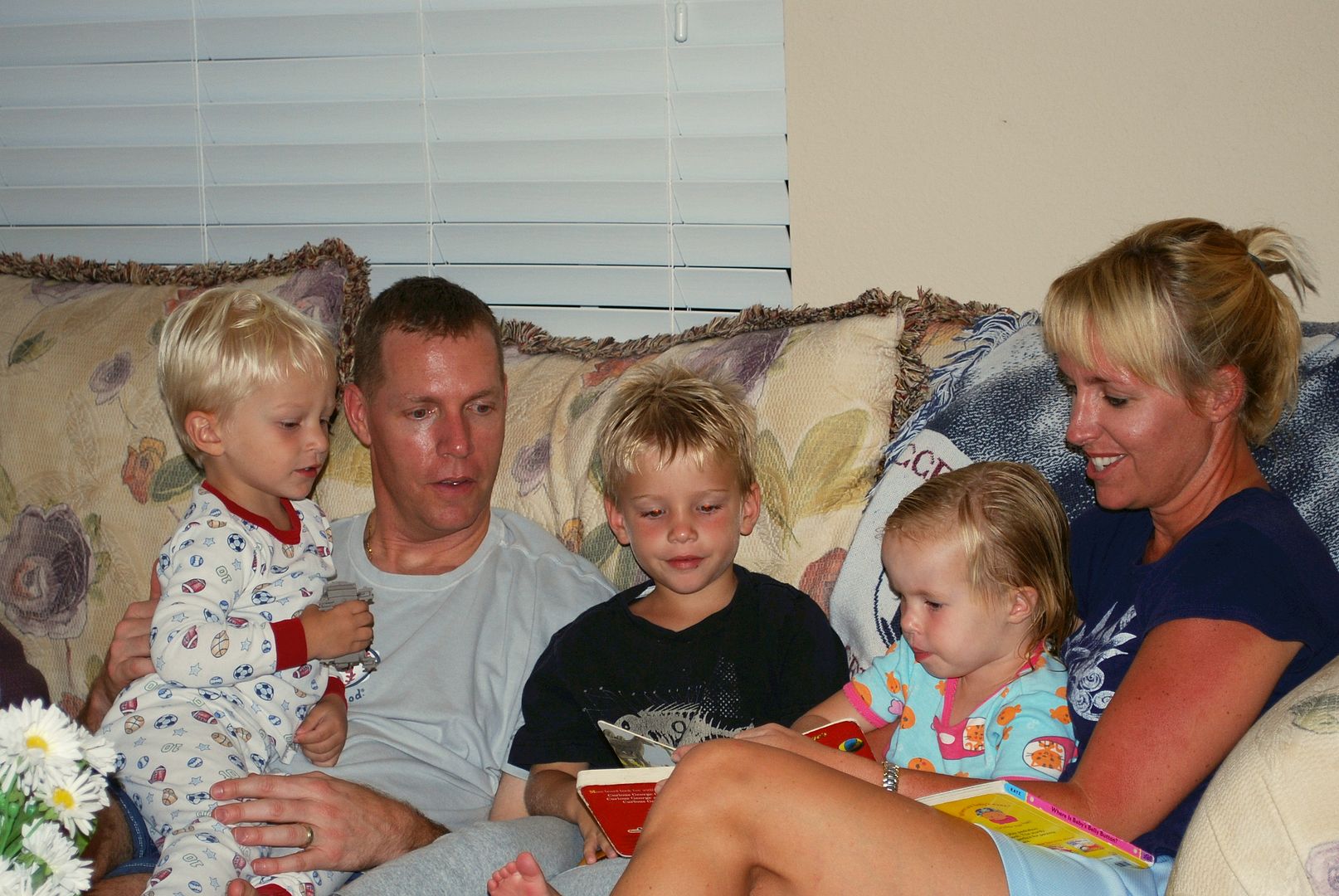 There are friends like Allison that stand the test of time since 6th grade and it's comforting to know she'll be there for my family whatever comes our way. Looking forward to summer where most people complain about the heat, but I love the most! Waterparks, sprinklers, and beach days in our future. And lots of cold AC!!!
life is good.