My mom and sisters took a trip to a special place that is near and dear to all of our hearts...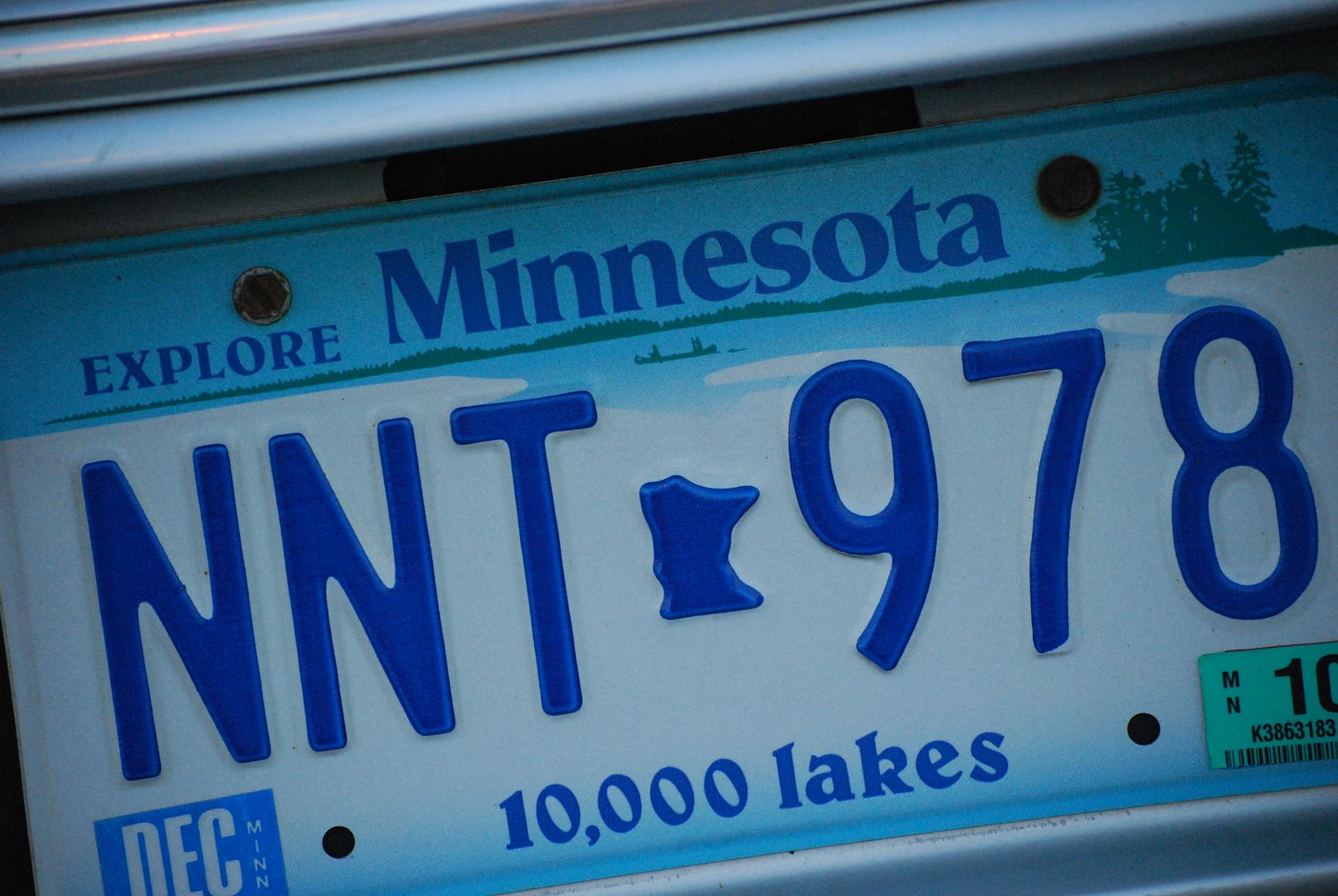 We were all born there and spent our formative years in a very special town that no one has heard of when I'm asked "where were you born?", which makes it an even more special place for us all; like it's this little secret slice of heaven right under our noses. It's a small town called Waseca that oozes with wholesome goodness everywhere you turn.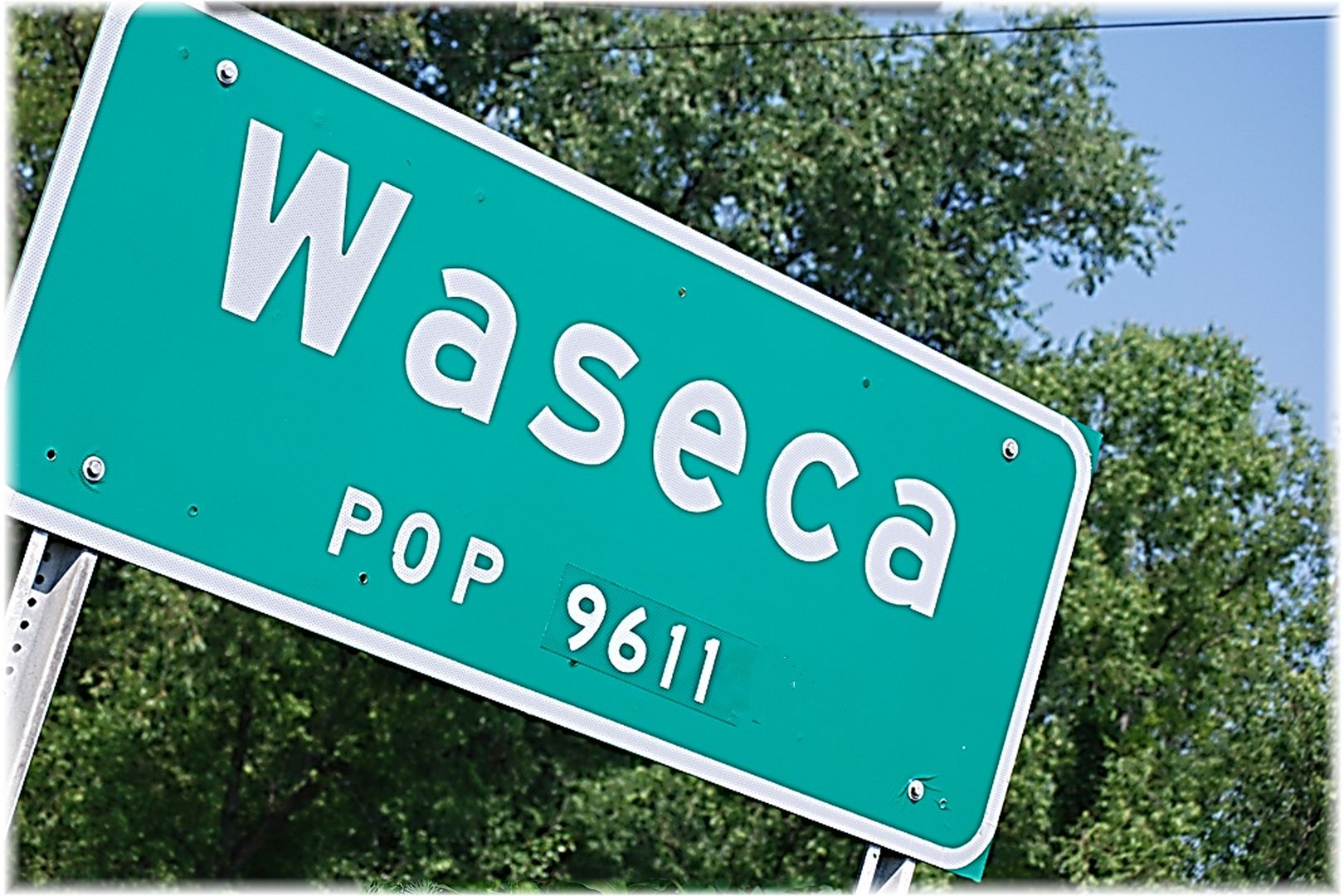 and the house I was born in along with my sissies... we stalked, i mean, contacted the current owners of the house and they were MORE THAN HAPPY to give us a tour of the inside. of course we had to watch
this video
just before the visit to increas emotion, nostalgia and meaning. We like to do everything with an added dose of happy tears:)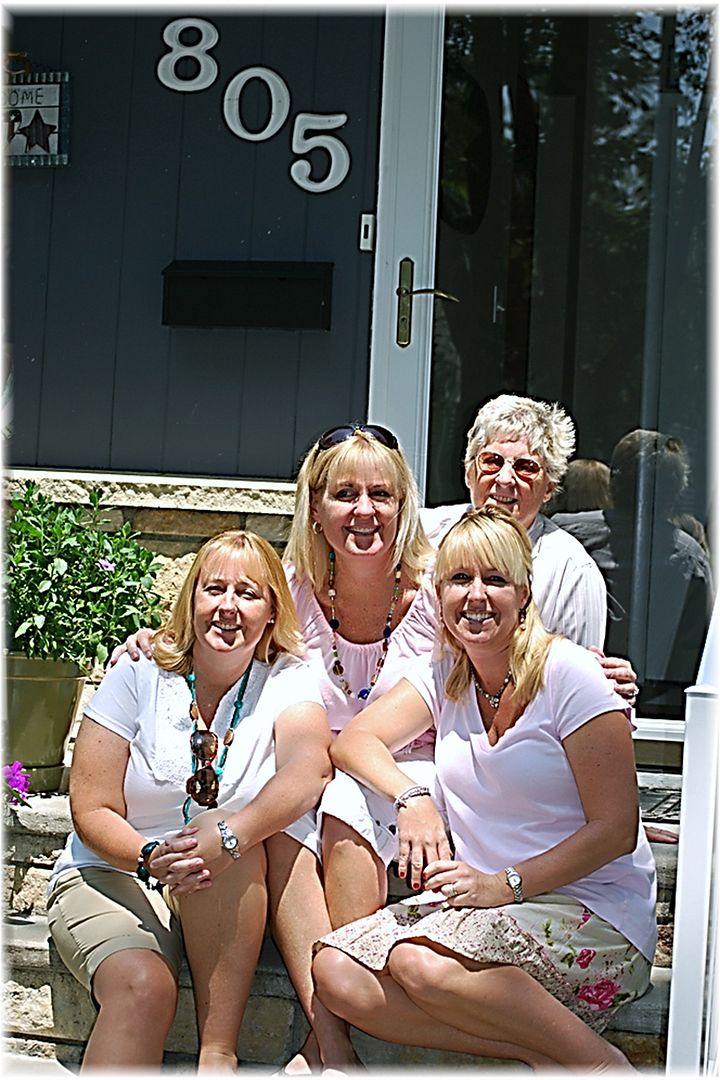 as we toured the city, this is what you saw at every turn...
cornfields that went for acres and acres and super soft grass. it felt like you were walking on clouds. They say that the grass isn't greener on the other side, but after visiting Minnesota, I beg to differ...
our dear friend Dottie planted Lily's plant just after Lily's baby shower on 2/2/08 and it's still growing every year and just about to bloom....was such a neat reminder of how far we've come in just 2 short, but life changing years.
this is the house that my mom, sister and brother grew up in and so nostalgic for my mom to go back with her 3 daughters.....holy full circle batman...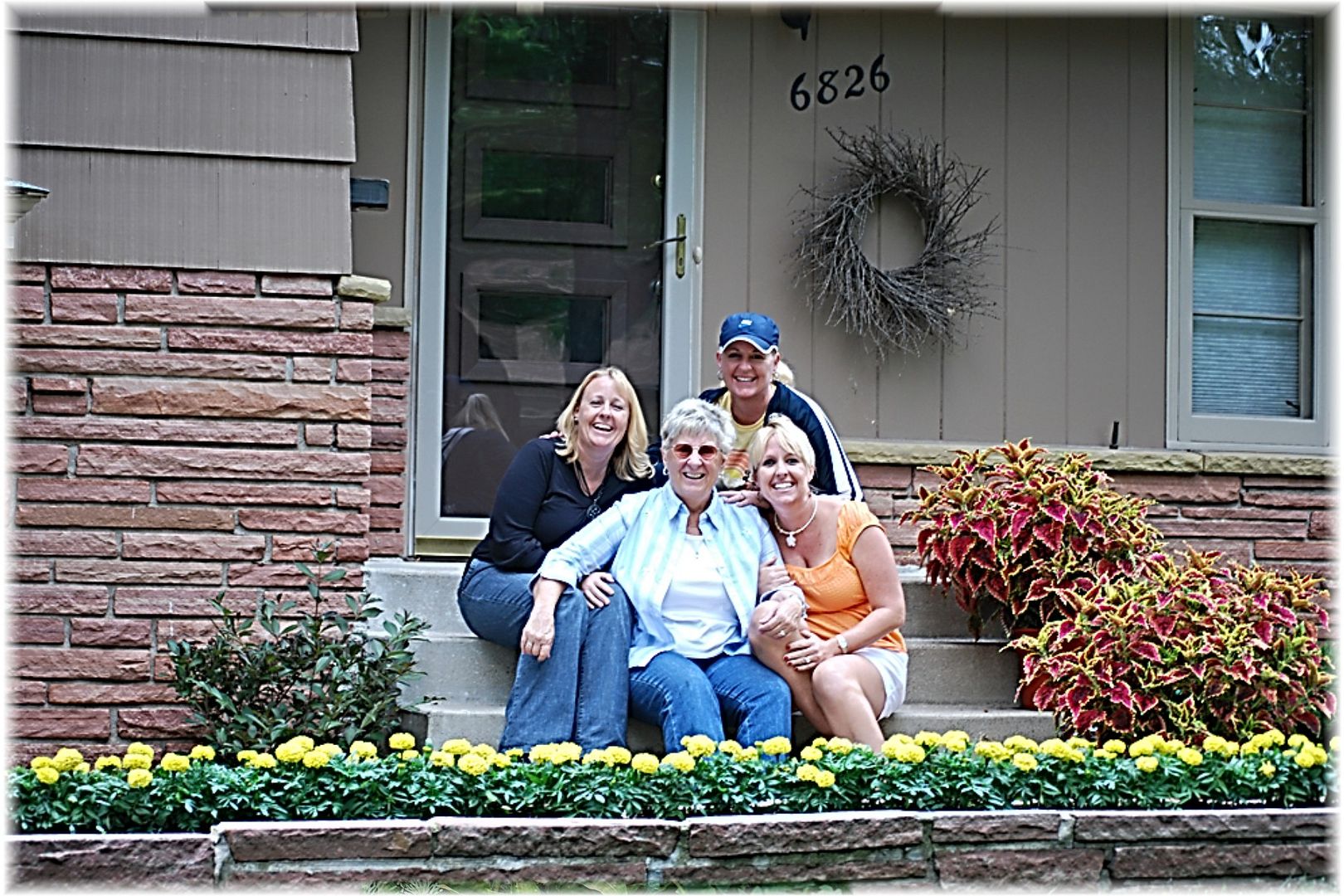 they even deliver your mail by foot....i felt like Laura Ingalls was going to step out any minute...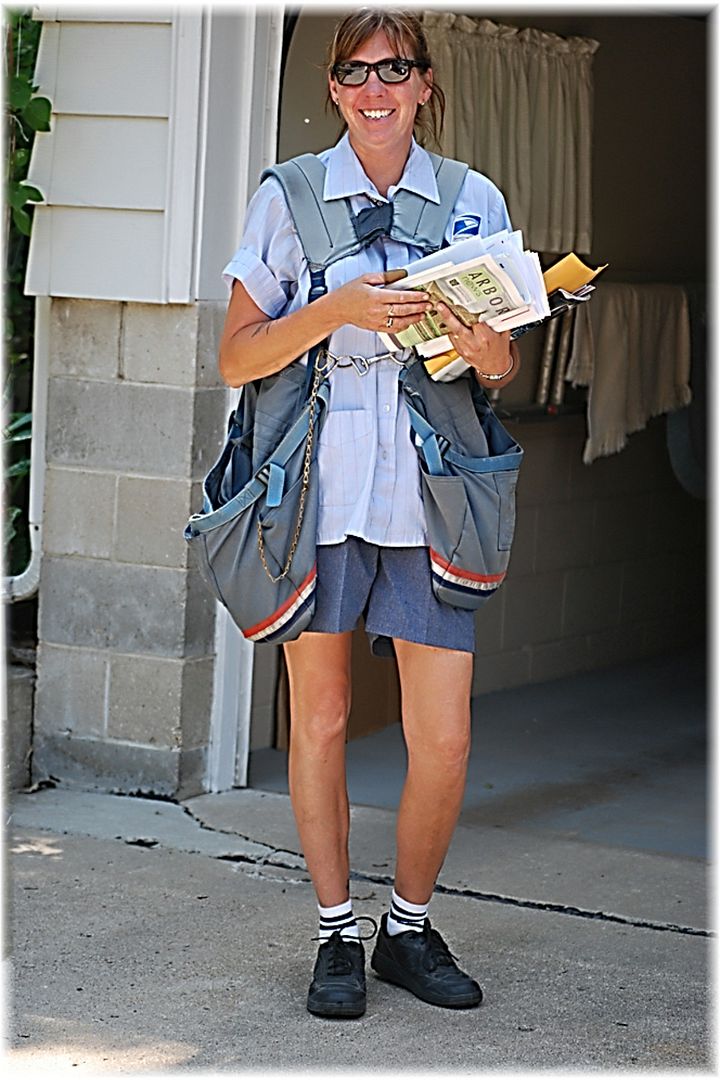 and words like 'rubbish' were used to replace the typical garbage chute...
I packed light because I didn't want to pay the extra luggage fee to check my bags, but I made sure I packed an extra love cup to catch all the overflow...i should've brought 5 more. Seriously, feeeling like i could float up in the air with how much love was poured into my cups. Big thanks to Bridgid and the fam for being the greatest host to the Irish Mafia. It was like being in our home away from home...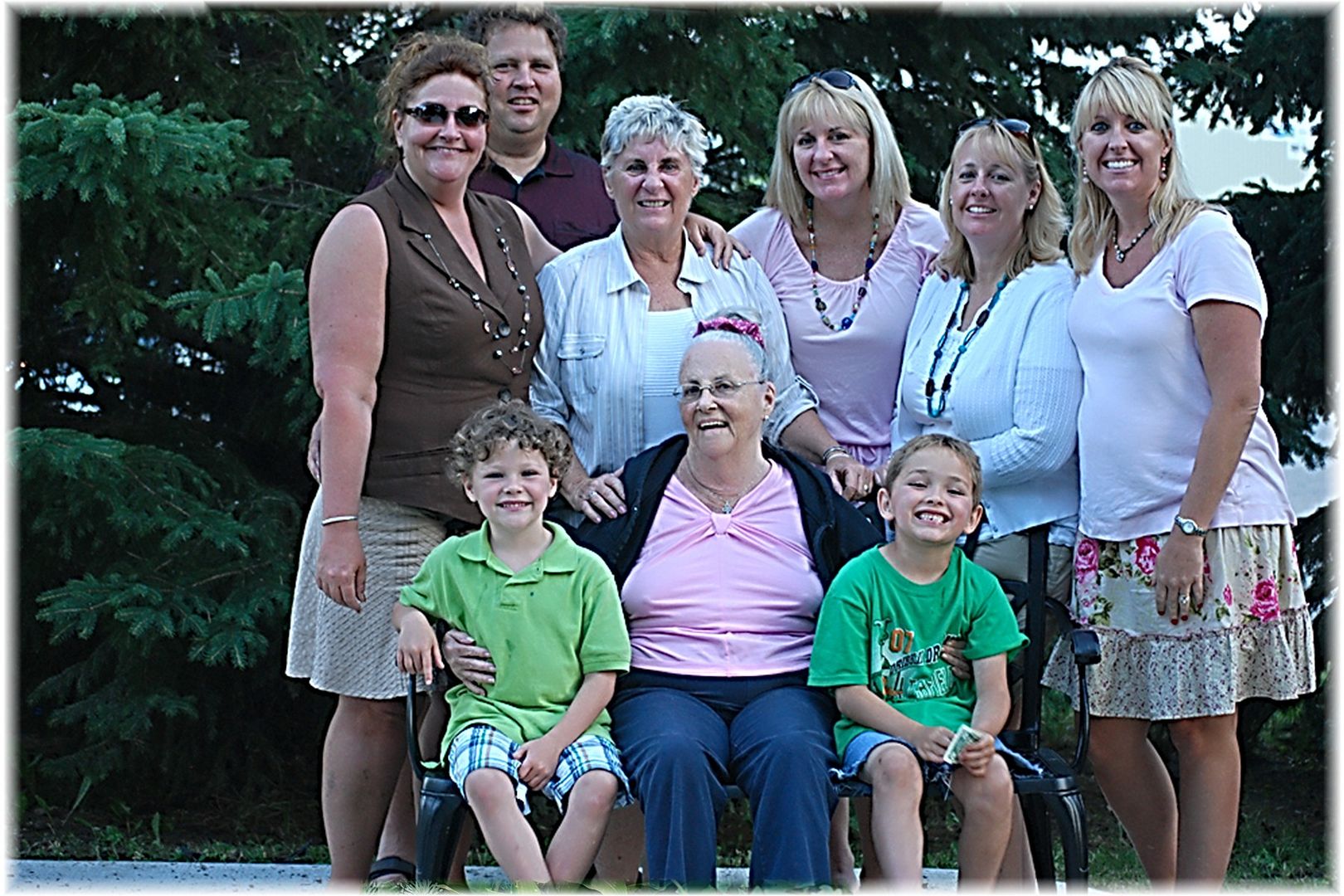 we went to this yummy mexican restaurant where we were encouraged to go behind the bar to self-serve our own drinks. Then when we paid the bill, we were asked how many margaritas/beers/mixed drinks the group drank (minus me of course) and then the owner pretended like we said a smaller number...not sure how she comes out in the black every month, but we'll be heading back there for sure...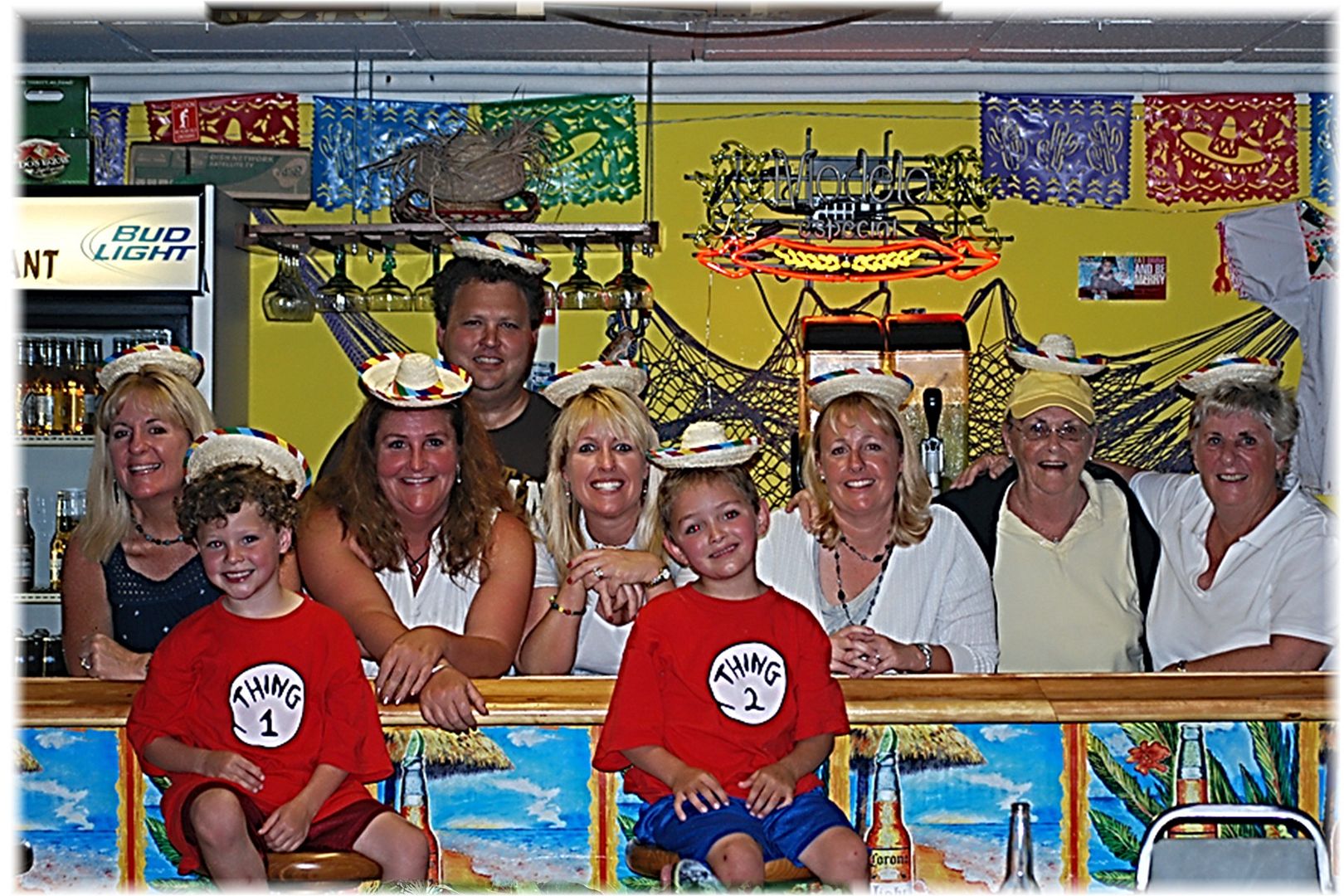 the best part of the trip was that NO ONE knew we were coming. They all expected to see just my mom, but the 3 girls would pop out individually and the surprises/gasps/shock/awe/excitement/disbelief built with every one. We moved away from MN 33 years ago and haven't been back probably in 25 years so it was QUITE the surprise to say the least. Nothing like being with family and friends where there really is no difference in the two titles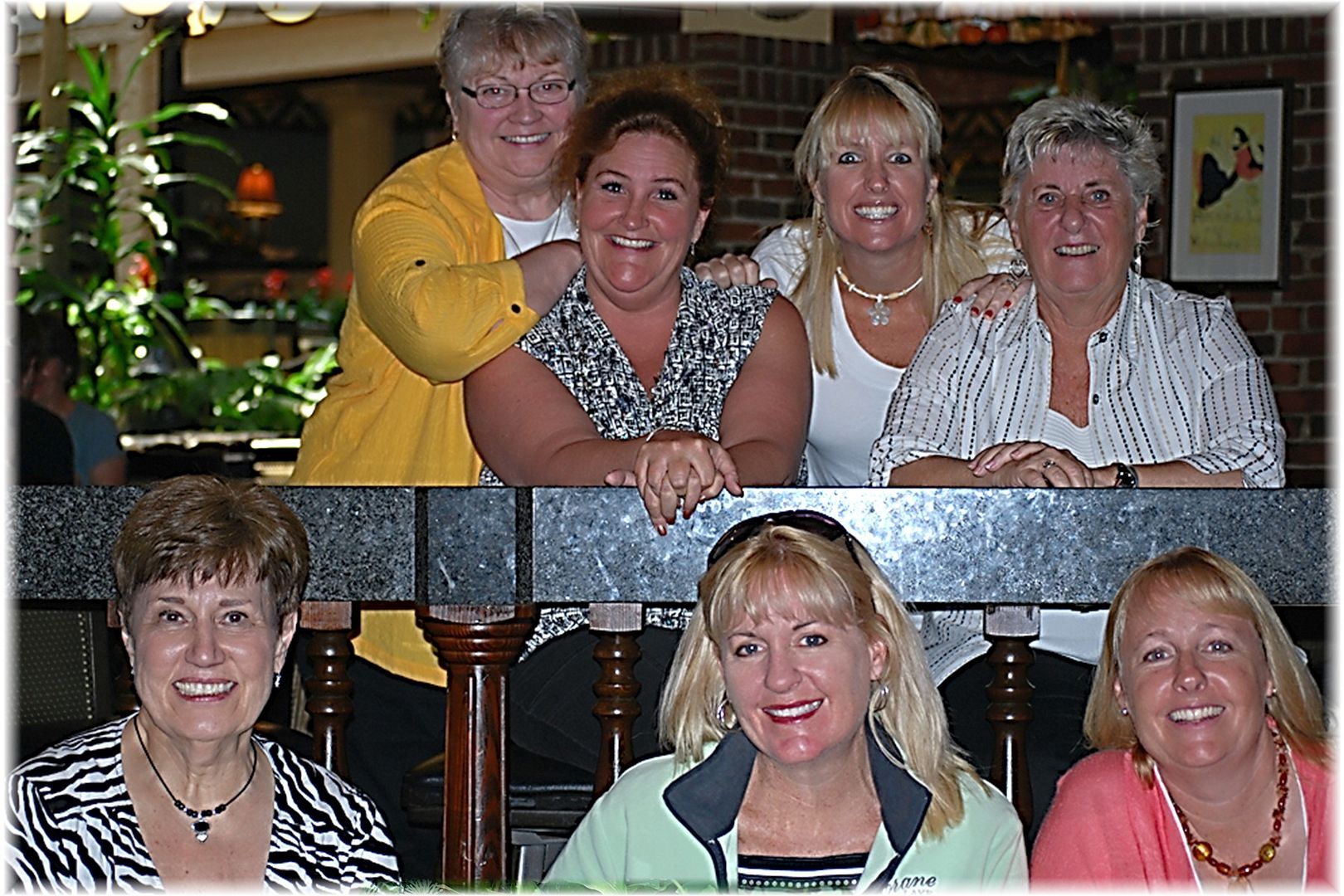 the tables were turned when my mom was surprised to see her long time friend and mentor from 40 years ago. we wanted to
just
drive by her house, but Millie happened to be outside and it was like time had never passed when they saw each other...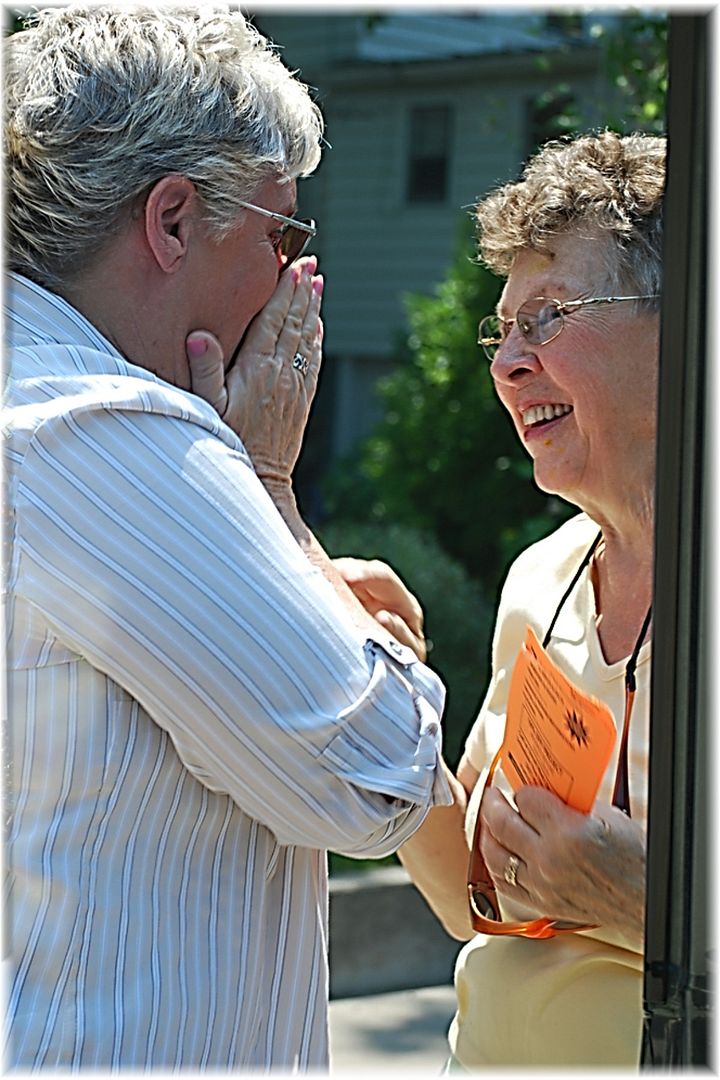 I thought my camera and flip were going to explode from all the snapping, videotaping and number of times I passed it off to another Minnesota stranger to take our picture...
We moved away when Jen was 10 so she had the most memories of Waseca and she really got into it. She wanted to relive every memory so we went to our favorite family park to play like kids again.
we did lots of this with Bridgid's sweet twin boys who are almost 7 and seemed to have grown up so fast. I remember when they were born like yesterday and to see them today was another full circle experience...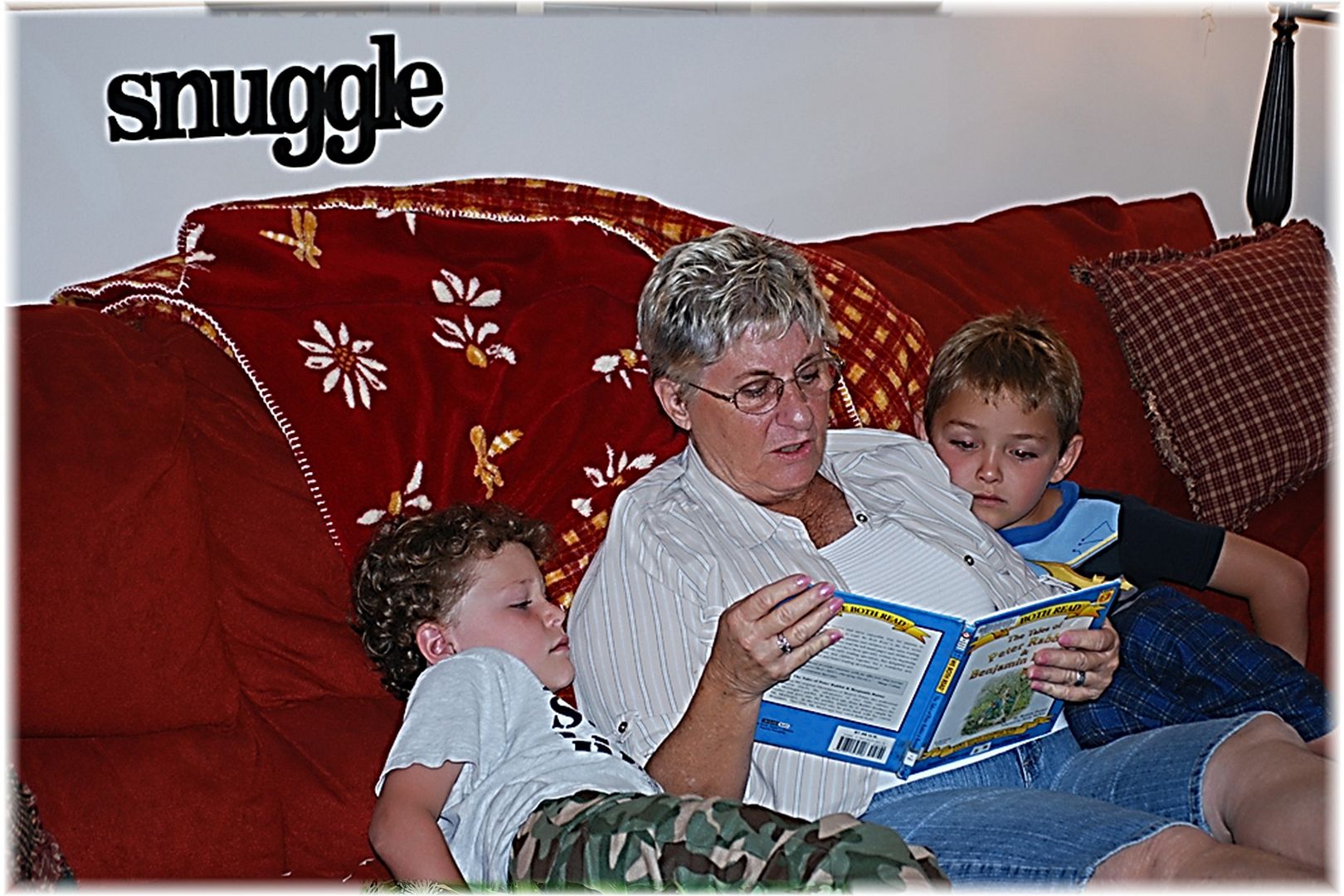 Their dog Gem was the sweetest and cuddliest dog ever. I think she suffers from a little misunderstanding of how big she really is because she'll hop on any lap and lay there like a small kitty cat not realizing she's fully grown and almost as big as the lap she's sitting on...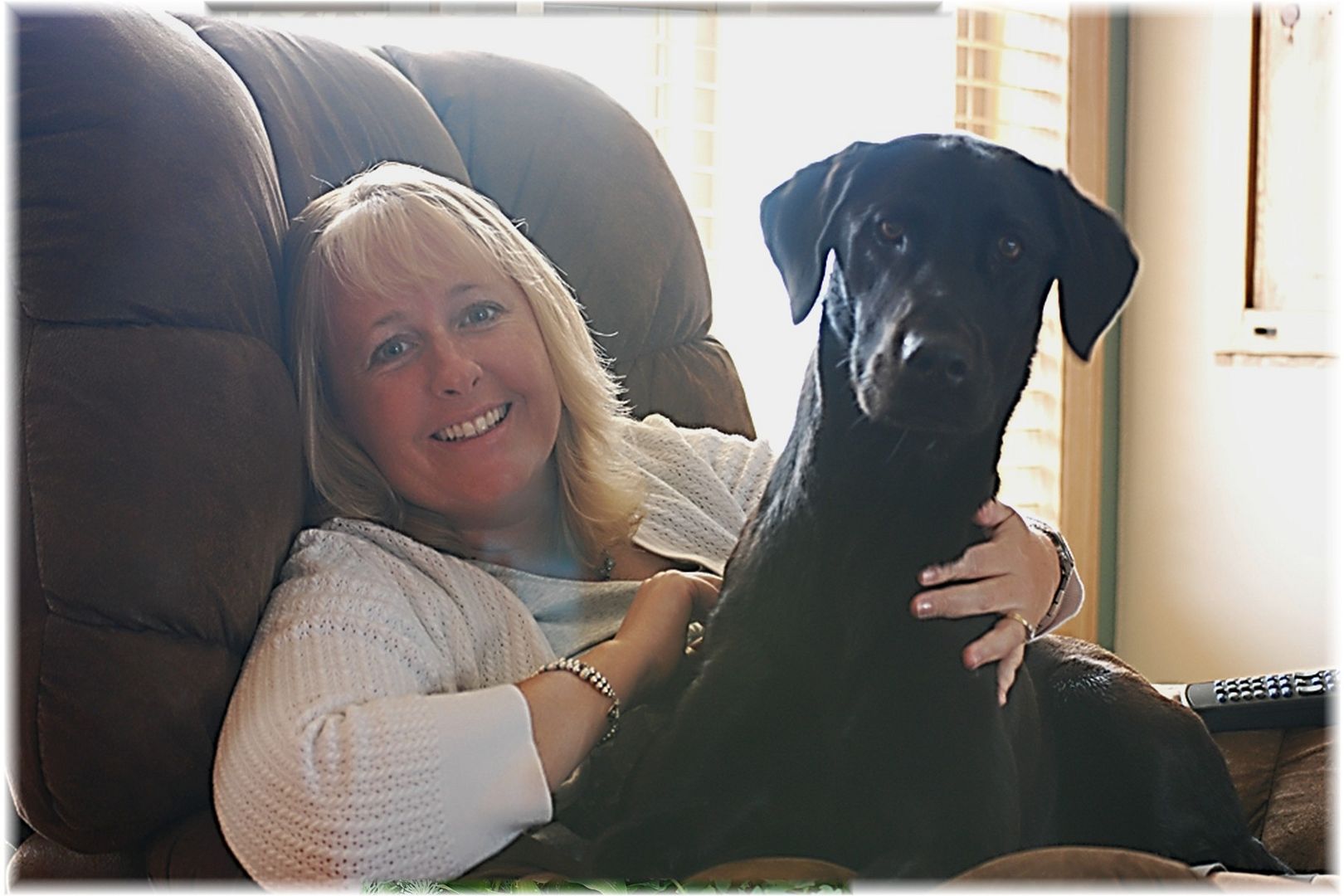 this sign above the couch just called for instant snuggles... such a cozy house...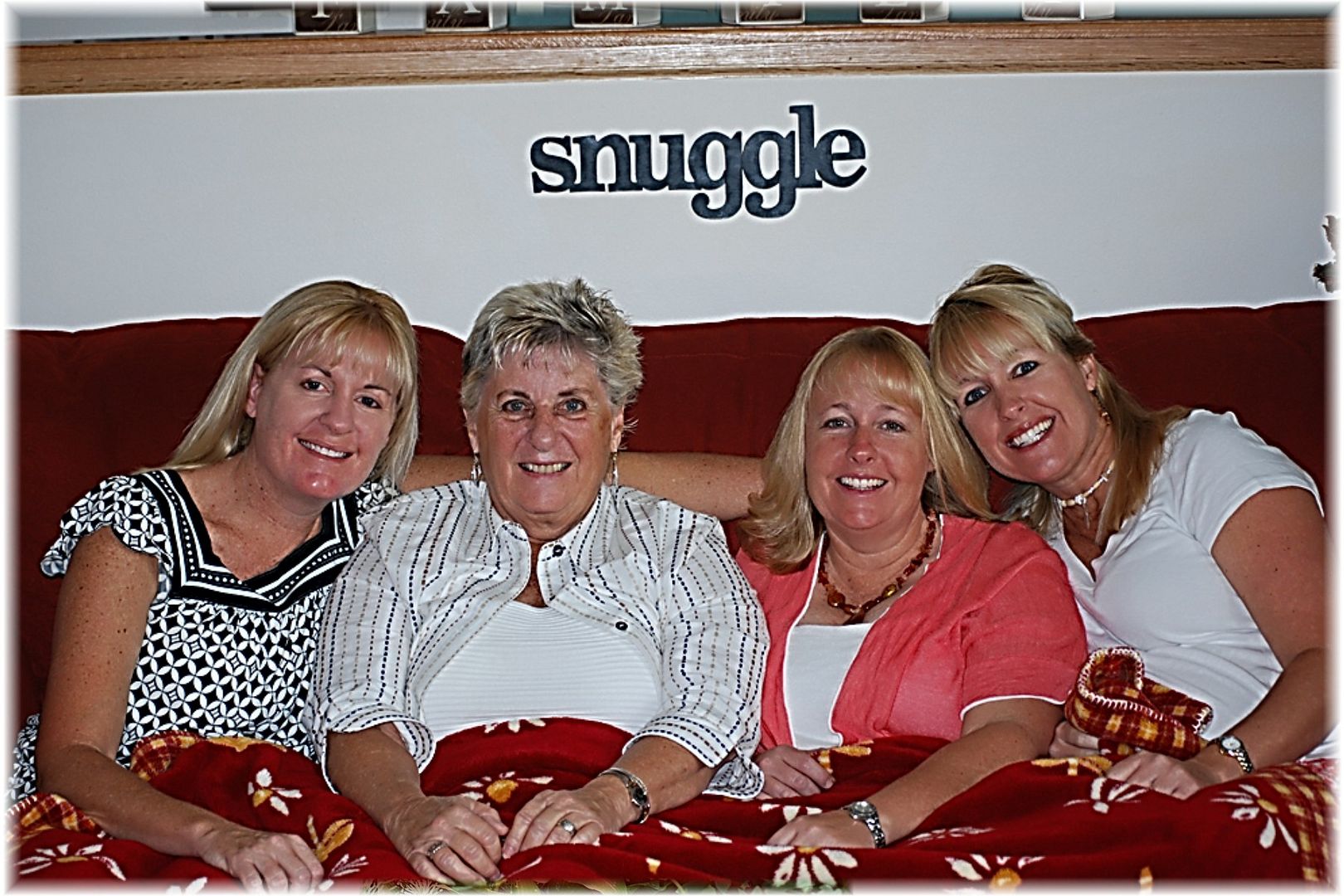 then we visited Brian at his fire station; he's like our brother from another mother who visits us during the holidays with his dad Bob, so it was cool to have the tables turned and see him on his turf. He's a firefighter, but Jen wanted to get in on the fun...
I couldn't control my sisters who wanted to play with all the toys...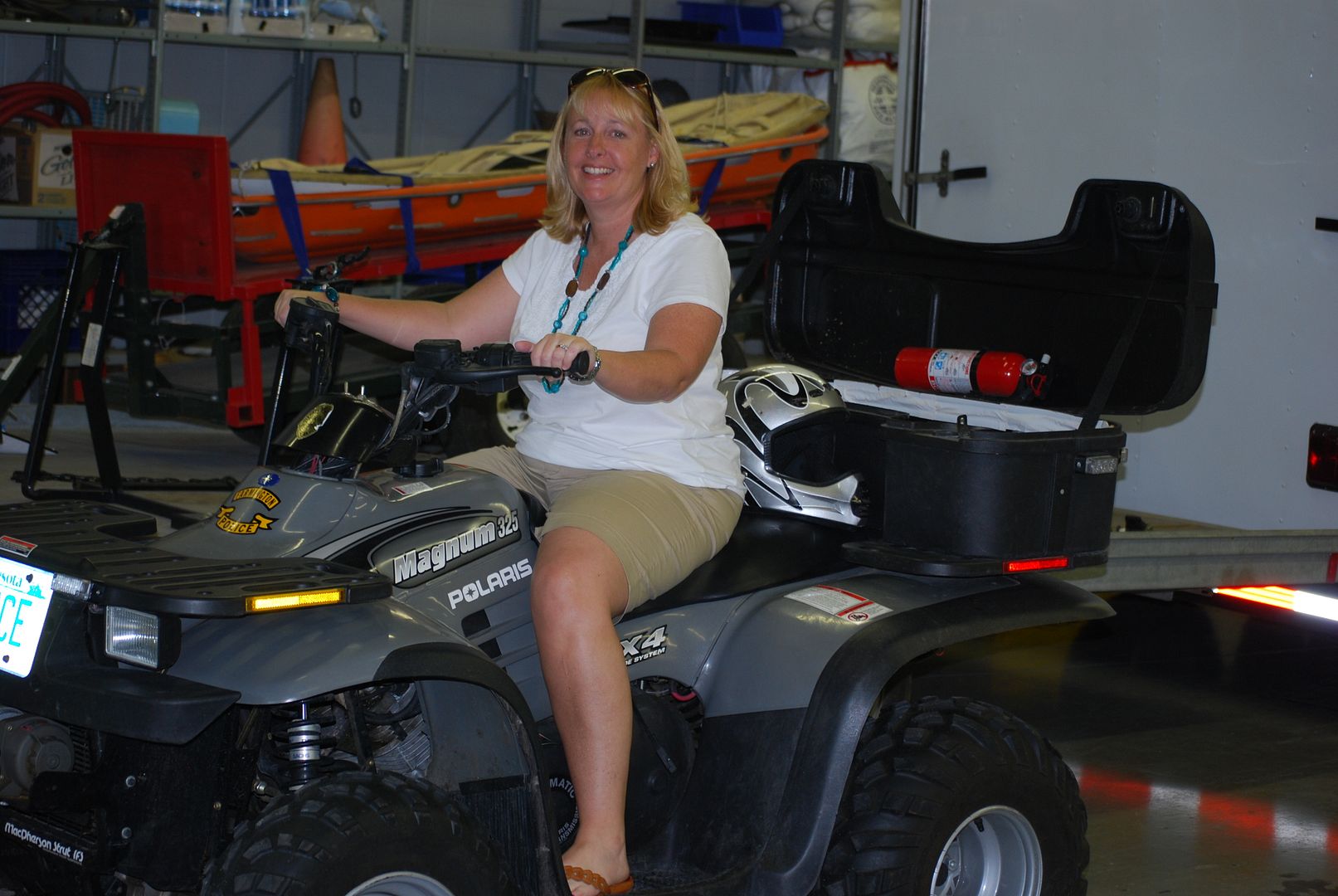 okay, so maybe I was guilty of it too...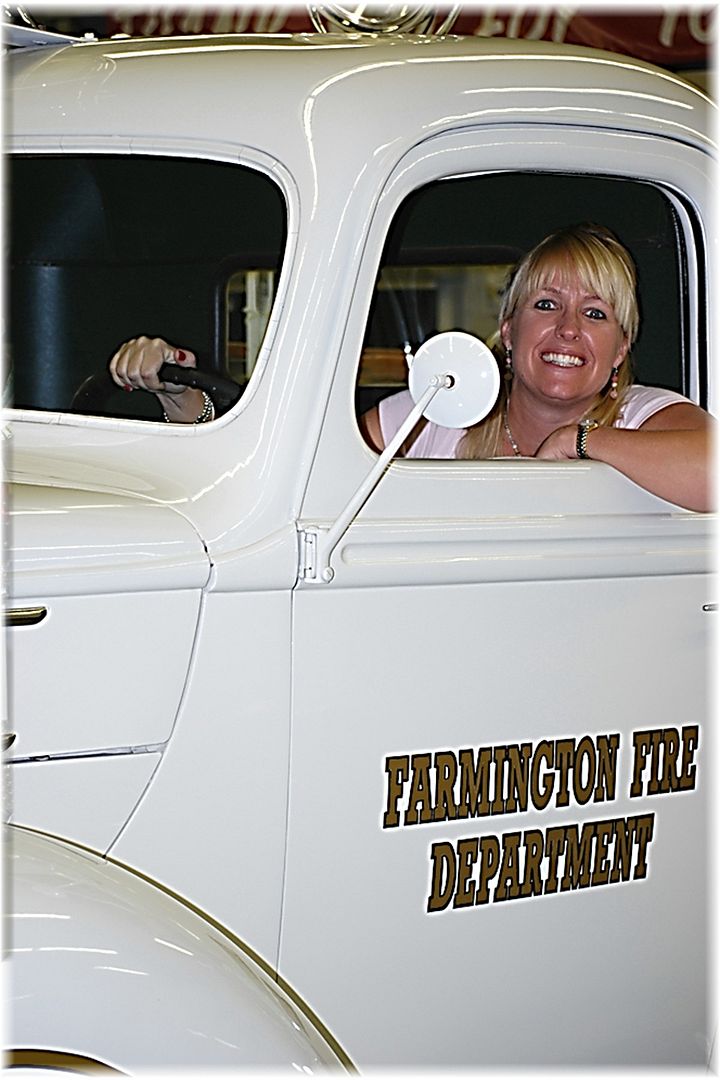 then we all joined in on the fun...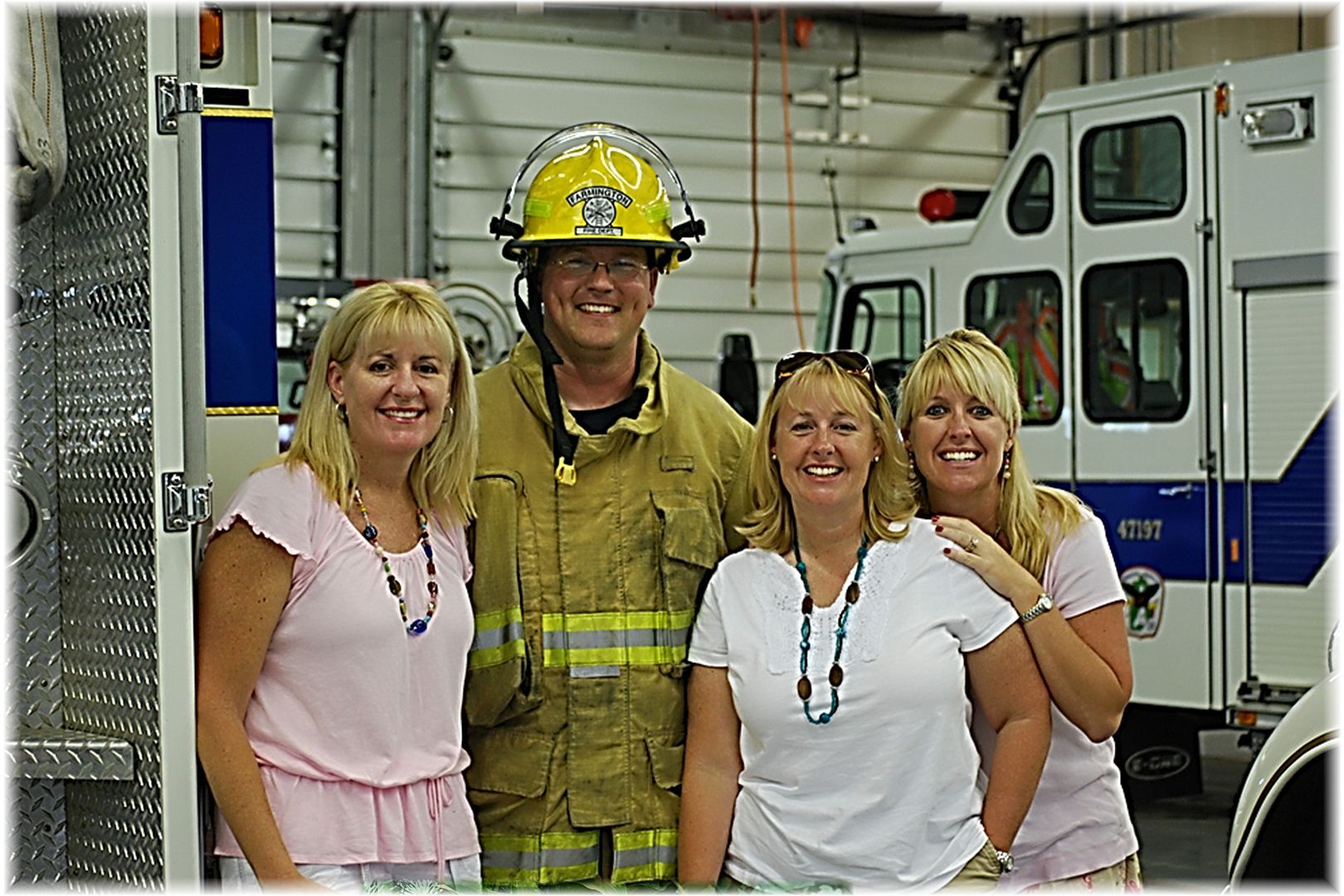 and trooper of the year went to my Aunt Kathy who hung with us all day and added lots of laughs to the day...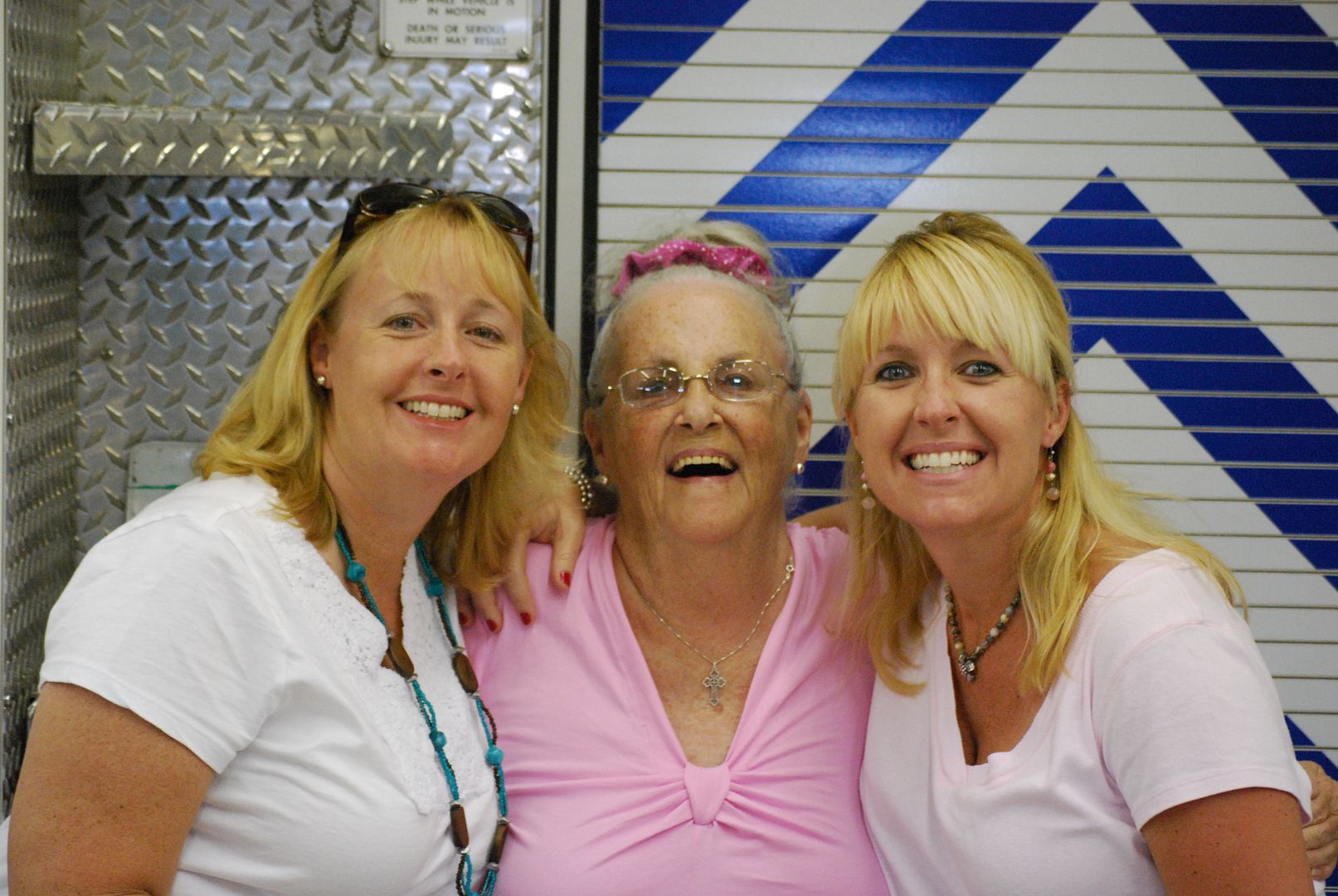 our sister from another mister, Teresa (Brian's sister) joined us too at the mall of america. I needed an extra dose of my ritalin after visiting this mall because it was like if you pictured 4 malls-in-one plus a ferris wheel, roller coaster, aquarium, mini golf course, flume water ride in the middle in case you needed a break from shopping. I swear it would take 2 weeks of shopping to get from one end to the next.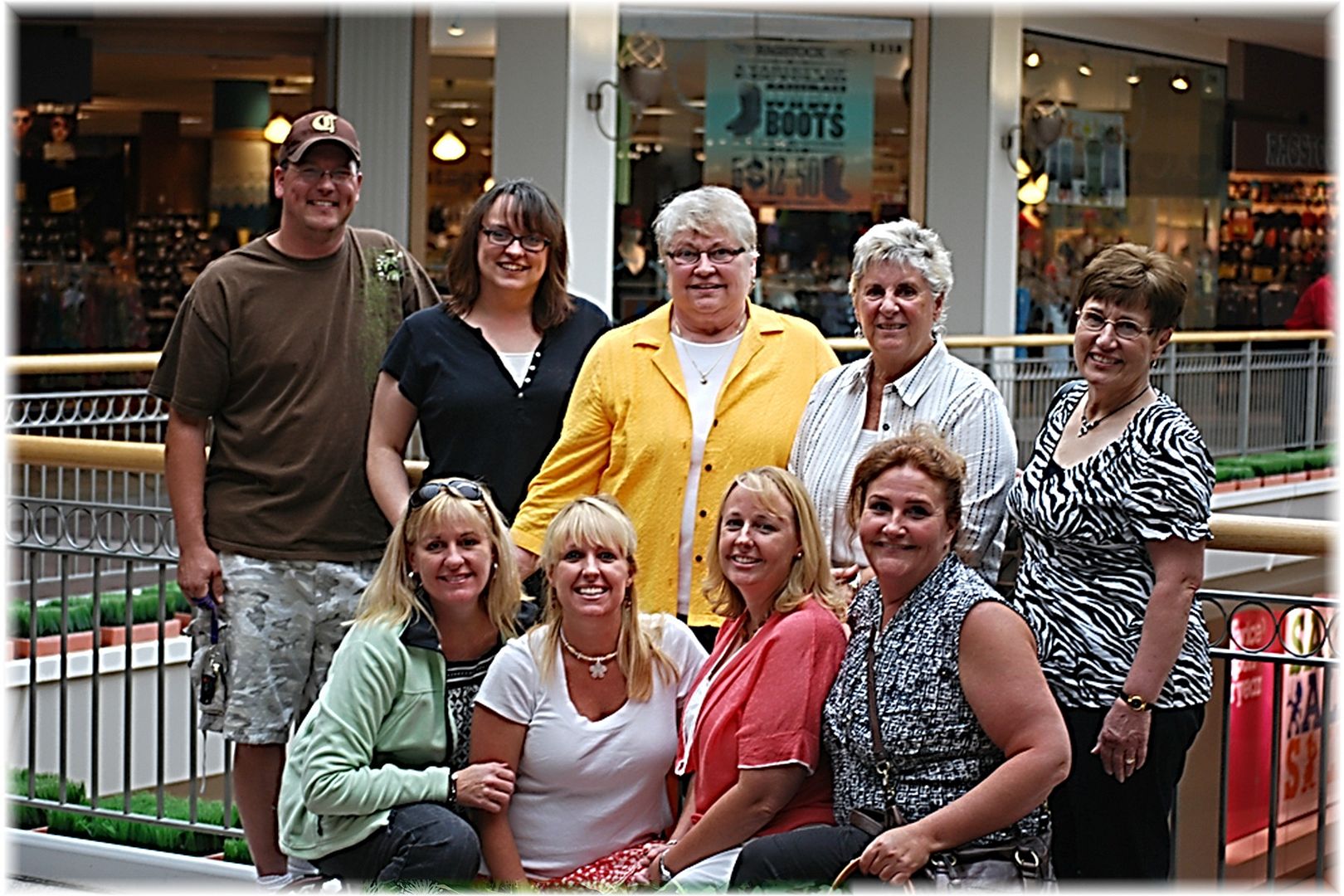 The visit completely exceeded any expectation I had of Minnesota and I came home with a full love cup and a renewed excitement to write on Lily's (and baby's) blank slate of life to create the same childhood memories, friends, family ties and allow her to grow up in life filled with family and friends who show her how to love. A gift we were lucky enough to be given growing up by all these people, places and memories.
It is just so exhilerating to pay it forward.
Thank you Minnesota.
We'll be back for sure!
Life is good.