after 7 years of just the 2 of us, our christmas card was looking kinda stale; some years i was so sullen about sending them out because it was just us.
it was like a mass mailing to our loved ones announcing we still weren't pregnant. like somehow we were less than because we weren't a real family. no one said it. no one implied it. no one thought it. no one made us feel that way. but we felt it.
christmas was one of the hardest holidays when we were trying to become a family of 3 and if you're out there still trying, i know you've never felt such pain in all your life. sometimes i used to feel i couldn't breathe from the pain of just wanting what seemed so natural to have in life. i didn't want the winning lottery ticket. i just wanted to be a family. if you're in that place now, im here to tell you, you'll never know such joy.
one day.
your time will come.
the empty pain will vanish.
it will be magical.
i promise.
this is our 2nd year with the 3 of us and nothing makes me happier.
nothing.
i'd move mountains for these 2 people who are the reason we are 3.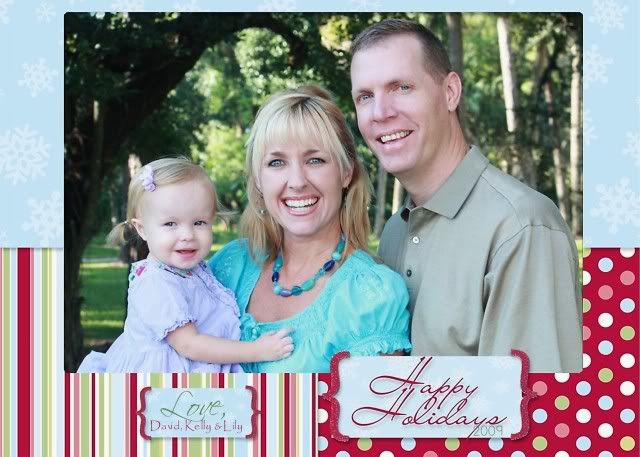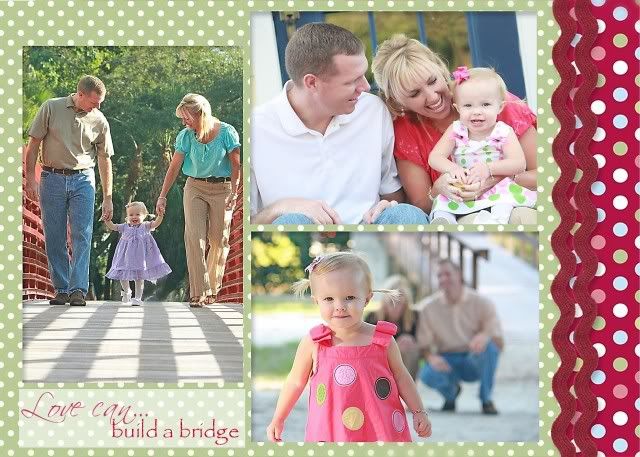 her kind heart...her happiness...her filled room...her little voice...her sweet energy has breathed life into our family and we thank God everyday for her humbling and intoxicating love. in that, i finally got my winning lottery ticket.
merry christmas