This time last year:
and today: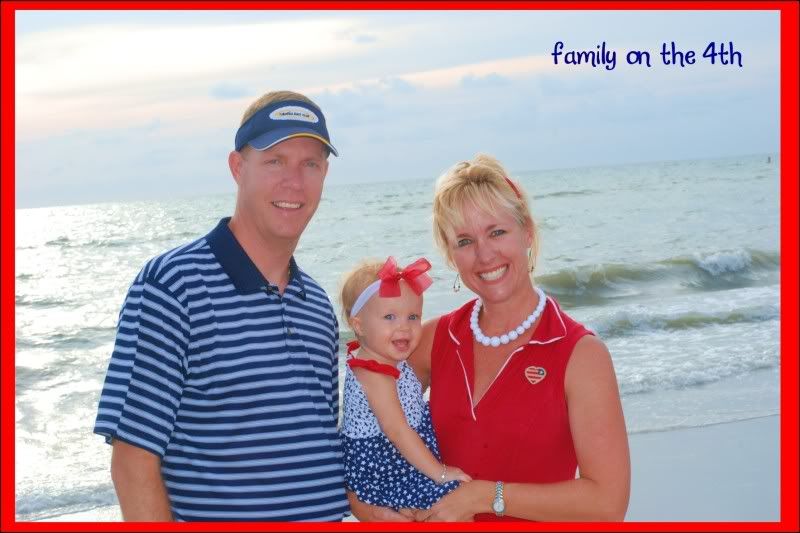 this time last year: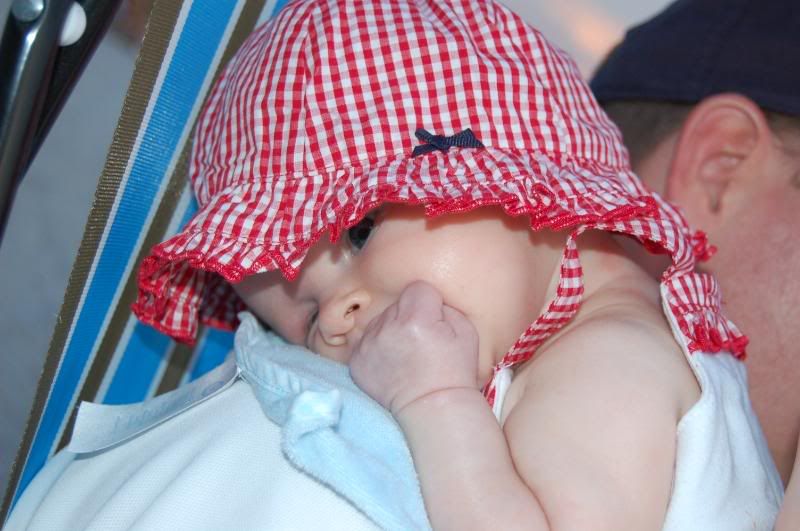 and now today look at our little sparkler...(thanks Jen for sub-snapping for me while my sick camera is in the shop-cough, cough)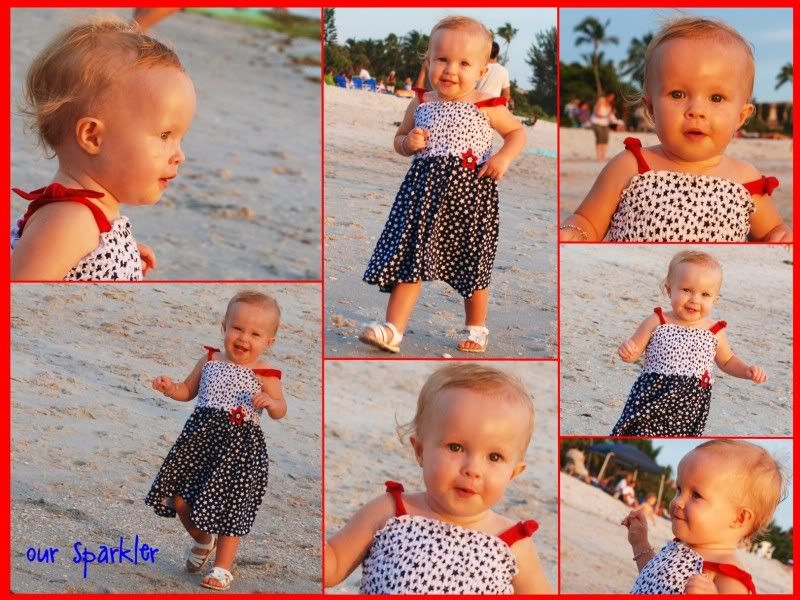 Is it criminal to 'over-shoot' this shot? If so, then I'll gladly pay the fine...
someone might be needing a haircut soon...won't mention any names, but for those of you who know Pig Latin, it's Ily-Lay, Race-Gay, Utcheson-Hay...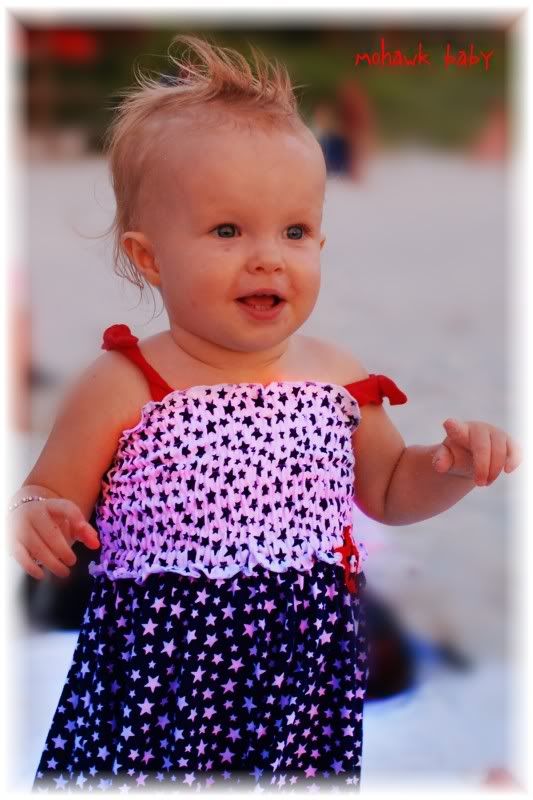 The party is always complete when the east coast is here and it's always said to see them go!! funny story whenI screamed out goodbye again to Molly's family and instead of saying "Bye Terrifie Taylors", I merged the 2 words and said "Bye Trailers" as they were lighting sparklers in the driveway. We got a big laugh out of that one!! Here's their corrected name :)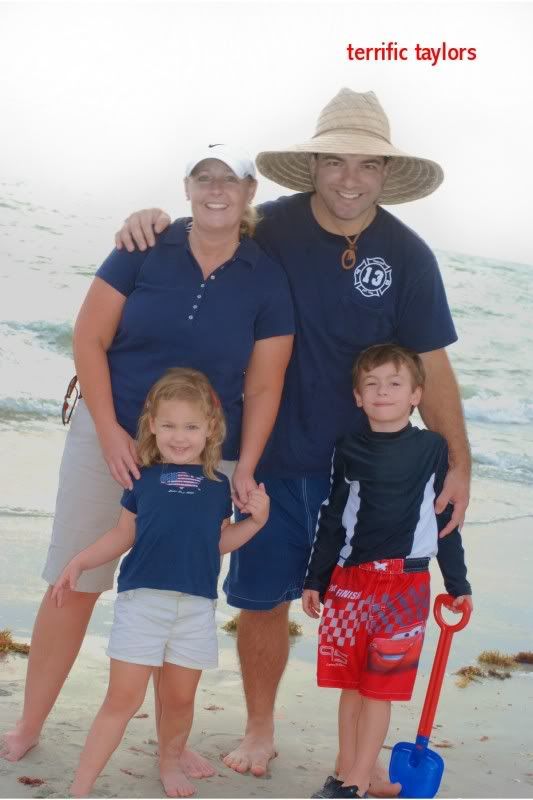 If someone could tell me how to embed from Photobucket, I'd pay a reward because I can't figure it out. Cute video of kids kissing Lily; especially if you listen to what Douglas says afterwards. Yes, that is Dan's real laugh. It's actually a mild version of it!!! Lily does a half version of "all done" at the end. Guess that means she's half done. ha
and you have the Briggs Bunch which bring fun and love to any party!! These kids are as sweet as they look and turning into such little mini-adults right before our very eyes!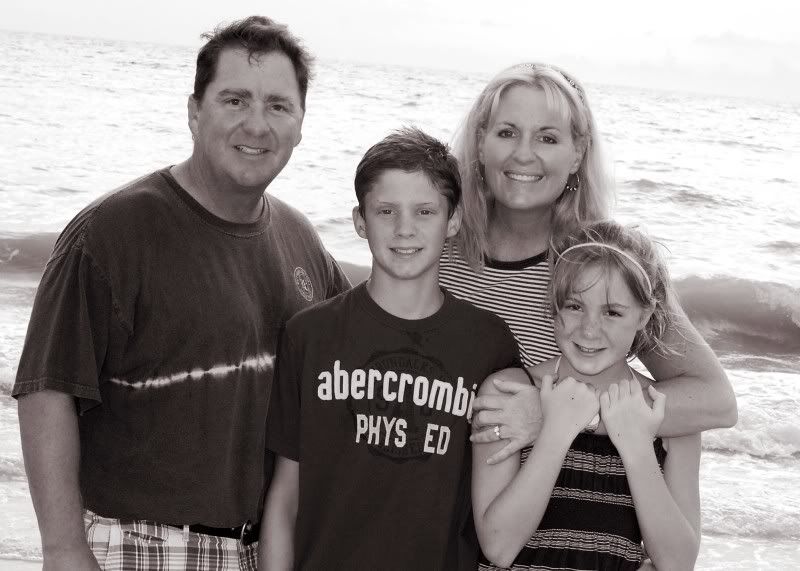 man, this girl is a smiley-one! She's doted on by all her cousins like she is royalty! So cute and endearing!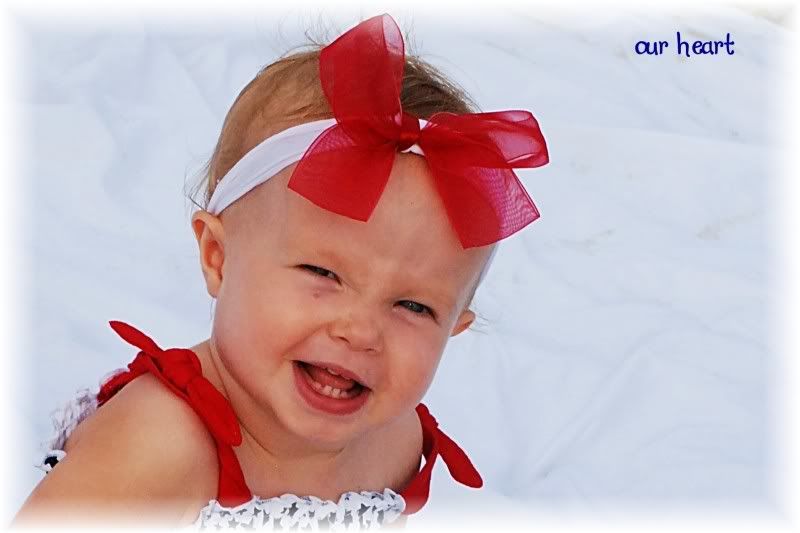 ... and these two have such a BEAUTIFUL big sister/little sister bond...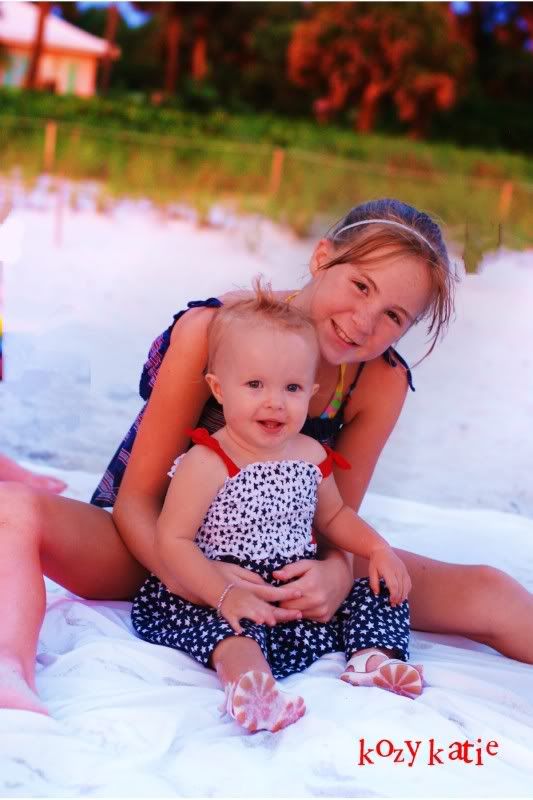 Right before the fireworks show, Lily watched everyone taking their seats in their lounge chairs and instead of opting for one of the many open laps, she crawled right up into her special chair to be like us...I think she was looking for her bag of popcorn too...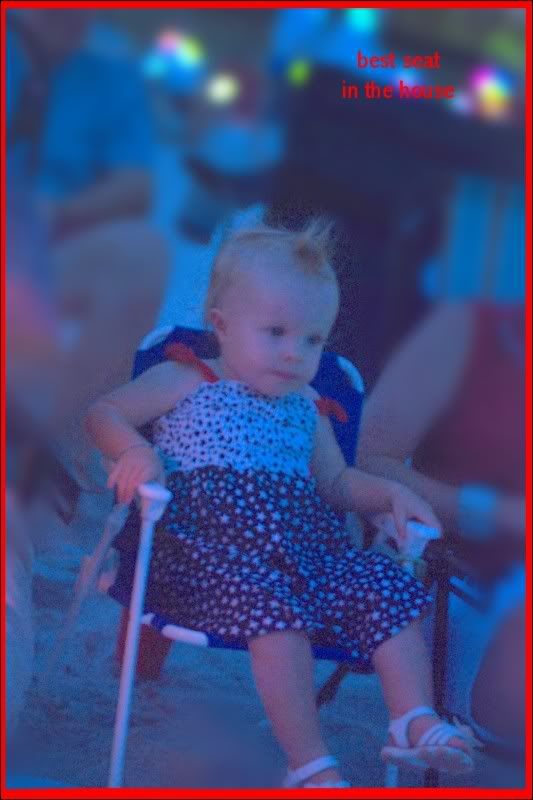 This is part of the "herd"...we're called that because we're such a large group, we take forever to get from point A to point B, spend unnecessary time in parking lots getting in one last story or laugh! It's really awe-inspiring to think this magic we have was all created because 2 people fell in love....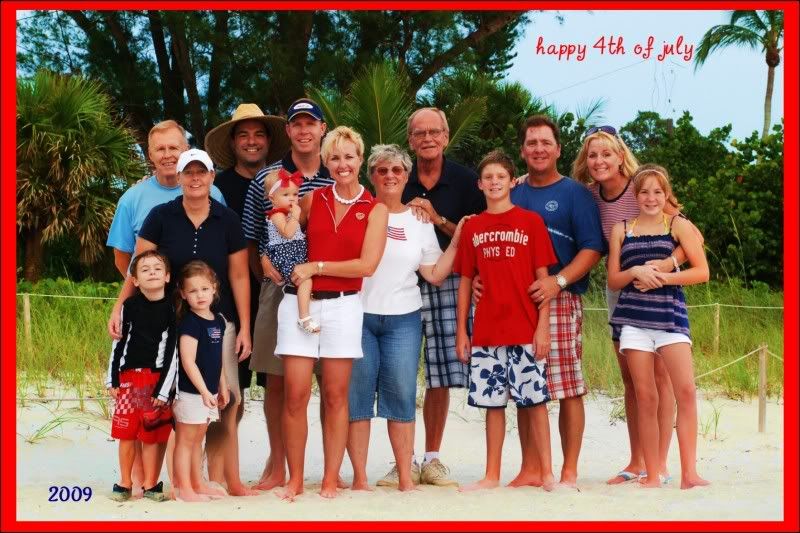 Life is Good!!!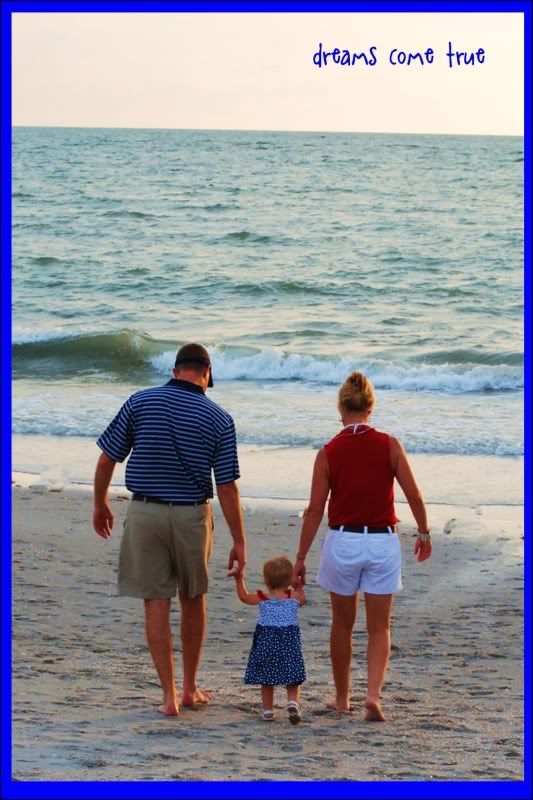 (paying double fine)