There are so many wonderful mothers in my life that teach me, inspire me and nurture me to be the best mom I can be. Happy Mother's Day to all of you and to our very own mothers who have marinated us in love our entire life to pass the baton of unconditional love to our little ones. It's the gift that keeps on giving. I am a better mom because of all of you.
Lily, 3 months old :)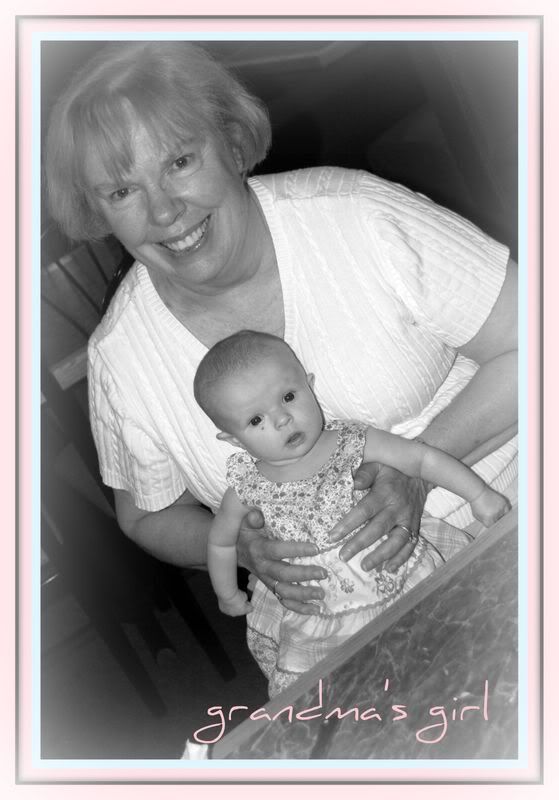 Dottie, thank you from the bottom of my heart for being such an amazing mom to David his entire life. He such a strong person because of your love. You are a dream MIL and even dreamier Grandma.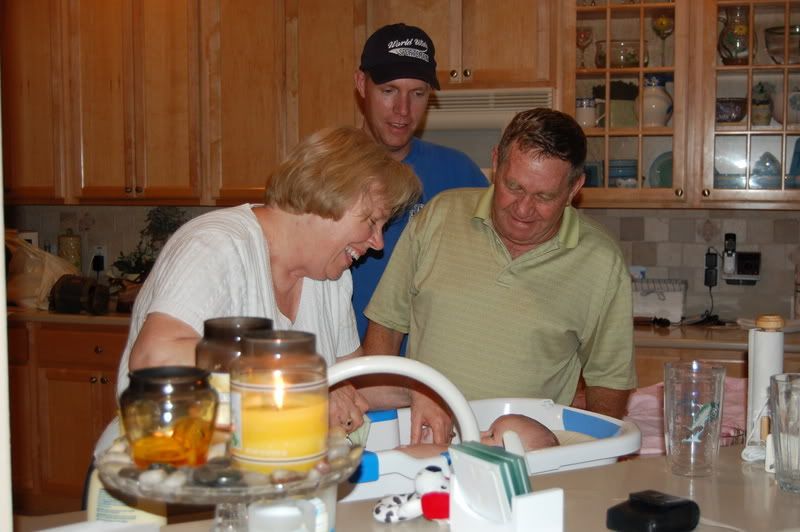 And you read a mean version of "Mommy and Me" that leaves Lily on the edge of her seat.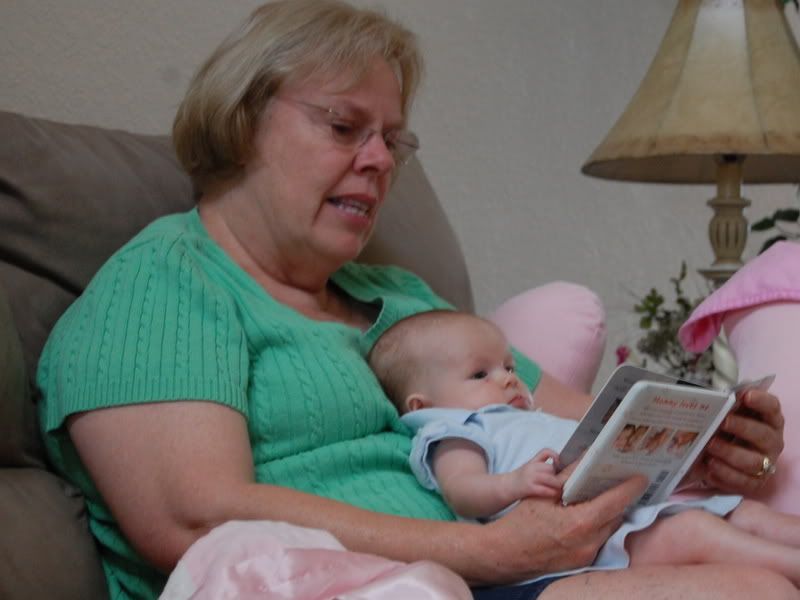 Everyone knows what a good cook you are and even Lily likes to lap up your gourmet dishes...
And to Thelma who brings peace, love and comfort to anyone who meets her. God gave you an extra chromosone of the nice gene because it's exuded from your every pore.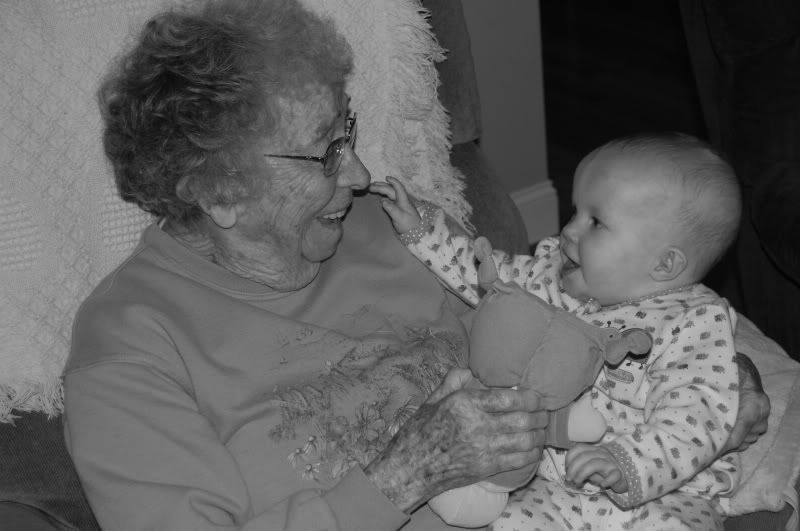 And to our mom who is an incredible role model of unconditional love and showing it everyday of your life with your fun spirit, genuinely interested in every exciting and boring detail of our lives, and always filling up our love cup. Being a mom myself gives me a deeper appreciation for everything you feel as our mom. We love you so much!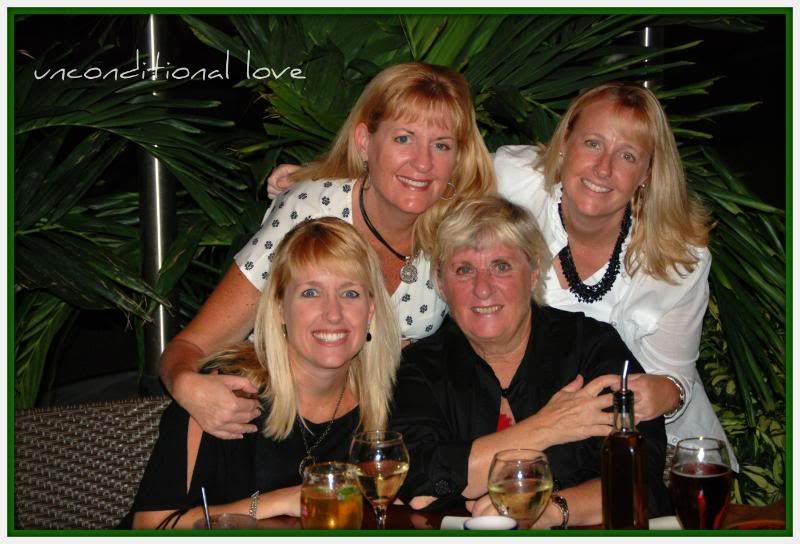 You 2 make an awesome team...
And mom if you weren't past your child rearing years, I think some may mistake you for the mom of your grandchildren instead of grandma because you love them with every fiber in your being. Our happiness = your happiness
Lily can't say it yet, but she says it with her smile that beams from ear to ear when you walk into the room. Her face and heart light up when she sees you.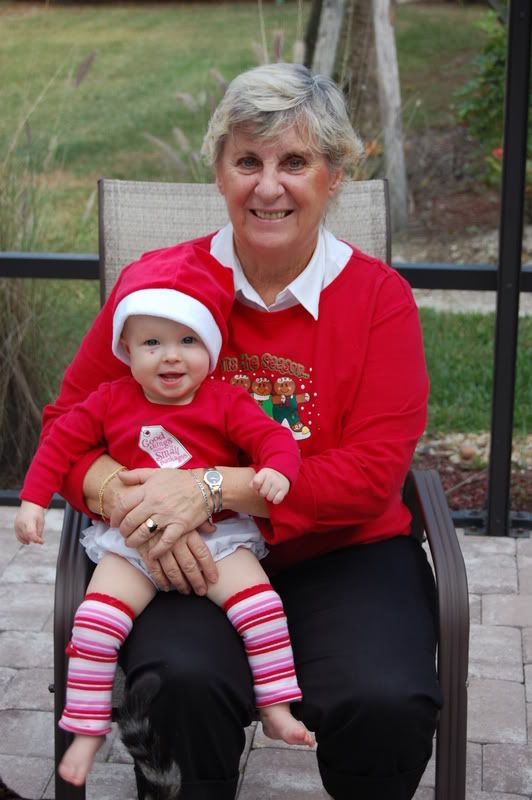 And to my sweet, sweet, Lily Grace. I think you knew was Mother's Day today because when you woke up, you pointed to our special chair telling me you wanted to snuggle extra in the rocker, laying on my chest with your chubby little fingers playing with your special taggie blanket, breathing your heavy breaths telling me you weren't ready to tackle the day just yet.
And if that wasn't enough, you decided to fall asleep on my chest for over an hour on the beach under our rainbow umbrella, as the wind blew and baby waves crashed. That was all I needed on Mother's Day. Just you. Your life is my gift that I get to enjoy everyday of my life.
In your petri dish, I think they added a little extra dose of sweet, special sprinkle of love, and touch of fun to make me the happiest mommy because you have exceeded any expectation of what I thought it'd be like to be a mom.
Not only did you make my dreams come true, but you have enriched my life in ways that my dreams couldn't even imagine. Even though today is supposed to be the day you thank me for being your mom, I hope you know it is because of you I can celebrate this special day.
Your smile, your spirit, your energy and your happiness is so contagious as you fulfill my life in ways you'll never know and want you to know I love you to the moon and back.
And back again.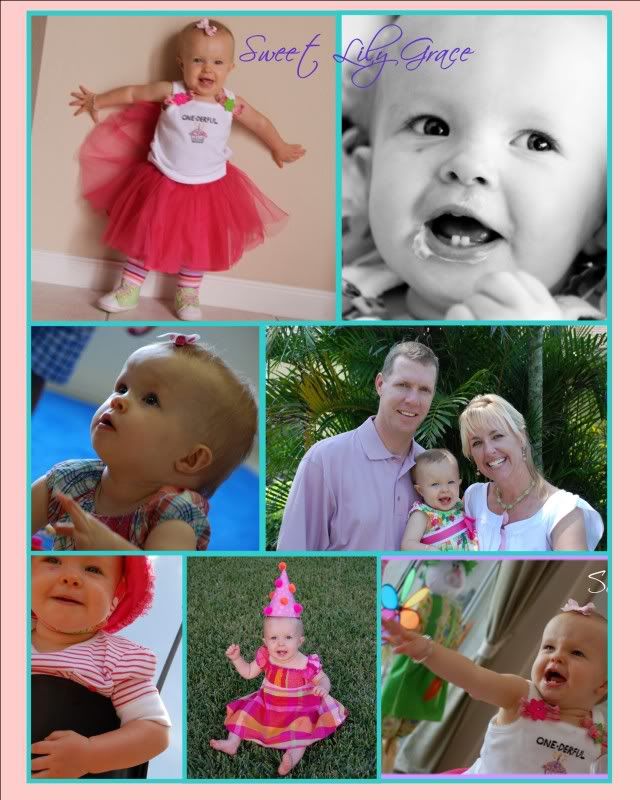 Happy Mother's Day to all of the beautiful moms and moms-to-be out there. It's a beautiful day to celebrate you and all the love you give to your children everyday.
And to the moms fighting the painful fight to become moms, keep the faith and hope that it'll happen and all of the stinging pain you feel on days like today will disappear into thin air and it'll be like it never happened. Although you and your spouse will very well know it happened and make your appreciate your miracle that much more.
I promise you that.
Life is Good!