Sometimes Lily starts giggling and just can't stop! She laughs so hard that she gets the hiccups. I wish I could fill out a survey and put laughing as one of my hobbies. It's one of my favorite past times so I think this is one quality she gets from her momma. Here she is with Aunt Molly just
after
she drank her giggle juice.
Here are some videos in my drafts from February (hence the sweater dress), but oh so cute! She looks so bald and little in some of these compared to today, just 3 months later.
This is the first time (in Feb) she learned how to play peek a boo by herself with Aunt Jennifer, but does it all the time now; especially behind corners which rocks our world!
Working on her (stutter-stutter) 2 year old book checking it off one month at a time... thanks to
Kelle
for so many of these great shots...the one by the wall still is one of my favorites! (page 2)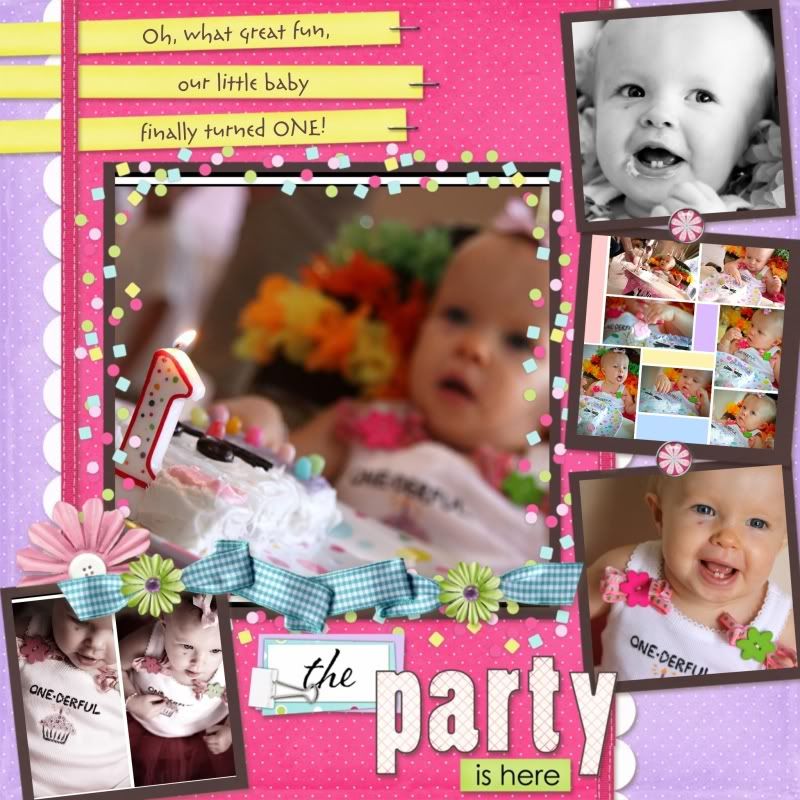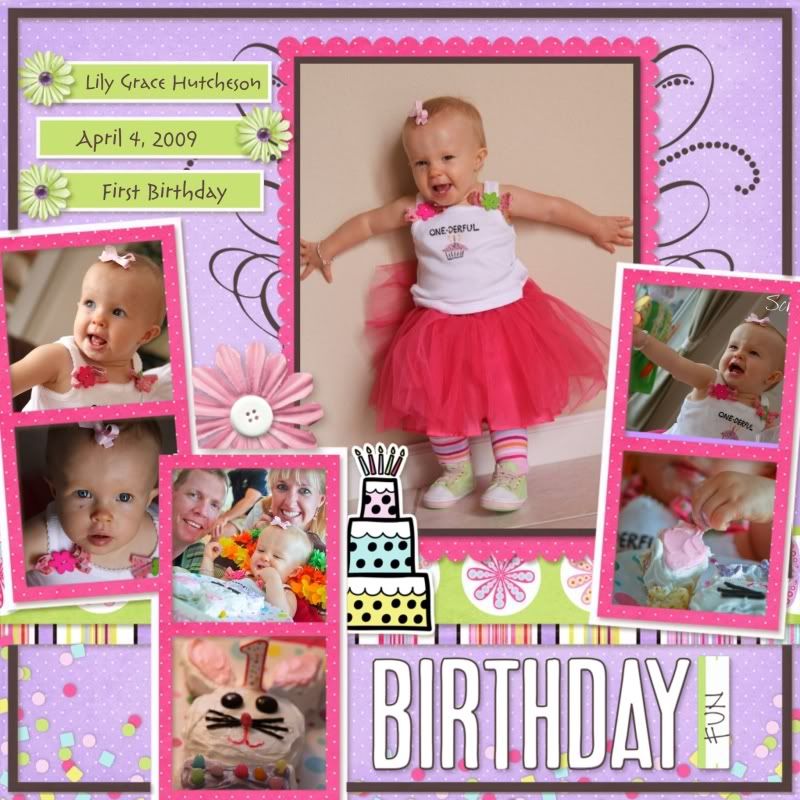 She's growing and learning so much lately and her receptive language is just EXPLODING lately because of her age and also because of
this program
which rocks her world! Ours too!! If I could get commission for selling these, I'd be a rich woman standing on the street corners and sell it like a car wash ... it's
that
amazing!
Life is Good!