Here are some pages that will go into her first year book.... It's hard to be patient for this book to be printed into something like
this
,(LOVE that cover btw) but I think it'll be worth the wait and a keepsake she can throw in that ever-growing laundry basket on the way to college...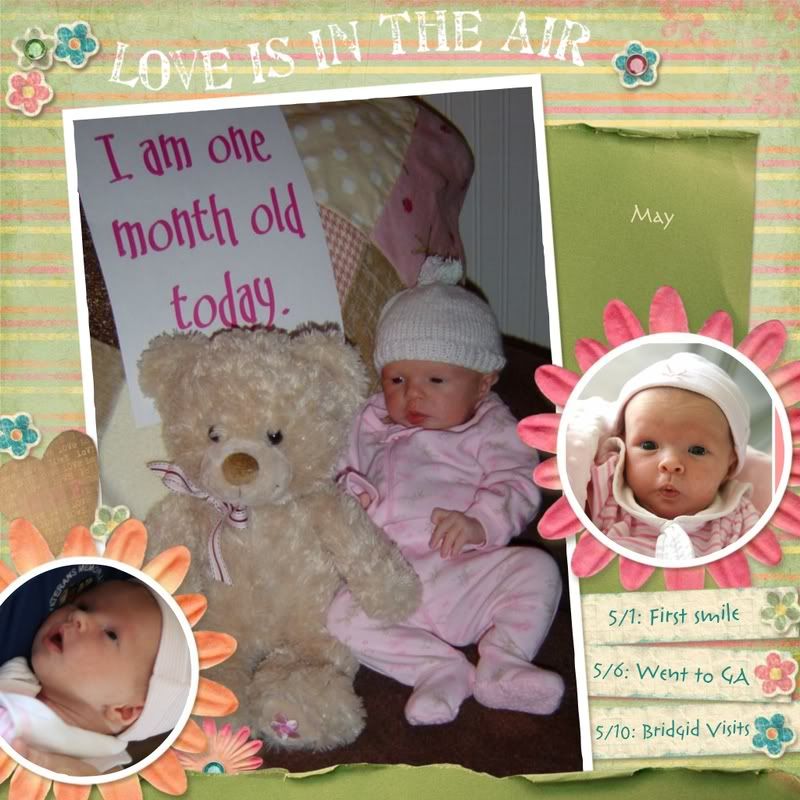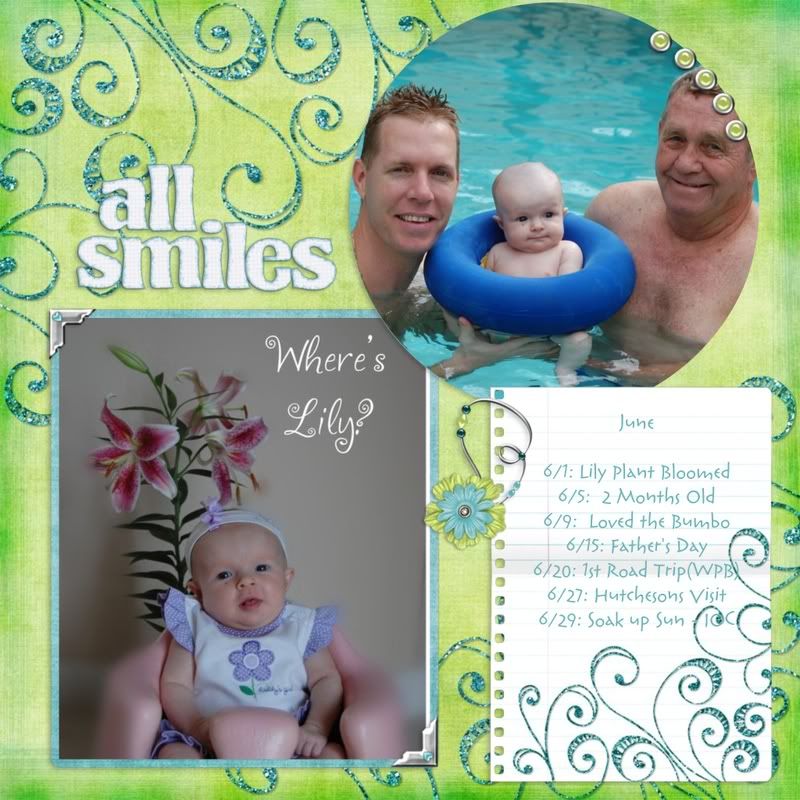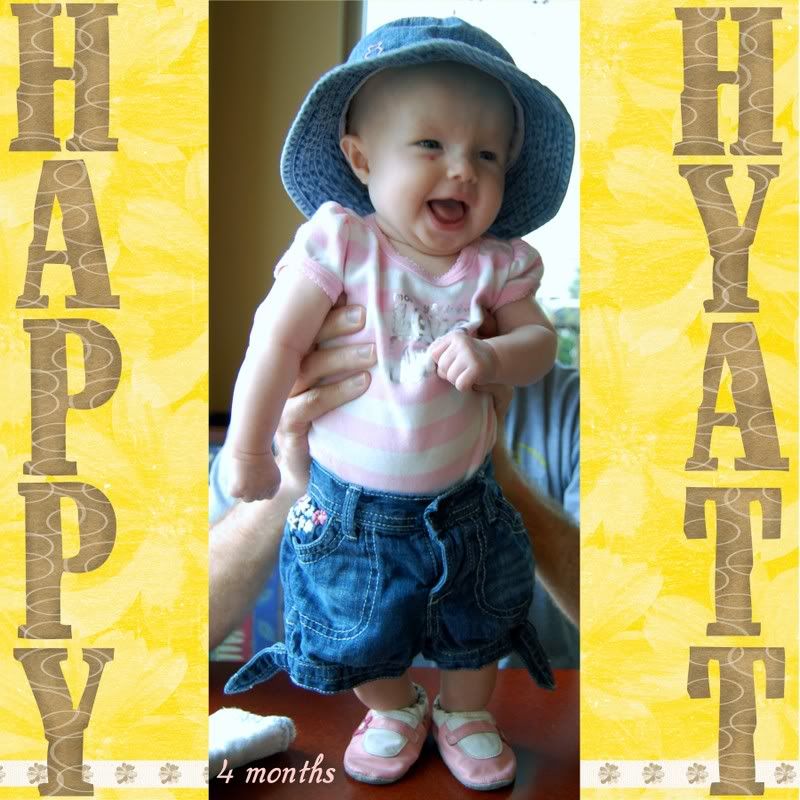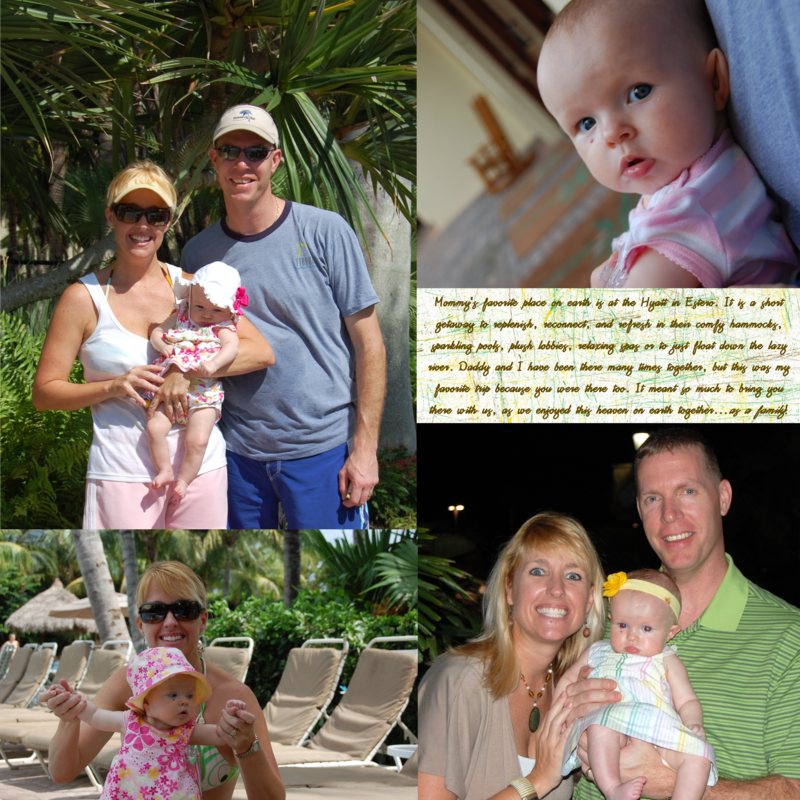 And for the first time I'm doing a blog giveaway! Apparently, it's the cool thing to do in the blogging world and since I won a giveaway on
coconut's blog
, I decided to pay it forward and have a giveaway of my own.
The lucky winner just has to leave a comment and will win a set of these bags for the grocery store instead of using all those plastic bags that don't ever fully recycle.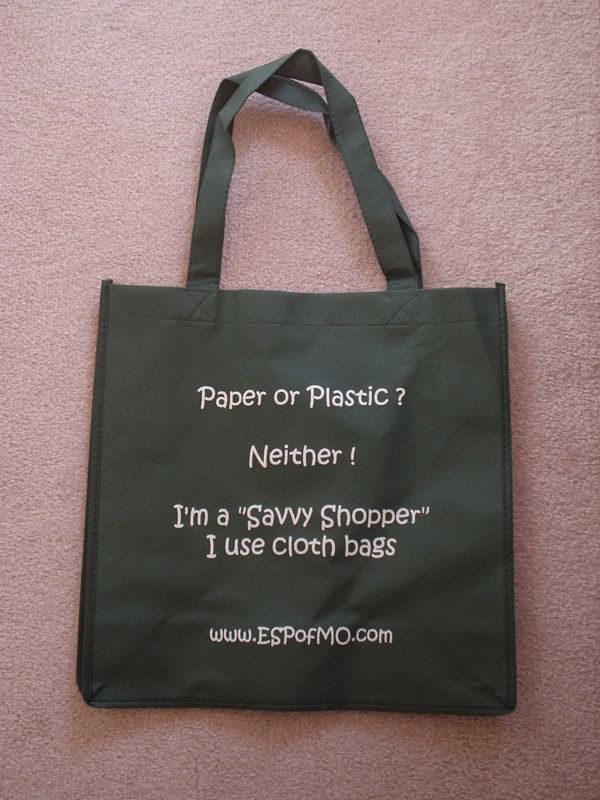 Once you comment, your name will be put into a bonnet and Lily will pick the lucky winner. (out of towners eligible too) So I'm looking for all you lurkers to comment as well (hep herm dad, Dottie, Jan, to name a few) for Lily to read one day. We use ours bags religiously and wish everyone else would too. I give them as gifts and would go on the road to campaign that everyone uses them every time they go to the store. They are the best!! You can fit SO much in these bags and it's a great feeling knowing you're taking part in trying to preserve this precious earth for our next generation.