Lily is a DREAM sleeper!! We're so lucky in this department! I think she gets it from her sleepy mommy who loves 8+ hours every night and loves her naps everyday!!
When she sleeps, she is out for the count! The smoke alarm could go off and she wouldn't flinch! There's no need to tiptoe around her, that's for sure!


Here are some cute pictures I snapped of her wiped out from being all of 8 weeks old!!
These are just as you see them; no posing here, I promise!! She actually makes me sleepy just looking at these.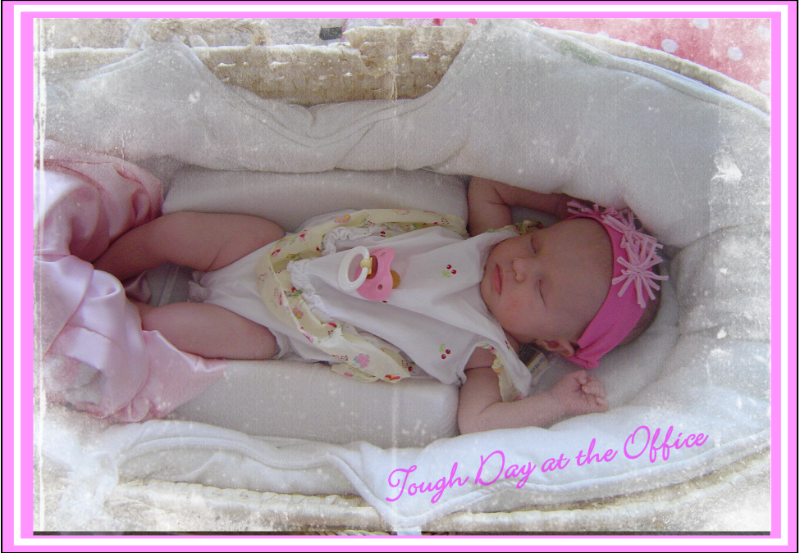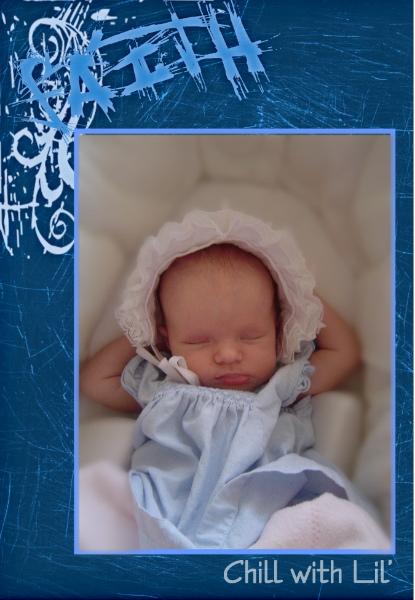 Yawn.
I think I need a nap!
xoxo