Look how Kelle captured Lily today!!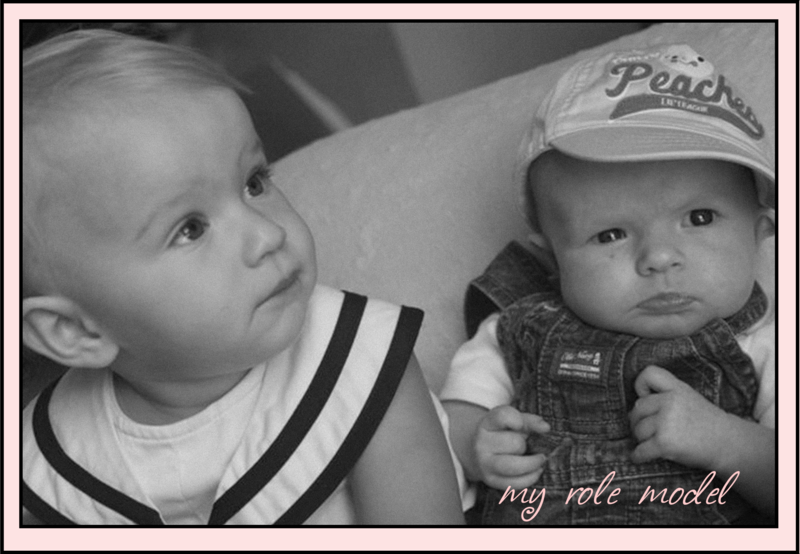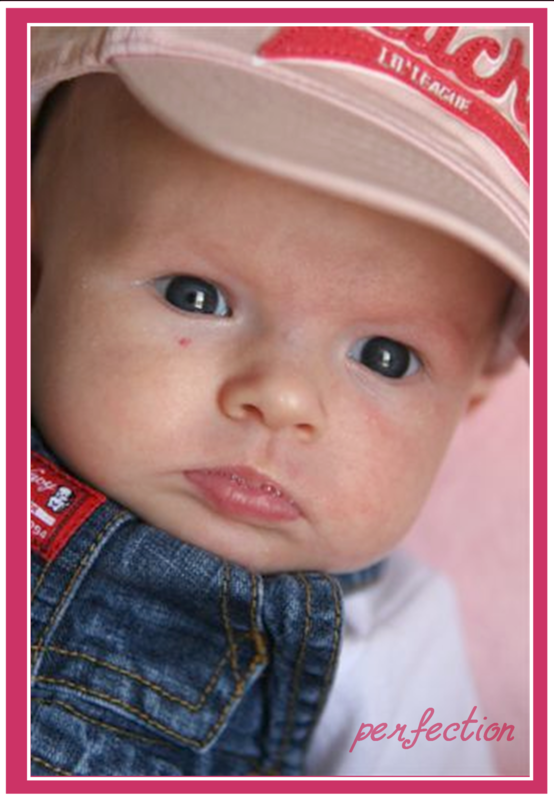 Go over to visit my friend Julie at
http://frizziju.blogspot.com/
(who just nervously entered the blog world) and give her some love!! Save her as a favorite. Comments are welcome with open arms!! She will make you laugh. She will inspire you and make you a better person just by knowing her. I love you Julie and welcome to blog land!