Can I ever express how much I love summer? I love the heat, the water, the AC and the zoo being open at nights.... With face painting...
ZOO
fossil prints...
and our fave which is the dancing...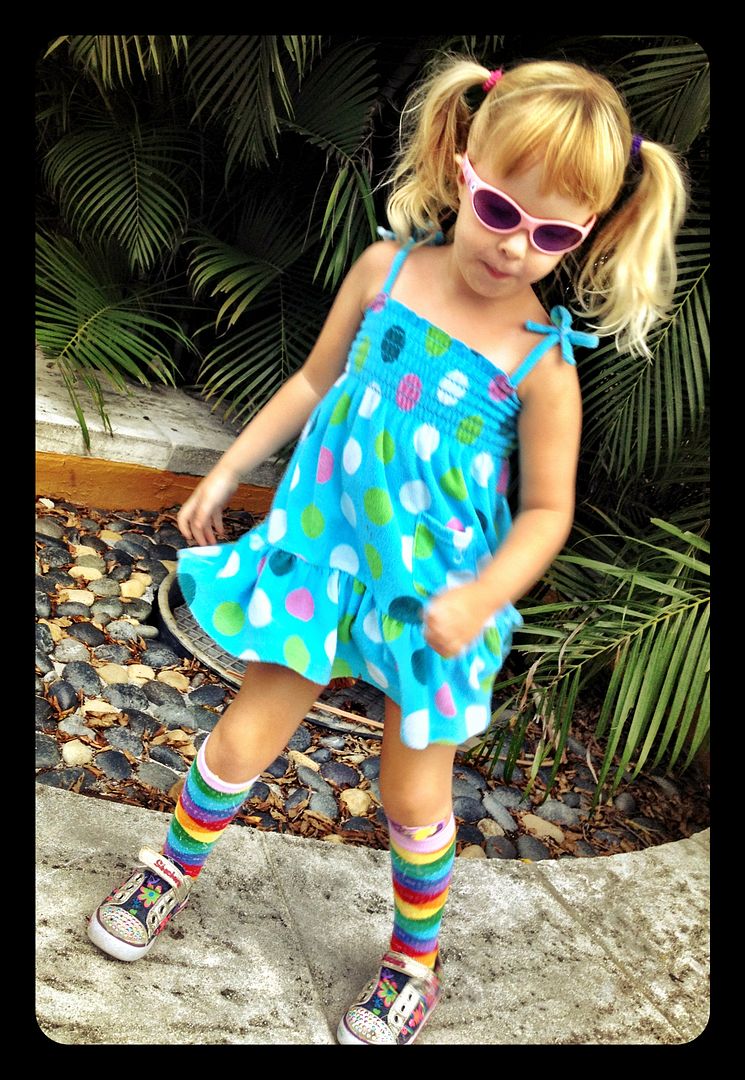 I do love summer, but could do w/o the rain, but as long as it happens around nap time, I won't complain too much.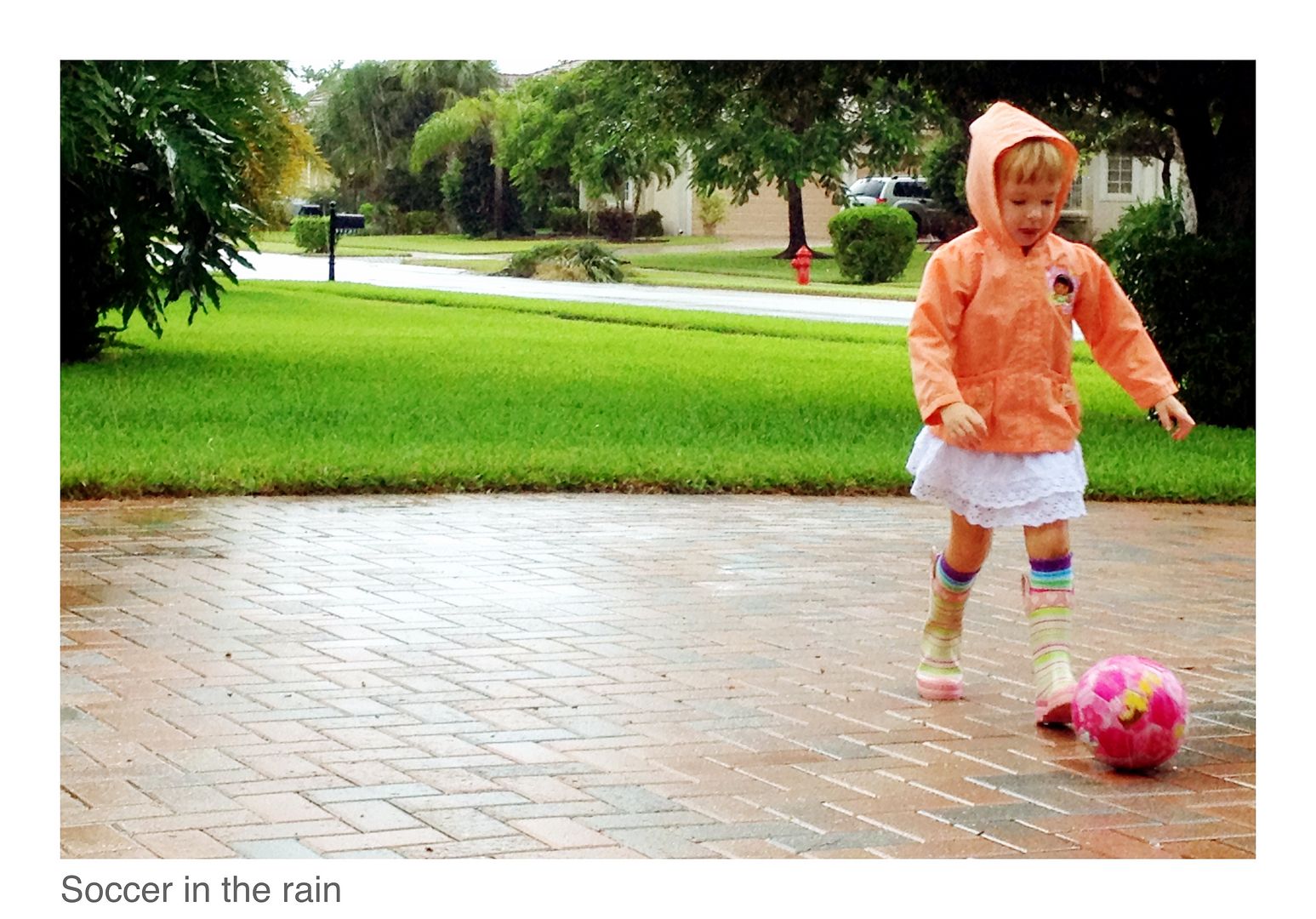 Lily has an obsession with long pants and/or knee highs....even to the water park - I choose to choose my battles.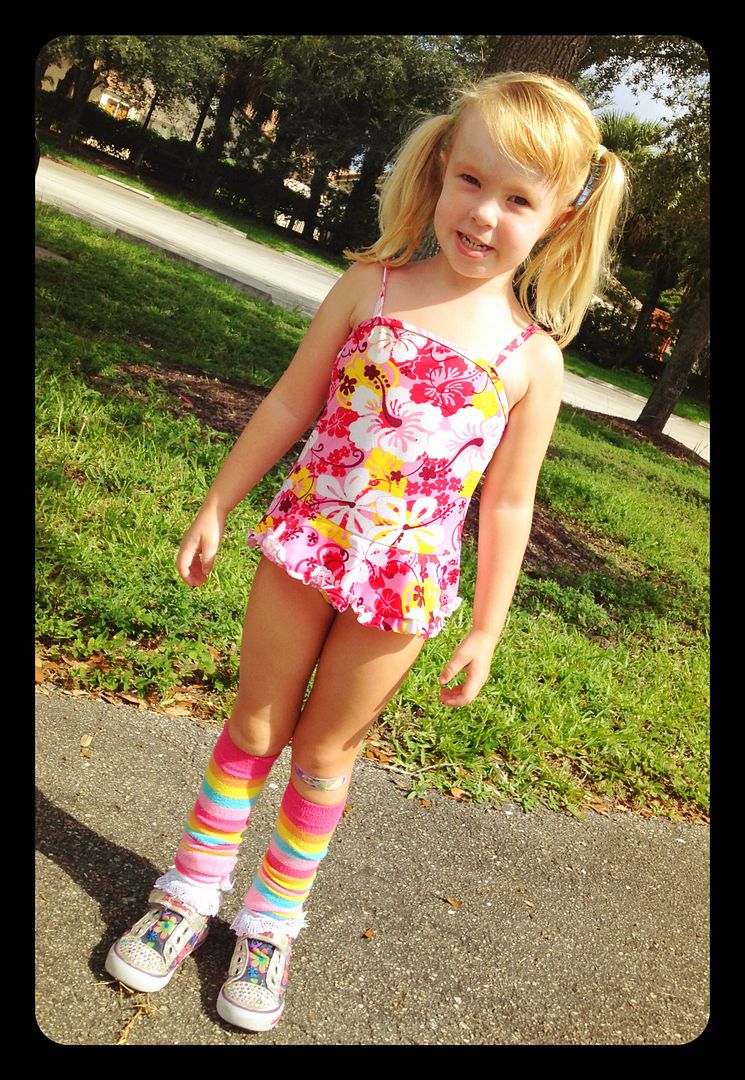 What? You've never seen Cinderella fishing?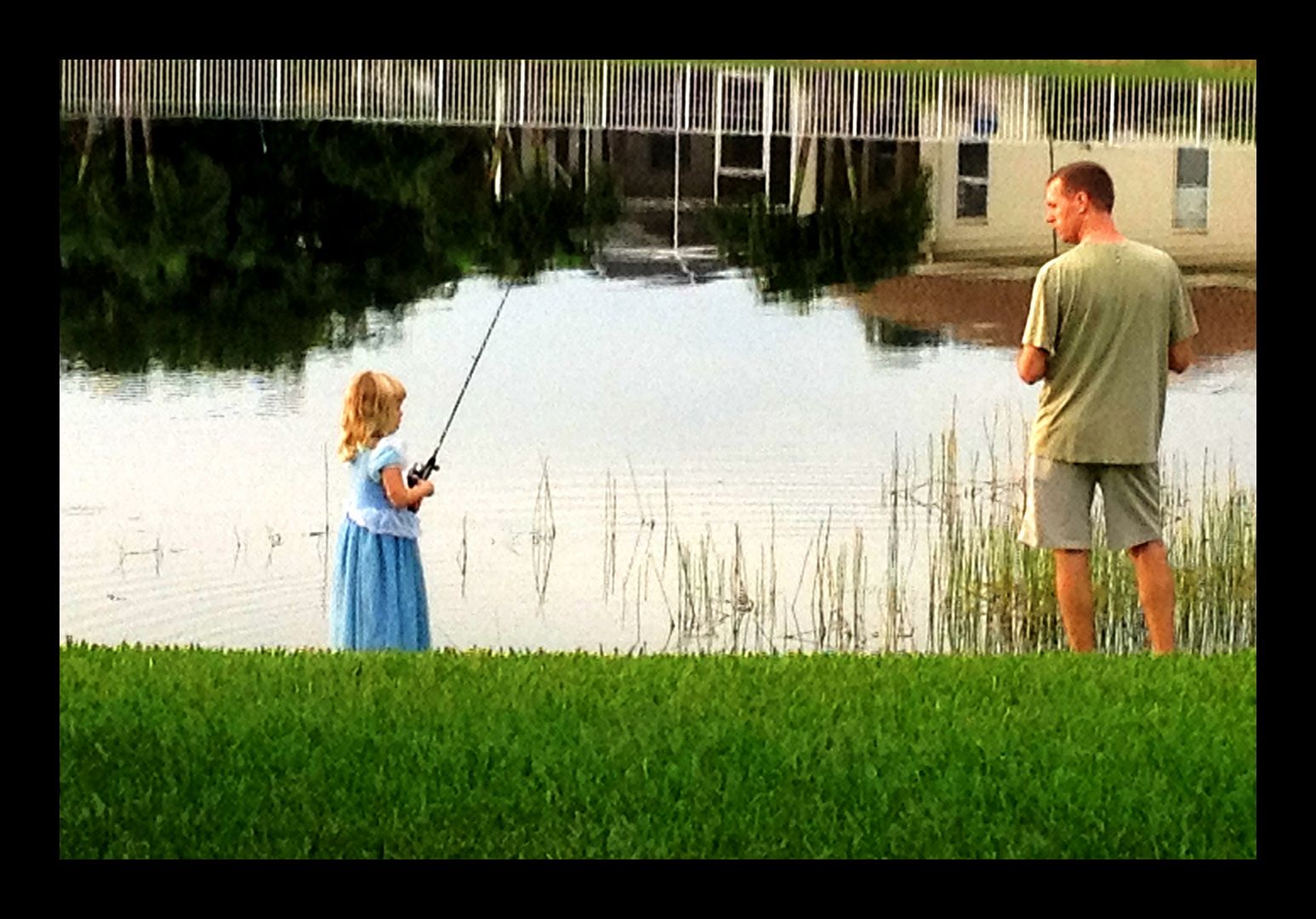 and there's summer parties in WPB every week too with fountains and live music.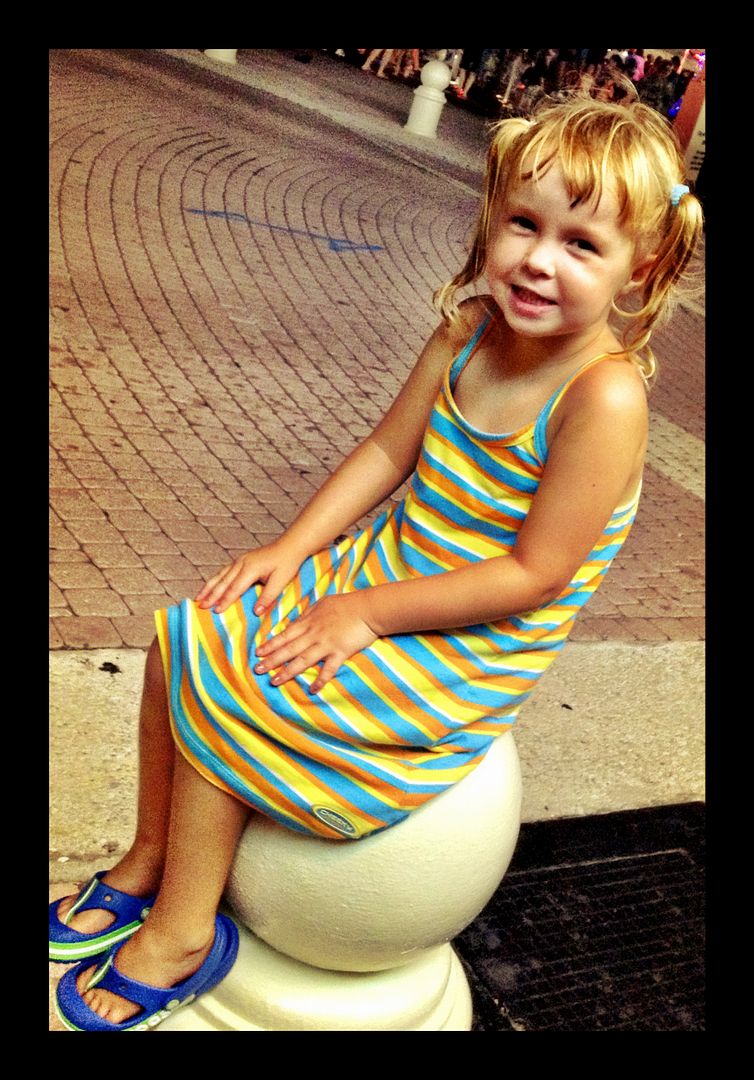 one of my fave pix ever...they stood here slowly swaying , people watching, shaking their hips while holding hands forever. be still my heart.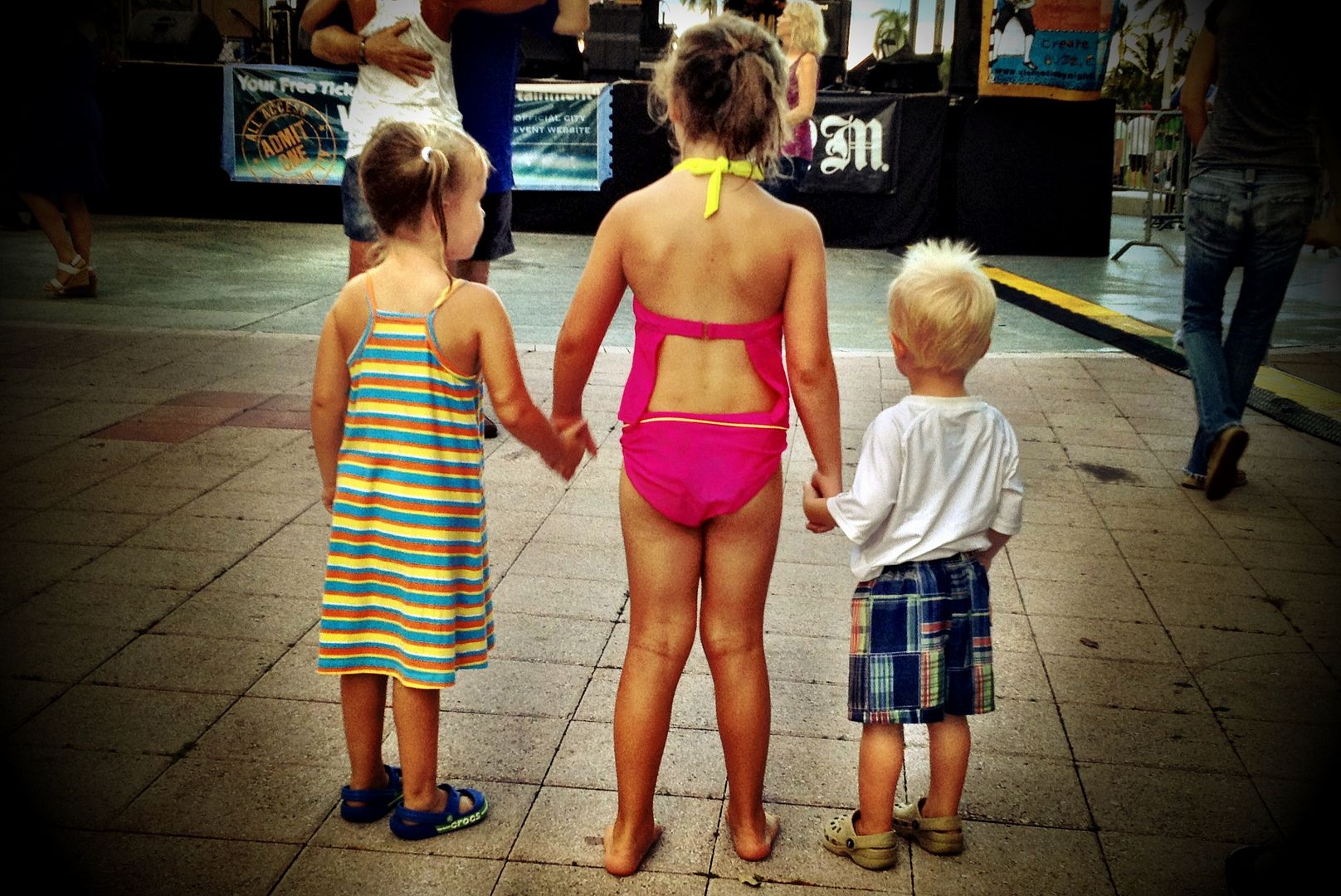 Lily is always trying to keep Grady in line...good luck with that Lily pie...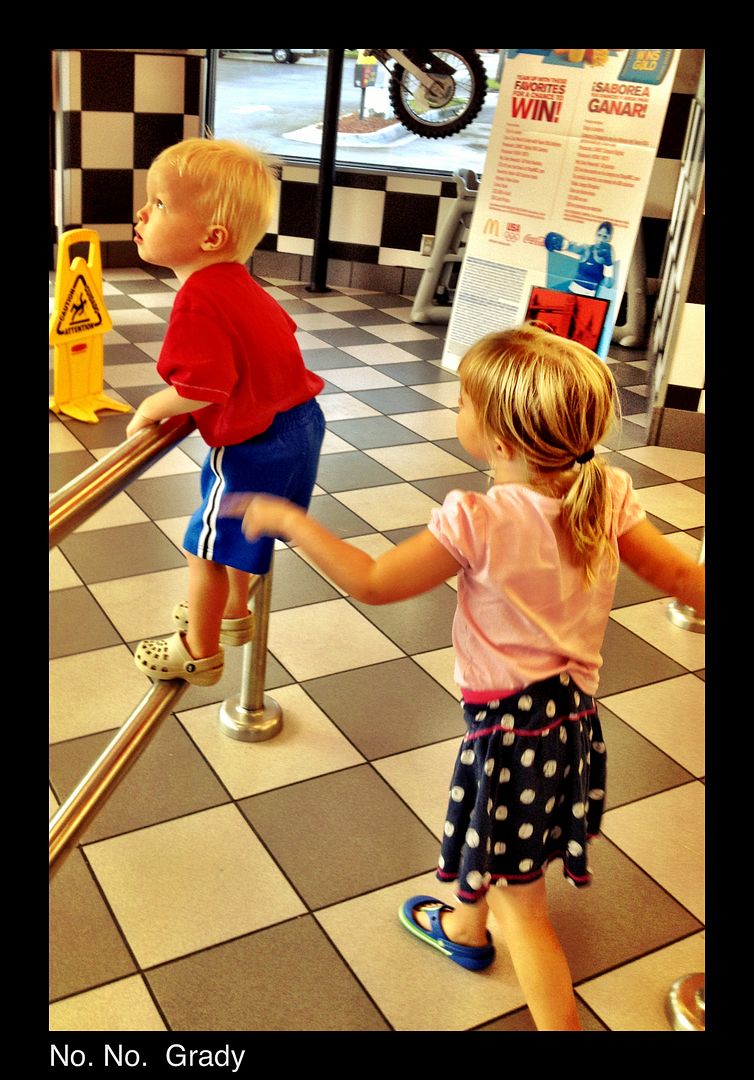 hide and go seek.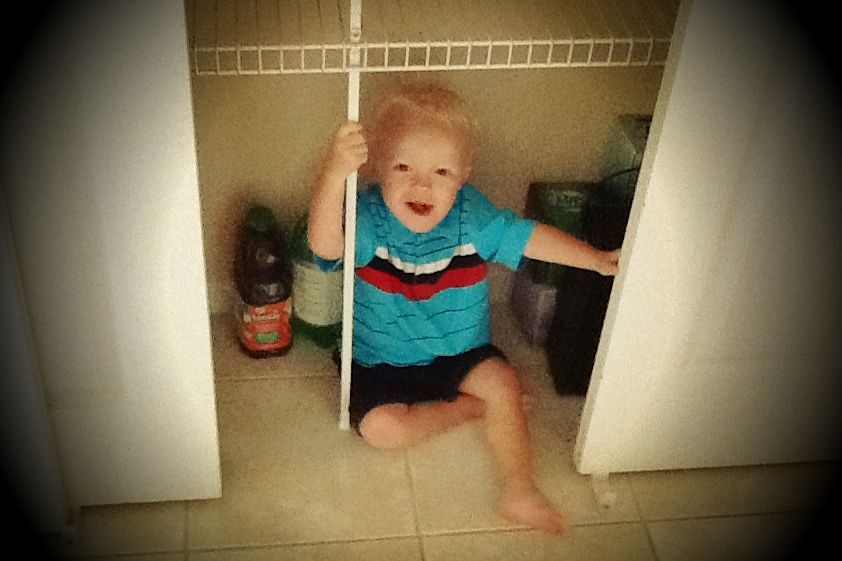 my 2 dudes...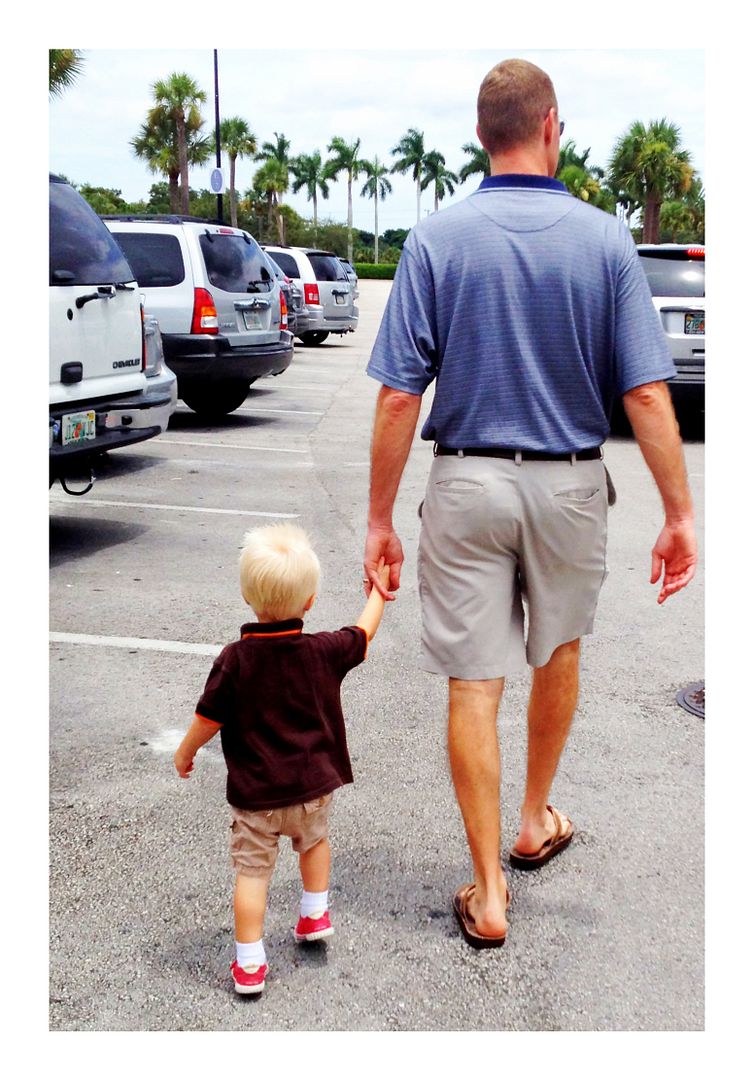 and my 2 hearts...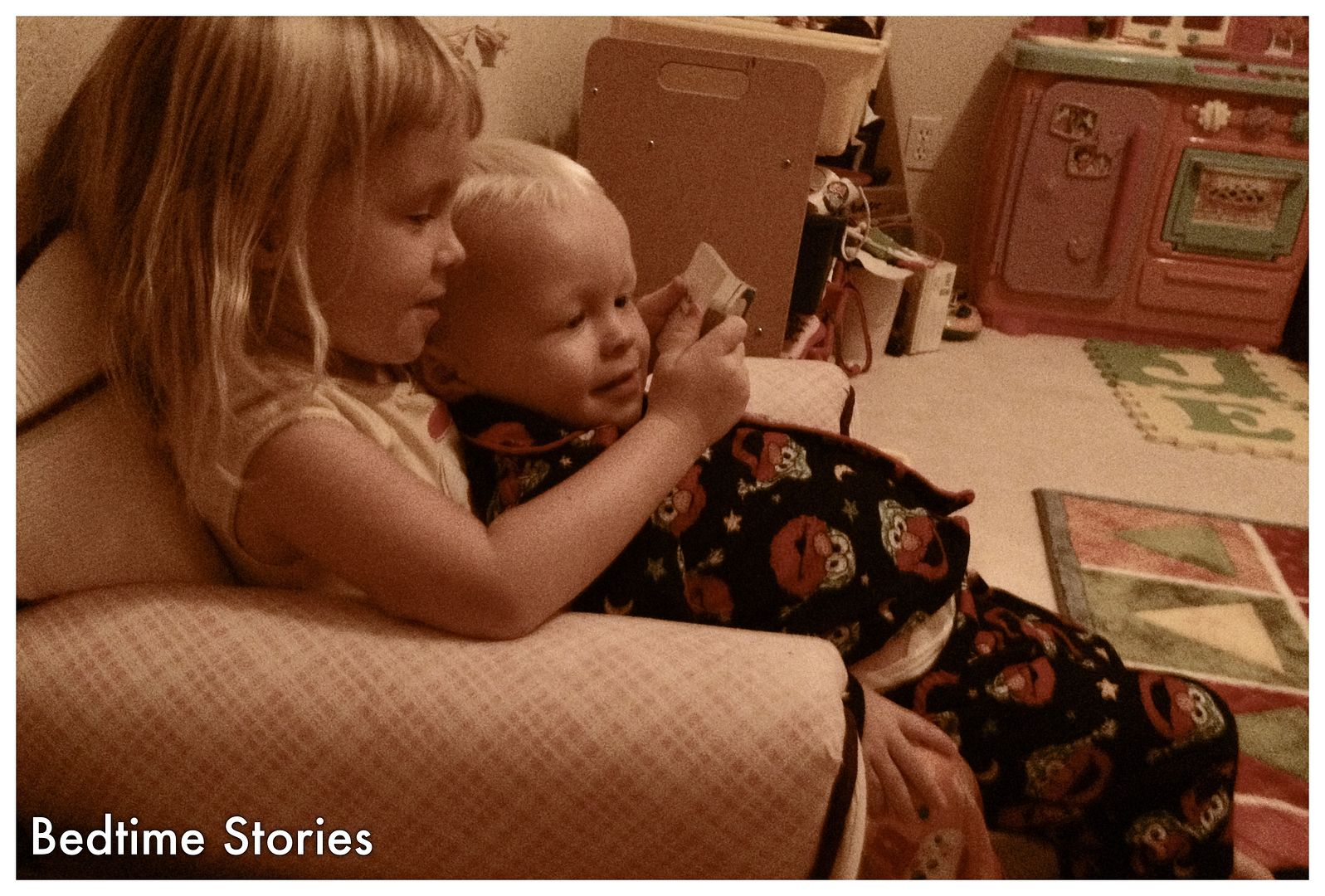 life is good.