i love this pic jen took of Grady at the water park.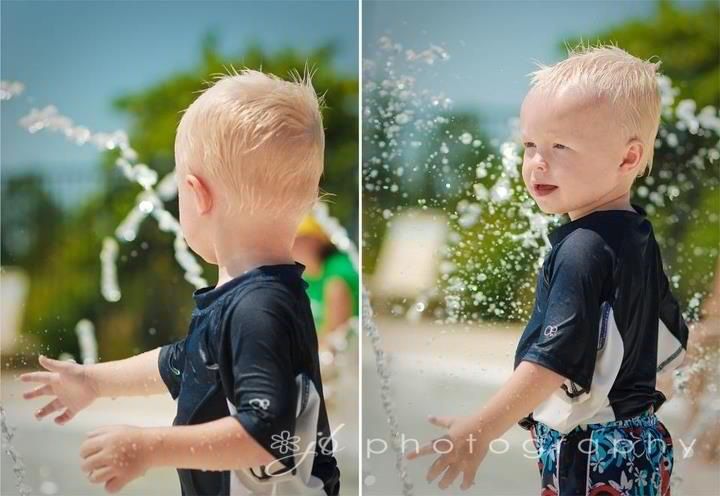 this boy loves to climb...and eat toothpaste....lil can never believe his mischievous ways.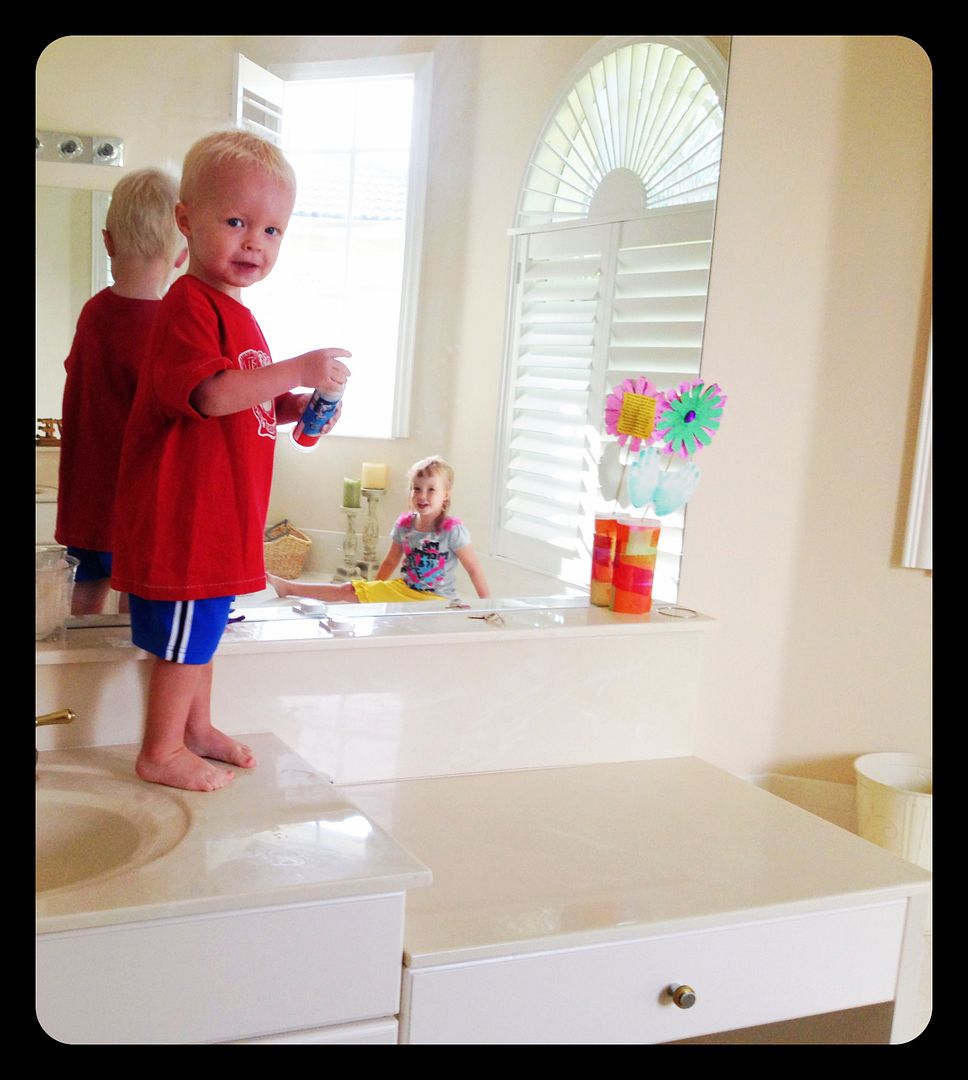 what?
side by side look at trouble...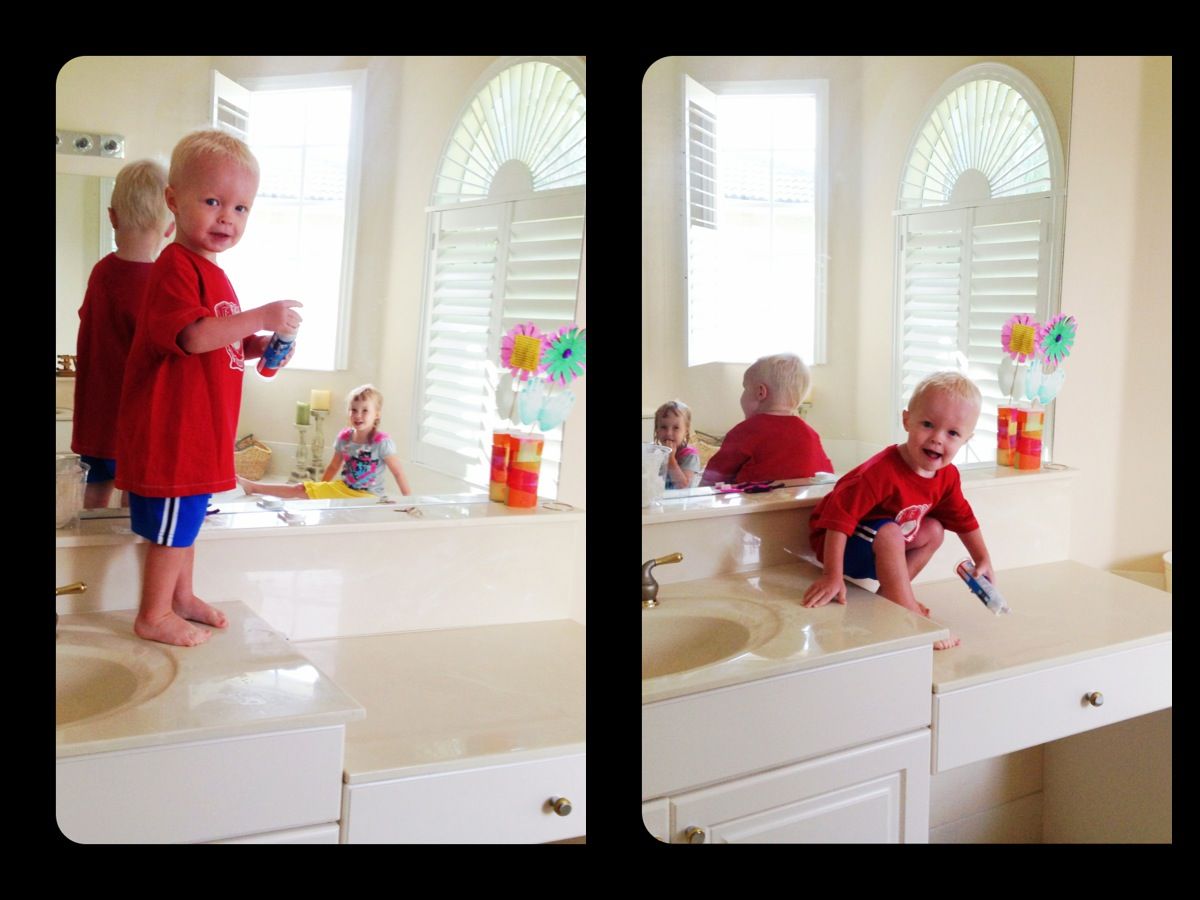 oh how i love country concerts...i scream sing so loud i almost lose my voice!
be still my heart.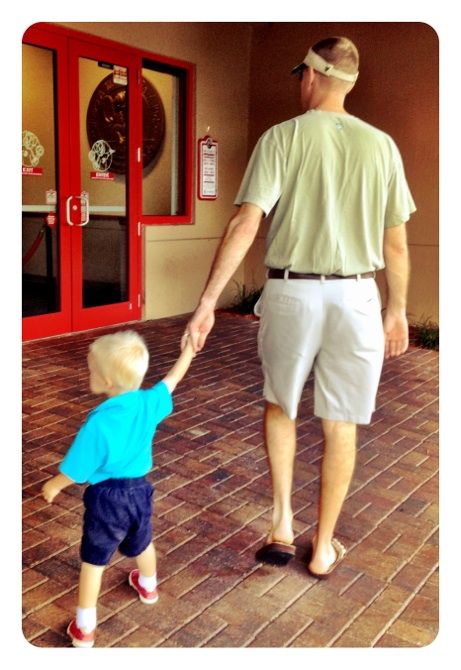 Annual Dave Matthews concert last year will be 2nd annual this year....
love the train rides at the mall.
my mom loves pics from behind so I'm a fan of them now too.
see what I mean? Grady has an internal clock and knows when to expect David. You could set your watch to when David gets home and G has that sense too.
Jen snapped this hilarious photo from the reunion....
did i mention i love ANY concert at Cruzan? which is around the corner from our house. bingo.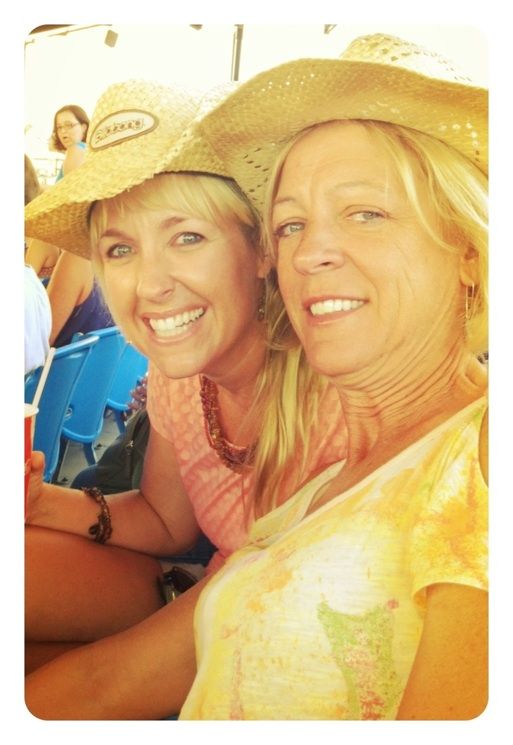 and milkshakes afterwards :)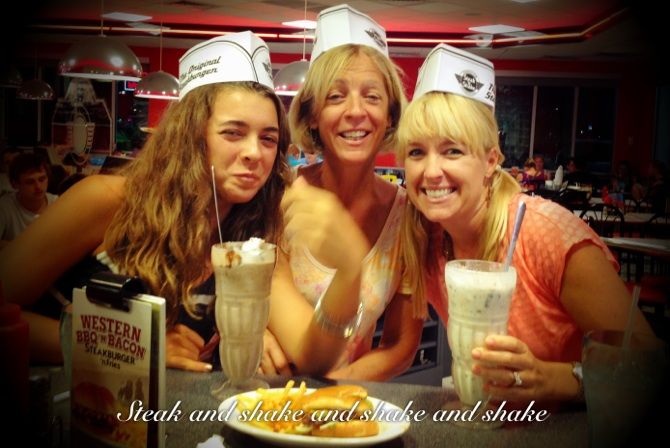 zoo paint.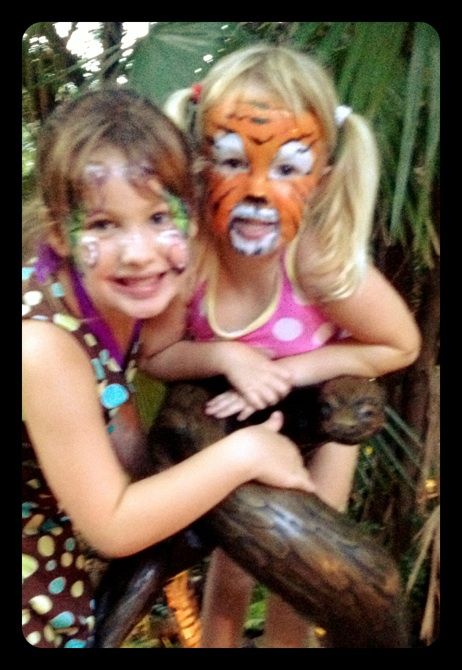 Grady calls it Chuck Chuck Cheese and Papa calls it Chunky Cheese. I have a hard time calling it Chuck E Cheese anymore.
hands down, my fave swim trunks of g
G and his Godmother....
yeehaw
speech help for the lillers...
life is good.