Moments like this take my breath away (and I try to recall this in my memory when someone is screaming in my ear)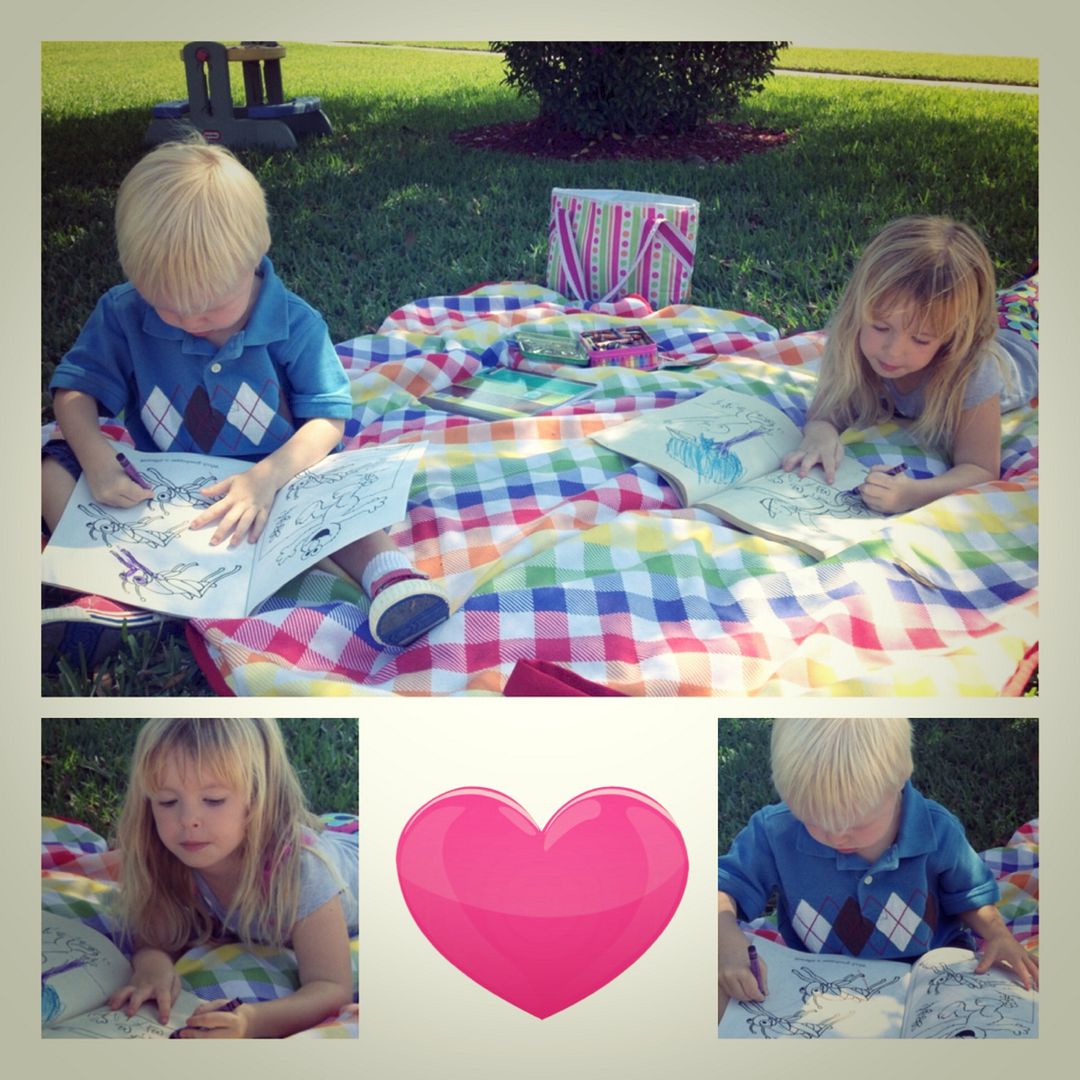 Jammie day at school...with Hello Kitty as her sidekick....
and Grandpa lets Lily do whatever she wants too...(in sweetest way possible)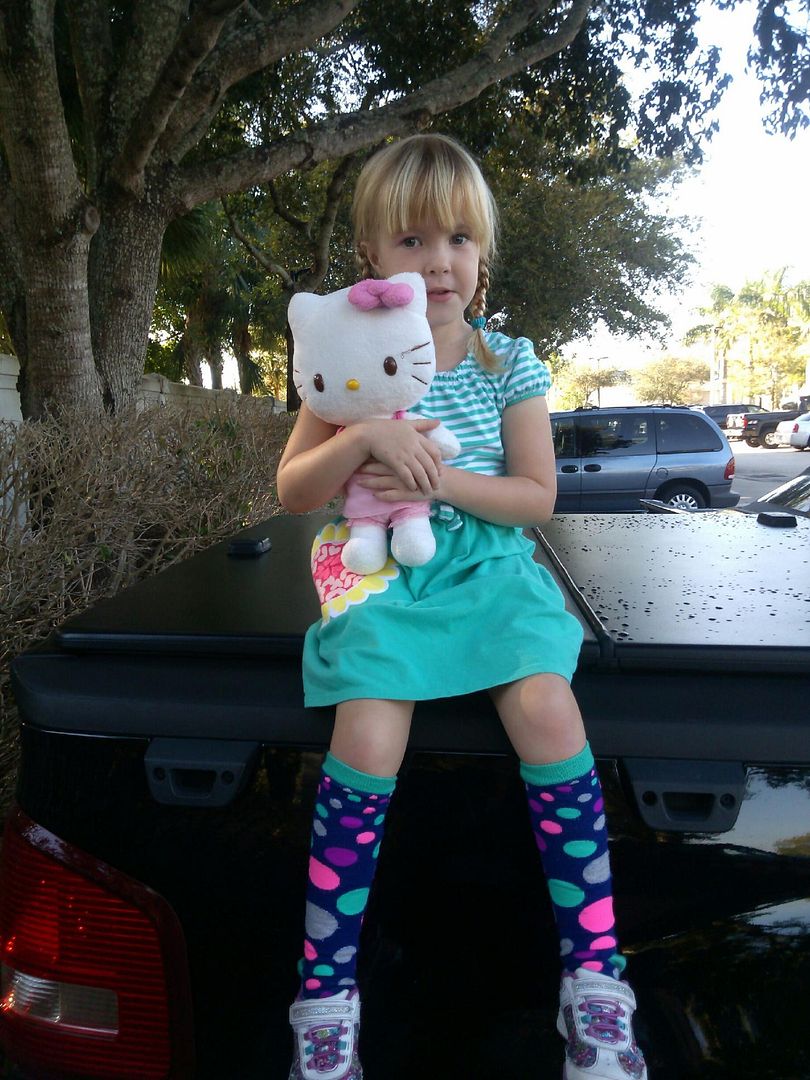 horsey time.
these 2 crack me up...
Lily talks about Elliot on a regular basis and wears glasses in his honor...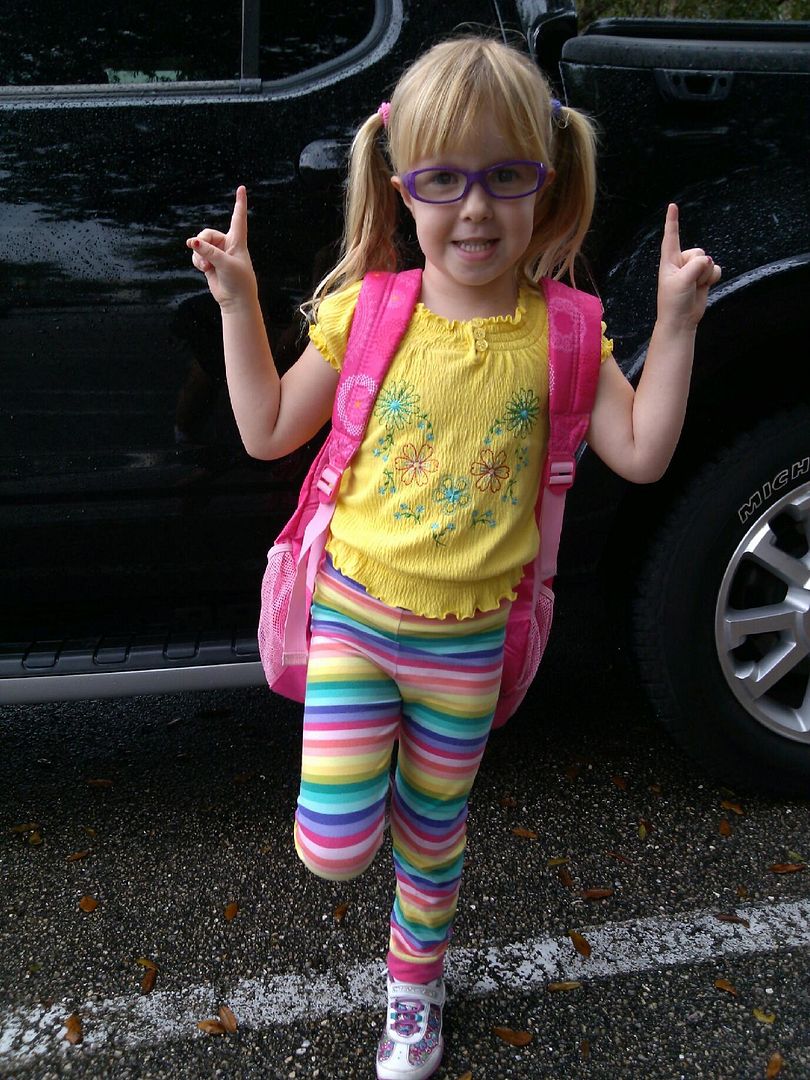 she can't wait for soccer to start again the fall...Grady is envious too.
this is the wallpaper on my phone. be still my heart.
she has soccer in her veins ...
oh i love me some Julie Booley!!