Grady is (majorly) obsessed with books. Doesn't matter if the mail carrier was reading books to him, he would curl in his/her lap and settle in....I think he prefers David in the end.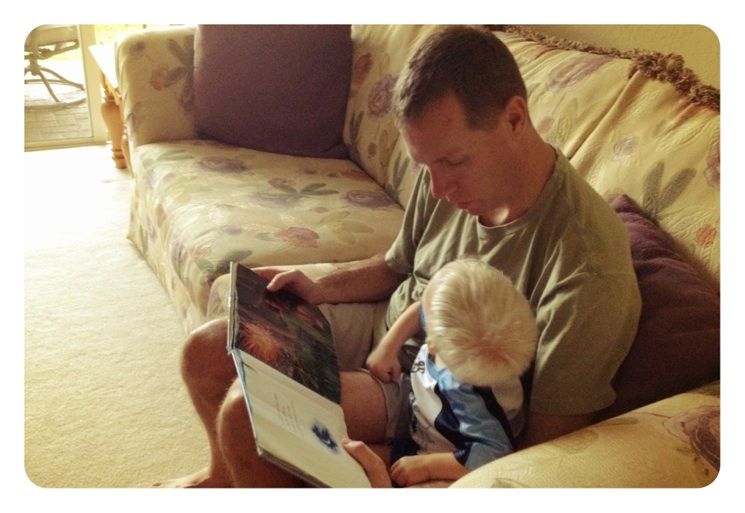 (love can build a bridge)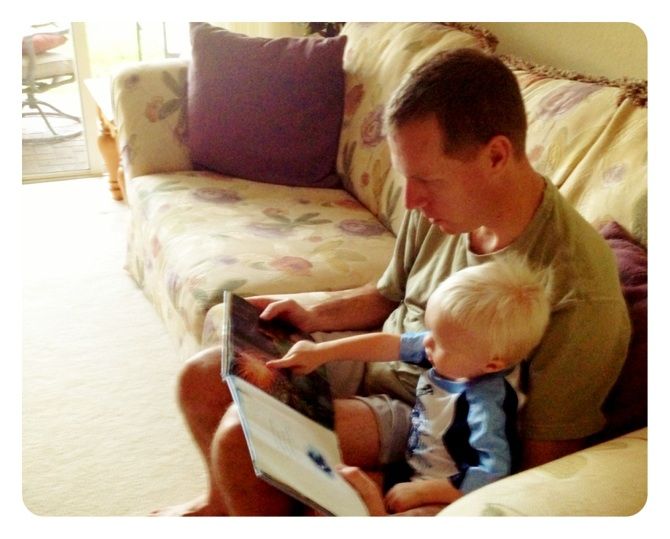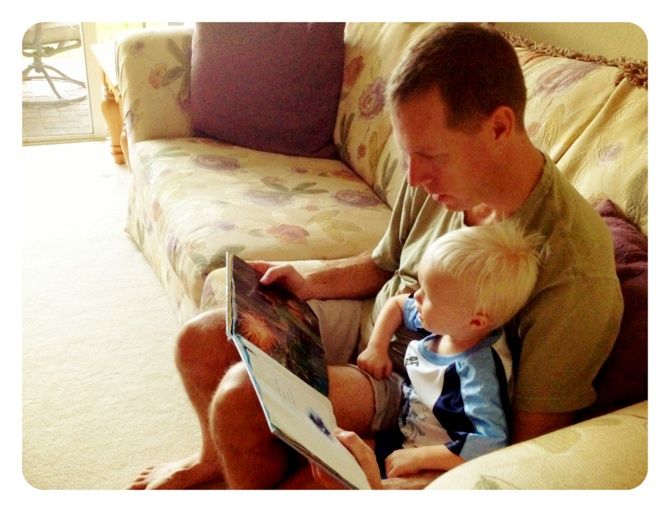 tourist grady...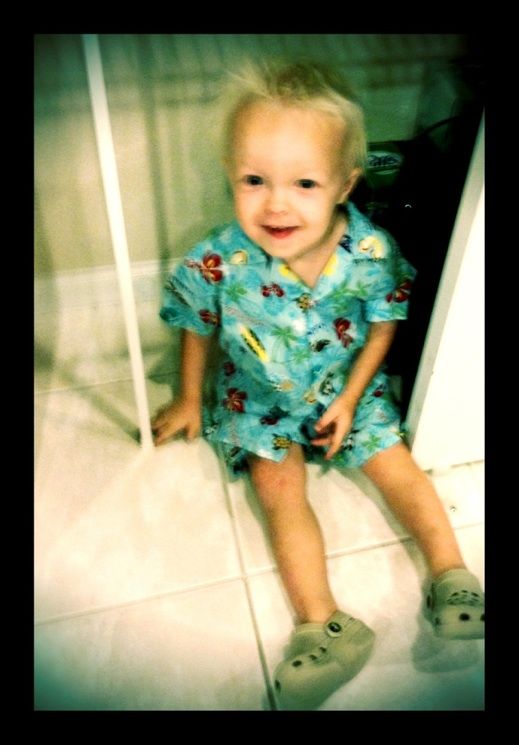 mini mice...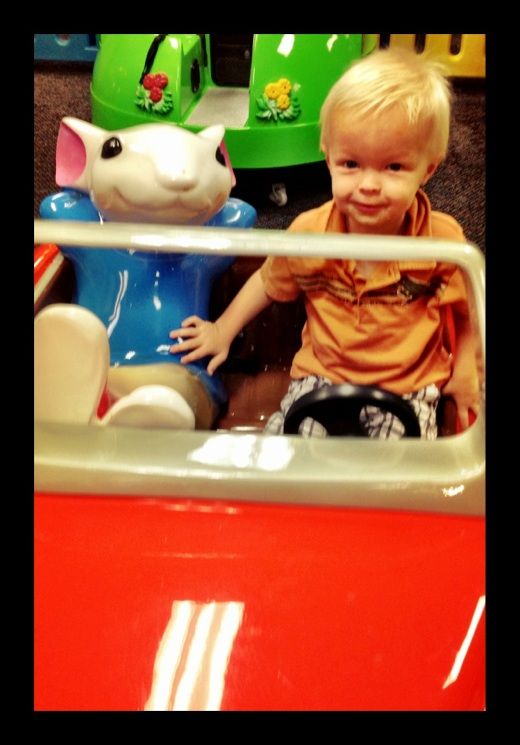 Barney time...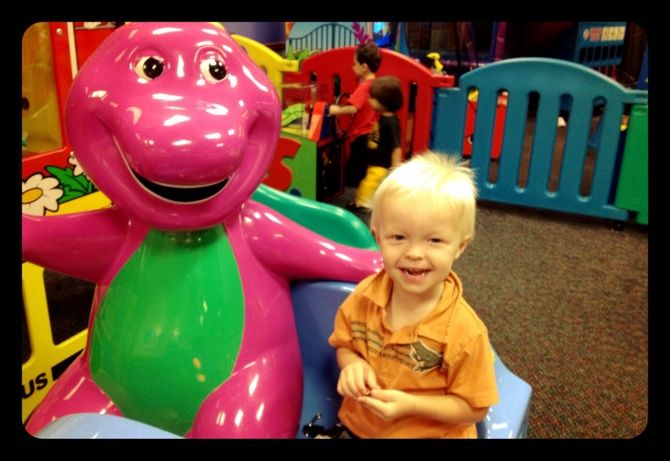 My friend Katie makes these bow holders that I love...if you're interested email her at ktdiva29@hotmail.com with what you're looking for...she also does big wooden letters or a picture frame like pictured here...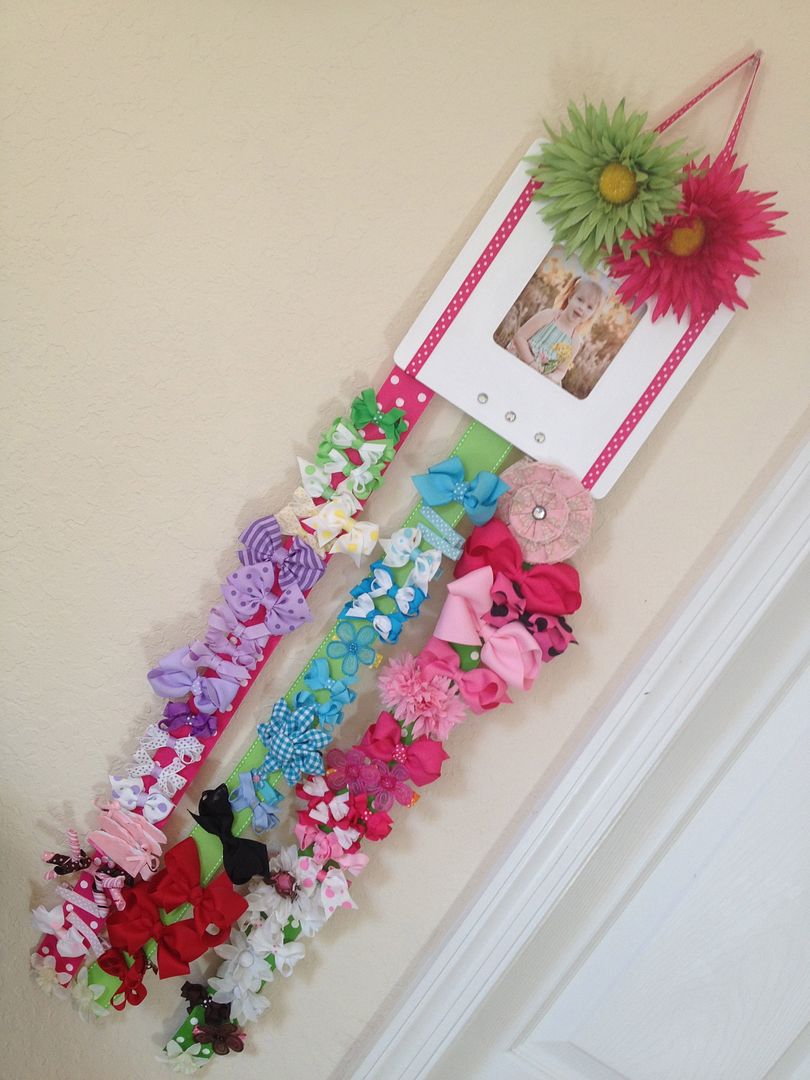 life is good.