catching up and cleaning up, most of these pictures dont need a caption, but have to be posted for the cuteness and memory making factor!
this is how lily stood in front of the goal the ENTIRE time she played goalie....her legs and hands didnt move.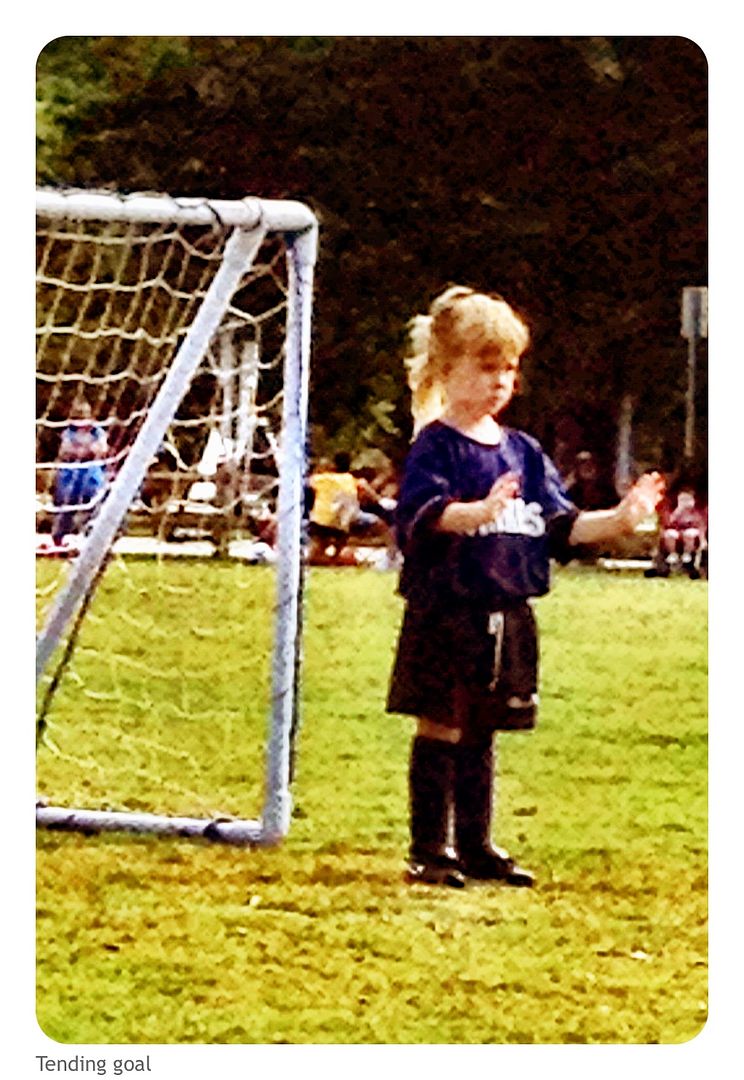 best shirt ever from allison...
i know i'll miss these cute outfits next year when she goes to uniforms, but i wont miss deciding what to wear.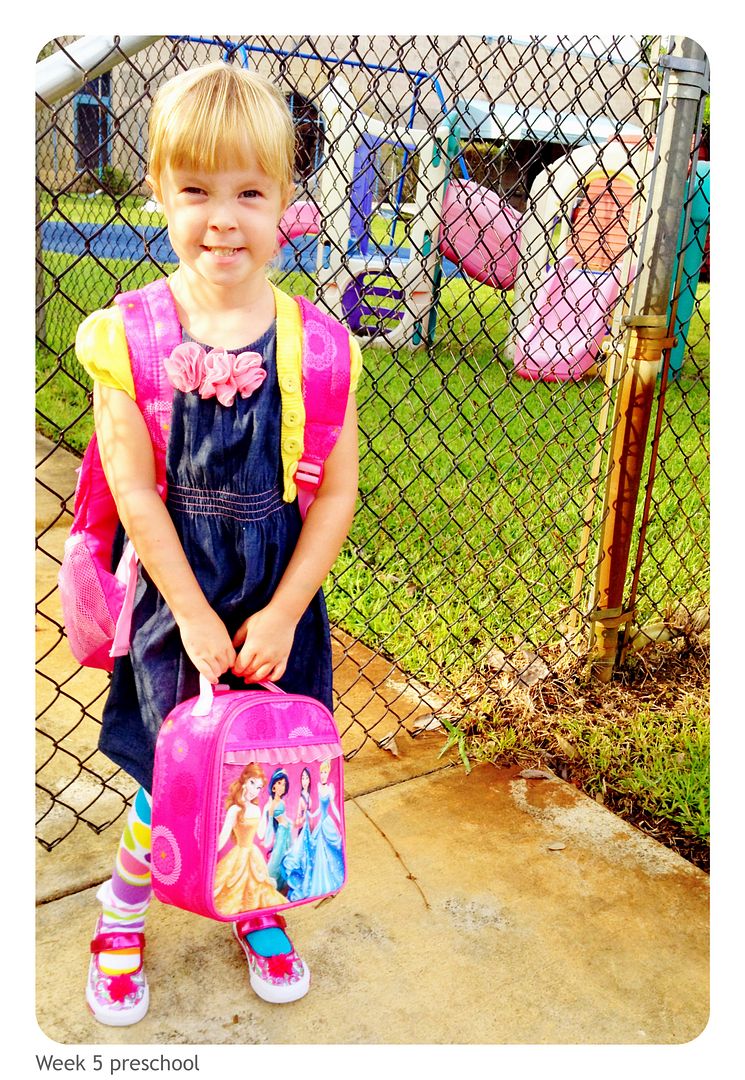 think i've posted these before, but just in case i havent.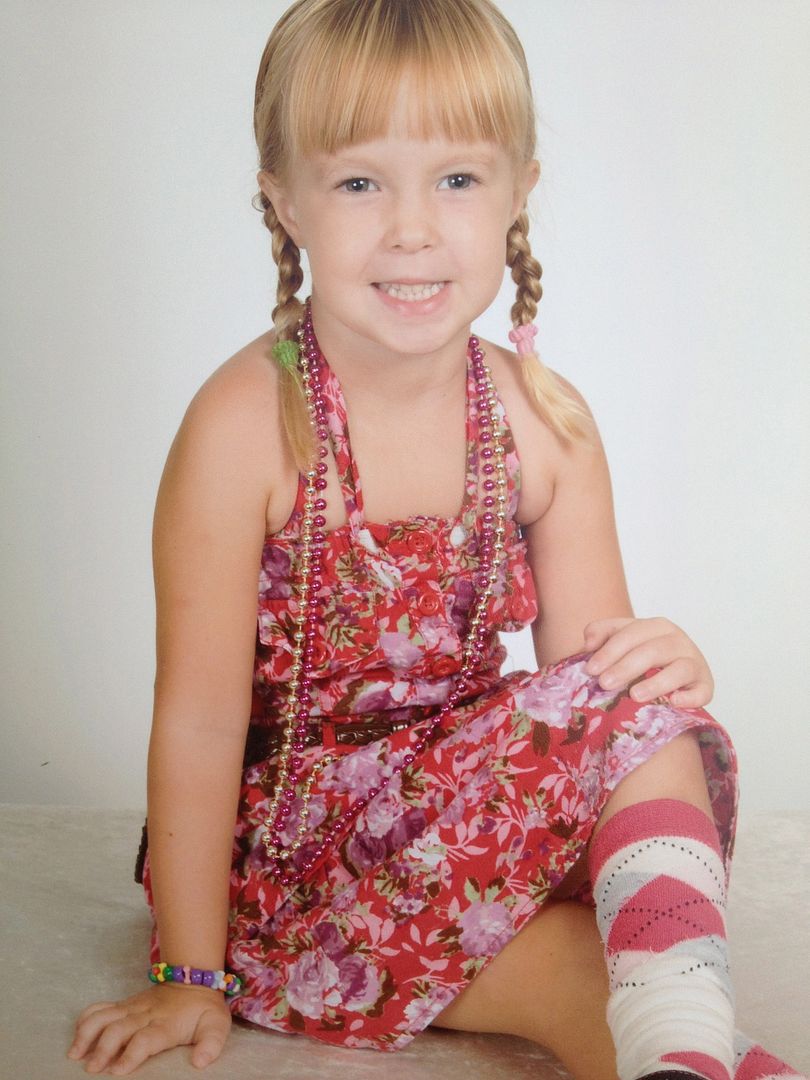 somehow she got on a necklace and bracelet on for the picture...she didnt leave the house with those on. lol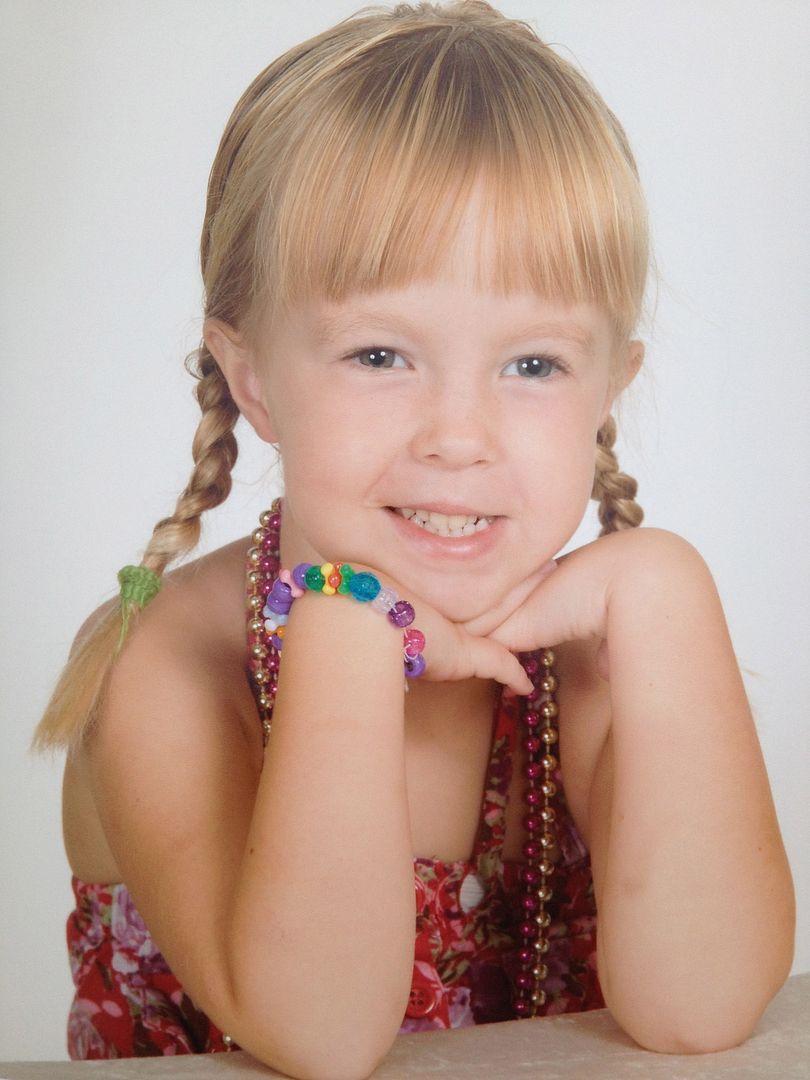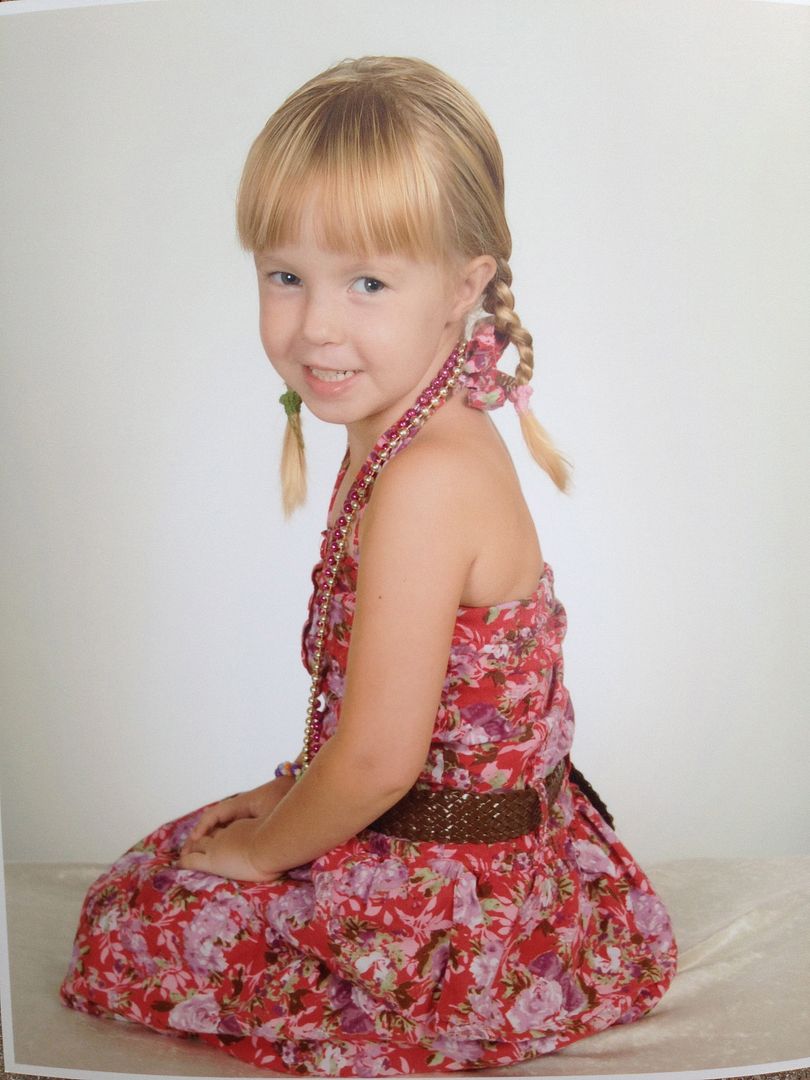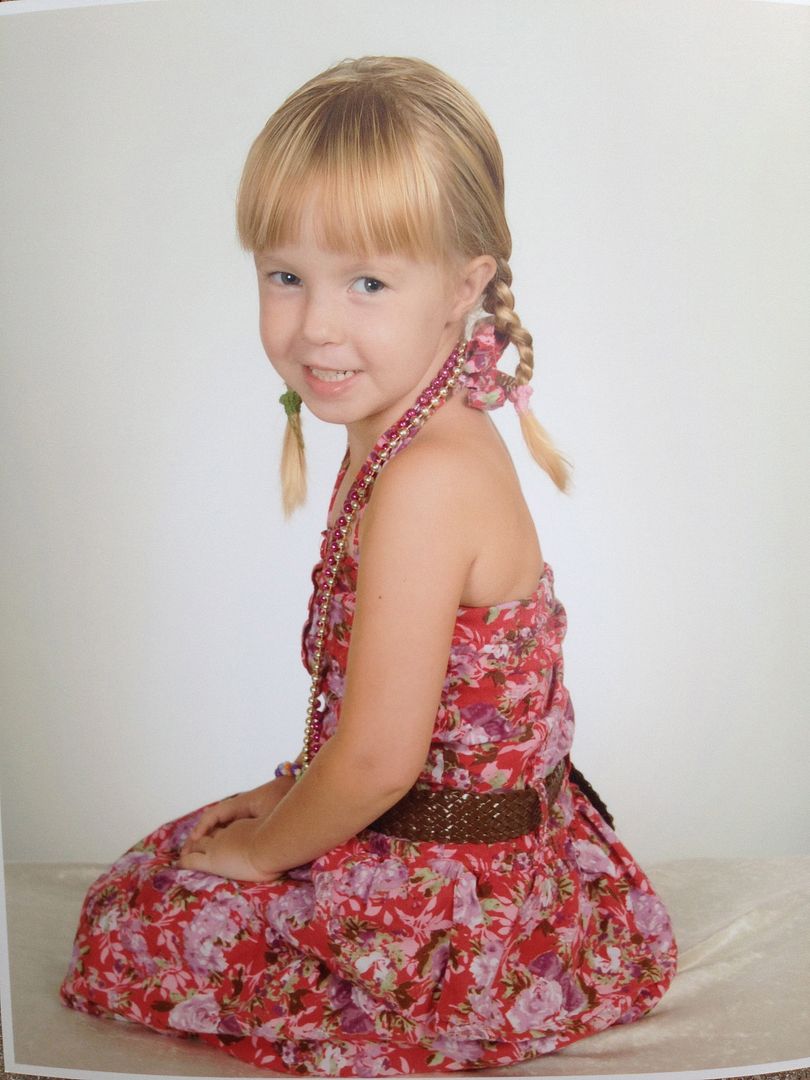 i'll never get over this similarity of lils and me in 3rd grade.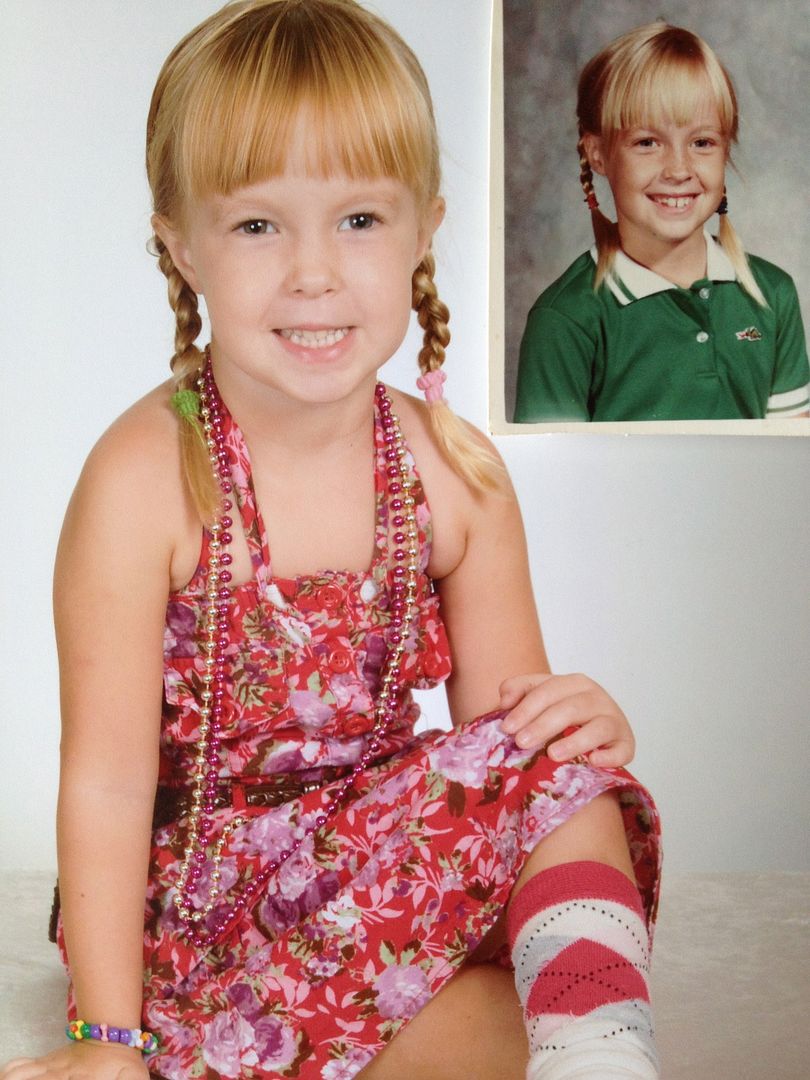 lily looks like she's wearing a strapless dress, but i assure you it's not.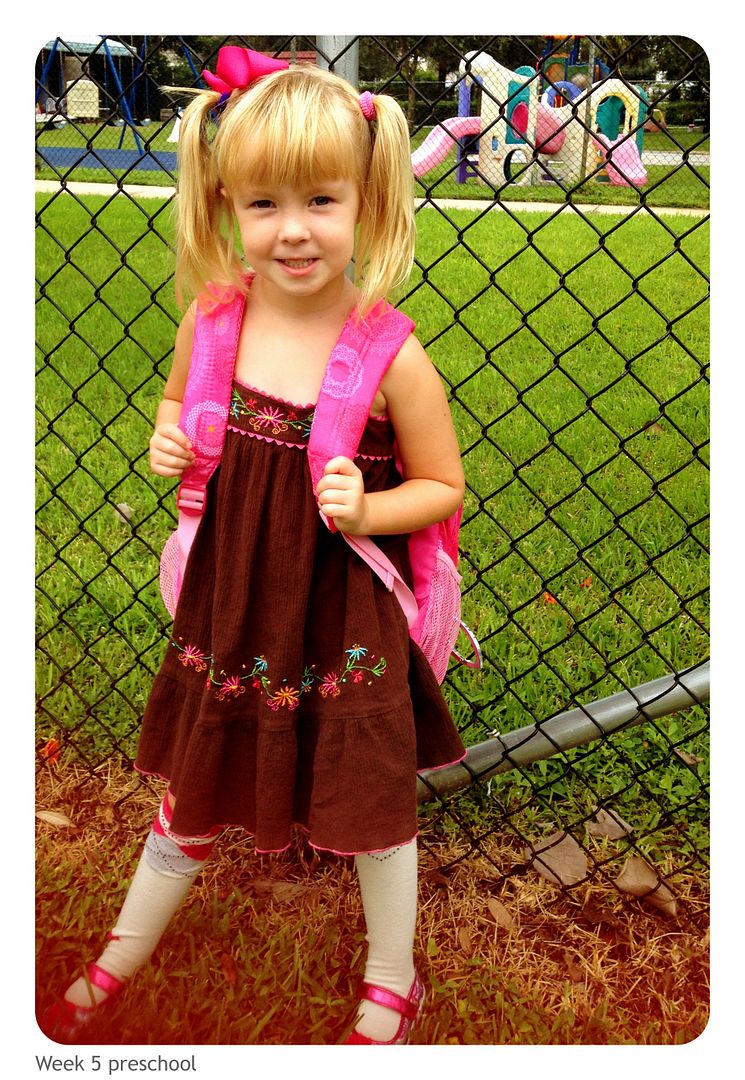 and yes G is topless here. lol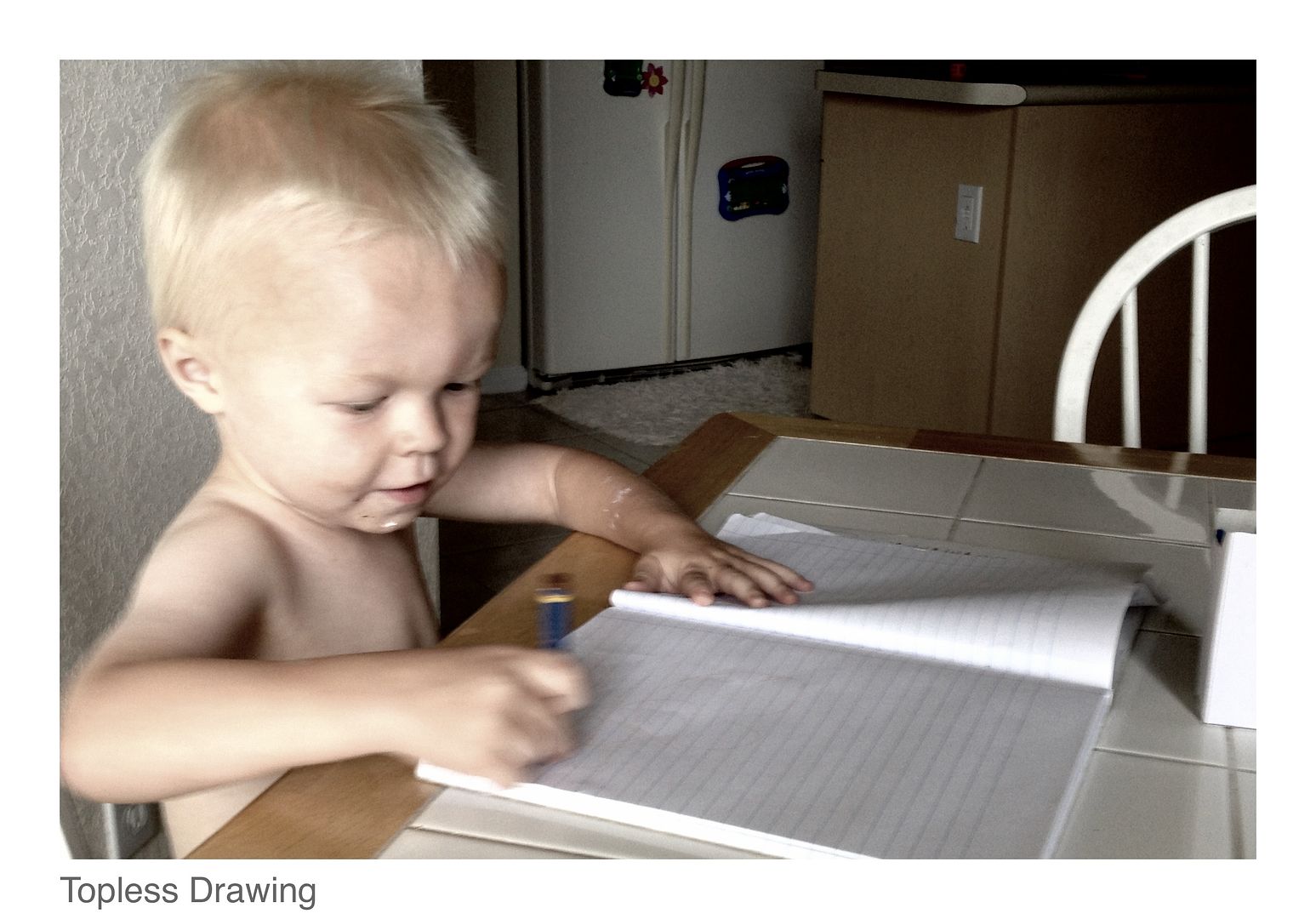 she looks so little here.
and cool here...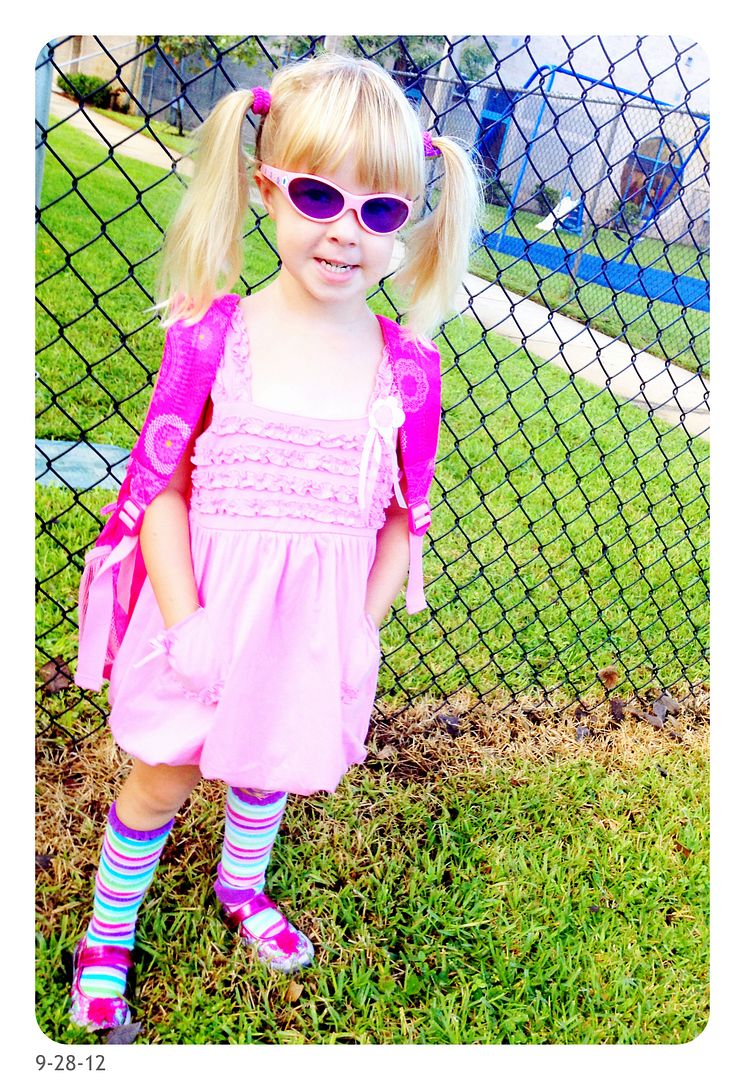 lacing up...
always getting face painted at the zoo..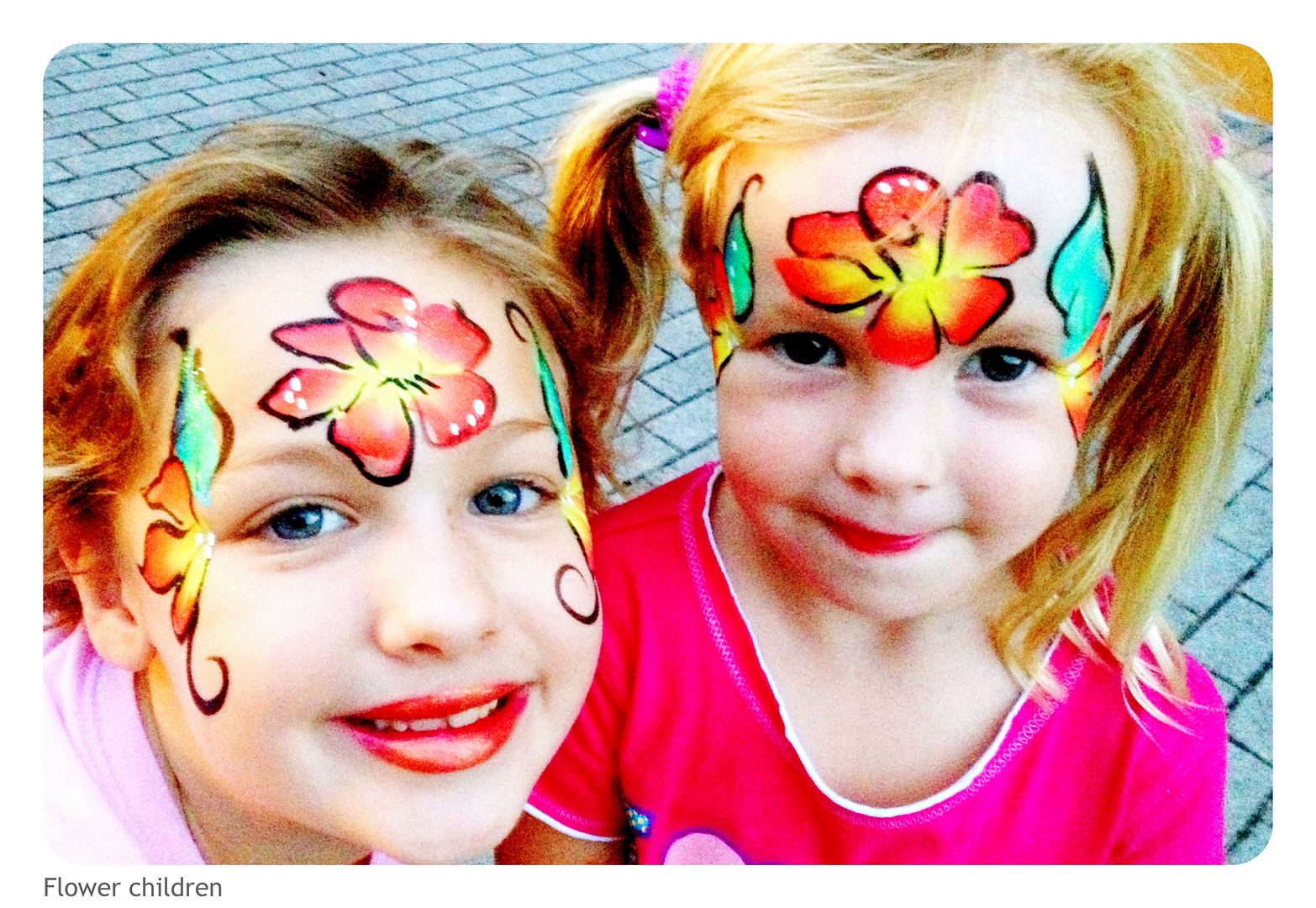 poser...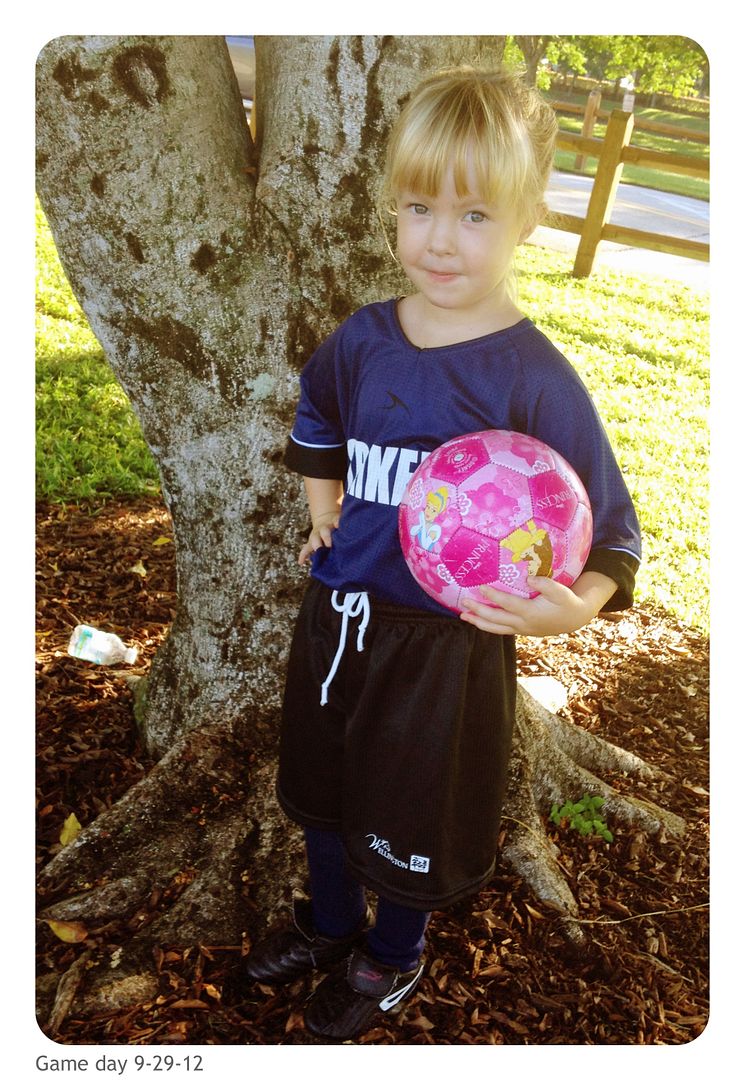 oh how i love me some country concerts!!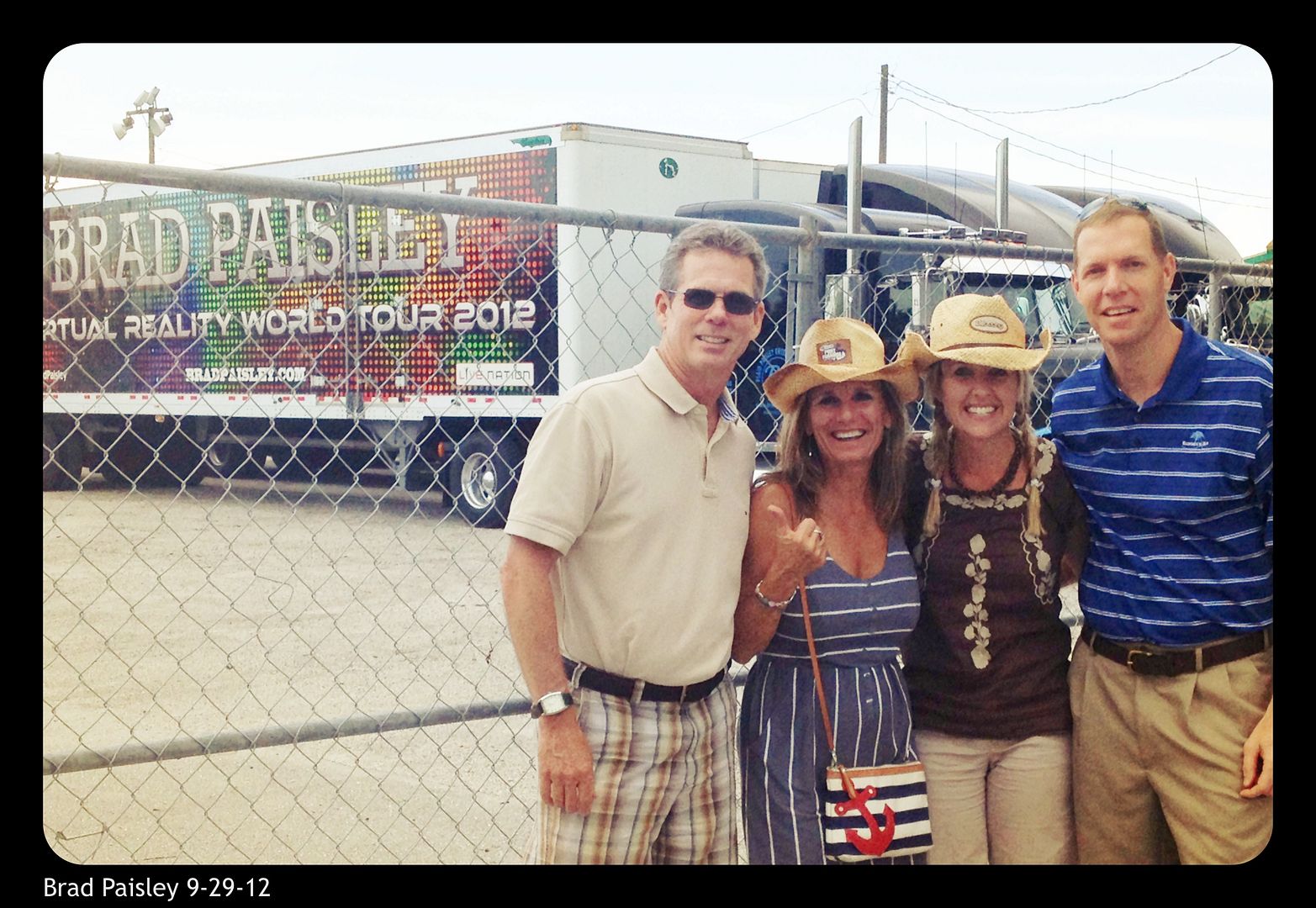 and my janet...
and kids love steve too...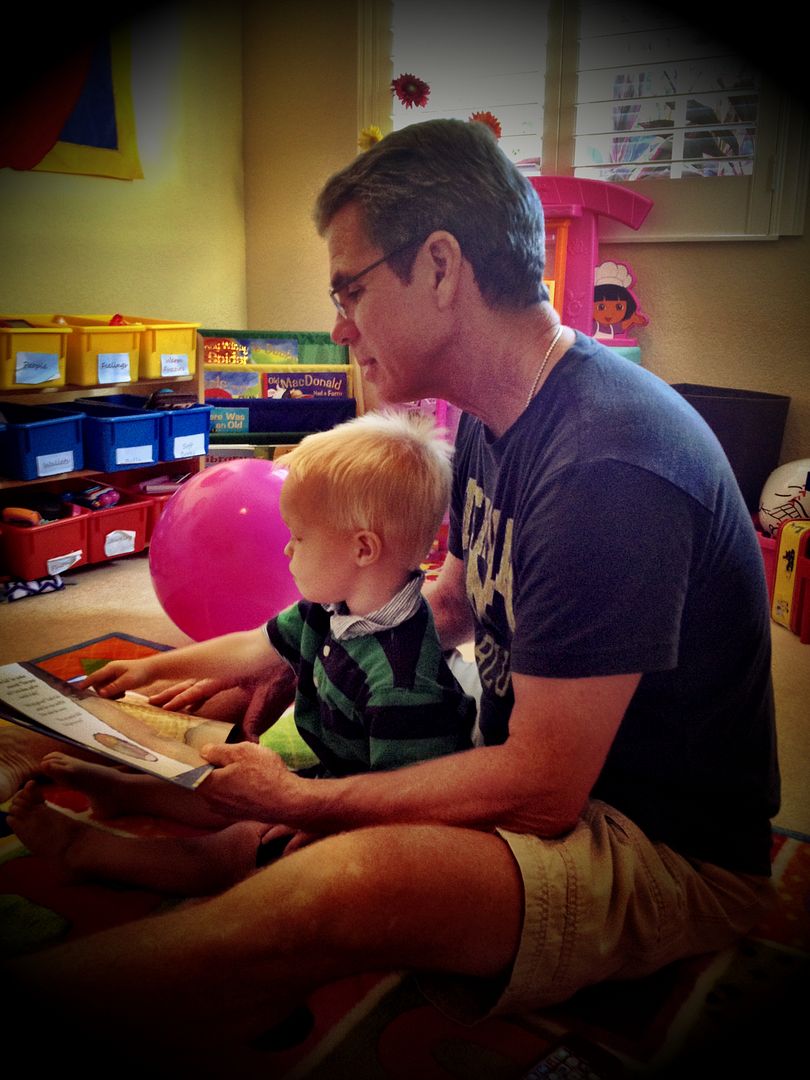 they are kids at heart and such dear friend...
bumps....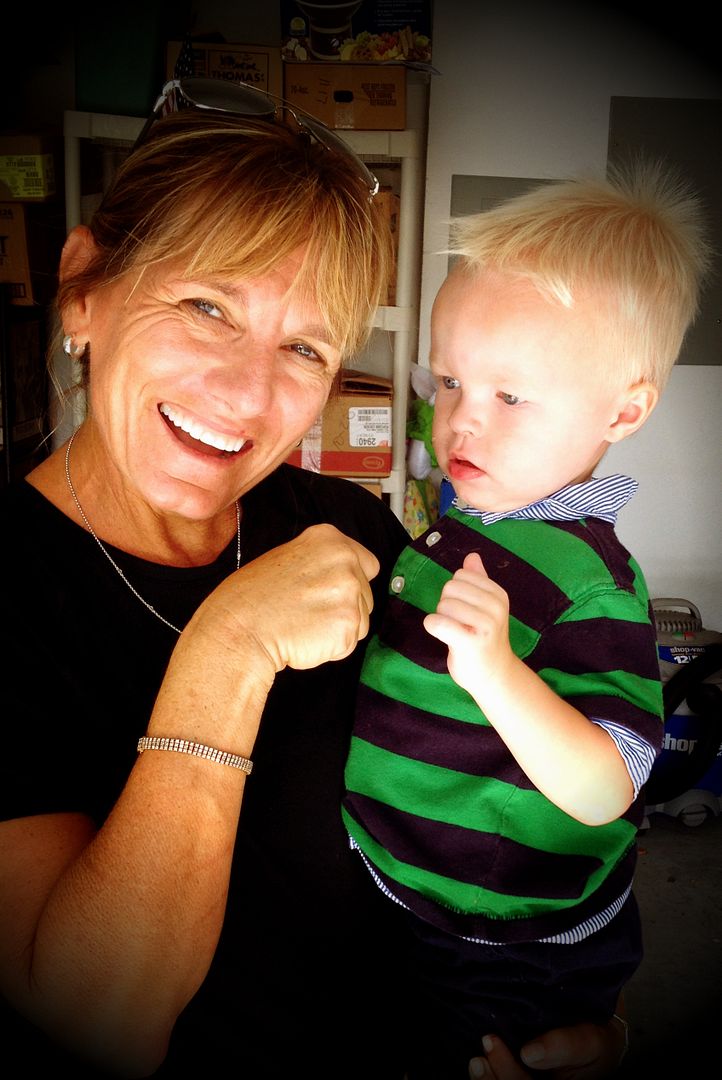 janet end
potty break...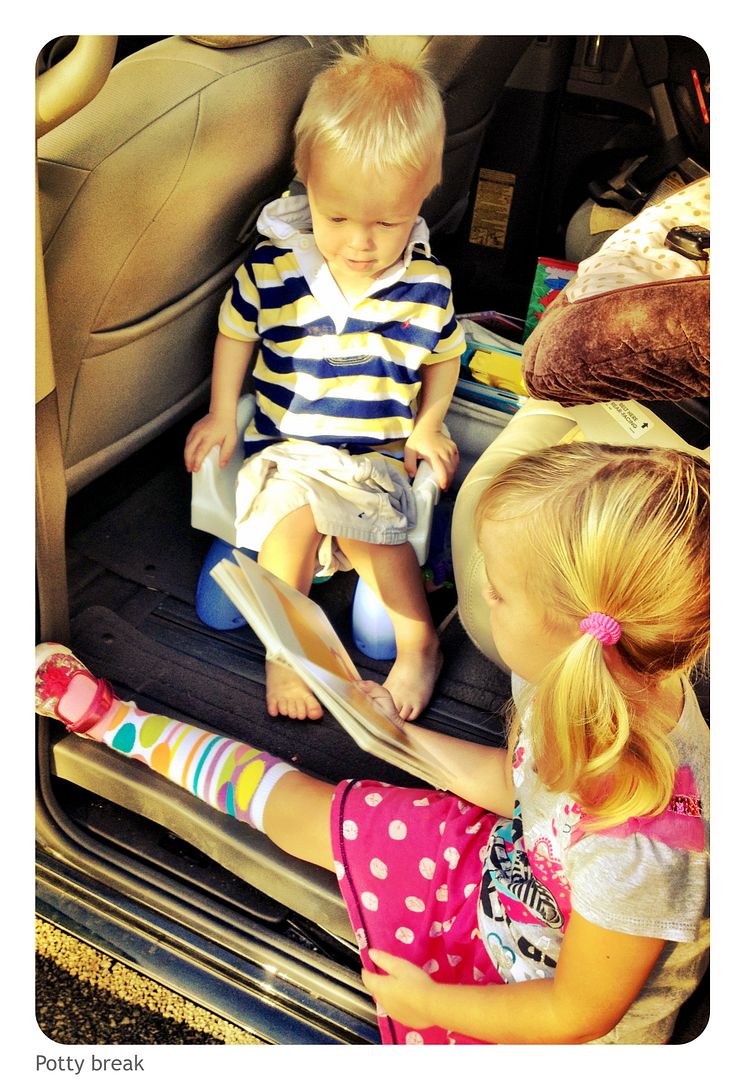 pre preschool pic...
thanks lily for the great picture...
there i am...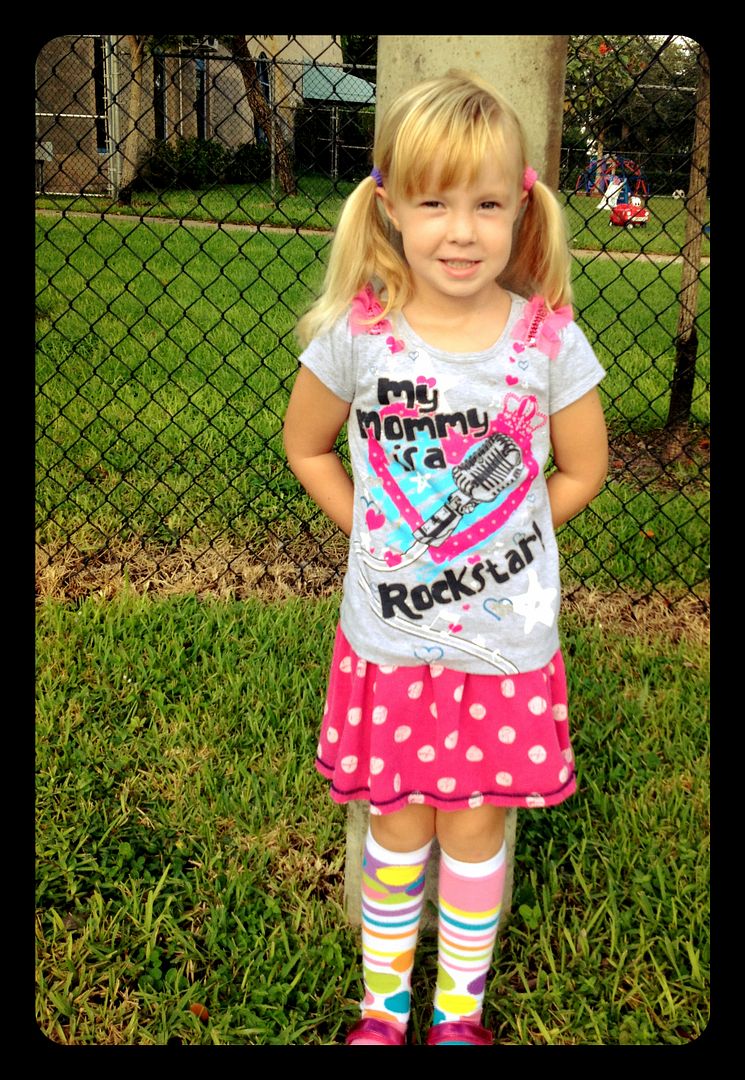 grandpa always lets lily do whatever she wants...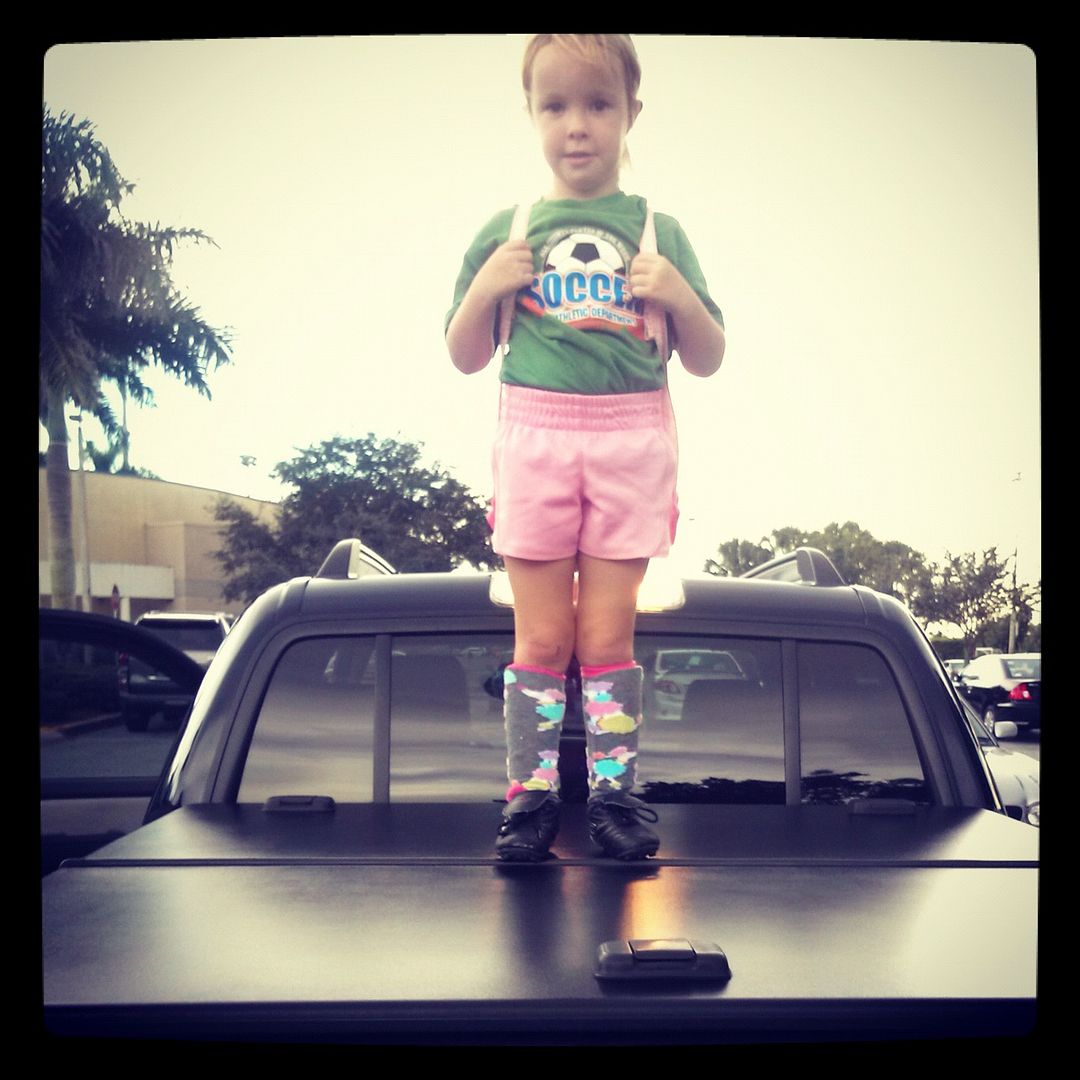 shyness in g
story time...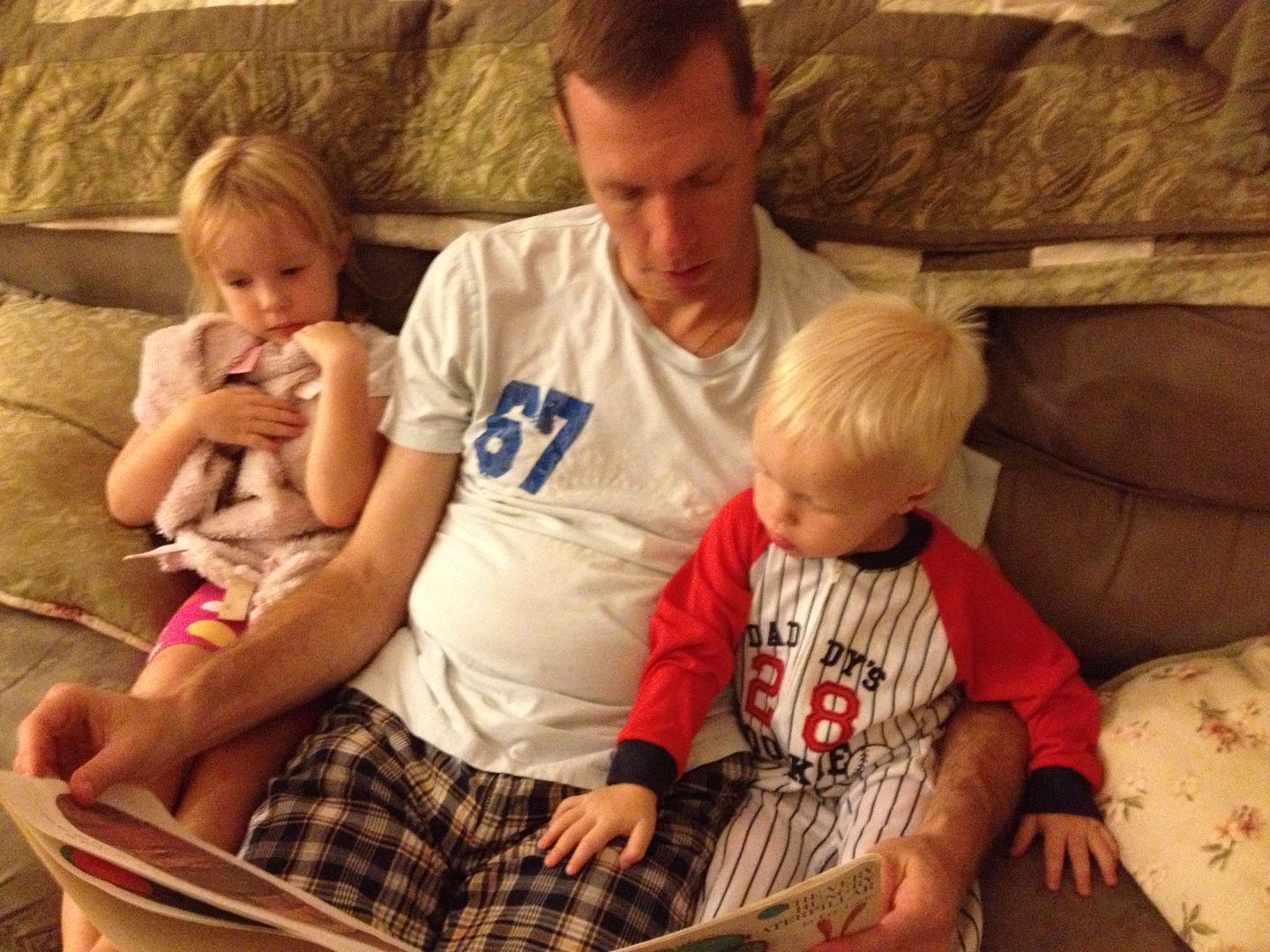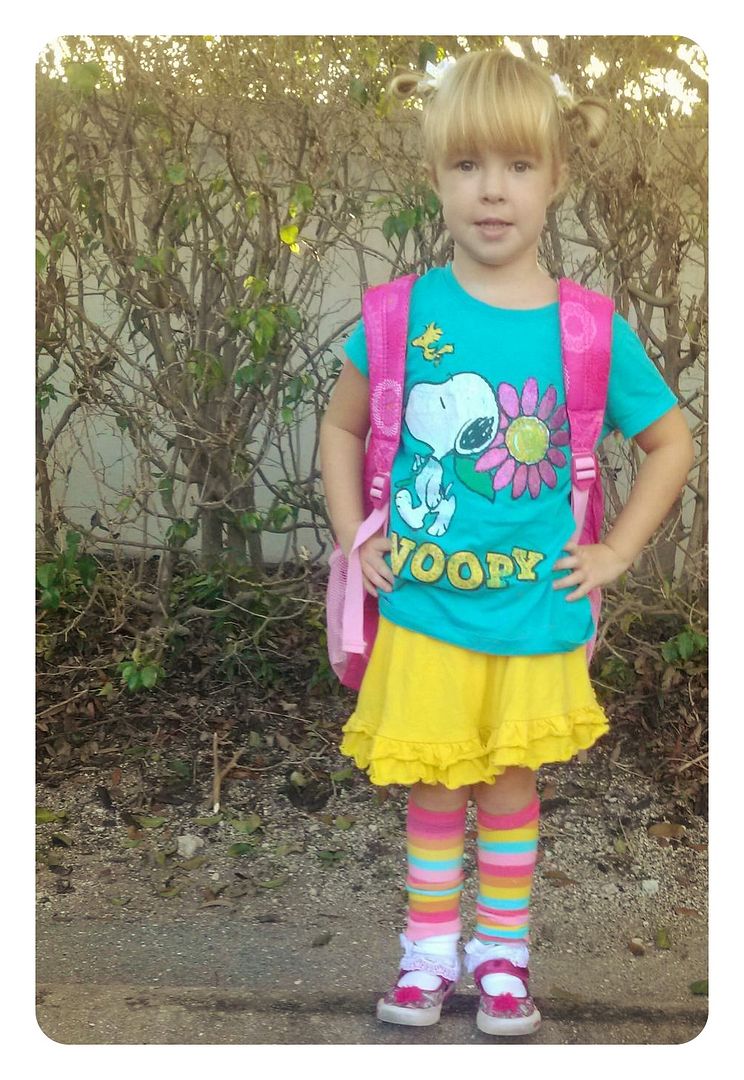 crazy hair day for lils...she made this up on her own.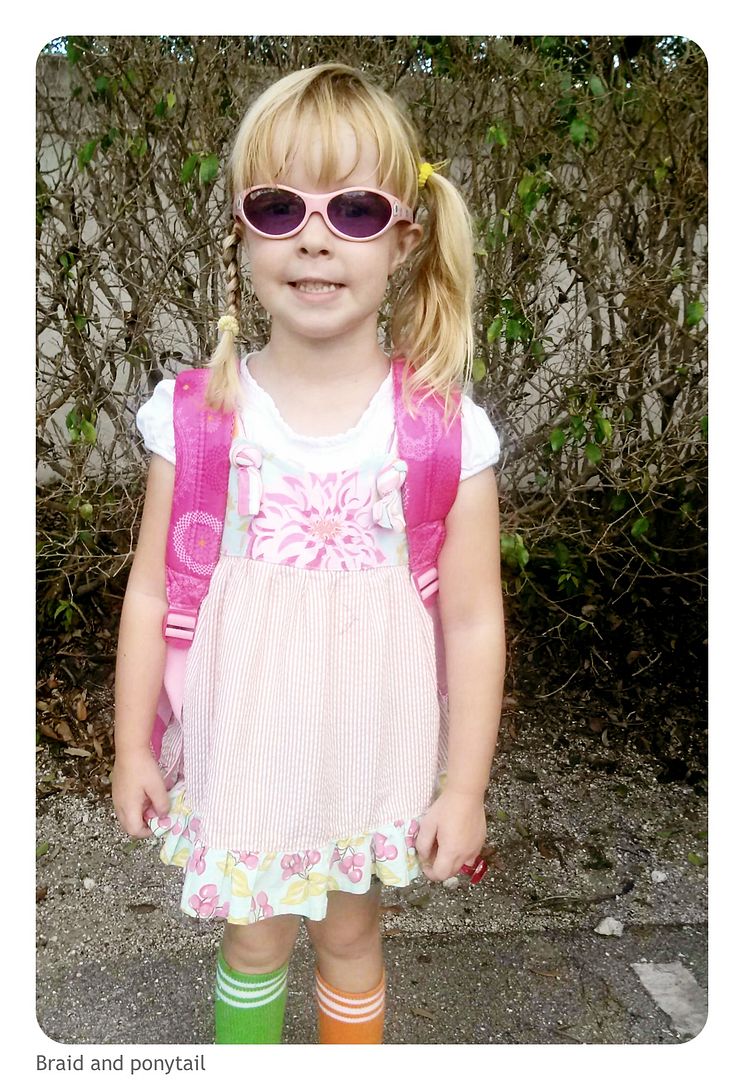 pt back in the day.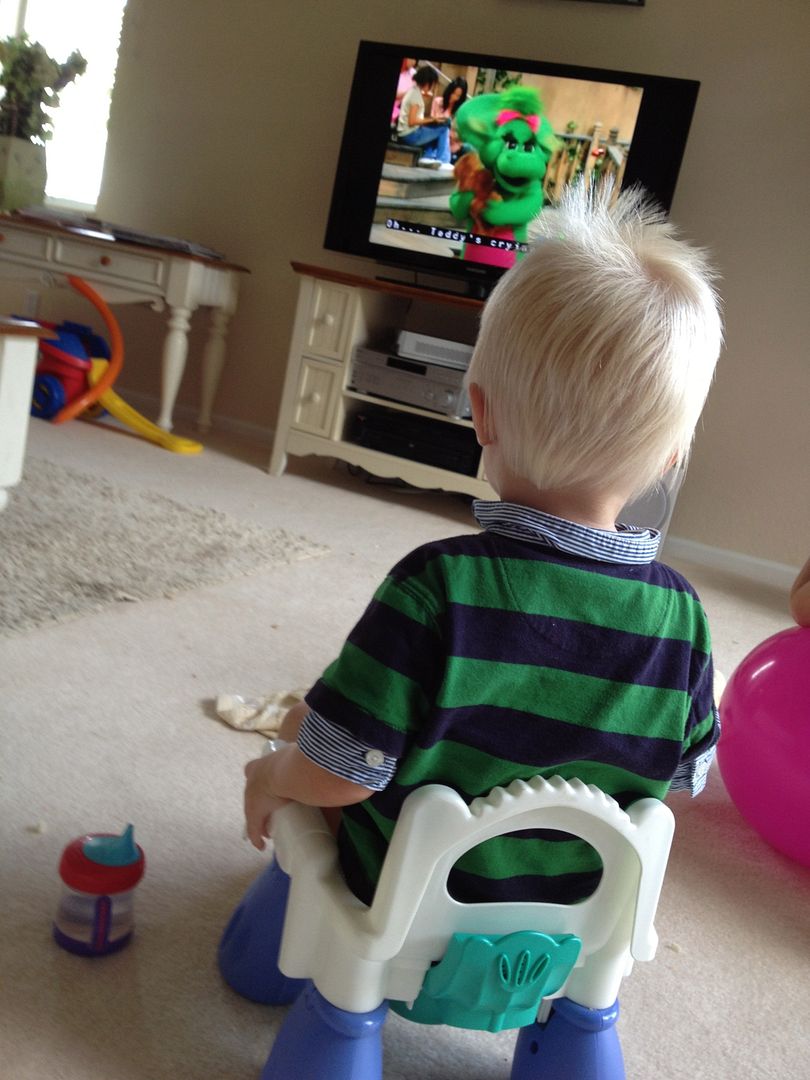 more school pix...thanks skim and sara for cute the apron dress!!
she loves her some soccer.
seeing elmo and sesame street live - somehow we scored 2nd row seats!
peeks
i fell off the pre school pictures towards the end of the year - im glad i have all these.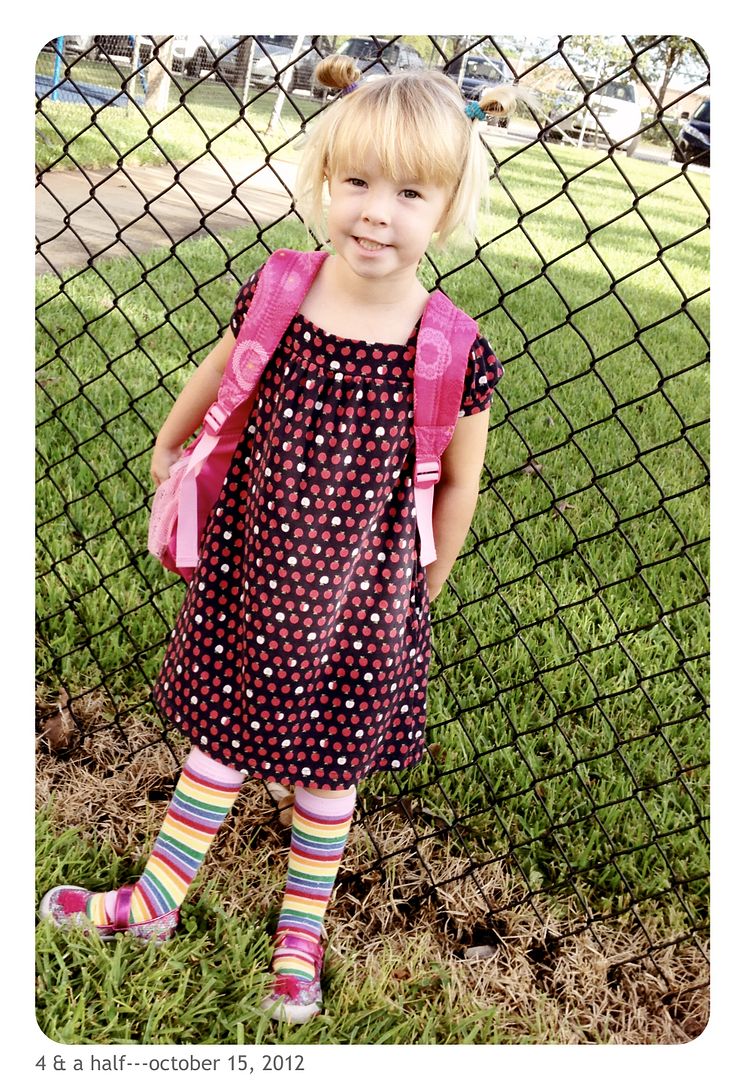 2 year old checkup
silly sue came to g's bday and made some serious balloon art.
fair fun...lily and i tried to beat the rain and went to a local church fair for a bit while g slept and had so much fun!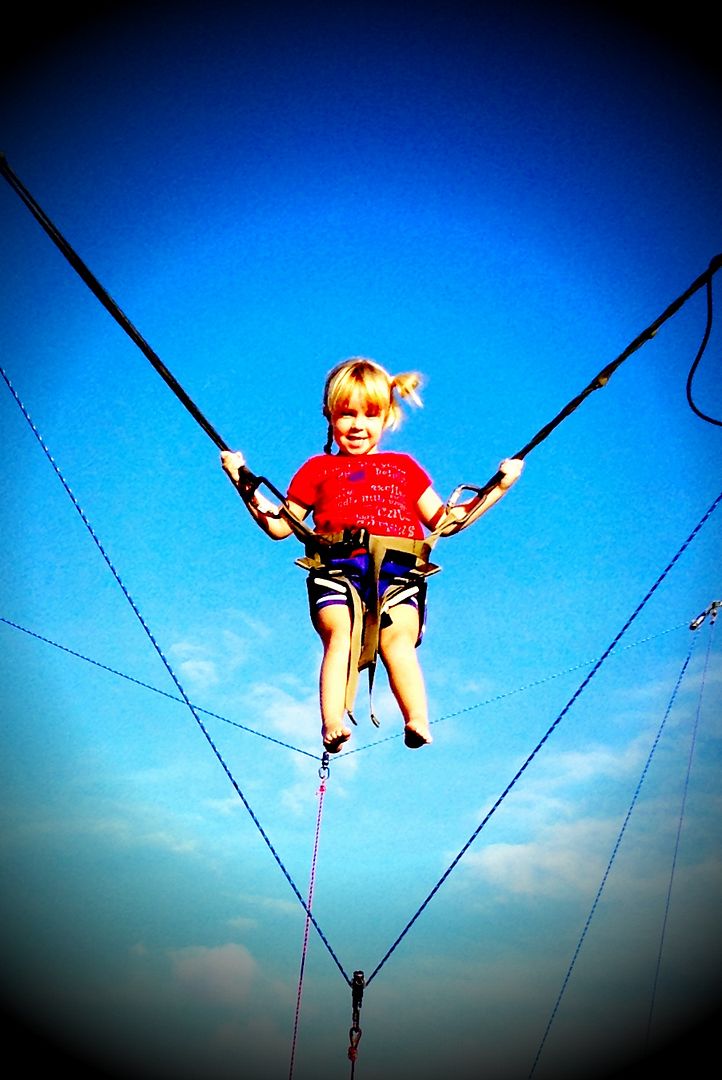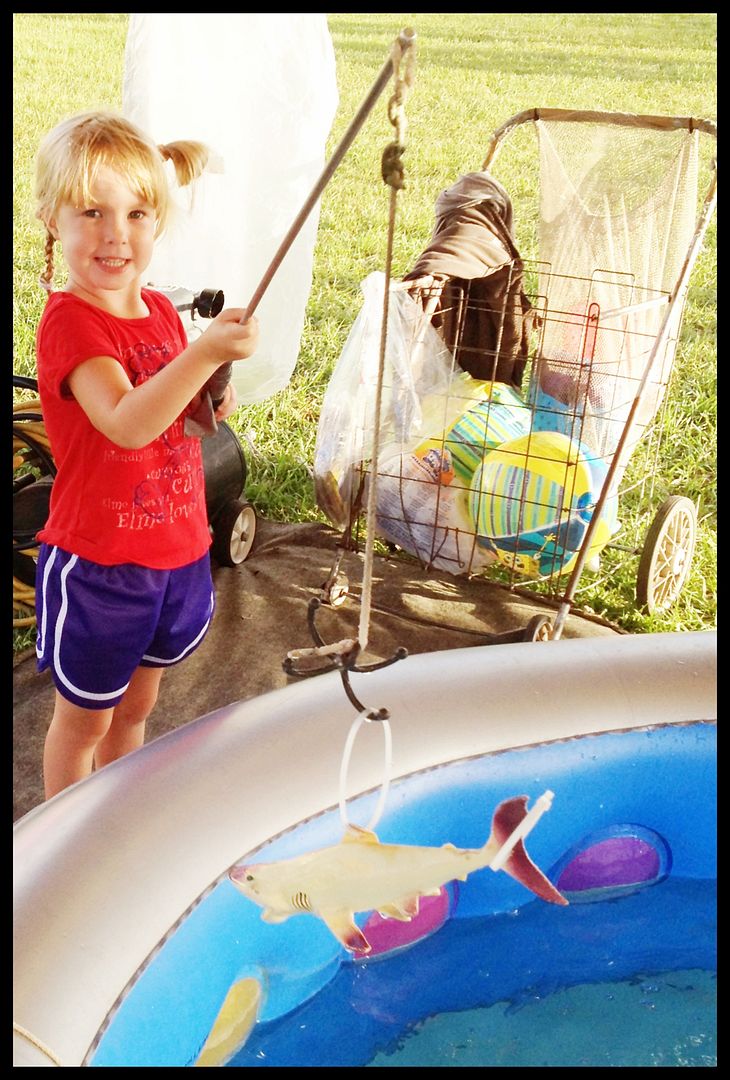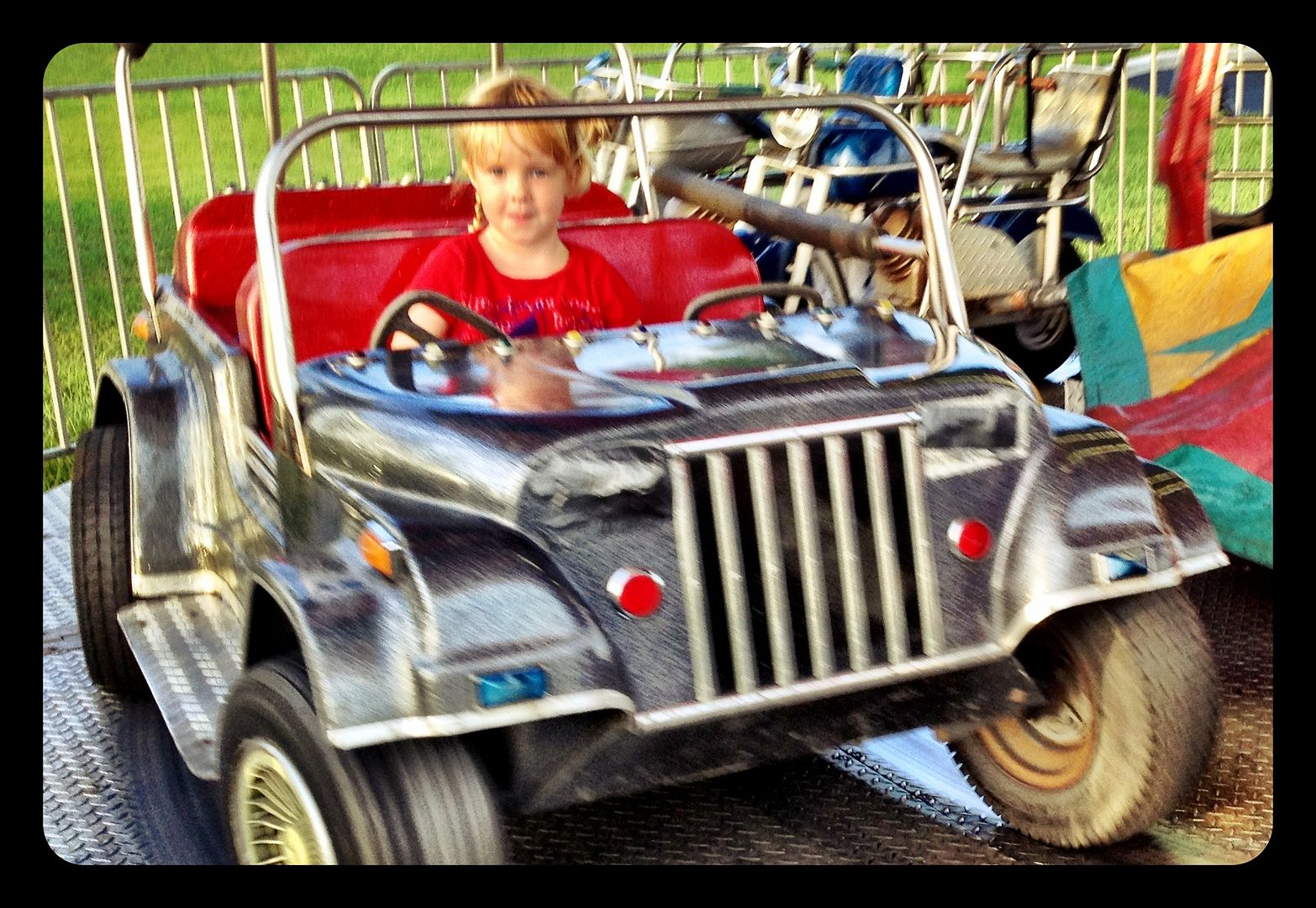 loves her popcorn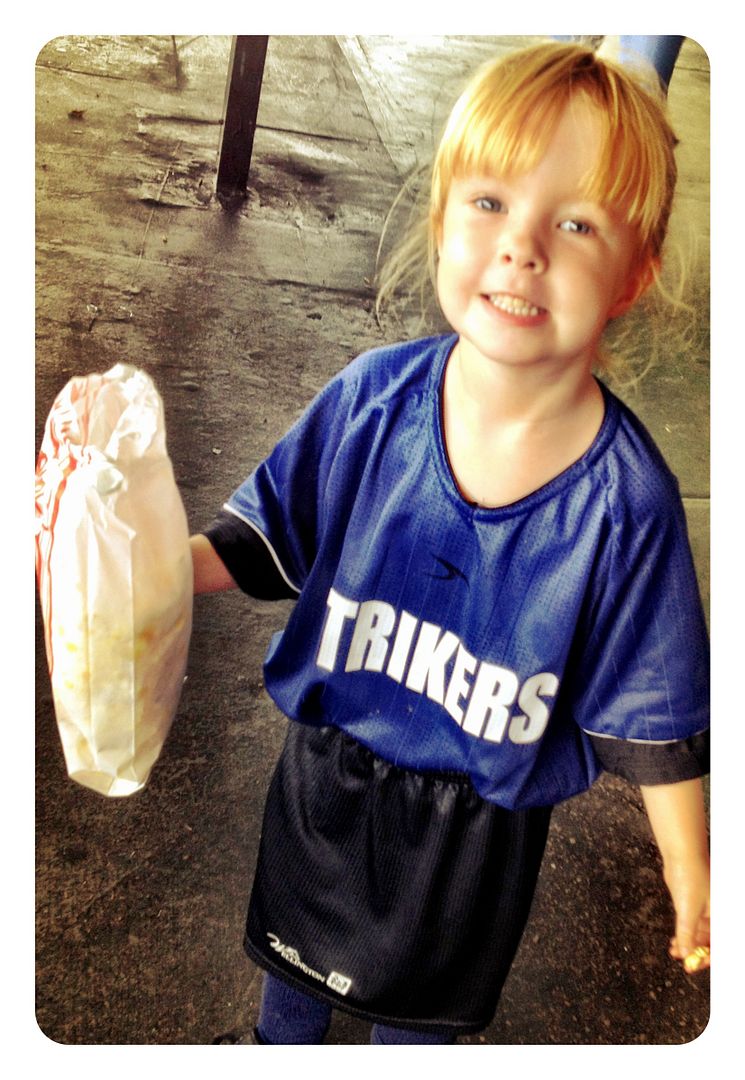 cheese.
glasses help her read and find things like elliot.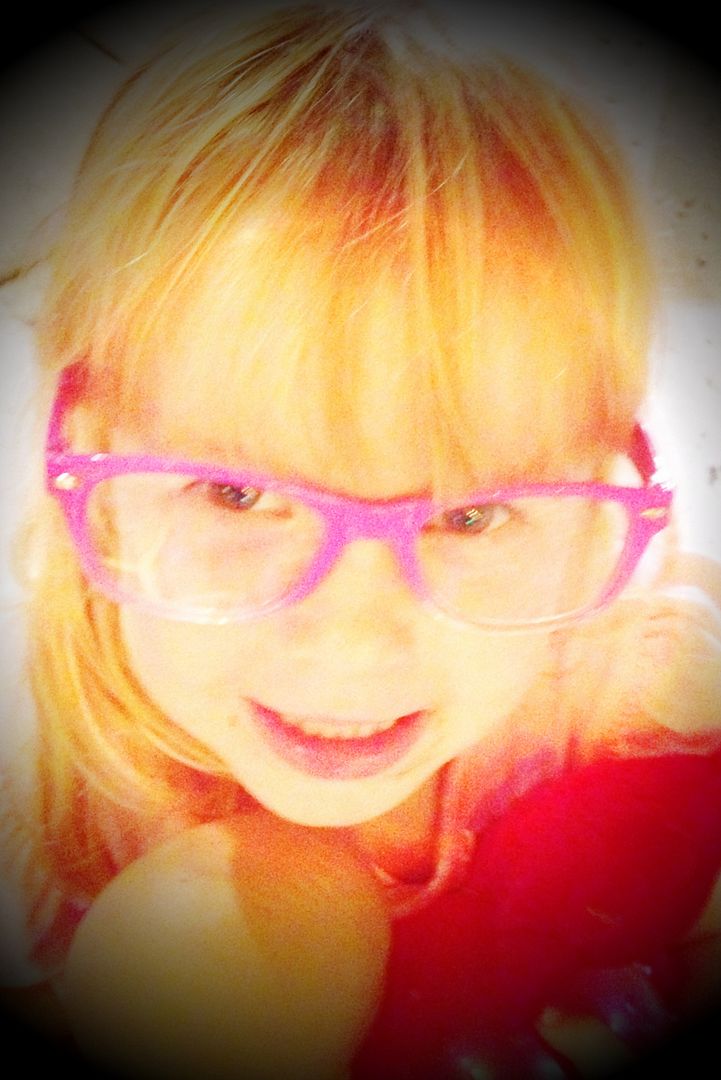 how much does he weigh?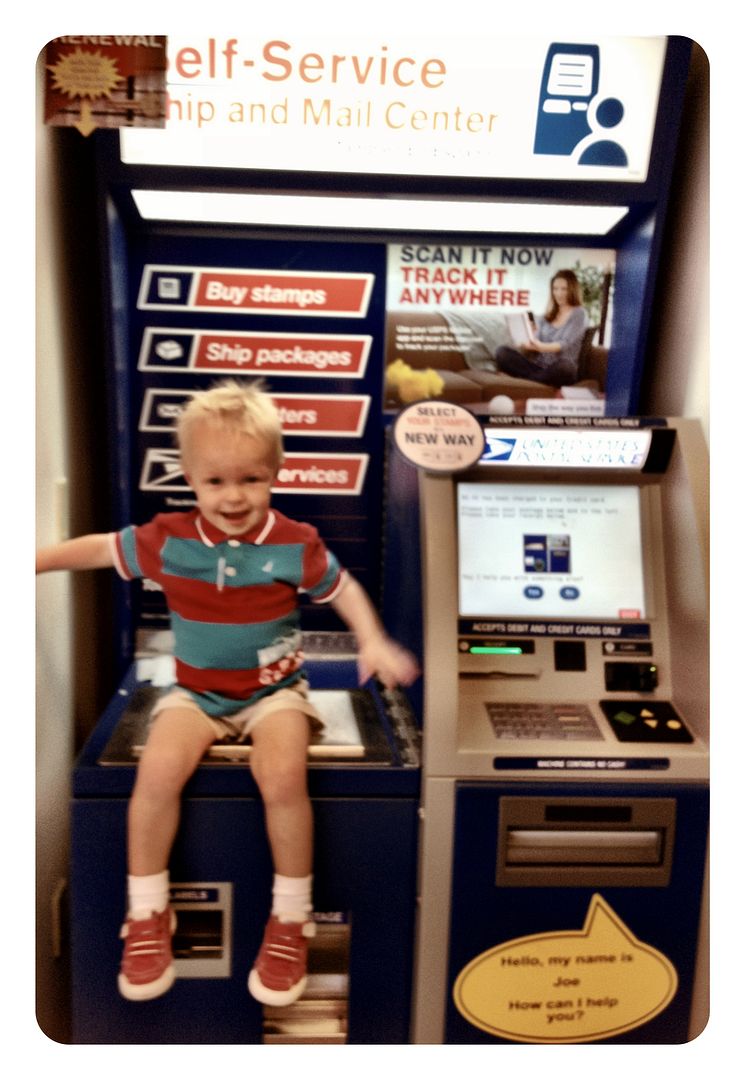 love me some monkey joes...
and zoos.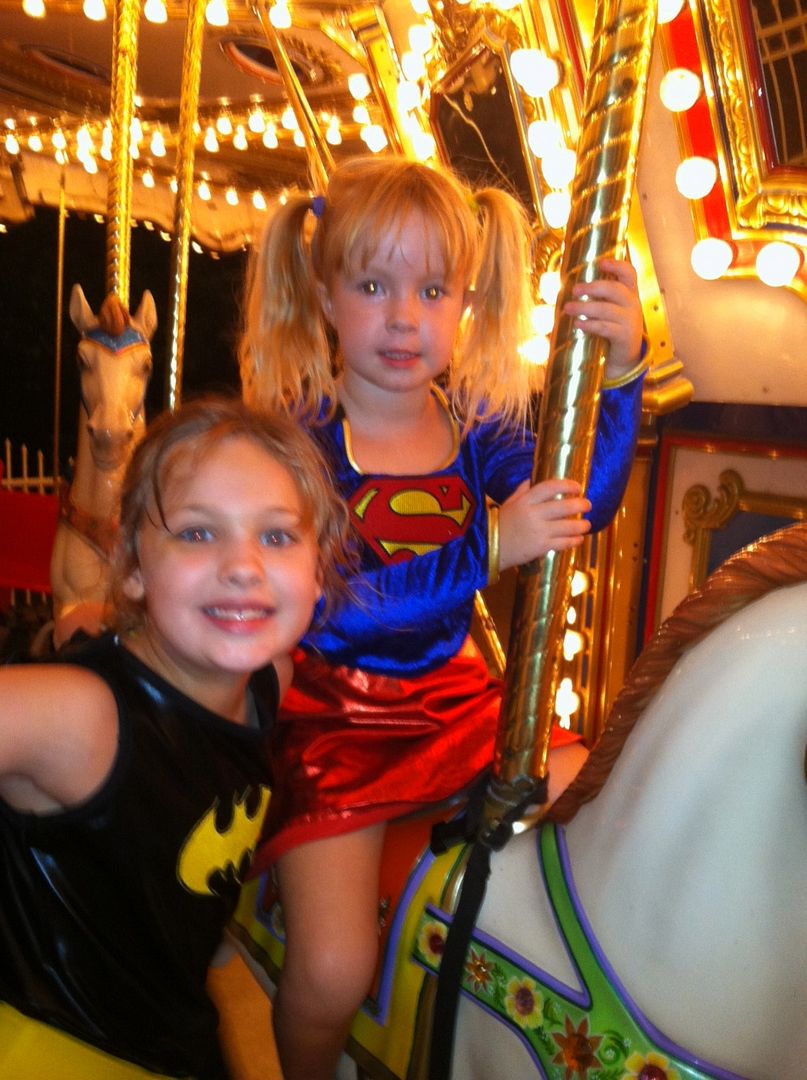 life is good.