Hello my little blog and bloggy friends. I've missed you, but haven't forgotten about you little blog. It's been a trying few weeks, but it looks like we're through the storm and picking up the pieces of our broken hearts and moving on to stronger ground and better people for it. Without going into too much detail and being arrested for sharing other's info while not being too vague, the short story is my dear, sweet, awesome mom wasn't feeling well, went to the walk in clinic, but then was rushed to the ER and was in MAJOR surgery a day later. I dont think any of her loved ones took a breath during it all; it all came in like a tornado ripping the floor out from underneath us all, but the surgery was a total success and she is 100% healthy and ok now!! It was scary, scary times, but it reminded me just how precious this life is and reinforced how family is everything. And the people who are like family are everything too. The inspiration from prayers and love came from everywhere holding us all up during such a trying time. Recovery is slow for her, but in the end her being healthy is all that really matters. It's like our world stopped revolving and we were a character in a wild video game.
I barely saw my kids during it all because we were at the hospital day and night, but they were troopers, made cards, prayed and life at home seemed normal to them with Grandpa, David and Dan tag teaming helping, rotating schedules, and pitching it to make their life happy and still go lucky.
Dress up is always a priority
and reading too...nonstop...
and of course...
can someone please explain this phenomenon ?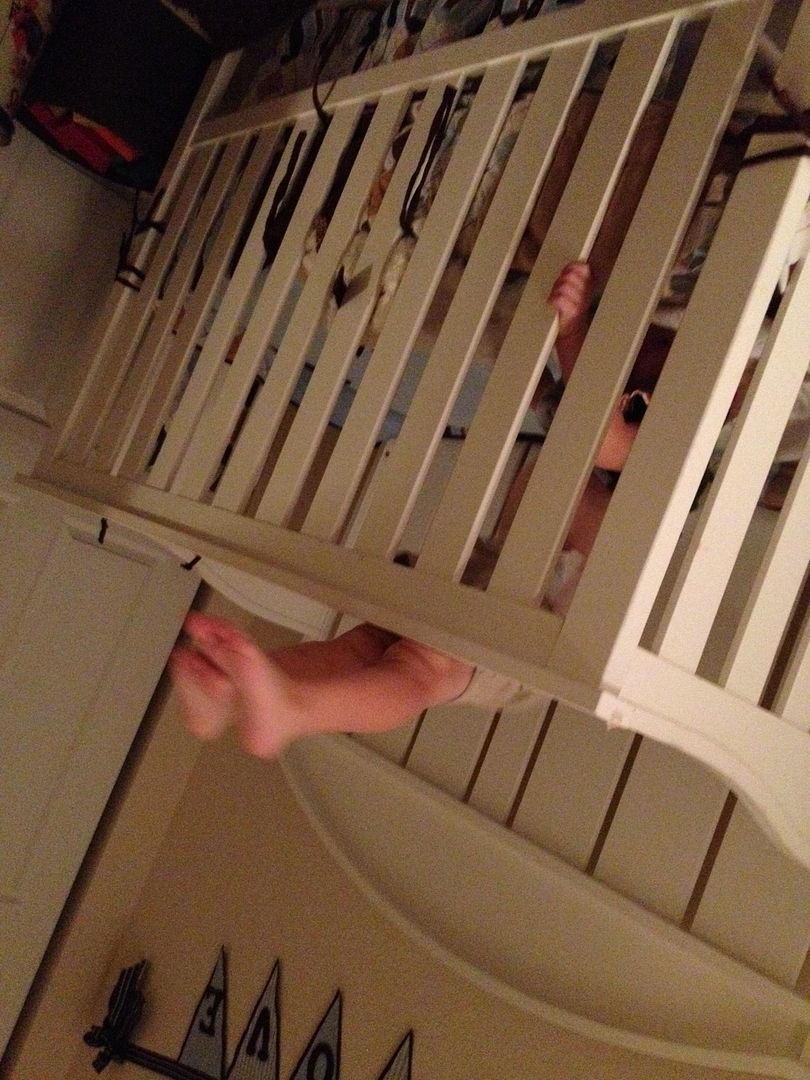 Grady played with this nonstop at his bud Elliot's house and Molly got him one for Christmas and he loves it so much. Anything that teaches him his letters and sounds and the like, he falls in love with and plays with nonstop. He is a sponge soaking up it all and completely and utterly OBSESSED with letters, numbers, books, words, letters and I Spy. I can't get through a parking lot without him reading me all the letters on license plates, road signs, building signs, you name it. He's so thirsty for it all and it's so cool to witness and learn with him.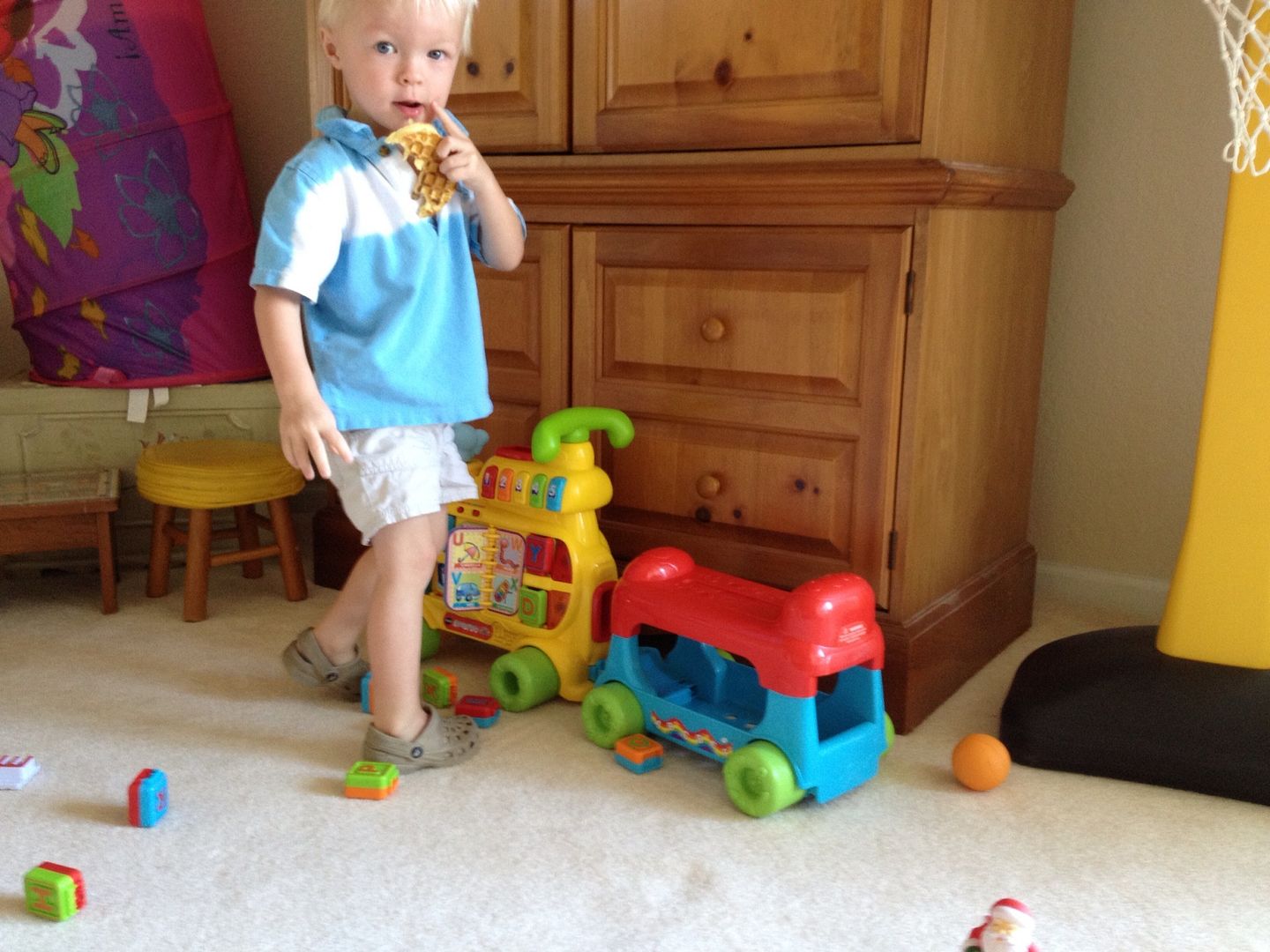 and these 2 together make me laugh so hard. even when they get on each other's nerves.
can u believe this shirt from Allison?
The zoo is hot, but they have waterfalls there...and it's open at night now for summer! Wahoo!! Grady has a double jointed jaw when he poses his smile. Makes me laugh so hard.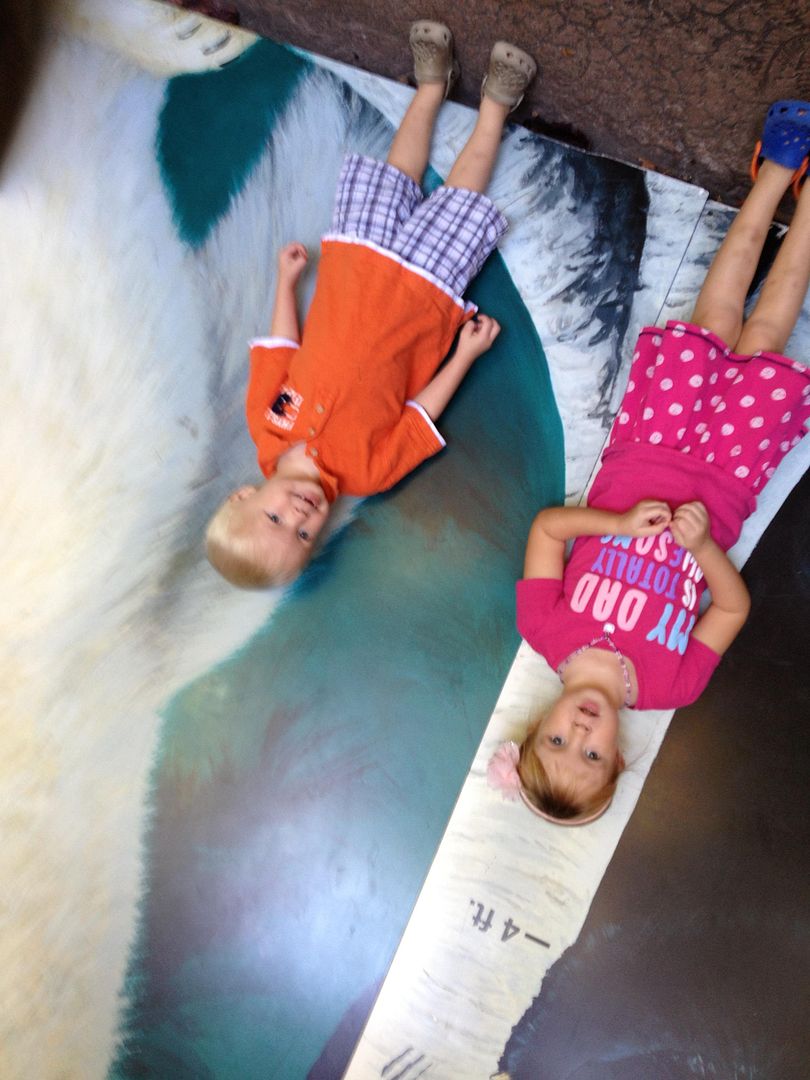 such a poser...literally.
her partner in crime.
her beloved cotton candy has been replaced by Rainbow Bear (thanks Aunt Jeffer) recently, but sometimes Cotton Candy gets to come along for some fun.
School is out for summer and next year she has uniforms so these fancy outfits might be on the short list.
she has 5-6 dollhouses and she chose this as her fav...
my little cleaning assistant.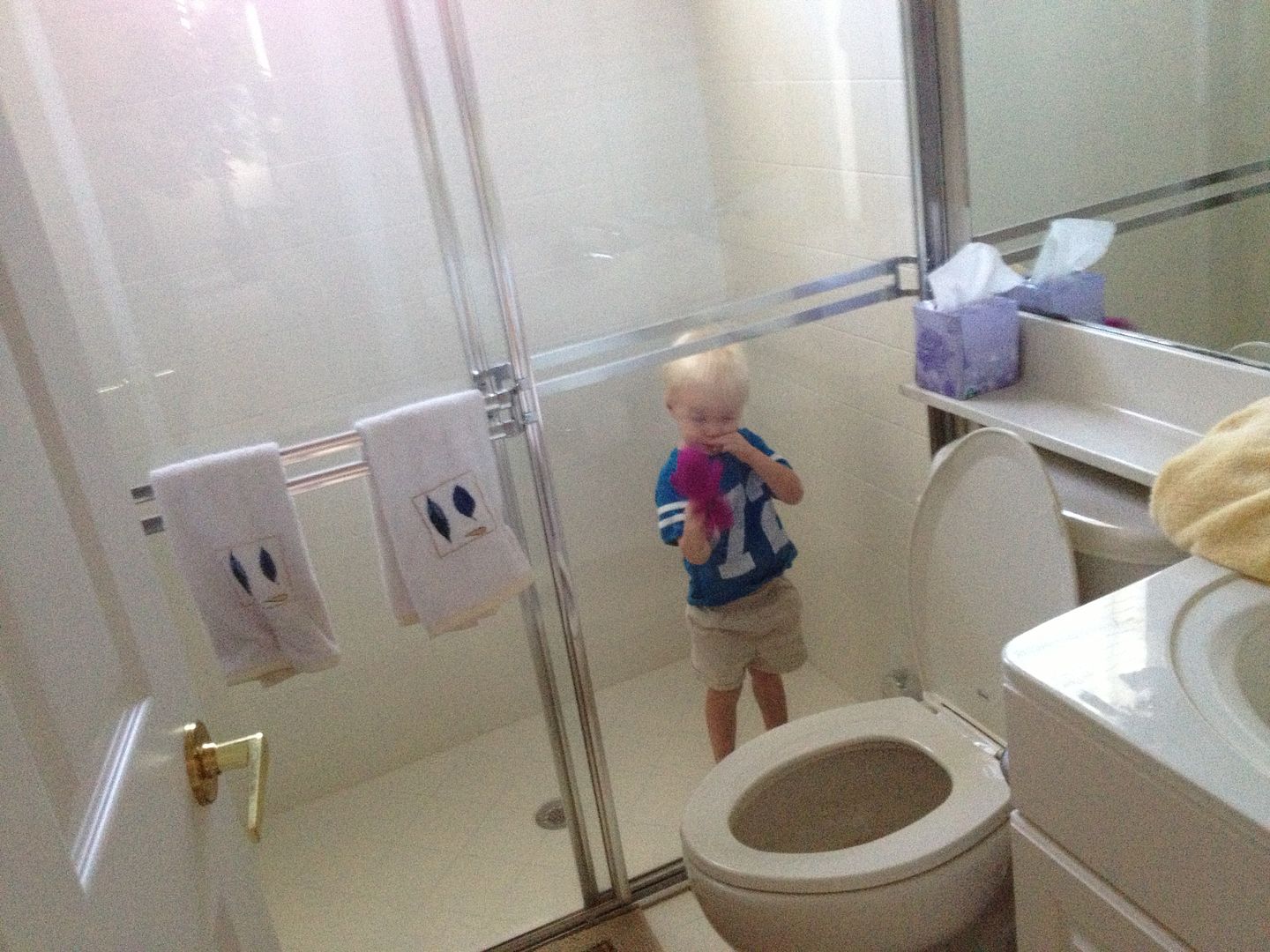 "Mommy, I drew this for you because you love rainbows."
Can I tell you how excited I am for summer?
lazy mornings with no schedule...
and sleeping in...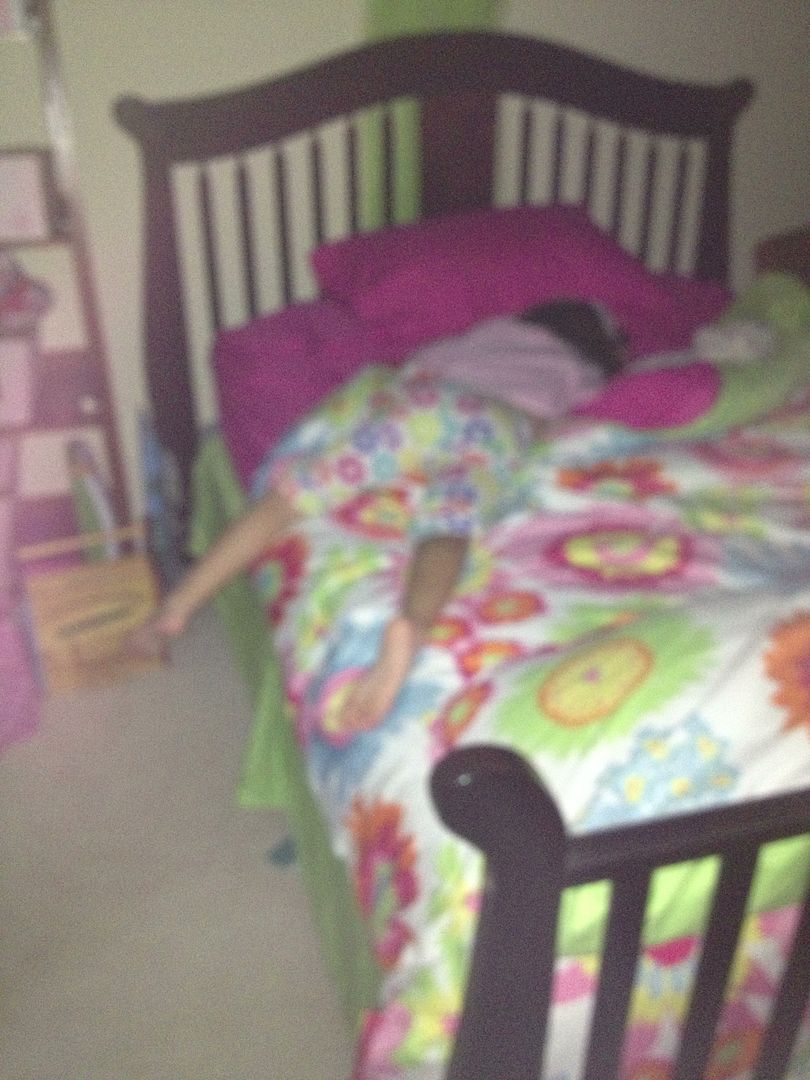 Feeling gratitude for these healthy little souls and for a family that loves so madly and friends who are like family who are part of our family tree too. Life is good!