Nothing like avoiding the messy clean up from dinner
a pre preschool shot...
"can i have a sip mommy?"
"me too mommy"
ice cream mustache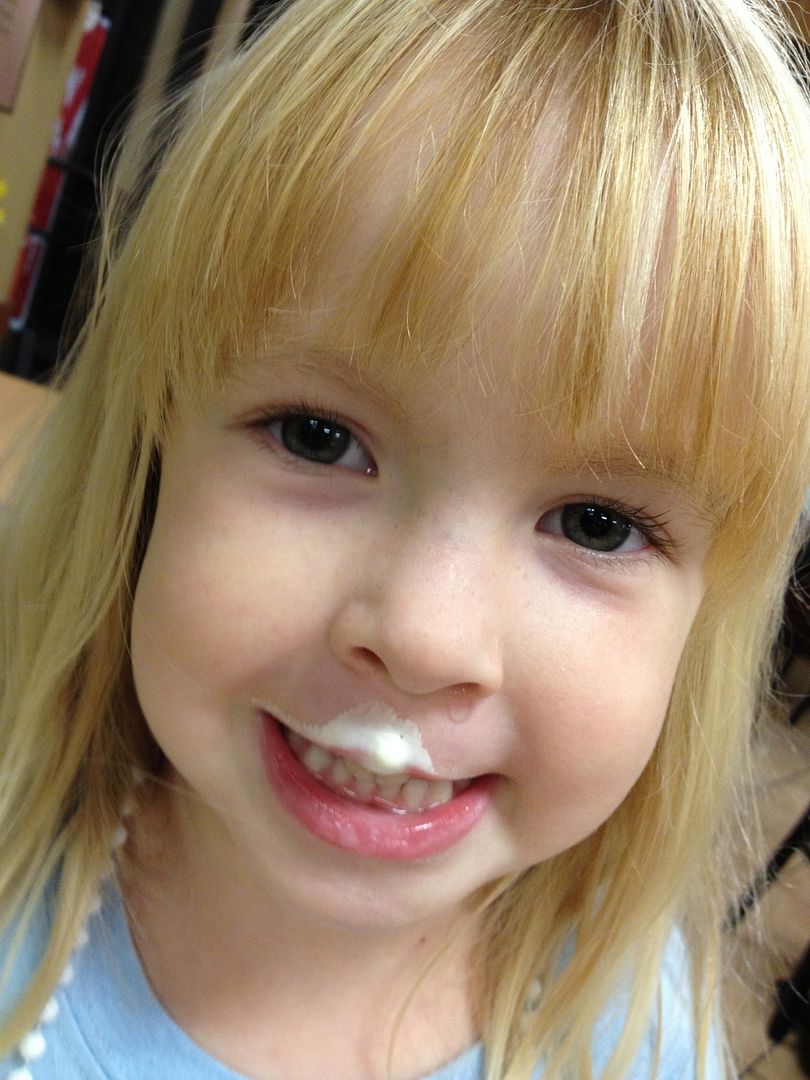 i wish she would wear buns everyday.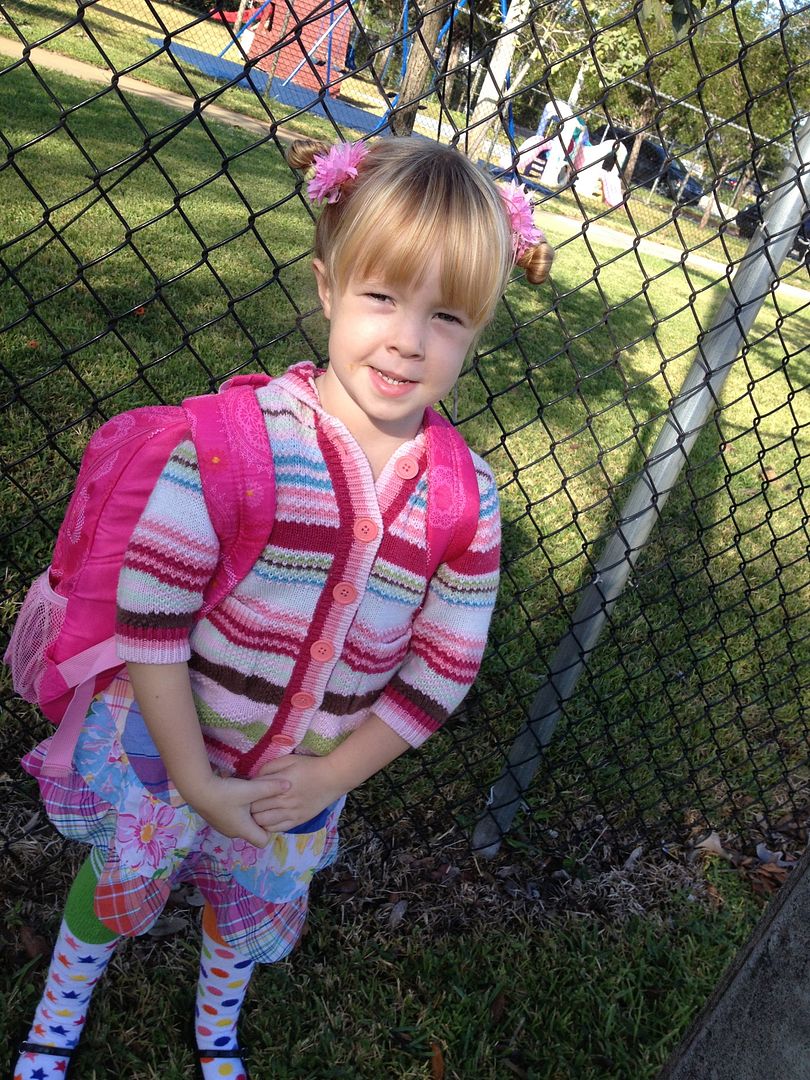 this is how grady feels about pictures...
post dinner play...
zooming on the toy recommended by his buddy Elliot...
he does great when his route is a straight line, but turns are a little (lot) shaky.
this girl is serious about hopscotch.
they're both going through minor fruit obsession...can't buy it fast enough.
always looking out for her bro-bro...
random cmas footed jammies she found and insisted on wearing.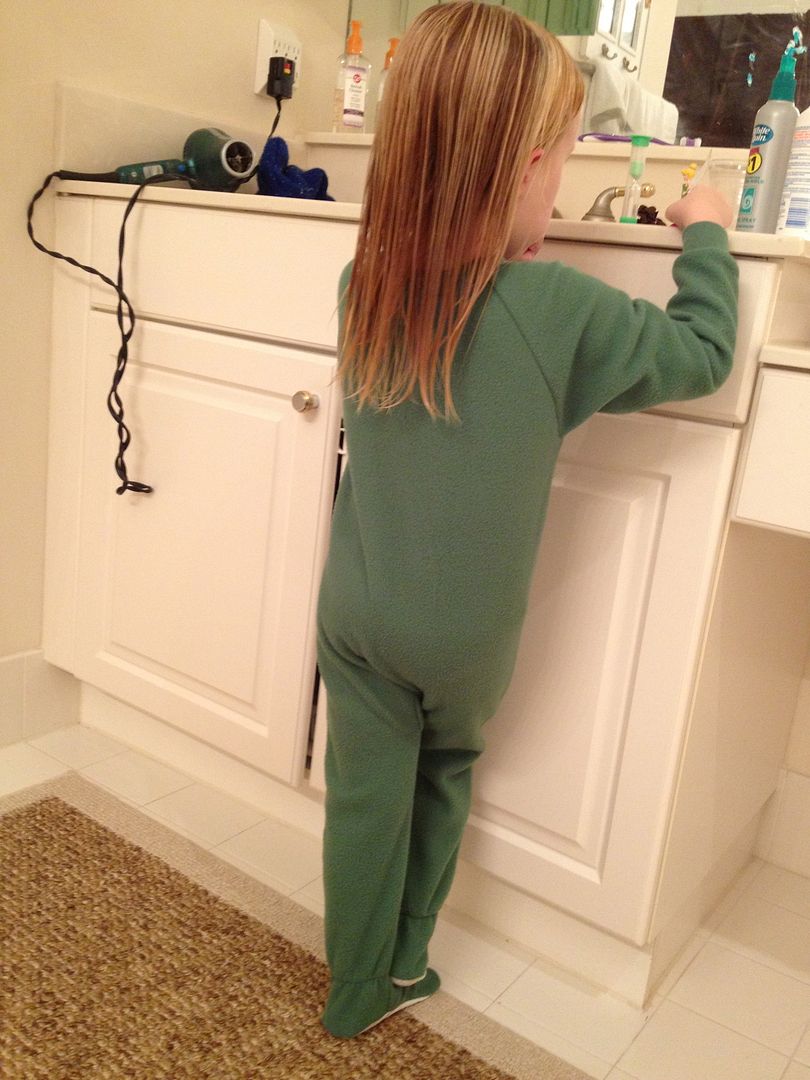 life is good.