Always on a hunt for a new park - this is one of our favorites because it's handicap accessible built by parents who lost their son to Muscular Dystrophy at the young age of 7 so the community rallied together and built this park with ramps and wheelchair accessible equipment...even the slides!
Thank you Allison for all of Chase and Cal's clothes! Im running out of hangers and closet space!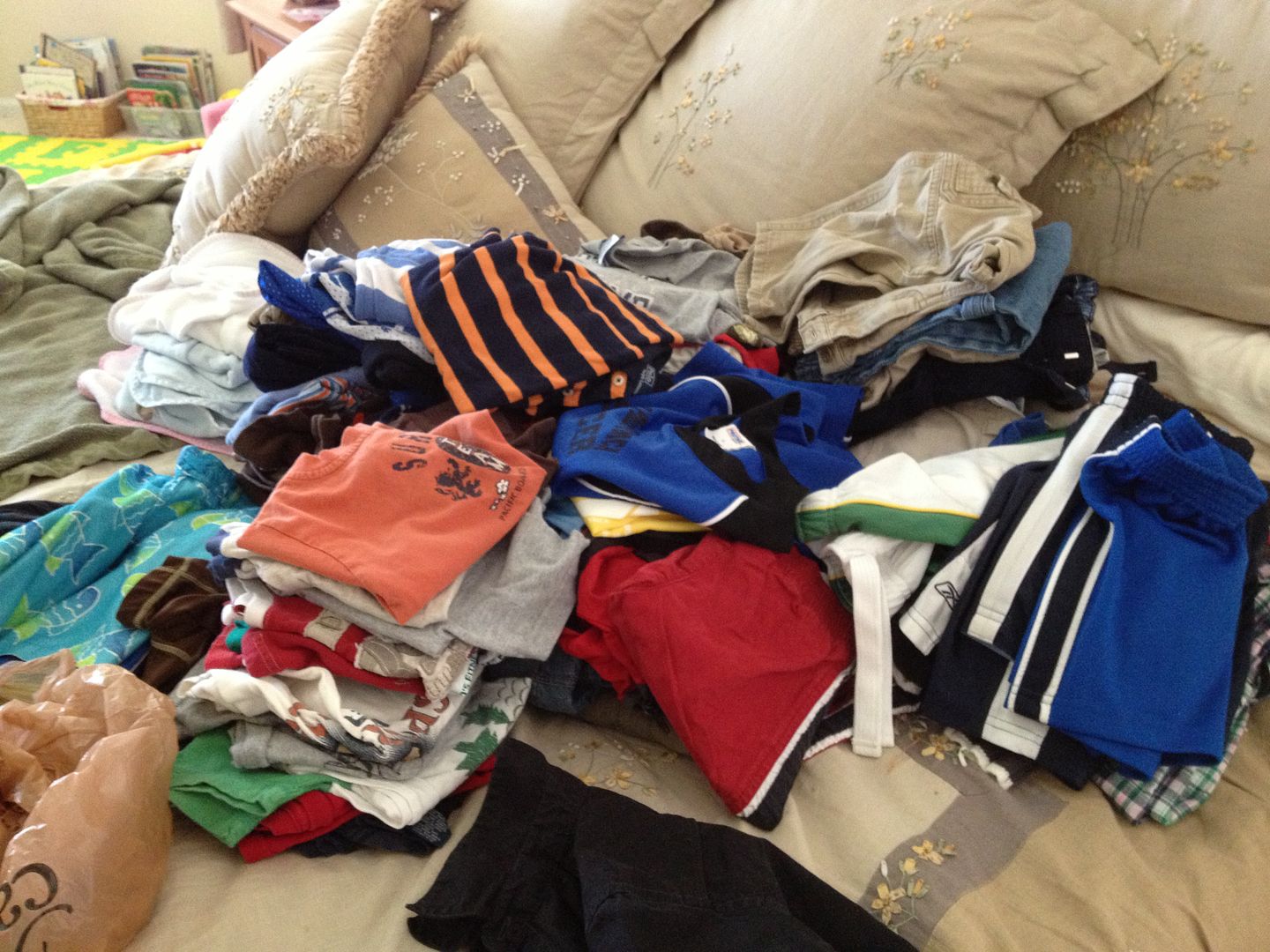 Me and my wandering eye boy...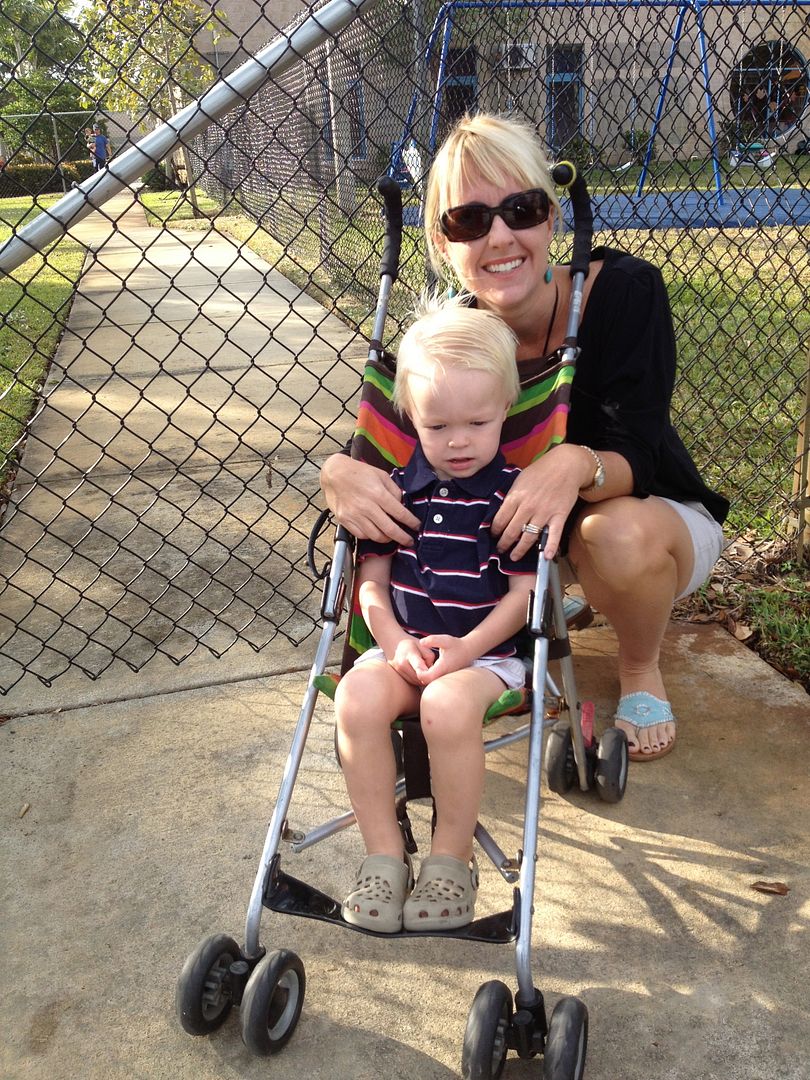 they have the same smile here...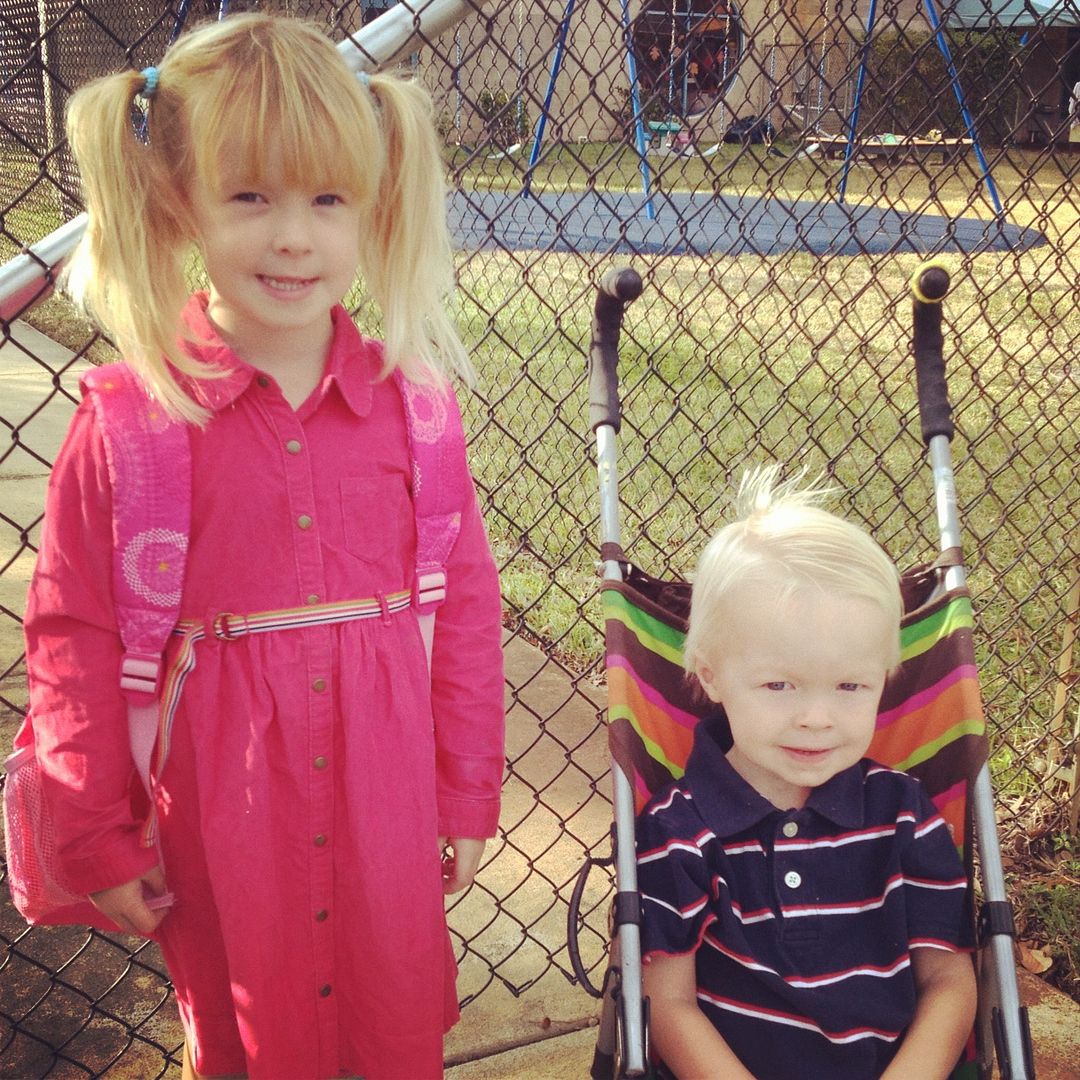 Lily is a bit of a puzzle freak lately and did a 100 piece puzzle the other day all by herself...I was like say whaaaaa...this was her first one of 24 pieces I believe.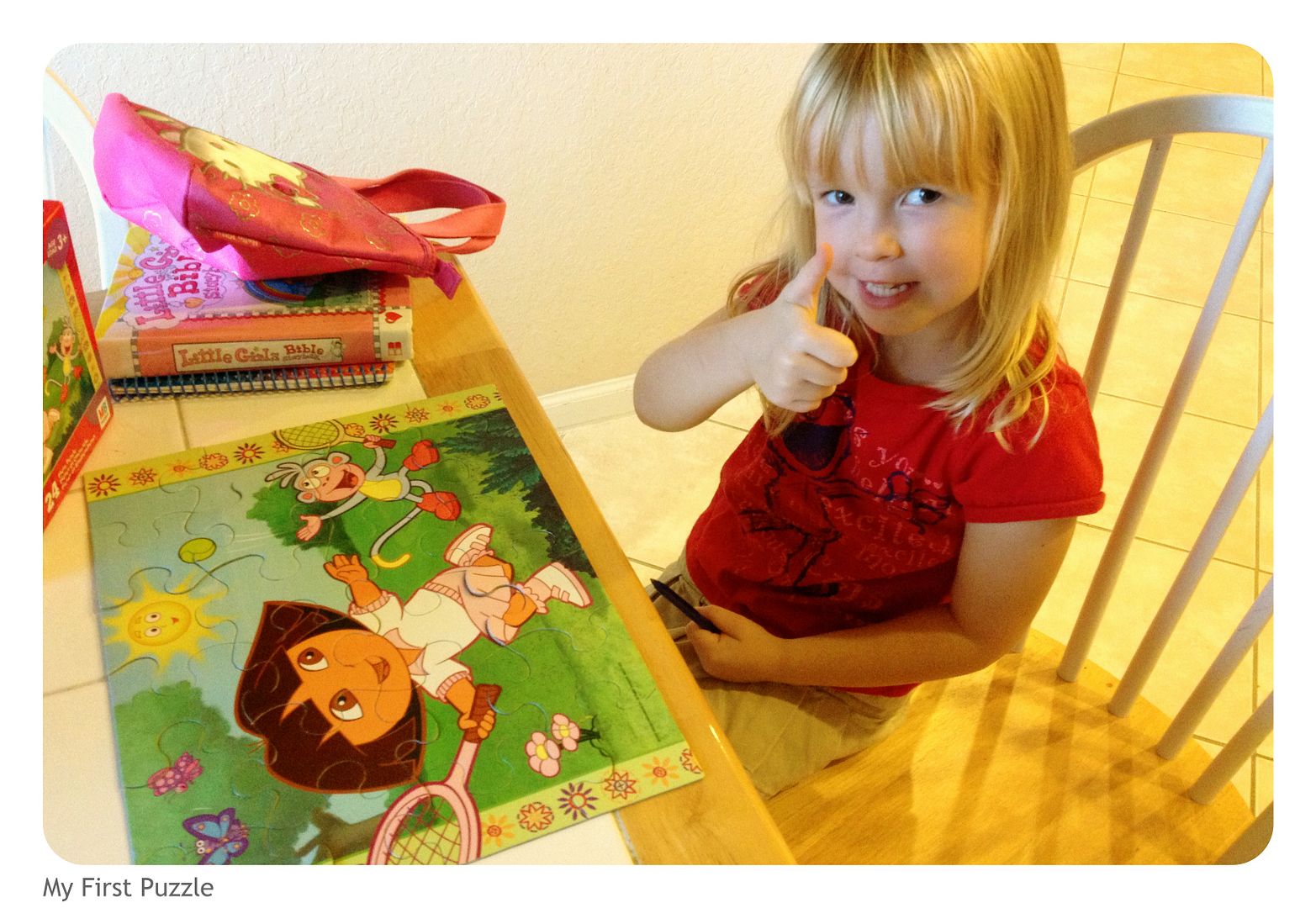 yes, we've taken these down (lights too), but this picture snuck into the mix.
her life size doll friends...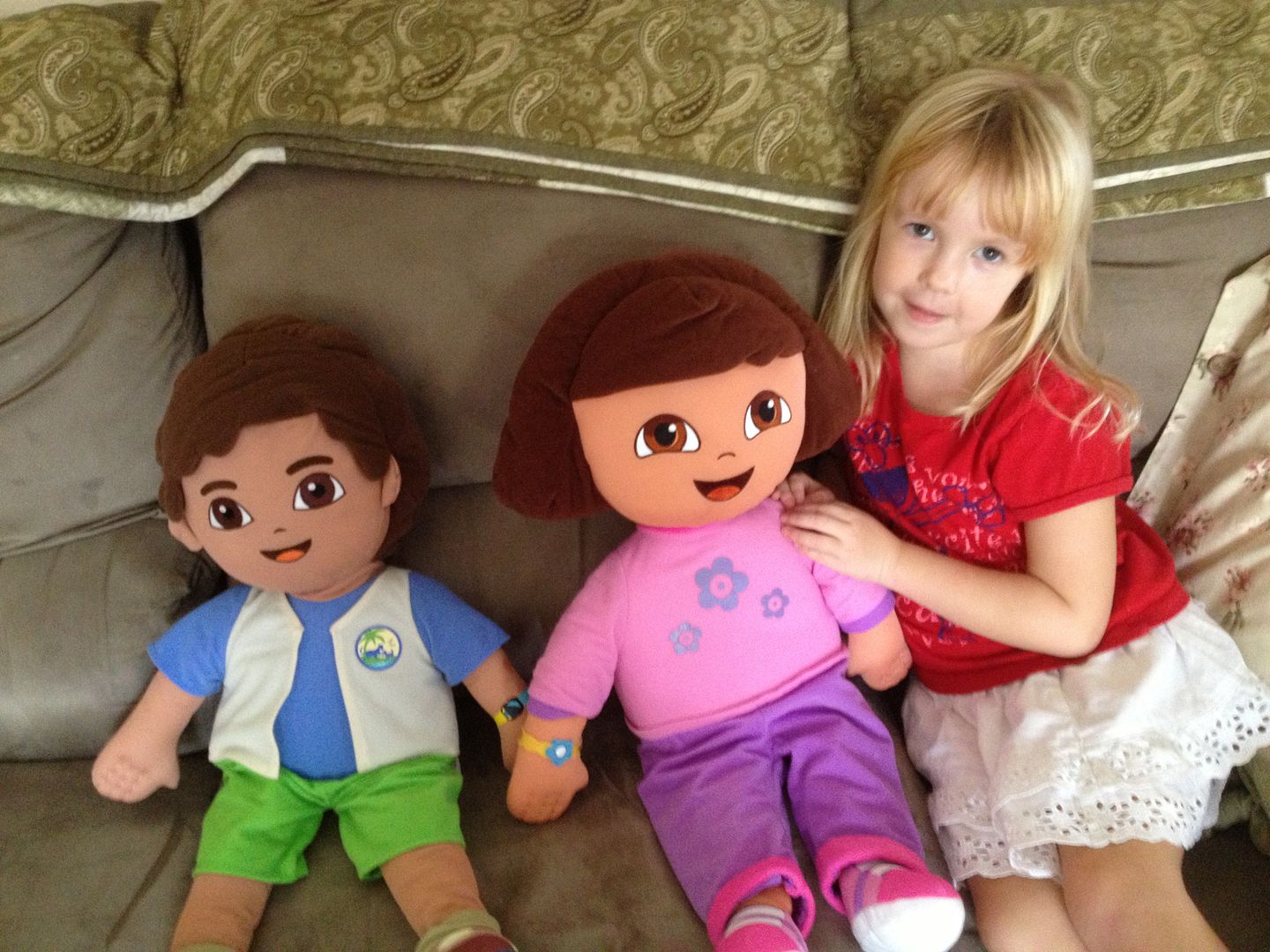 no idea why his crocs are on the table while he ate dinner.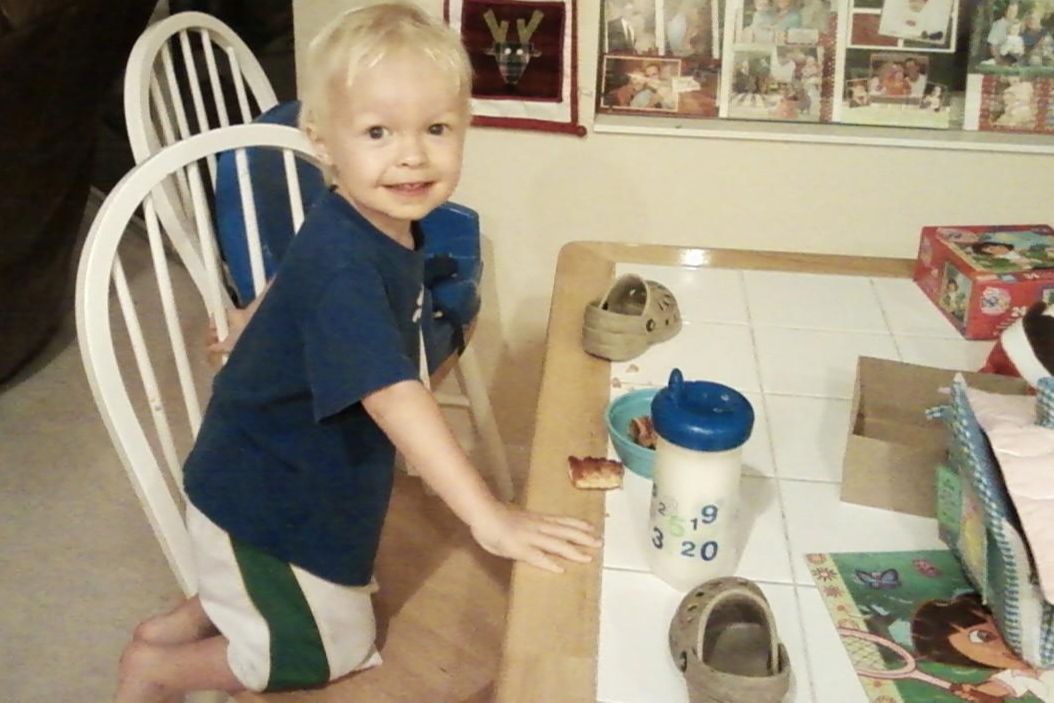 Colleen gave me this pin while we were TTC as a good luck charm to represent the family we so desperately wanted...I love wearing it because it reminds me how far we've come!
we have a bunch of Curious George fanatics running around here...a quick read before school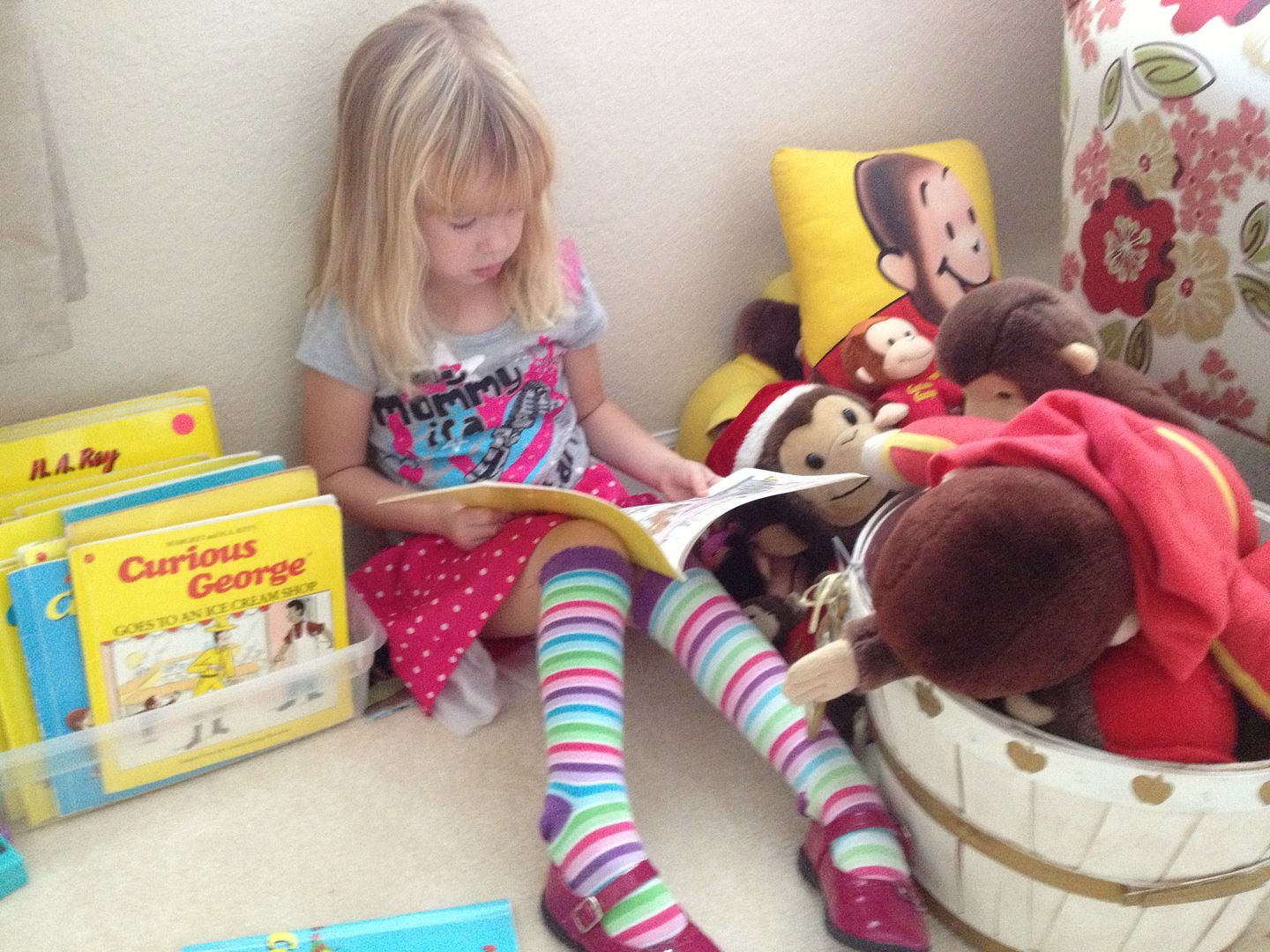 now she's ready for school
there's a lake in our neighborhood with a large field the kids run wild in and it always makes me feel like the sound of music when we're there...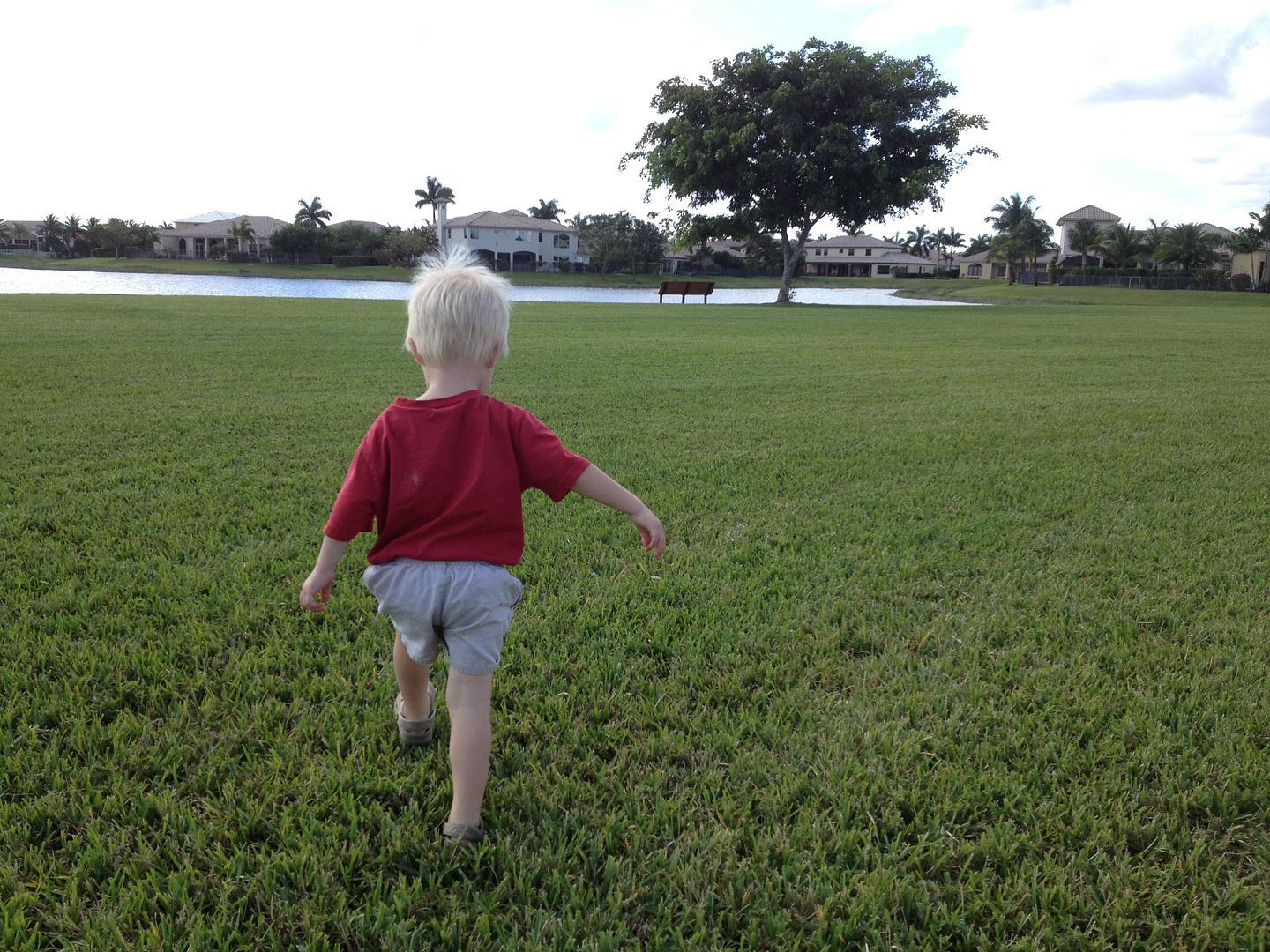 me and Charlie Brown look alike have so much fun sitting by the lake pondering life while waiting to pick up Lillers.
life is good.