There's something very calming and soul feeding about watching the kiddies sleep.
G and his favorite Sesame Street character...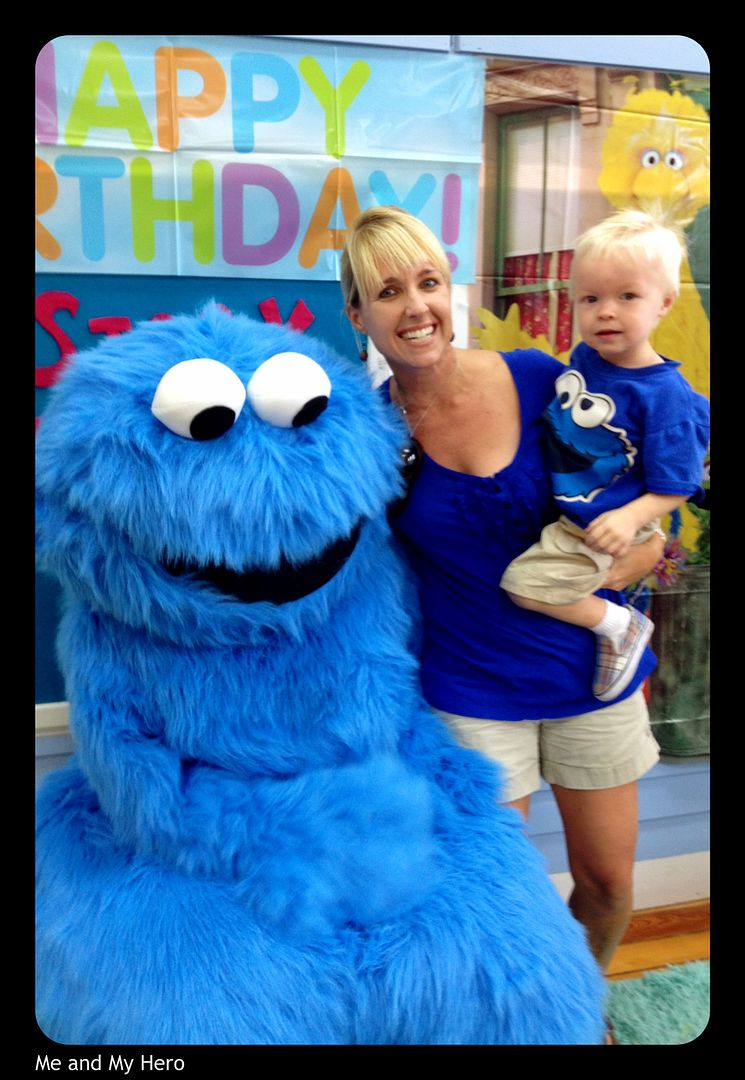 and his buddy Seth...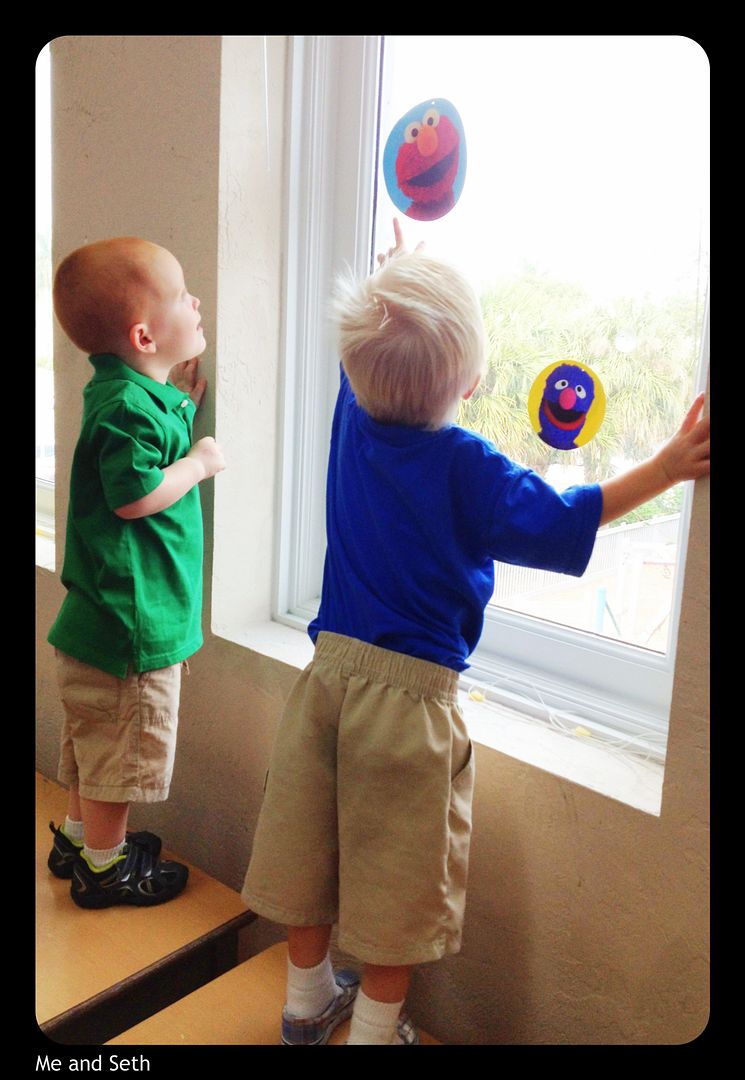 Pre pre school.
lily chooses her outfit the night before school and lays it out every night so we don't have any "debates" in the morning. I see her rifling through her choices and see her starting to push away the cutesy dresses lately which makes me GOL (gasp out loud), but she'll still choose one here and there! This one made the cut!
and another for a play...
and her counterpart.
How did I not post these when I took them? Gotta sneak them in because I print the blog into books regularly so they have their childhood somewhat covered. Including all the grateful things...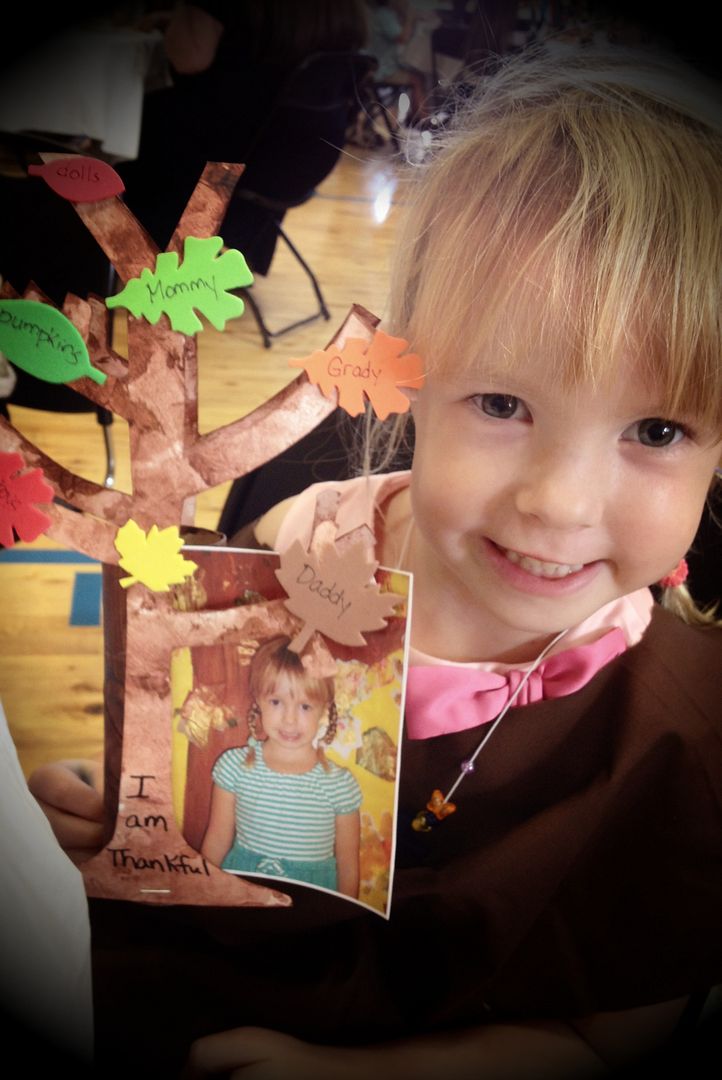 she's got everything covered.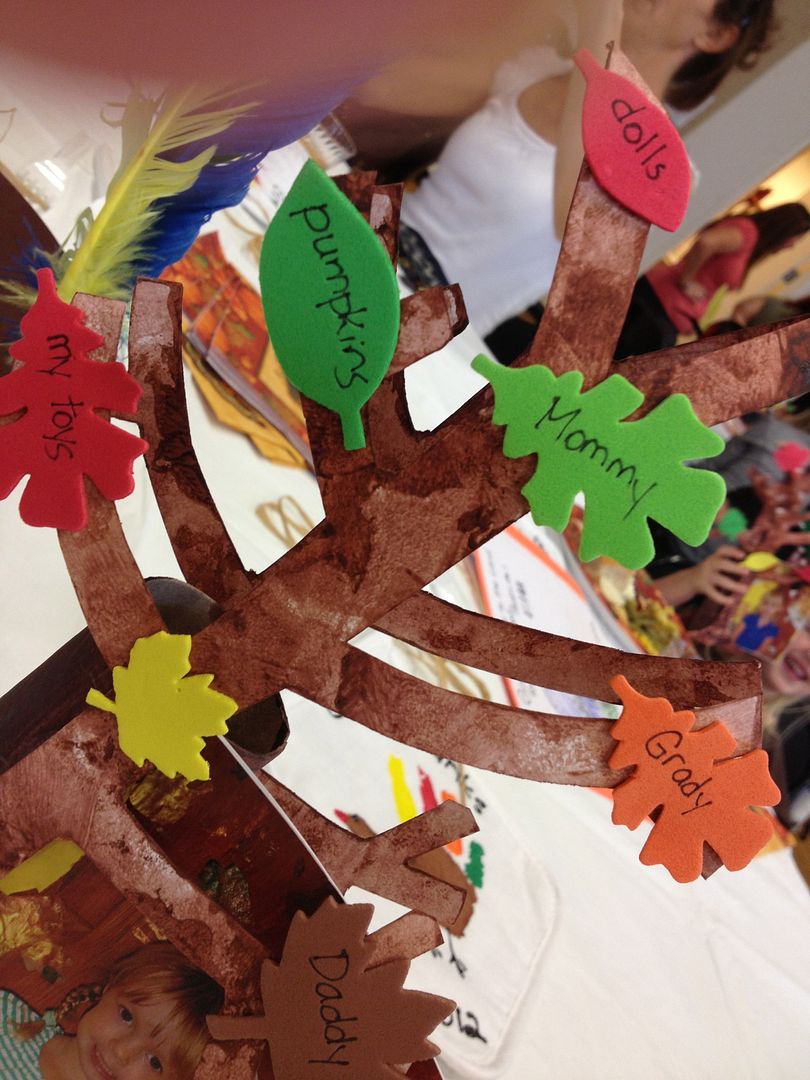 the 3 muskateers...we miss you so much Huddie!!!!
she has the sweetest kids in her class...
hand made pot holder. too cute to use though.
for the record, she ate only the bread for her gobble gobble meal
life is good. then and now. :)