I had way high expectations for our trip to Disney. It was our first time so I made it seem like we were going to Prom and had one chance to have a fun day/night. I had built it up in my mind bigger than I should have. I put off the trip many times waiting for the kids to be the "perfect age", but more because I was so worried it wouldn't live up to my dreams. I dreamed of this day for the years we were trying. It's like your epic cross over the bridge into parenthood. I told you...I reached the unhealthy, irrational level of excitement. I actually had anxiety about the buildup I had placed in my head. I cried 3 times within the first 30 minutes there. I never said I was normal, but boy was I excited! AND BOY DID DISNEY DELIVER!! They met every expectation and actually EXCEEDED it if you can believe that one! And we got the picture to prove it.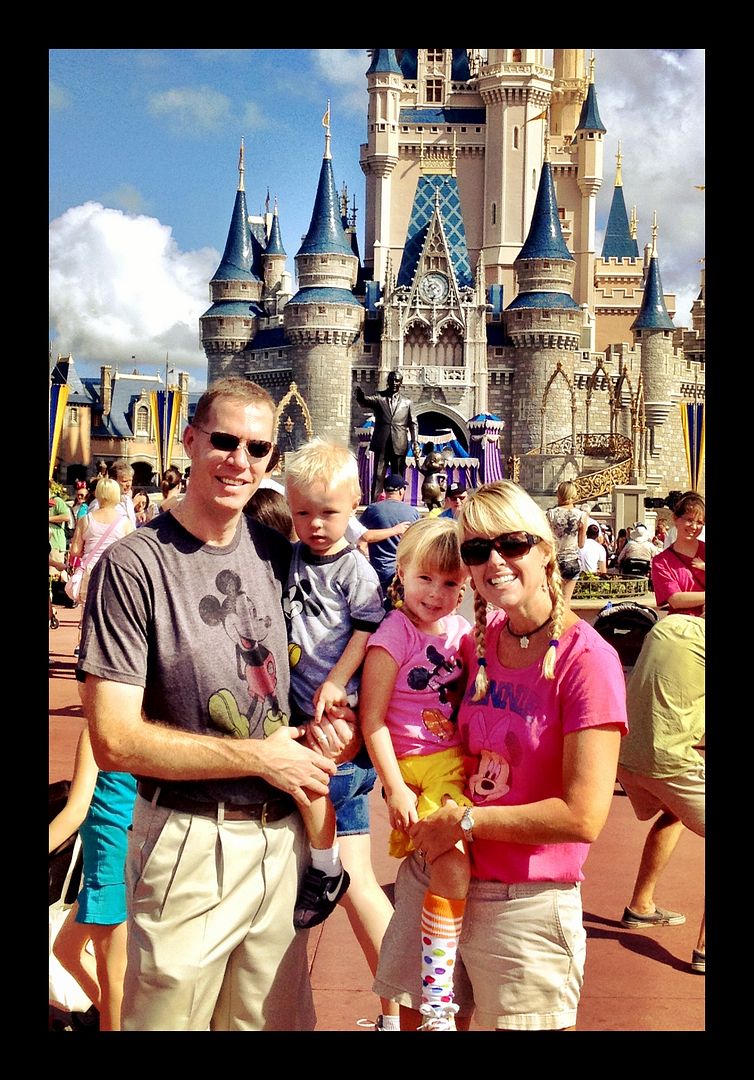 Thanks to Sammy Mack for this adorable shirt she let us borrow. There were a million shops we could've bought one, but it meant more to wear hers on the big day. And thanks to Jen for your shirt too which meant so much tuling around Disney drive in it.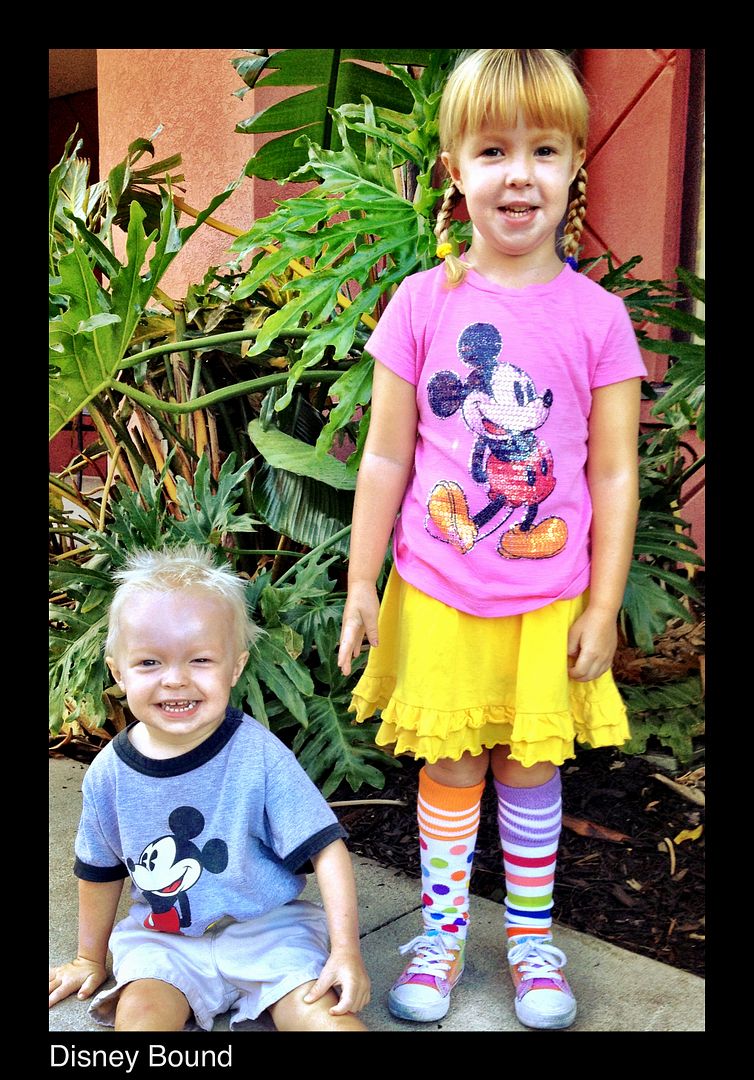 How do you not tear up when you see these 2 love birds?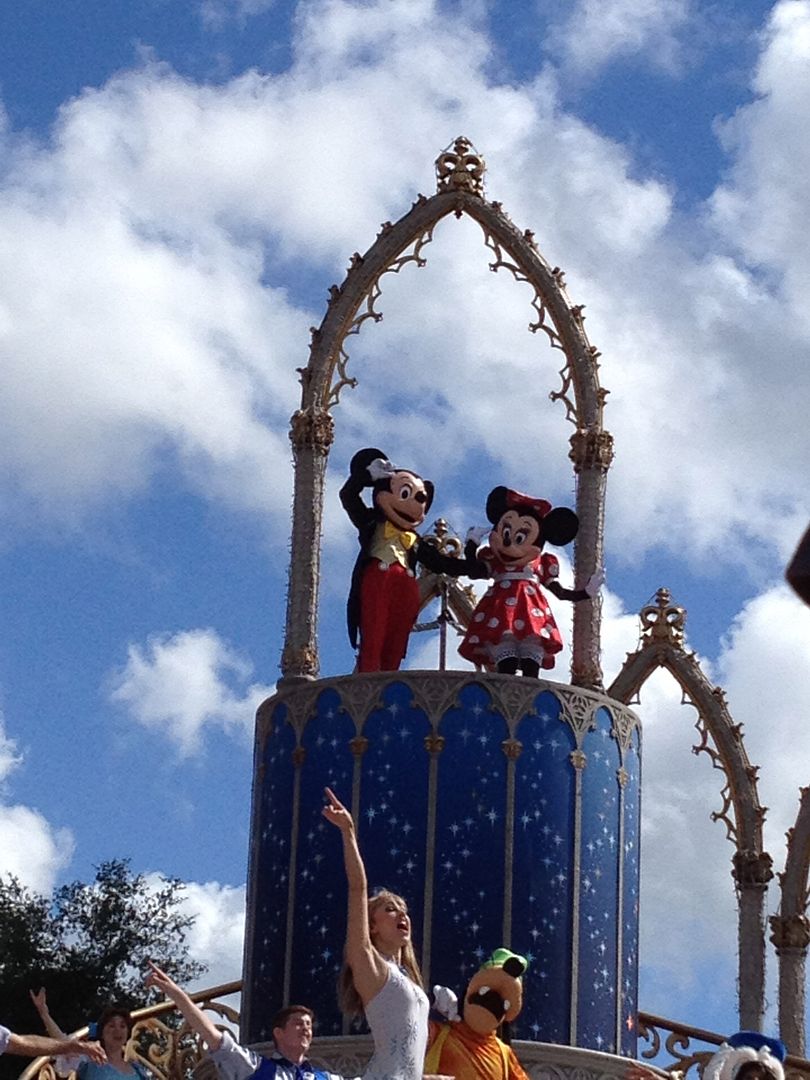 Lily's face lit up like a firework when she saw Cinderella for the first time. Good thing I was wearing sunglasses. I watched the kid's reactions more than the shows.


I think every new mom to be should go to amusement parks before buying a stroller to see every one made that's on the market and take a few for a test drive. I know just the place.


of course Lily wanted to be in charge of the navigation....just like Dora....
and of course grady followed suit...


David took Lils for a drive, but she refused to take the wheel so David took over. (G was napping in the stroller during this ride)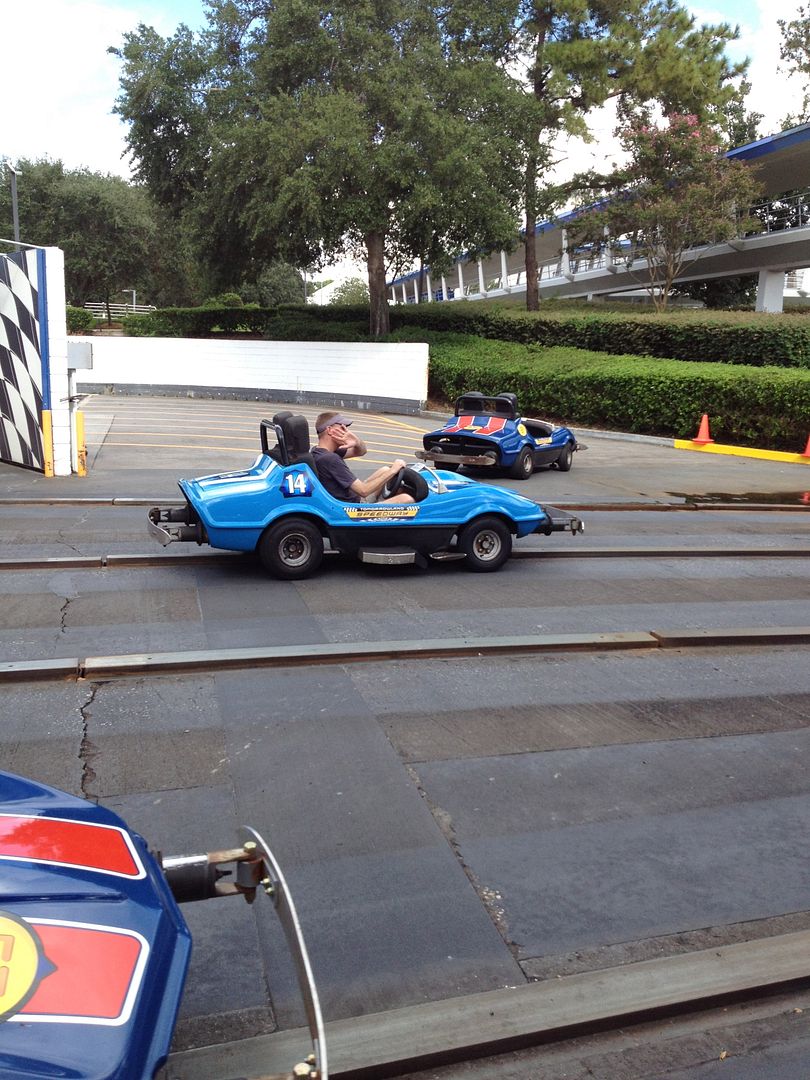 Grady had an immediate attraction to Goofy, which in actuality should be Grady's middle name for his personality...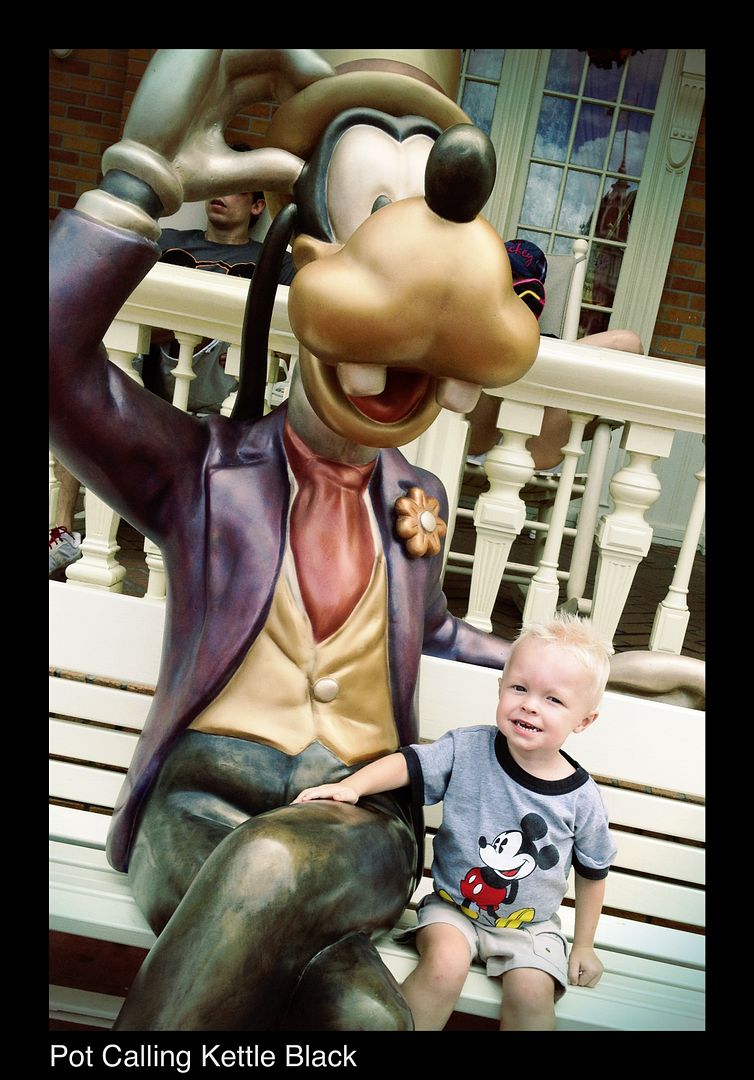 Lily loves all the rides and has a daredevil side to her which I love....that is until she went on the Simpsons roller coaster at Universal and I think that scarred her a little. Story to follow...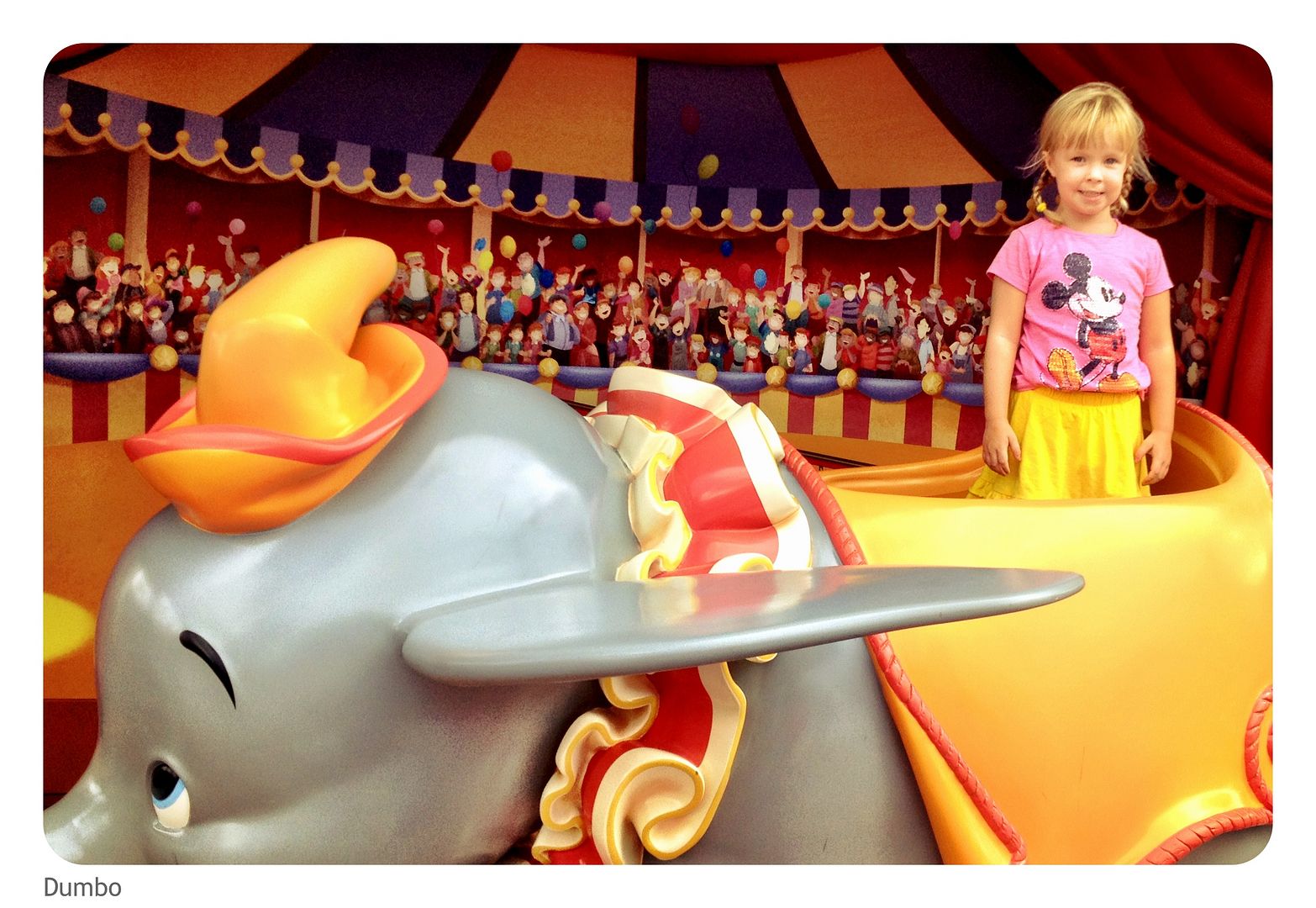 Love this picture of everyone except me, but I still posted it. Im trying to hold my wiggle worm, but instead I'm pelvic thrusting forward making me gain an instant 10 lbs.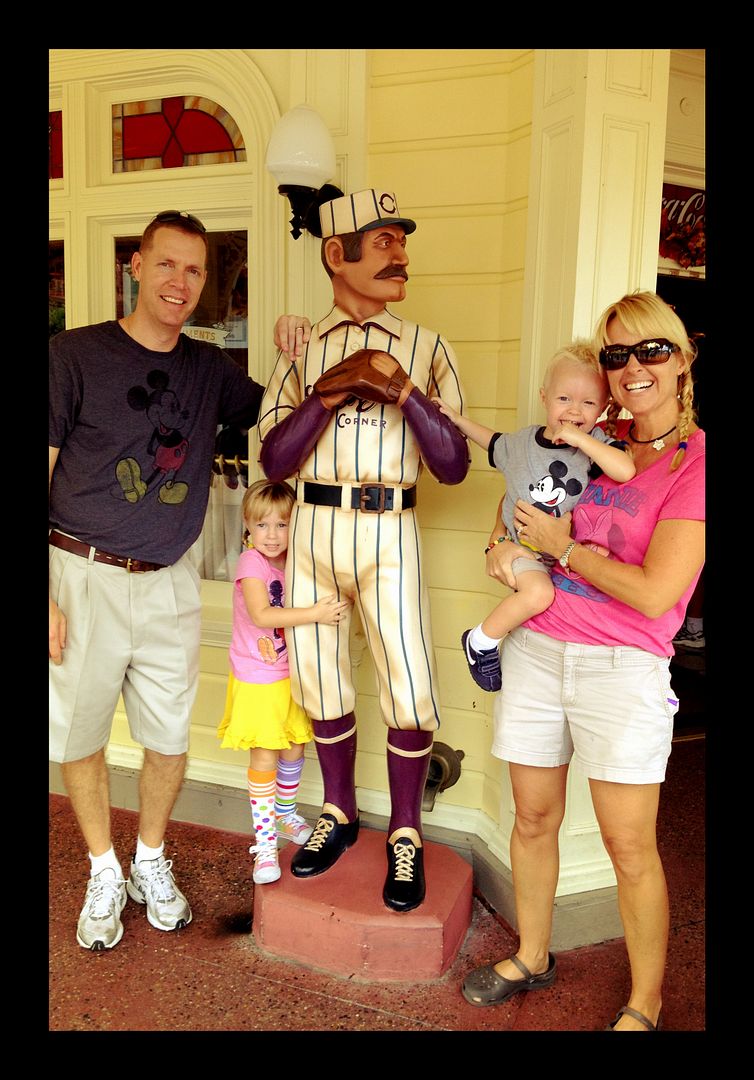 I could watch them (and their reactions to everything) all day long...
Fun with Dumbo
I have no words for this picture. Yes, David is a tall man and has long arms and legs, but not
this
long... w.....t.....h????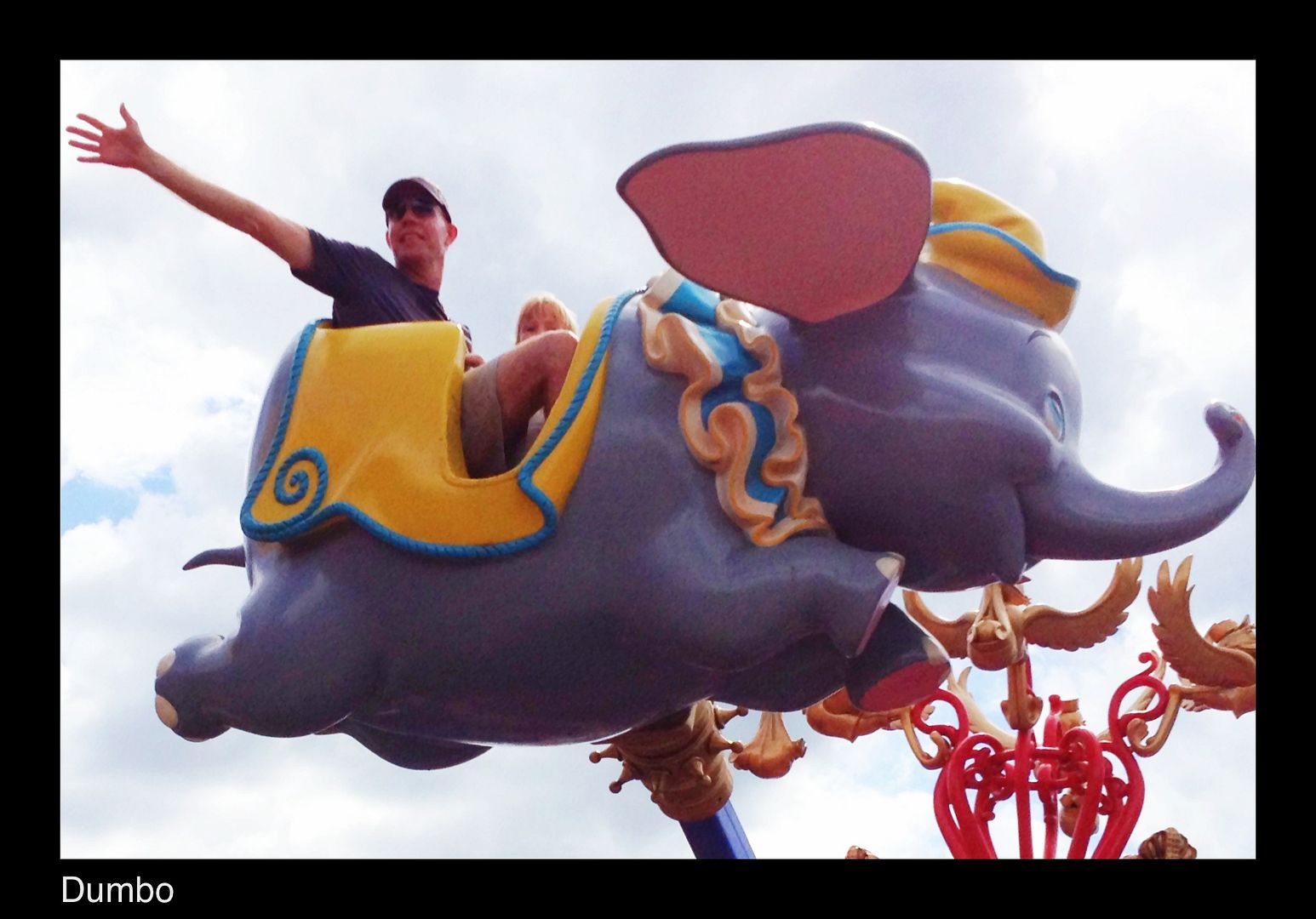 my kids could play on the steps all day long...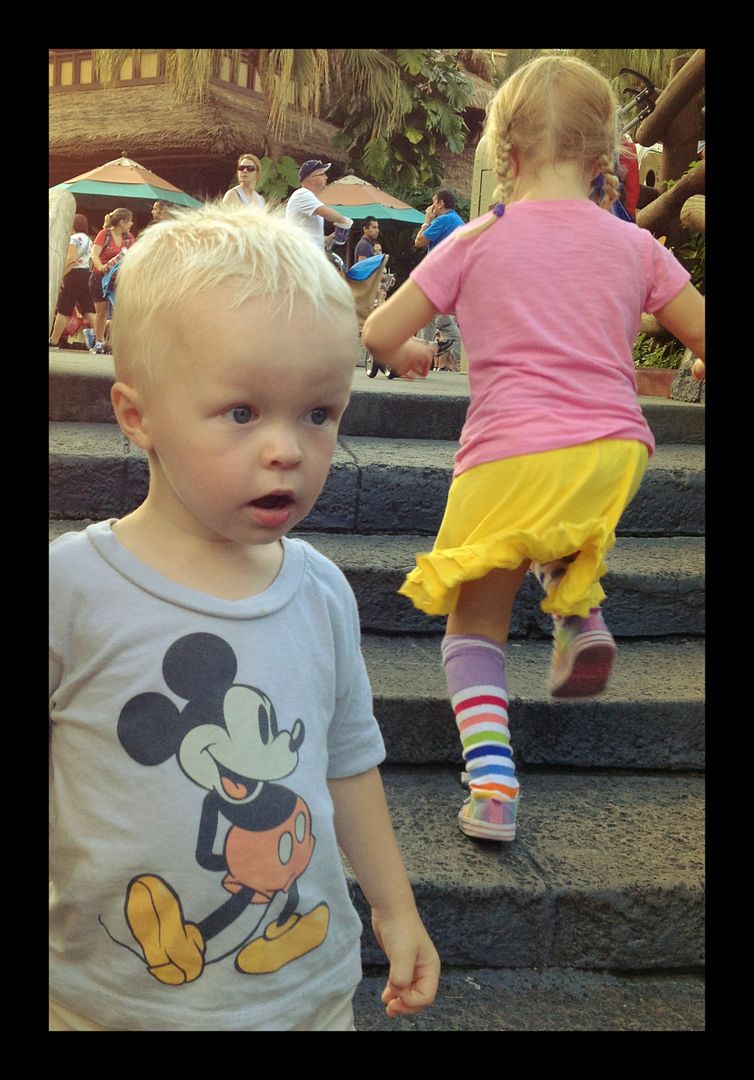 I get very queasy on any ride so David was always the chosen one. I get motion sickness on merry go rounds if that tells you anything. I get dizzy just thinking about it.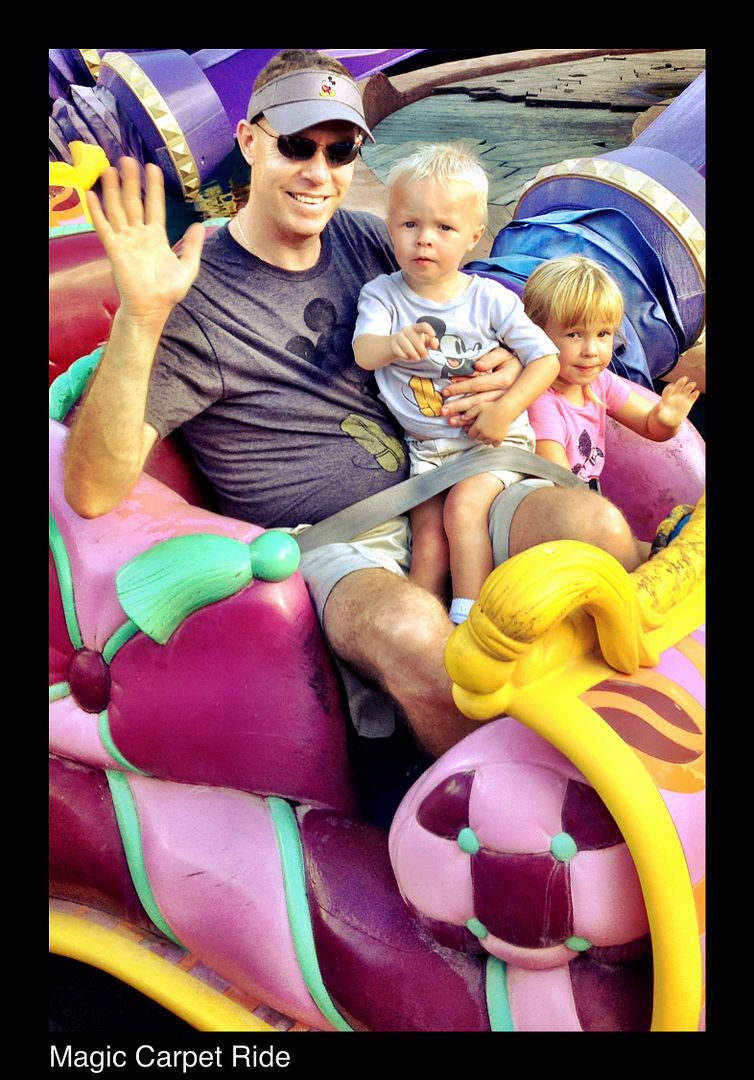 L&G need lots of sleep and I mean
a lot
. So I was worried how'd they'd do napping in the strollers on the fly and being able to "hang" if you know what I mean. They're not the best hangers if they are over tired and not much fun to be with, but they turned into troopers this trip, napped in strollers and woke up ready for more action aftewards.
and there's nothing better than having a clear vision of them in dream land...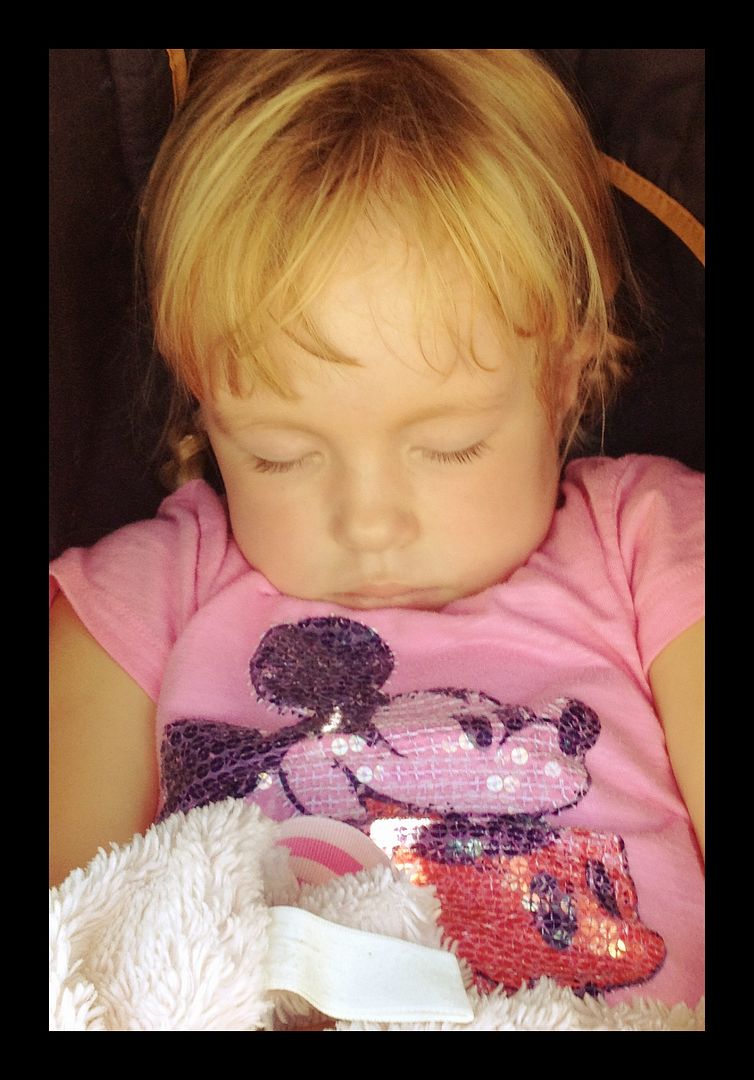 So there's just a peek into our trip and there's more to come like meeting Cinderella, water slides, lazy rivers and acting like a true tourist and proud of it. I felt like I was breathing in a happy pipe all week long. Expectations were met and blown out of the water and left with a bubbling over happy heart.