We are loving the lazy days of summer around here...loving every minute of it...especially when Lily climbs in bed with me in the morning and says "mommy, can we cuddle?" ummm, hello? There's only one answer for that.
and sometimes she brings in cheerios for a little snacky-snack-snack...sometimes they spill. The rule follower in lily wants to clean it up as soon as possible.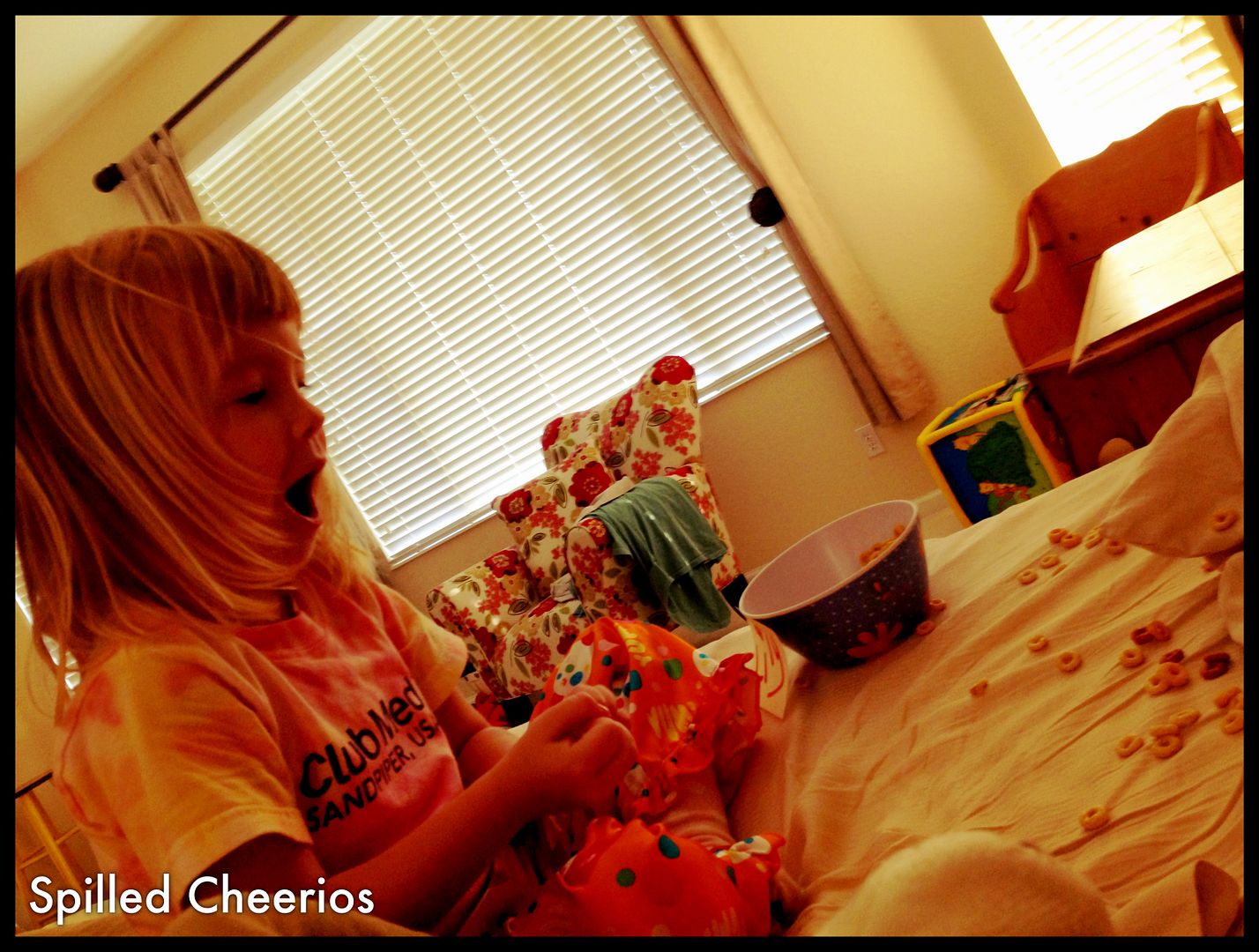 an old one of her ballet days..oh how I miss those normal length bangs. Her last hair debacle was 6-7 weeks ago and they're JUST STARTING to look semi-normal; not like she's ready for the first day of kindergarten.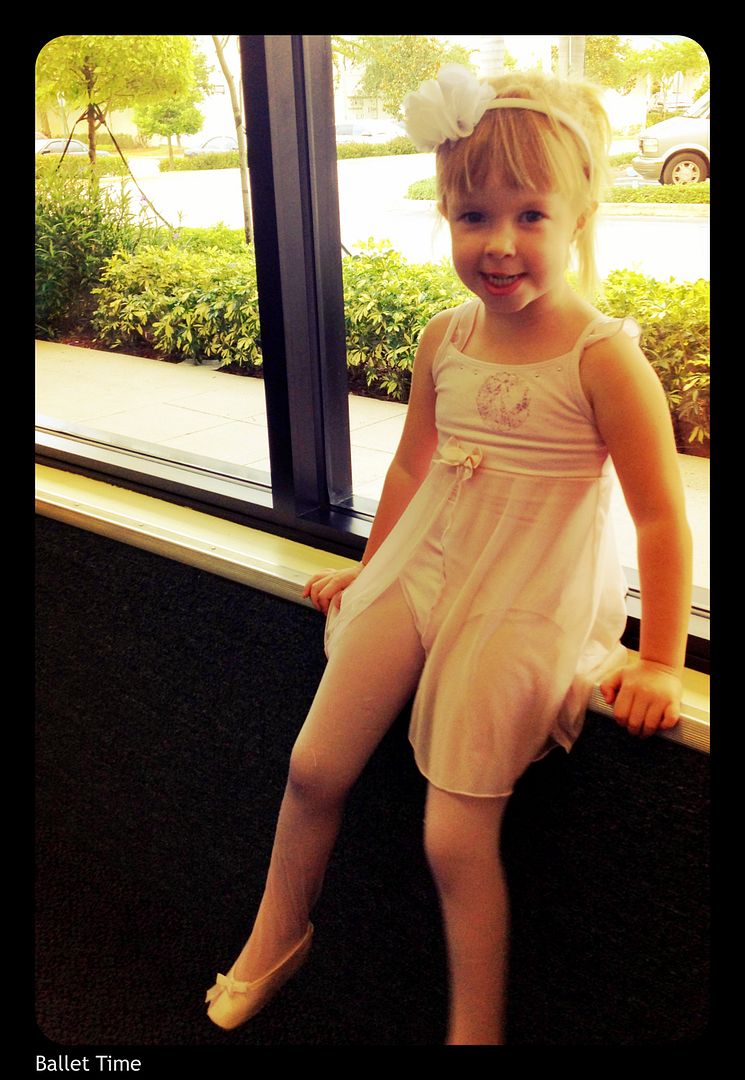 When I am stressed in life about non-kid related issues, I witness them together and it puts everything in perspective.
G chowing on an apple; he prefers the whole thing vs being sliced.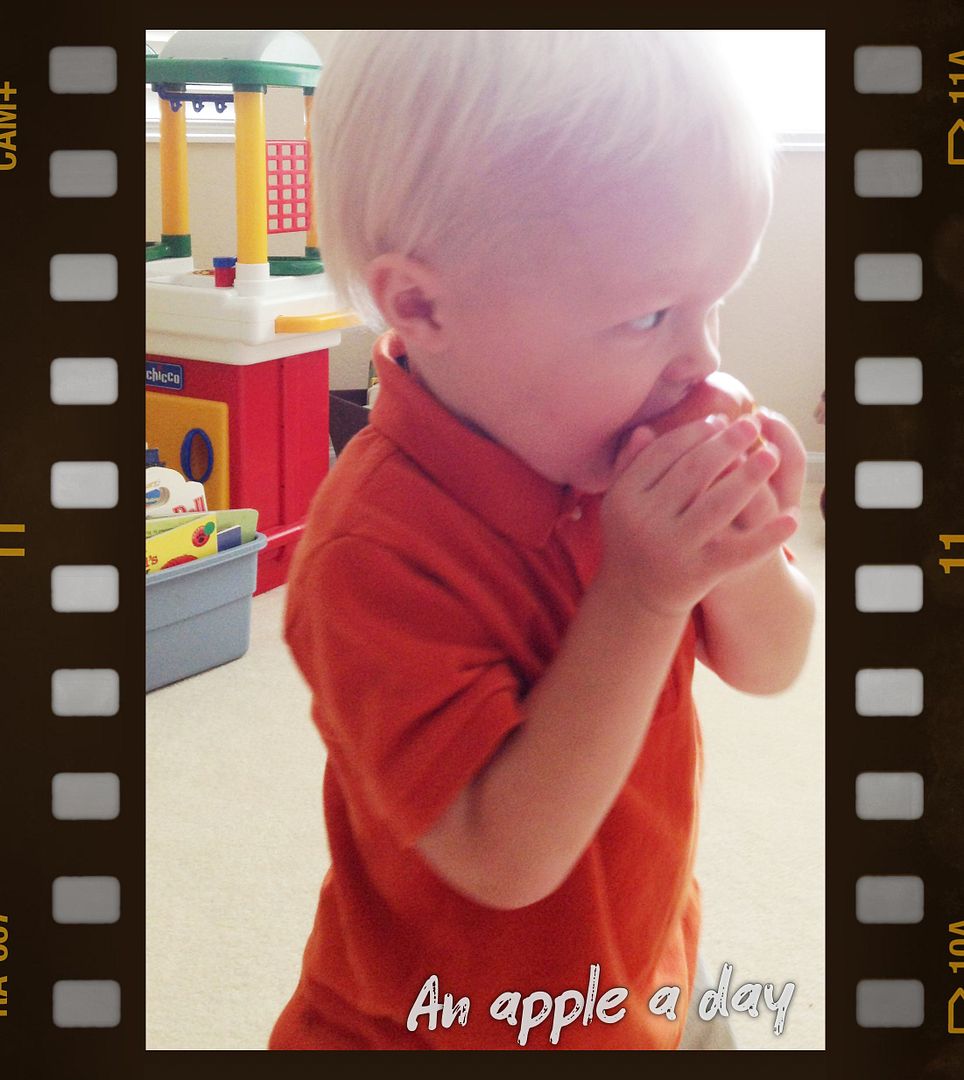 Here are the benefits of having an older sister who is a girl. And loves pink.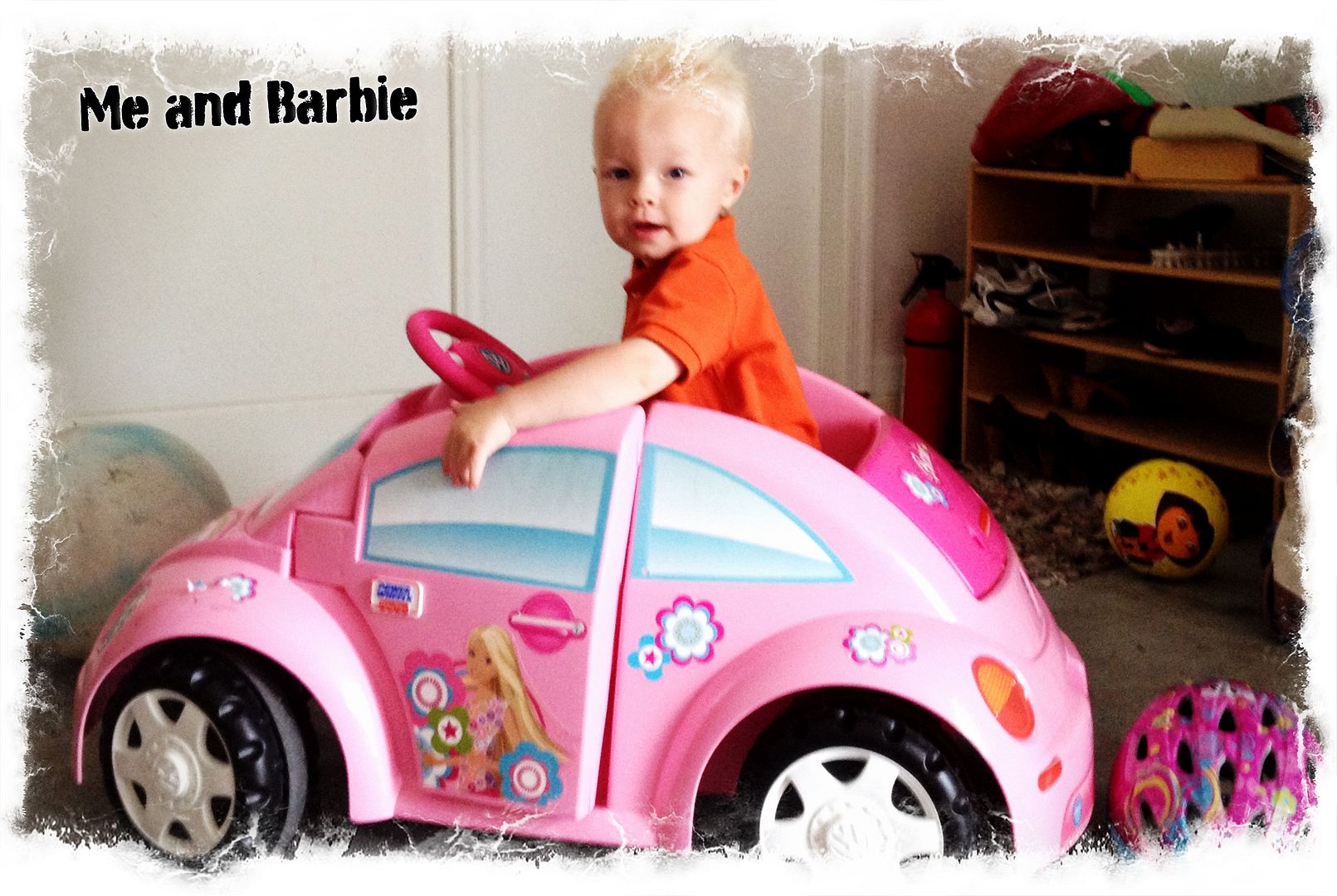 Seeing Grady sit in a chair (trying to be like lily) makes me laugh for some reason. Albeit, he was there for 35 seconds, it still makes me laugh.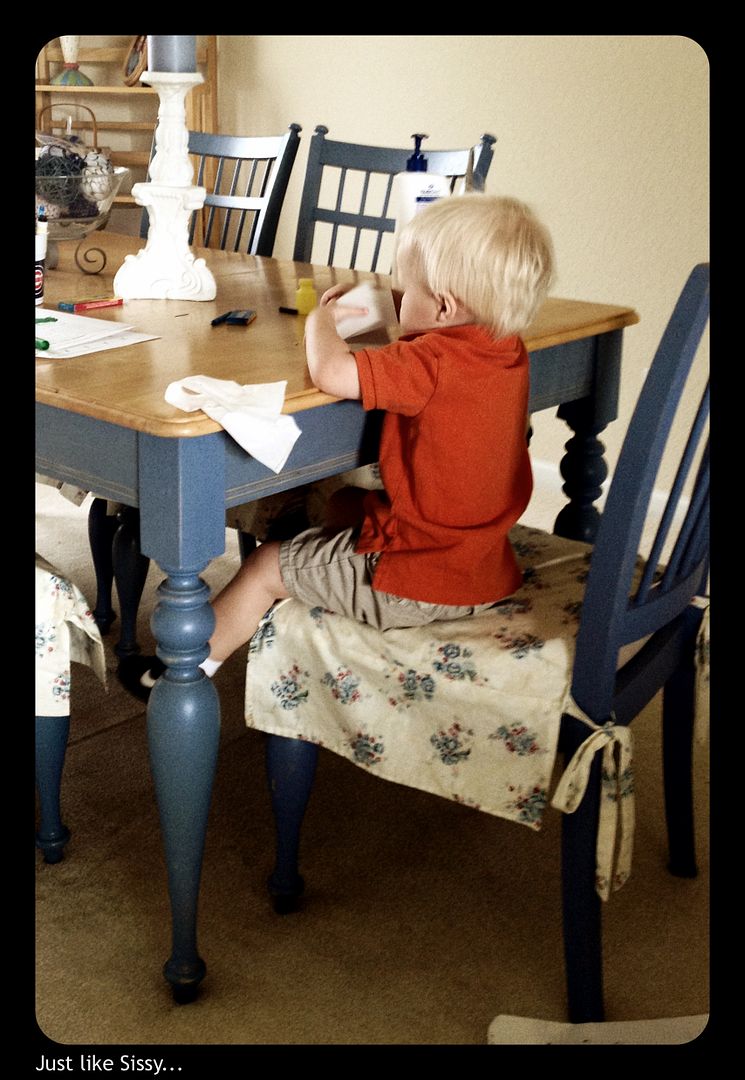 oh and this really makes me laugh. especially the caption.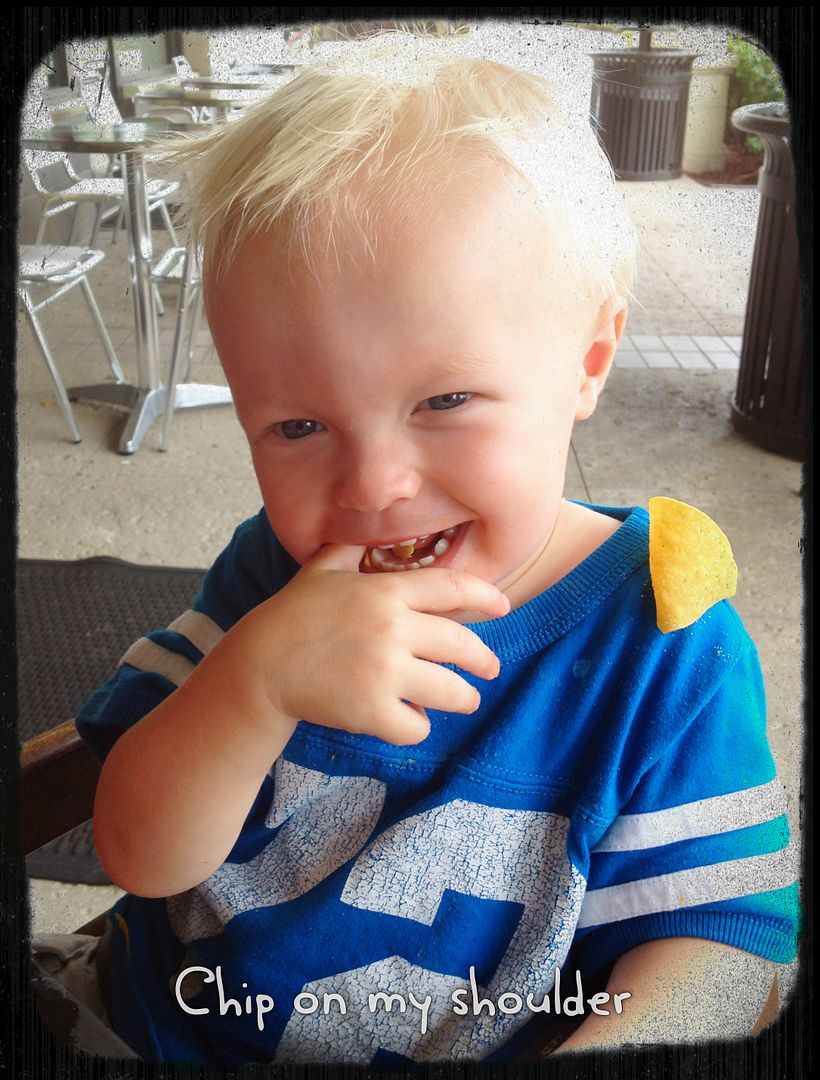 so does this...
G has the body of a baseball player, but strikes me as a football player in this jersey. (and stance)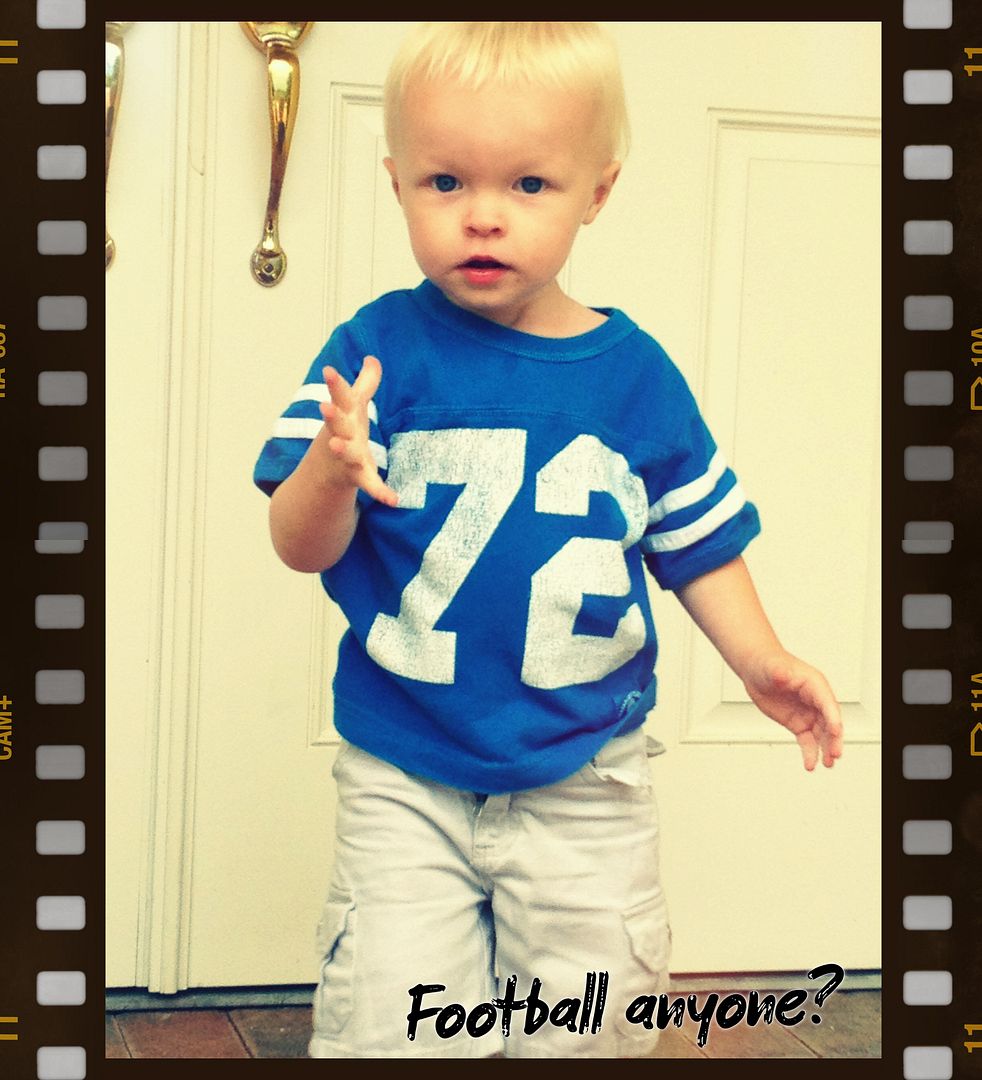 life is good! :)