These 2 have so much fun together! Lily is always begging Grady to play with him and he's usually off to climb counters
, but she keeps trying and begging. So she'll play whatever he wants to play.
And she always wants to be like the momma bear with him. She ALWAYS wants to help putting him to bed for naps and at night and will stand at the door whispering encouragement at the door when he's upset at night; something he's been doing lately which turns her stomach. He also calls her mommy on a semi regular basis when he's calling for her . We love Grady for everything he is in this world and love the lessons Lily has learned in the process of being a big sister, caring for others, learning empathy, and of course, sharing :)
"Mommy, Grady likes to do everything I do right? He likes to be just like me right?" yes lily that's oh so true....
To say Grady is obsessed with books is an understatement. As active as he is, he'll sit in your lap for an hour and read books with you bringing you one after another. It doesn't fit his wild personality. He also can sit and read by himself forever. He'll study the pages, then ferociously toss it to the side like garbage just to get to the next one. One of my favorite pictures of him reading. Thanks Julie for these red shoes he wears almost daily I love them so much!
i can't choose between the 2 so I'll post both.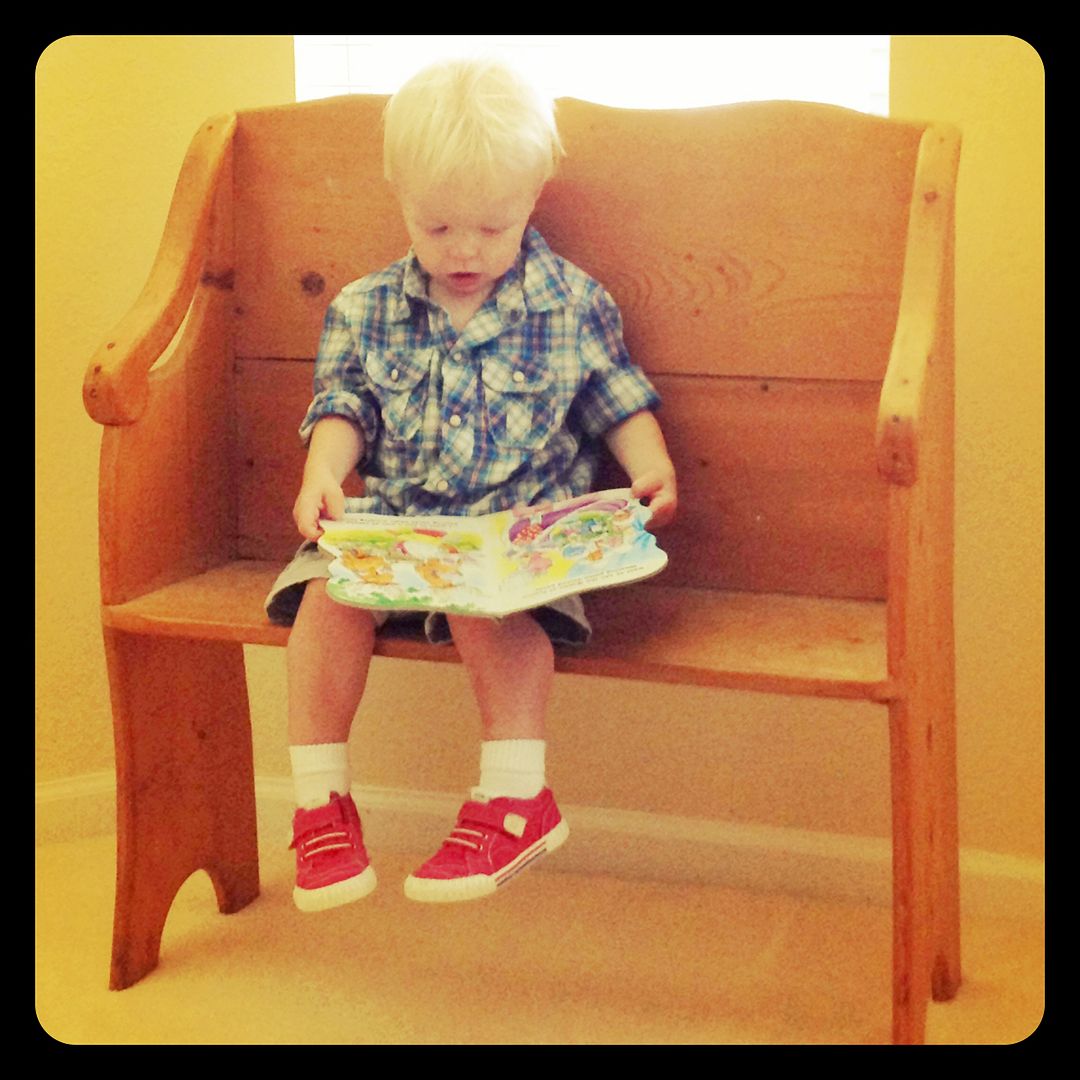 Popsicles are always better outside...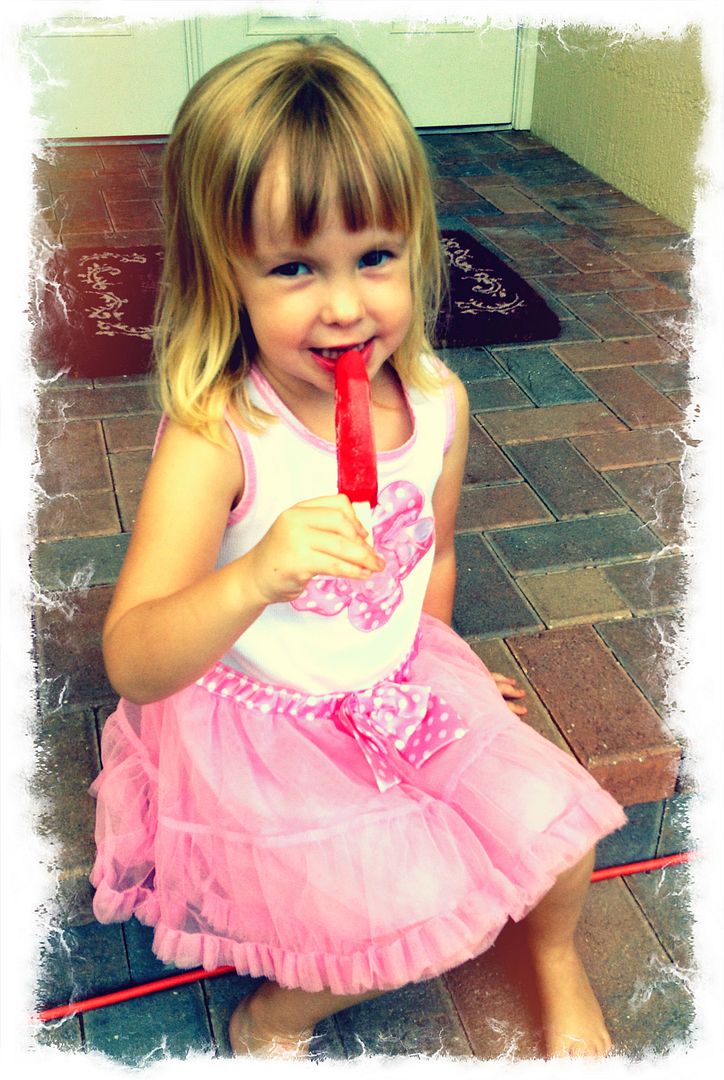 and water in this africa heat (that I love)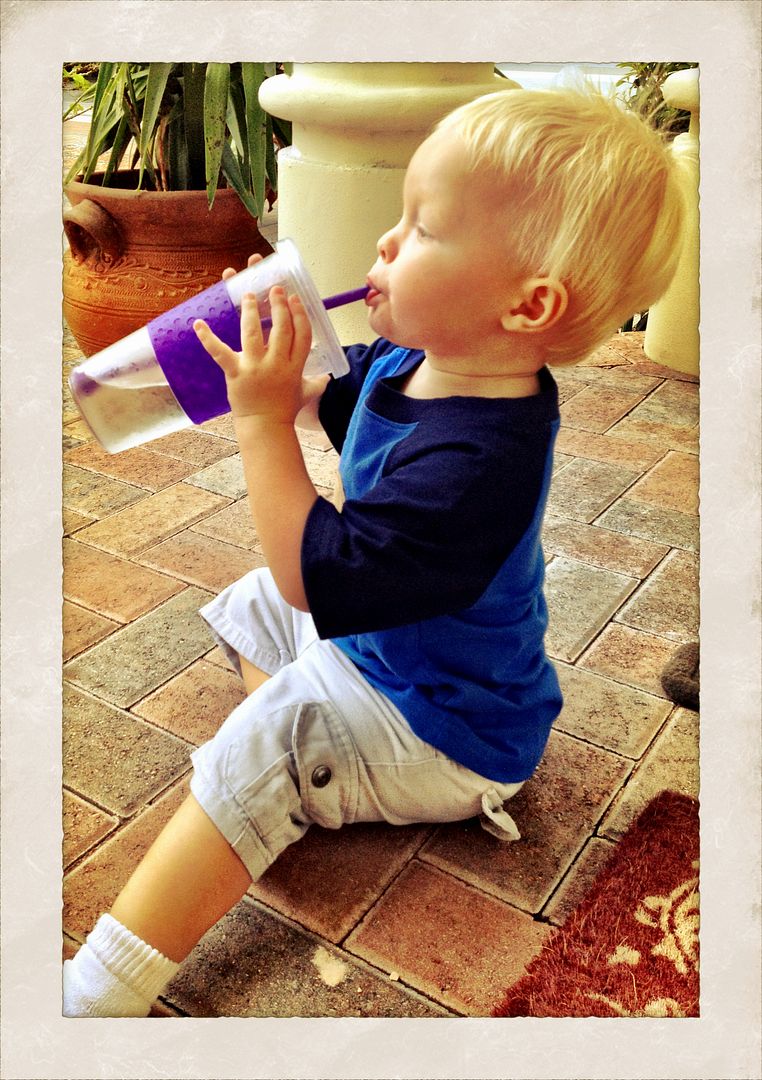 Have a great first day back at school for kids and teachers - Lily starts in her new class today and she's very nervous and asked me to hold her hand a little extra today. I think I might need her to hold mine a little extra today too.