Lily got this wagon for her from Santa her first Christmas on this planet and we've gotten a ton of use out of it! Now the kids have taken over.
These 2 are like sisters from another mister....they have so much fun together like sisters without the arguments...what a great combo!
Grady loves being outside...
chillin' like Bob Dylan...
David sent me this picture when I wasn't home the other day and it looked like a kid you'd see on the side of a milk carton.
Lily contemplating life outside my favorite restaurant here Hurricanes that has SO much charm and fun rolled into one!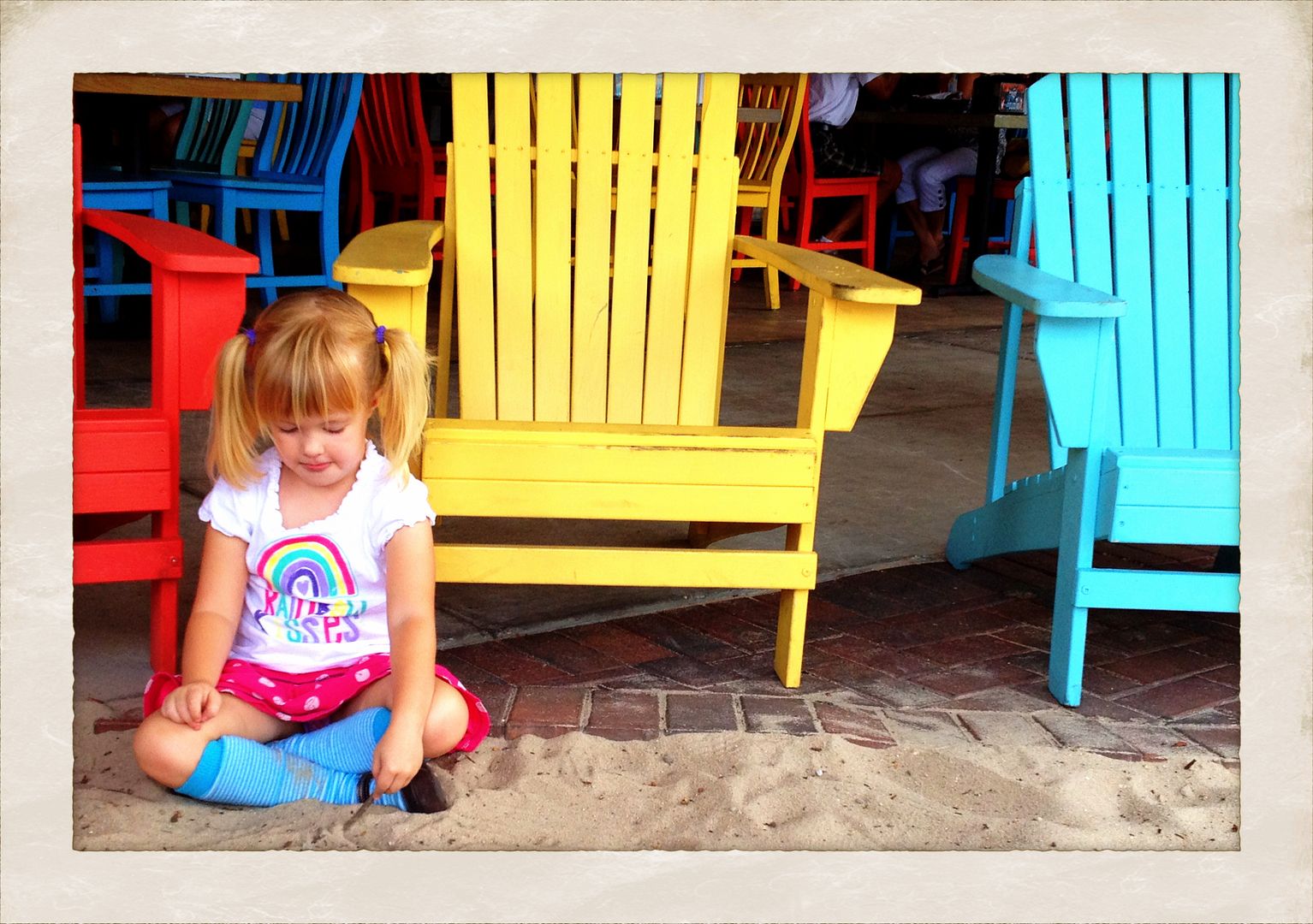 school is getting ready to start so she's been hitting the books like a little scholar lately...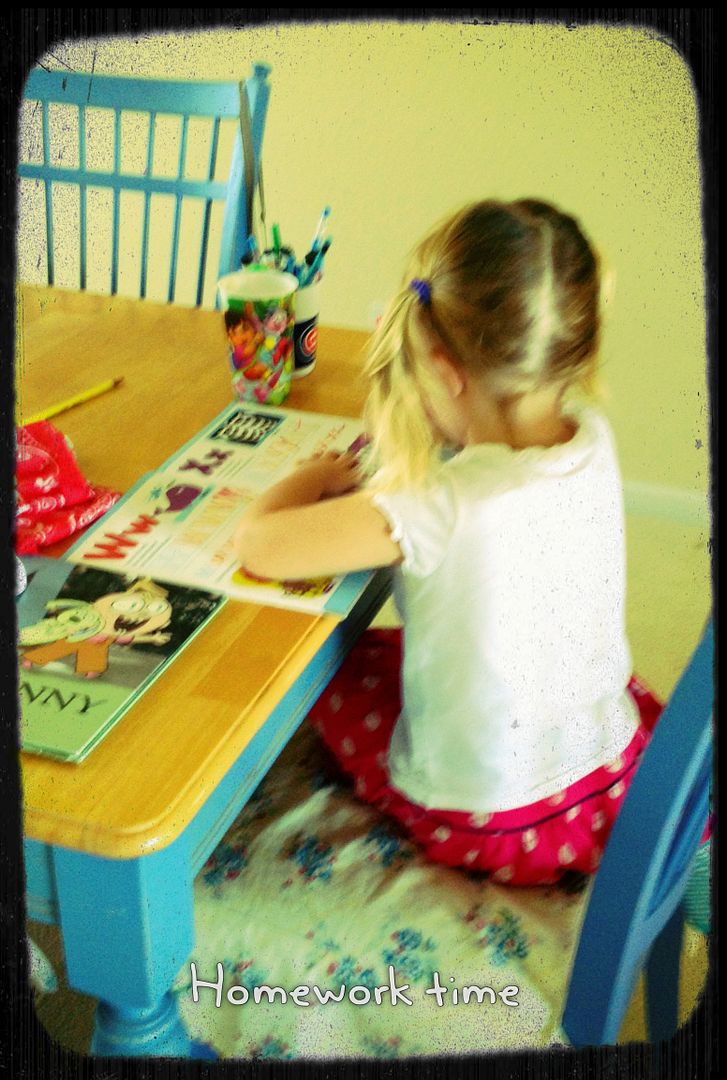 so cool to see our kitchen table filled with kids and we get moved to the dining room...
say "hi"!! :)
life is good!