We used to go to this water park regularly until we found another one that we love even more, but Grady seems to make friends wherever we go. He was high fiving another little boy as he walked by when we were waiting outside Lily's classroom. I love his outgoing personality.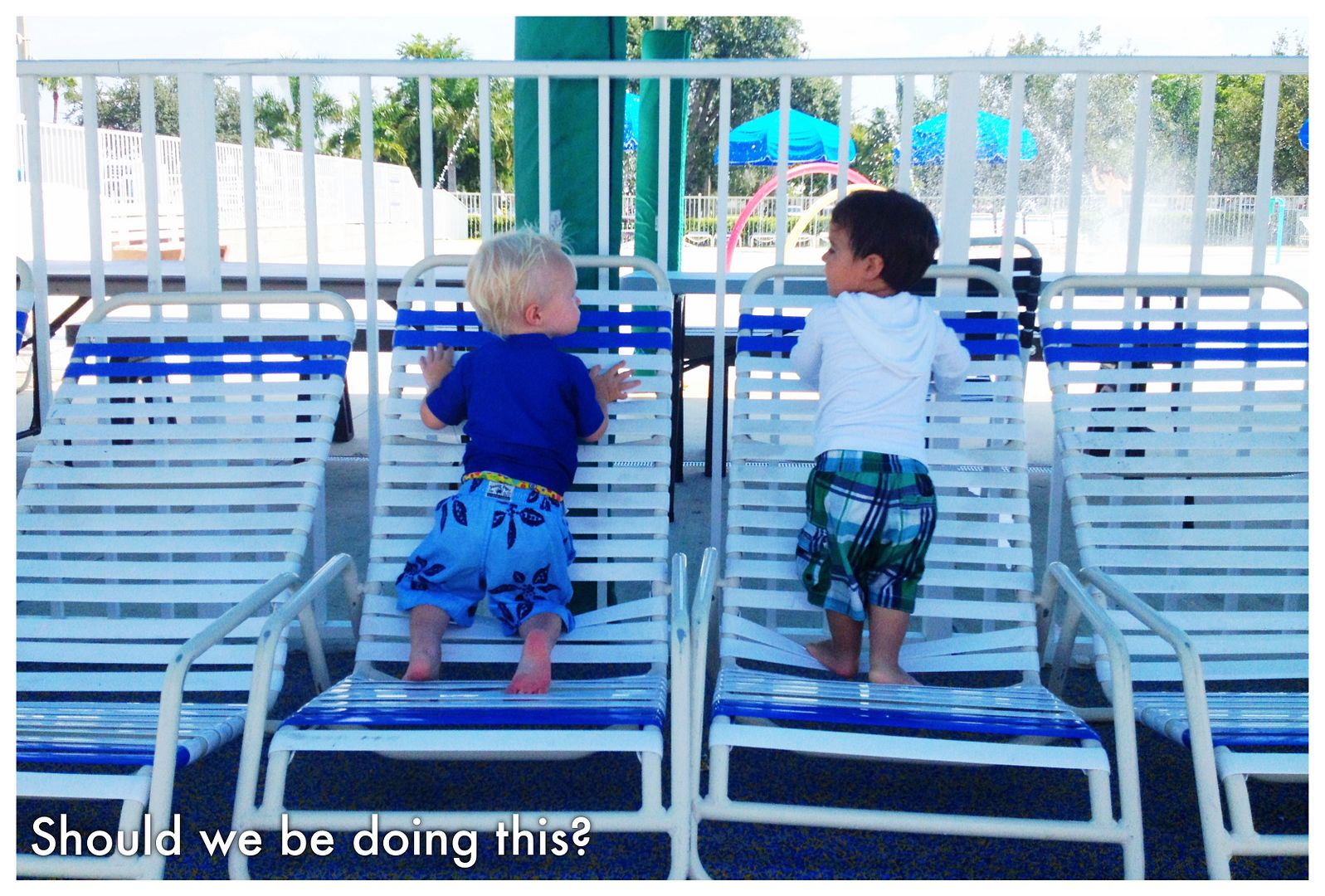 and his exploring ways...
It cracks me up when I see him sitting in a regular chair like the others instead of a highchair where he usually resides.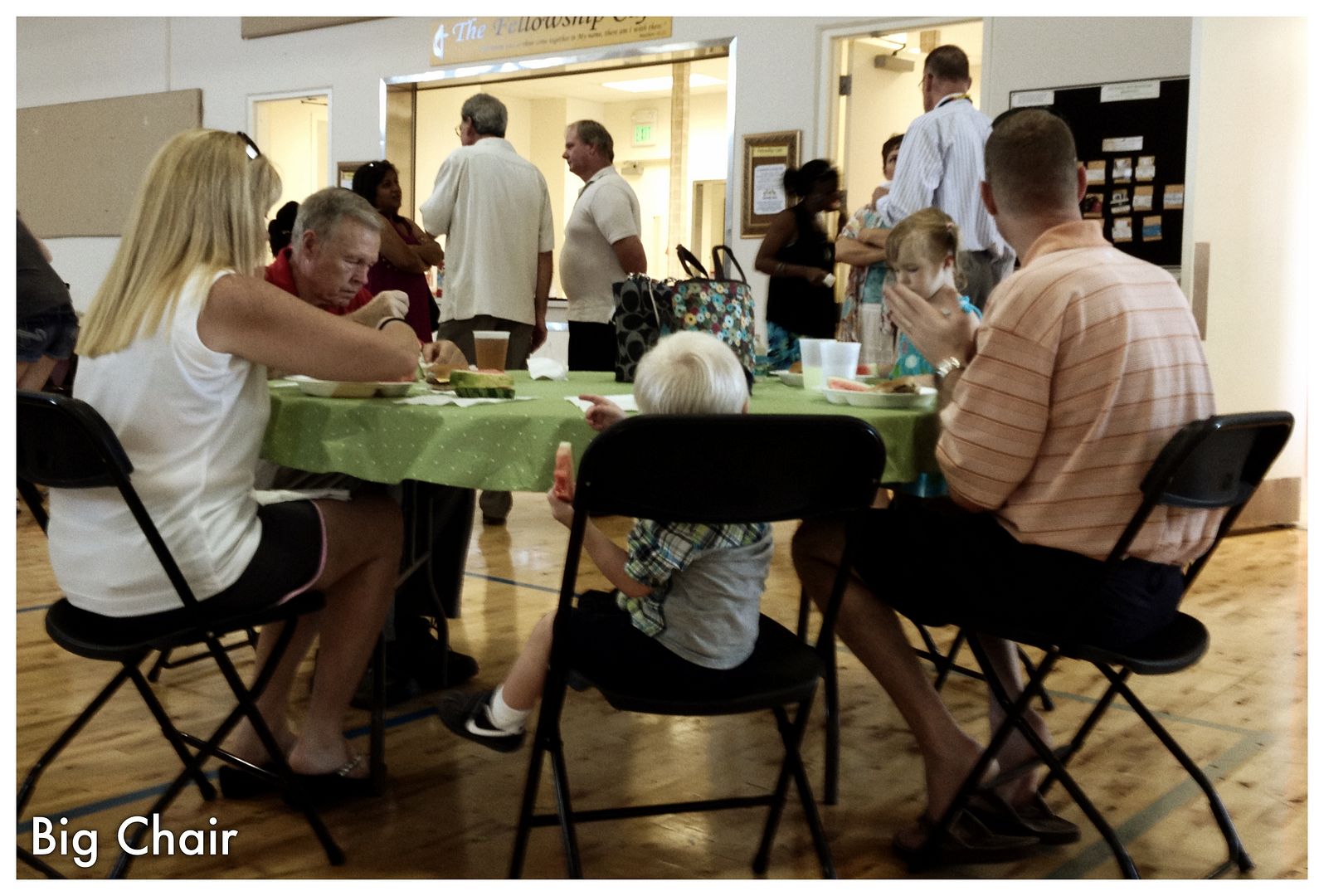 Grady needs a little help in the hide and go seek arena...
Lily is a great tutor...
If this isn't Charlie Brown's silhouette , i dont know what is...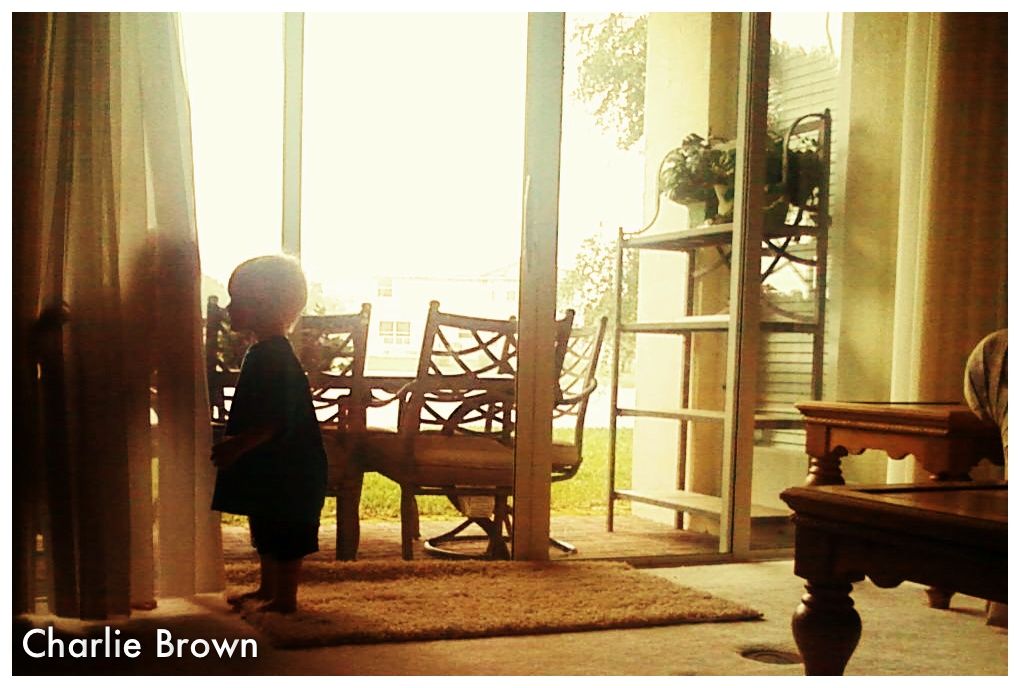 We can't wait to see Aunt Jeffer soon - not sure who is more excited!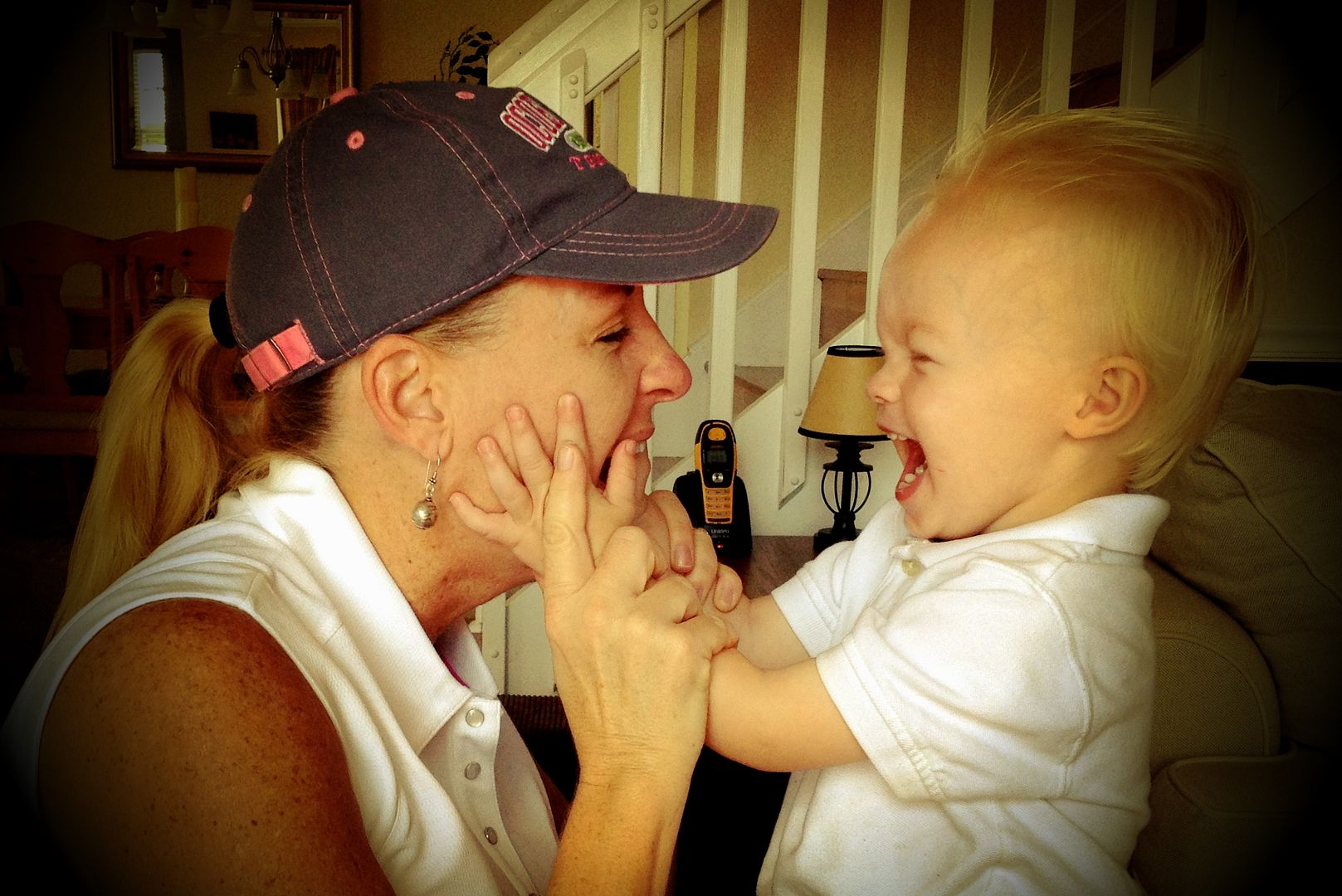 It's a toss up for sure!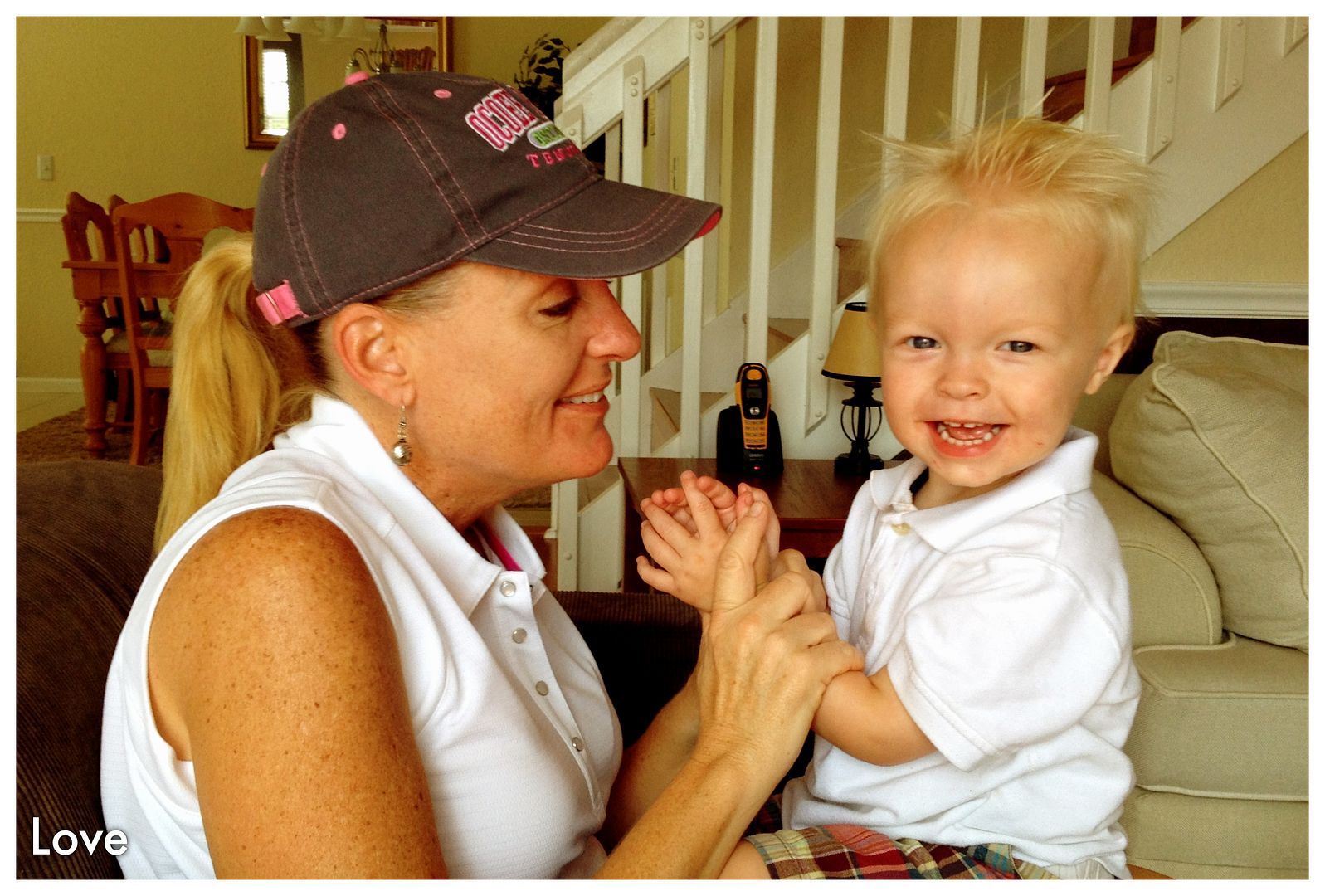 Life is good