psssstttt.
this is kelly's sister.
at this moment i feel like i just broke into the neighbor's house...and i am trying on all their clothes, eating food from the pantry, swimming in their pool and firing up the bbq.
except i have permission.
you see...Grady Wayne Hutcheson was born today.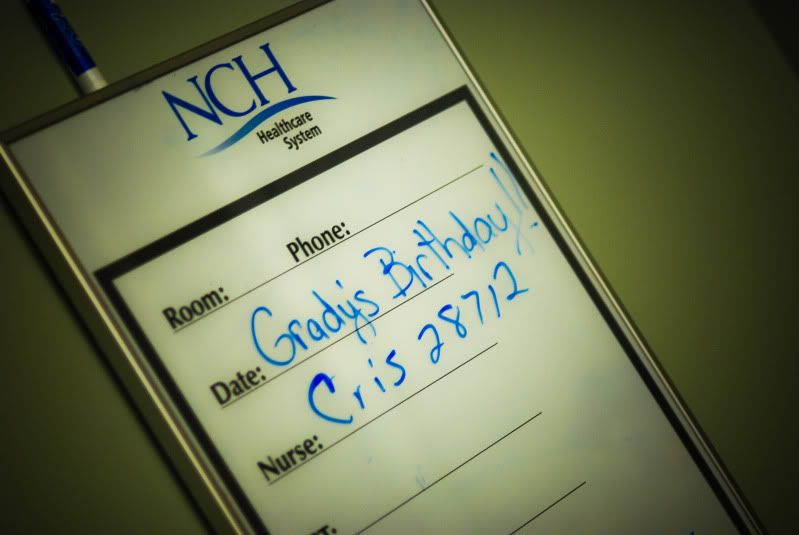 and this is his story so far....
suffice it to say it was one beautiful day.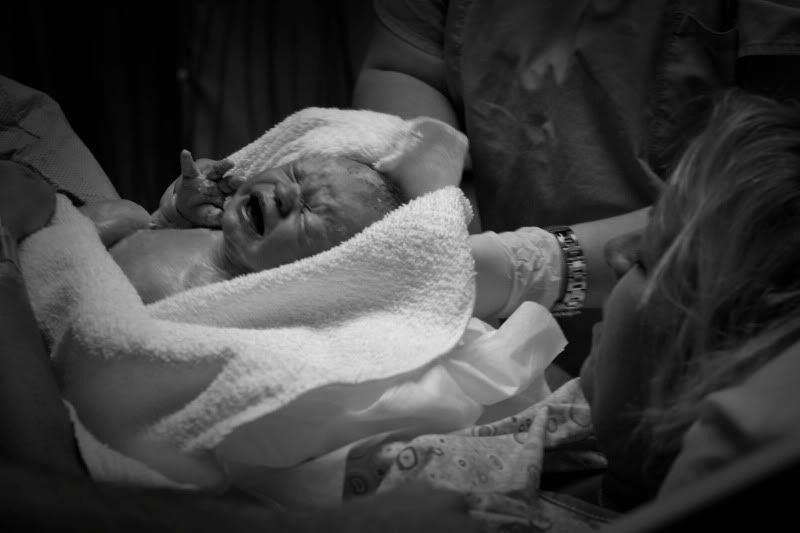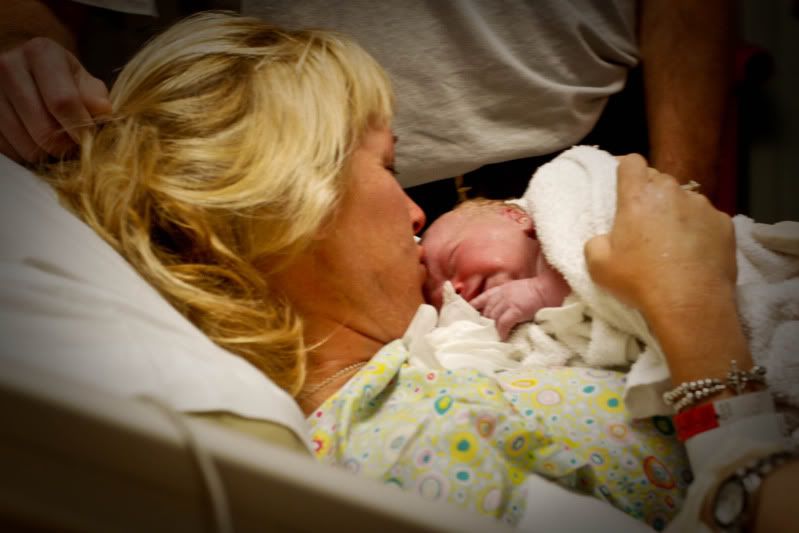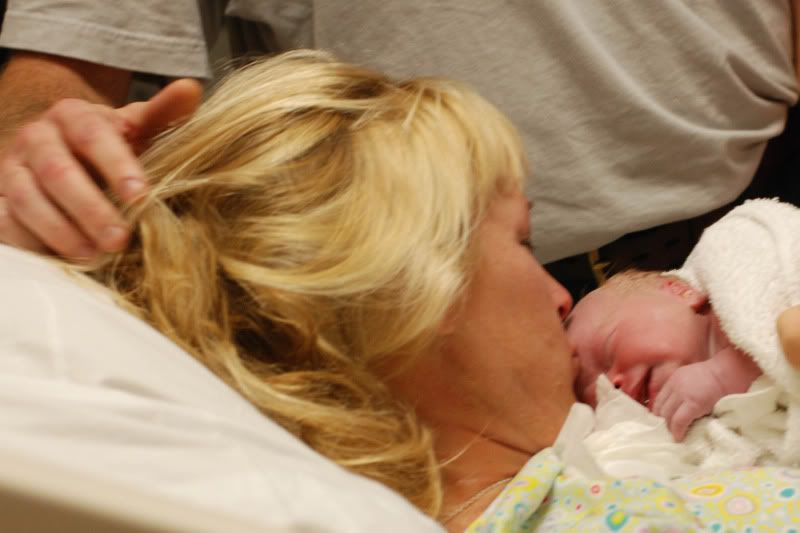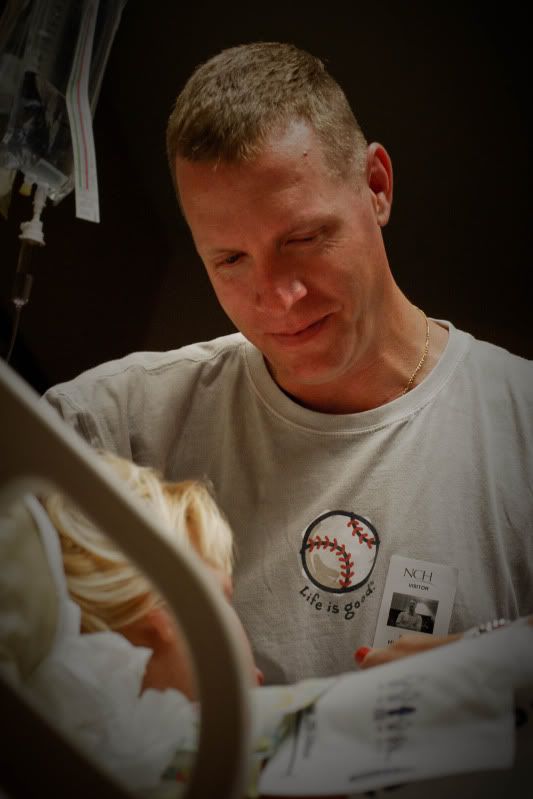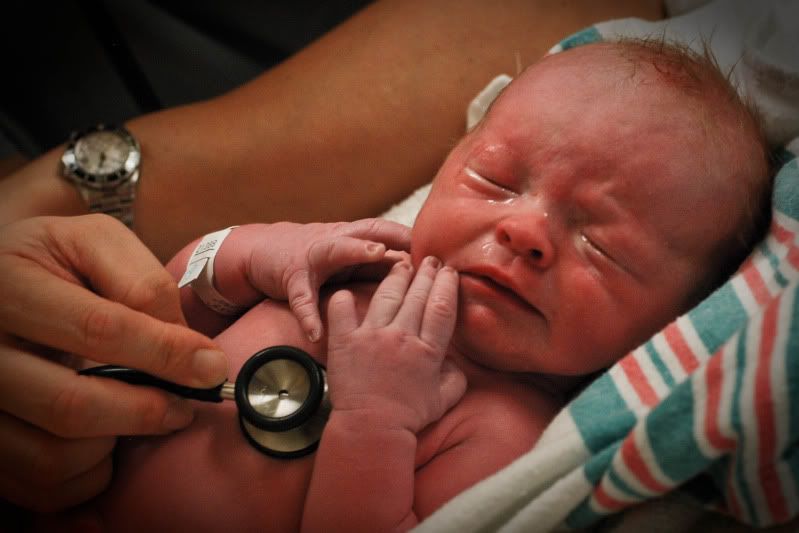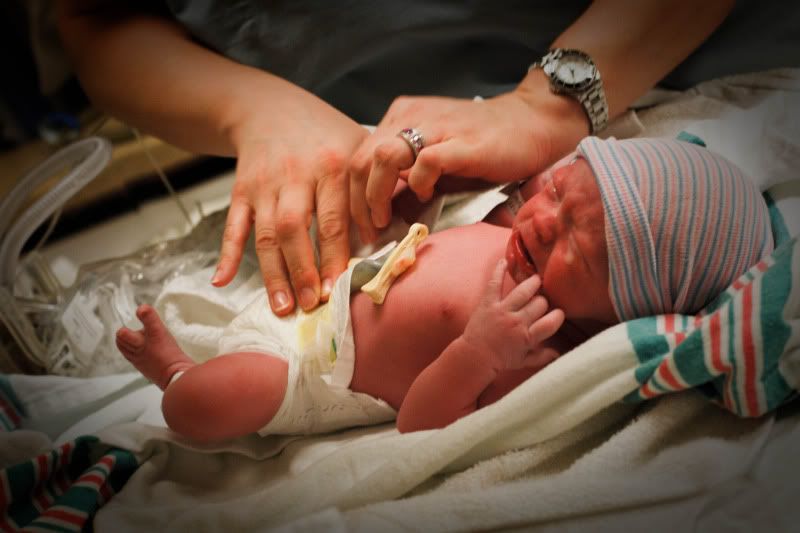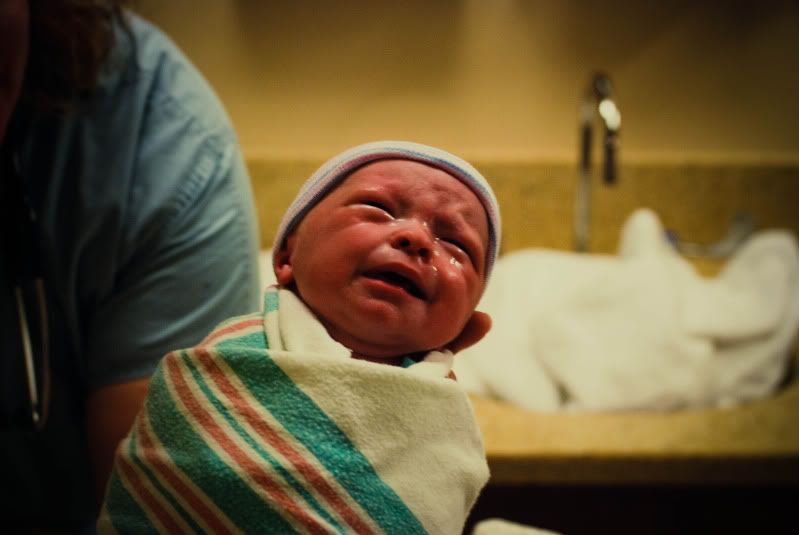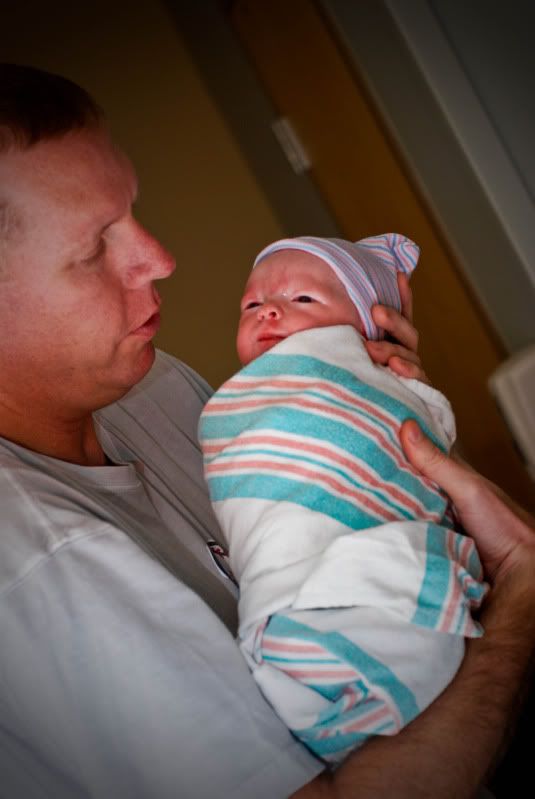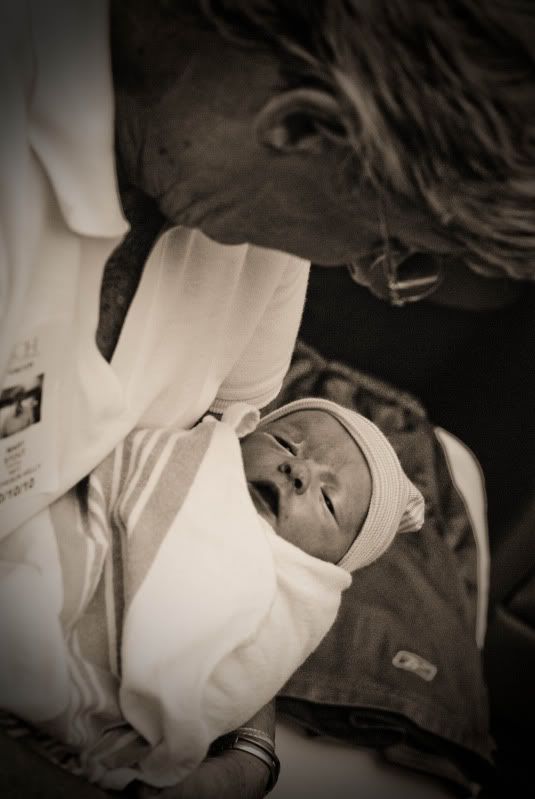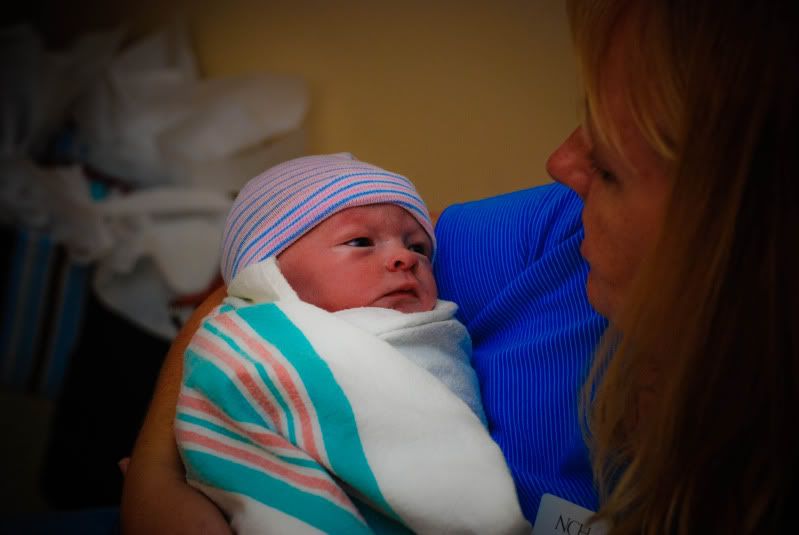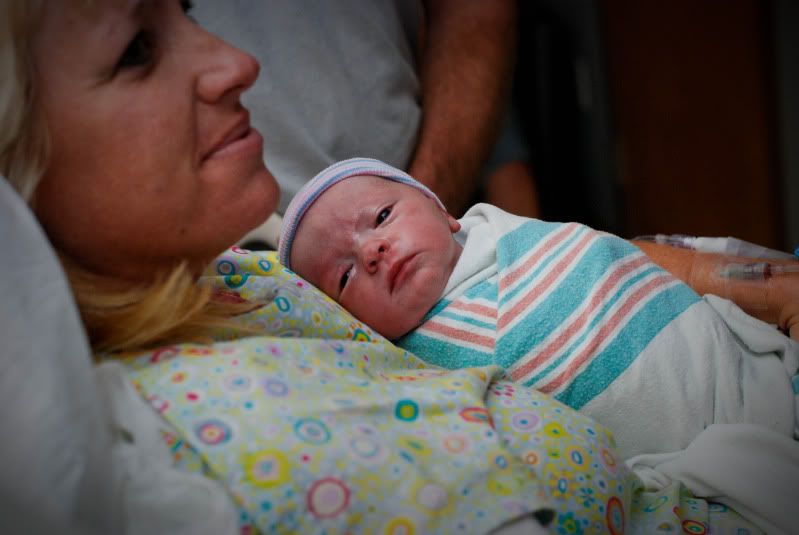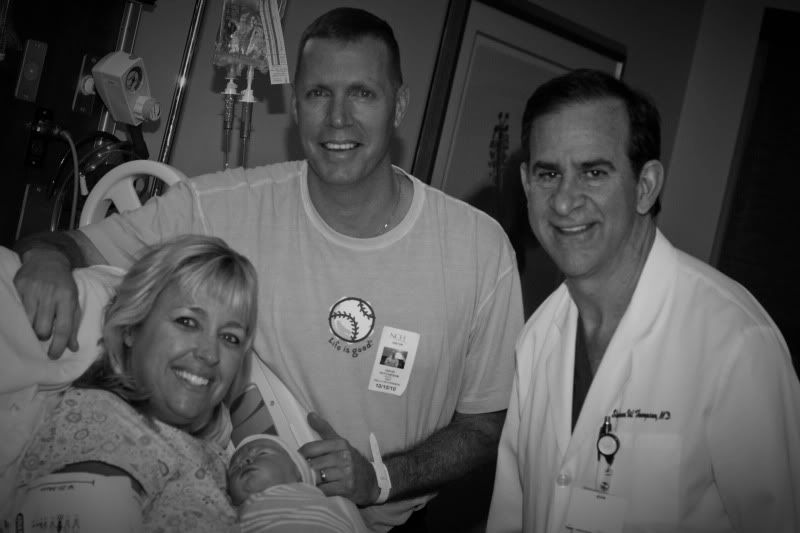 Happy Birthday Grady.
You are born into the most beautiful family.
You are going to have a great life.
and beyond anything...
you will be loved.
really, REALLY loved.
especially by this girl...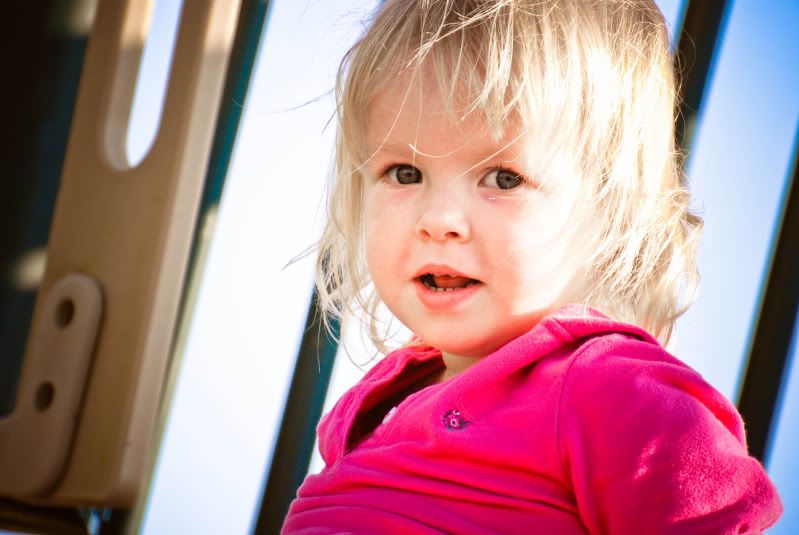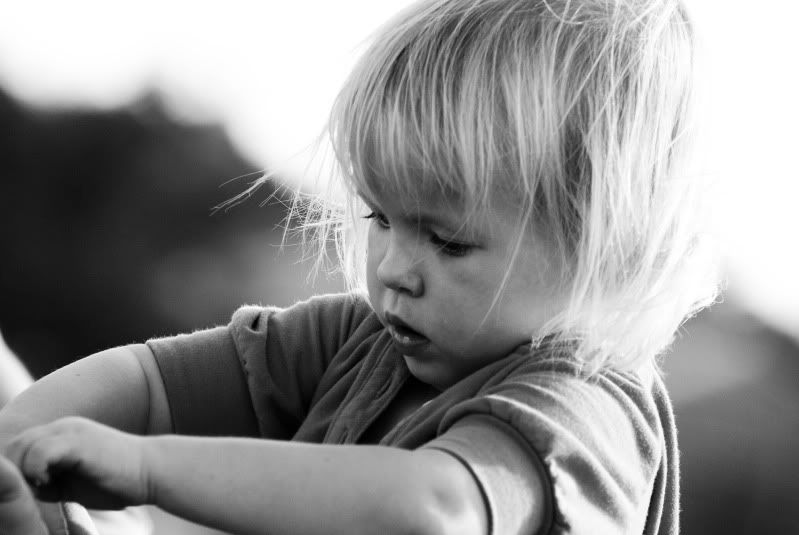 Happy Birthday, Grady Wayne...
You are a miracle...and a dream come true.
xoxo
aunt jennifer