The curtain closes after 2 beautiful years with our sweet Lily Grace. This entry is set to post exactly when she was born at 11:28pm 2 years to the day. Although time has flown, David and I were just talking about how we can't remember life before her. We've known each other for 11 years, but only had Lily in our lives for 2 of those years and can't remember being without her. It's a beautiful thing. And the last of her monthly pictures, which will probably turn into quarterly ones.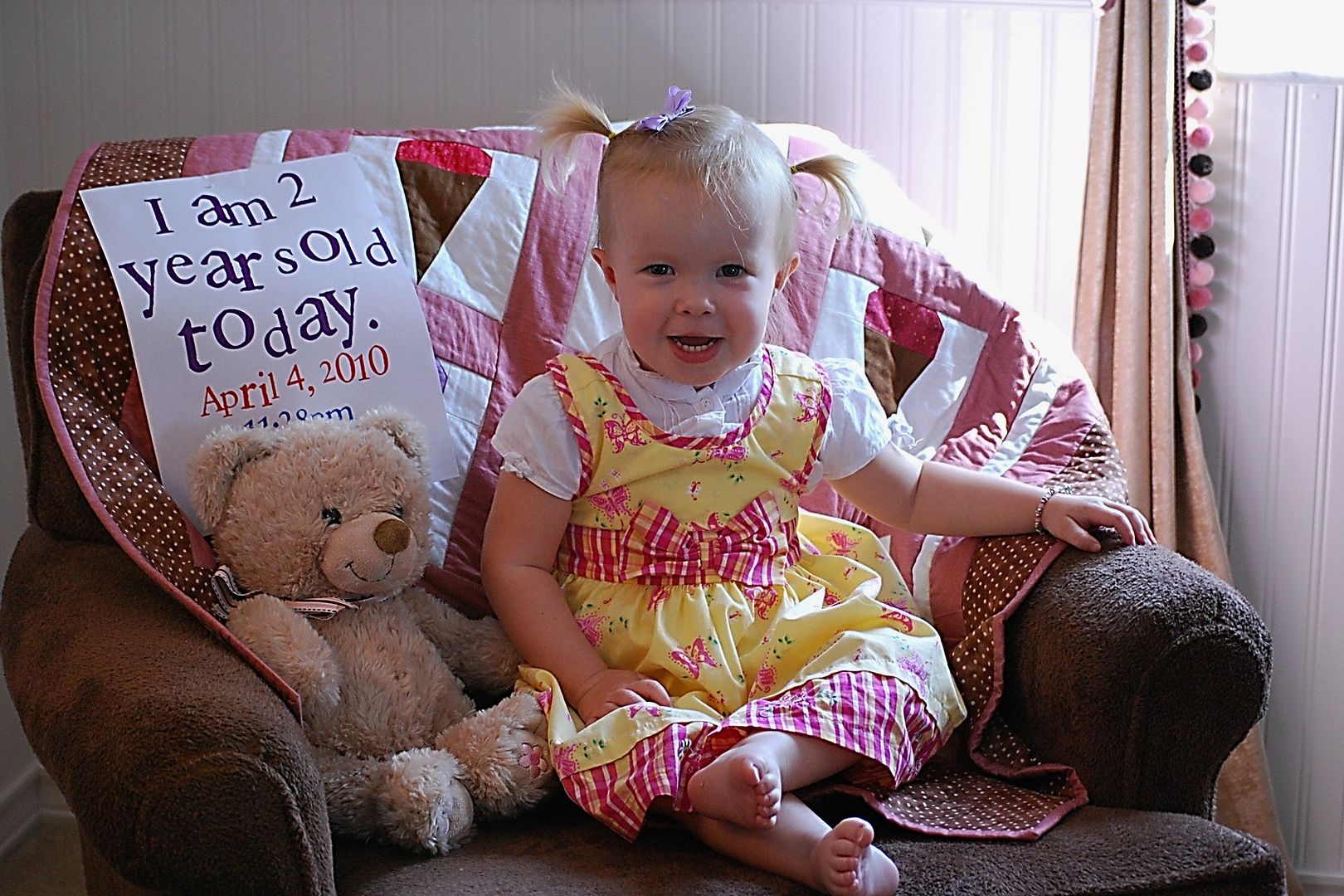 Boy, was that a lot of work to do every month. Some months she sat like a statue, others she almost fell off, while others she flailed around like a fish out of water, but so worth it when we have this 2-page spread to remember every single month that has built up to equal 2 wonderful years as a family. Her first year...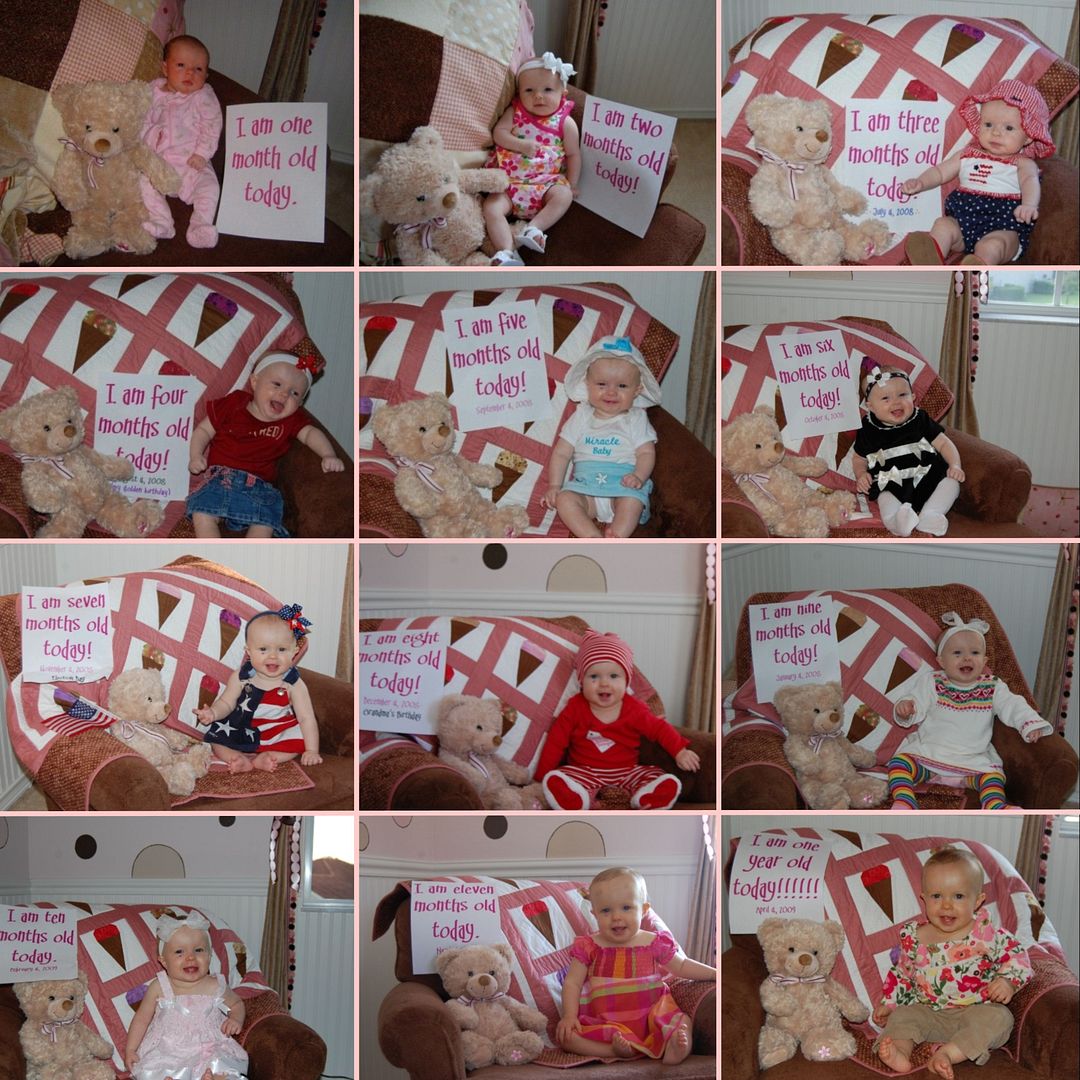 her 2nd year...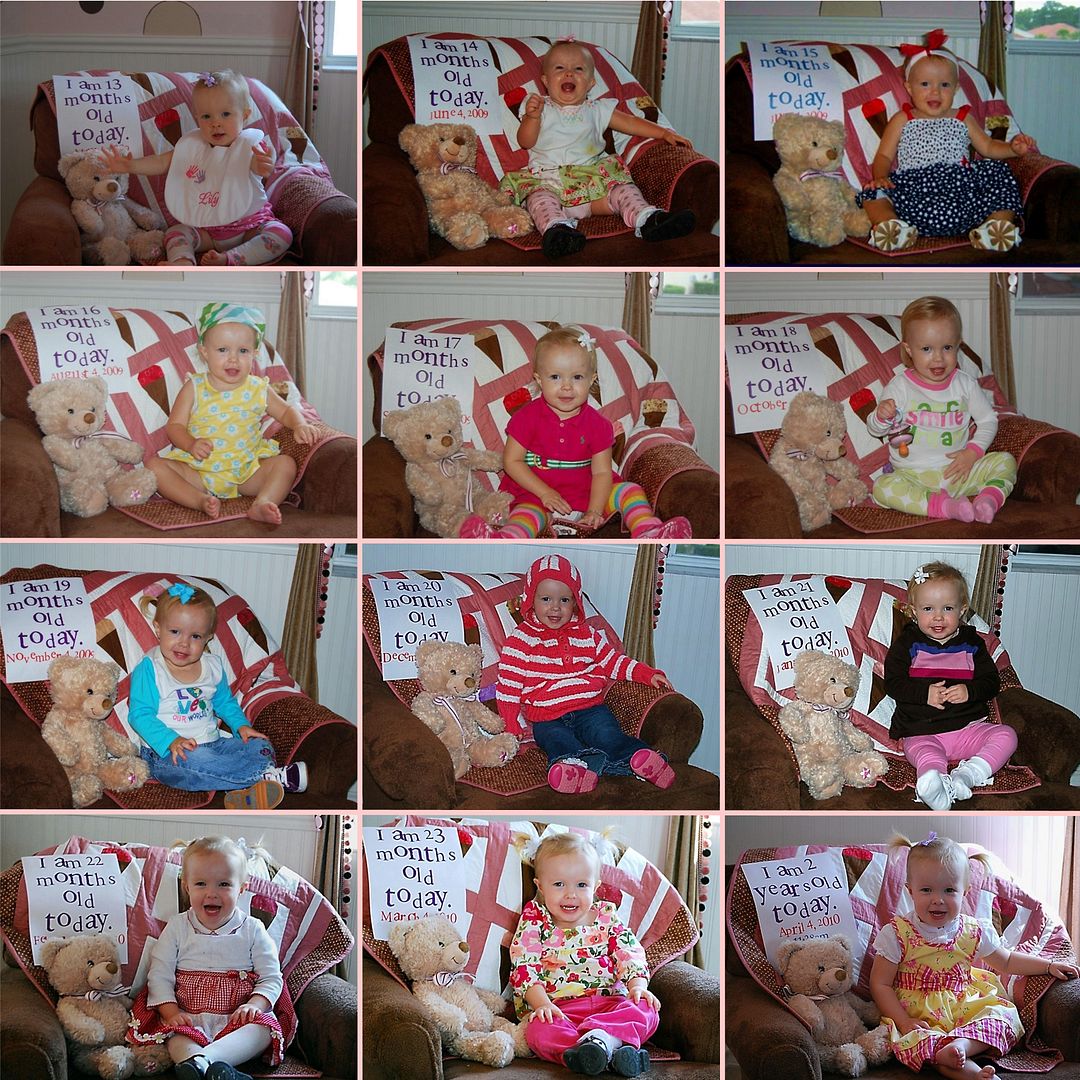 Between the family and me, we have more pictures from her birthday than I know what to do with, but will leave you with a little taste from today. It was extra special because the lily flowers were at every corner market, as her birthday actually fell on Easter Sunday, which won't happen again until 2021 when she's 13 years old made it that much sweeter. It was perfect with love in the air so thick, I think the balloons even absorbed some and one happy not-so-little 2 year old with her big blue eyes taking it all in and spilling right into her heart. Somehow tonight I think she'll be dreaming of cakes, streamers, banners, slides, balloons, water tables, easels, cozy coupes, bubbles and of course Elmo, as he fills her heart almost as the people who love her. Thanks Aunt Jen for capturing her little heart and smile.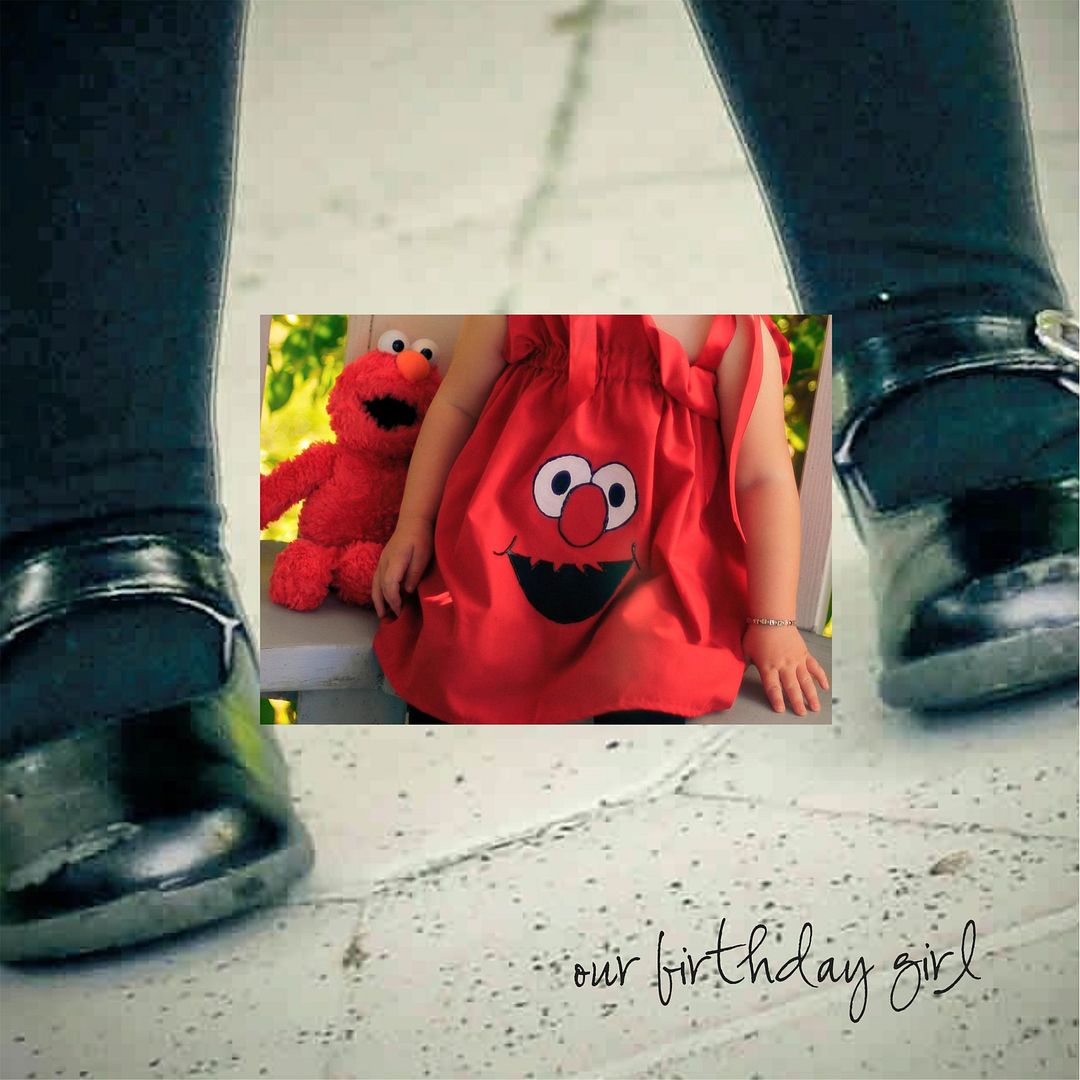 She was one happy little girl today and nothing makes me happier. Nothing.
i know her love cup is overflowing today because she felt the love from everywhere she turned. She thanks you for the endless texts, emails, messages, phone calls, gifts, surpise presents, hugs, kisses, time and cards, but most of all for loving her for just how she is. No one could ask for anything more and I don't think Lily is asking for more either. Her heart is full and ours is too.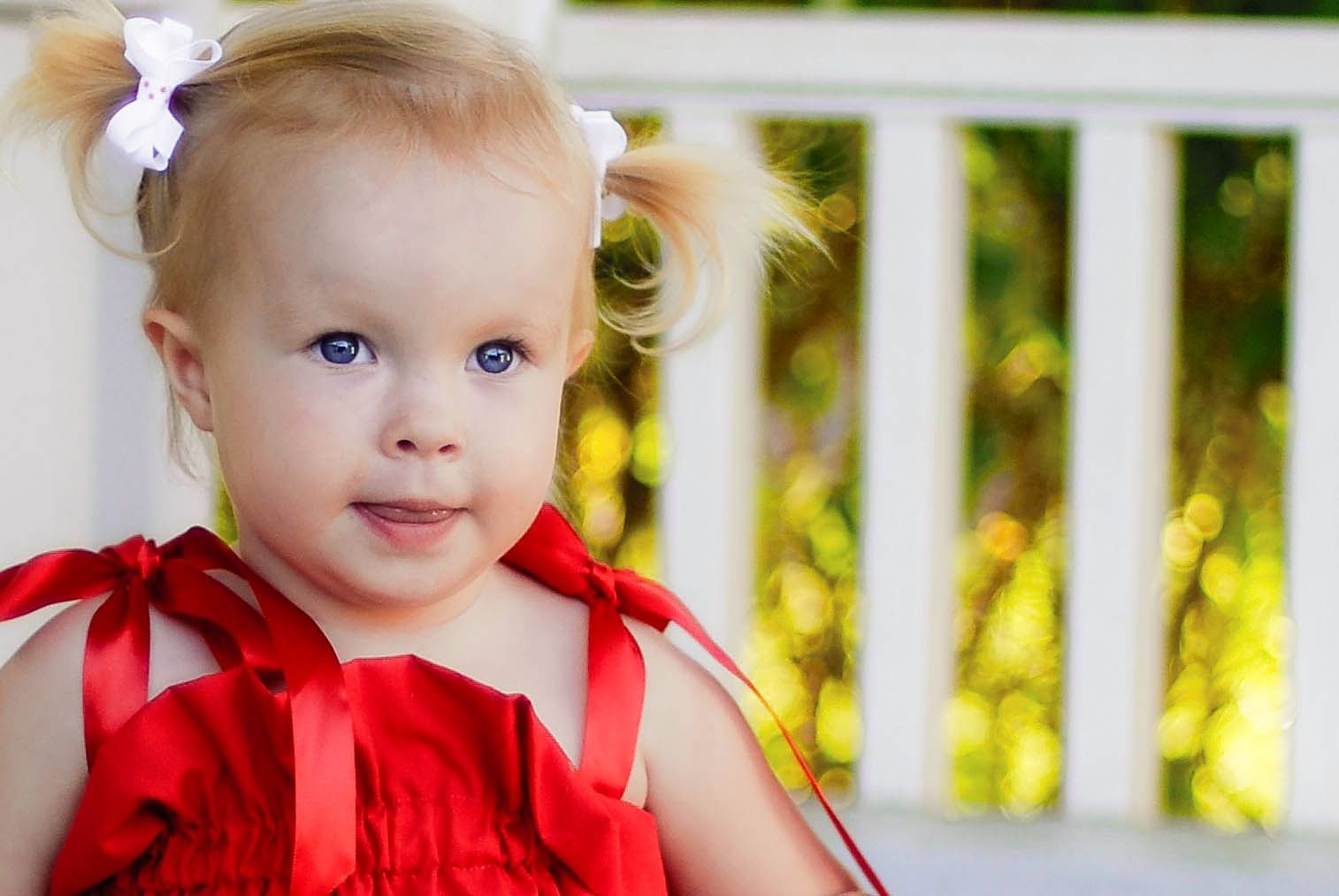 life is good.