This girl isn't going to know what to do with herself when she gets a brother or a sister! Miss Independent loves to play with her stuffed animals and is in her own little world of playland at home. She treats her stuffed animals and babies like they're real people she loves and cares for deeply. Imagine when she has someone to share that with
everyday
in her very own house and doesn't have to wait for the next playdate or at school? As excited as I am for her to have a sibling, I equally worry how she'll adjust to it all. I have hopes and hunches how it'll go, but like some things in life, you never really know until the time comes...
As difficult as it was, she dragged the heavy, awkward wheeled wagon into clear sight, climbed in with her stuffed mouse and said "Go" pleading for a walk around the neighborhood, which is one of her favorite things to do...
She used to have just mouse from the If You Give a Mouse a Cookie, but I swear we willed the others into her life. It was like a scene out of that book The Secret where if you believe it enough, it'll come to life. My mom and I searched every Kohls in the US for weeks and months for the rest of the pack trying to find the moose, pig, and cat that was part of a line they discontinued only to hit every dead end. Then Marv Marge came to the rescue and let us have hers. We're forever grateful. Lily can't choose her favorite so she chooses them all. See her excitement
here
.
Bedtime stories with us all piled in bed is one of our favorite times of the night where she refuses to choose a lap to sit in to show favorites so she insists on sandwiching herself in between us and politely dictates mommy, daddy, mouse and bear where to sit. "Mommy-sit-peez" as she points to my area. Then does the same for every other member of storytime and it takes a good while to get all situated for cuddles. This night she decided to throw a little country into storytime wearing her John Deere hat from her SC grandparents. If one person leaves, she'll hop in the other person's lap. I hopped up to get the camera and lily jumped in daddy's lap...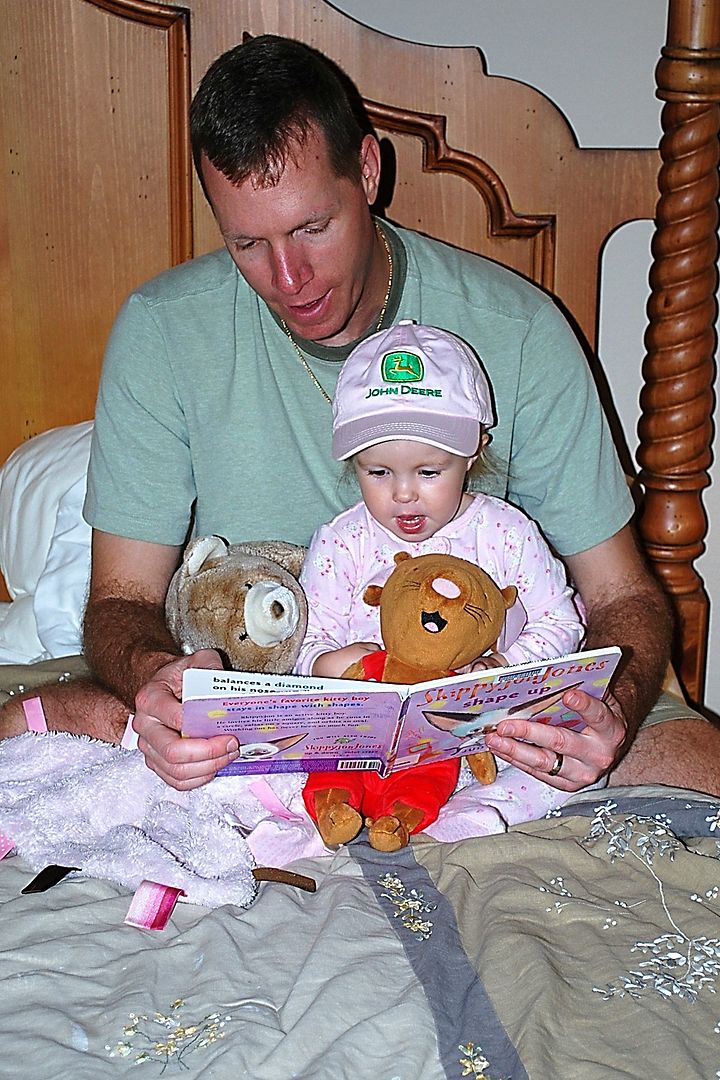 and during one of my many dr. appointments, Lily had some alone time with Aunt Jennifer and I don't know who had more fun...(wearing a dress her daugther Katie wore at the same age)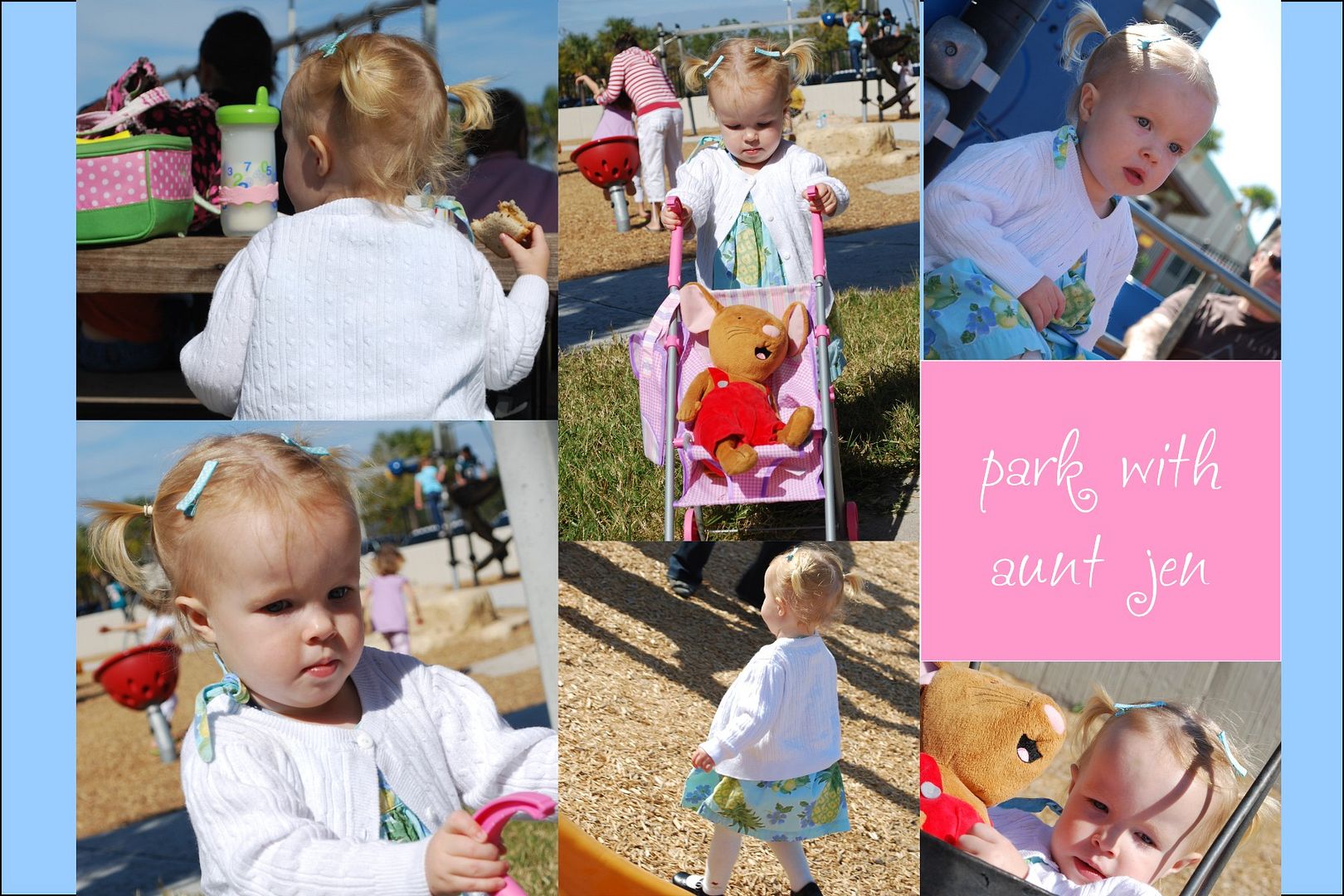 the lighting is terrible, but i kinda liked it because Lily is VERY aware when she perceives Charley is in trouble or out of place. Here she's telling Charley to "chahlee-dow-peez" because little miss safety doesn't feel the window sill is the coolest idea...
and coloring with her cuz Grace, where she's watching Grace more than she's coloring. Even though this picture doesnt show it, we think we have a little left hander on our hands. I used to wish I was left-handed when I was a kid. I tried and tried to write with my left hand in school, but with no luck. Sometimes at home, I'd write in a front of a mirror using my right hand to see what it looked like because I thought it was cool to be left handed. (did I just share that out loud?)
and lil's first duo-bath...I wasnt there, but I heard there were more giggles that could probably be heard by the neighbors...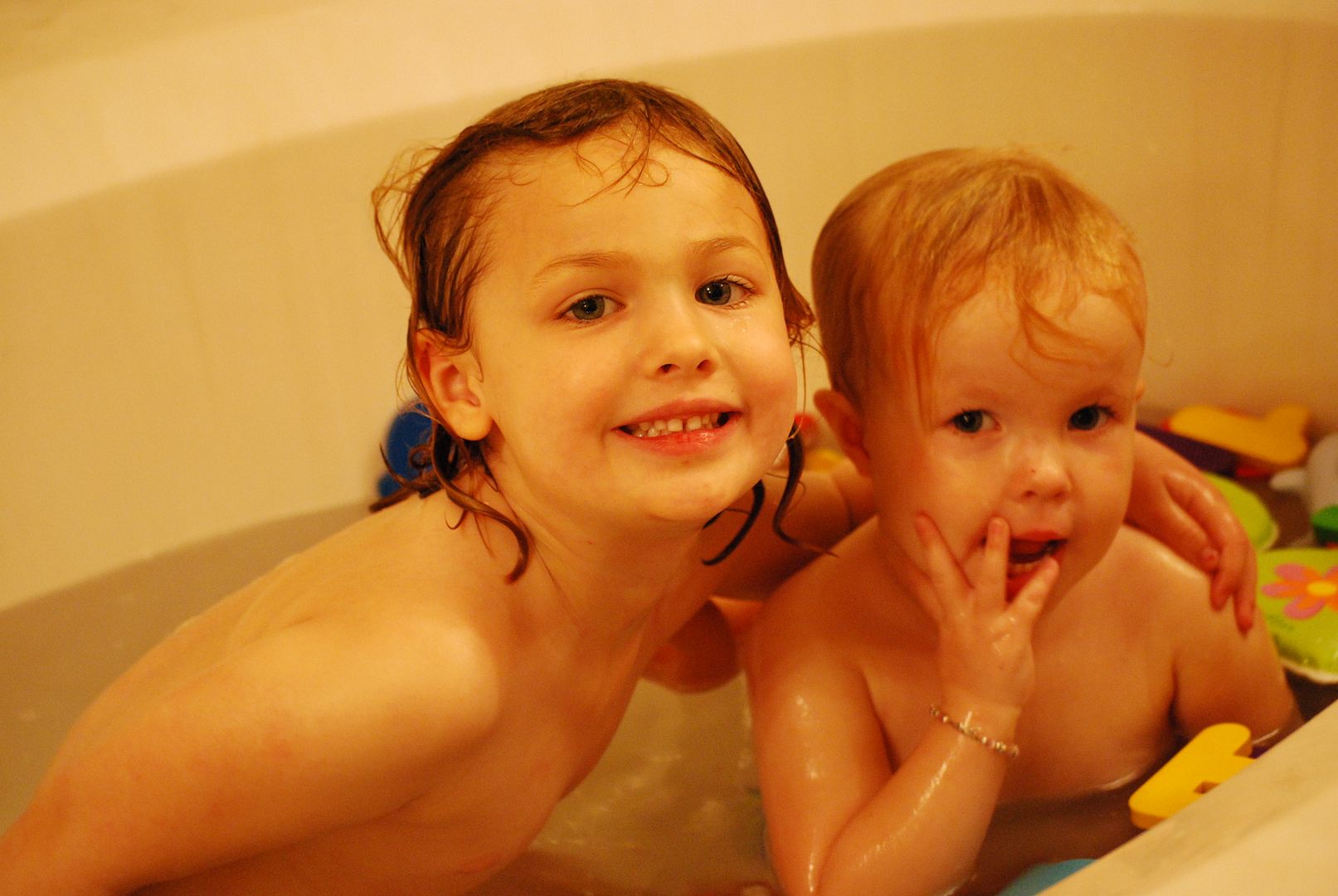 I love the way she's looking at David here as he makes all the funny sounds this book calls using onomatopoeia (ie sound words) on every page. She's looking at him like he's crazy man...
then she decided to take matters into her own hands... day to day can have its ups and downs, but the one constant that makes everything fun and okay is this little person who is not so little anymore. she is the gift that keeps on giving.
and giving.
and giving.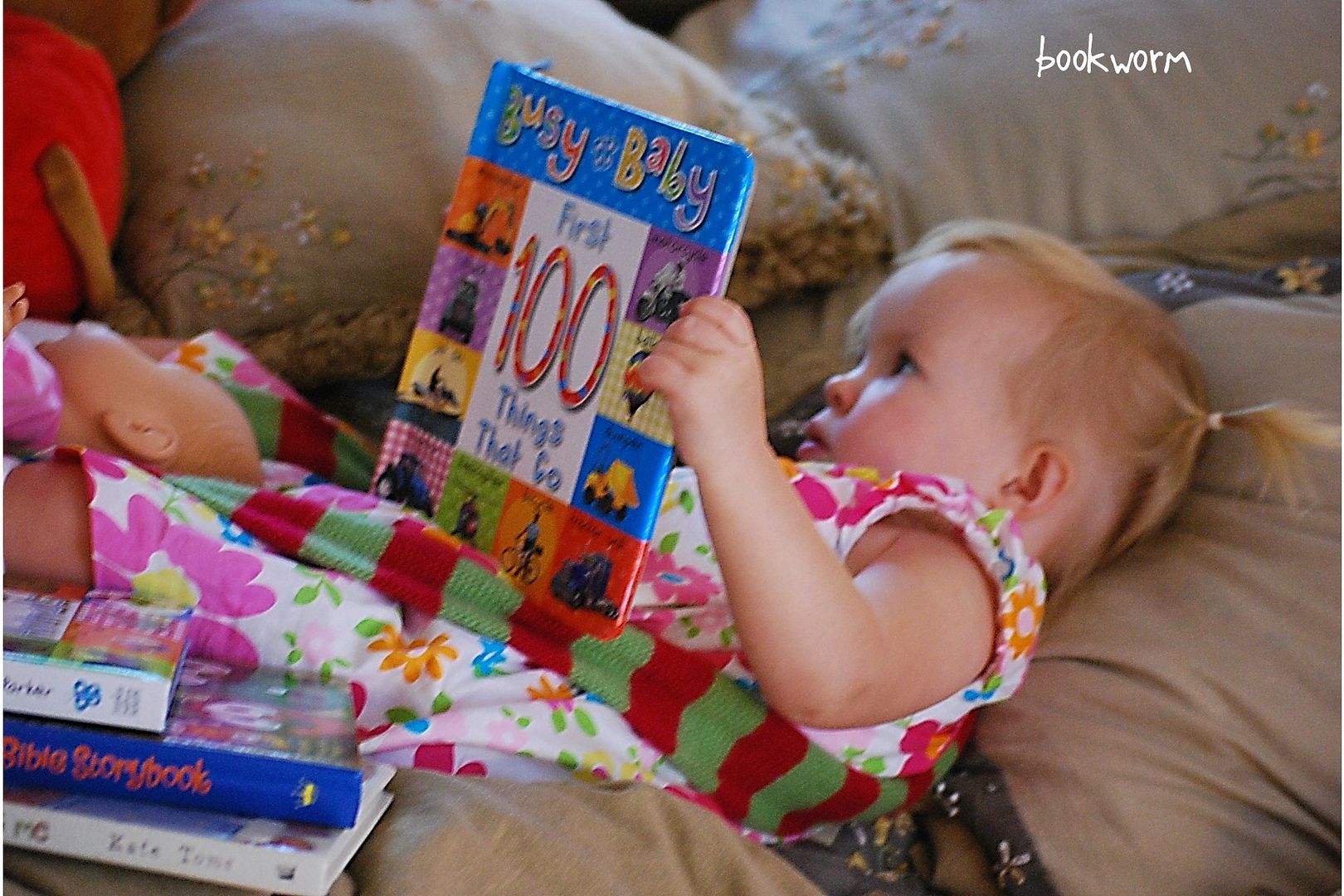 and giving.
life is good.